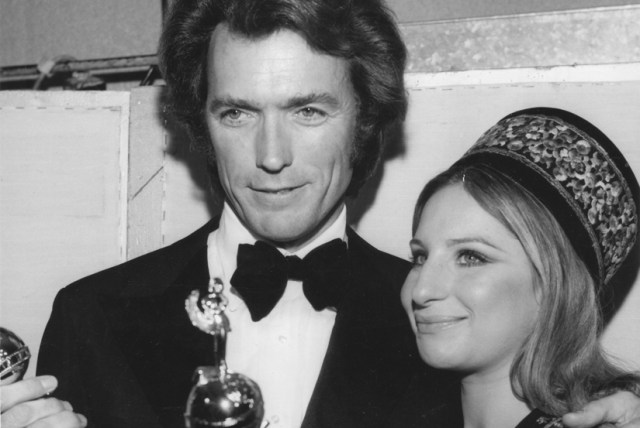 Eight Decades Of Golden Globes Part 4: The 70s
December 22, 2021
—
Jean-Paul Chaillet, Juliette Michaud
The Seventies. You first might have flashes of a psychedelic era, rampant anti-establishment feeling, and the Vietnam War. Or you think of cinema verité and disco, not necessarily in that order. What you might not imagine is that some of the eminent and colorful participants of this tumultuous decade would congregate annually, dressed to the nines, in a large ballroom to celebrate together in harmony – or at least pretend to – the best in movies and television. At a time when box-office success and official recognition were equated with selling out, films seemed, more than ever, to have the power to change society, and impact us full force: Apocalypse Now, Taxi Driver, A Clockwork Orange, The Deer Hunter, M*A*S*H,The French Connection, The Conversation, The Godfather, Days of Heaven, Midnight Express, Saturday Night Fever, Star Wars, All the President's Men – they all made us want to defy rules, look at things in a different way.
During that glorious rebel decade, the HFPA was able to rally Hollywood for its annual celebration in a festive way where guests and assorted peers could eat and drink and socialize freely from table to table, resulting in a constantly surprising awards show that never ceased to create memorable and unscripted moments. Like Bette Midler accepting her Globe for Best Actress in a Comedy or Musical for The Rose in 1980, struggling to handle her statuette while Dustin Hoffman makes fun of her to the point she will have to hide under a table. Or Dustin Hoffman again, sharing a few of his memories: "John Wayne was the emcee and Sally Field who was playing the Flying Nun went through the air and landed in his arms. This was the Golden Globes!". And what about Jack Nicholson famously mooning the audience?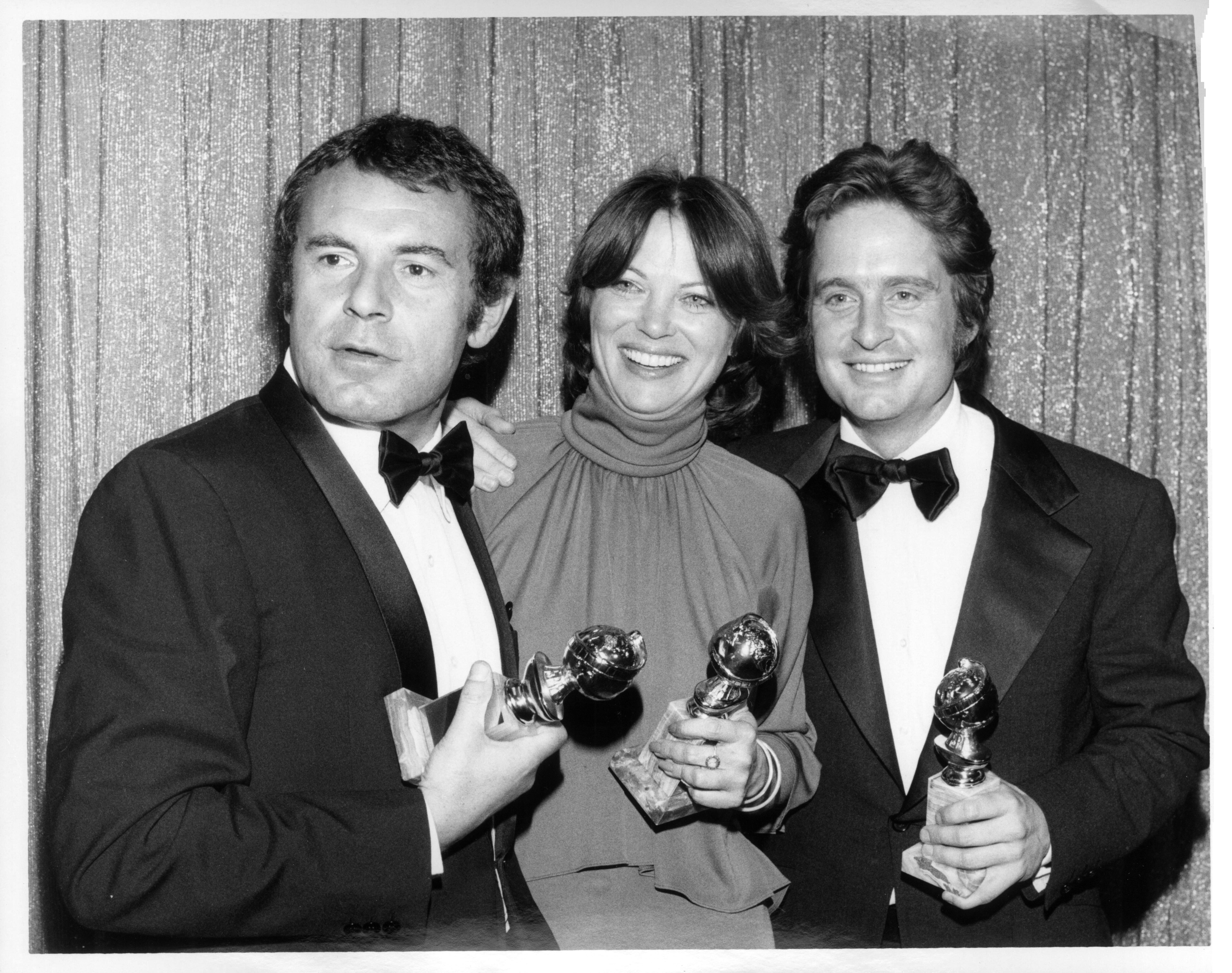 hfpa archives

On January 26, 1974, Al Pacino gets the Golden Globe for Serpico. Raw talent, uninhibited, unique, tortured and fearless. Other New Yorkers, like Gene Hackman and Robert Duvall– and, of course, Hoffman who will go on to gather 13 nominations, three Globes and a Special Award. Still, Pacino beats him with his1 5 nominations and four Globes. At the same time, the offspring of some of Hollywood's giants start to make their mark in a different way. Michael Douglas produces of One Flew Over the Cuckoo's Nest. The part of McMurphy was originated on stage by his father Kirk, who was to play him on screen too, but he was considered too old. Unfair? Sure. But Jack Nicholson is chosen instead and makes the most of it – he will win a Golden Globe for that role in 1976, along with co-star Louise Fletcher and director Milos Forman.
That same year, the best musical score goes to John Williams for Jaws – a sonic launch for the dawn of the blockbusters and the new box office rules. Who would have guessed, when American Graffiti won Best Film in 1974, that George Lucas and Steven Spielberg would revolutionize the whole industry And that a band of new genius filmmakers named Coppola, De Palma, Scorsese would have such a lasting influence on generations to come? In fact, it's impossible to name all the historic wins of this decade.
Let's remember a few: 1975. Roman Polanski's Chinatown. The same year, Diane Keaton wins for Annie Hall and the incomparable Gena Rowlands wins for A Woman Under the Influence, directed by her husband John Cassavetes, who sadly will never be acknowledged but has cult status nevertheless.
A landmark for the Association – after moving from venue to venue, in 1971 the Golden Globes were presented for the first time at their current home, the Beverly Hilton Hotel, in Beverly Hills.