Award Rules and Entry Forms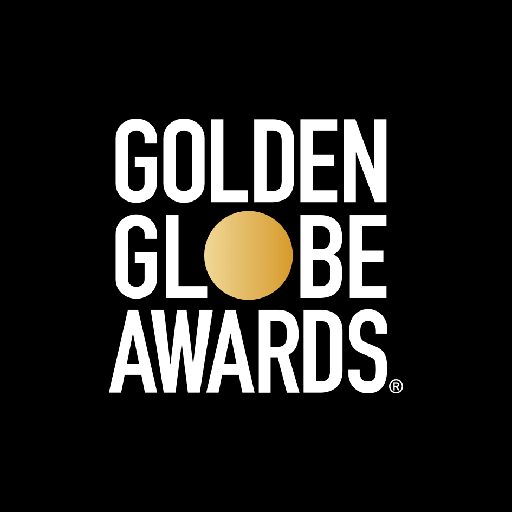 The Official Golden Globe Award Submissions
The Golden Globes announced the awards timetable for the 81st Annual Golden Globe® Awards. Nominations will be announced on Monday, December 11, 2023, with award winners announced on Sunday, January 7, 2024, in a ceremony from the Beverly Hilton Hotel in Beverly Hills, California.
The Golden Globe Awards are one of the few awards ceremonies to include both motion picture and television achievements.
The deadline for Motion Picture and Television submissions is Monday, November 6, 2023.
Entries for the official Golden Globe Award Submissions must be completed online at https://goldenglobes.dmds.com/en. The website will open on October 2, 2023.