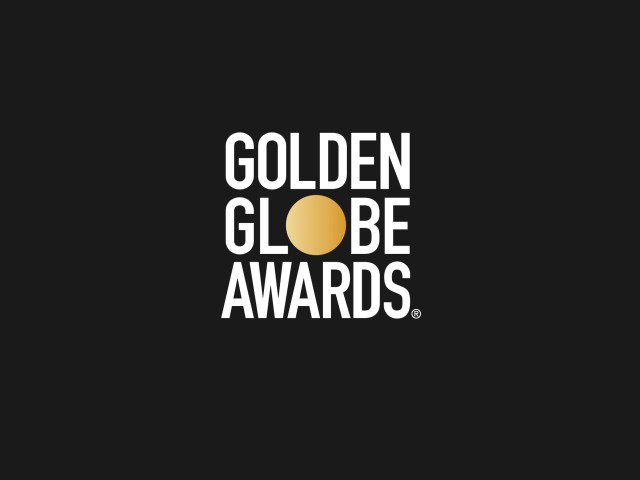 Elizath Taylor's Best Performance?
September 6, 2011
—
Philip Berk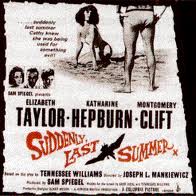 To its credit, the Hollywood Foreign Press Association gave Elizabeth Taylor her first acting award before the Academy did, for one of her best performances in Suddenly Last Summer. The film has long been dismissed by critics, but it's been a favorite of mine even though I had seen the original stage production (a two-hander under the title "Garden District" the other half was "Something Unspoken") in which Anne Meacham played Catherine and became the toast of Broadway.
The play created a minor furor — it was 1959 — because it dealt with cannibalism and critics felt Tennessee Williams had gone too far. I remember a conversation between Gore Vidal and Merv Griffin on his talk show when Griffin wondered how Tennessee dreamt up these ideas, and Vidal claimed that was how the great Spanish poet Federico Garcia Lorca met his death (cannibalized by his victims). Ten years later Vidal collaborated with Williams on the script. I am inclined to credit Vidal with many of the famous lines, none of which appear in the original play, such as "Love is being able to use someone, hate is not being able to," and "To lose both parents you're an orphan; to lose a son, you're … nothing."
Because Taylor needed to evade U.S. taxes, the film was shot at Shepperton Studios in London and the use of English actors (Gary Raymond, for example) in minor roles is jarring. But the director Joseph L. Mankiewicz was able to attract a superb cast.
Besides Taylor, the leads are played by Katharine Hepburn in one of her greatest performances and Montgomery Clift (self conscious because his auto accident had left one side of his face paralyzed). Mercedes McCambridge and Albert Dekker were among the American actors. Mankiewicz had an amazing chemistry with Taylor.
Two years later, while filming Cleopatra, he claimed she was in love with him (even though at the time she was married to Eddie Fisher, who makes a fleeting appearance in the film.)
After Liz ditched Eddie for Richard Burton, Mankiewicz was famously quoted as saying, "The trouble with Elizabeth, she feels she has to marry every man she sleeps with." Infatuated or not, Elizabeth is spellbinding in the film, more than holding her own against Hepburn. Her long monologue in which she recounts the events leading to Sebastian's death is her best work ever. Sebastian is Mrs. Venable's poet son. In order to perpetuate his legacy (one short volume of poems) and to prevent her niece Catherine, who has been declared insane, from revealing the truth about his demise, she wants Catherine lobotomized in exchange for funding the neurological program at the hospital. The film has been labeled Grand Guignol, outrageous camp and lurid hagiography. It's all these but it is also one of the best movies of the 60's.
Not surprising, since the producer is the legendary Sam Spiegel, a Hollywood con man who shepherded some of the greatest movies of the century like Orson Welles' The Stranger, Joseph Losey's The Prowler, John Huston's They Were Strangers and The African Queen, Elia Kazan's On The Waterfront and The Last Tycoon, David Lean's Lawrence of Arabia and the Bridge on the River Kwai , and Arthur Penn's The Chase. You could say if it was a Sam Spiegel production, it was the best show in town. By the way, to evade his creditors he listed himself as S.P. Eagle on some of his early films.