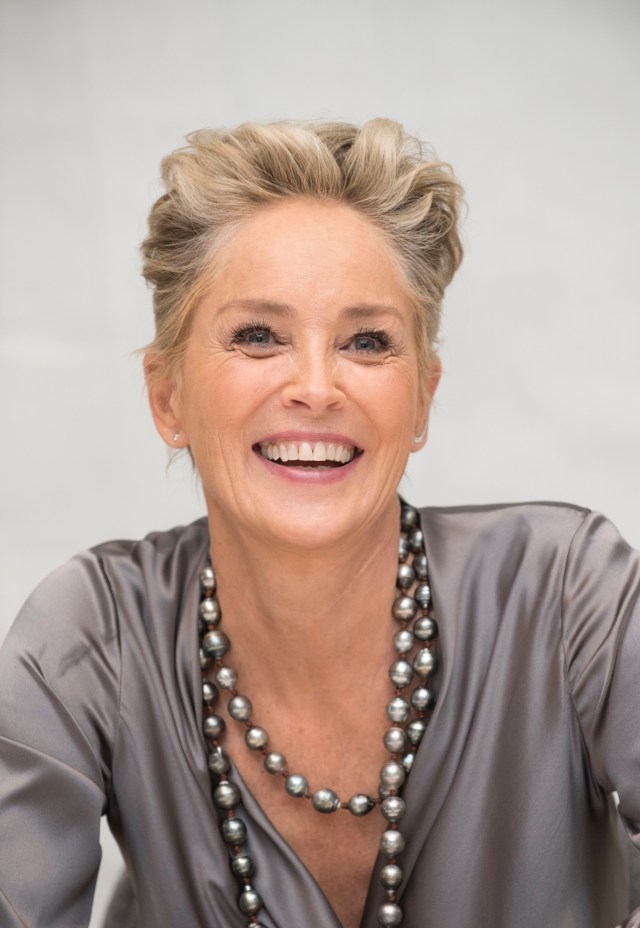 HFPA In Conversation: Sharon Stone, Turning 60, Looking Back on Life
March 8, 2018
—
Kirpi Uimonen
HFPA journalist Silvia Bizio sat down with
Sharon Stone
just before the star turns 60 on
March 10th. T
he Golden Globe winner said she was excited she got to see the next decade.
It could have been a different story. In 2001 the right vertebral artery in her neck ruptured, causing a stroke and a massive brain hemorrhage. Recovery has been a long and humbling journey for her. But in those dark times, she met people who changed her life, kept fighting for AIDS victims, adopted two kids and her oldest son returned to live with her.
Going back to work has been challenging but she says she is doing better now. This year she has been seen on
Steven Soderbergh
's series
Mosaic
and is currently filming the comedy
The Tale of the Allergist's Wife
with Bette Midler.
Listen to our new podcast to learn why a piece of wood connected her to a camera in
Total Recall,
what it was like to work with
Martin Scorsese
on
Casino
, how she became email pals with Desmond Tutu, why she calls herself a real American country girl and what makes her stay up all night.