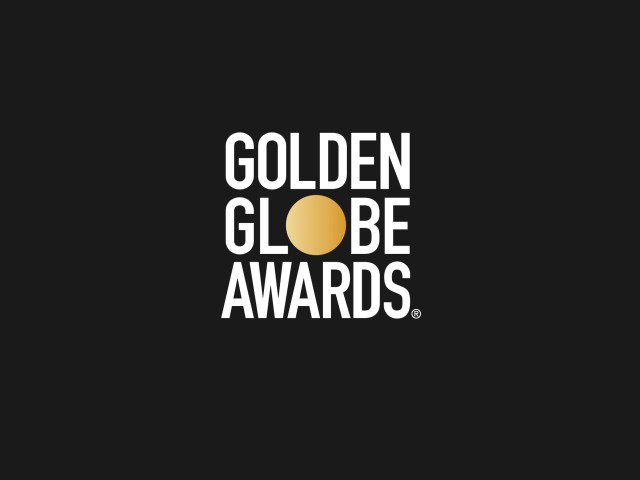 Legend Elizabeth Taylor Remembered
Legendary actress Elizabeth Taylor passed away this morning due to congestive heart failure. She was 79. The Golden Globe winner and Cecil B. deMille recipient starred in such classic films as Who's Afraid of Virginia Woolf and Giant, Cat on a Hot Tin Roof and Cleopatra. In her later years she was mostly involved as co-founder and ambassador for the charity organization AMFAR and widely credited for being one of the first high profile celebrity activists to take up the cause to find both a cure for Aids and help those dealing with the disease. In 1992 she told members of the HFPA: "AIDS is not an American disease. There's no corner of the earth that hasn't been touched by AIDS, and 30% of AIDS patients are women and heterosexuals."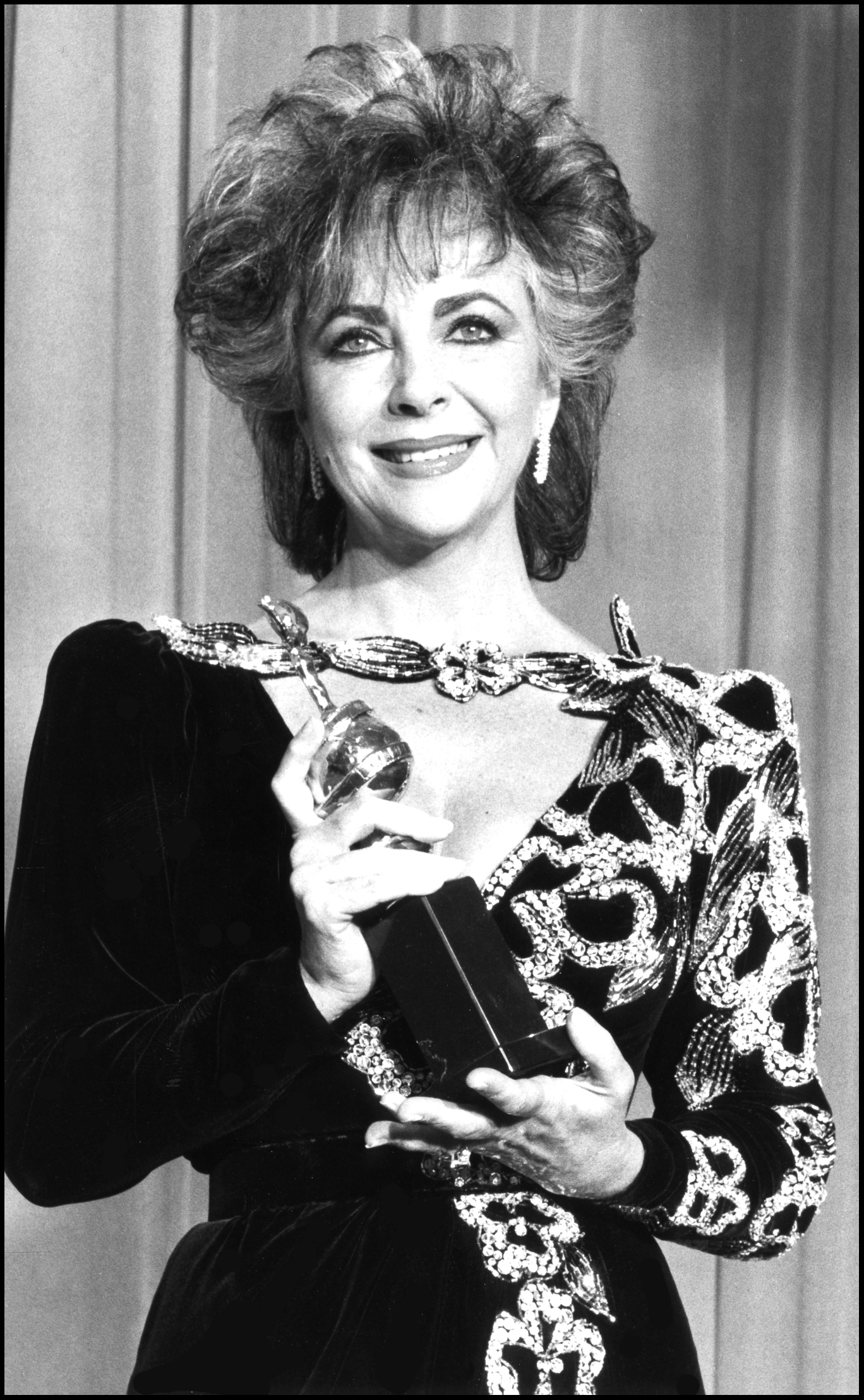 Throughout the years Taylor would raise millions of dollars for AMFAR. "I became involved with AIDS when it was a very unpopular thing to do, no one was doing anything." She then recalled her close friendship to actor Rock Hudson. "I didn't know that Rock Hudson had AIDS, but I knew him, and I had doctor friends that told me about the effects of the disease, the depth of the disease and how it was going to become an epidemic." "There was a definite social stigma attached to it and I was outraged, so I put together the first fundraiser for APLA (Aids Project Los Angeles), and I was so blown away by the non-reaction of people that I spoke to and tried to get involved. Eventually, after Rock Hudson announced (he had AIDS), people did come, but it took seven months to get that dinner (organized). I have never felt so rejected and I took it personally, so I thought "I've got to try and make a difference,"that's why I became involved with AIDS." "I travel all over the world and some countries are still in denial, where there's so much promiscuity and such obvious needle exchange, needles being shared (by drug addicts). I think America and England are doing a good job."
In 2001 when Elizabeth Taylor was the "grand finale" of that season's Golden Globes announcing the "best motion picture winner," she inadvertently started to announce the winner before even listing the nominees. Always possessing a quick wit, when Dick Clark frantically called to her from offstage during the live telecast alerting her to the gaffe, she calmly smiled and said: "Oh, I guess I'm more used to receiving awards rather than giving them."
Following the sad news of Elizabeth Taylor's passing, longtime friend George Hamilton told the HFPA, "The whole world has been in love with Elizabeth Taylor and I was fortunate enough to be one of them." Debbie Reynolds added, "It was a long productive career and she was the most glamorous and sexual star of our generation. No one else could equal Elizabeth's beauty and sexuality. Women liked her and men adored her and her love for her children is enduring. She was a symbol of stardom. Her legacy will last." Joan Collins agreed. "I am so terribly sad about the death of Elizabeth Taylor.
Although everyone here in Hollywood knew that her end was near we are all shocked. She was the last of the true Hollywood icons, a great beauty, a great actress and continually fascinating to the world throughout her tumultuous life and career. There will never be another star who will come close to her luminosity and generosity, particularly in her fight against AIDS. She will be missed."
Shirley Maclaine treasured her decades long friendship. "I don't know what was more impressive her magnitude as a star or her magnitude as a friend. Her talent for friendship was unmatched. I will miss her for the rest of my life and beyond."