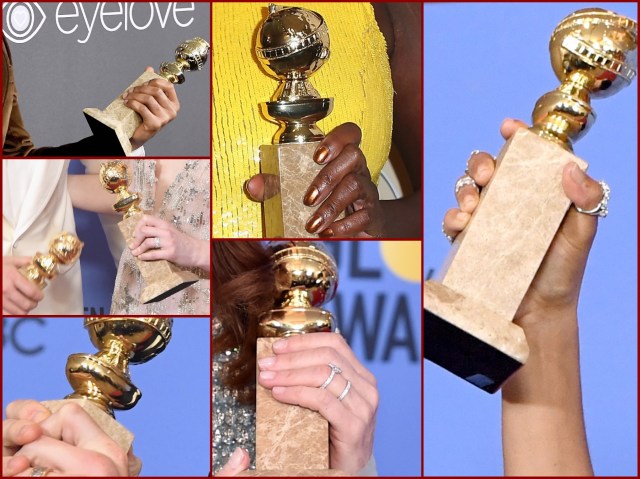 Rules for the 75th Golden Globe Awards Announced
April 19, 2017
—
Ana Maria Bahiana
Rules for the 75th Golden Globe Awards have been announced and are available on our Award Rules and Entry Forms page. There are no major changes – the new elements focus on clarifying issues and strengthening the basic tenets of the Golden Globe submission process.The minor changes include:
The Best Animated Motion Picture and Best Foreign Language awards now recognizes the possibility of multiple directors receiving the awards.
Producers in the Best Animated Motion Picture category must be accredited by the Producers Guild of America to receive the award.
Further clarification that documentaries are not eligible in any of the Motion Picture or the Television categories.
Foreign language motion pictures need to have an official screening date scheduled before submitting for the Globes in our award entry system. Foreign language motion pictures will not be guaranteed exclusive screening times on our calendar if submitted after November 1st.
New language clarifying the definition of ineligible "variety shows" in the Television categories.
Submissions for the 75th Golden Globe Awards begin on July 10, 2017 and close on October 31, 2017. Nominations will be announced on December 11, 2017. The 75th Golden Globe Awards will take place on January 7, 2018.