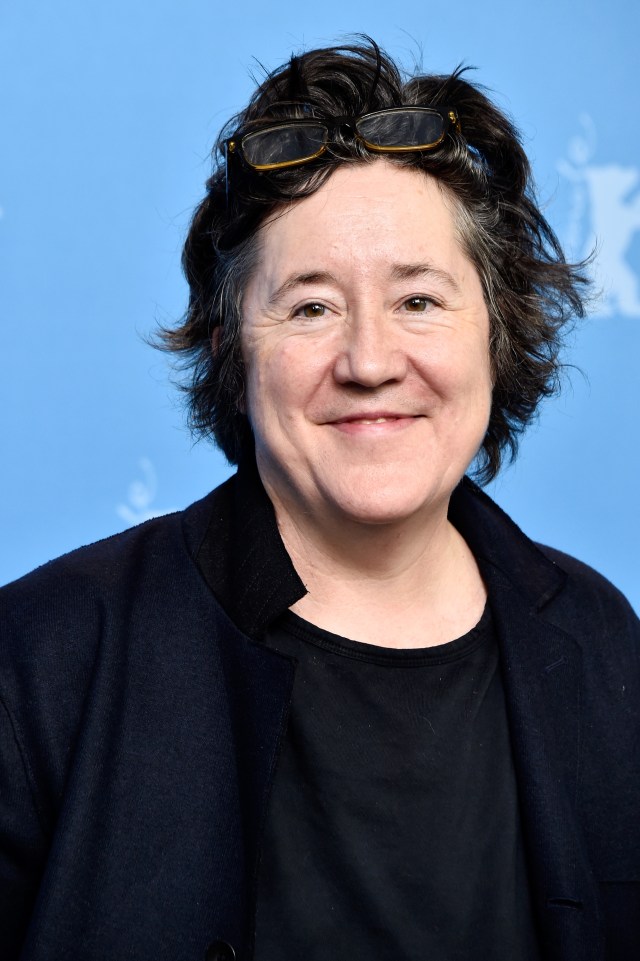 Christine Vachon
Christine Vachon (born in New York on November 21, 1962) is a film and television producer known for her work in independent cinema. As a producer, Vachon was nominated twice at the Golden Globes for Mrs. Harris (2007), Best Limited Series, Anthology Series or Television Motion Picture, and Mildred Pierce (2012), in the same category.
Vachon began her career as a producer in the late 1980s. In 1995, she co-founded the production company Killer Films with Pamela Koffler. The company has since produced many acclaimed independent films, including Mary Harron's I Shot Andy Warhol (1996), Kimberly Peirce's Boys Don't Cry, and Todd Haynes' Velvet Goldmine (1998), Far From Heaven (2002) and Carol (2015).
Vachon's collaboration throughout the years with Haynes made her vastly influential as a producer. She also produced Haynes' I'm Not Here (2007), with different actors (Cate Blanchett, Christian Bale and Heath Ledger, among them) freely embodying Bob Dylan.
Vachon is known for championing LGBTQ+ stories and filmmakers, as her producing of John Cameron Mitchell's Hedwig and the Angry Inch (2001) attests.
Among Vachon's 140 plus credits as a producer and executive producer are the acclaimed films Still Alice (2014), with Julianne Moore, Vox Lux (2008), the miniseries Halston (2021), and Zach Braff's A Good Person (2023), with Florence Pugh and Morgan Freeman.
Golden Globe Awards
2007 Nominee

Best Television Limited Series, Anthology Series or Motion Picture Made for Television

2012 Nominee

Best Television Limited Series, Anthology Series or Motion Picture Made for Television