On the 100th Anniversary of His Birth, We Celebrate a Golden Globe Star: Gregory Peck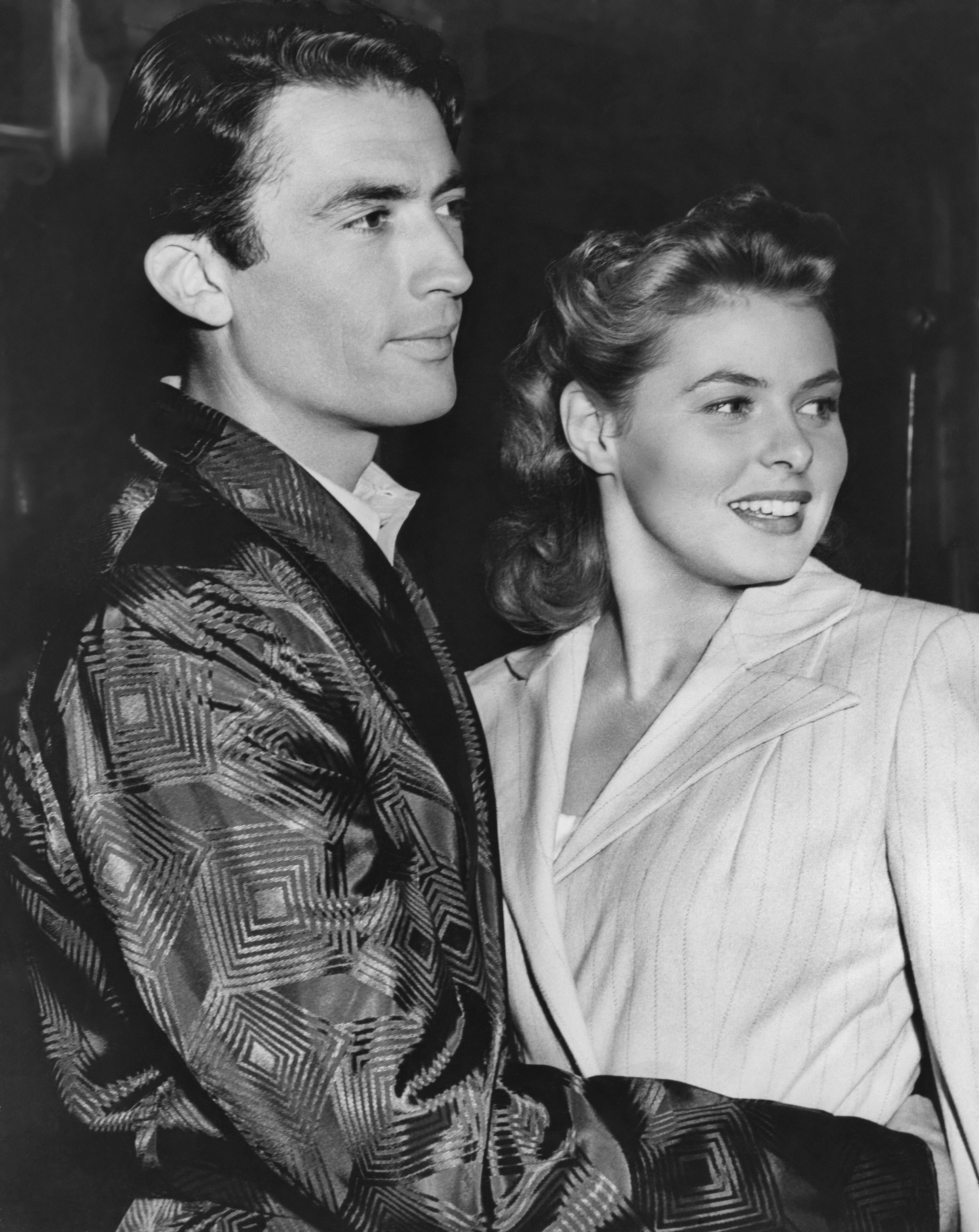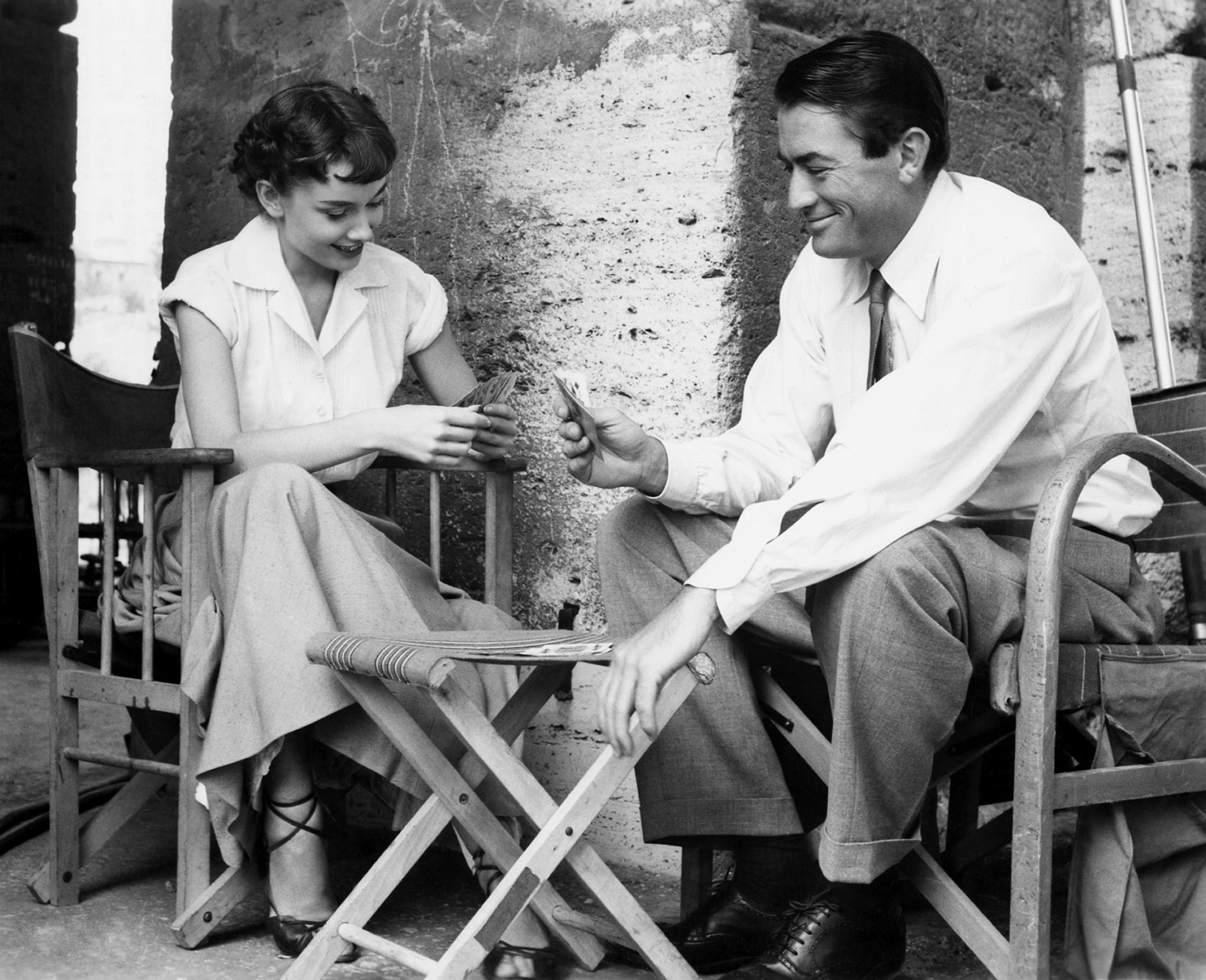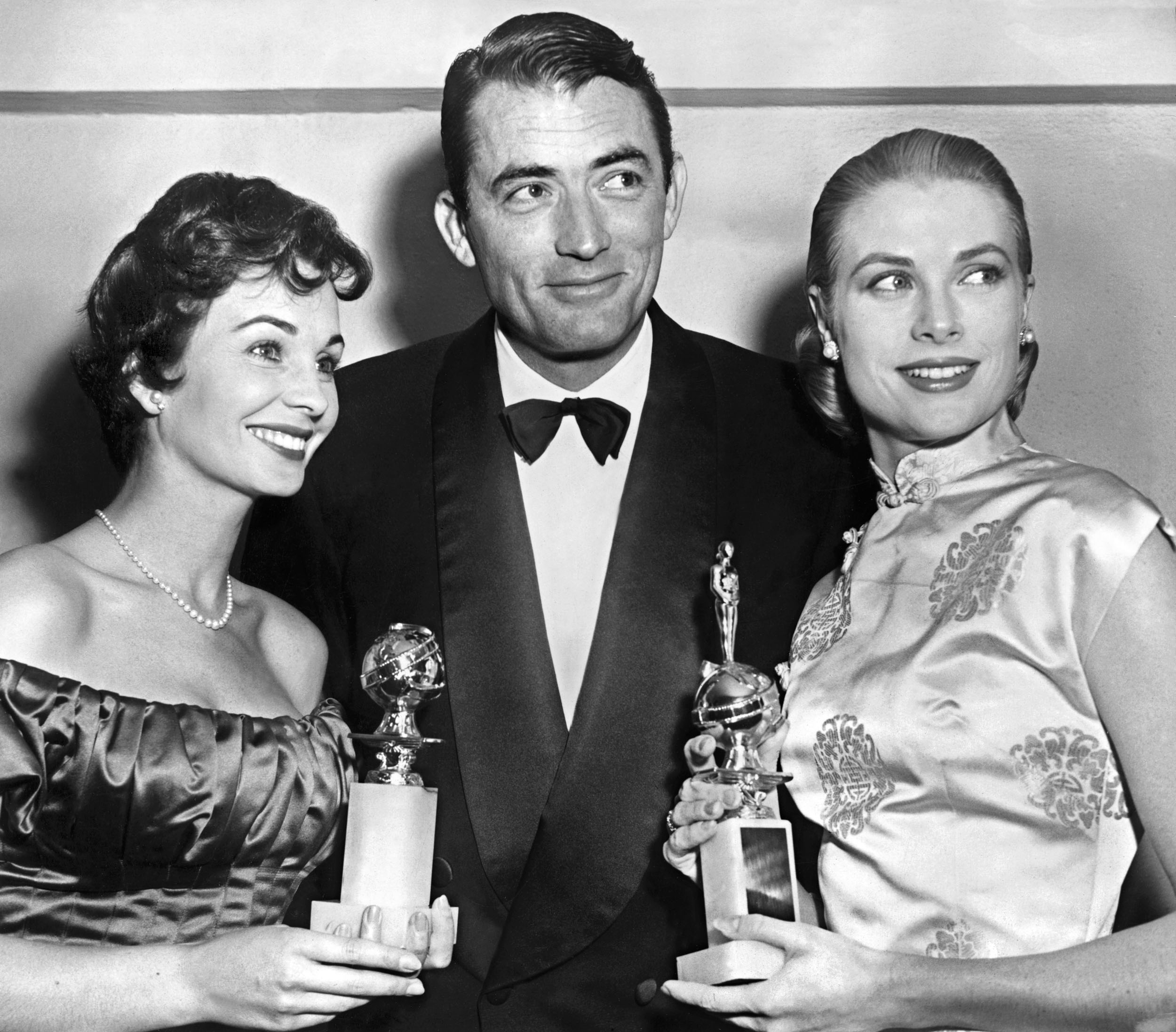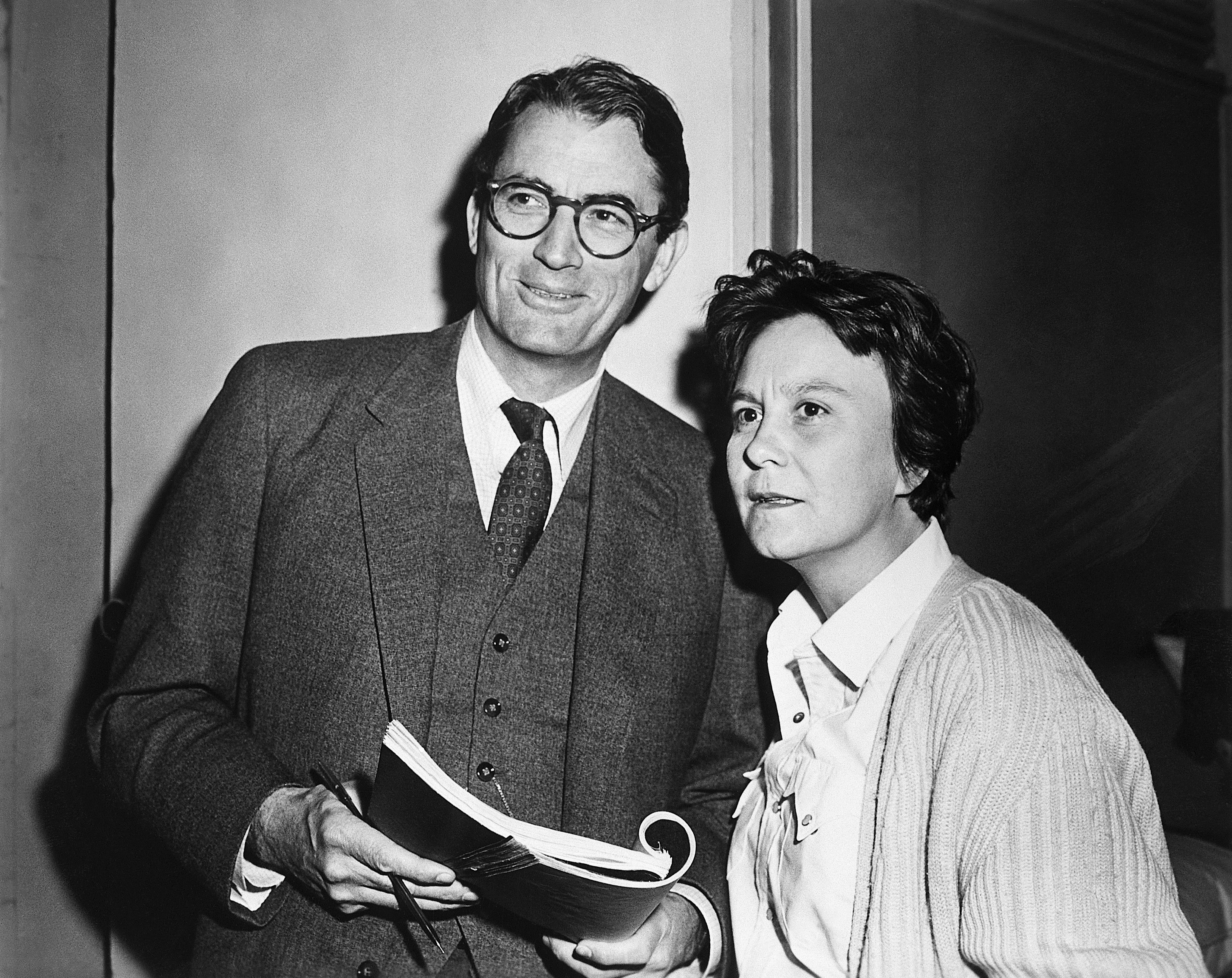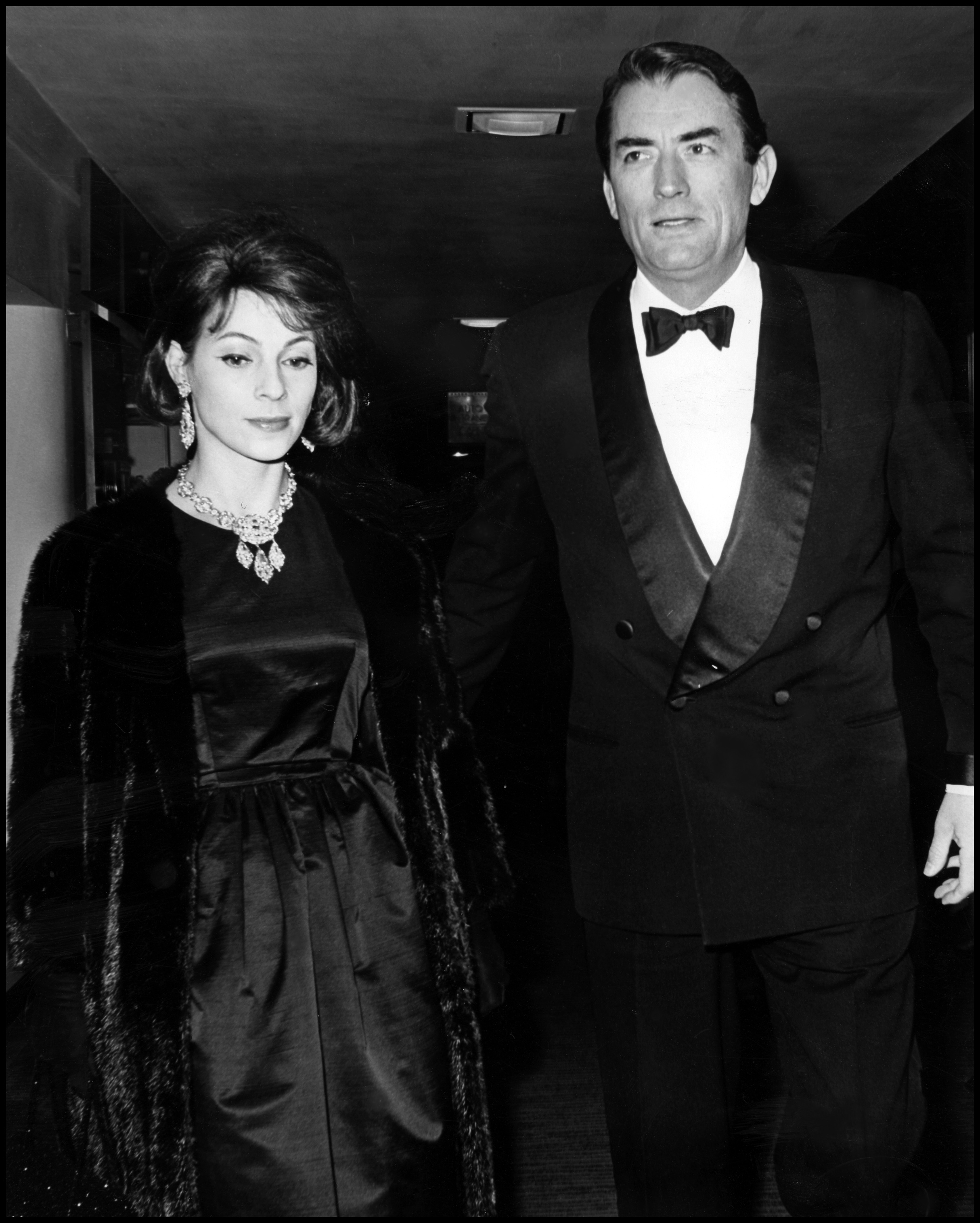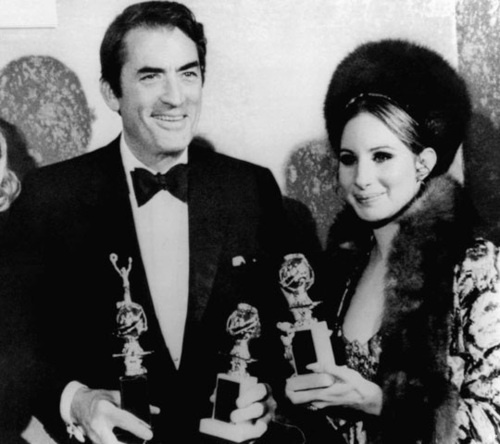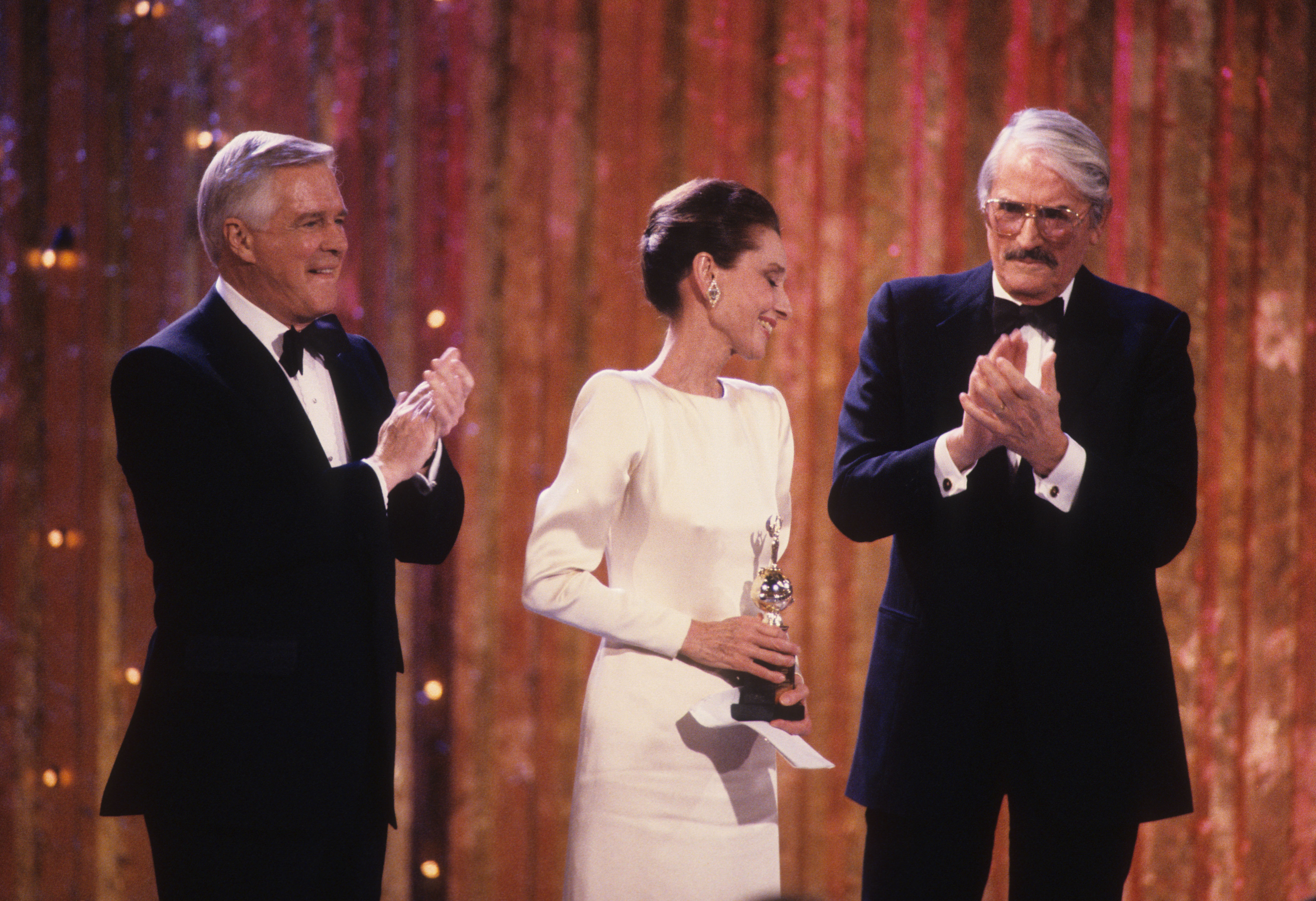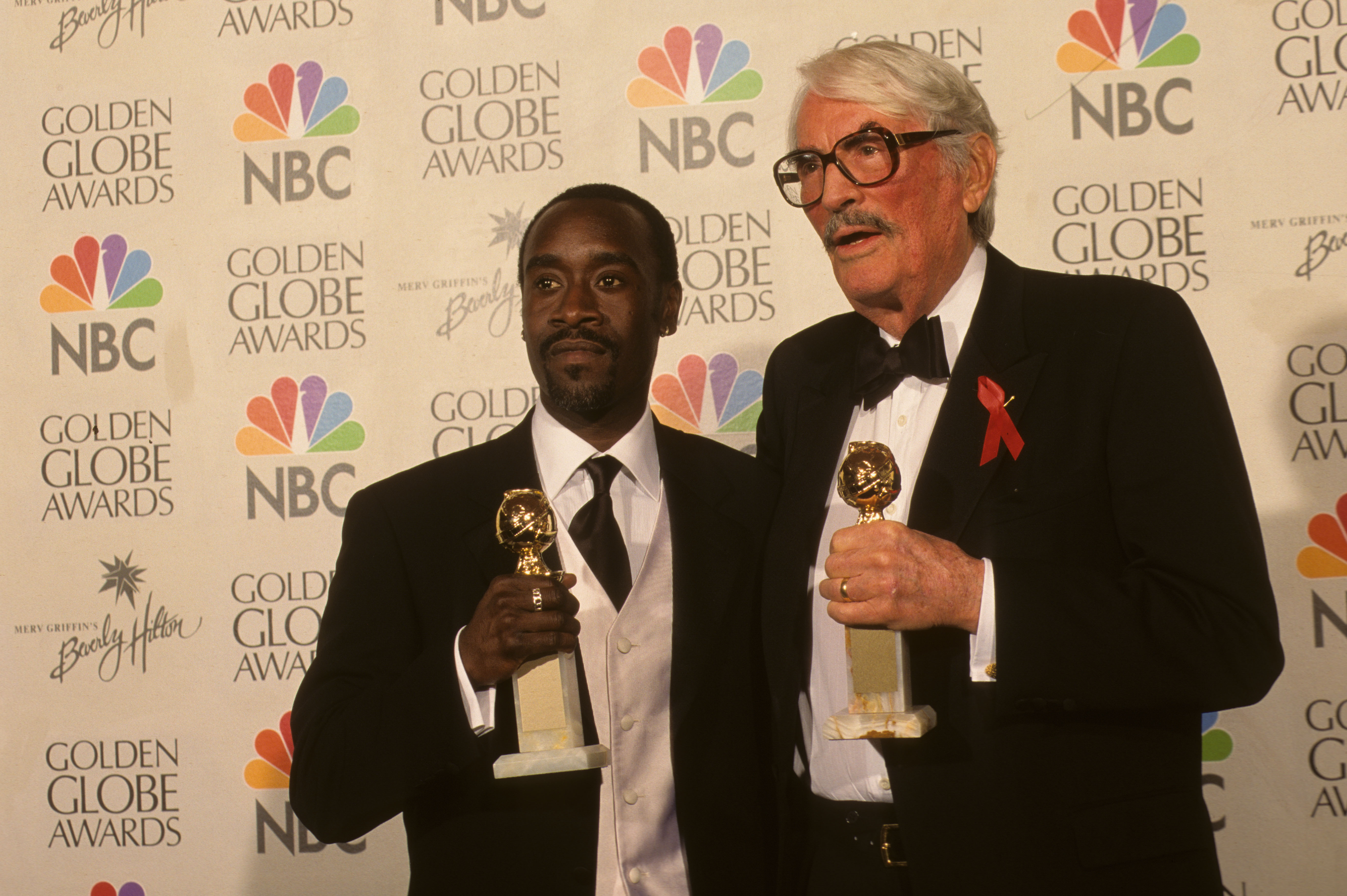 "When I look back (on my career) the early days come to mind. Many times someone from the press had said to me or they've written "he was discovered by David Selznick". And I have to say, without, I hope, sounding egotistical, that I think I discovered myself". Gregory Peck shared this with us at the HFPA back in November of 1989, when one of his last movies, Old Gringo, was about to be released. At that point Peck had already received seven nominations, four Golden Globes and one Cecil B. deMille award.
He would go on to collect one more Golden Globe in 1999, for his supporting work on the mini-series Moby Dick. He was fine with being a supporting actor -"a good cameo means one lively scene and I enjoy that". In 1956 he had played Captain Ahab in a Moby Dick directed by John Huston, but he was as happy with the opportunity – "I like the associations", he said. He felt the same when Martin Scorsese offered the same kind of gig – a featured part – in his remake of Cape Fear, which Peck has starred in 1962. "I don't mind – I'm becoming the king of cameos!".
More like a king,period: the epitome of a Hollywood star, a leader in his industry and an overall straight up guy. Were it not for that ultimate martini shot on June 12, 2003, he would be 100 years old today, April 5, 2016. Here's to you, Eldred Gregory Peck of La Jolla, California!