All That Jazz! Stories of Jazz On The Big Screen, From Our Exclusive Interview Archives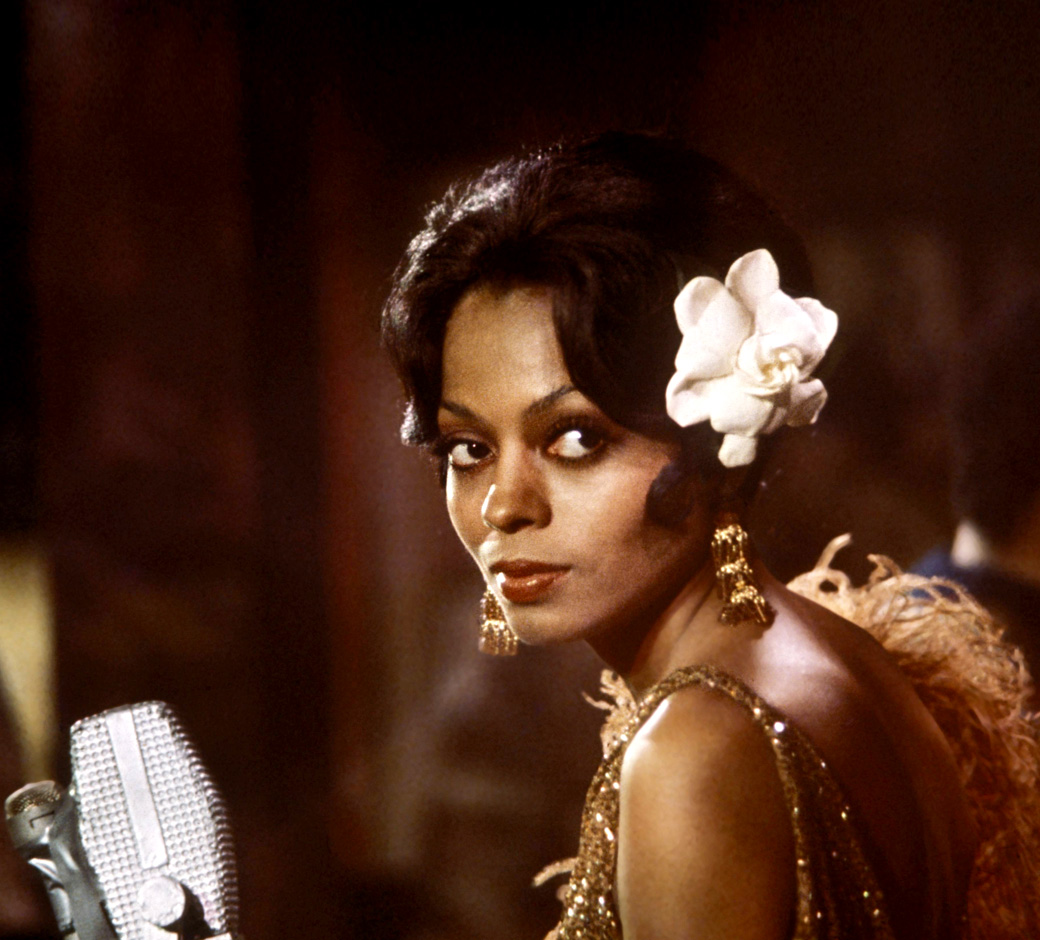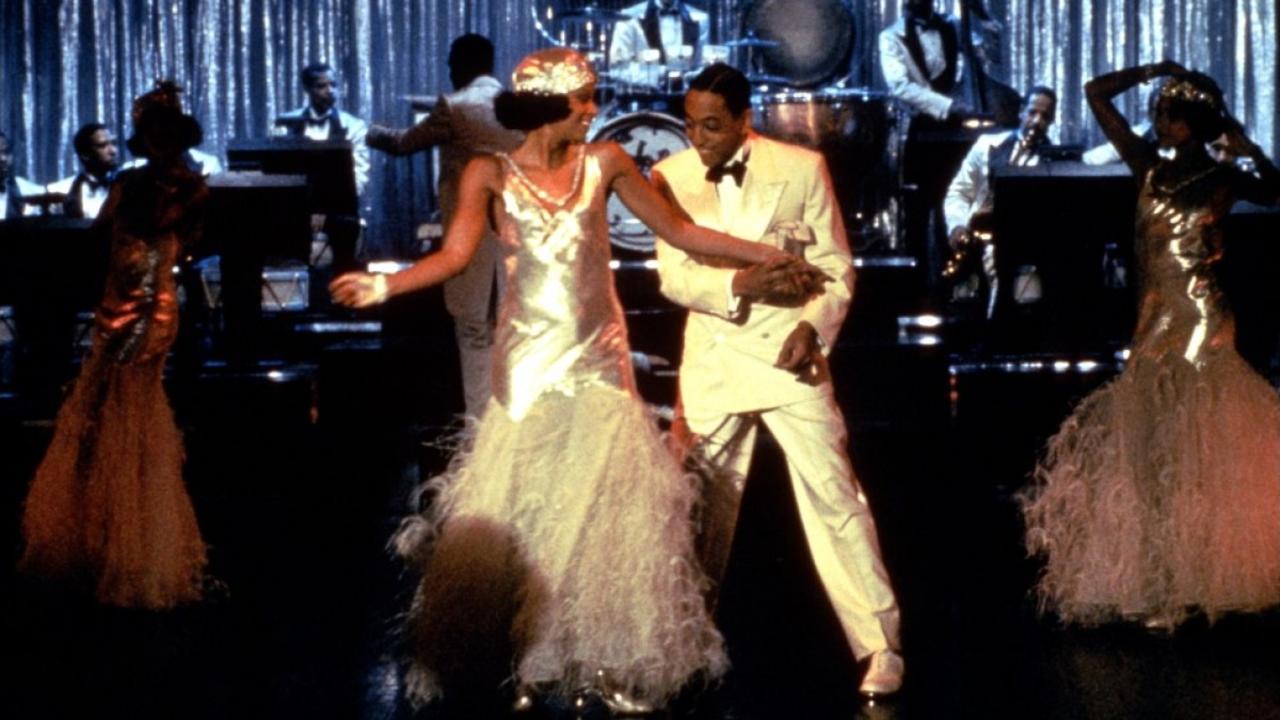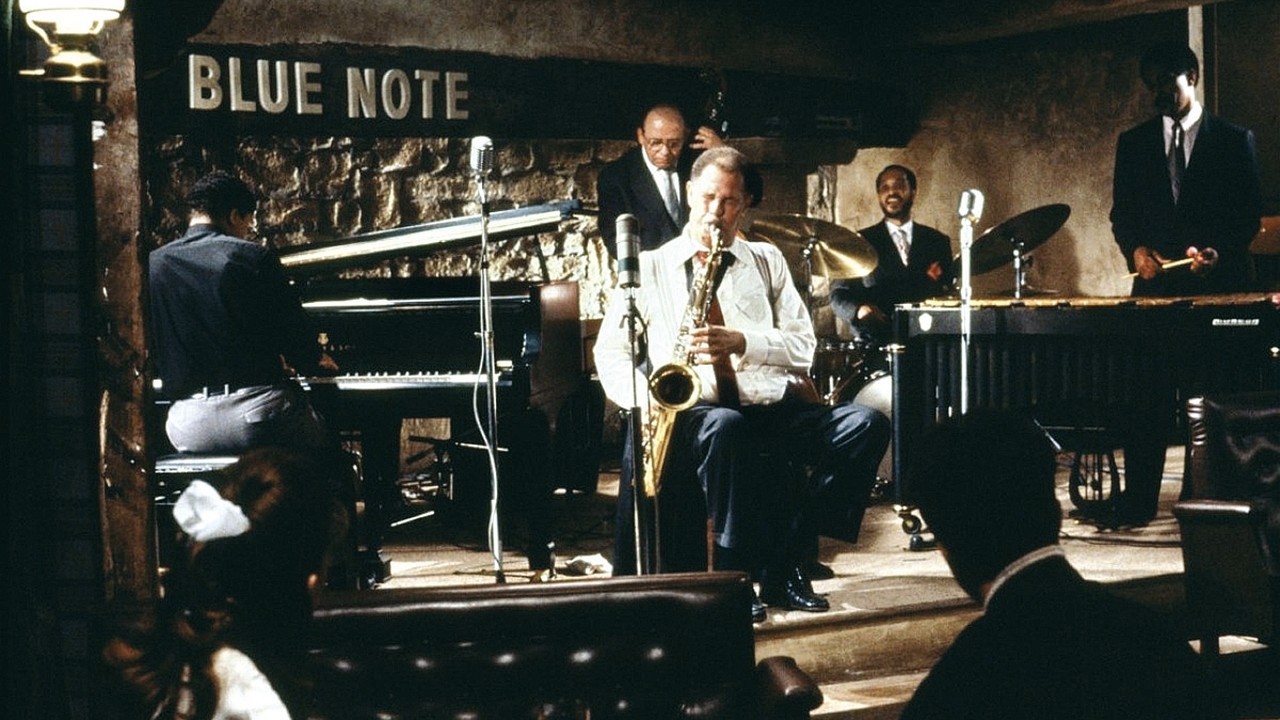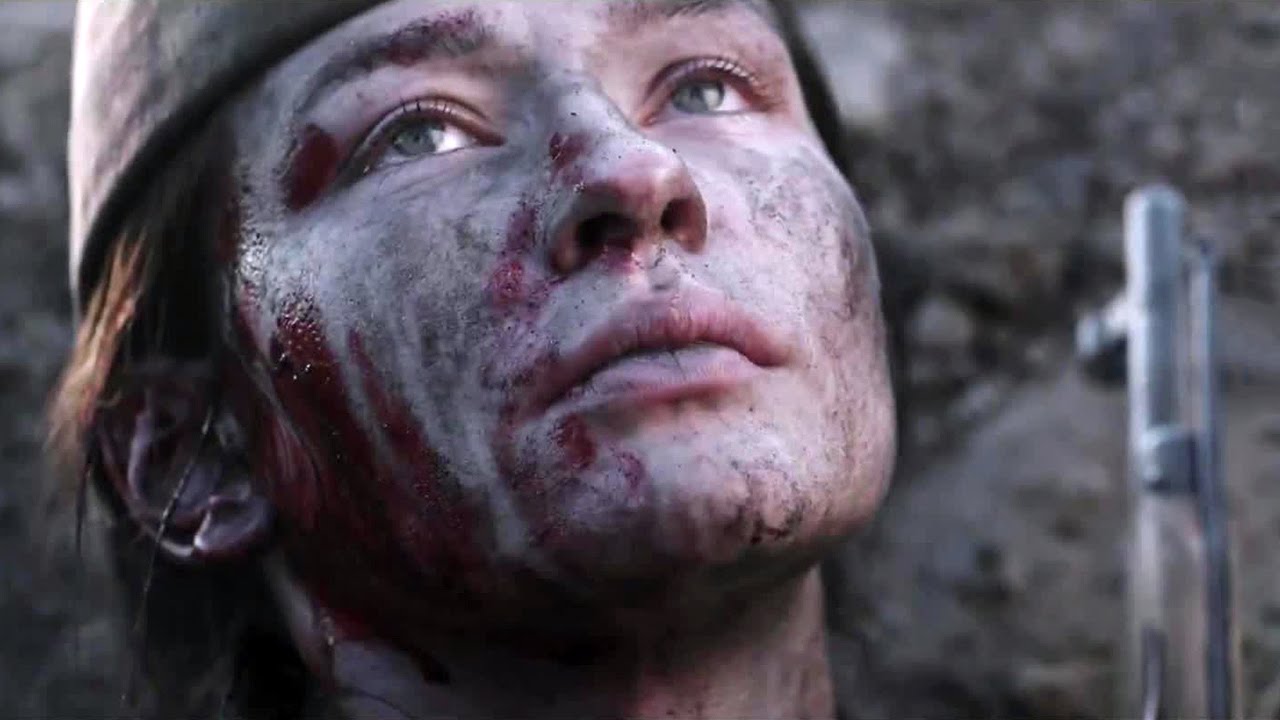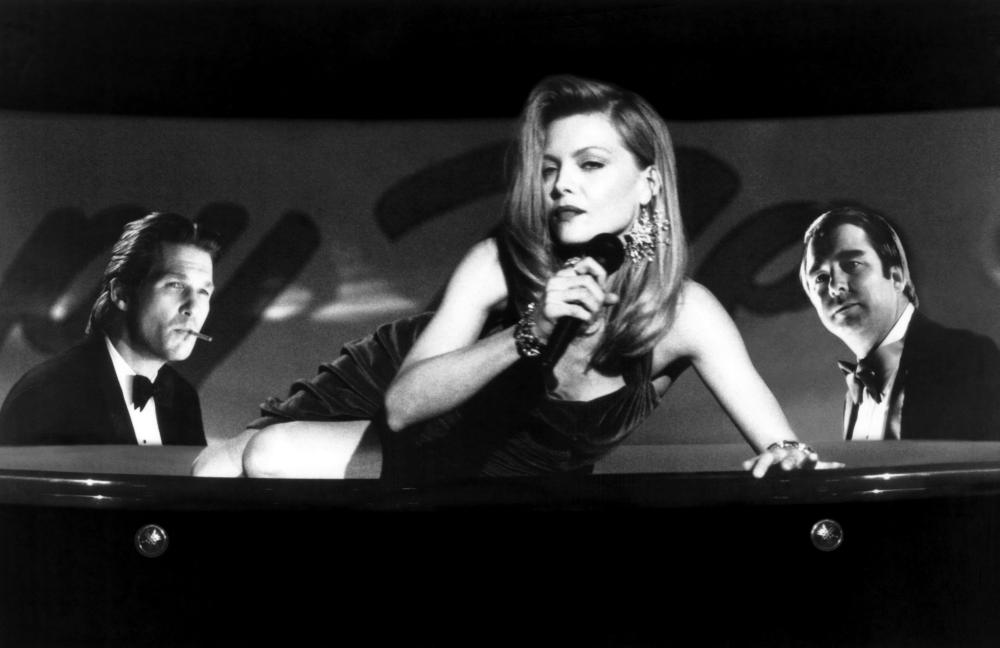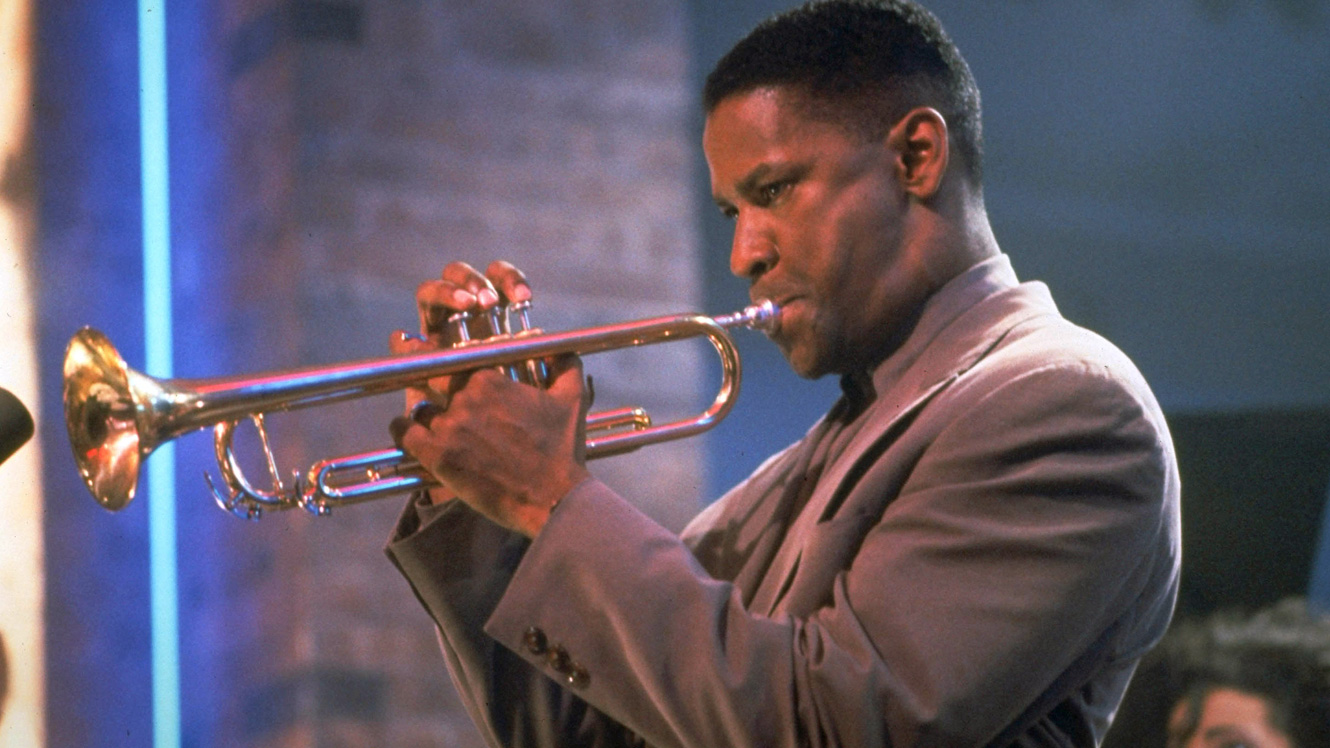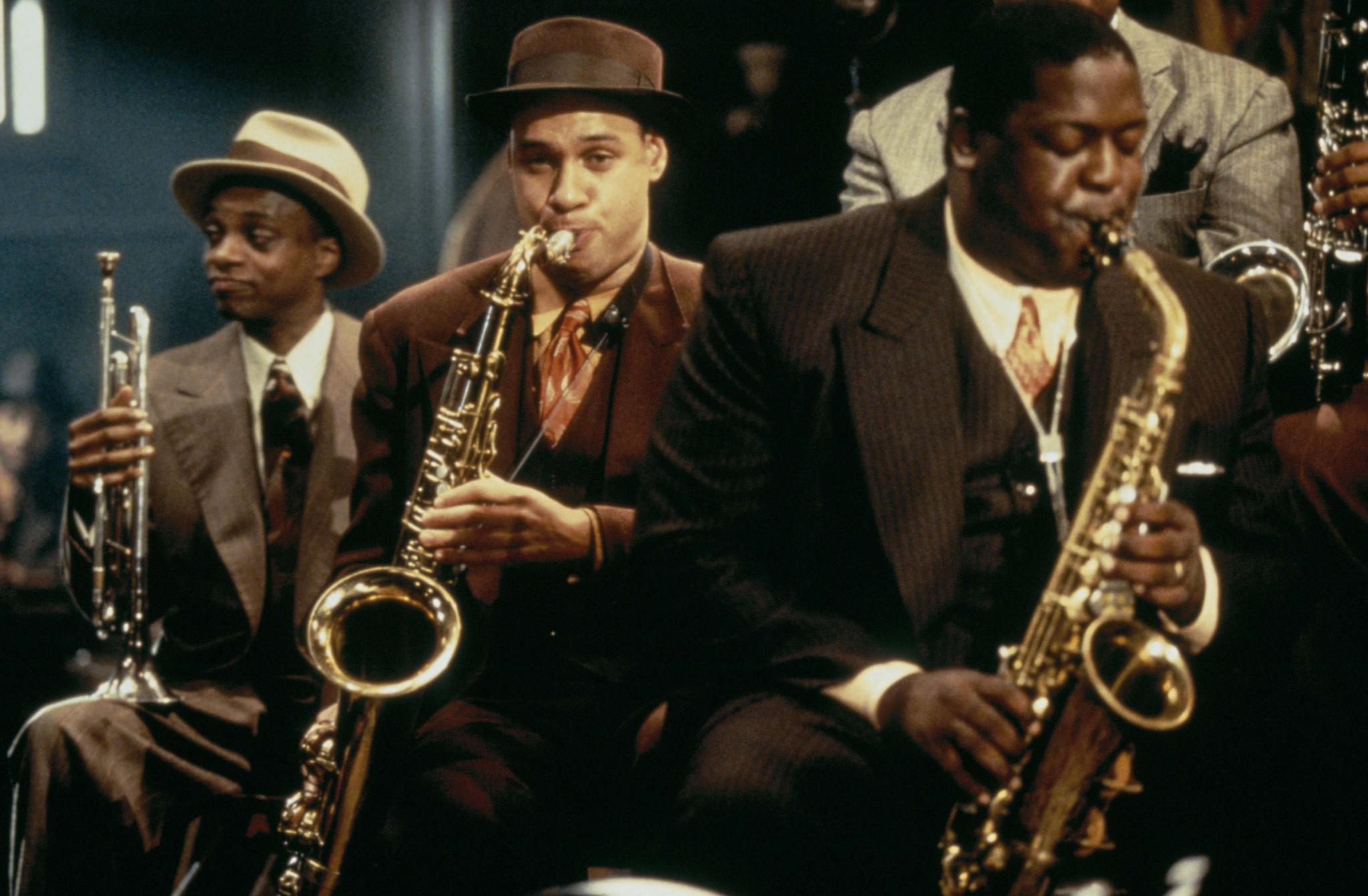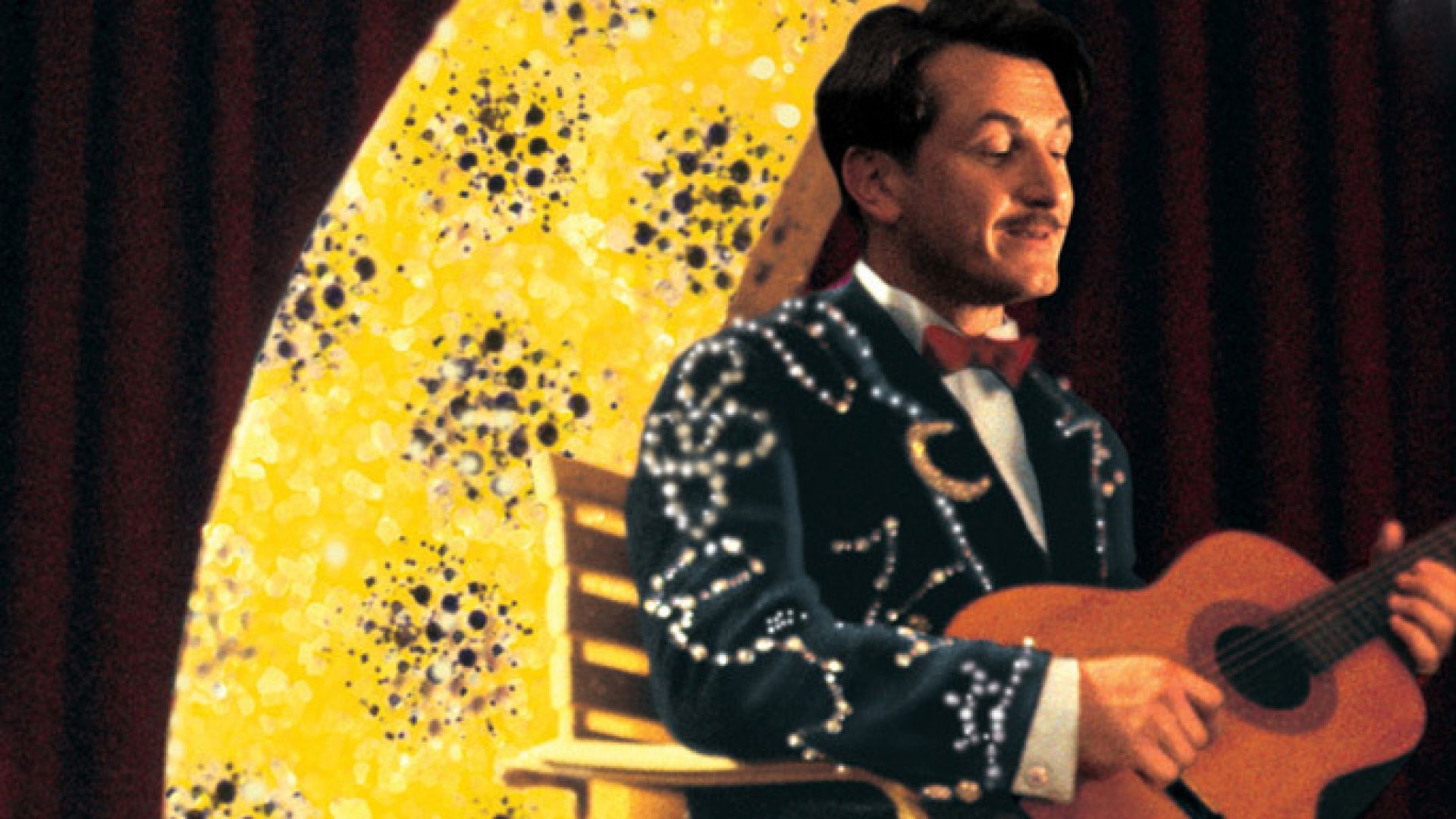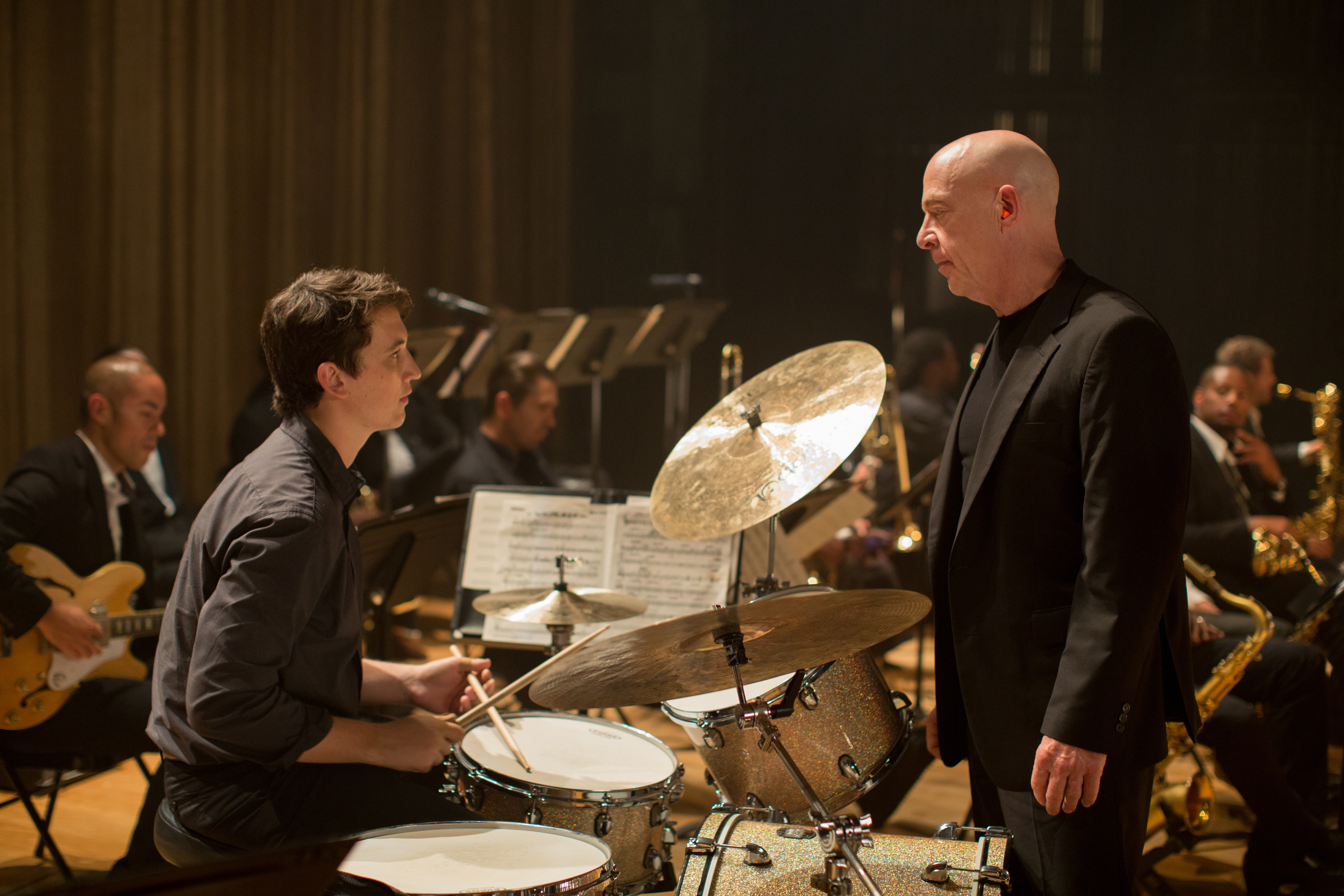 With two biopics of jazz icons hitting the screens – Don Cheadle's Miles Ahead, exploring Miles Davis' life and music, and Robert Budreau's Born To Be Blue, a re-imagining of critical moments in Chet Baker's tumultuous career, with Ethan Hawke as the jazz legend- this seemed like an appropriate time to look back at how movies expressed this all-American music style. Check the gallery to see what filmmakers and stars – Golden Globe nominees and winners, most of them -told us about jazzin' up the screen.
For our exclusive interview with Ethan Hawke about Chet Baker, CLICK HERE.
And for our exclusive interview with Don Cheadle and Ewan McGregor about Miles Davis, CLICK HERE.