Cannes 2021- Day One: Cinema Wins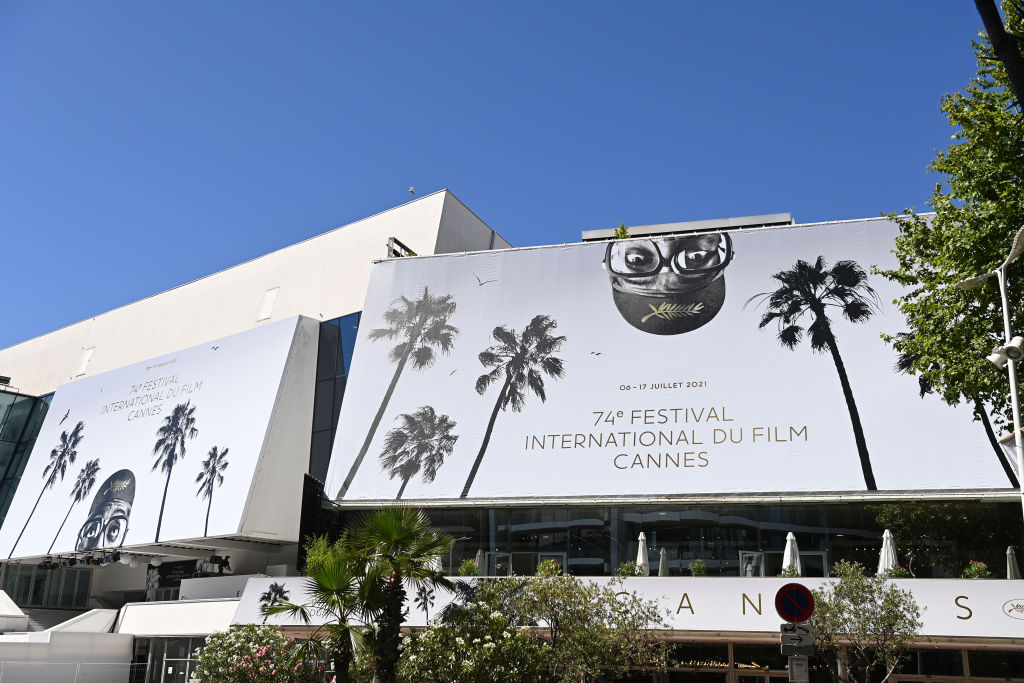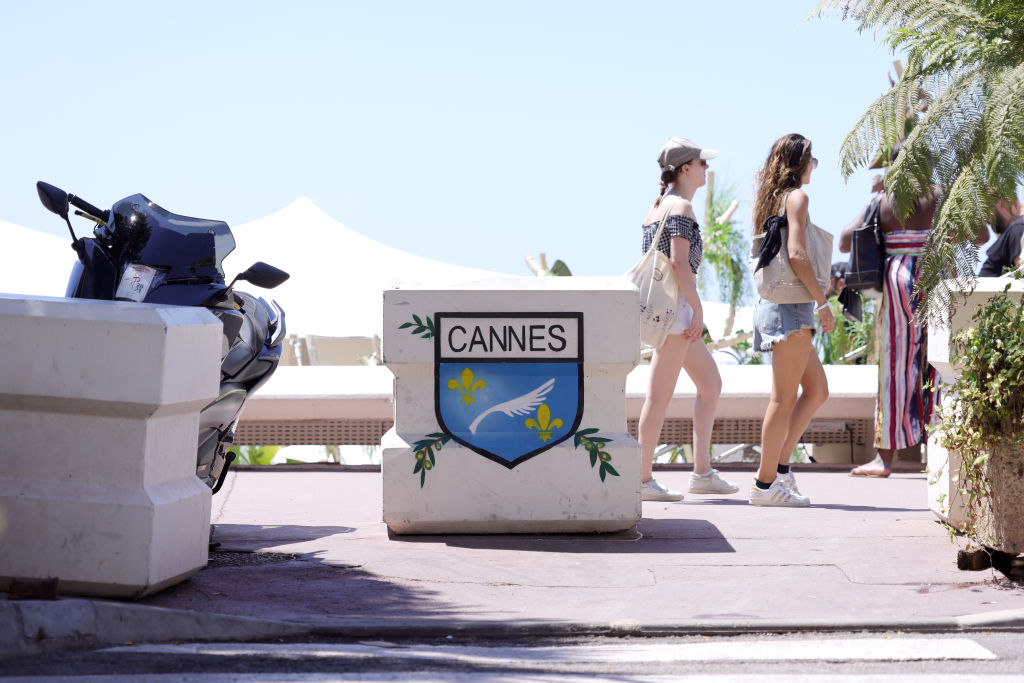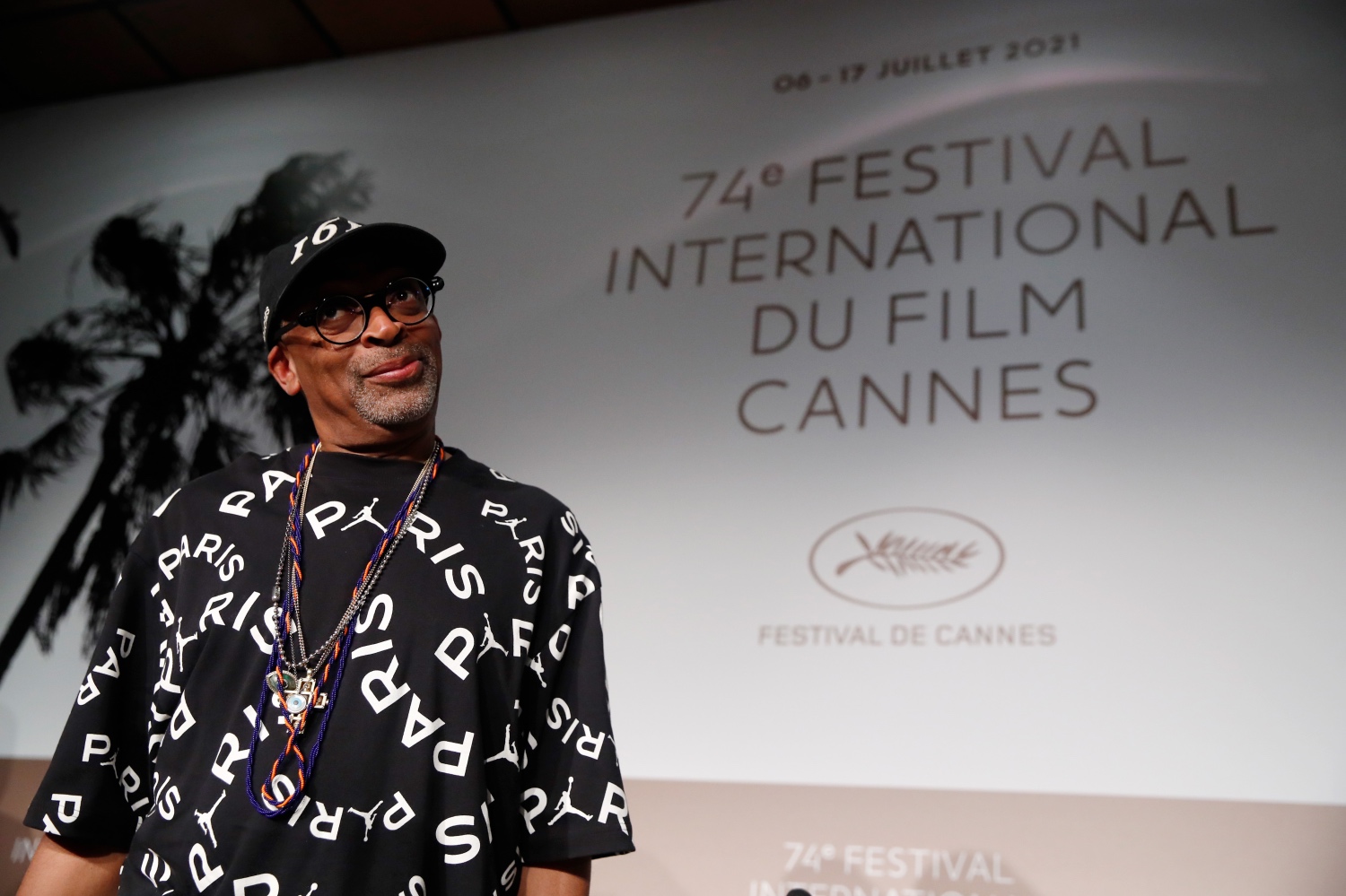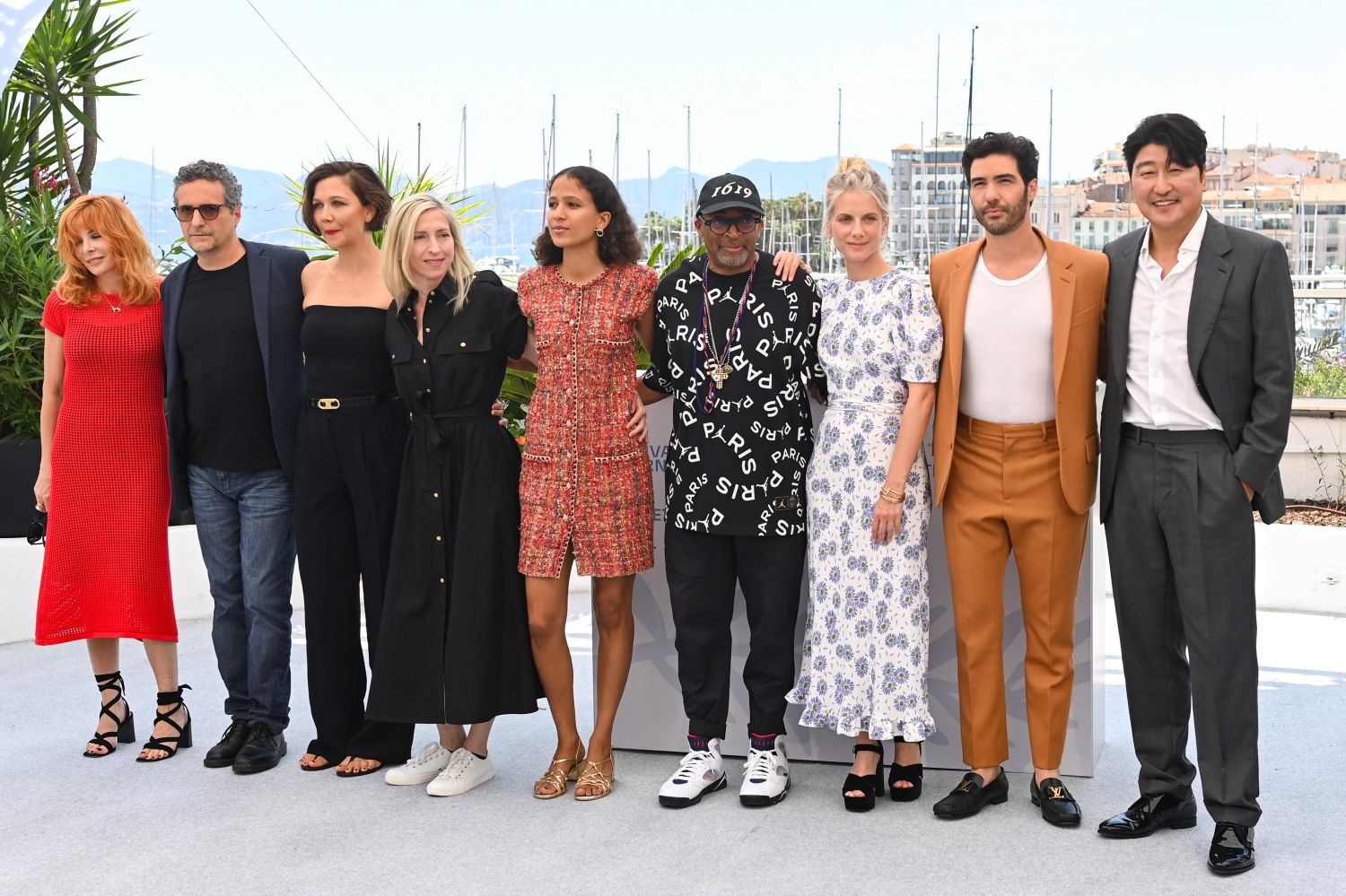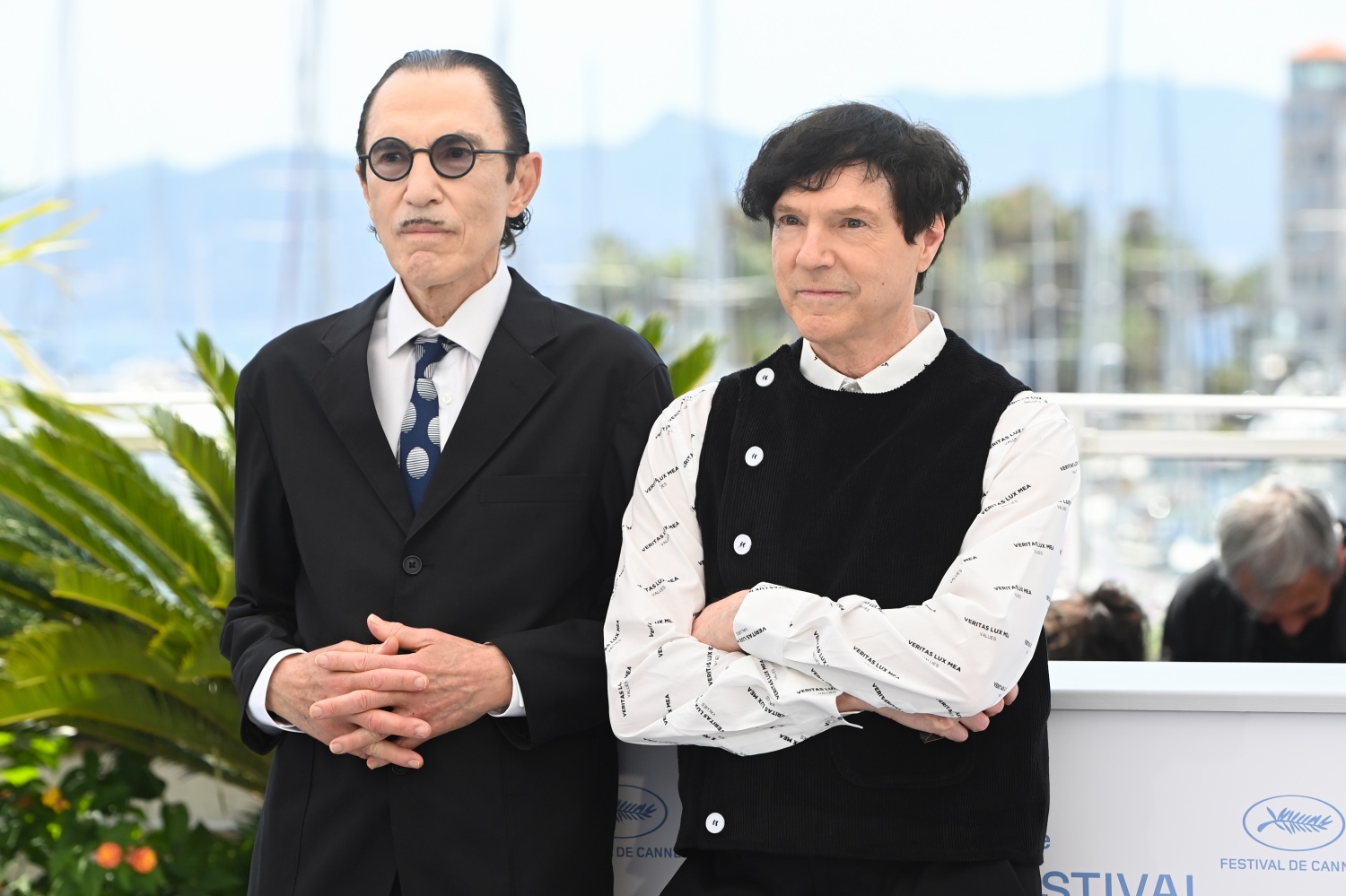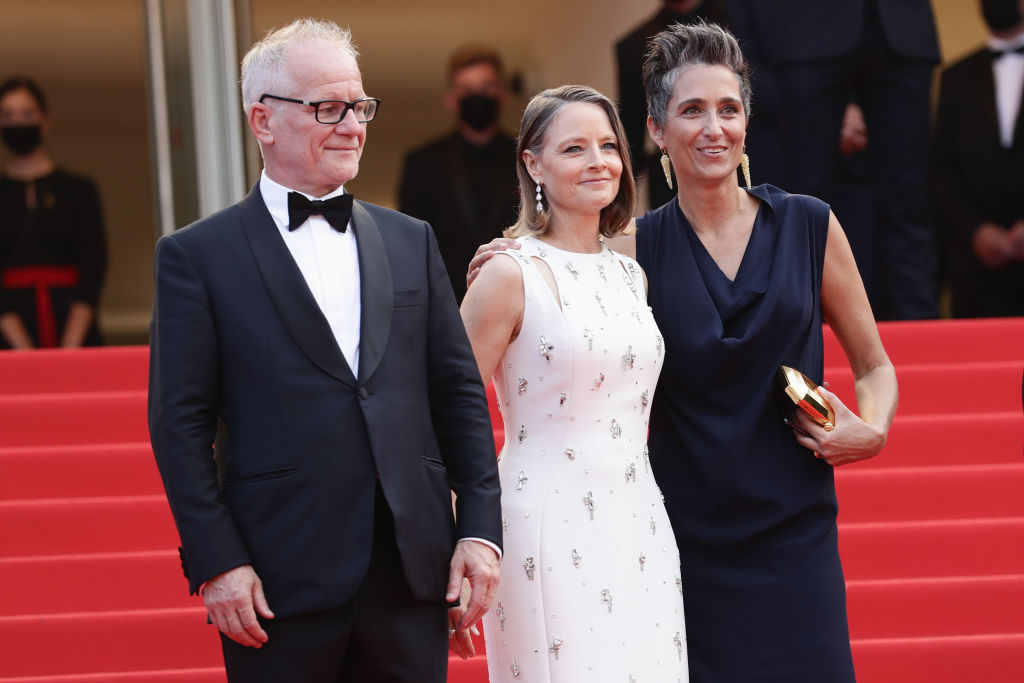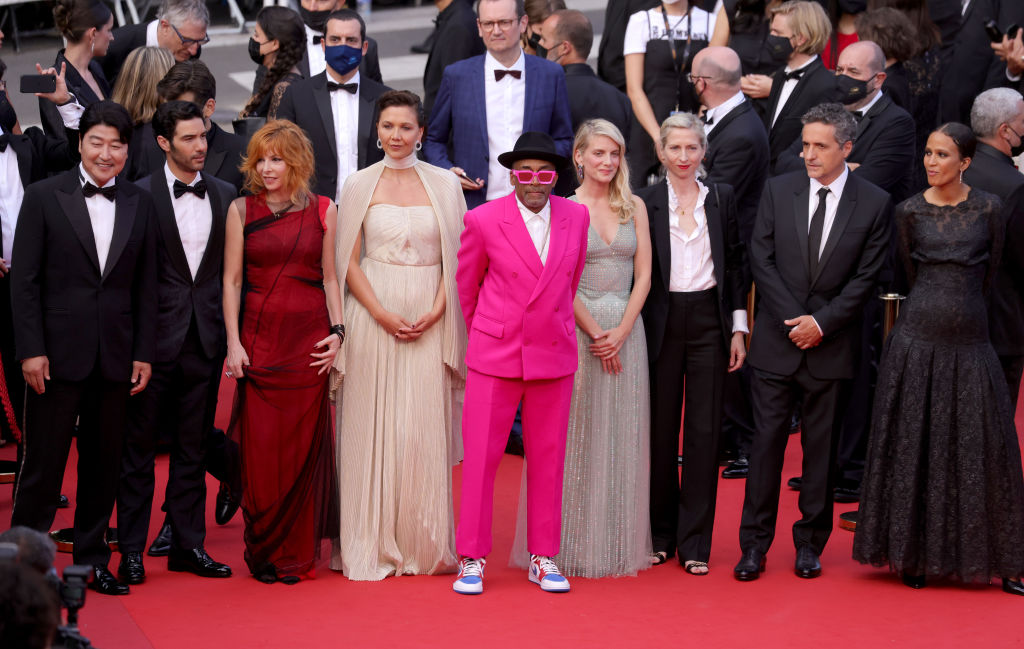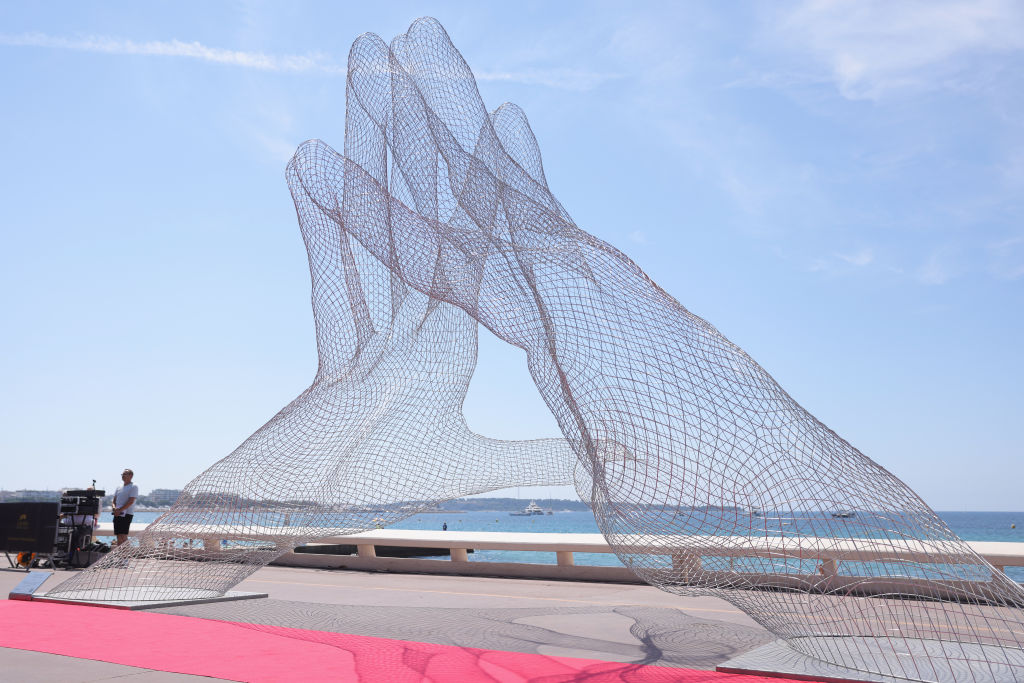 For a full year and a half, Cannes, the beautiful little town in the South of France was asleep, like a fairy tale princess. The villain: Covid-19. The Croisette was empty, the Palais des Festivals and the cavernous Marché, home to the storied Cannes Film Festival and many other events, shut down. Other festivals opted to face the pandemic with an online format. Not Cannes. "I don't criticize but I hate the idea for us of a virtual, digital film festival", said Cannes director Thierry Frémaux to the HFPA journalists. " I think there is a contradiction, a film festival is being together. it's fighting each other about a film, is being in the same room and in two hours you critics you make the destiny of a film.
And so it was, and it so it is. Cinema wins. The 74th Cannes Film Festival has begun.