Fashion Icon: Blake Lively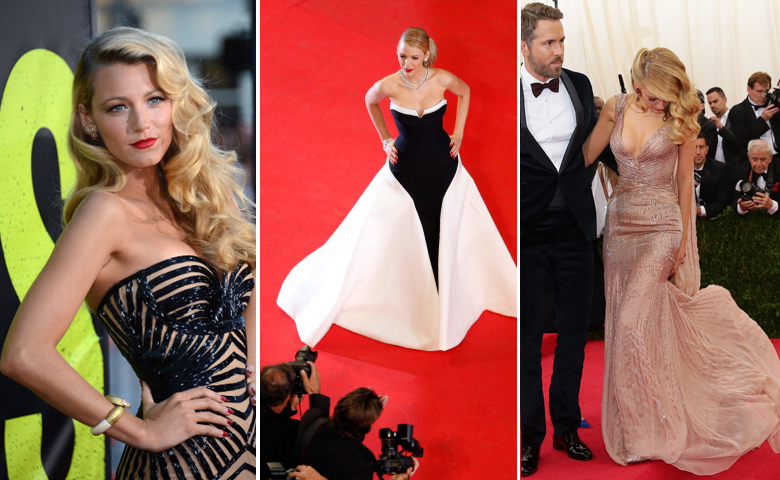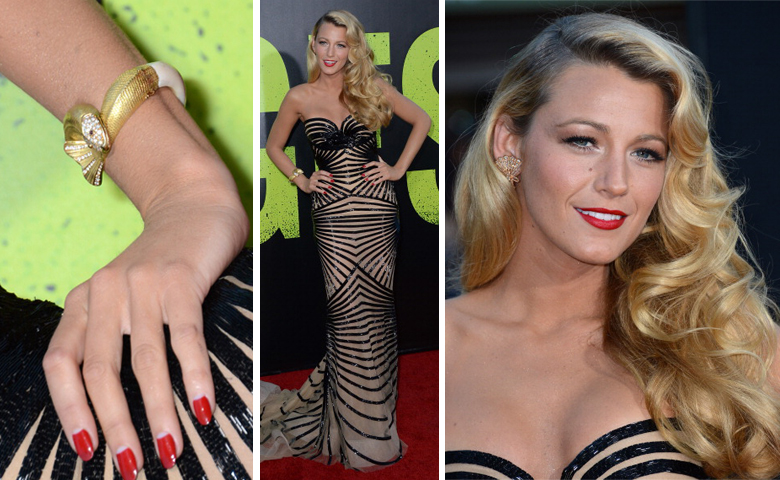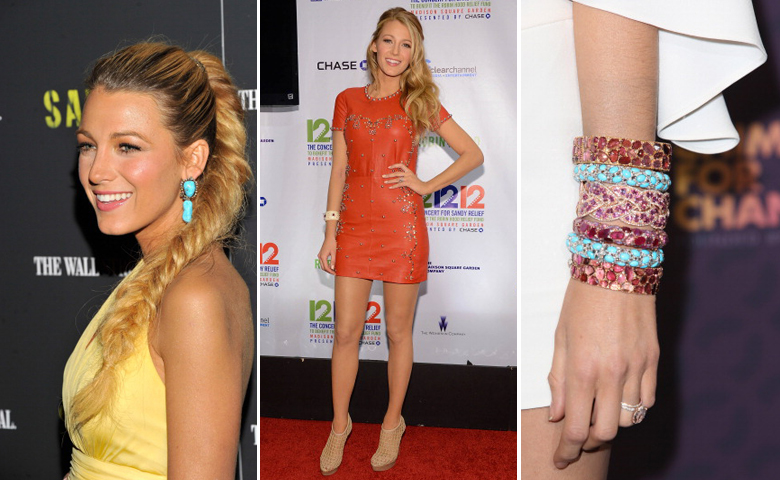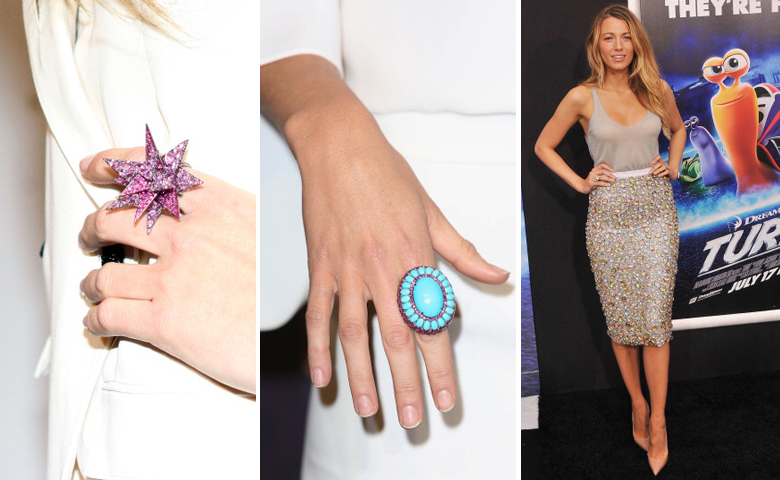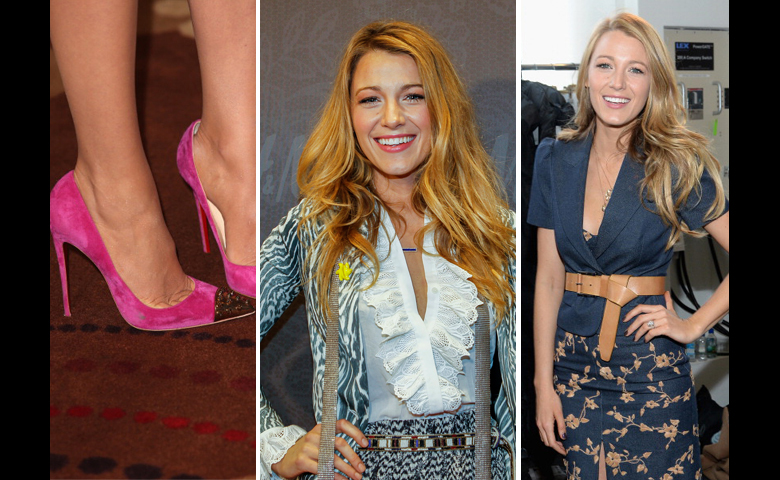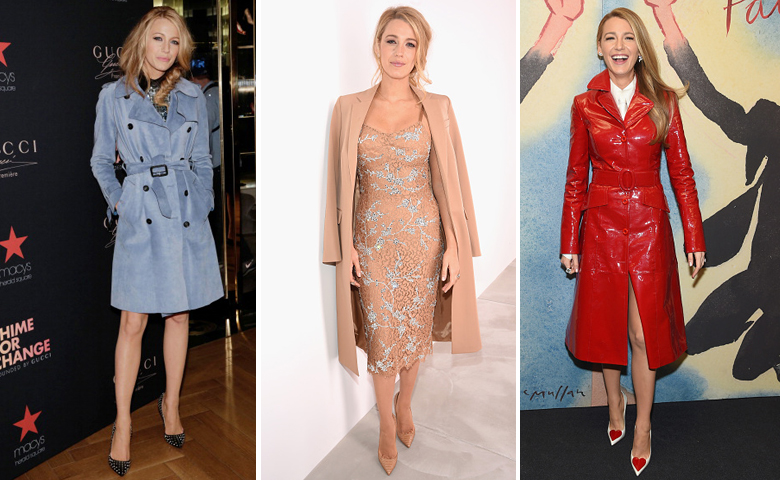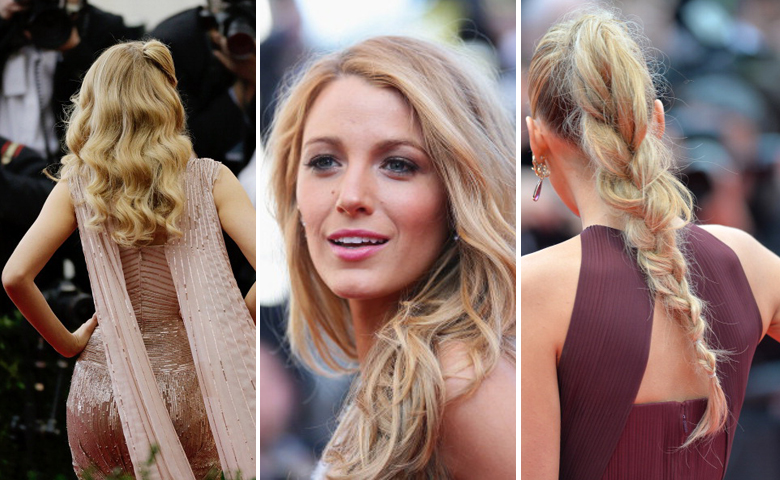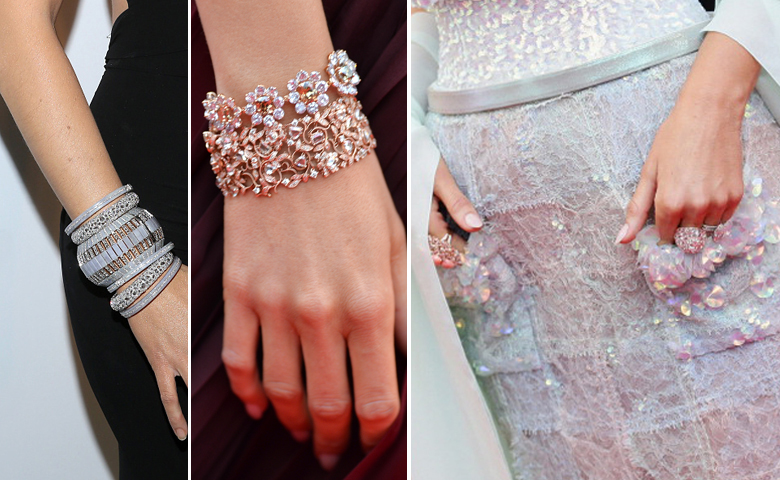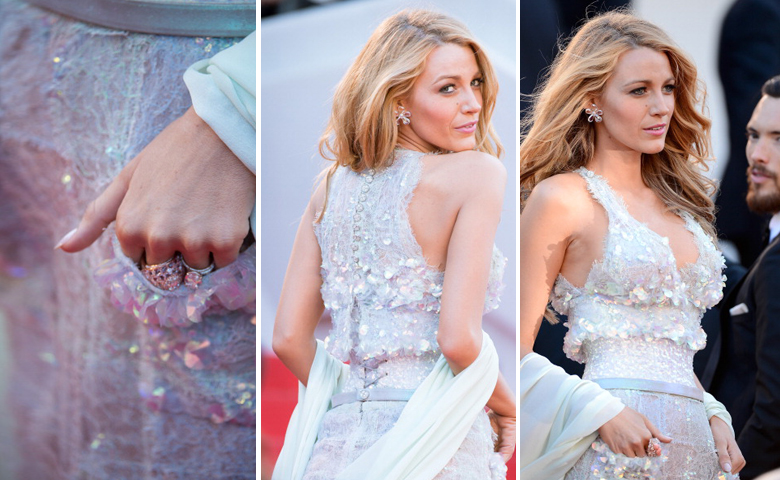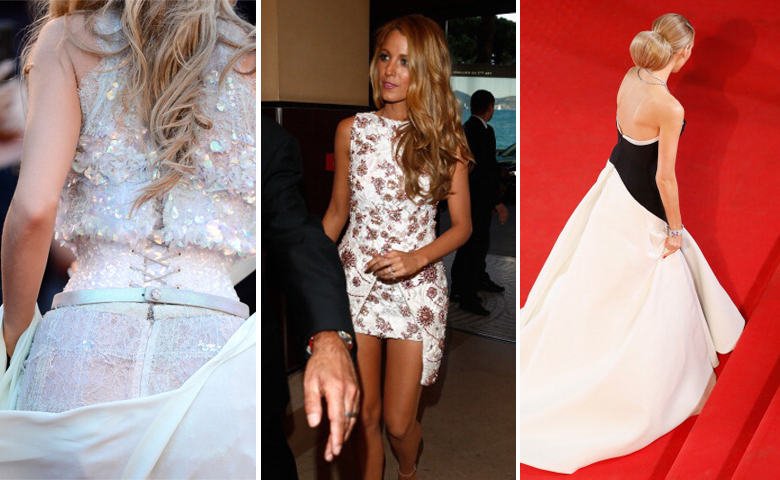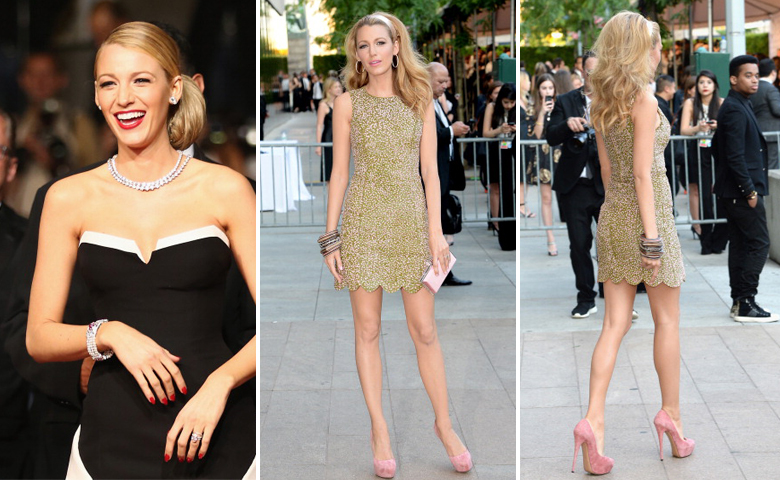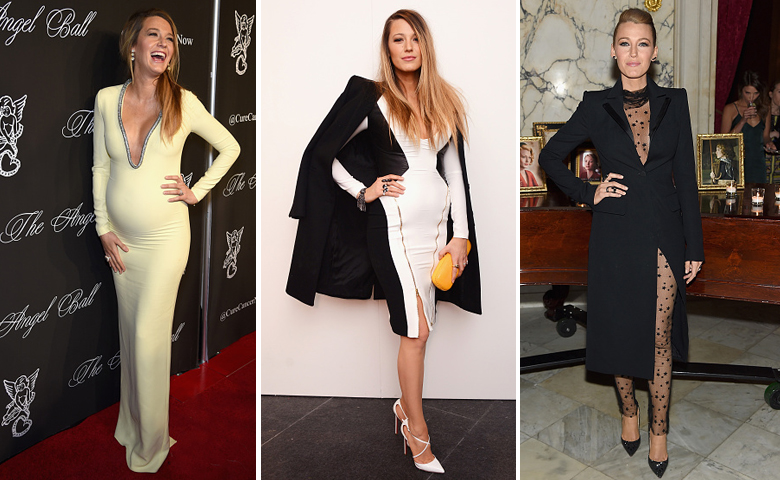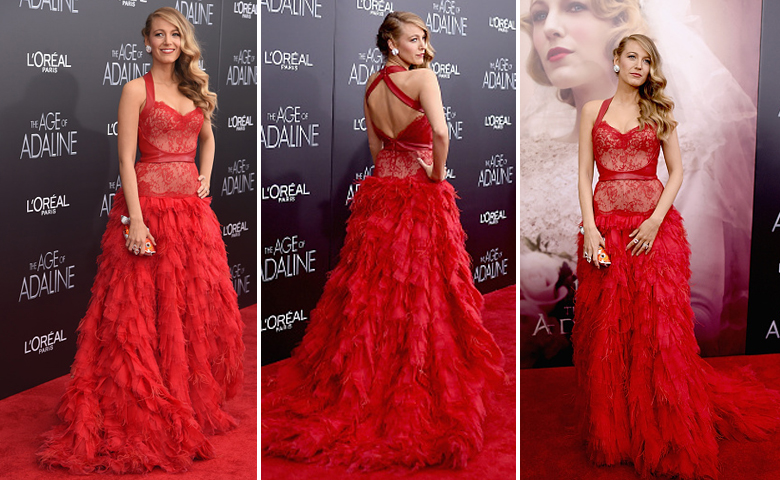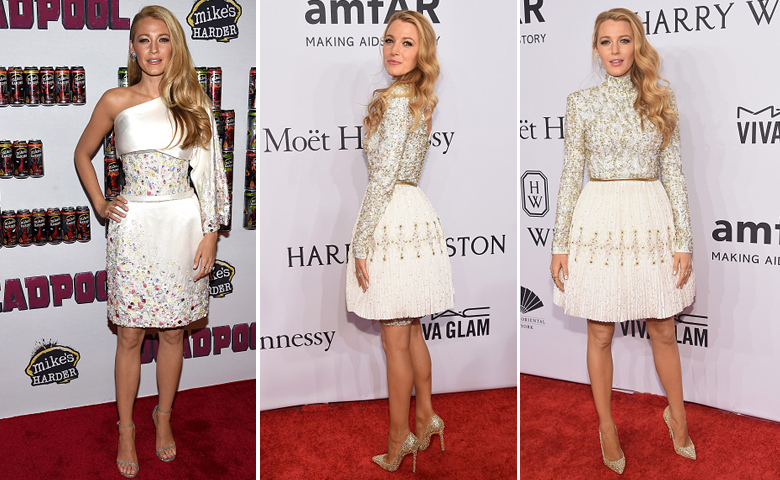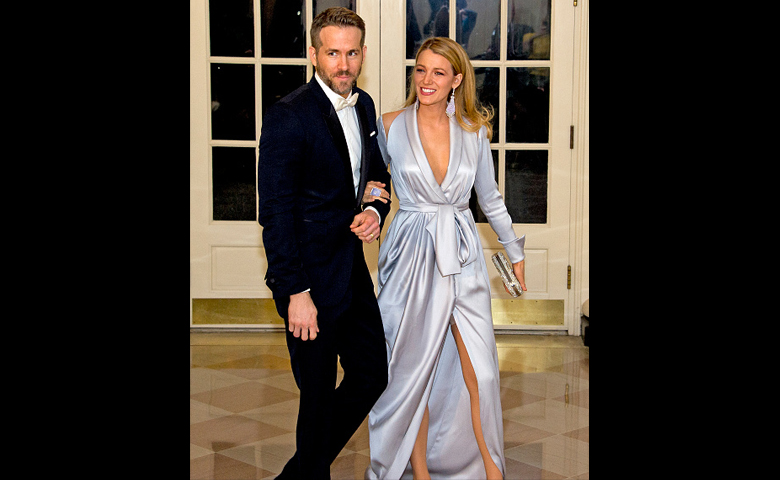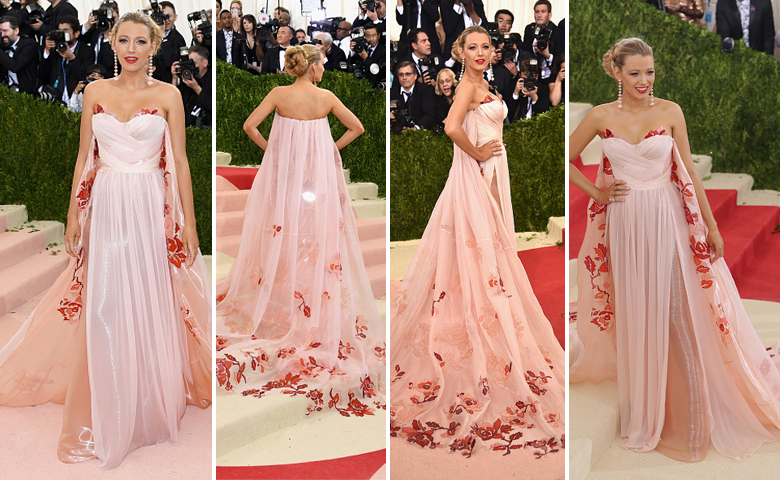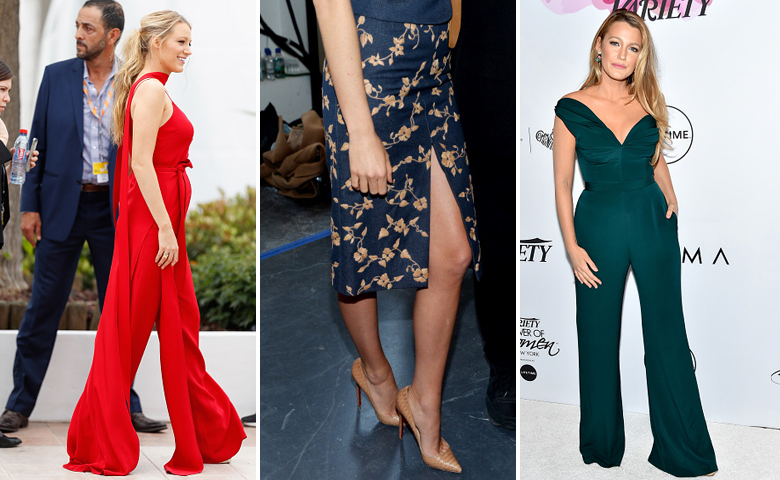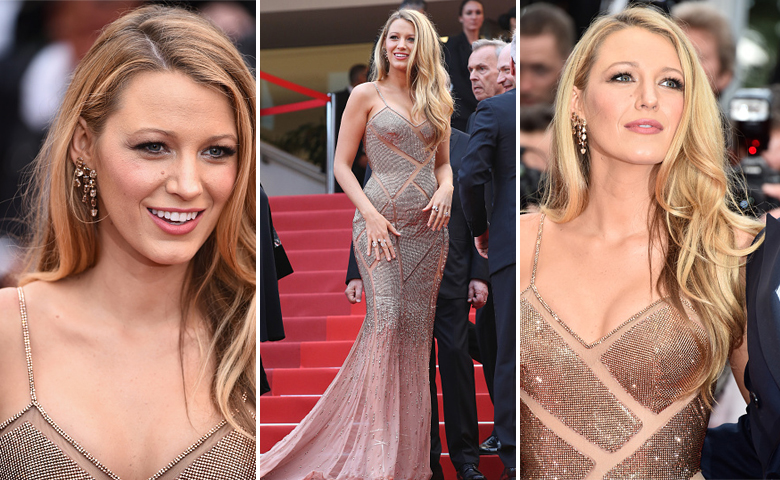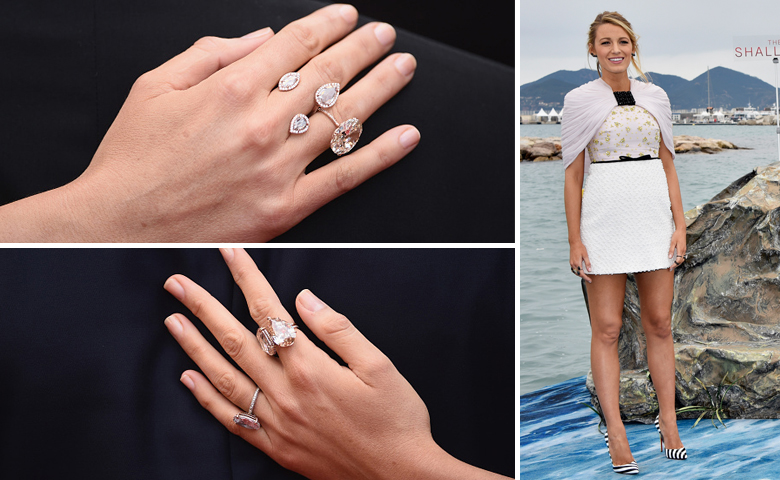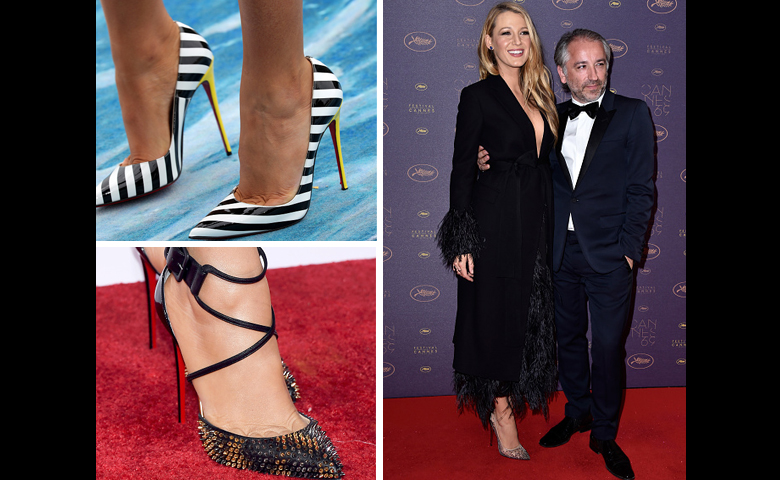 Blake lively is the very image of a modern woman. Doing it all. Not letting others define her. Taking on challenging roles. She's also a mother and a wife. Amongst her many strings of accolades, fashion icon gets added.
Usually we run an explanation of the style choices then explain our decision, but this gallery needs no additional explanation. Scroll through and you will see what we see, from simple dresses to bombshell power, she wears the clothes, plays with fashion, owns her pregnancy, and has fun. So, here's to you Blake Lively. We celebrate you. Ms. Lively can be seen in A Simple Favor showing a range of character and inspiring fashion.