Glittering Through The 70s With The Golden Globes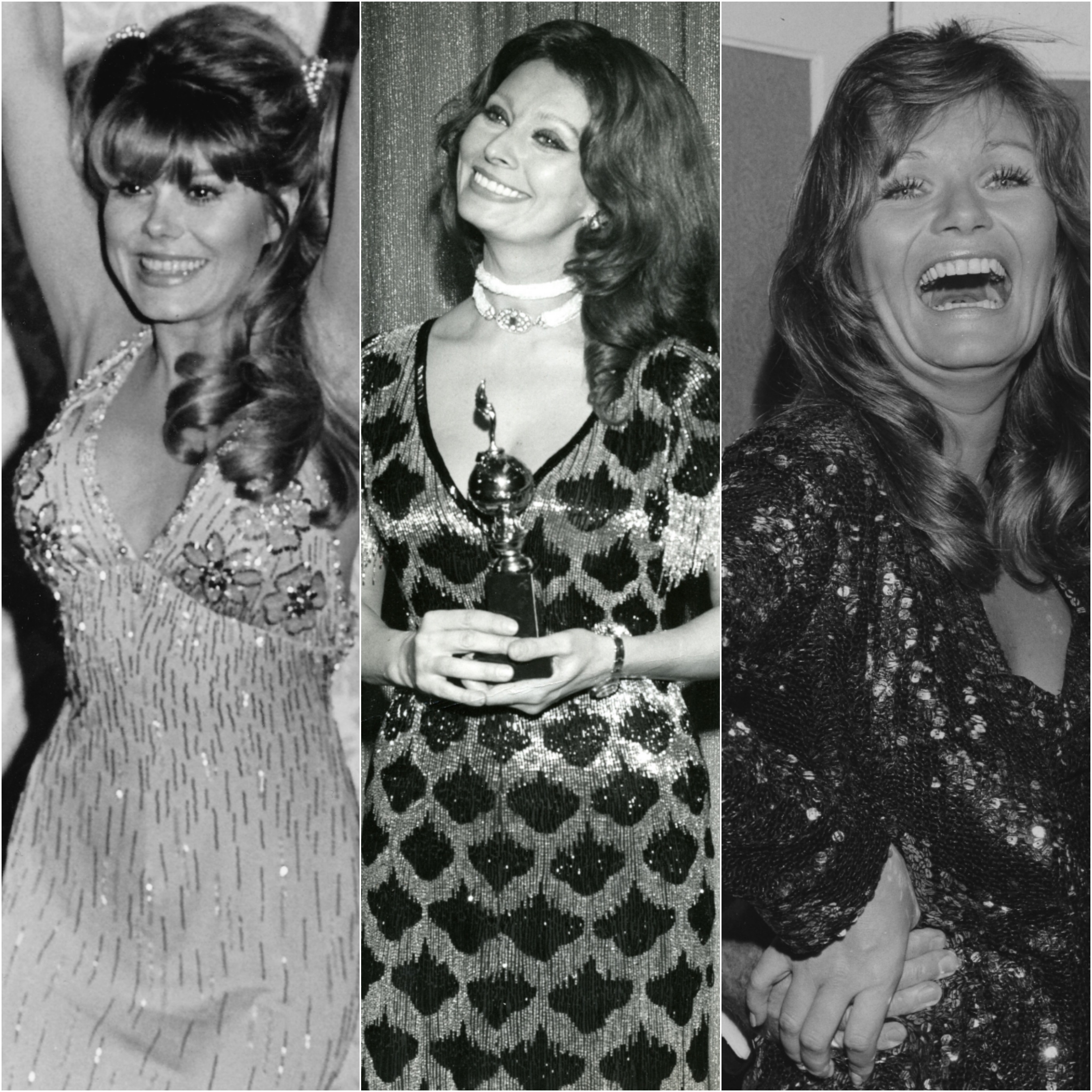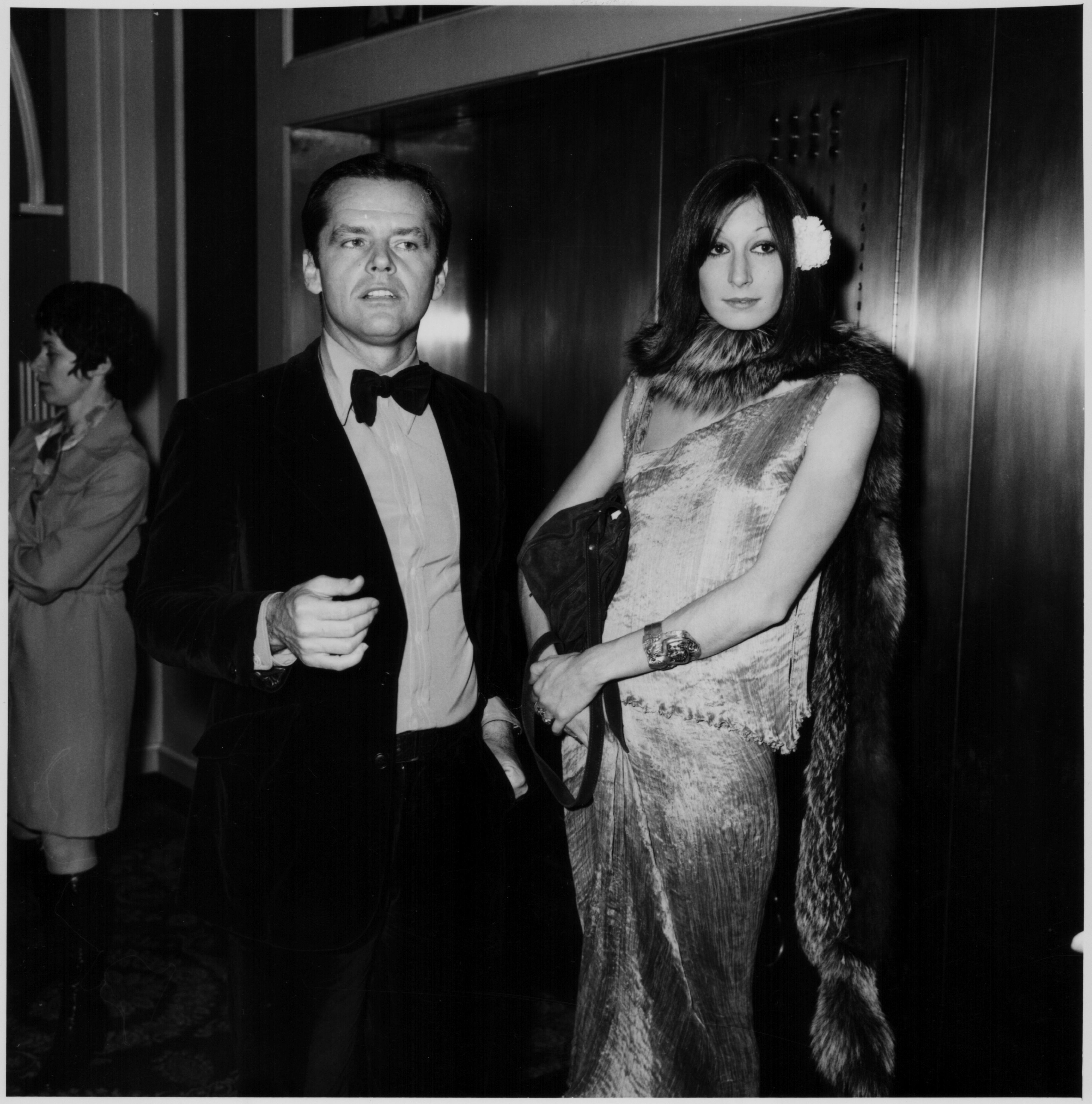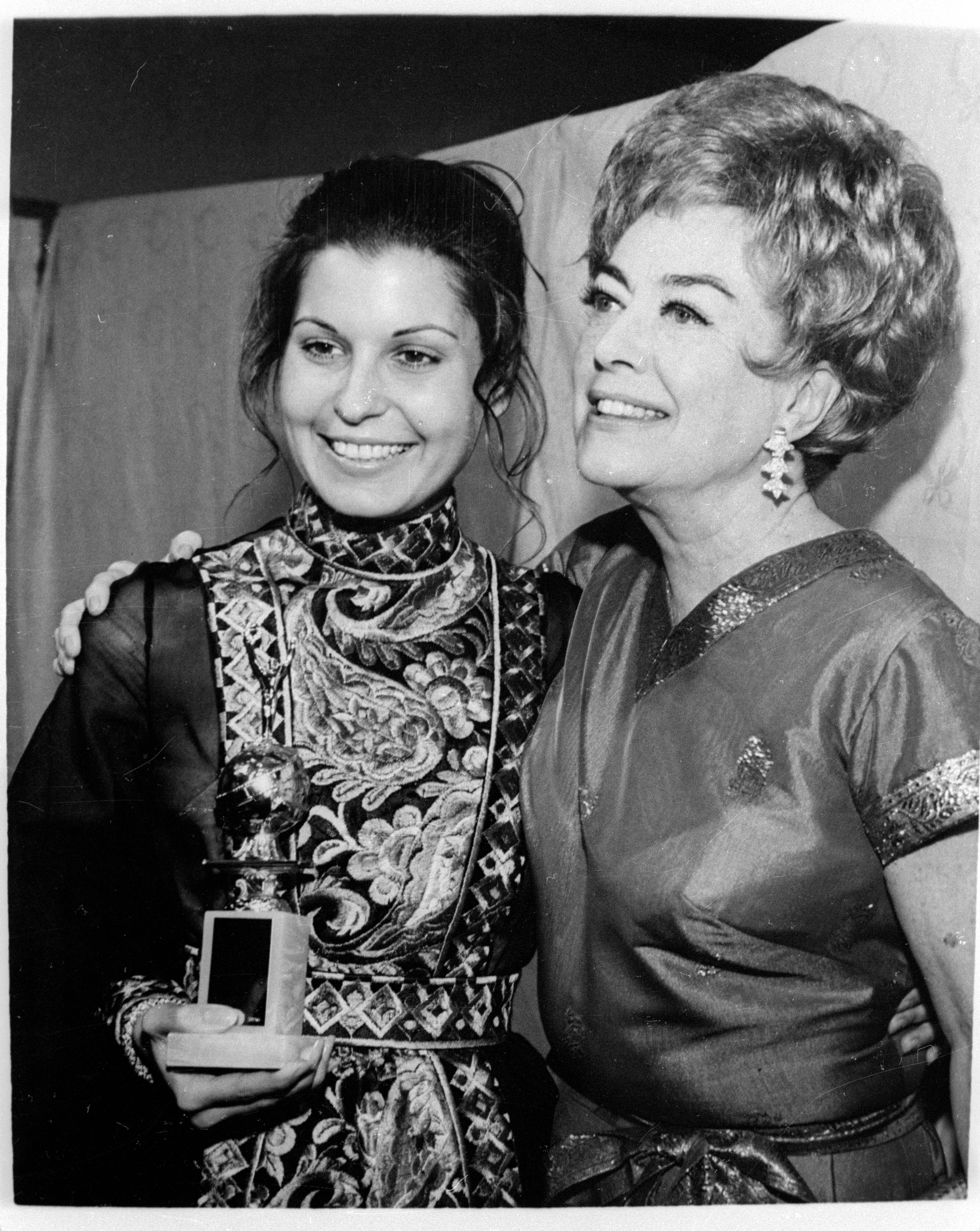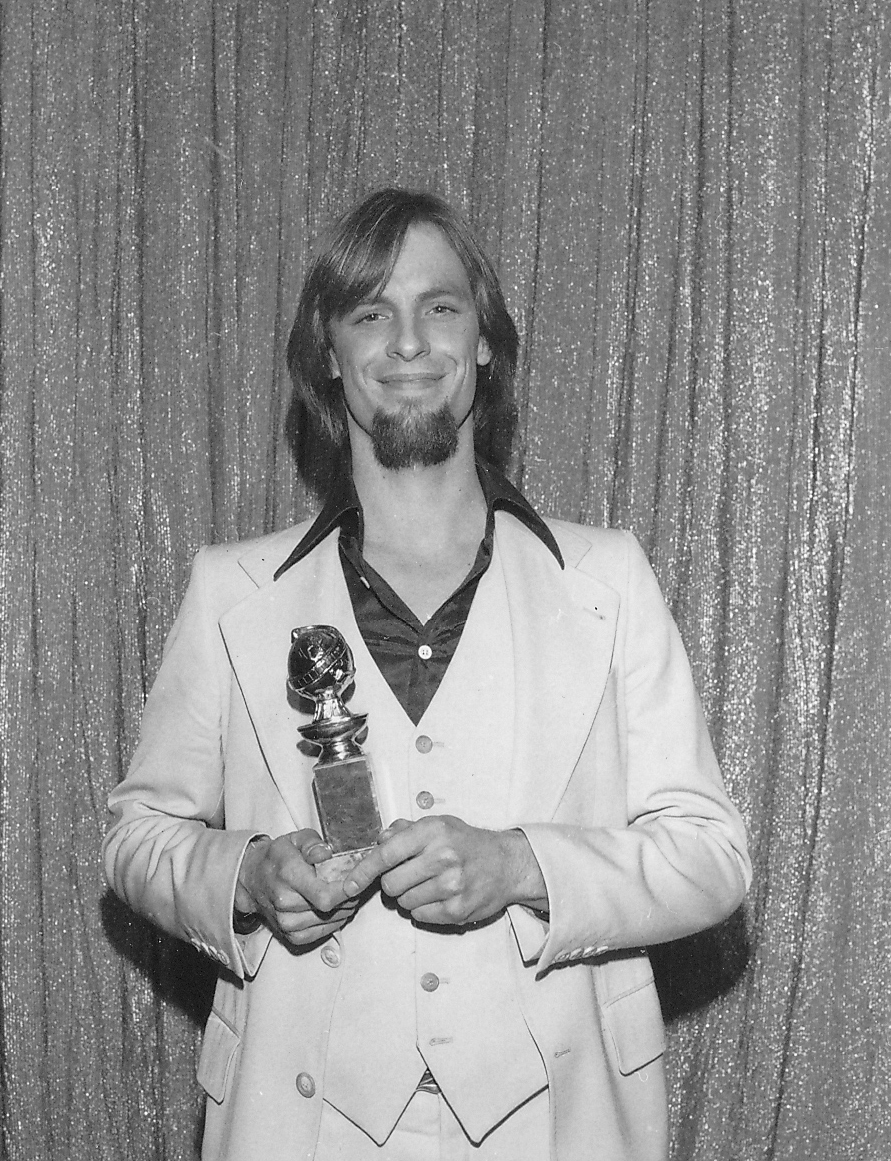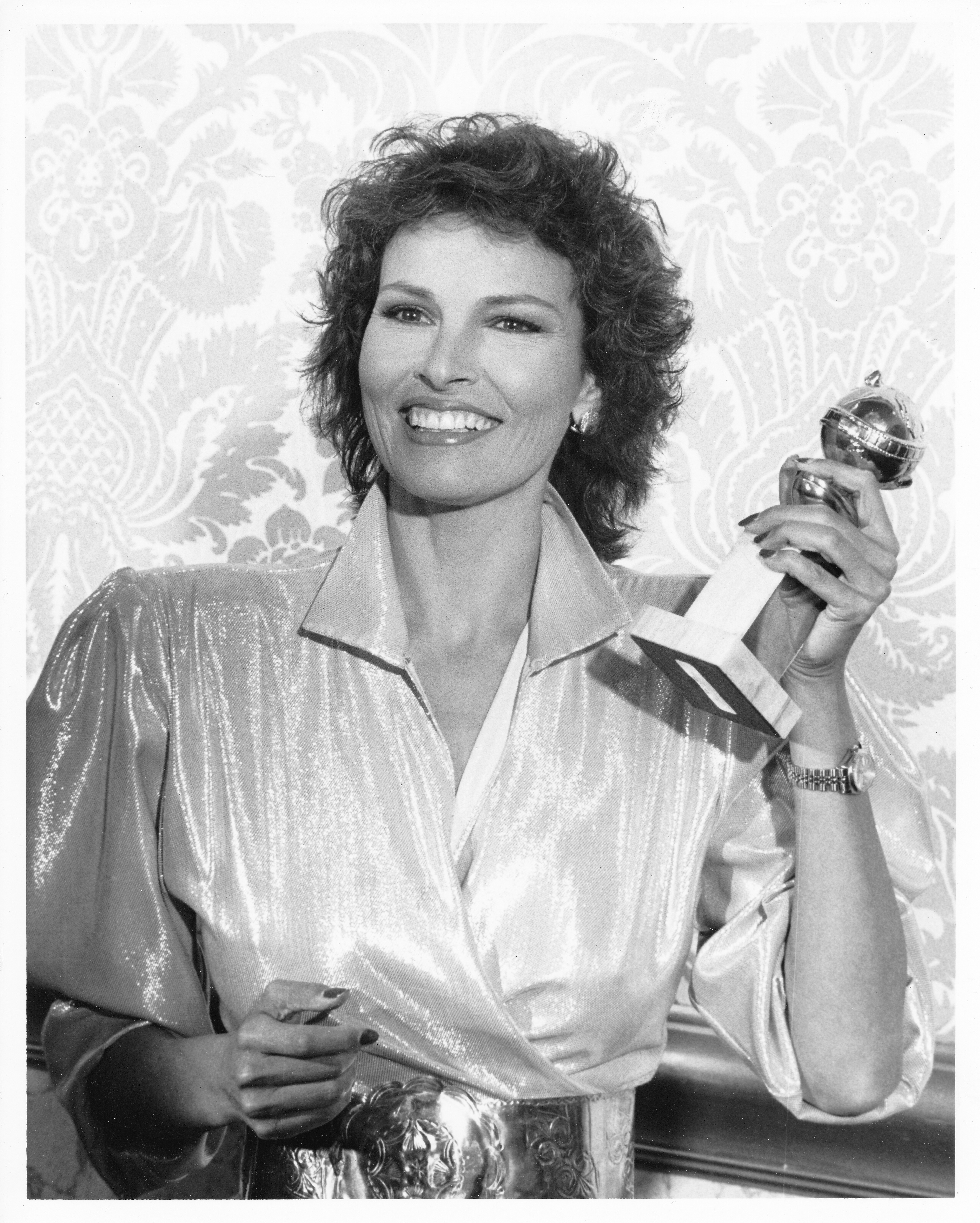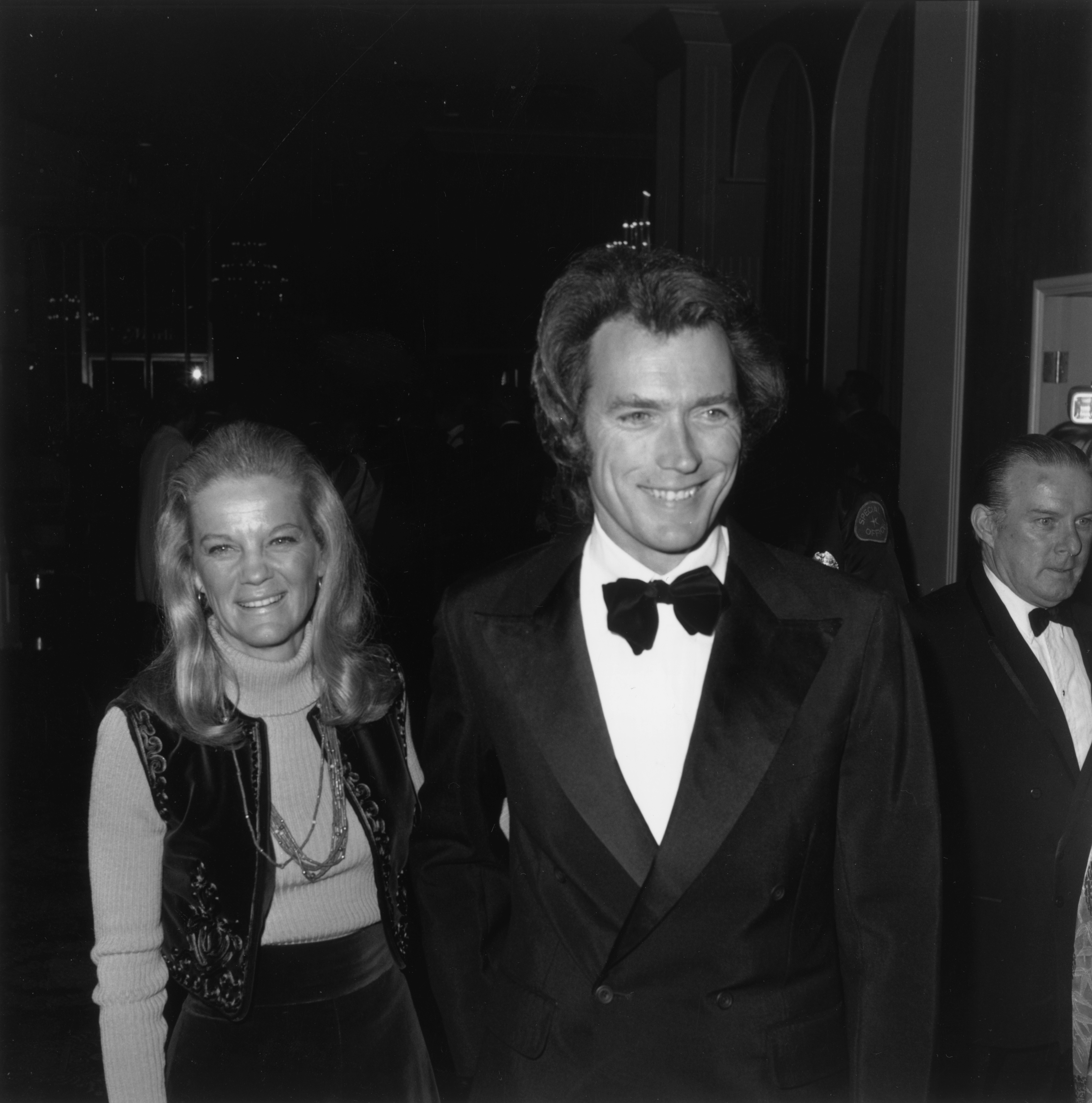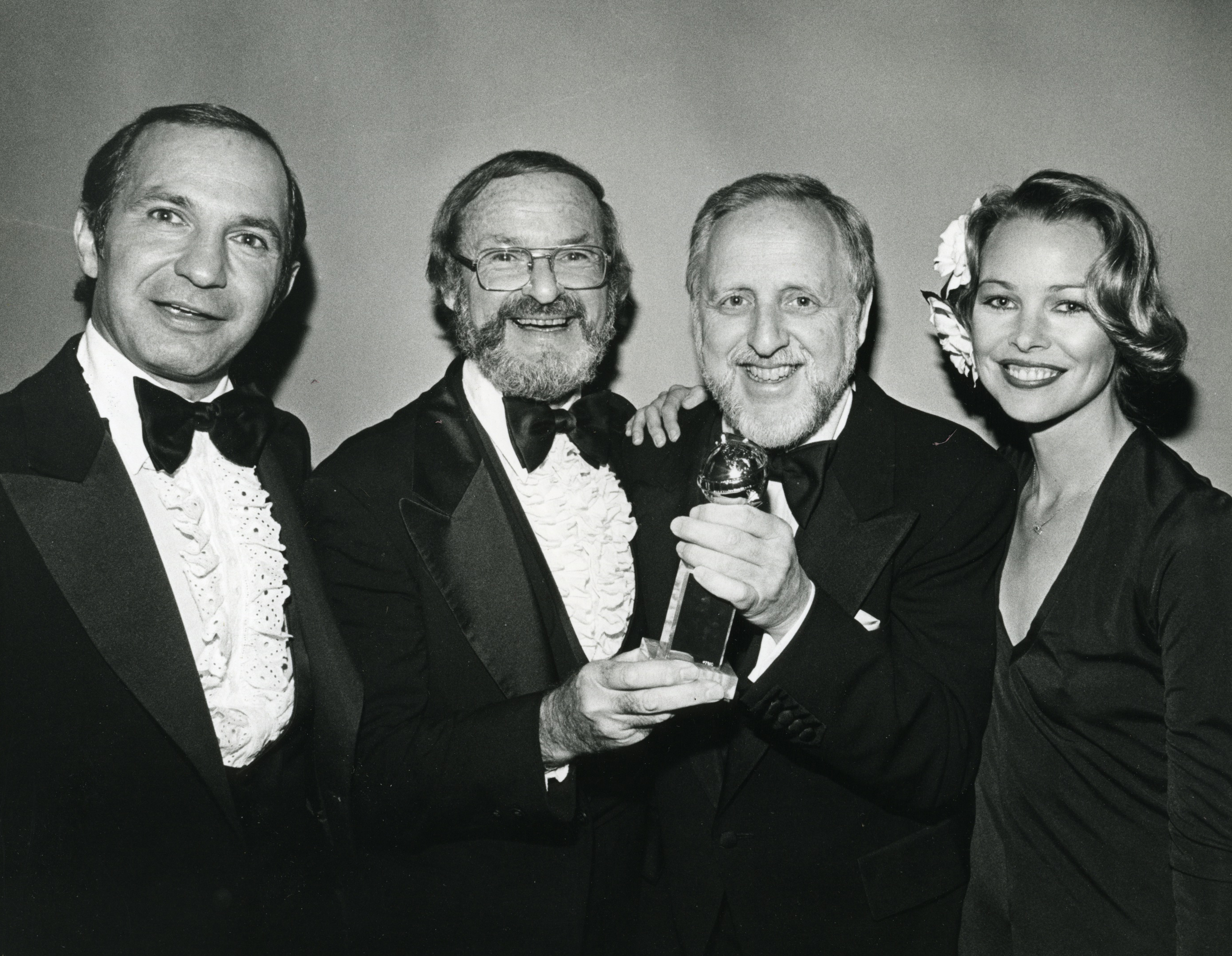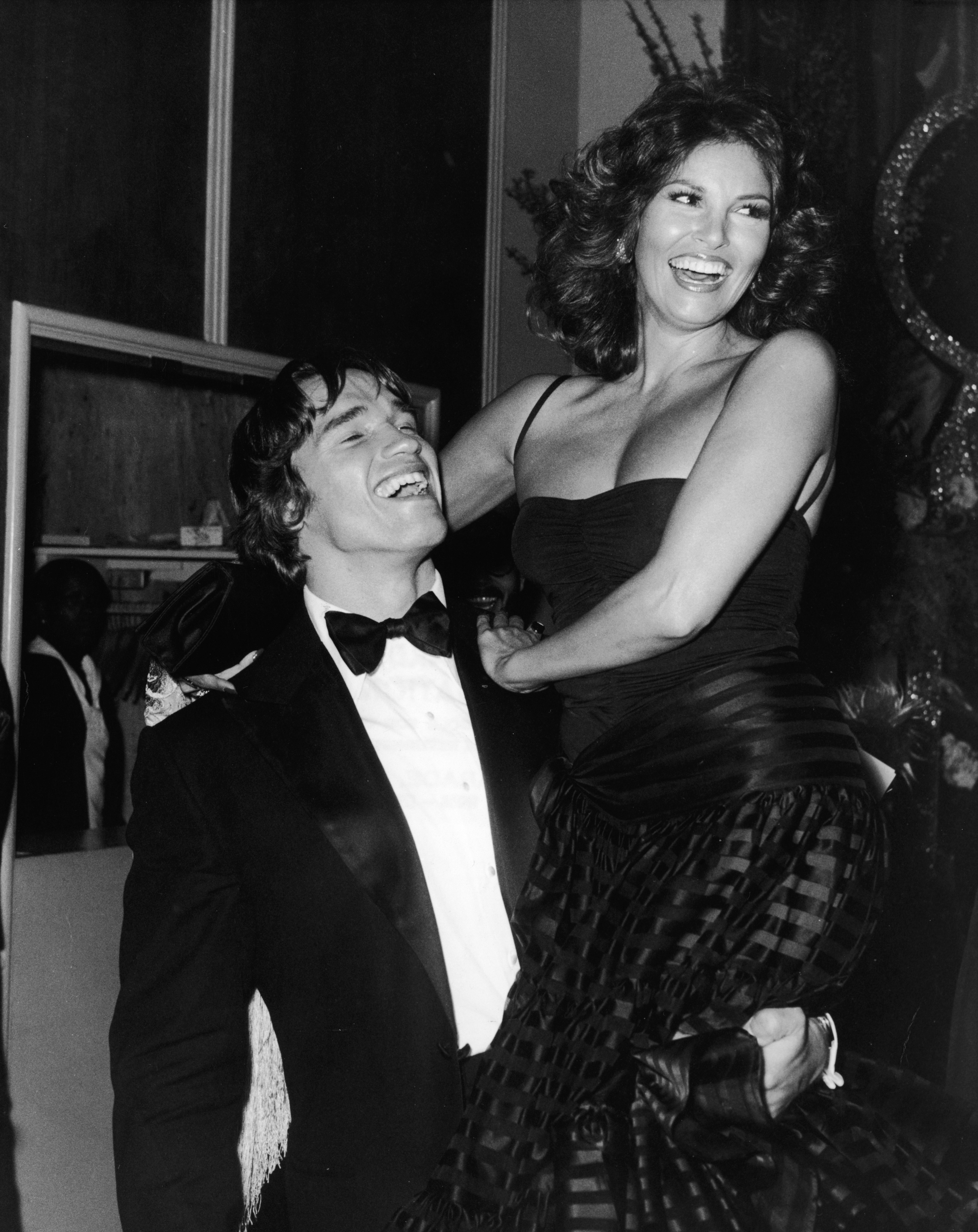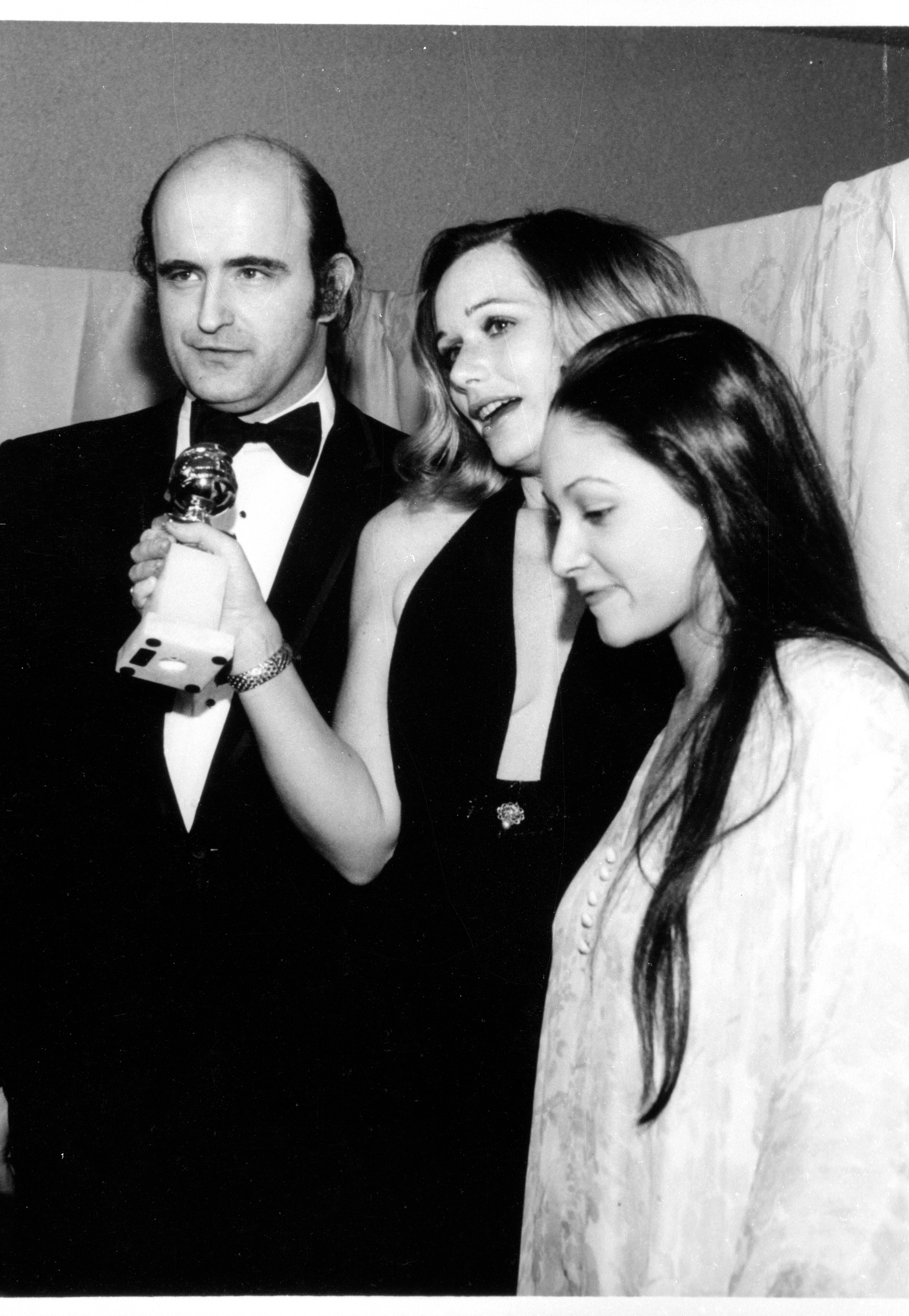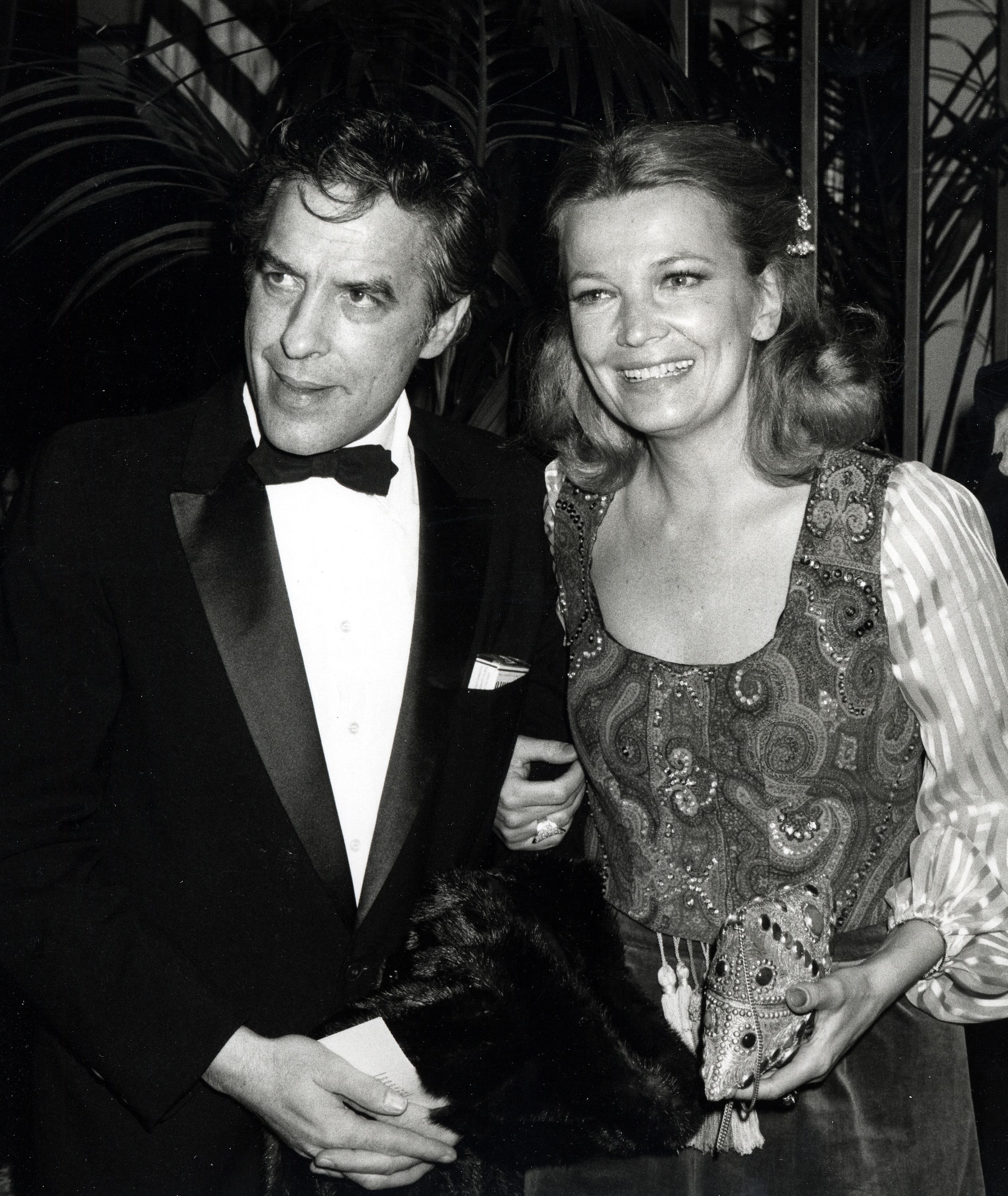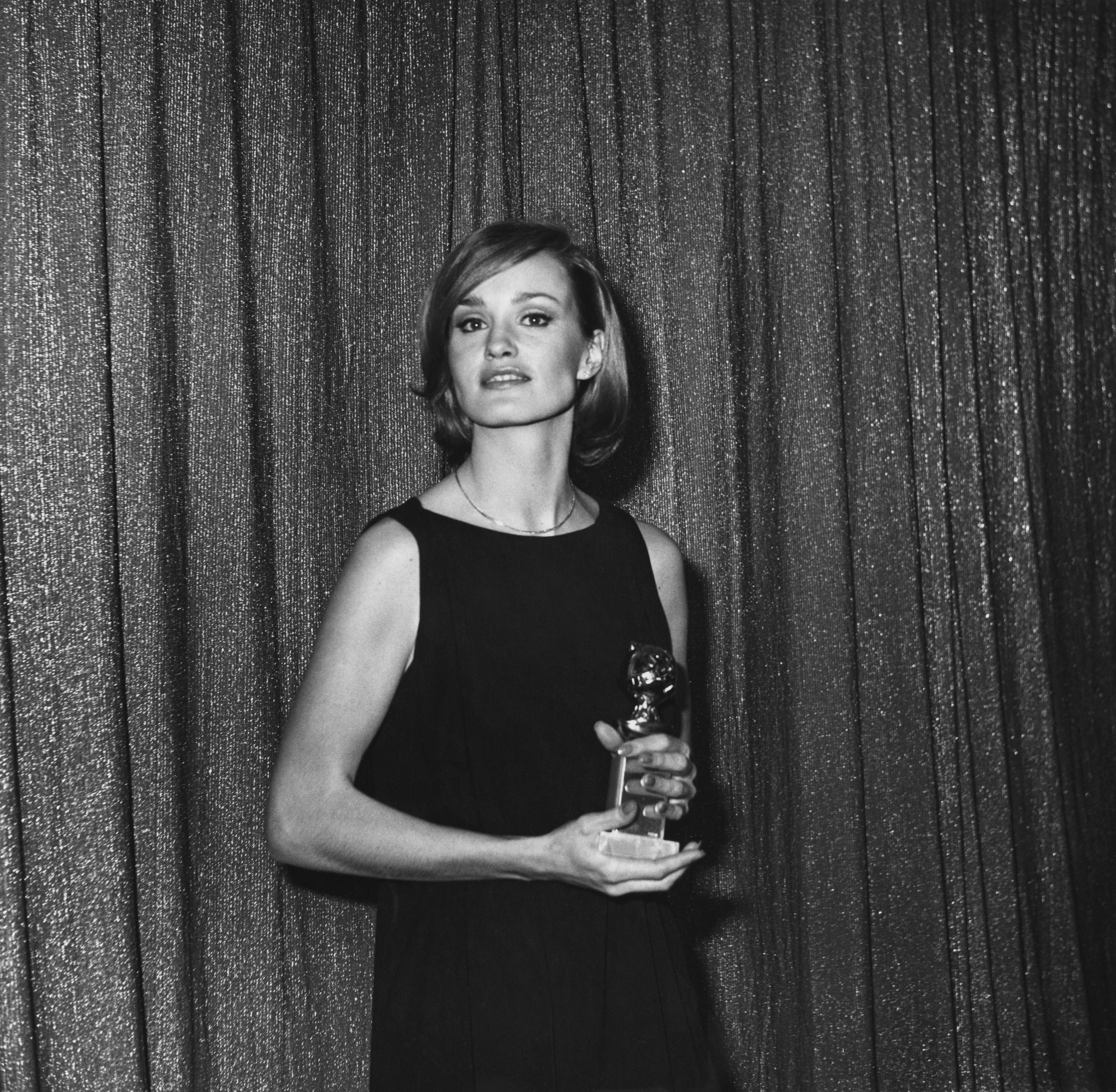 The HBO series Vinyl recreated the look of the 1970s with care and precision. Let's rewind to the actual 1970s and check out how stars really dressed to attend what was, already, the party of the year: the Golden Globes.
Check Vinyl's recreation of the 1970s styles – CLICK HERE.
For our exclusive interviews with Bobby Cannavale and Olivia Wilde – CLICK HERE.