Golden Globes Red Carpet Style: Simply Beautiful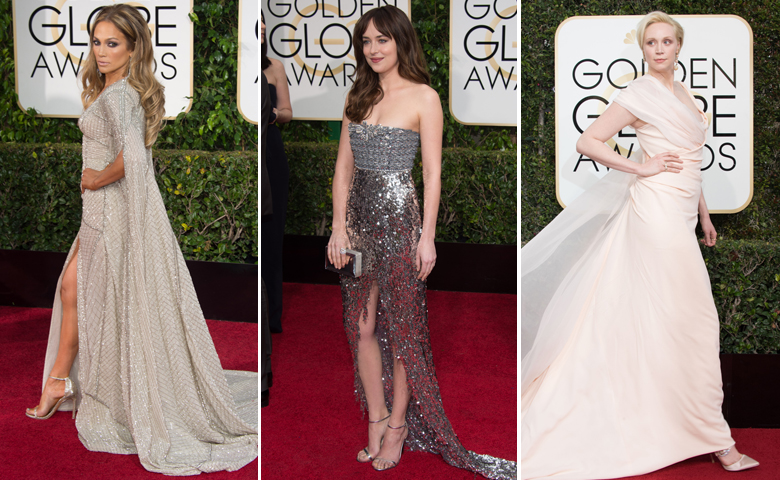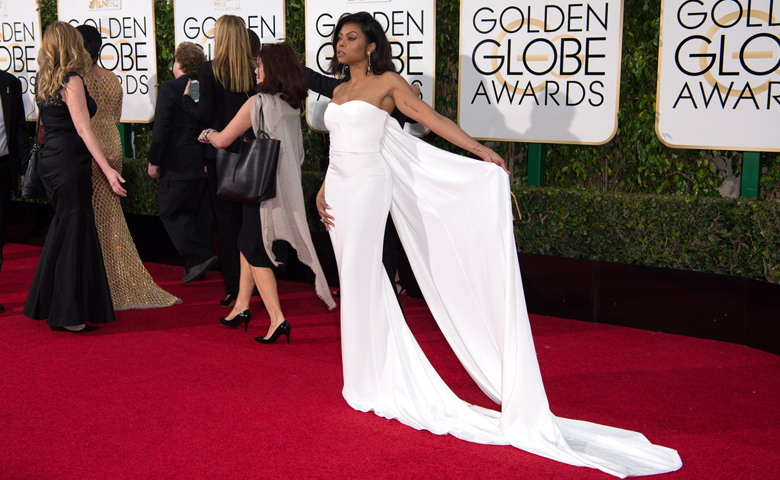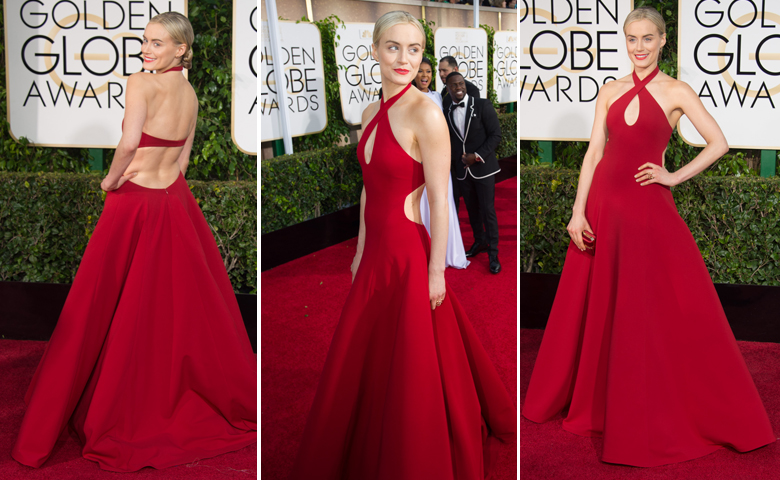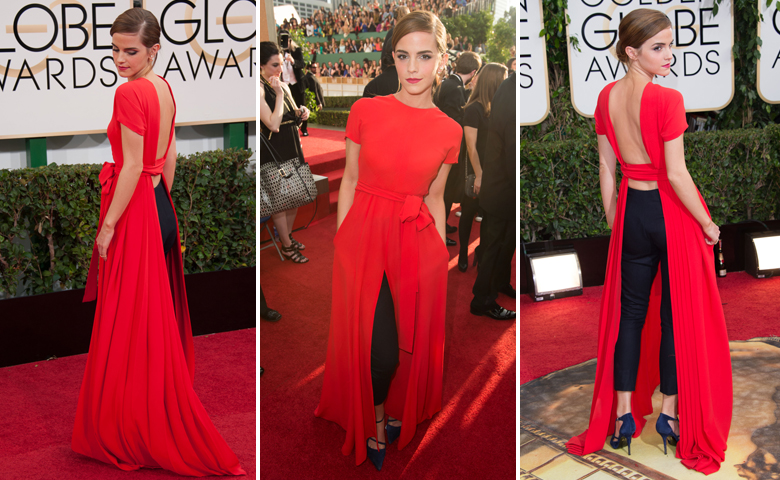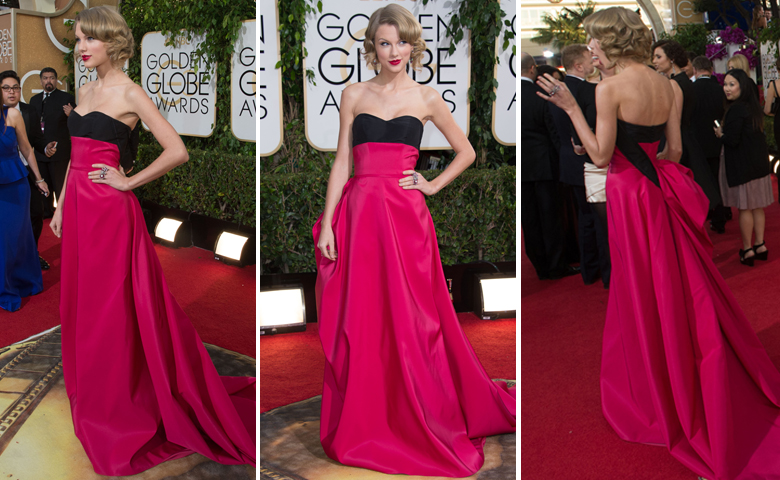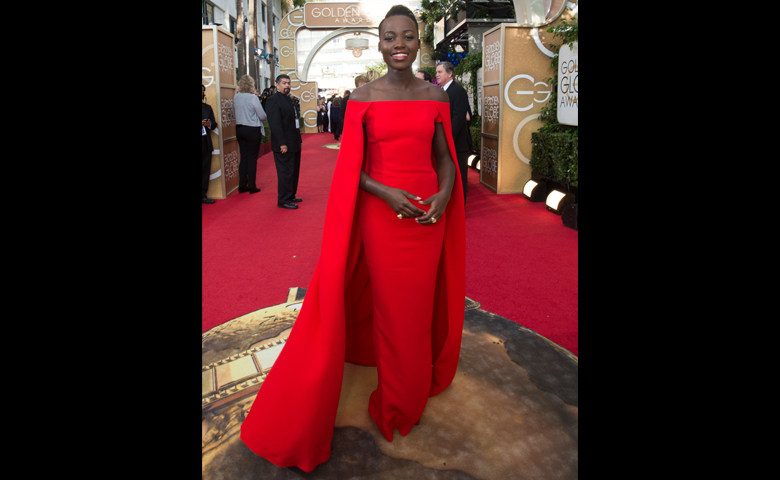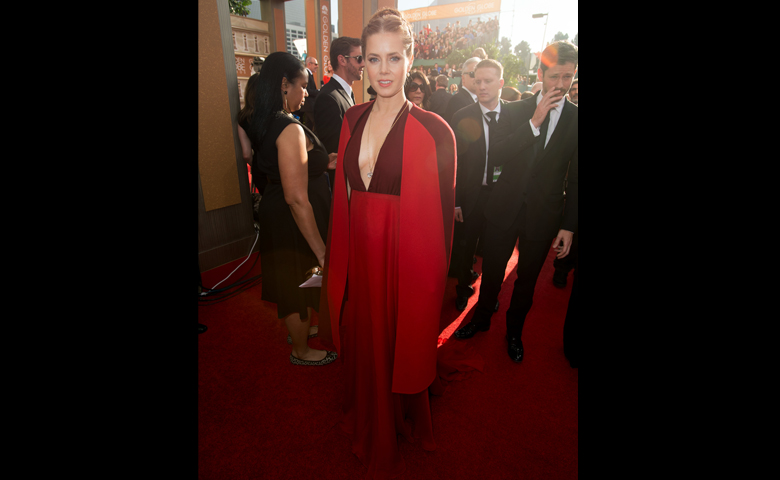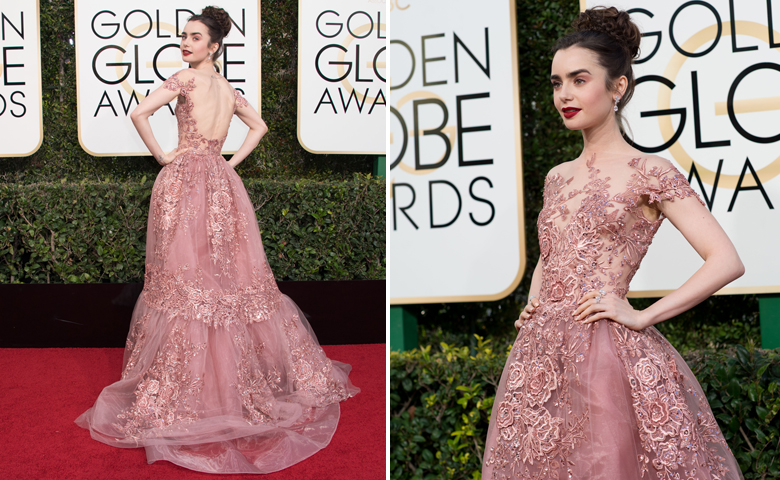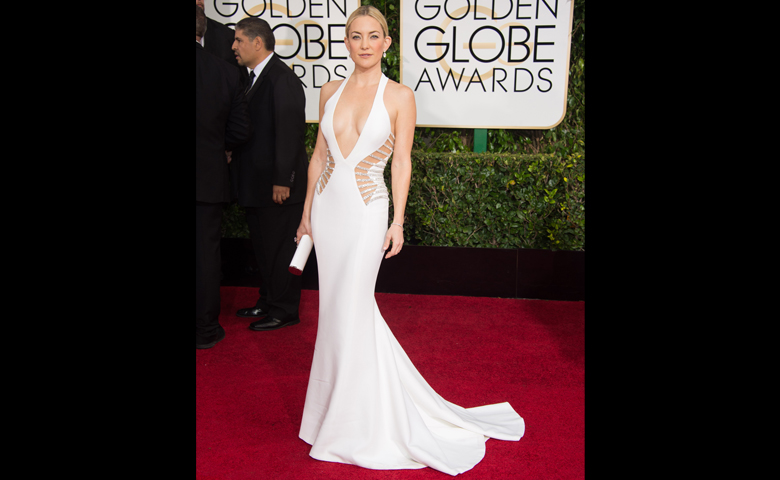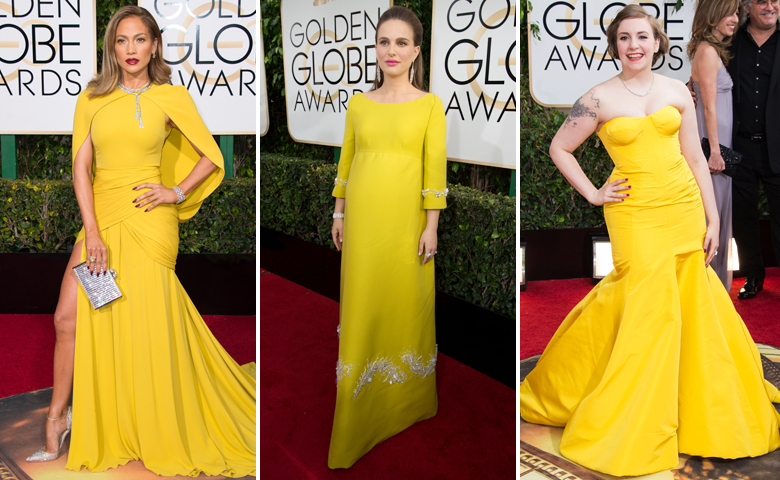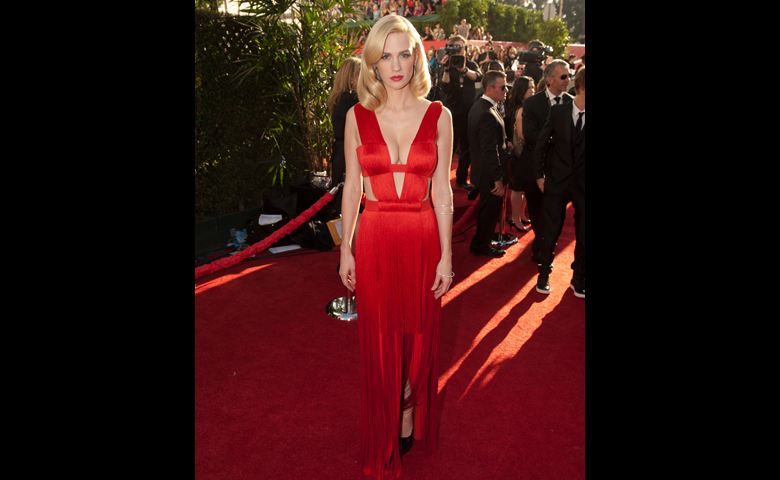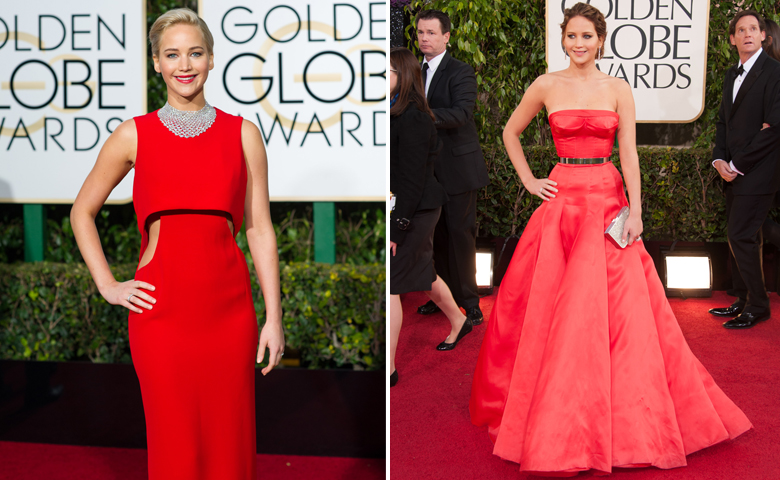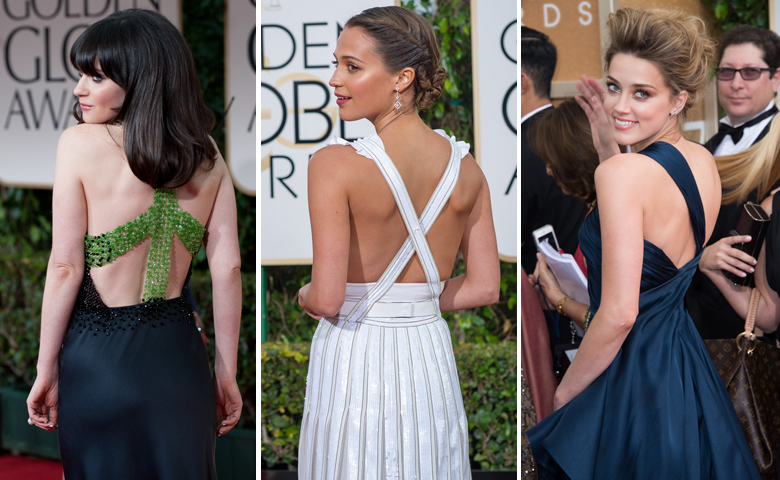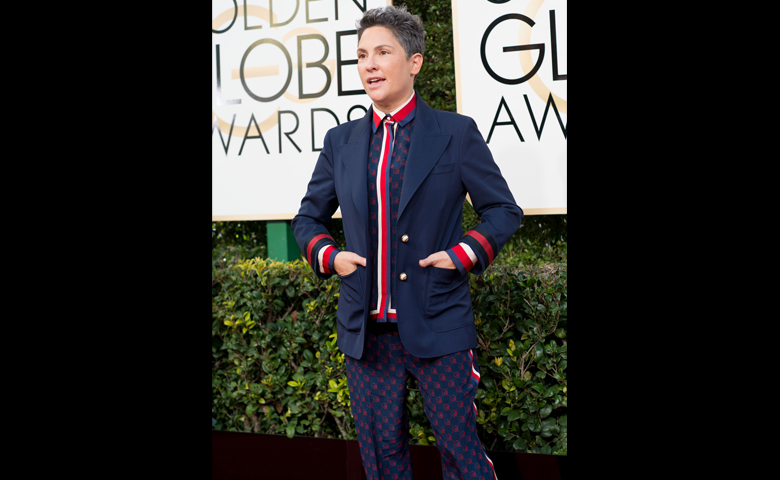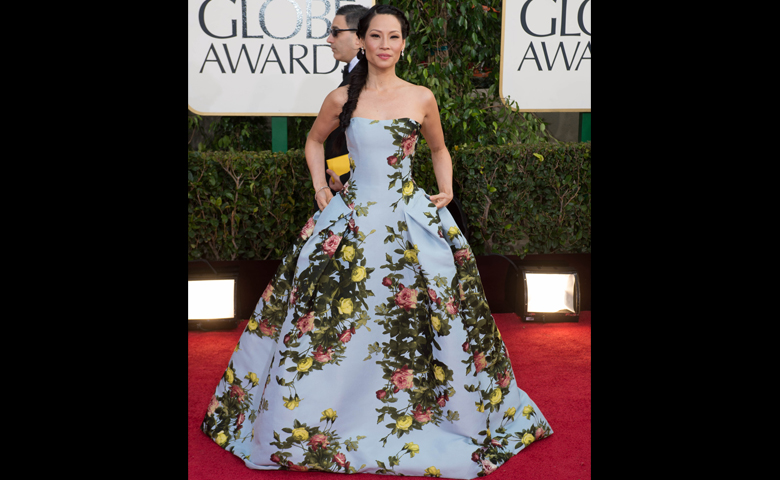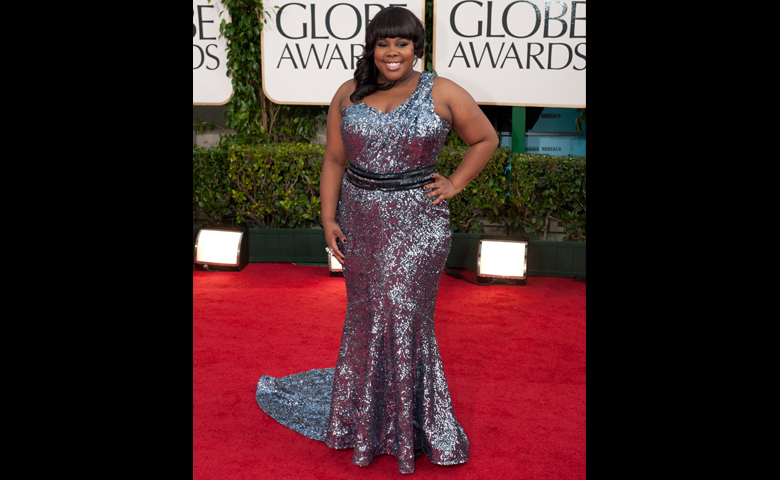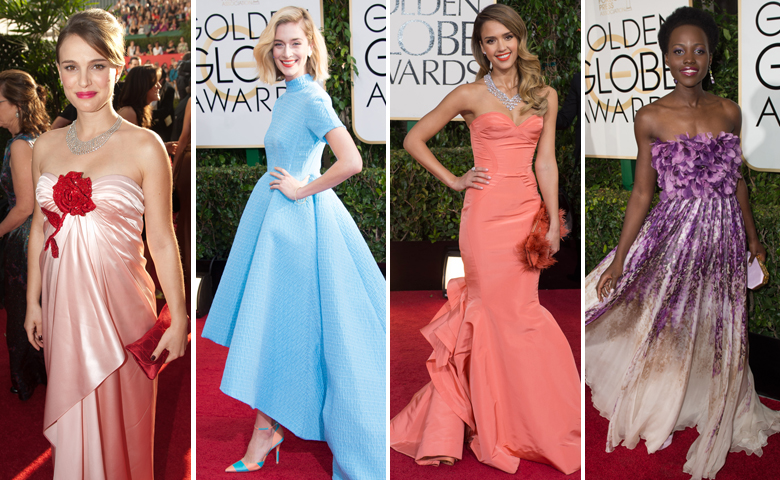 Looking back at our red-carpet styles, it becomes very clear – sometimes gowns are simply beautiful and need no explanation.
We've seen the variety of strong women and what they love to wear – on Friday we showcase what the hottest men in the industry choose on the red carpet. The creativity is in the detail. Check back to see who made the cut – Leonardo di Caprio, Chris Pine, Sean Coombs and more.