House of Cards: How To Dress Like A Power-Player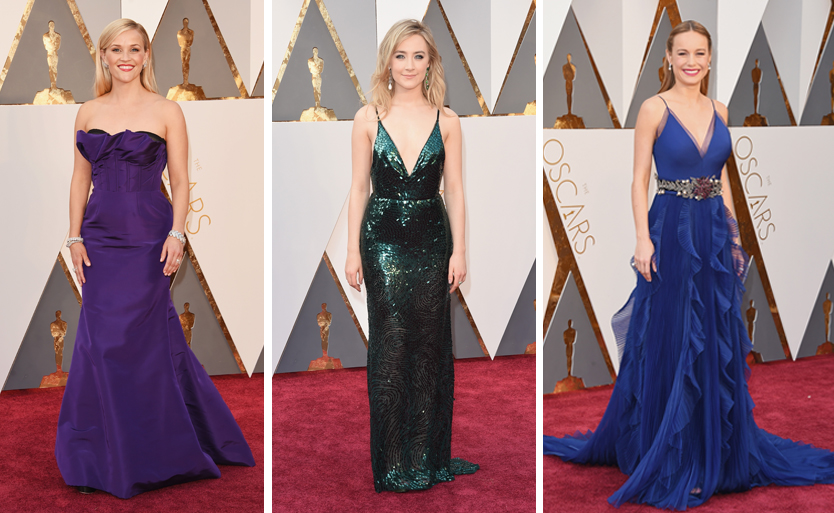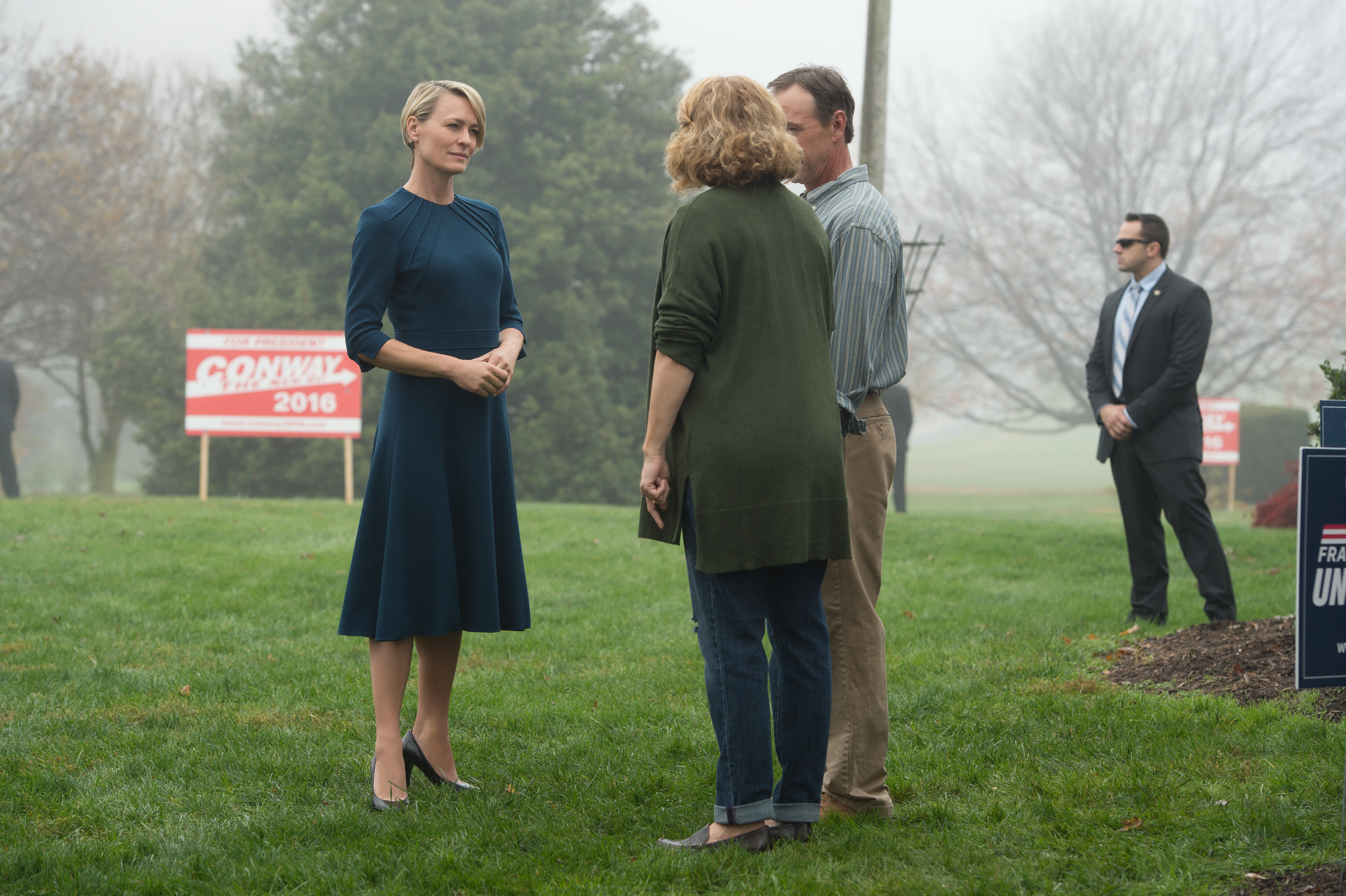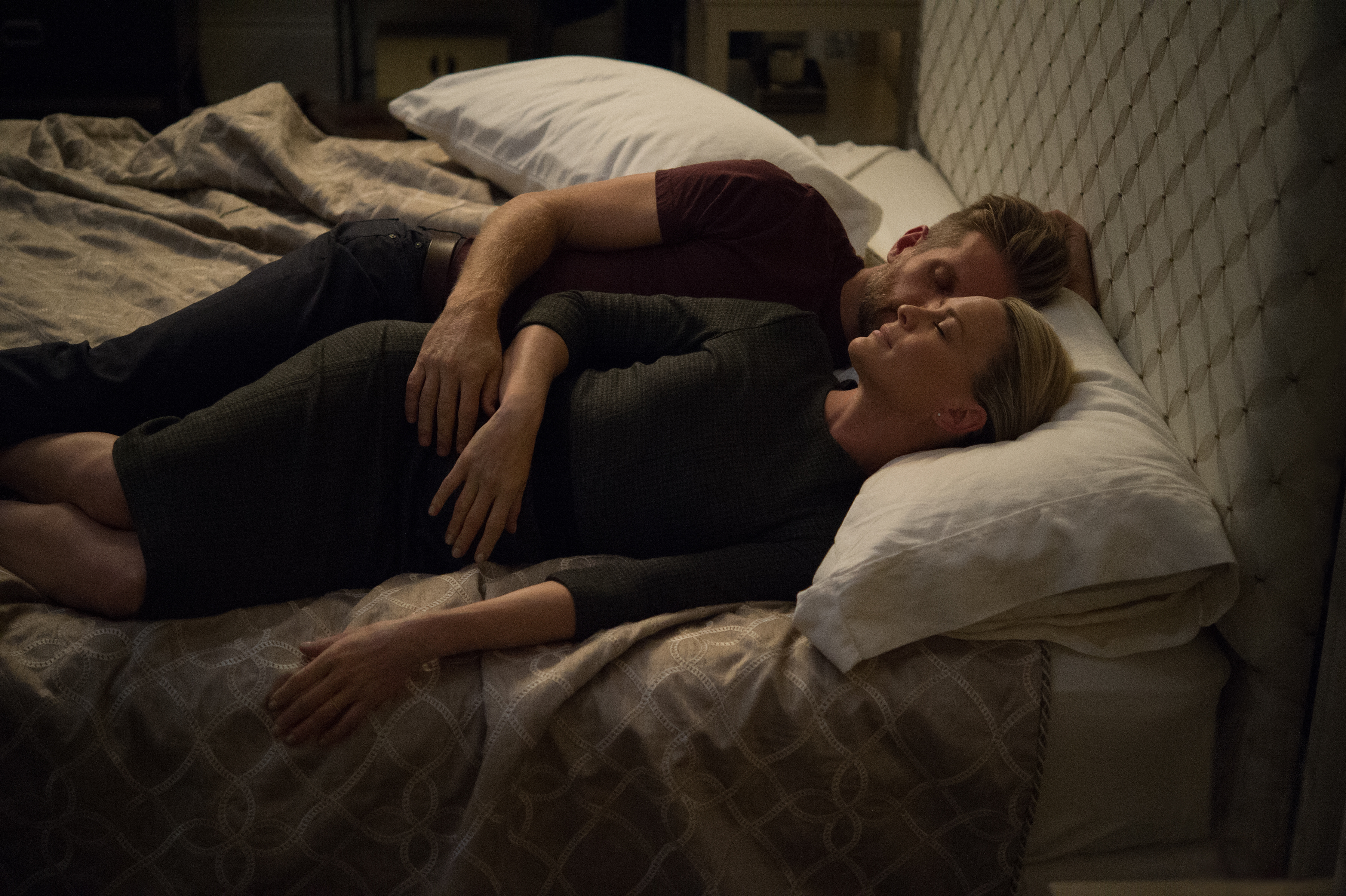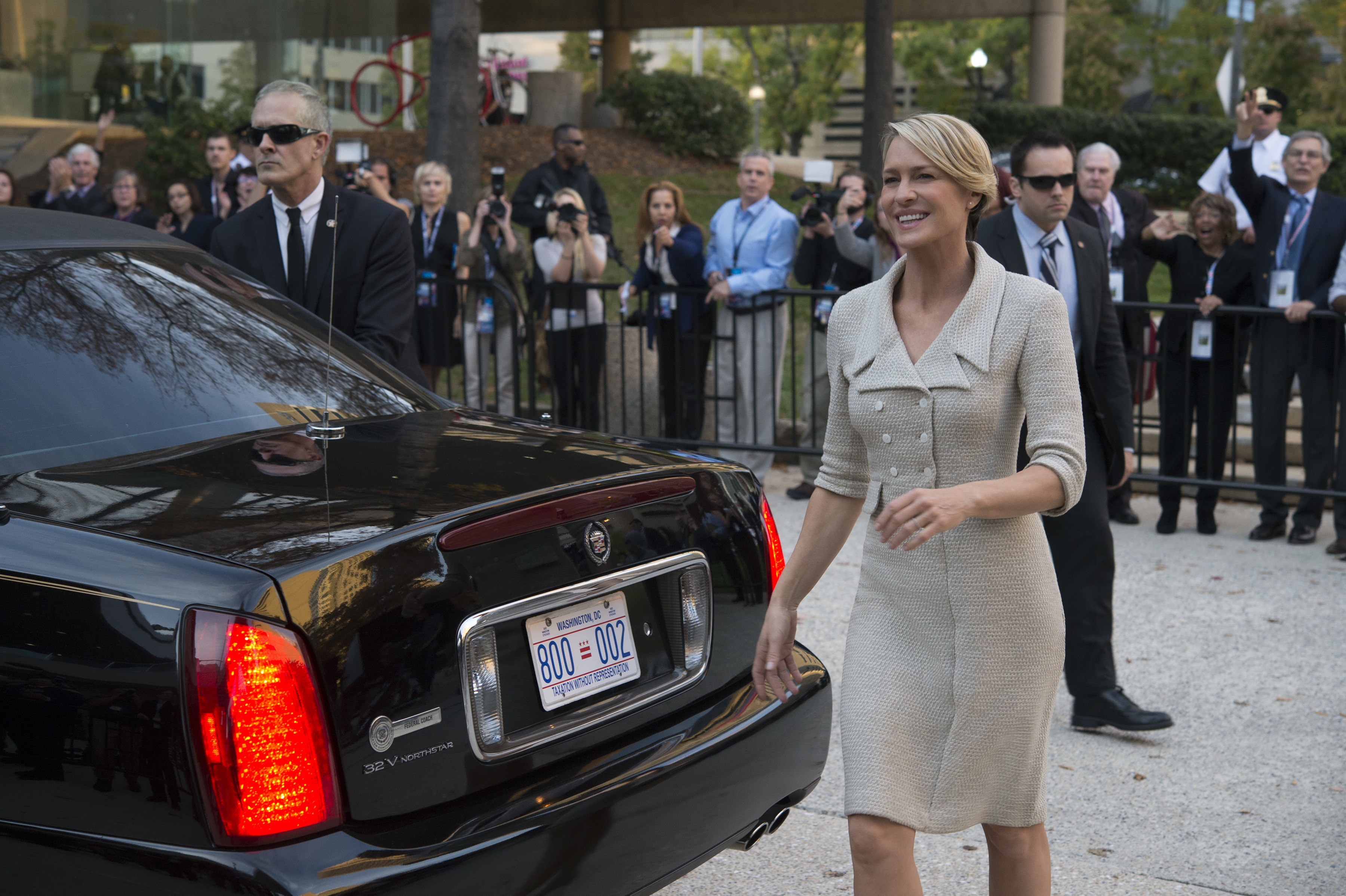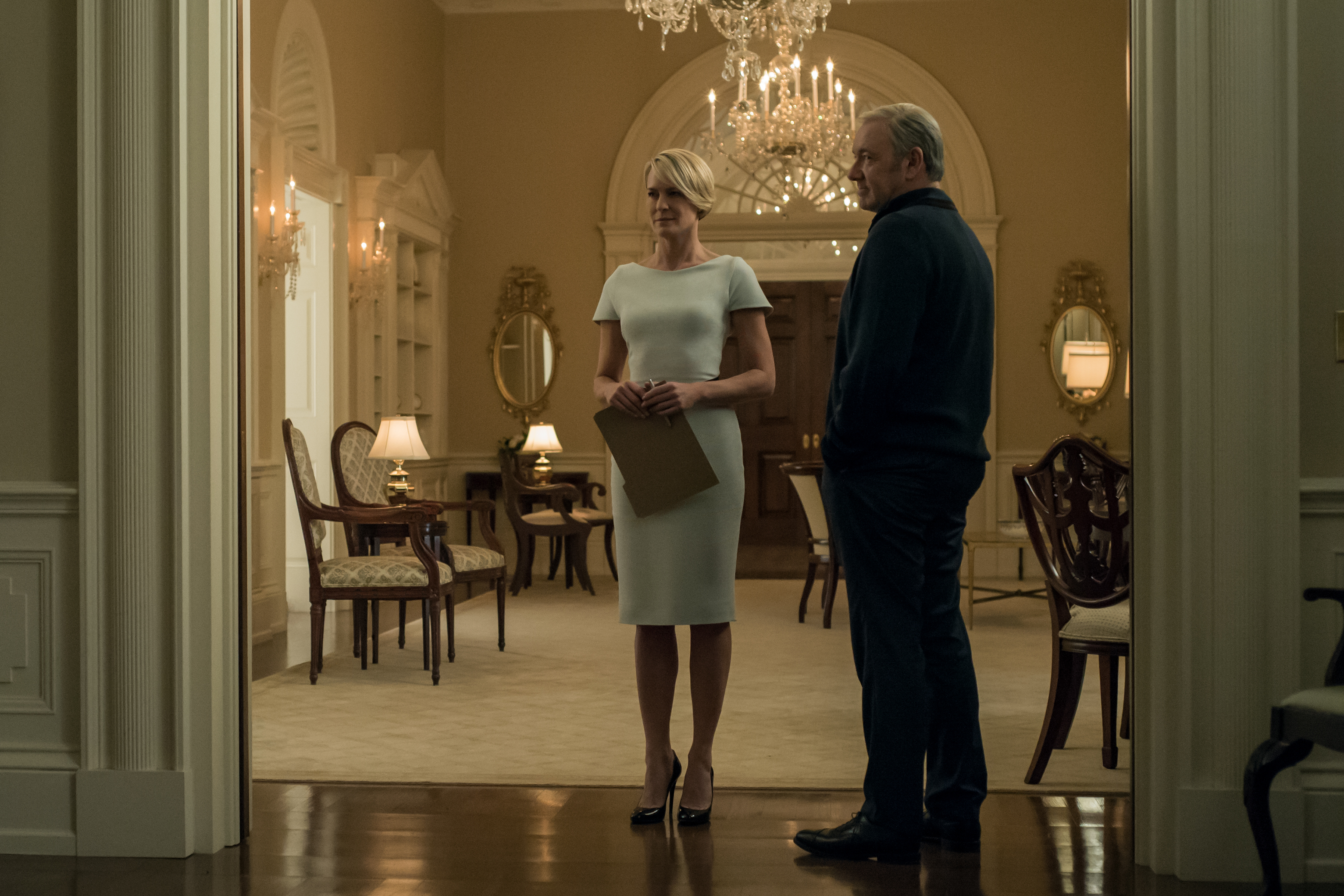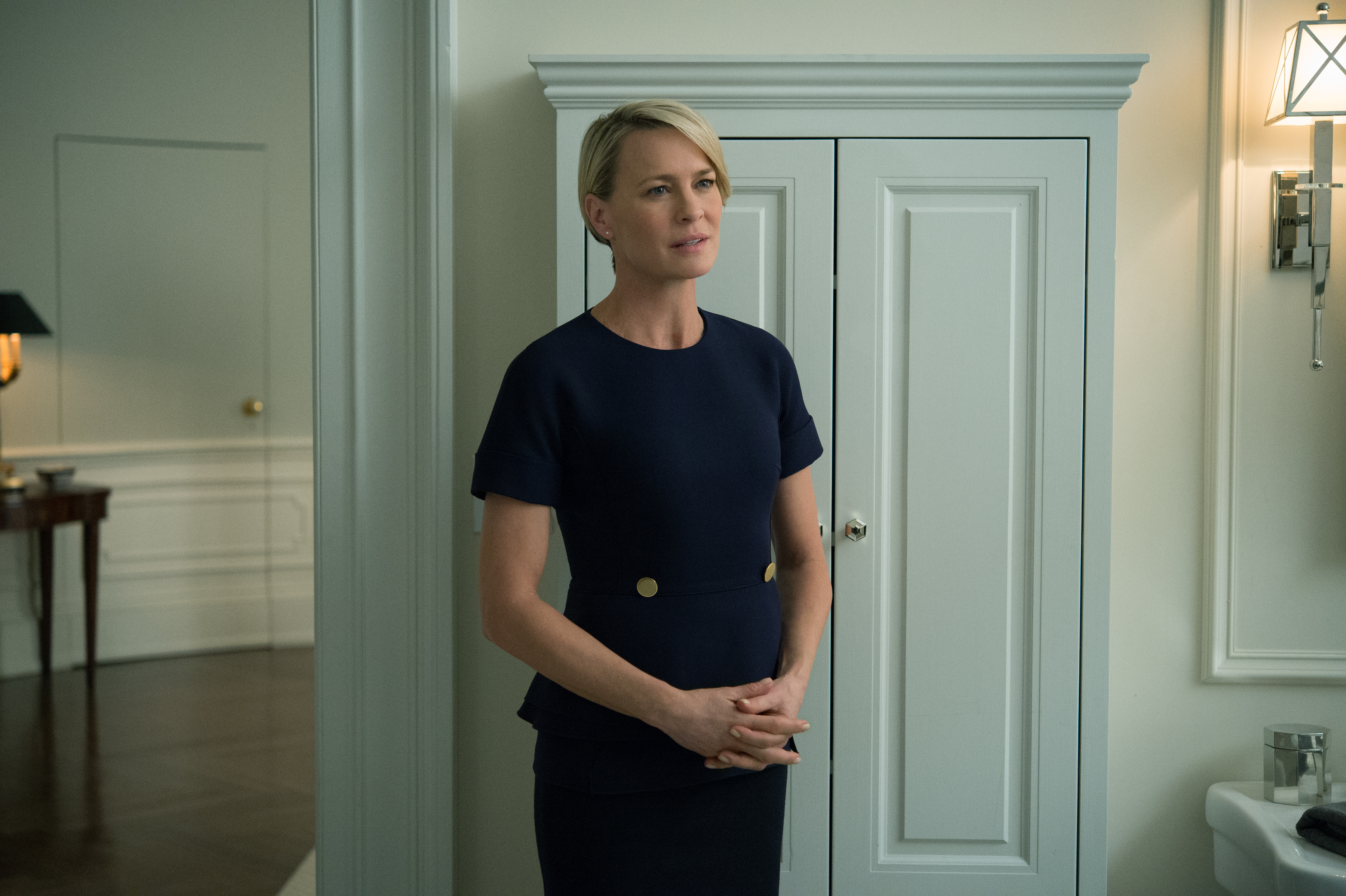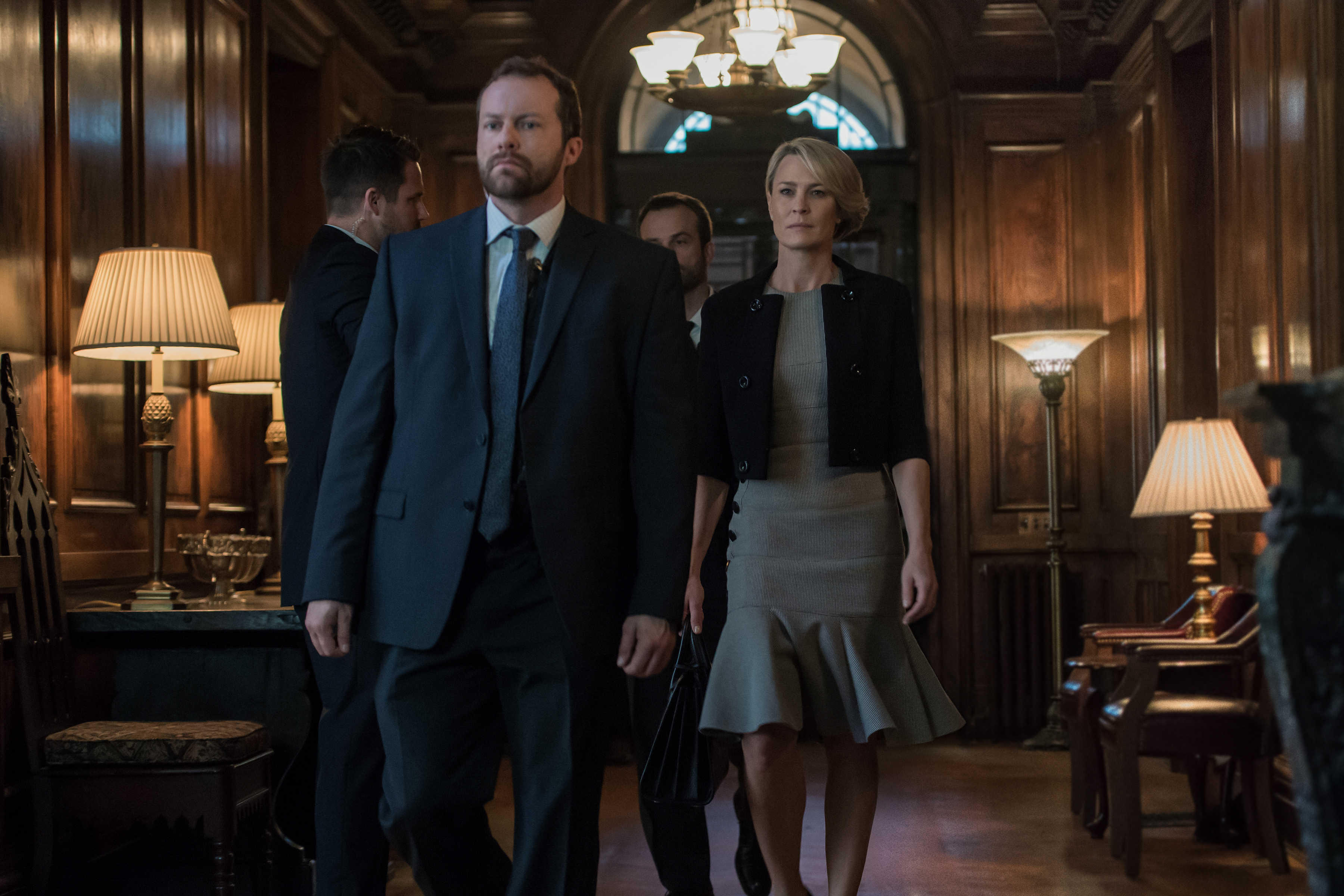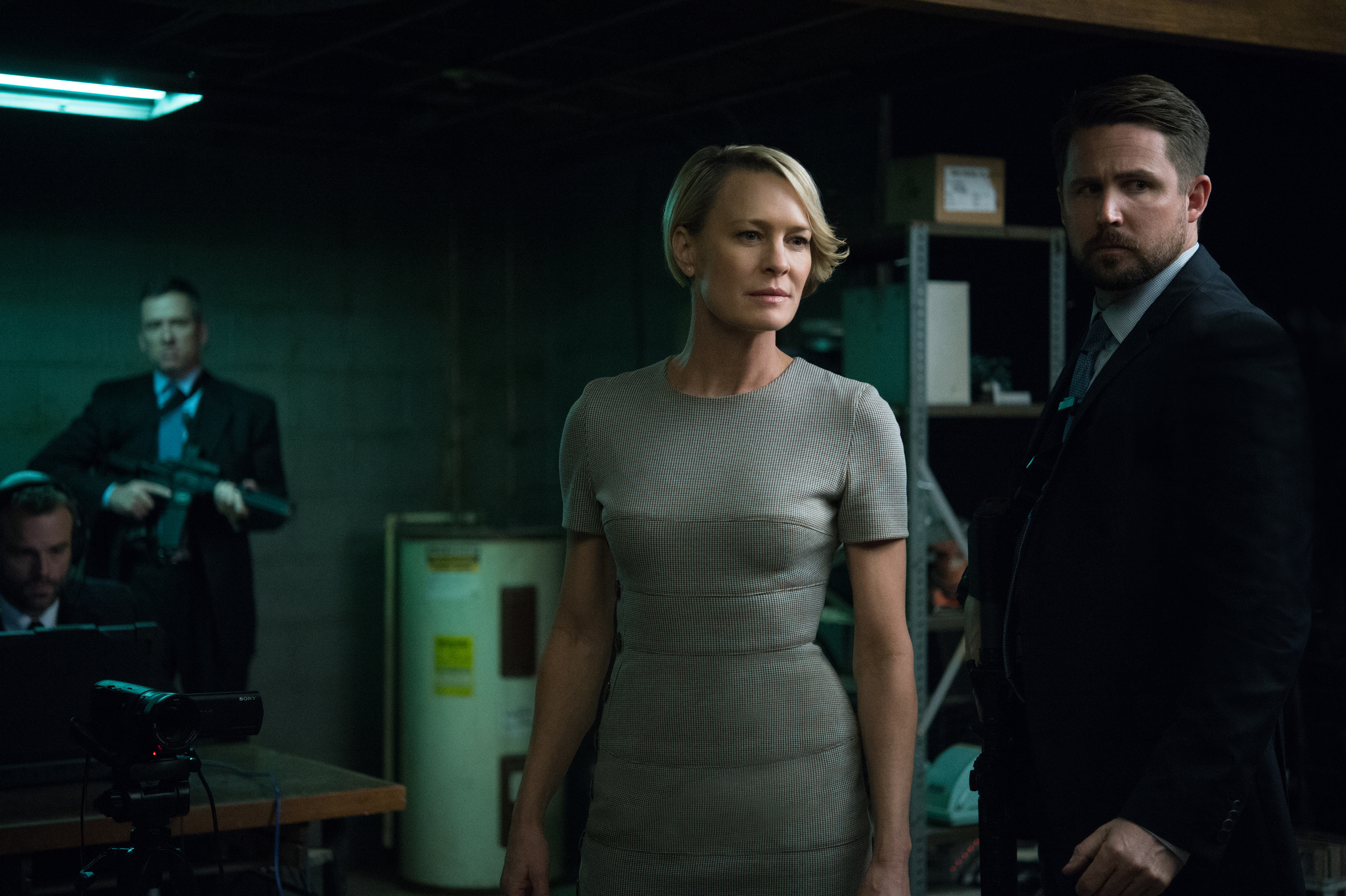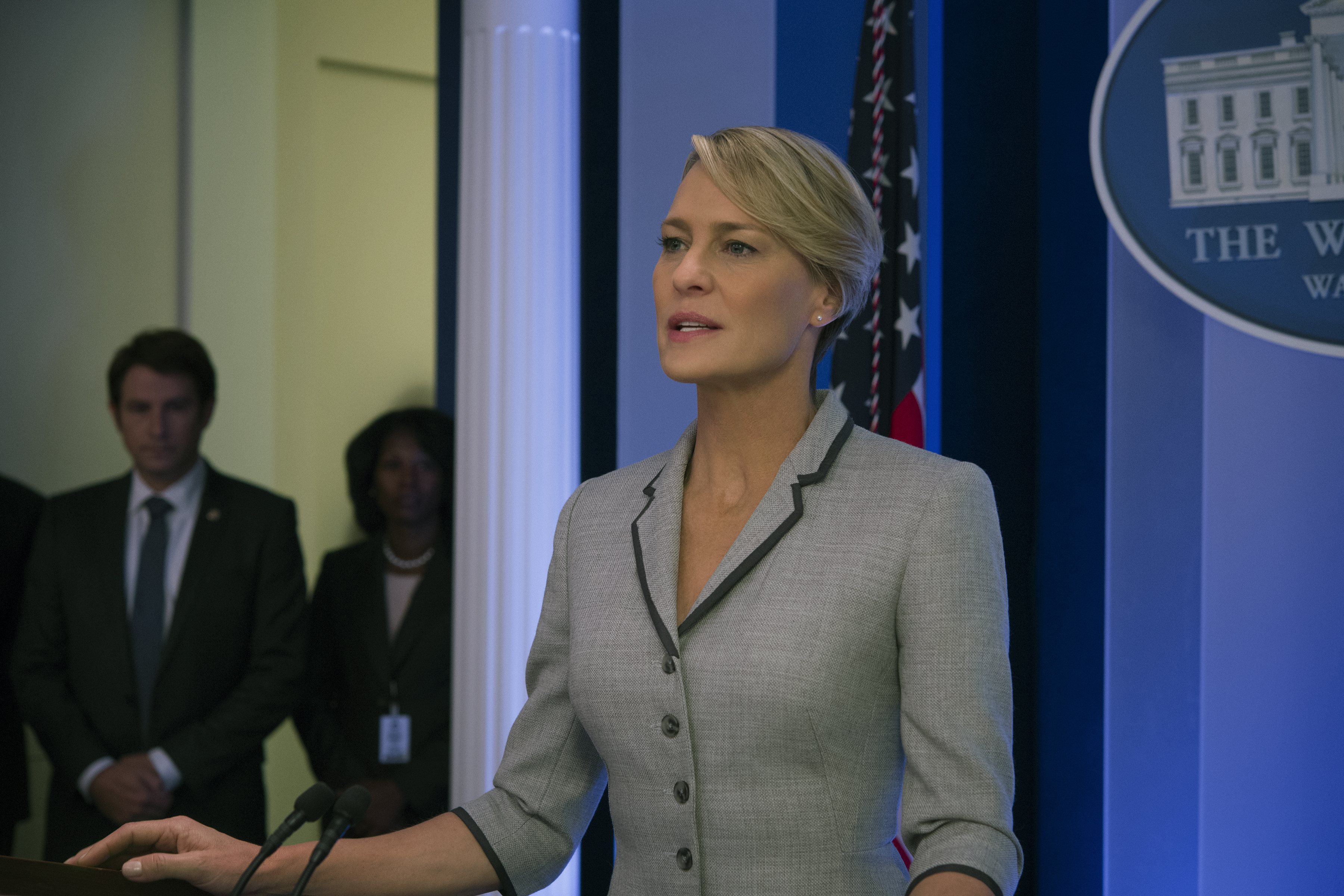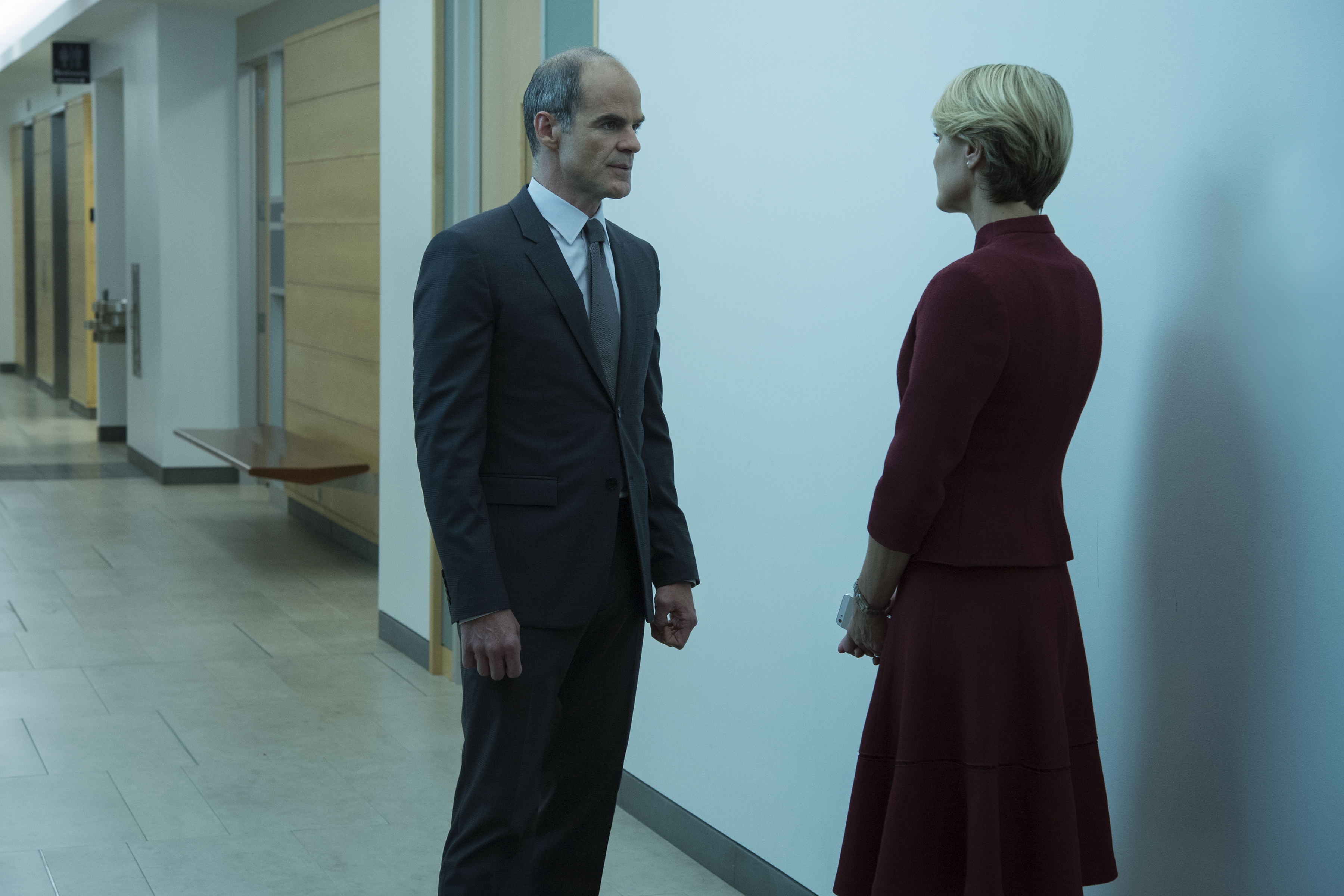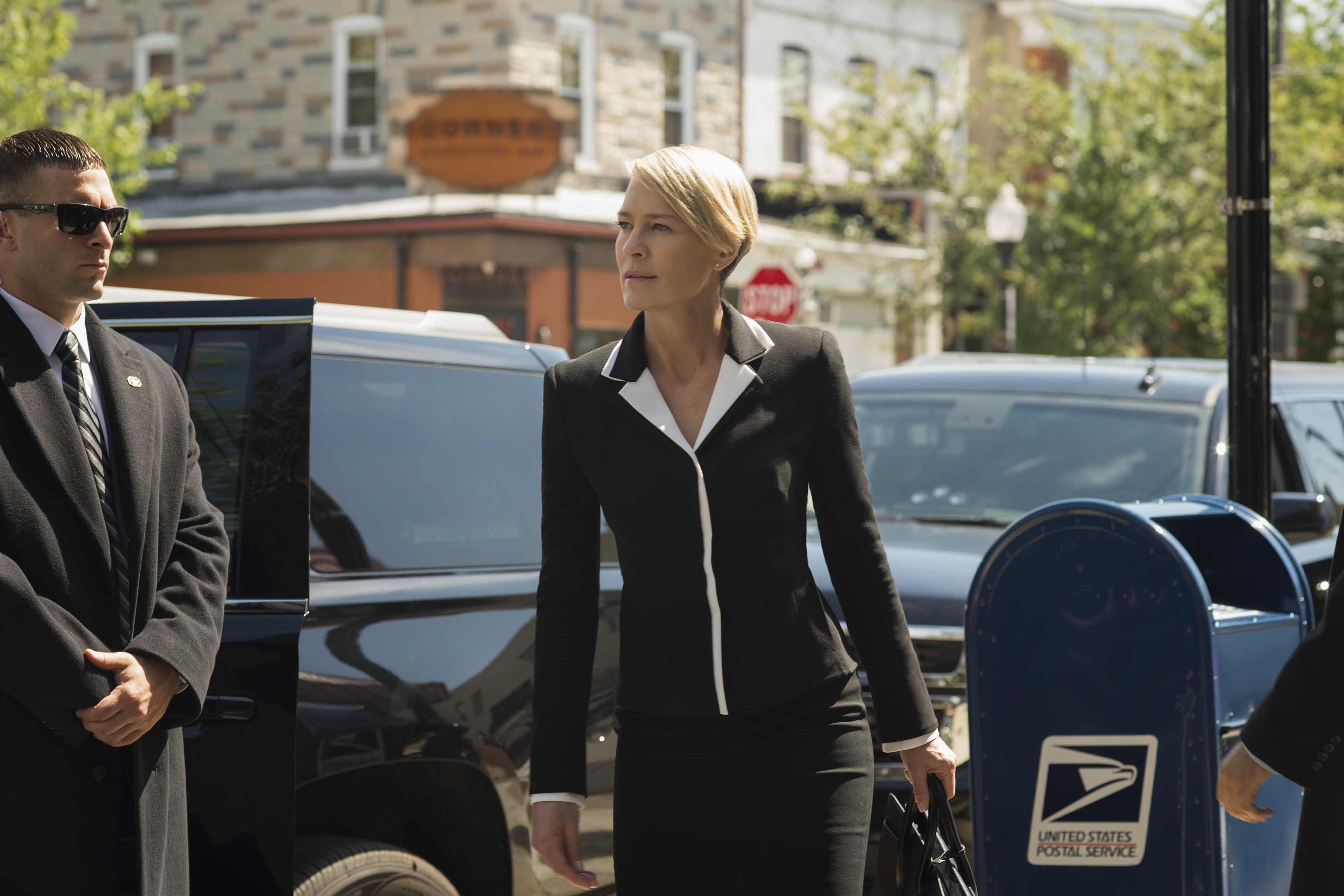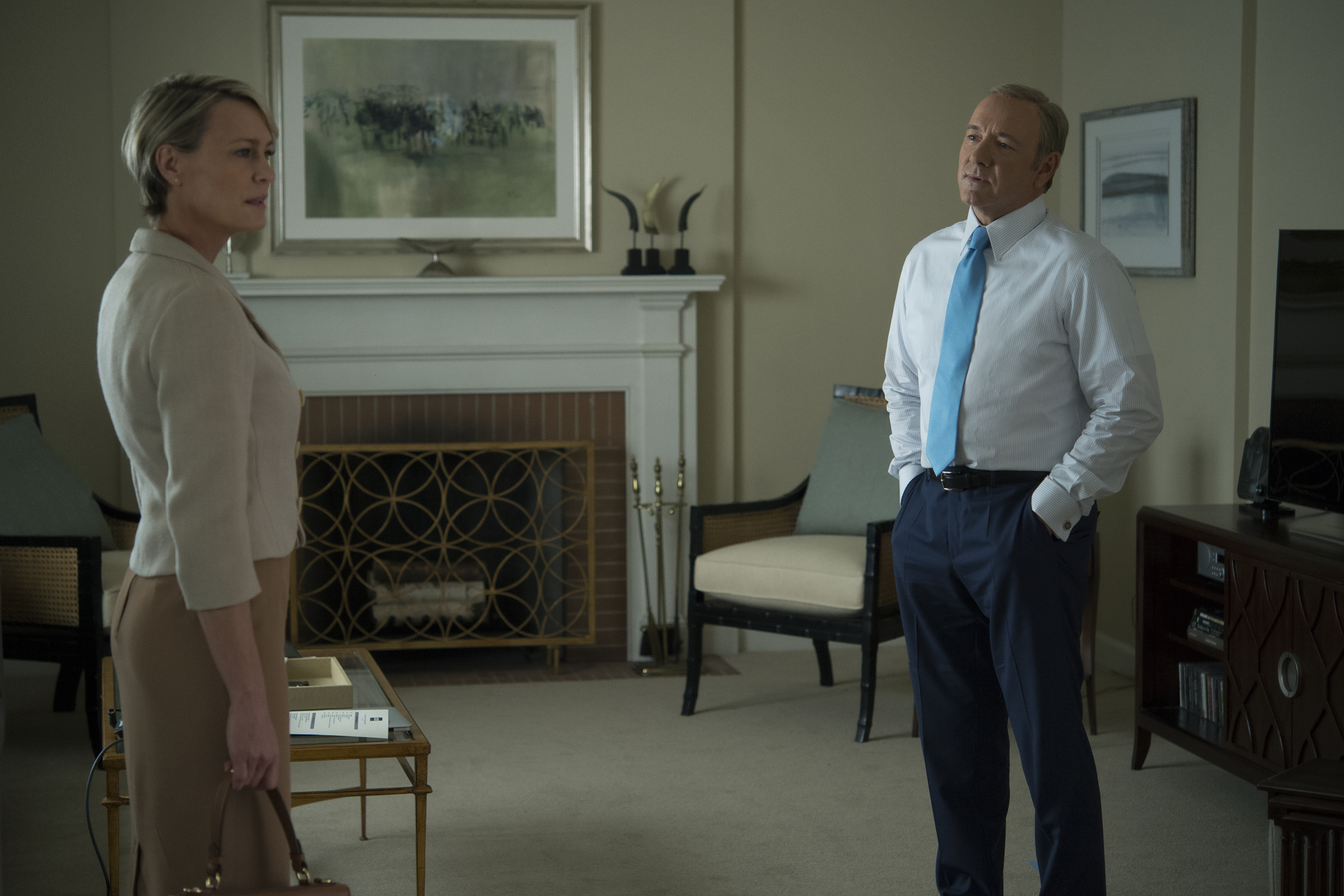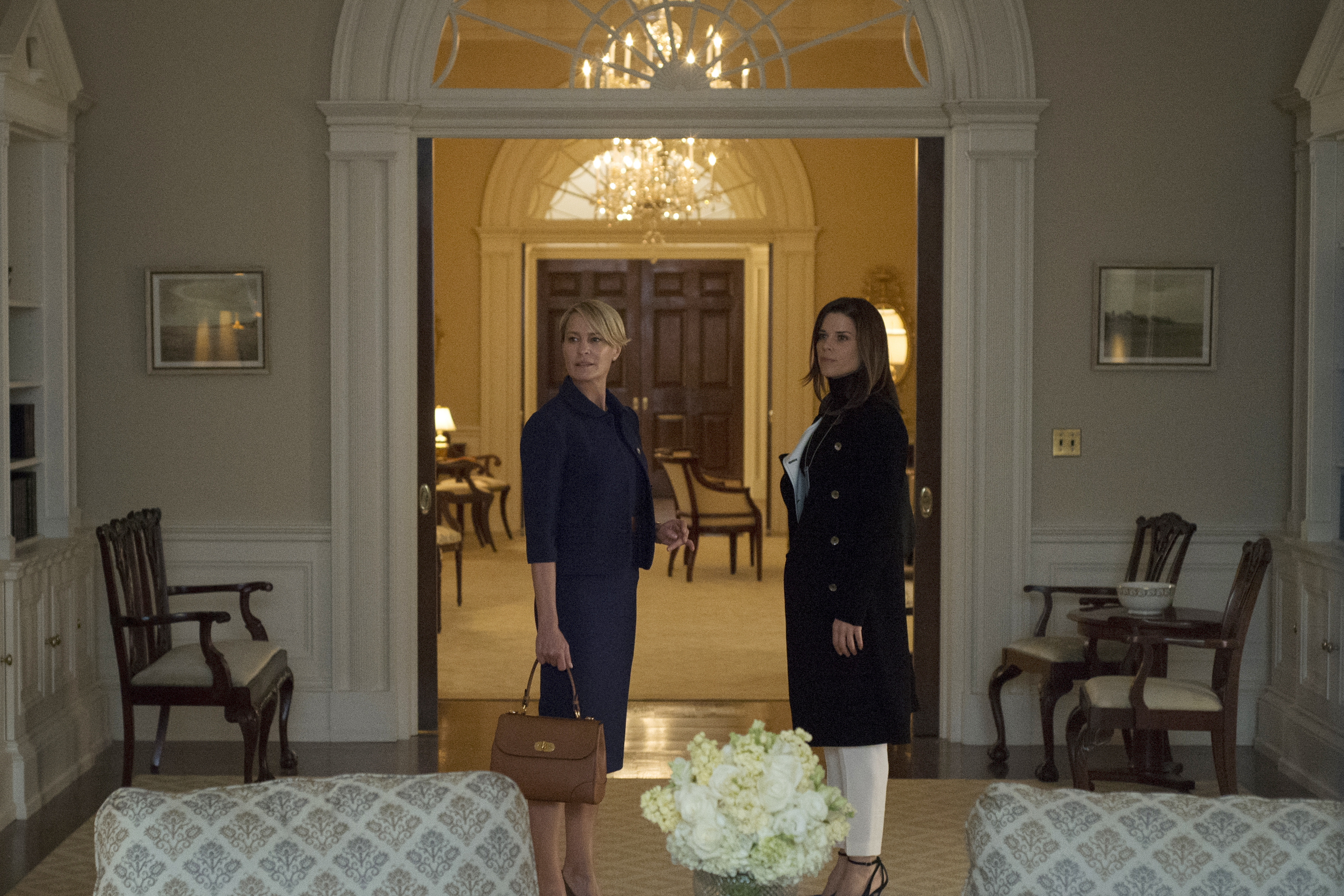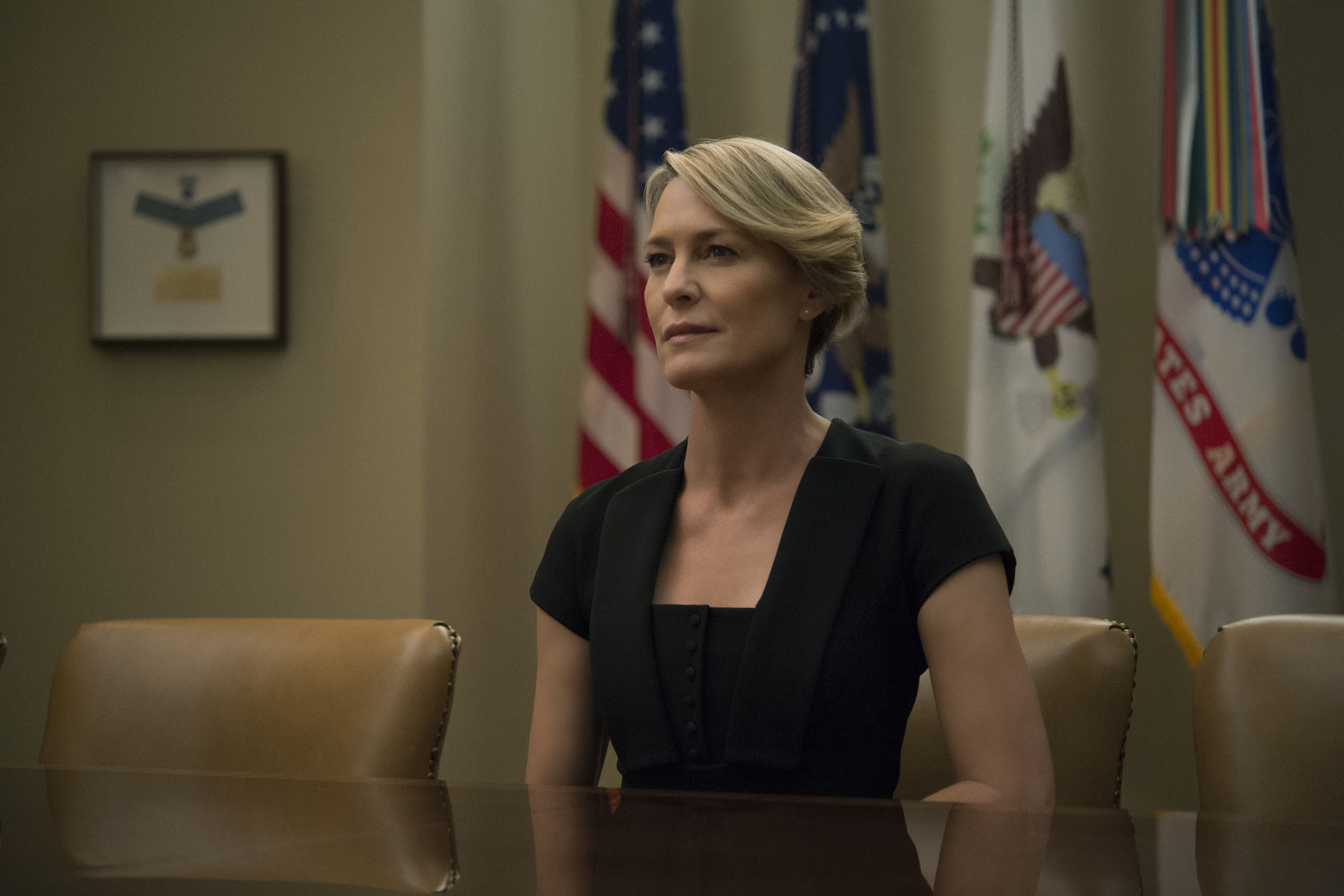 Ever heard the phrase: "You are what you wear"? House of Cards' Claire Underwood (Golden Globe winner Robin Wright) epitomizes that phrase. As ambitious and ruthless as husband, Frank Underwood, (Golden Globe winner Kevin Spacey), she sublimated her goals to support him to the pinnacle of Washington Power. Season 4, which launched March 4, finds Claire's insides revealed and reflected in her clothing – both her vulnerabilities and her determination to finally take a seat at the table of power. Red carpet stylist Kemal Harris has been assigned the sole task of creating Claire's signature wardrobe: impeccable fit, muted tones and textures. Fans of Ralph Lauren, and Yves St. Laurent won't be disappointed. Let's examine the style of Claire Underwood.
More House of Cards! An exclusive interview with Kevin Spacey – CLICK HERE!- and a tour of sets guided by showrunner Beau Willimon – CLICK HERE!