Red Carpet Accessories: Shoes, Purses and More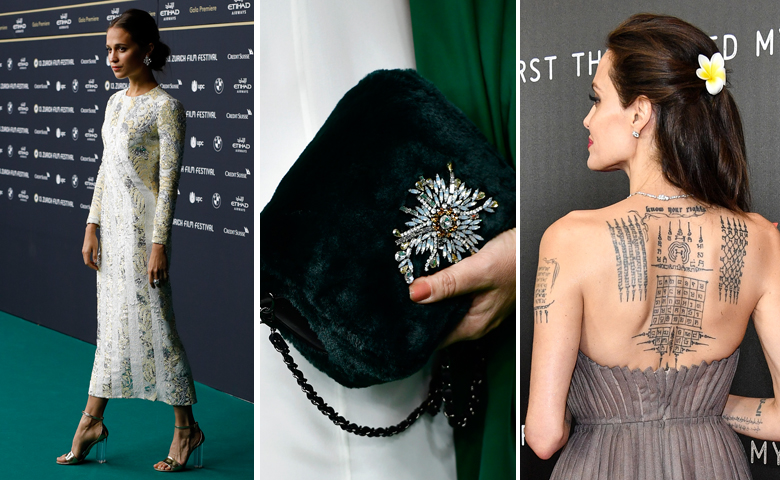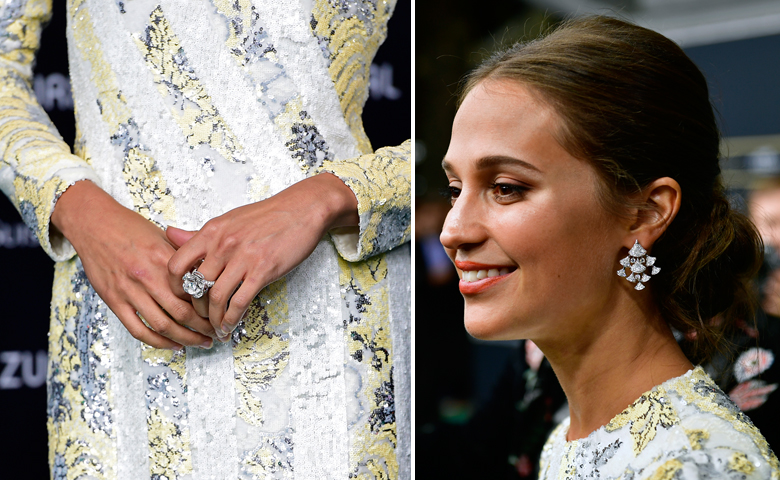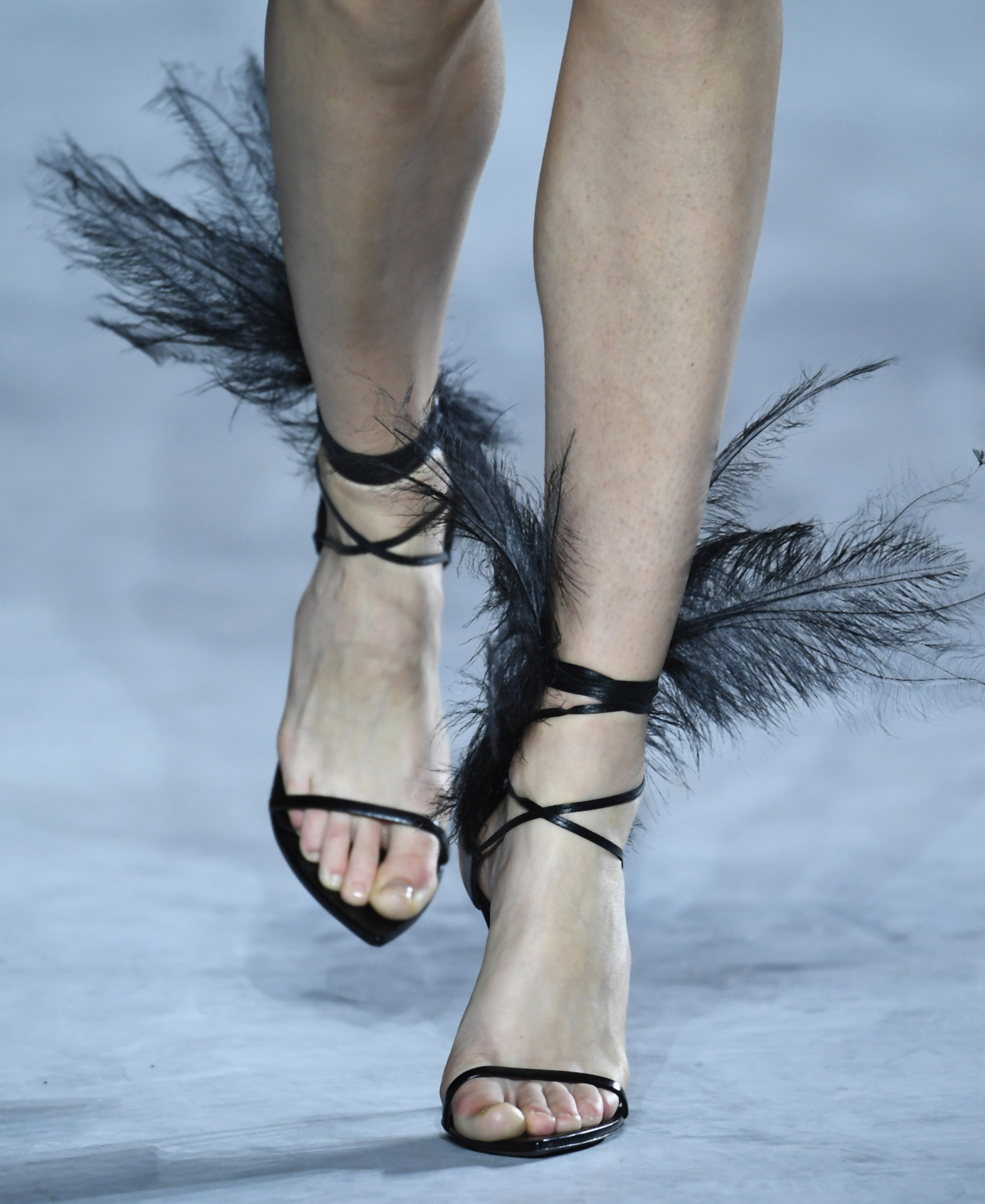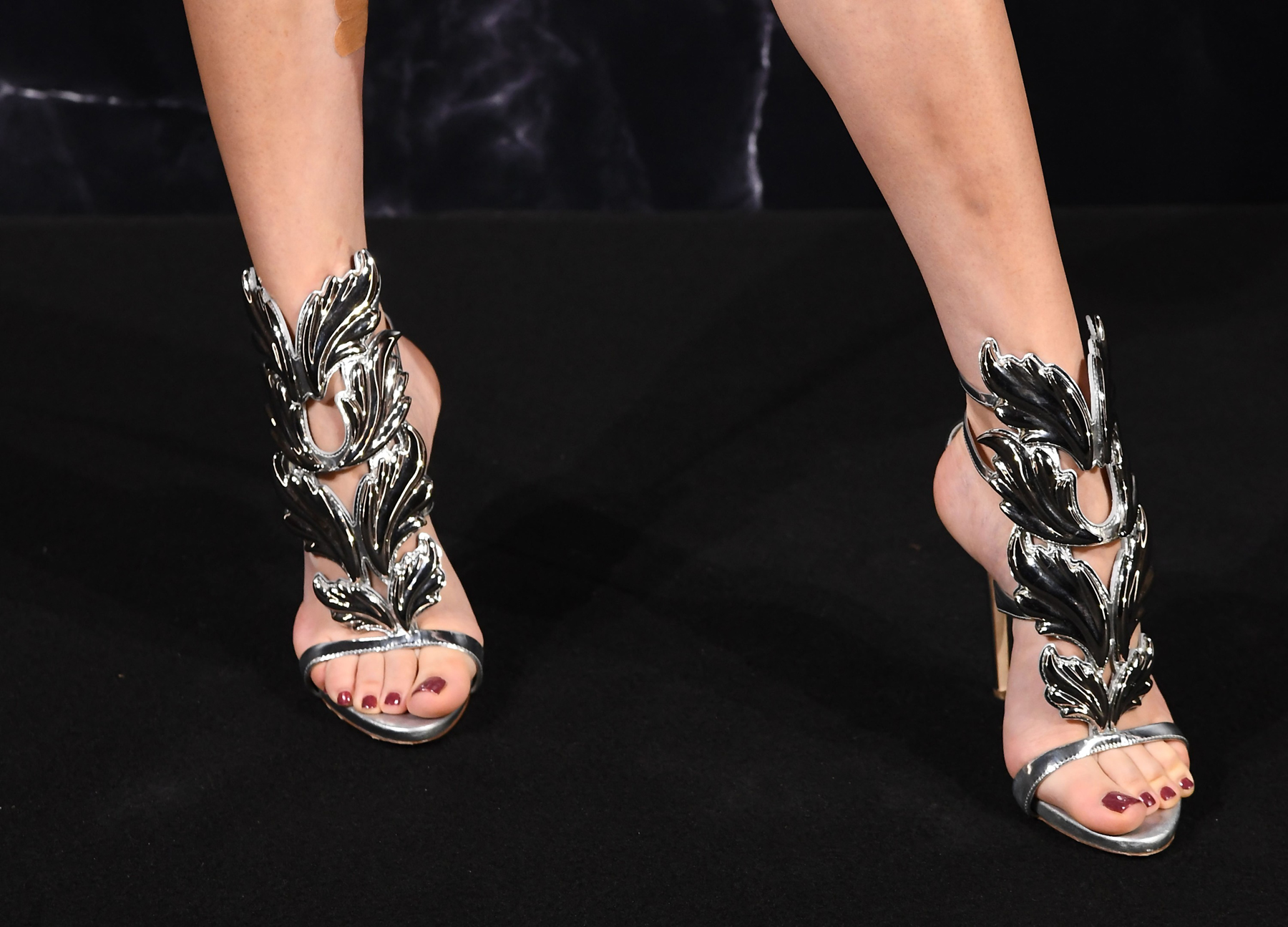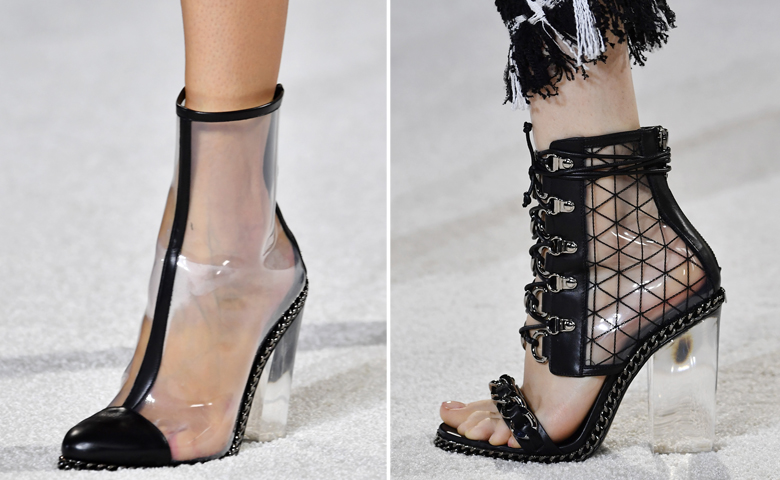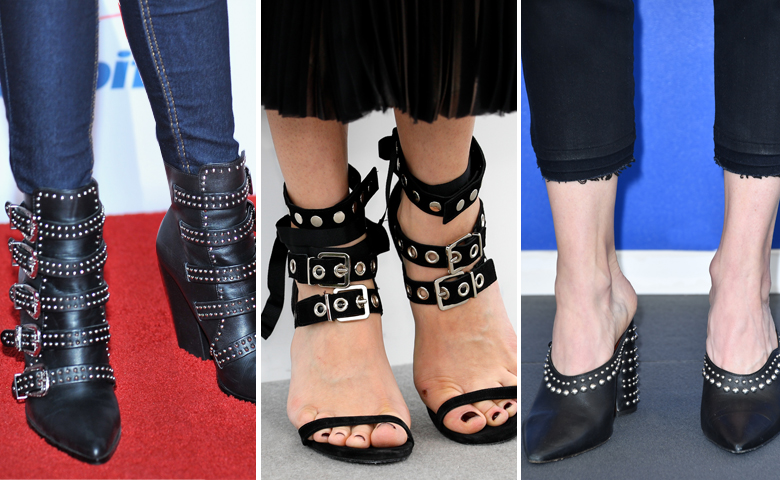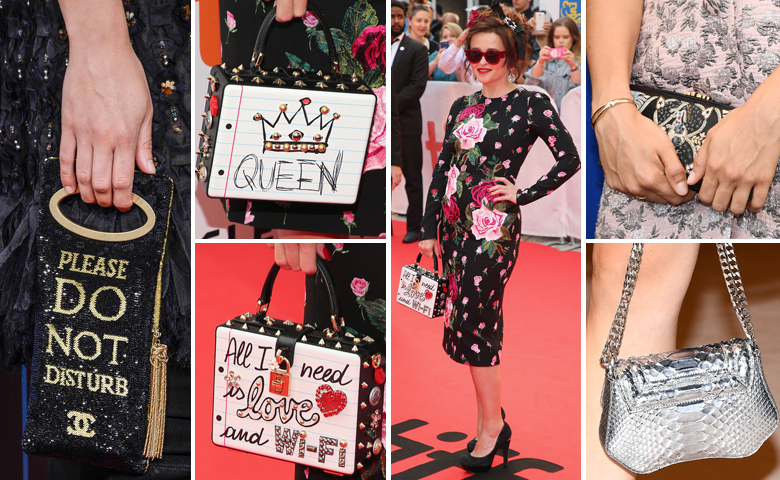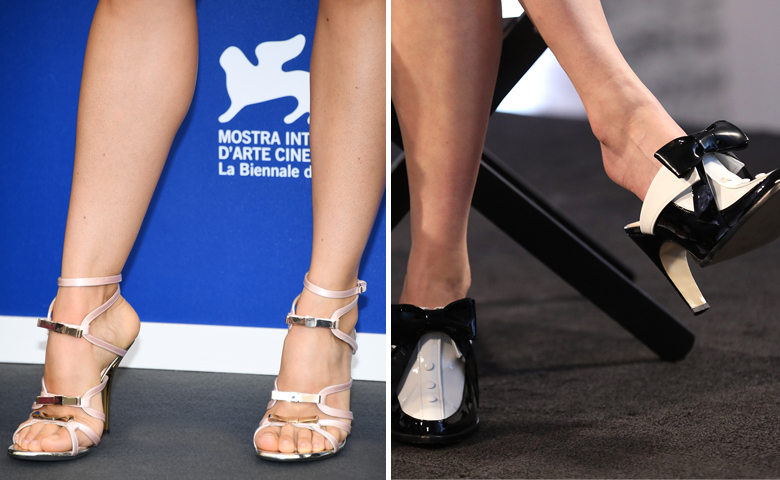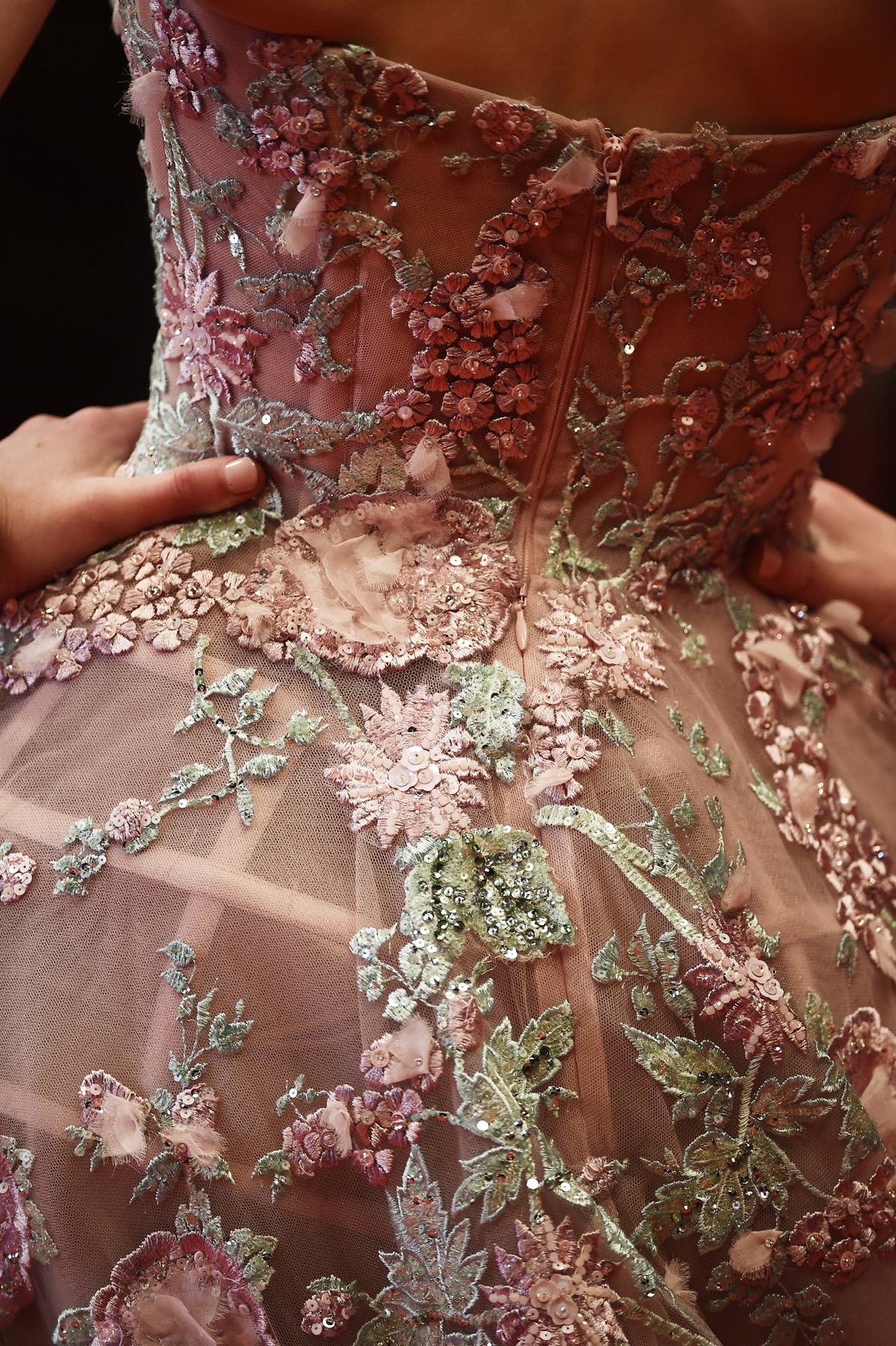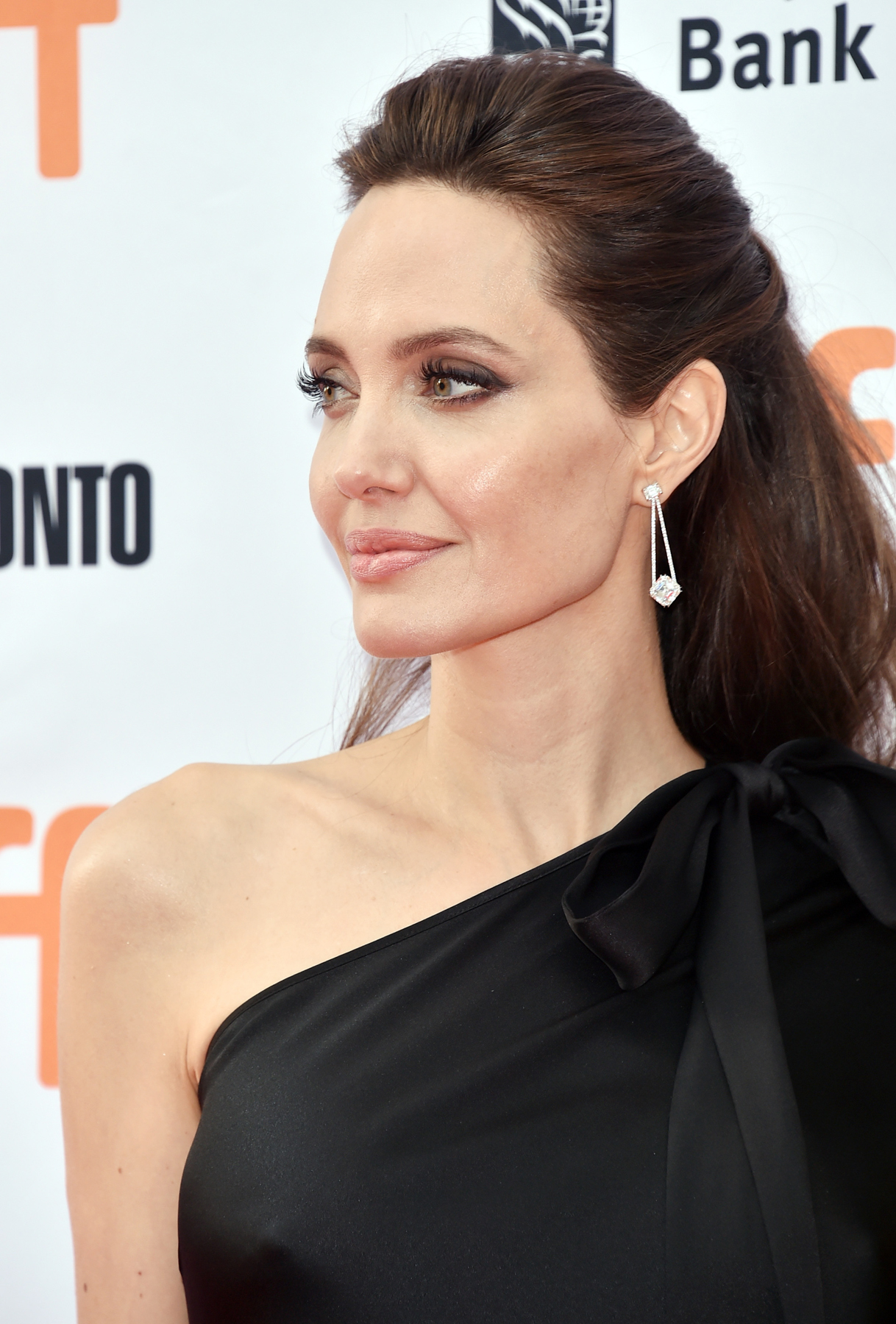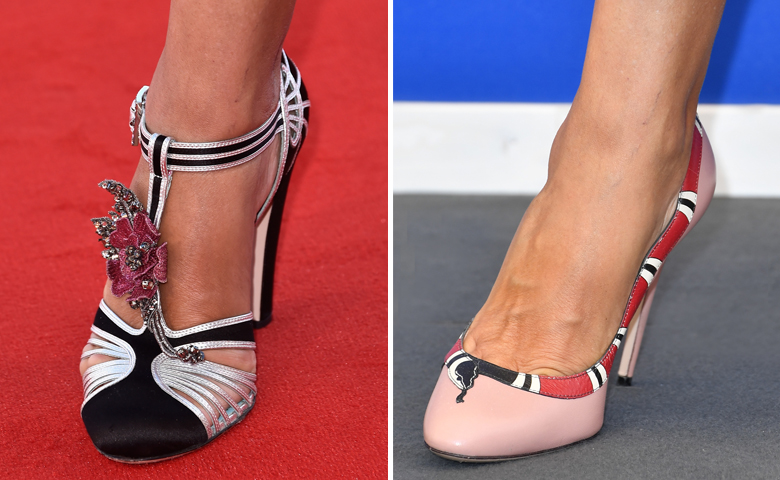 It's that time of year. Major movies are going to be released and that means premieres. We always focus on the dress, but the purse and the shoes finish the look. So let's see how the experts do it.
How do we fit what we need into something so small but that also looks good? Let's see what is popping right now.