The Style of Downton Abbey: How Fashion Evolved in the 20th Century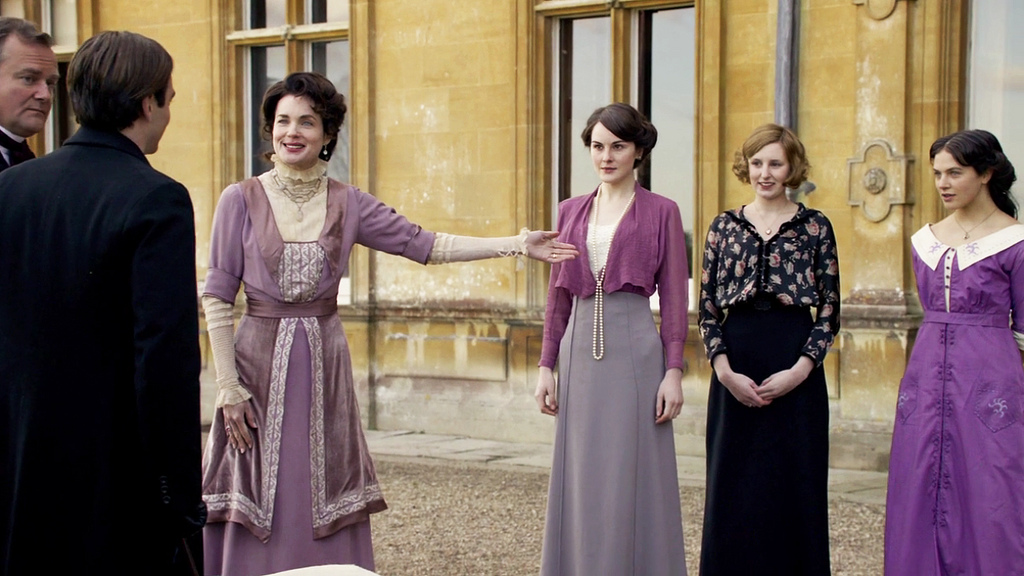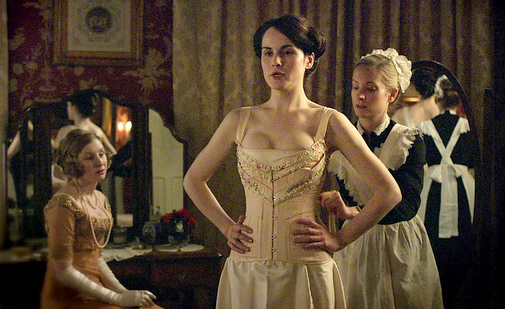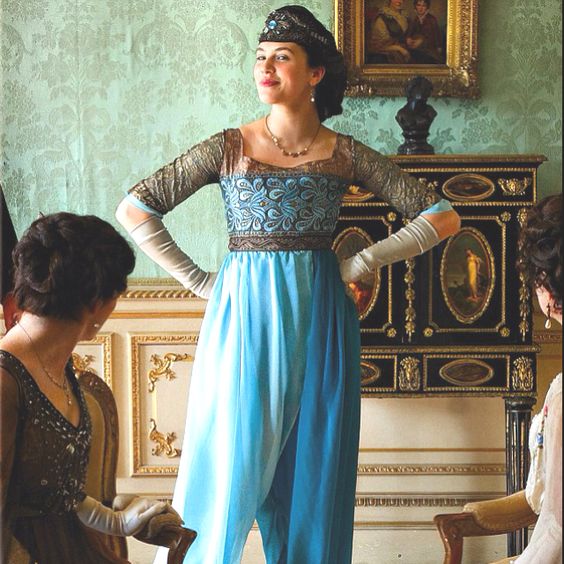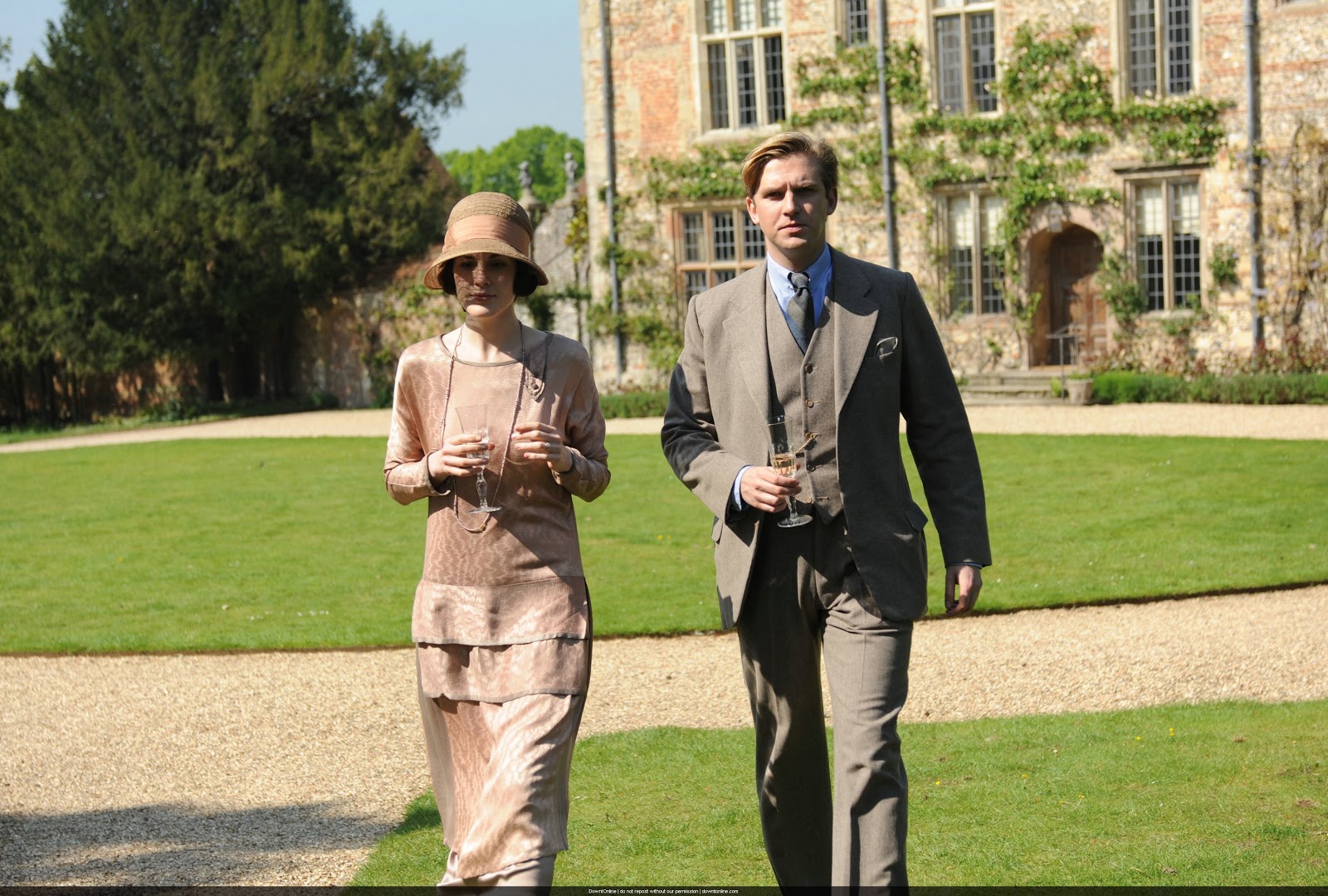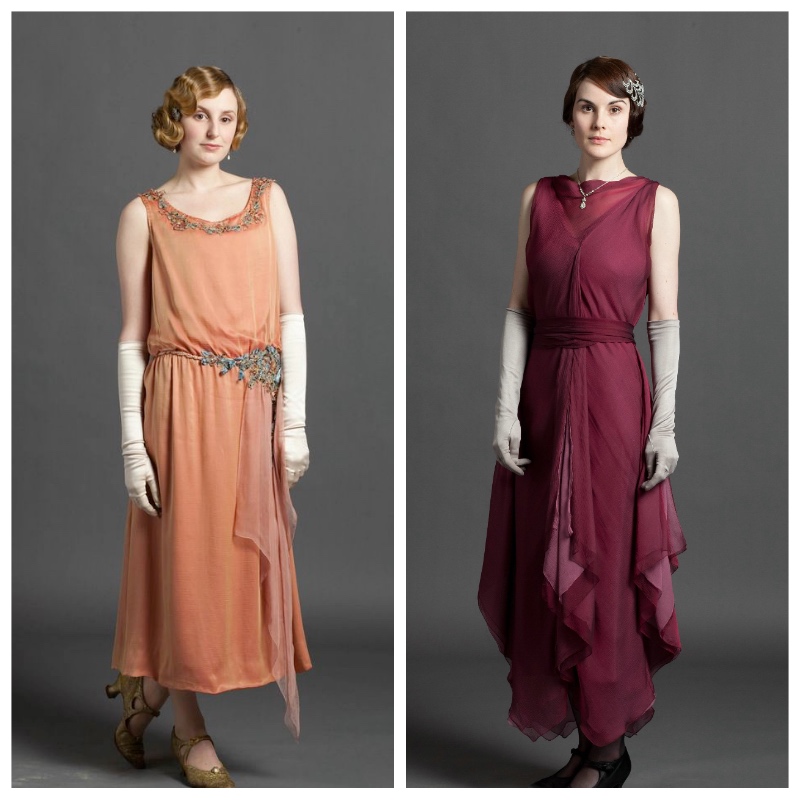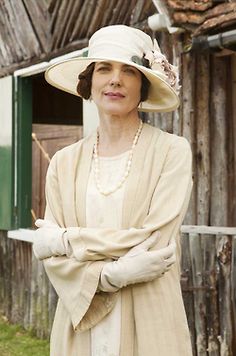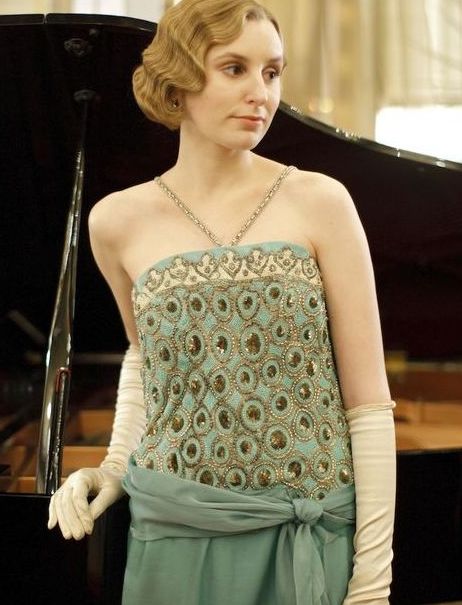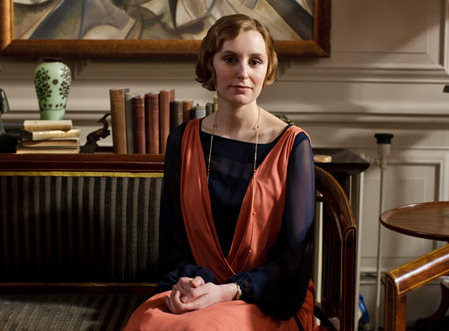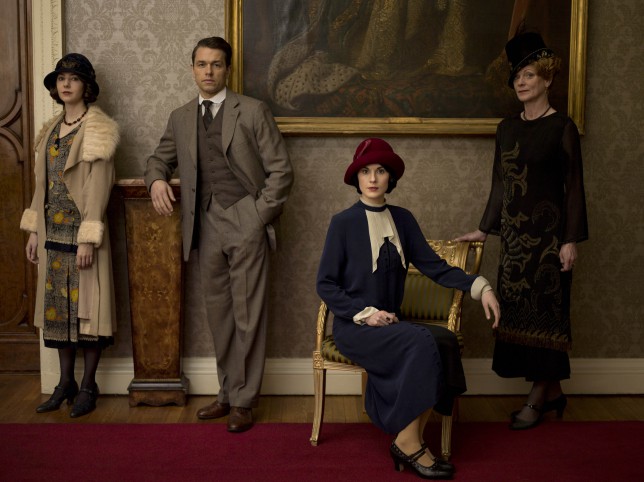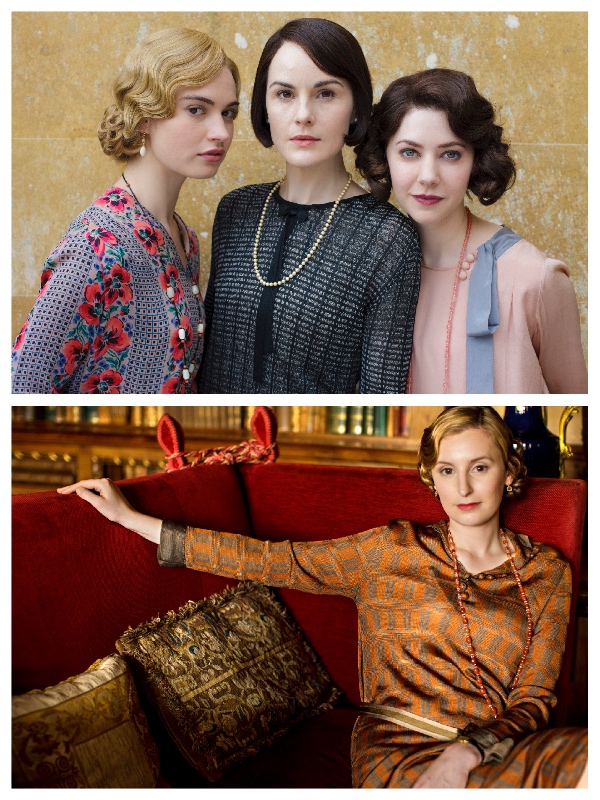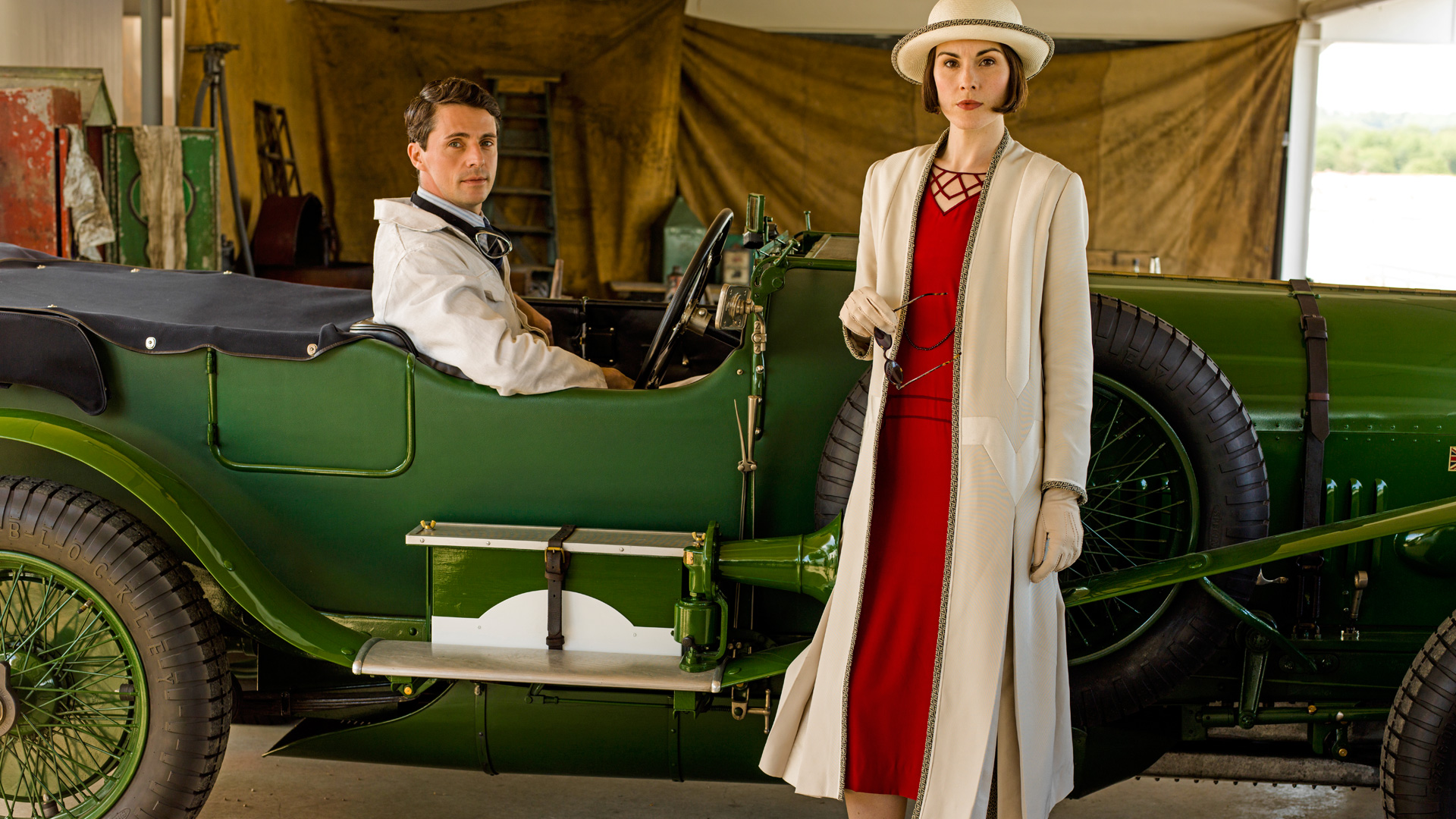 Even though creator Julian Fellowes has always insisted that Downton Abbey wasn't "another English period drama with people wearing lovely clothes", a major appeal of the series was… well, people wearing lovely clothes. It's an attraction that goes beyond mere prettiness, though: as with everything in the hit show, clothes were a crucial element to illustrate class, etiquette and customs. Looking at the clothes of Downton Abbey we can see the 20th century and the concept of modernity taking shape, and distant history becoming us, right now.
More Downton Abbey in our exclusive video: CLICK HERE. Look back at the series with our exclusive article: CLICK HERE.