The Style of the Golden Age of Hollywood with a Murphy Twist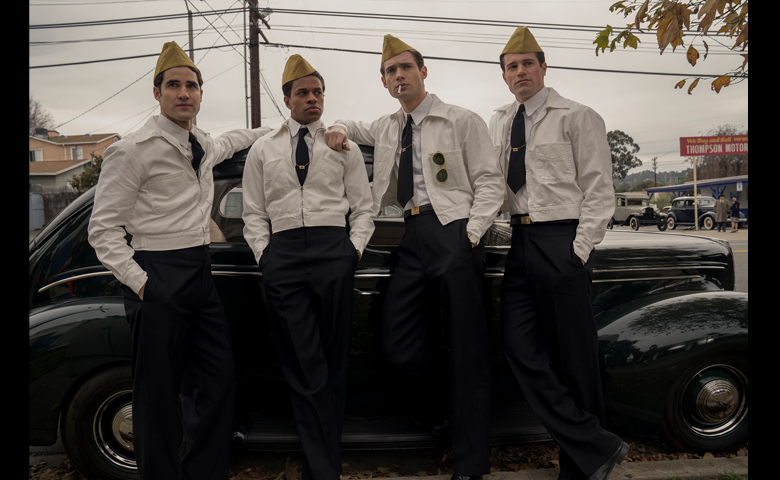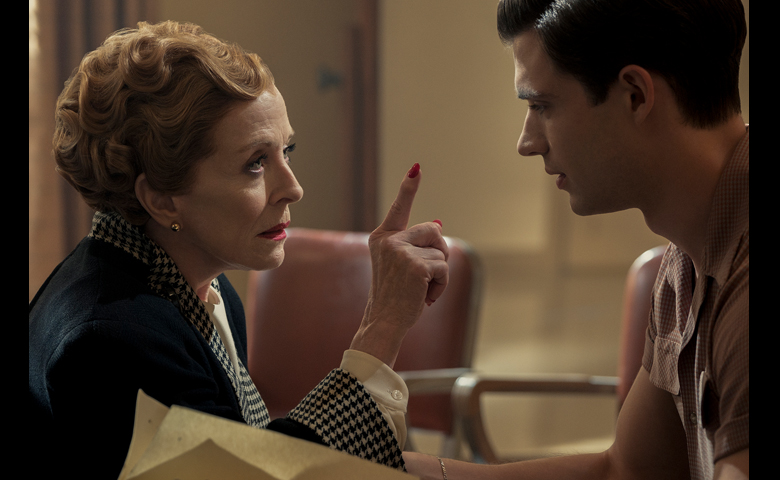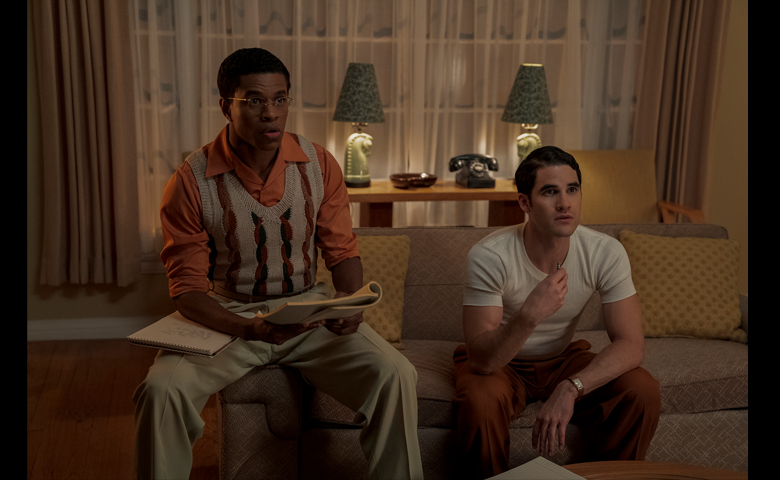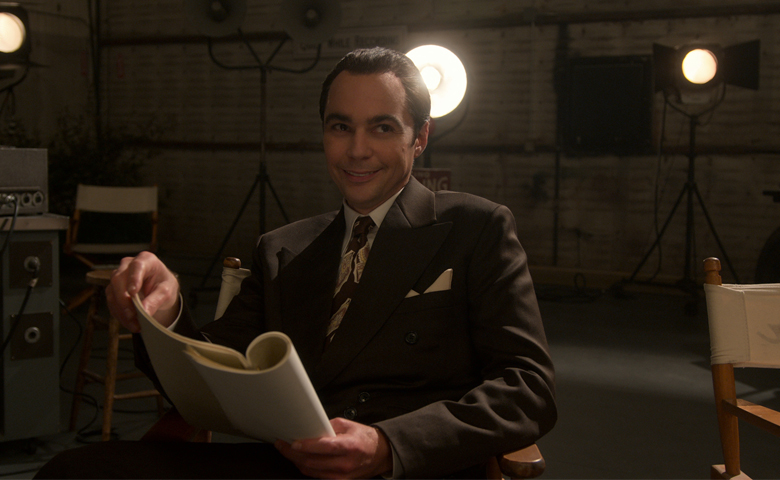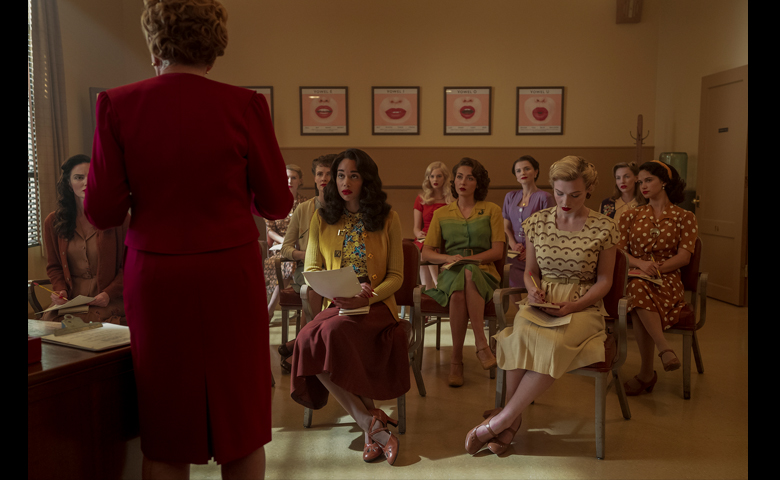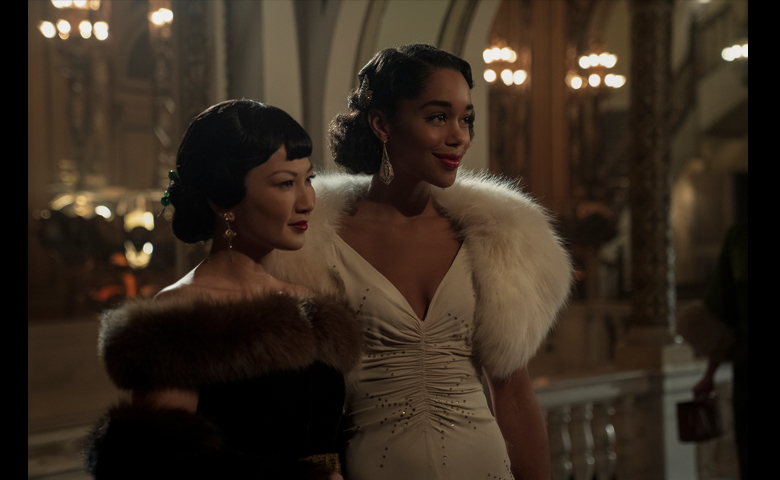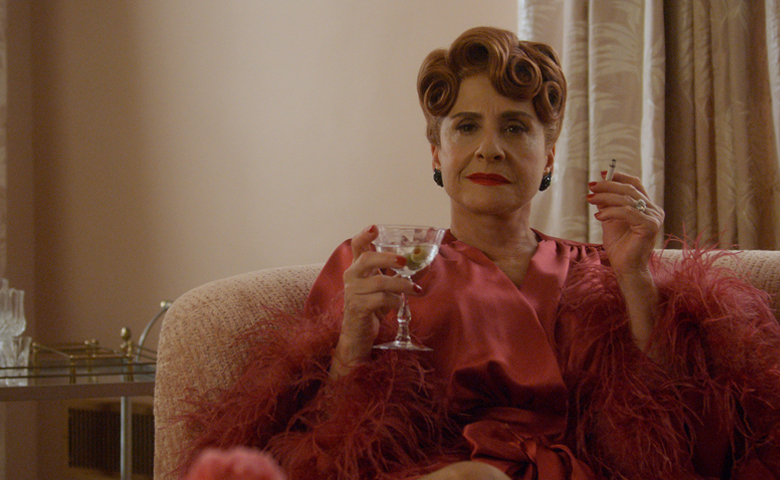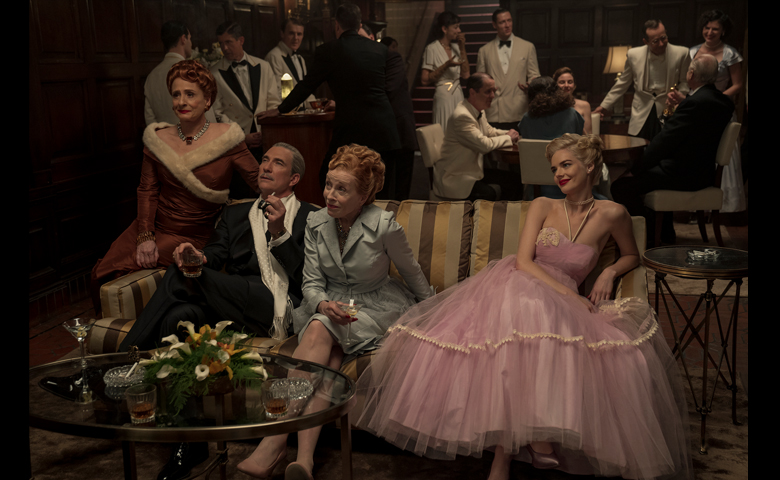 Ryan Murphy's limited TV series Hollywood follows several aspiring actors and filmmakers eager to make it in the Golden Age of Hollywood. The year is 1948, but with a twist of 'dreamland' to it. What if Rock Hudson would not have to be closeted until his death but able to live as an openly gay man? What if back then, a woman was the head of a studio and greenlit movies? What if women of color portrayed romantic leads with scripts written by black men?
This is the fantasy world of Hollywood. Sarah Evelyn and Lou Eyrich dressed aspiring stars, who would do anything to make it in Tinseltown, as well as the powerful, with the ability to change lives.
Lou Eyrich is best known for her iconic work on Glee, American Horror Story, ACS: Versace, and Sarah Evelyn American Horror Story: Cult and Hobbs and Shaw.
"We were trying to capture that feeling of Hollywood right after the war," says Lou Eyrich. "We took the old Hollywood glamour and the Tinseltown look from the great movies and let it come alive." Ryan Murphy was very involved with the costumes. "They are very important to him because he is very visual," explains Lou Eyrich. "He was very specific about the color palette and he would talk about the aspiring actors, wanting them to look like they were just starting out – they did not have much yet. It shows their hopefulness. "
"It is intimidating at times," says Lou Eyrich about Ryan Murphy, whom she has worked with for 20 years. "I love how creative and prolific he is. He references movies, photography books, designers & artists, for every project he's working on – I don't know how he keeps up with it all. I love collaborating with Ryan, and he always inspires me to do my best work. I truly owe my career success to Ryan Murphy!"
"There are many books we used as a reference, for the iconic Hollywood glamour look," says Lou Eyrich. "Ryan had specific references for us, one being the Costume Designer, Adrian (Adrian Adolph Greenburg). We also hired a historical researcher in New York to access other files, which were very useful."