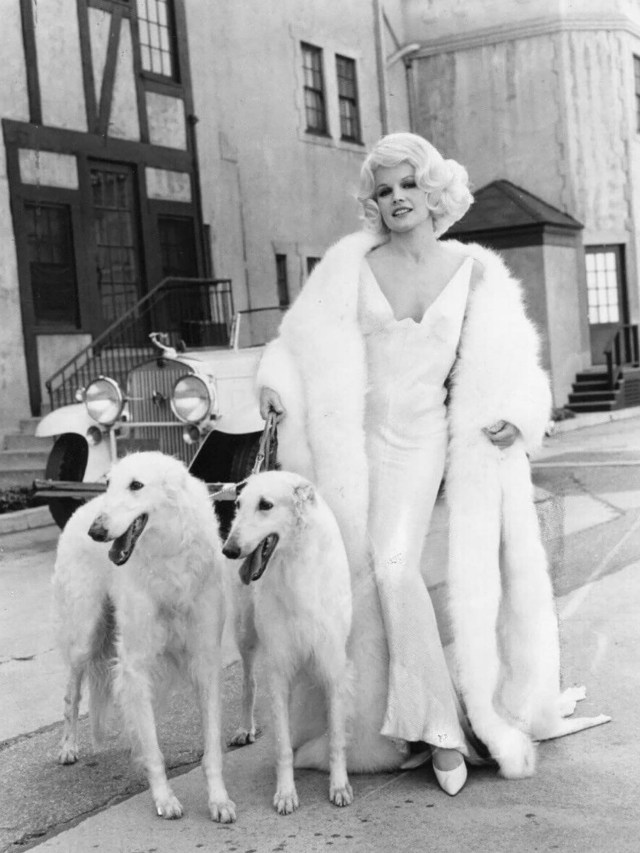 Actors Playing Actors
May 16, 2022
—
Elisabeth Sereda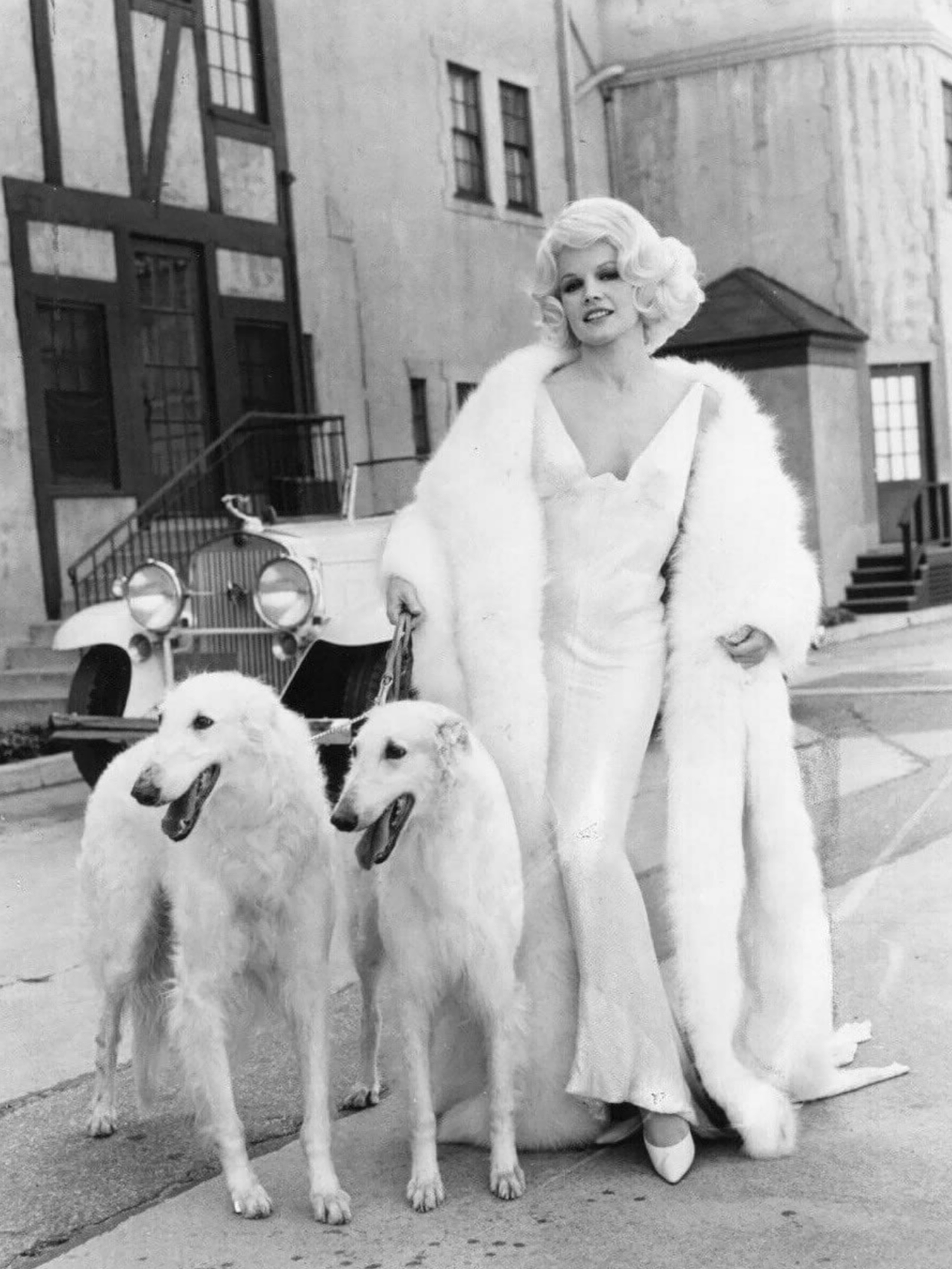 Some life stories are just too good to resist. From Hollywood's earliest days, actors have been playing their peers. We put together a gallery from the olden days to now.
Caroll Baker played Jean Harlow in 1965's Harlow. The glamorous star from the 1930s led a tumultuous life that perfectly lent itself to be revisited all these years later.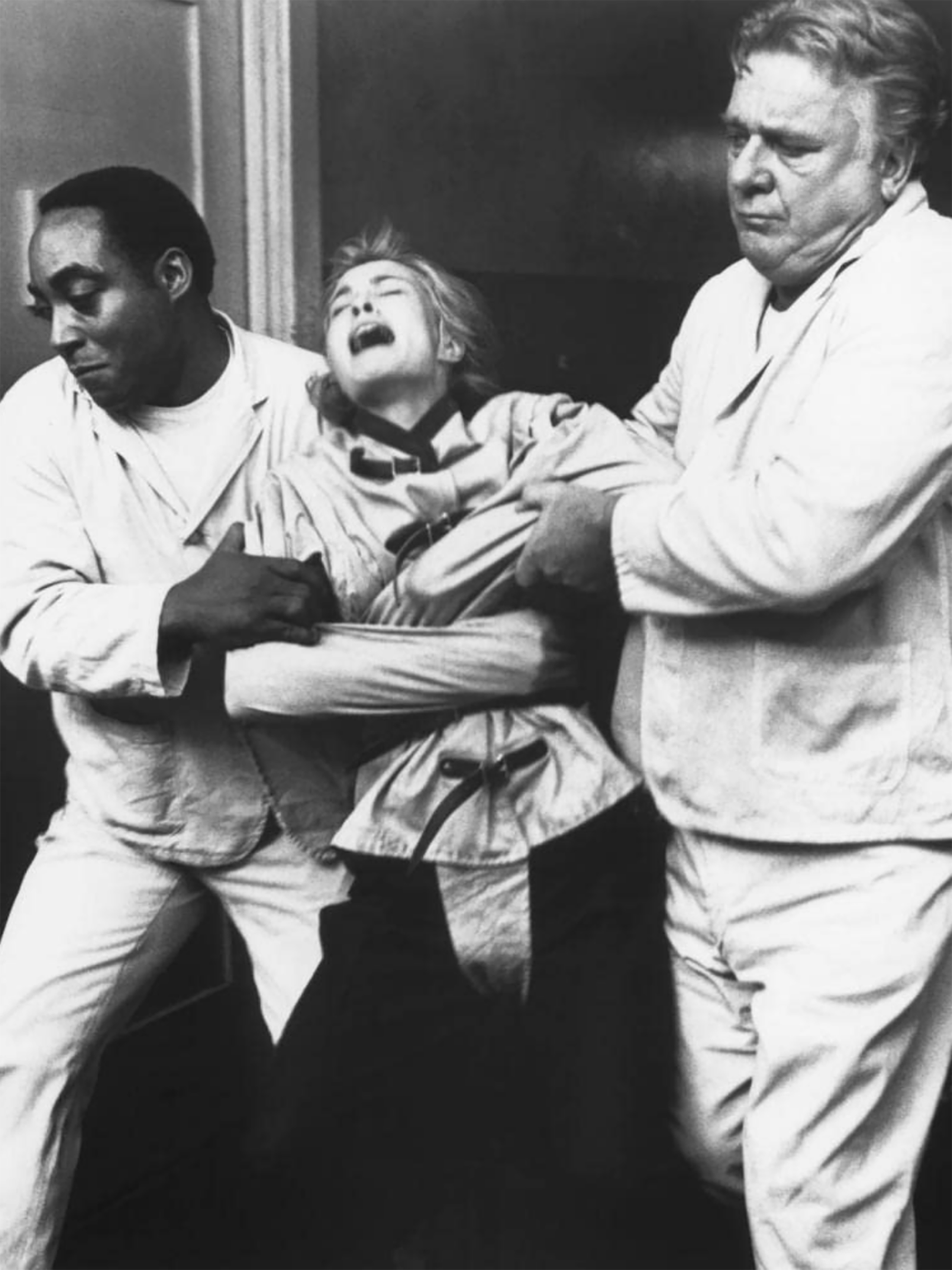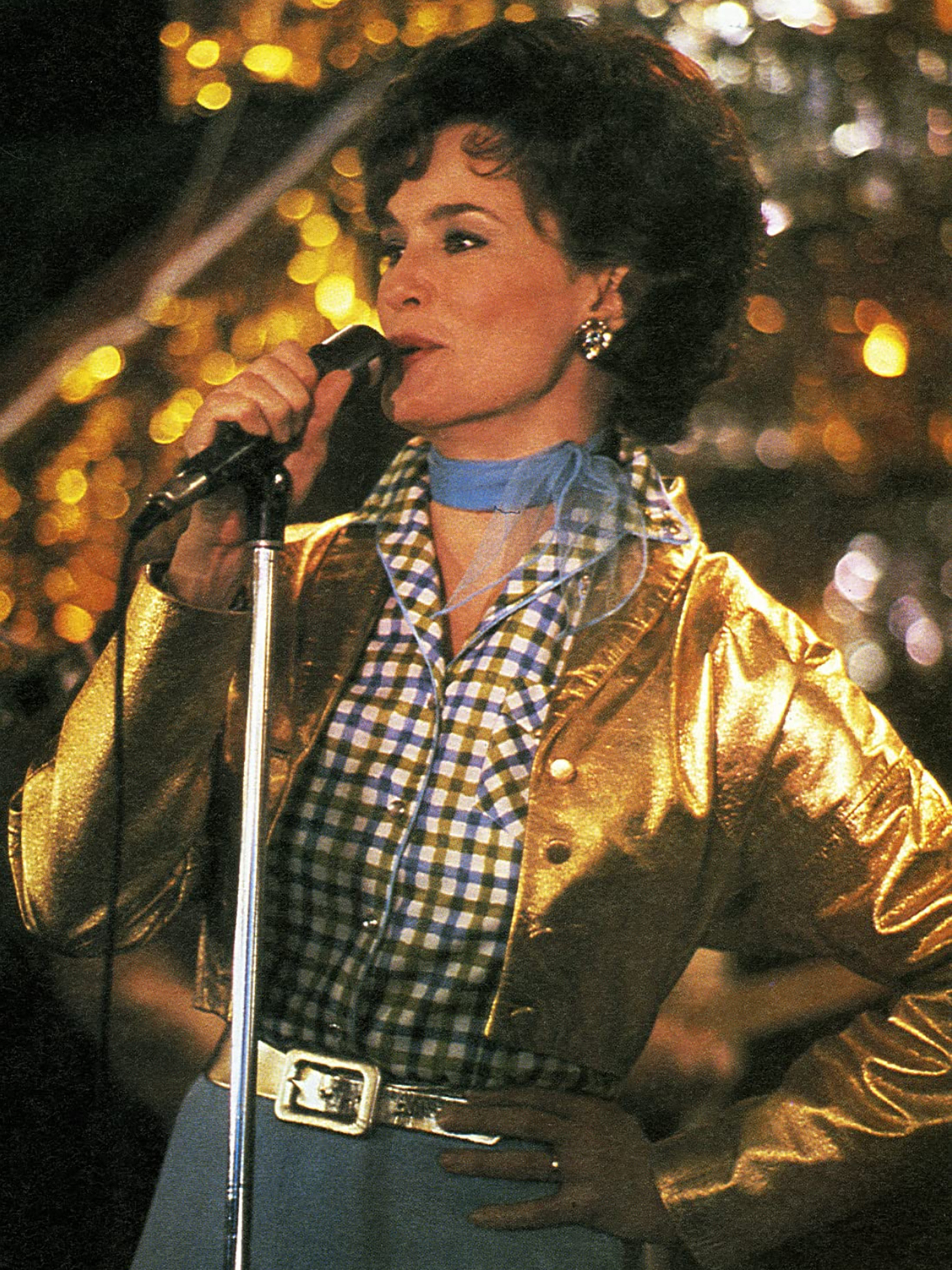 In 1982 Jessica Lange summoned all her strength and talent to play the tragic Frances Farmer in Frances which garnered her her first Oscar nomination as well as a nom for a Golden Globe. Farmer, who got her first studio contract in 1935, was too smart for the business and too inconvenient for the male dominated world of film production. In 1943 a terrible rumor campaign was launched against her; she was wrongfully declared mentally incompetent and ended up in a series of asylums. Her career was ruined.
Lange has a knack for playing real-life as she proved again two years later when she was country singer Patsy Cline in Sweet Dreams.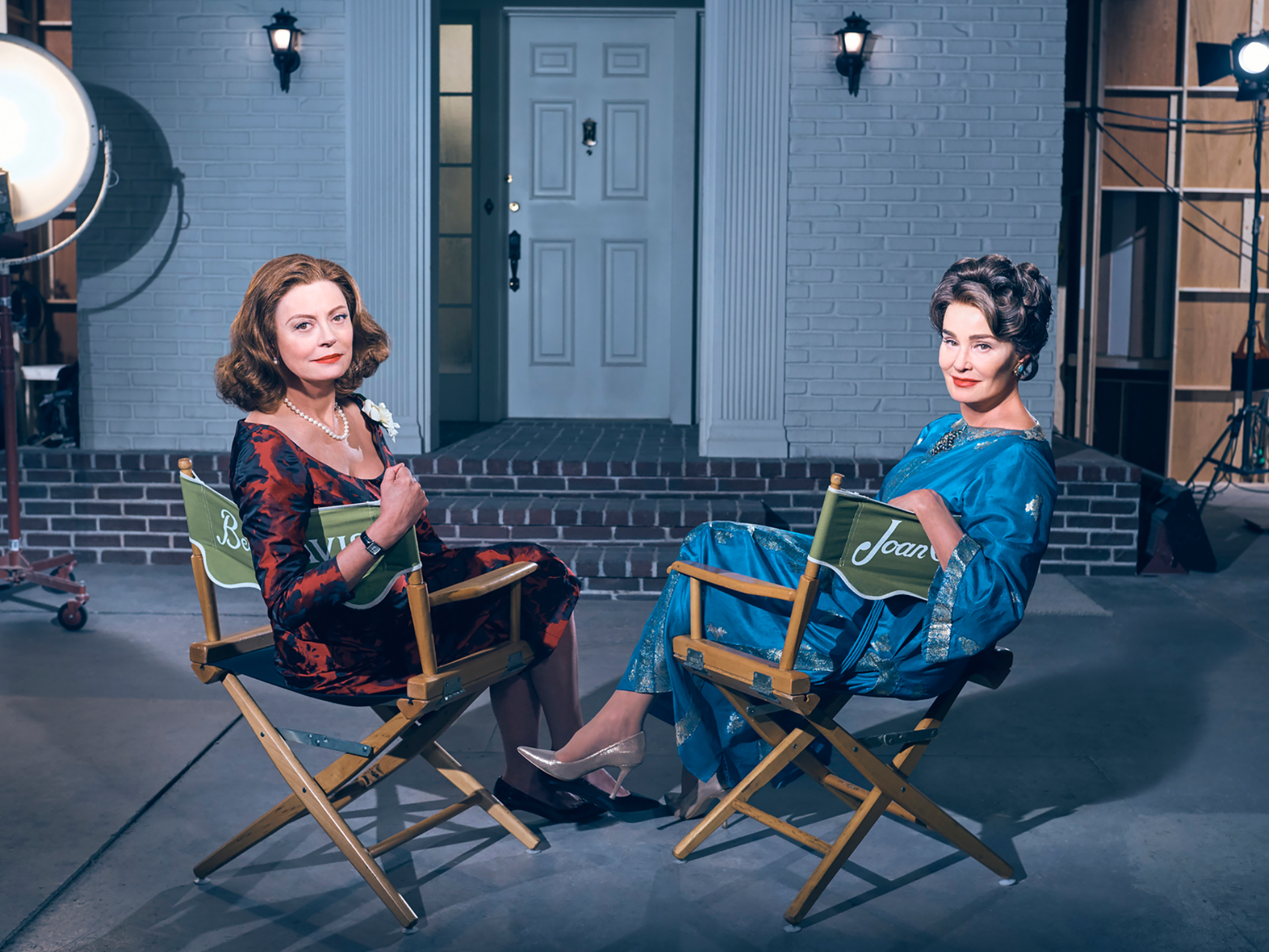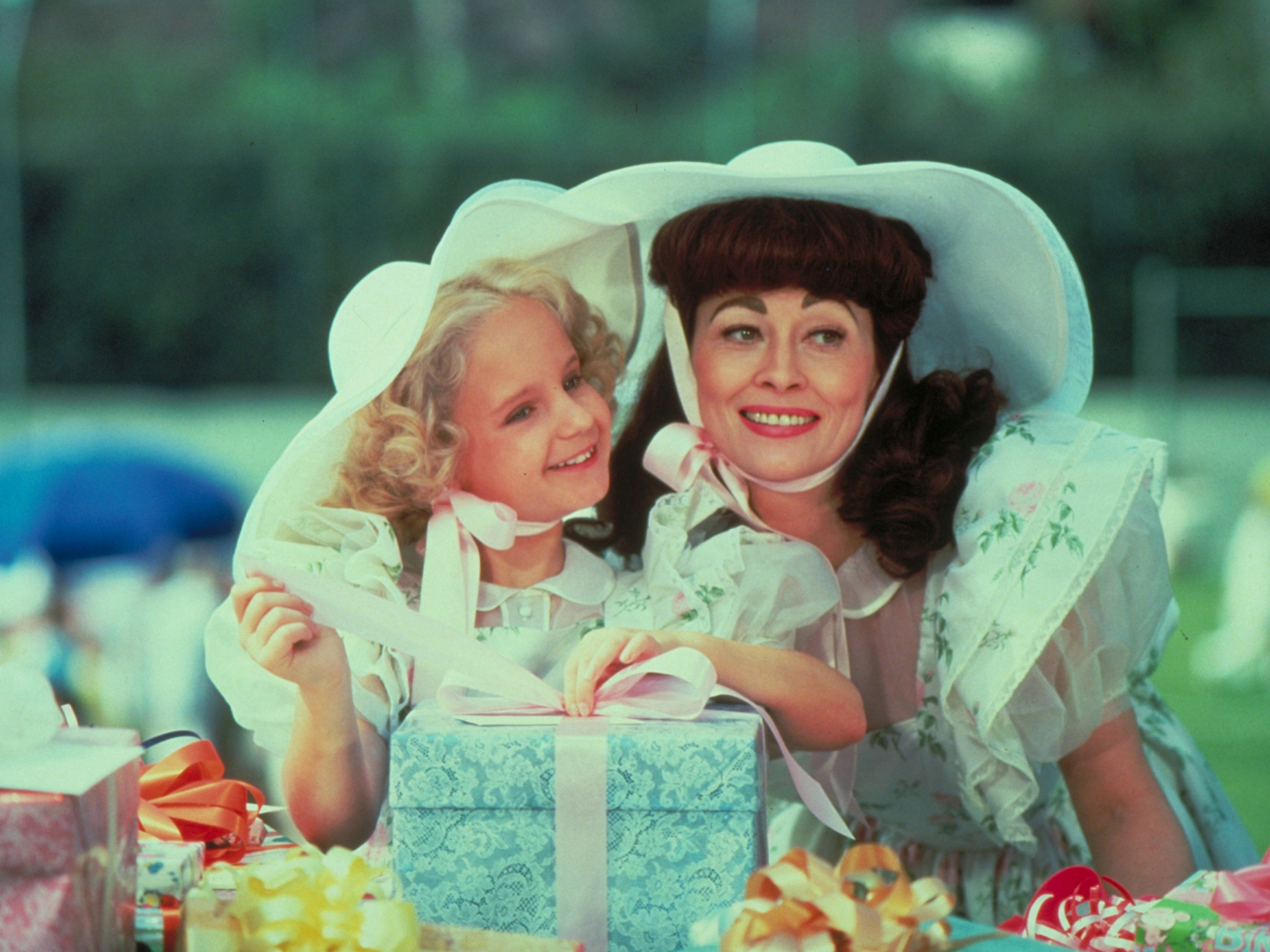 Years after these two films, Lange played another icon of the golden era. In the mini-series Feud: Bette and Joan she was Joan Crawford to Susan Sarandon's Bette Davis. Another big star who played Joan Crawford is, of course, Faye Dunaway in the 1981's unflattering portrayal Mommie Dearest.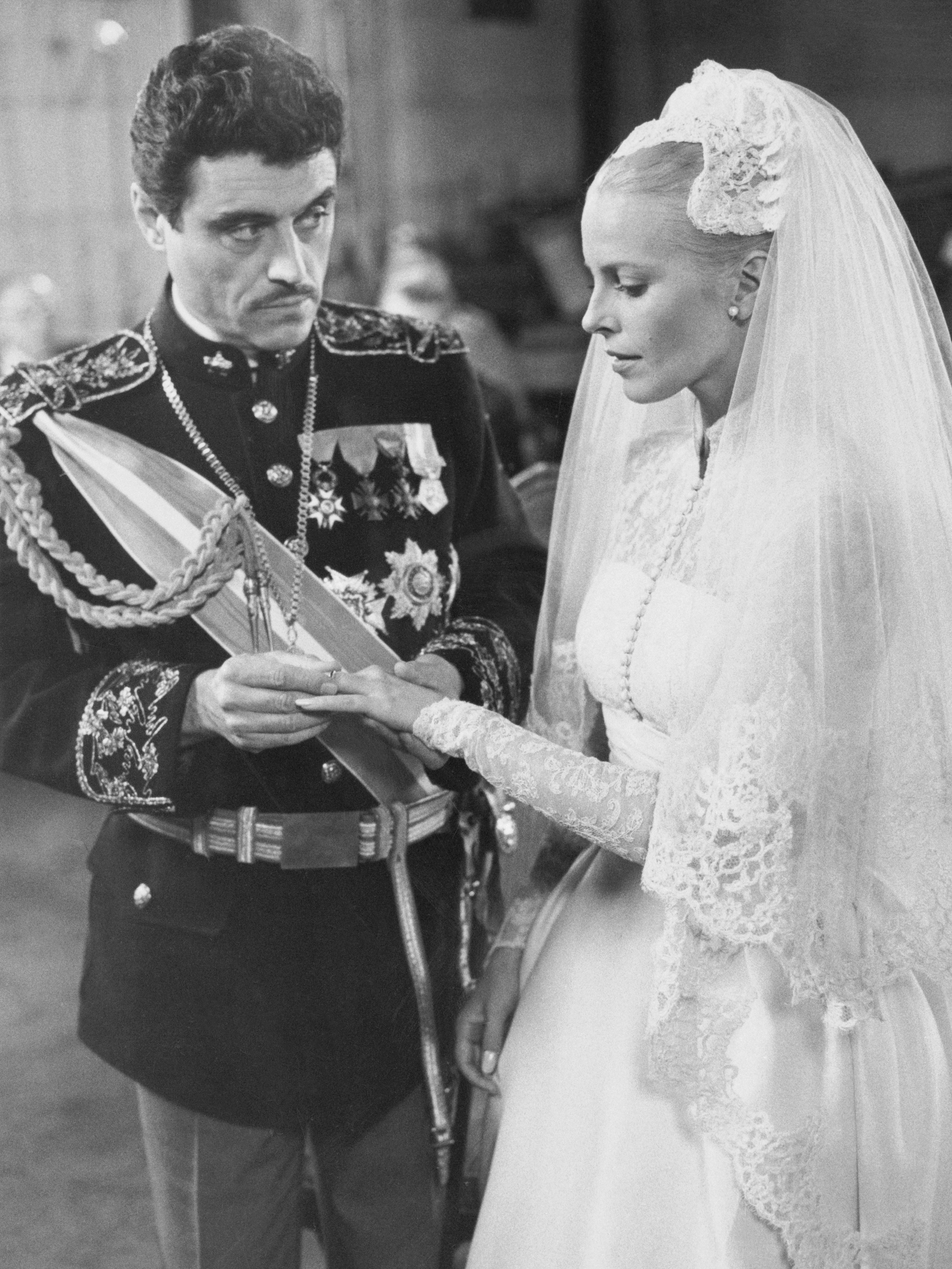 In 1983, Cheryl Ladd proved that she is more than a Charlie's angel when she slipped into the skin of Princess Grace of Monaco in The Grace Kelly Story. Even the wedding dress was a piece-by-piece and thread-by-thread recreation of the original the Hollywood star wore for her nuptials to Prince Rainier.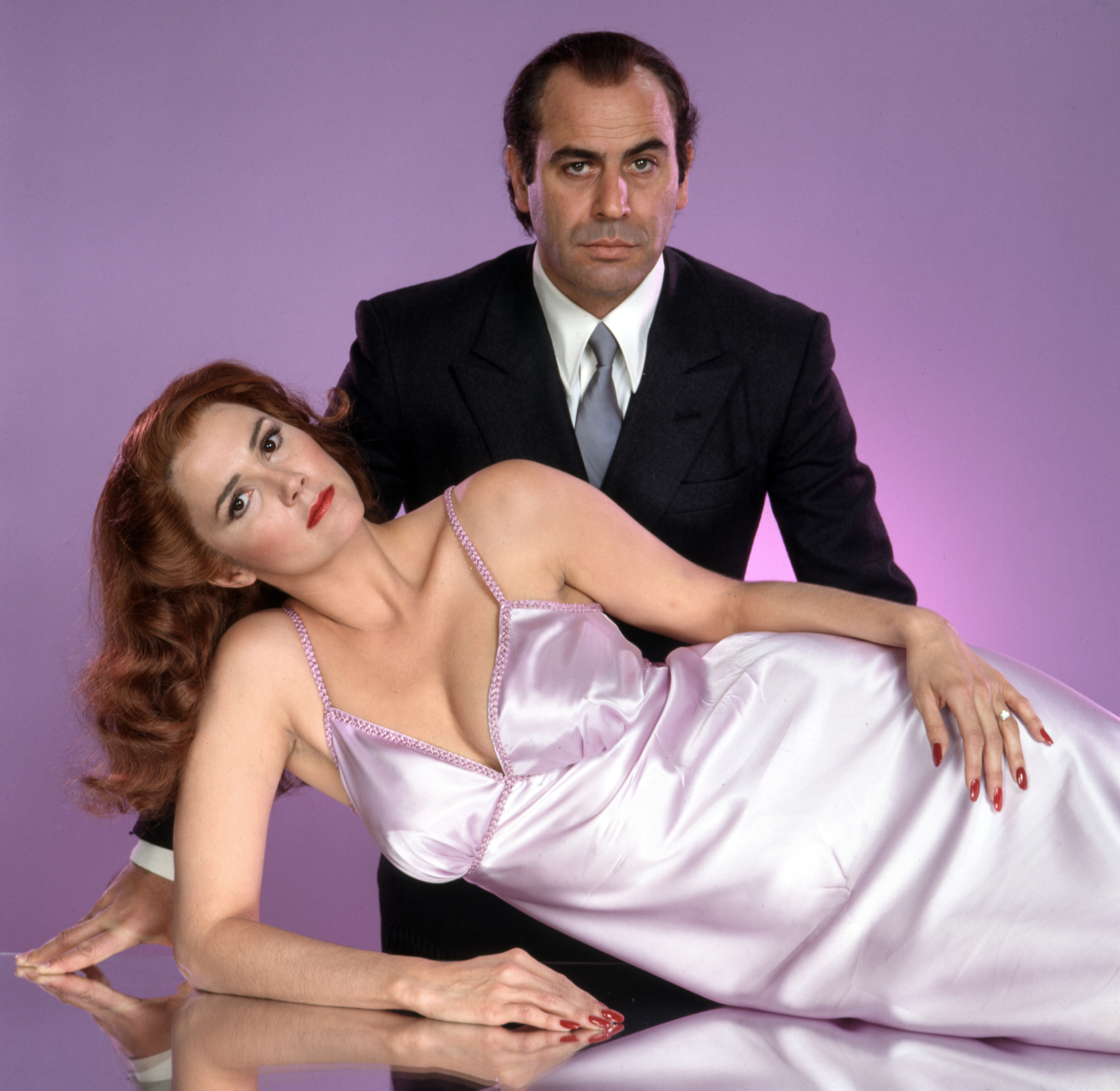 That same year, wonder woman Lynda Carter dyed her hair and put on green contact lenses to look like silver screen bombshell Rita Hayworth in Rita Hayworth: The Love Goddess.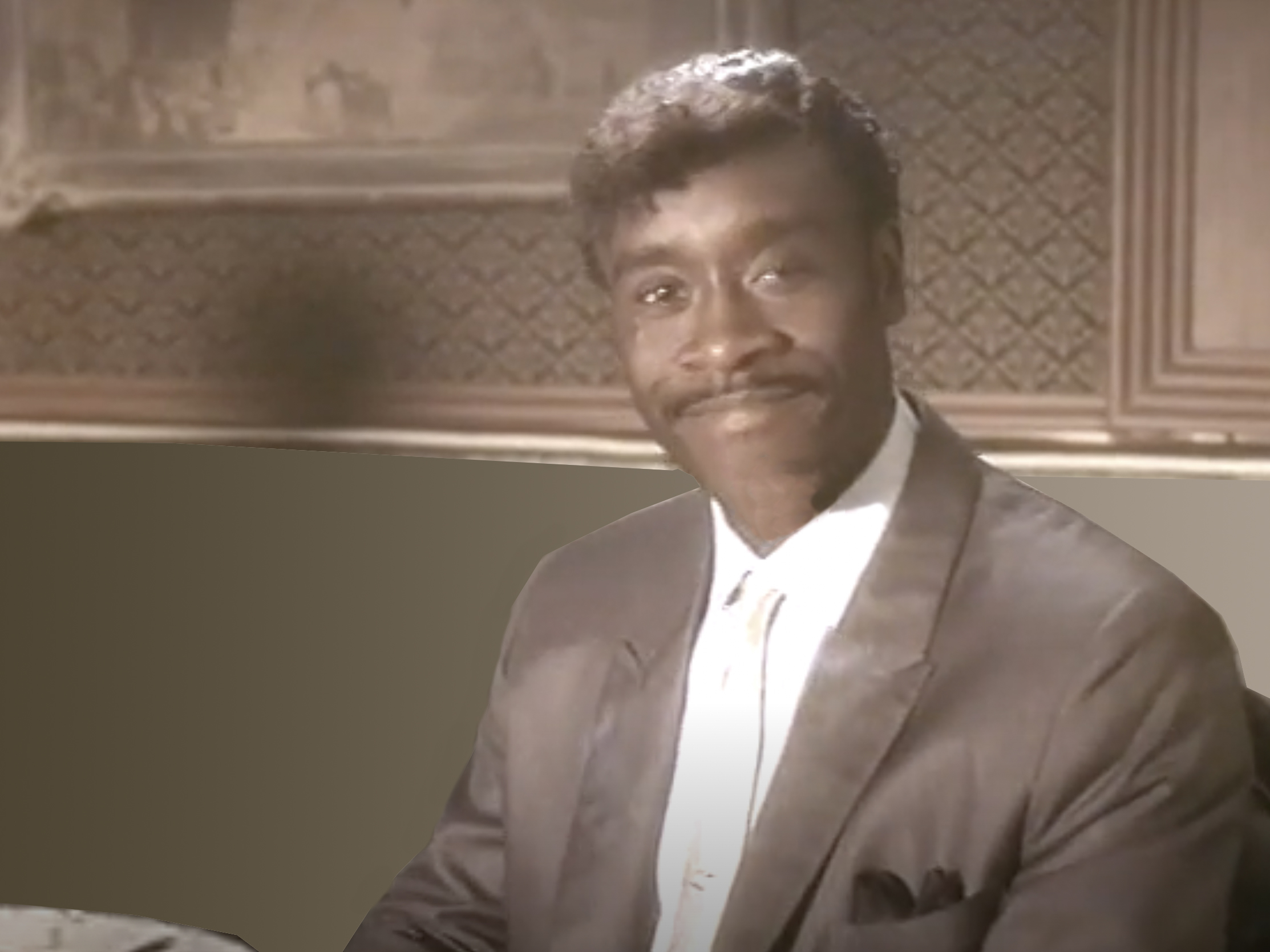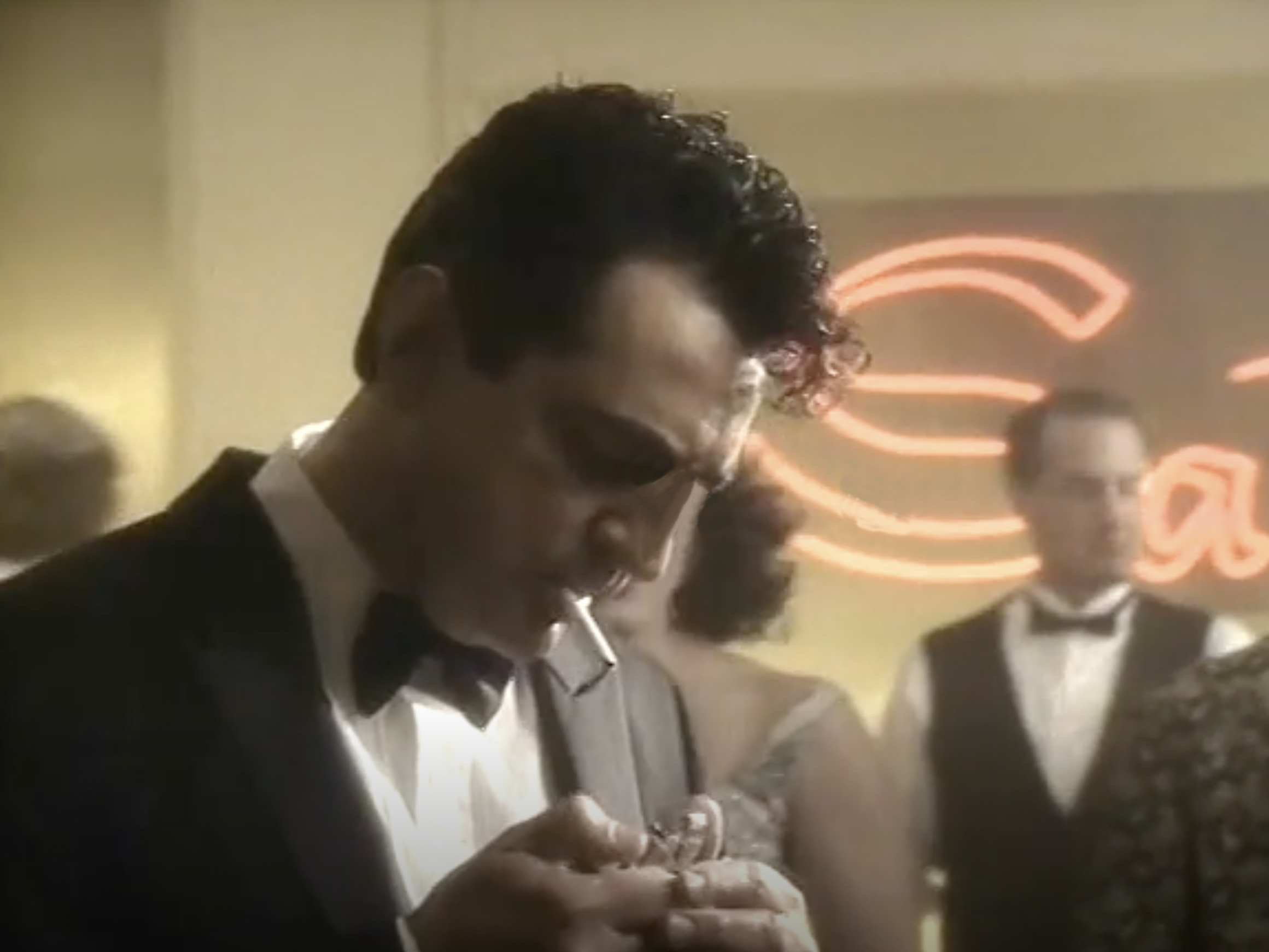 Don Cheadle won a Golden Globe in 1999 for his portrayal of Sammy Davis Jr. in The Rat Pack. He learned to sing, tap dance, play drums and trumpet, and twirl a pistol. Joe Mantegna was a perfect co-star, playing Davis' compadre Dean Martin.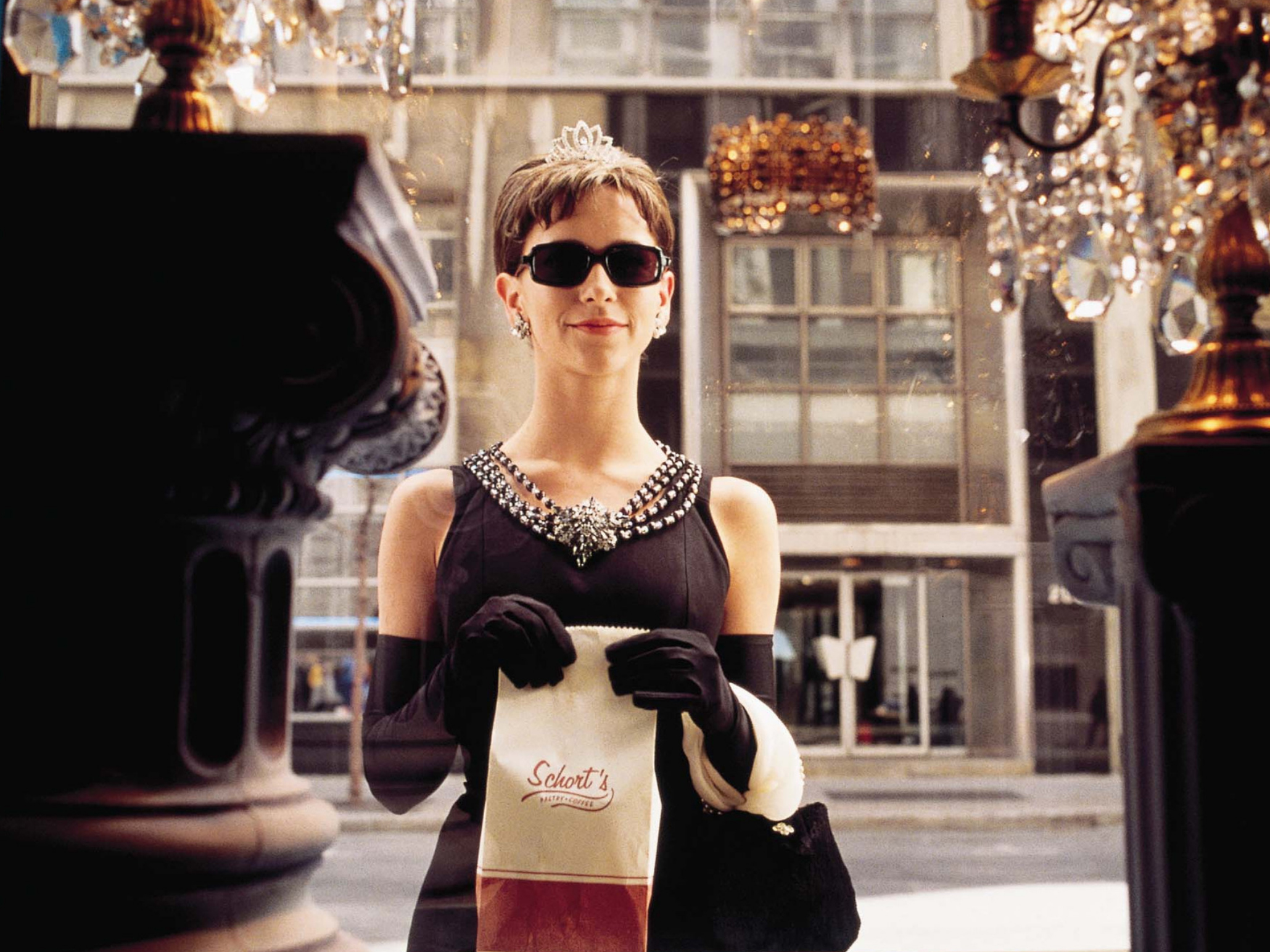 Jennifer Love Hewitt as Audrey Hepburn, in 2000 in The Audrey Hepburn Story. The film dealt with the early part of the actress' life when she lived in Amsterdam with her Jewish family.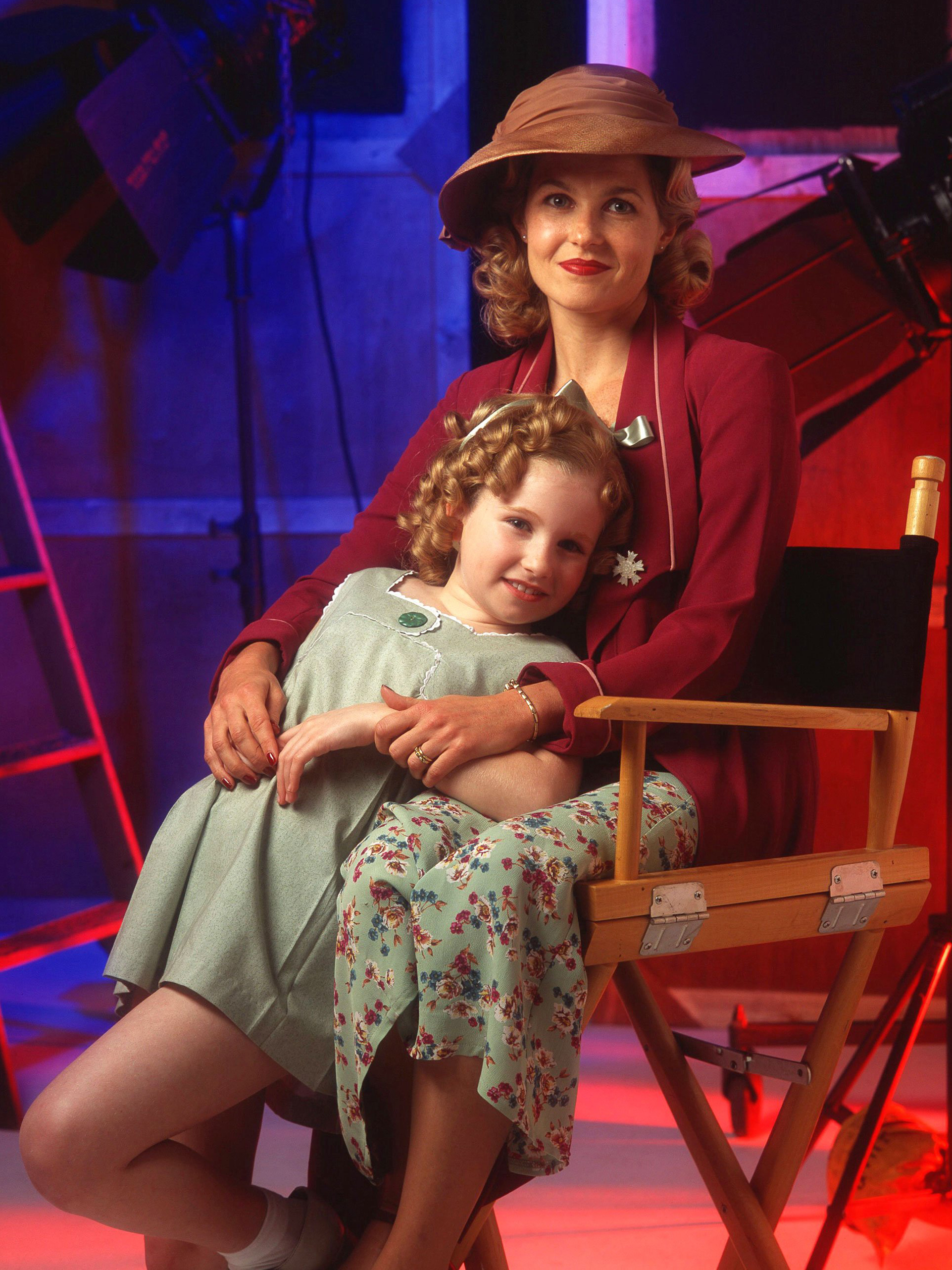 Another story of a young actress is 2001's Child Star: The Shirley Temple Story for which Emily Hart (Melissa Joan Hart's younger sister) curled her tresses and played America's sweetheart of the golden era.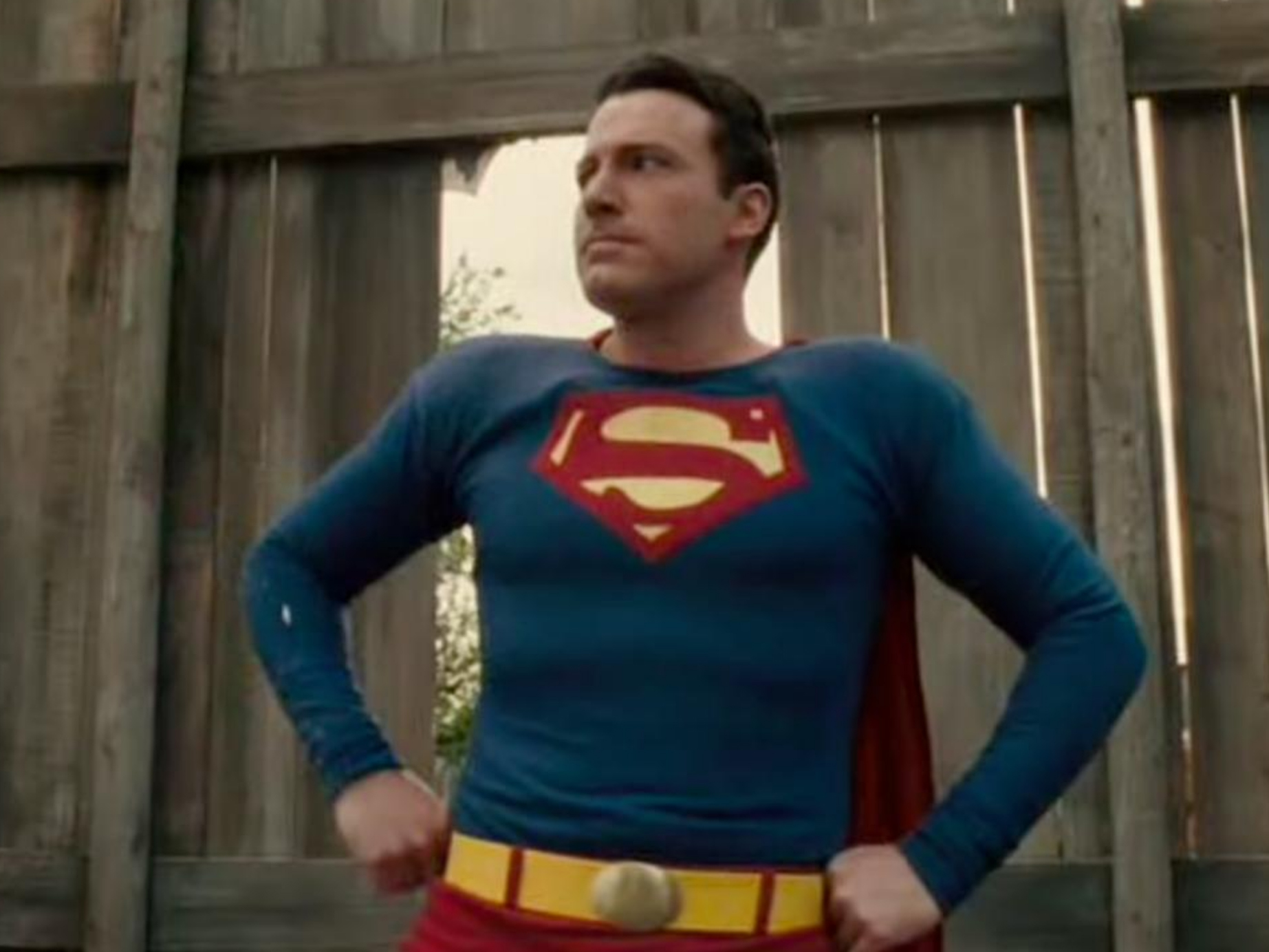 Ben Affleck, not unfamiliar with hero roles – he himself played Batman a few times, took on George Reeves who was the first Superman, and his mysterious death in Hollywoodland (2006)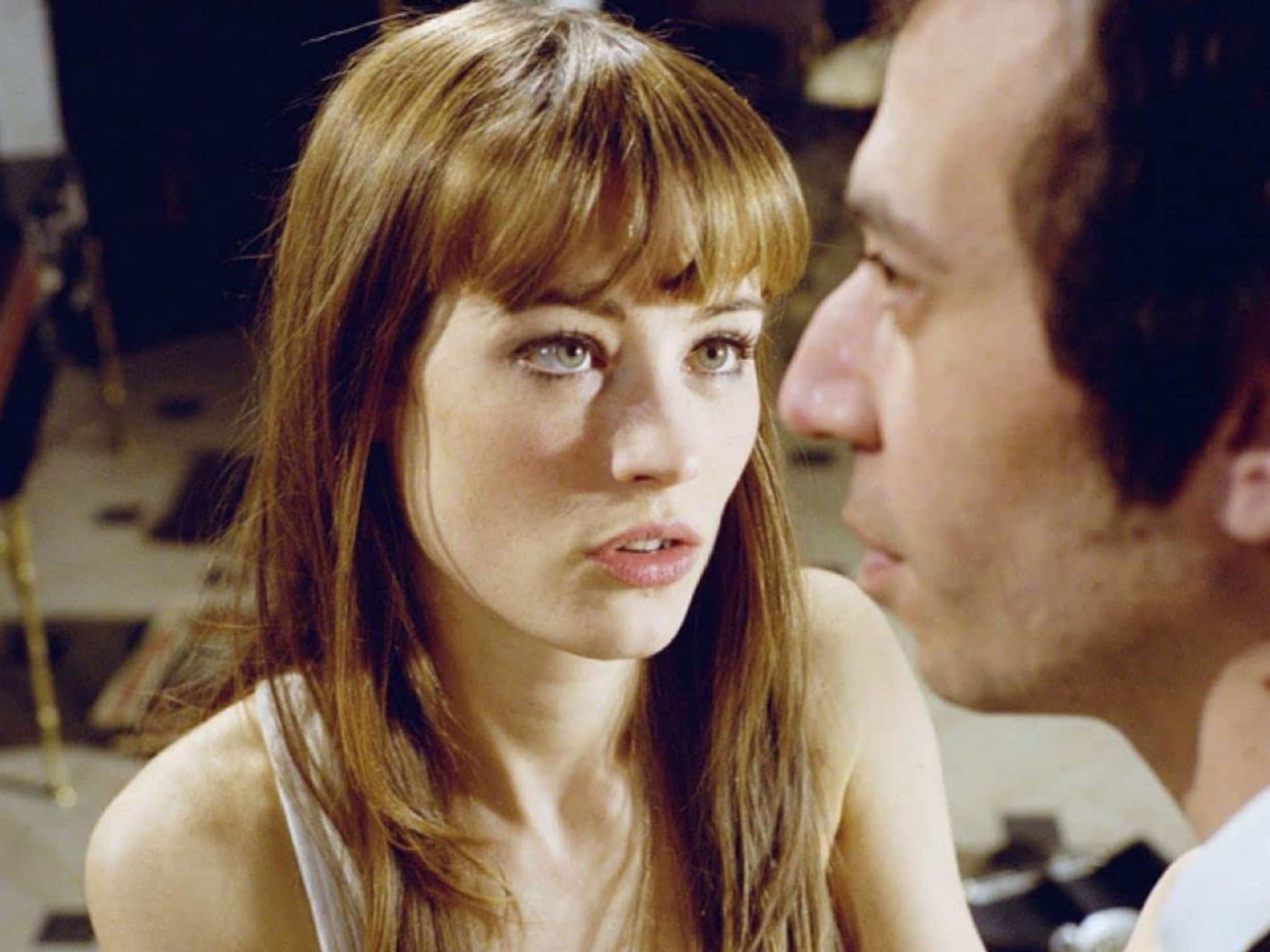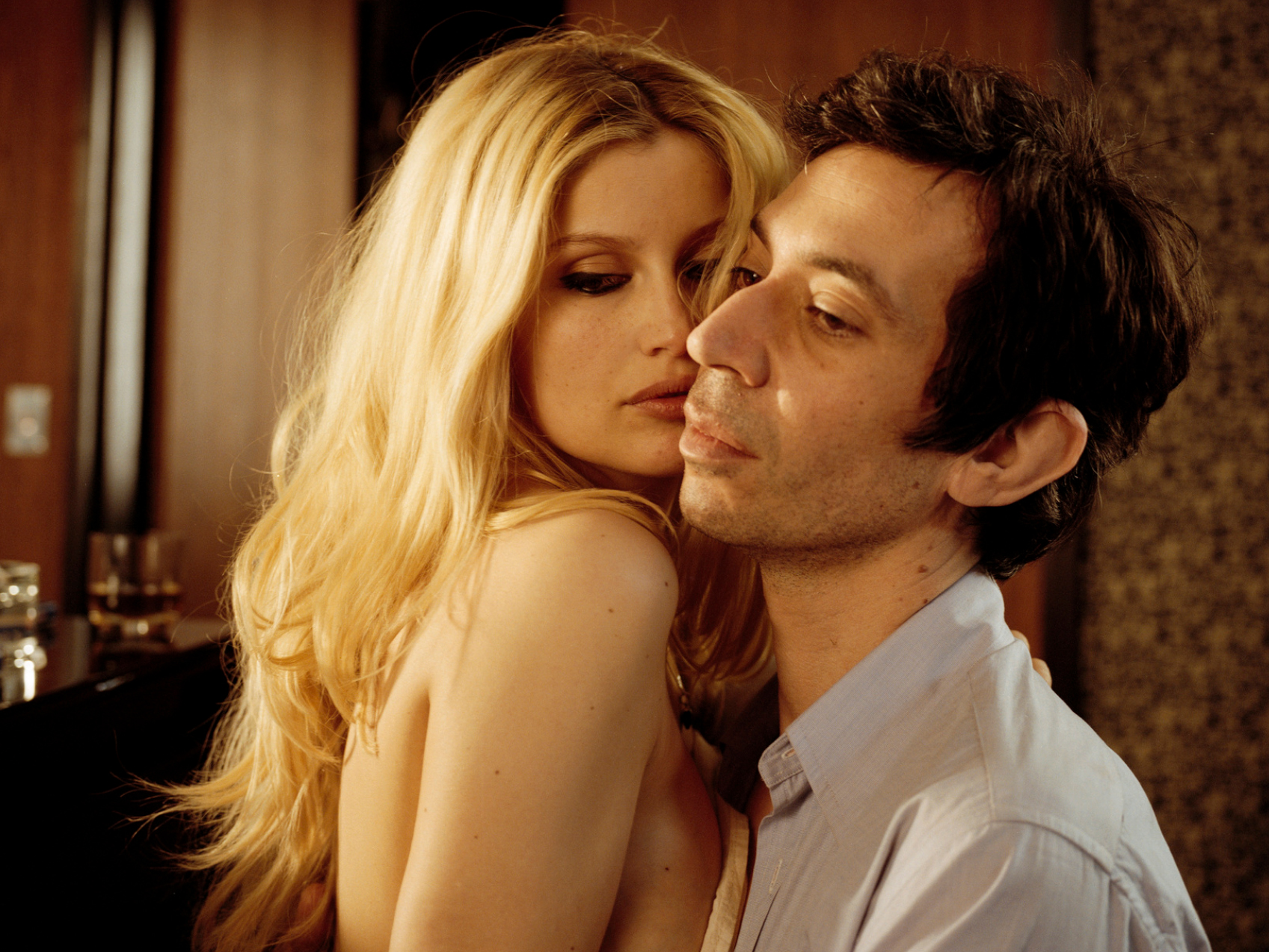 She may not be well-known, but Lucy Gordon was a dead ringer for Jane Birkin in 2010's Gainsbourg: A Heroic Life, which chronicles the icon's relationship with Serge Gainsbourg. From the high cheekbones to the full lips and the hair, she was clearly cast in this film for her resemblance. Actress/model Laetitia Casta starred as Brigitte Bardot in the film.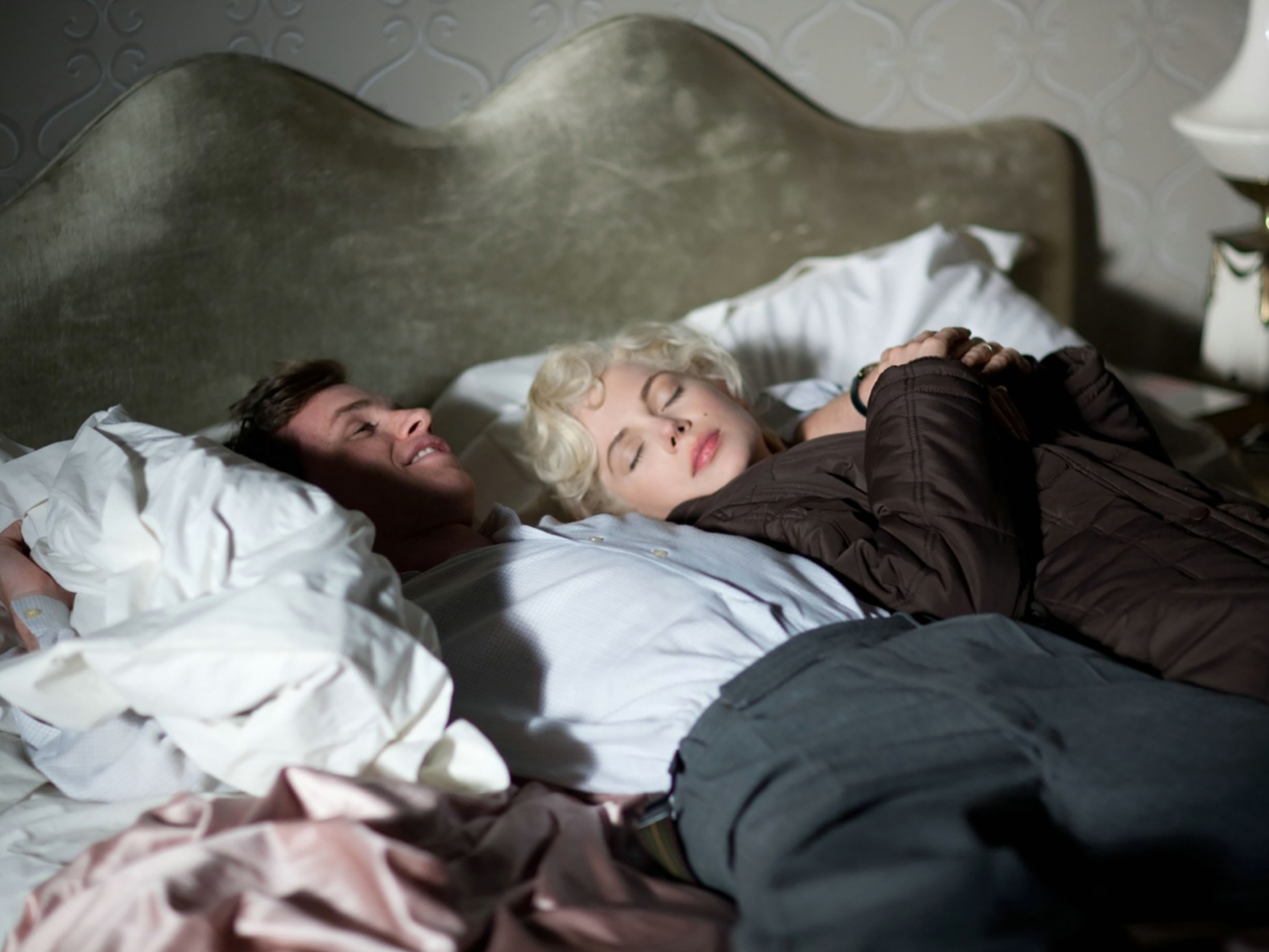 The tragic Marilyn Monroe was portrayed so many times in the history of film, that it is hard to say who did it best. But could ever forget Michelle Williams in 2011's My Week with Marilyn? Her vulnerable portrayal earned her a Golden Globe.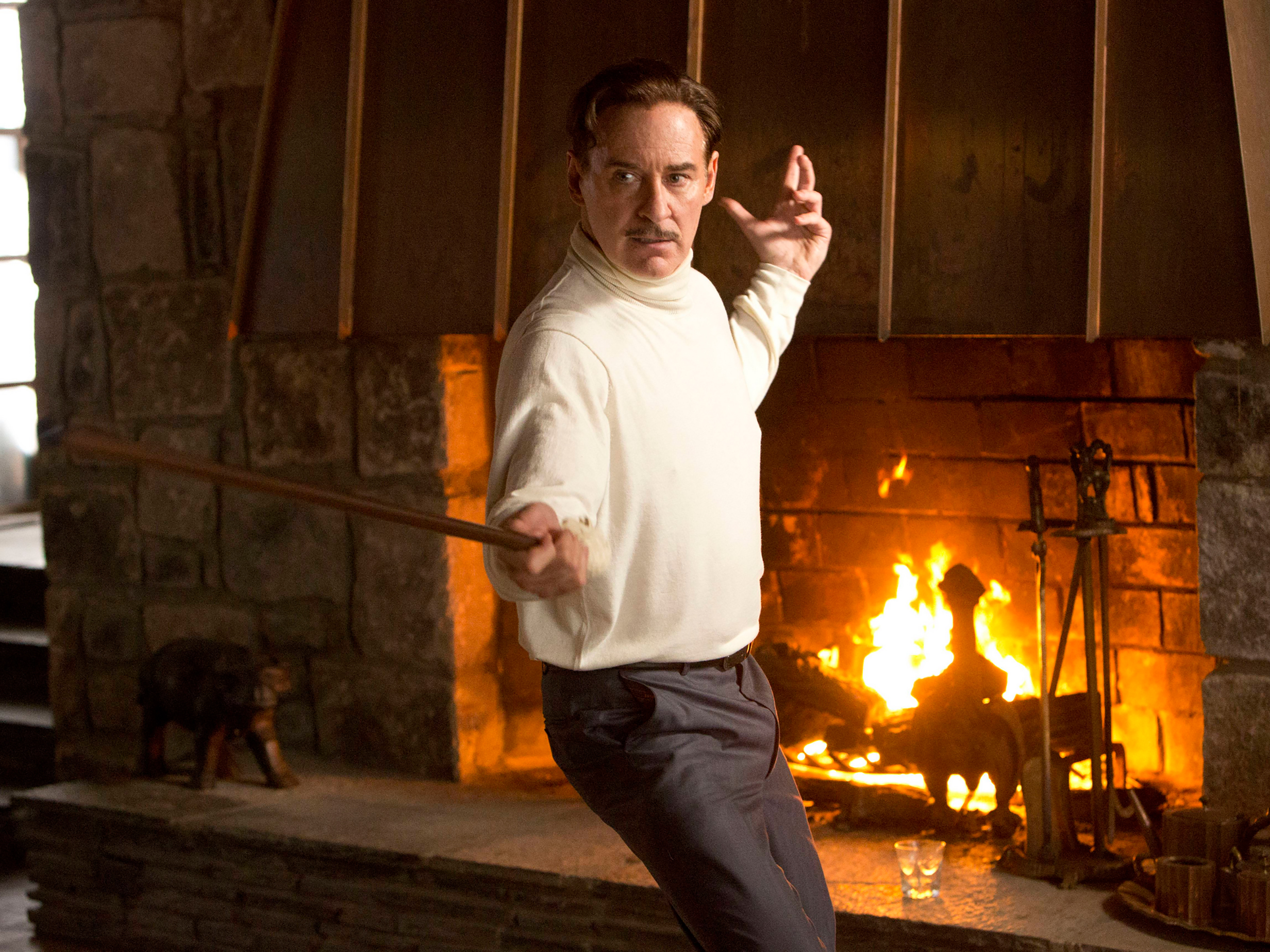 Not many may have heard of Beverly Aadland, the 15-year-old starlet who fell in love with Errol Flynn who was 48 at the time, but their relationship shocked Hollywood in the puritan 1950s, and Dakota Fanning took on the role in The Last of Robin Hood (2013). Kevin Kline played Flynn, down to the skinny moustache.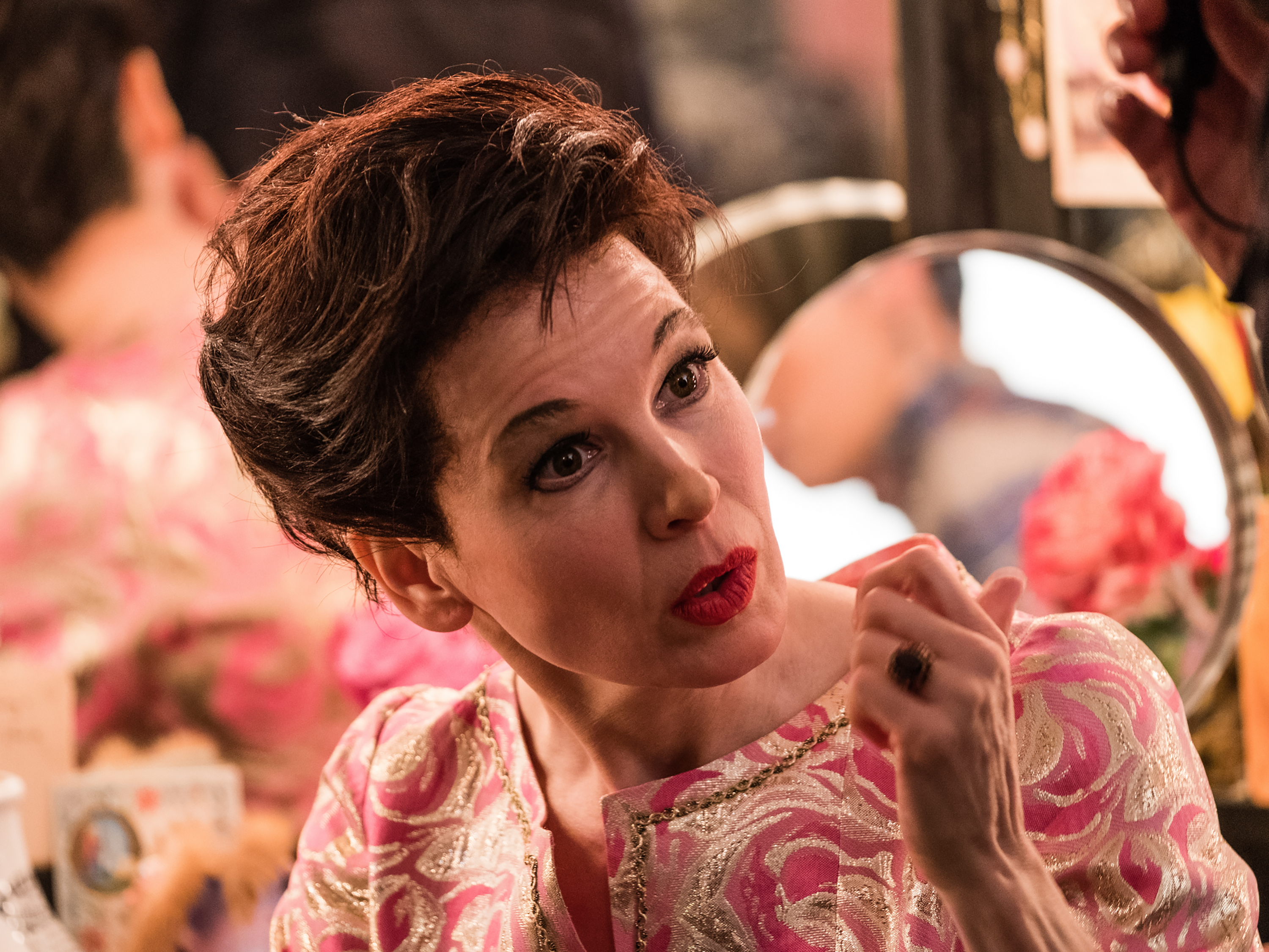 For 2019's Judy, Renée Zellweger not only looked like Judy Garland, she also sounded like her. The film won her a Globe and multiple other awards.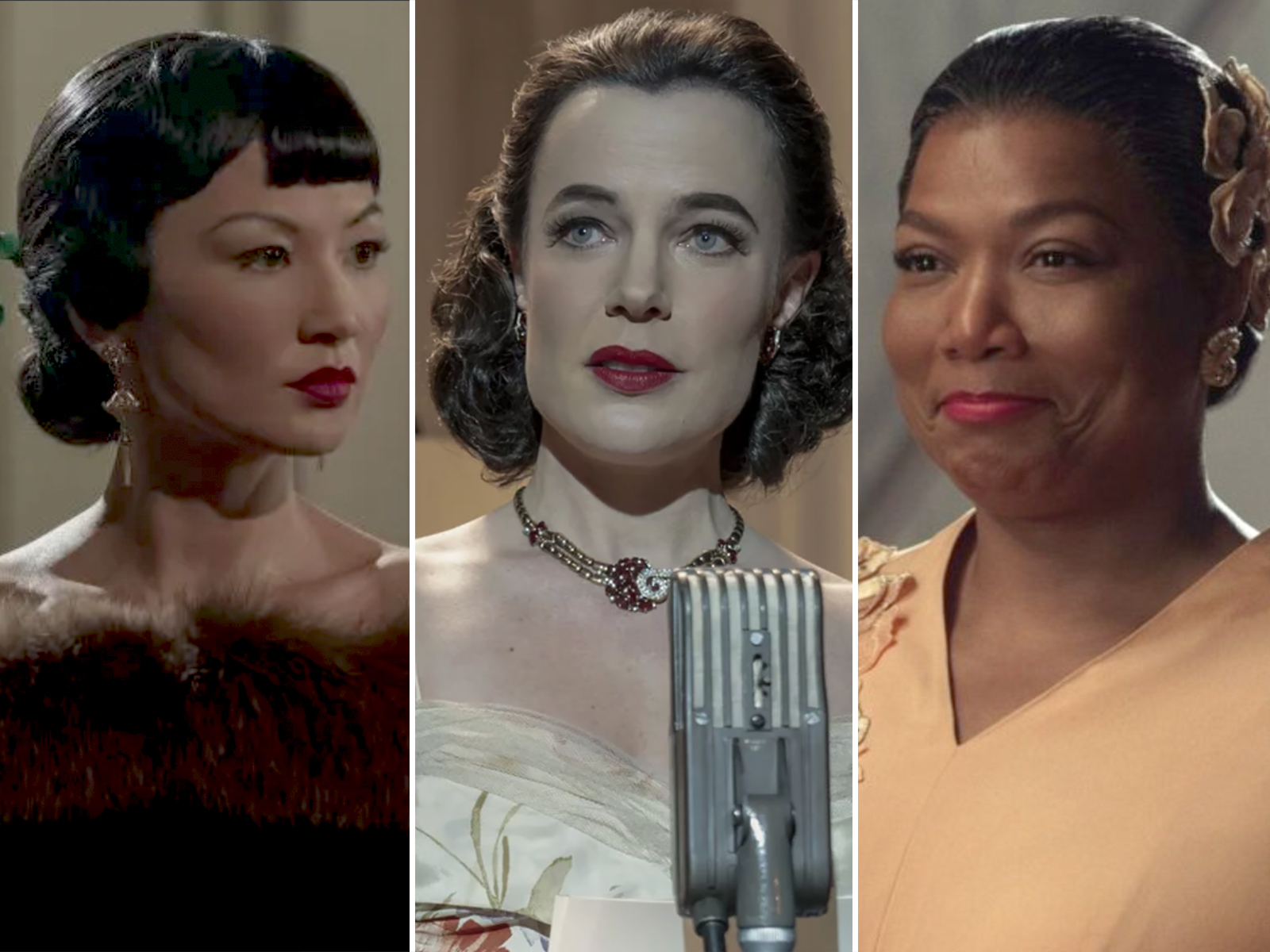 The limited series Hollywood (2020) is filled with real life characters, among them Anna May Wong, once considered Tinseltown's first Asian star. She is played by Michelle Krusiec. The same series gave another newcomer, Katie McGuiness, a chance to shine as Vivien Leigh. Another star turn was Queen Latifah as the first black Oscar-winner Hattie McDaniel.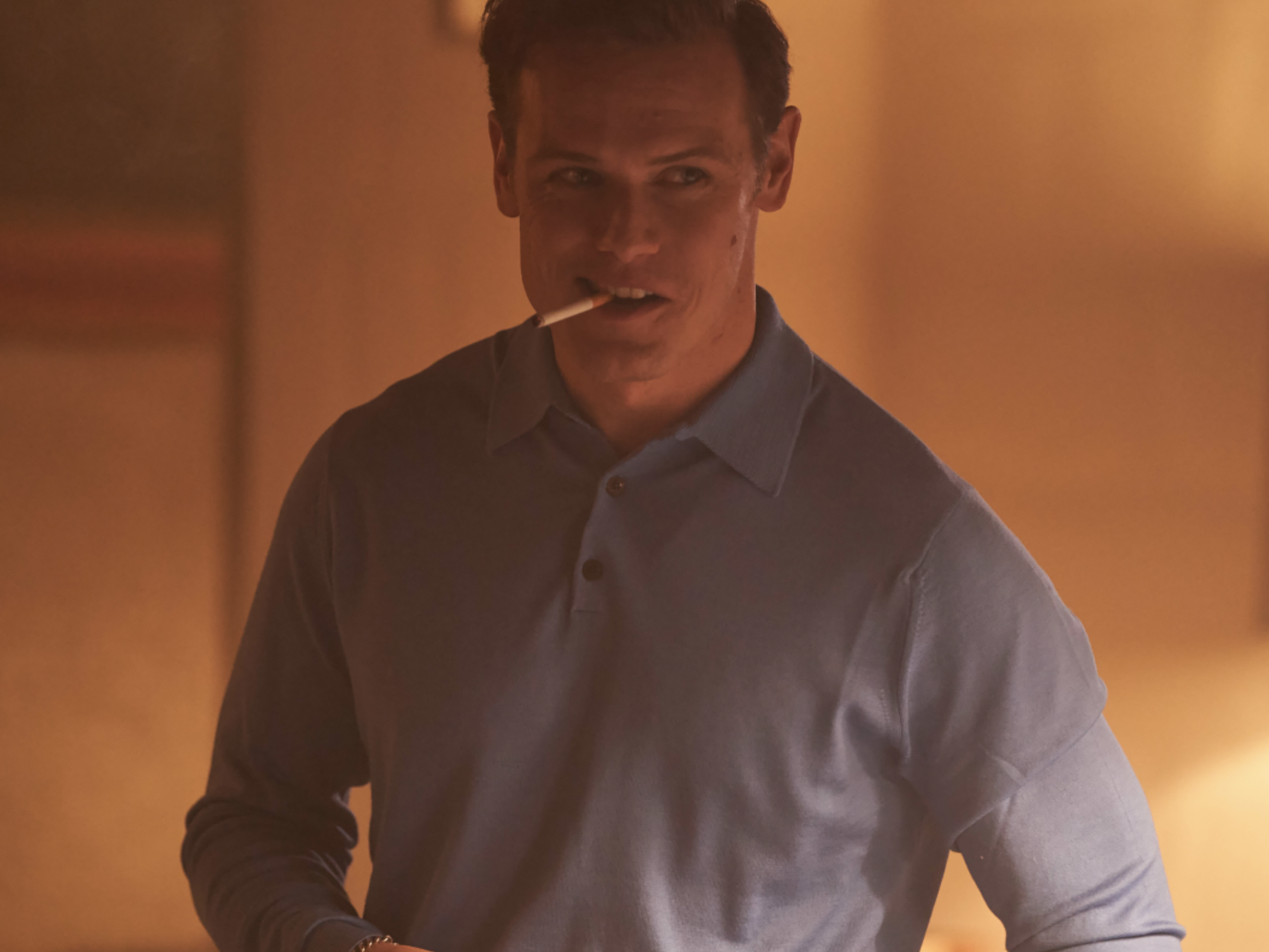 Not sure who was sexier, but when Outlander heartthrob Sam Heughan took up cigarettes to play Paul Newman in To Olivia last year, the audience's hearts stopped. The Scottish actor had Newman down in voice, looks and mannerisms.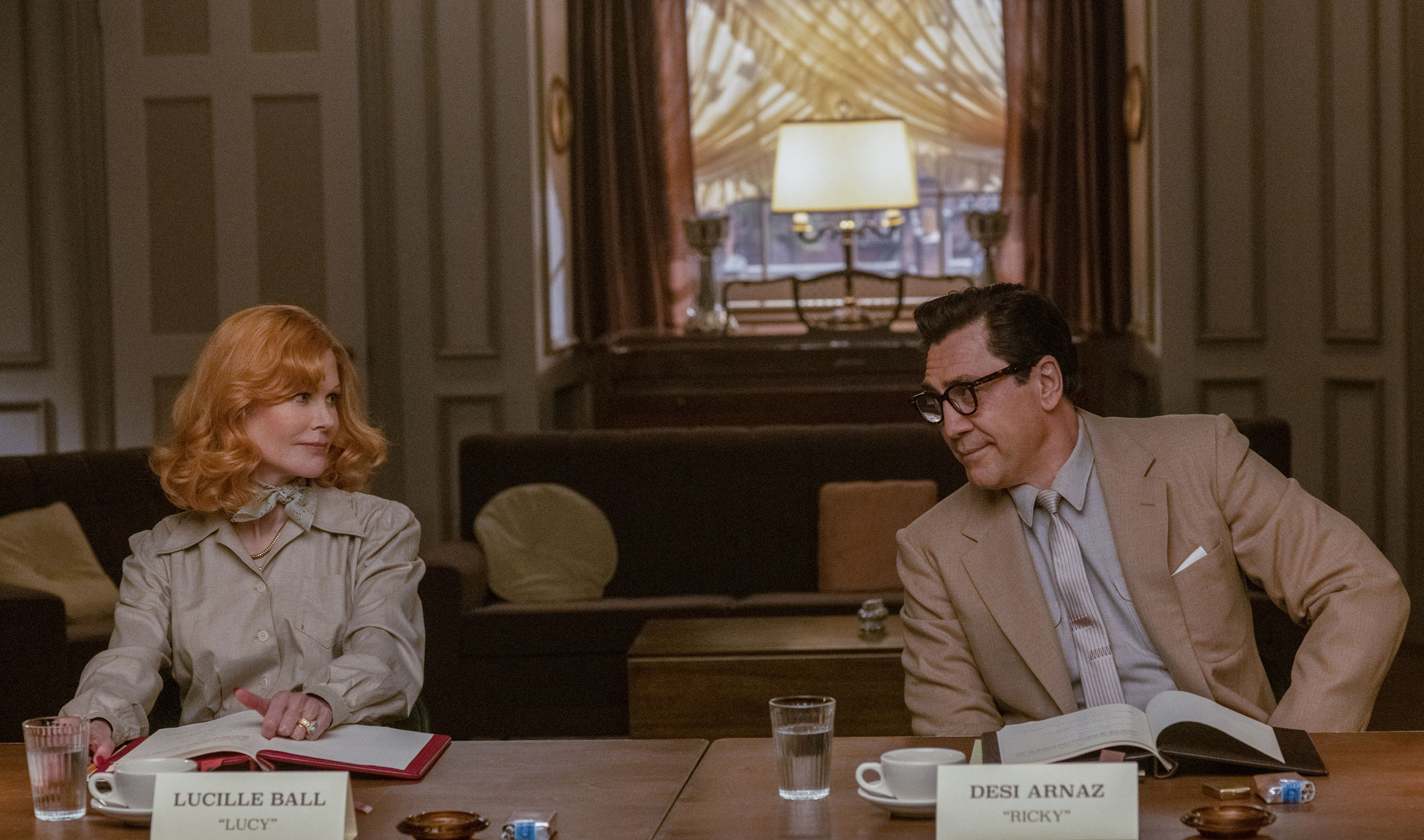 Also in 2021, Nicole Kidman dyed her hair red and became Lucille Ball in Being the Ricardos. She managed to capture the humor as well as the sorrow of the star. Her partner in the film is Javier Bardem who plays Desi Arnaz.