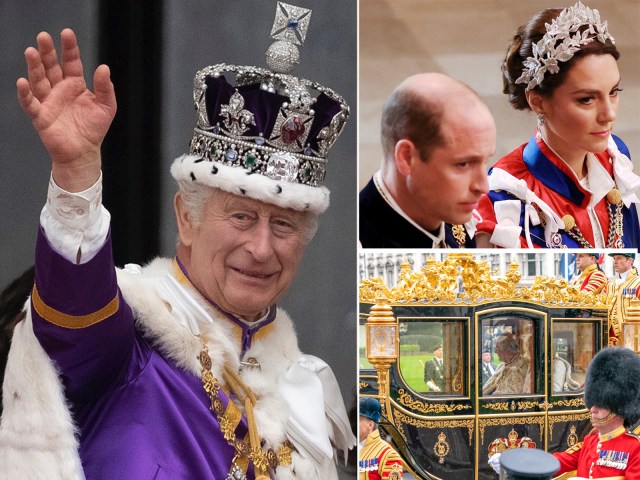 Coronation of King Charles III: Royalty, Celebs Look Smashing
May 8, 2023
—
Margaret Gardiner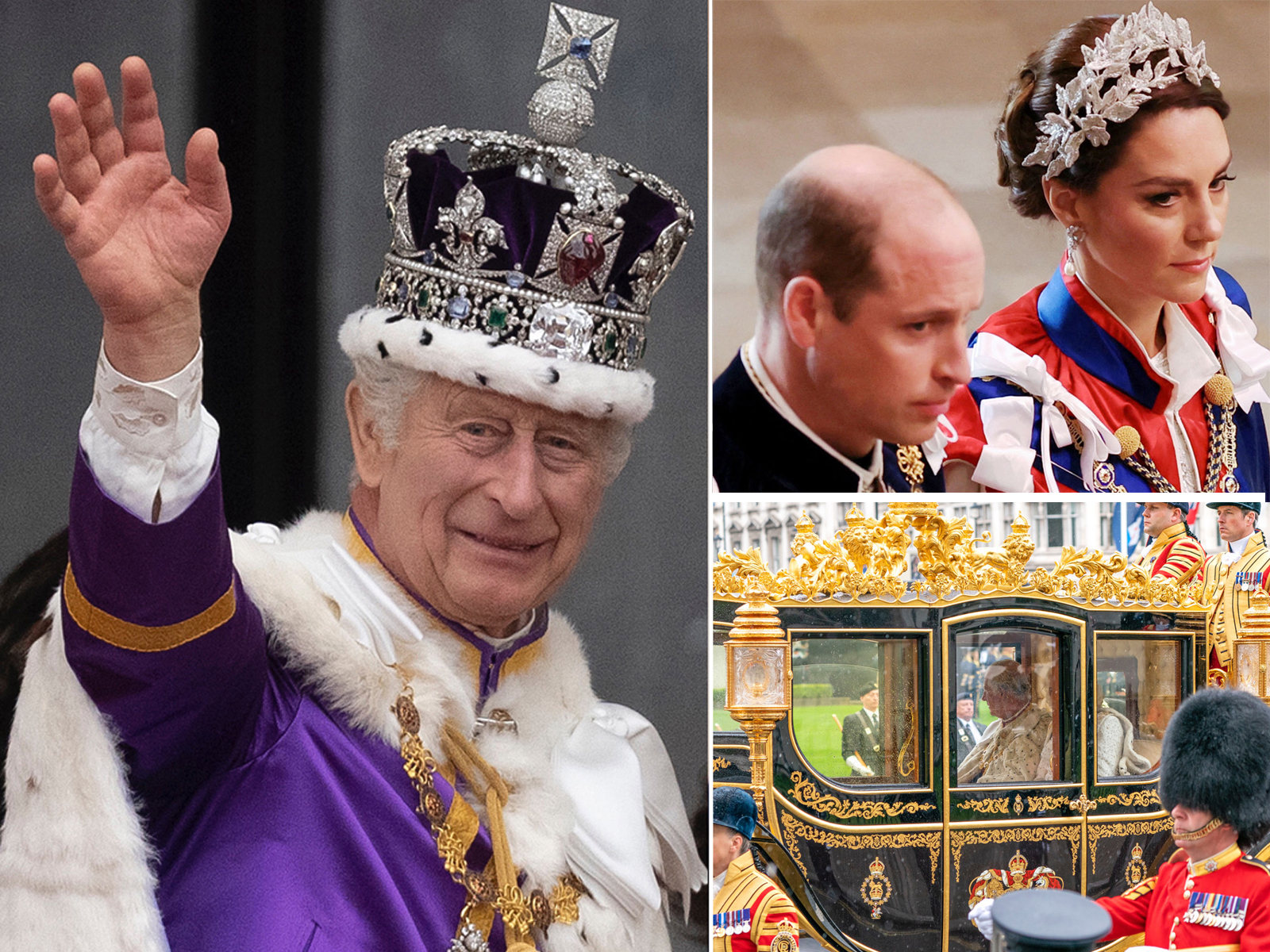 The Coronation of King Charles III took place at Westminster Abbey on May 7, 2023. We've gathered some of the fashion highlights for you.
The young royals, Prince George, Princess Charlotte and Prince Louis stole the show. Princess Charlotte wore head jewels that matched the spray of jewels her mother, Catherine, Princess of Wales, wore in her hair for the momentous event.
The Prince of Wales, Prince Williams, looked like his mum, Princess Di, in official regalia but appears to be taking on the mannerism of the new King.
Prince Harry appeared relaxed and appealing before hopping on a plane to attend his child's birthday in California.
Katy Perry, Dame Emma Thompson, Nicole Scherzinger, Paloma Faith, Lionel Richie and Tiwa Savage were just some of the performers who participated in the Coronation Concert.
Flip through and notice Katy Perry's bodice and Dame Thompson's shoes – and of course, those adorable young royals.