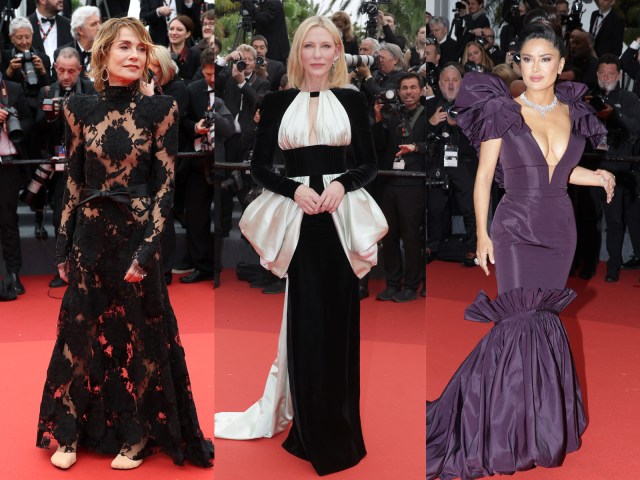 Fashion – Cannes: Leonardo DiCaprio, Sofia Carson, Salma Hayek, Isabelle Huppert, Brie Larson and Golden Globes host a party with Variety
May 20, 2023
—
Margaret Gardiner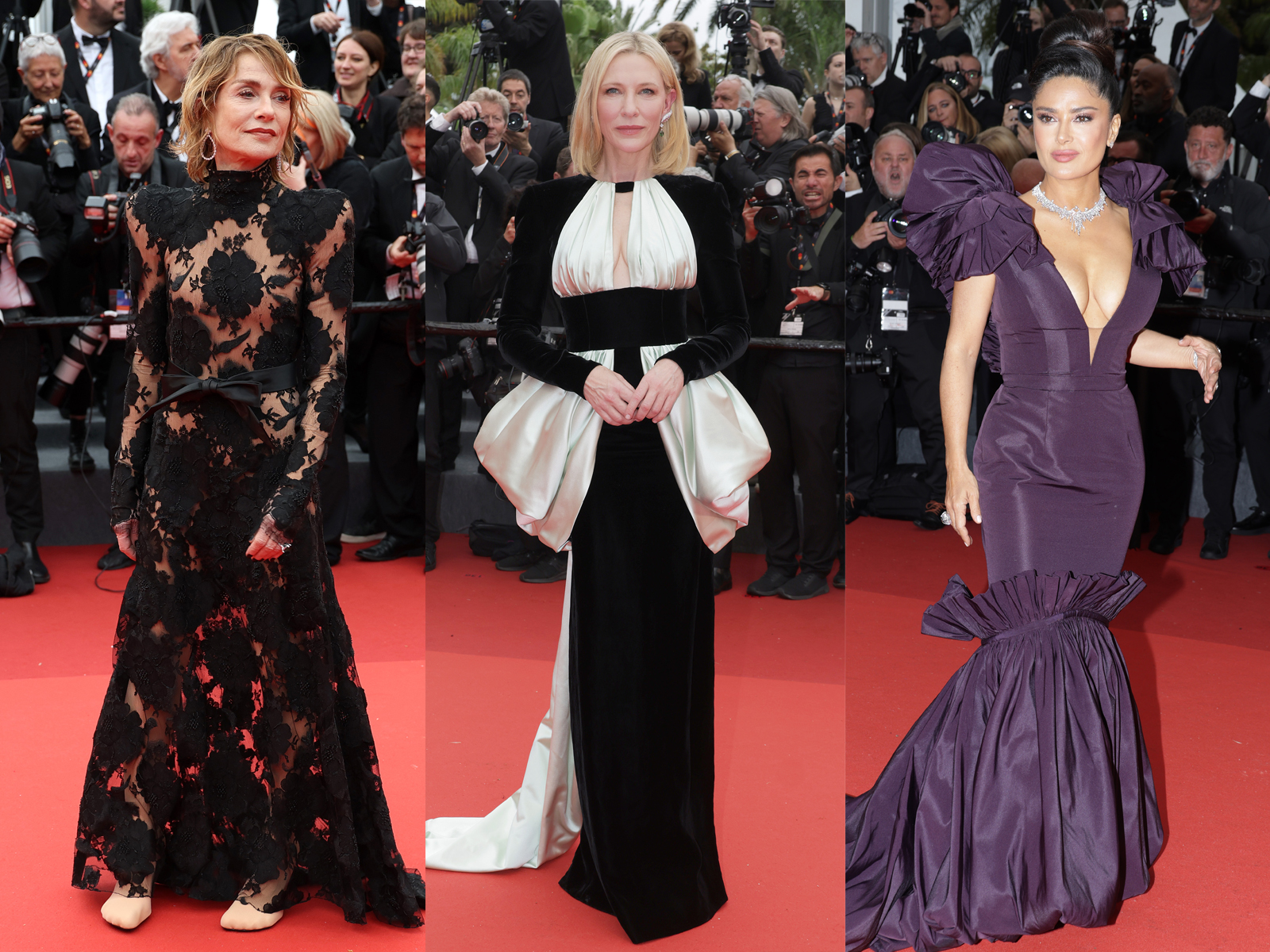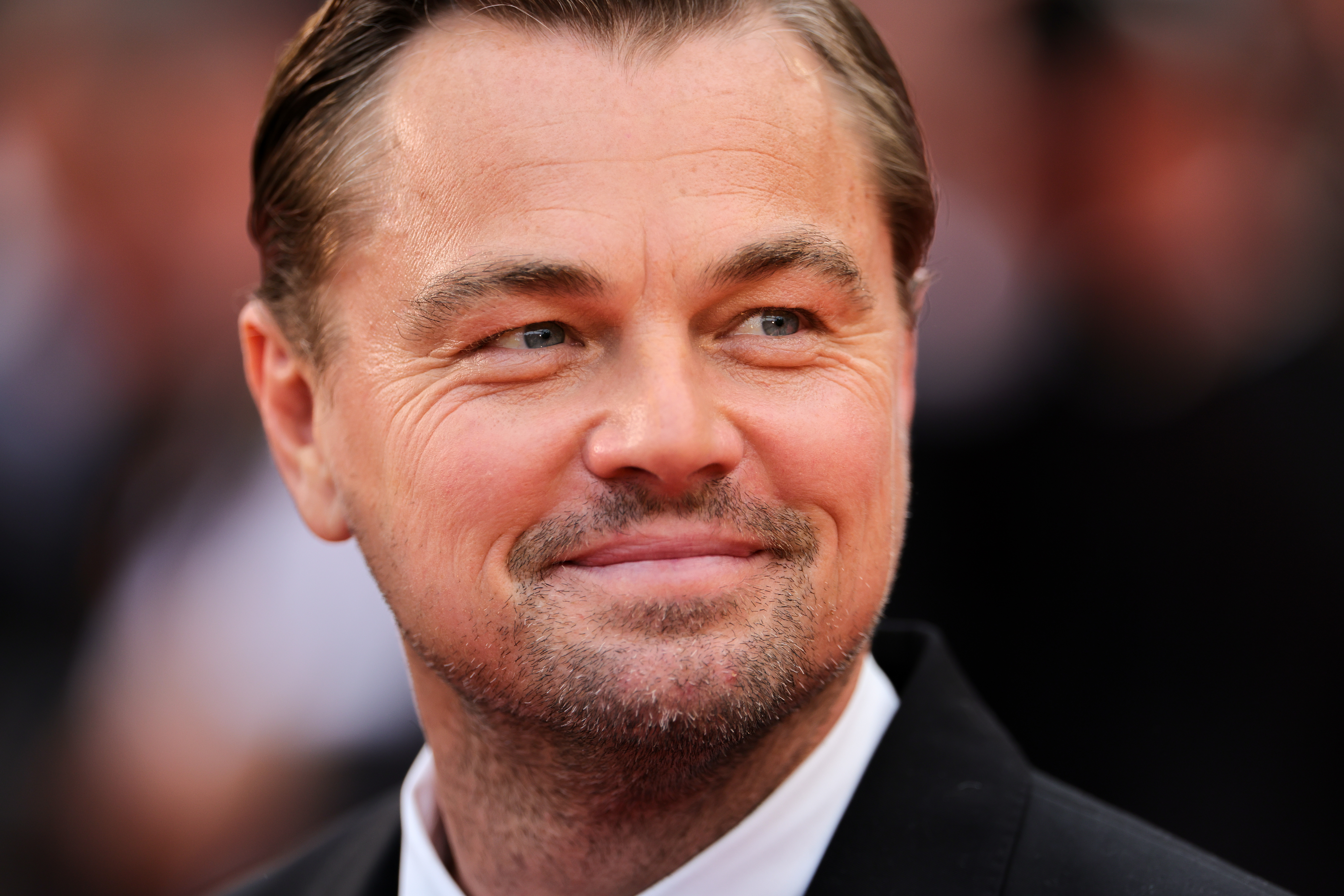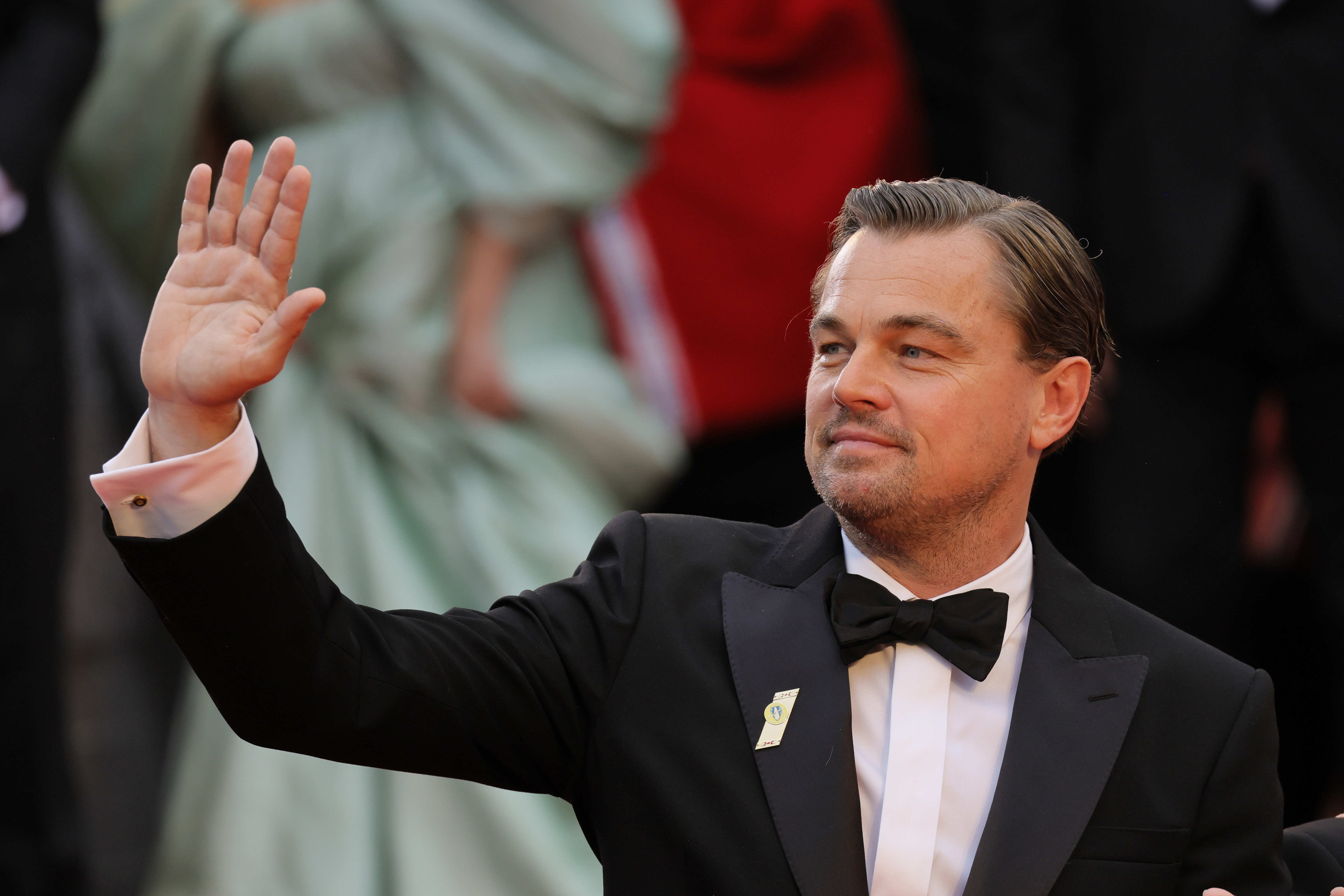 Leonardo DiCaprio graced the red carpet for Killers of the Flower Moon in which he is directed by Director Martin Scorsese. The 76th annual Cannes film festival at Palais des Festivals was crackling with excitement as the stars – and models turned up, gorgeous and glamorous.
Isabelle Huppert, Cate Blanchett, Salma Hayek went with three very distinctive looks – which do you prefer? Note that Ms. Huppert appears to go shoeless.
Natalie Portman and Julian Moore attended the May December red carpet during the 76th annual Cannes film festival at the Palais des Festivals. Given the weather conditions in Cannes this year, the carpet was a fast affair, but we caught the best of each.
Jesse Plemons who also stars in Killers of the Flower Moon looked svelte as he held hands at the premiere with his wife, Kirsten Dunst.
Jury Member Brie Larson, continued to do interesting things with her hair. She attended the Chopard Trophy evening, May 19th at the Carlton Beach, cinching her hair in a bun – the gown – Chanel. In a previous gallery we showcased the hairband she wore at the photocall on May 16th, 2023. Also on the 16th at the opening ceremony gala dinner at the 76th annual Cannes film festival at the Carlton Hotel, she switched to a bow. Be like Ms. Larson and experiment. Let her looks inspire you.
Meanwhile on May 19th, the Golden Globes hosted the Variety/Golden Globe Awards Party at Le Majestic in Cannes. Variety presented its Breakthrough Awards which highlight actors whose work have them poised to be some of the most promising talents in the business.