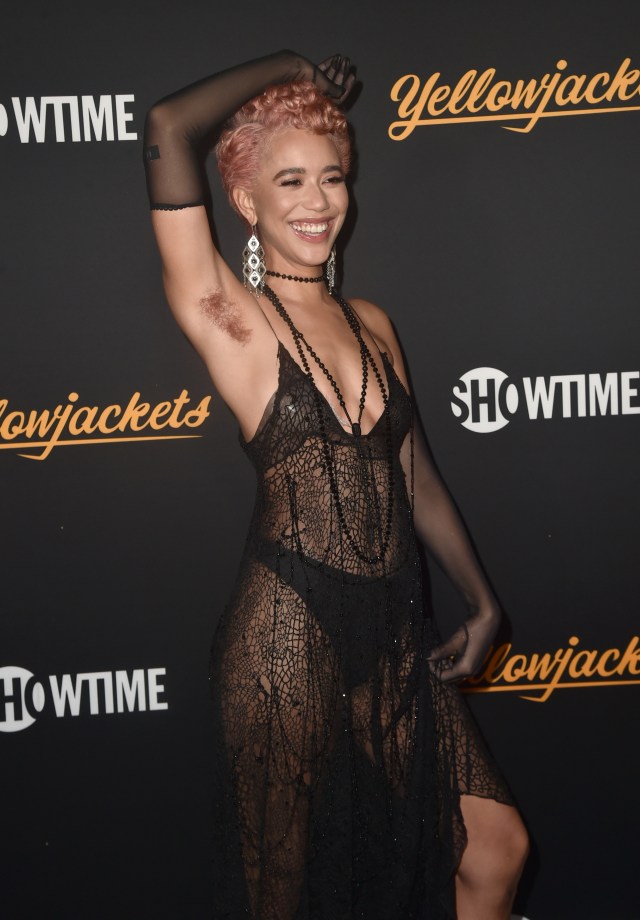 Fashion: Sheers, Minis and Something New
March 27, 2023
—
Margaret Gardiner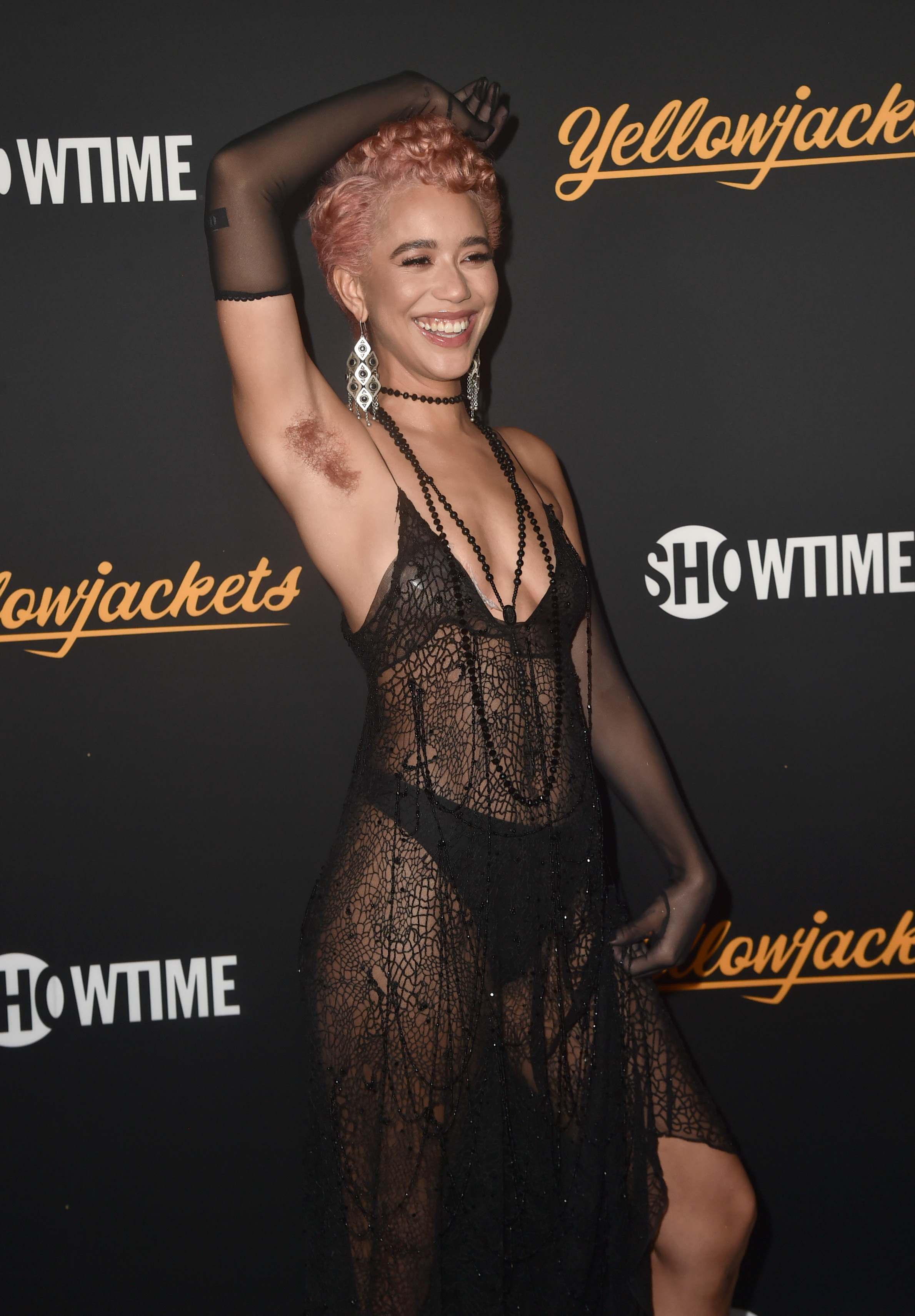 Ella Purnell and Michelle Rodriguez showcased why black never goes out of fashion.
As Hollywood recovered from the closure of Award's season, Showtime's Yellow Jackets and Starz's Blindspotting had their premieres.
Edgy sheers and minis drew most of the attention, but simple elegance also prevailed.
Meanwhile Jasmin Savoy Brown raised her arm to provoke the query: Is a 'hairy' trend starting?
Chris Pine and Regé-Jean Page went with linen suits with a difference.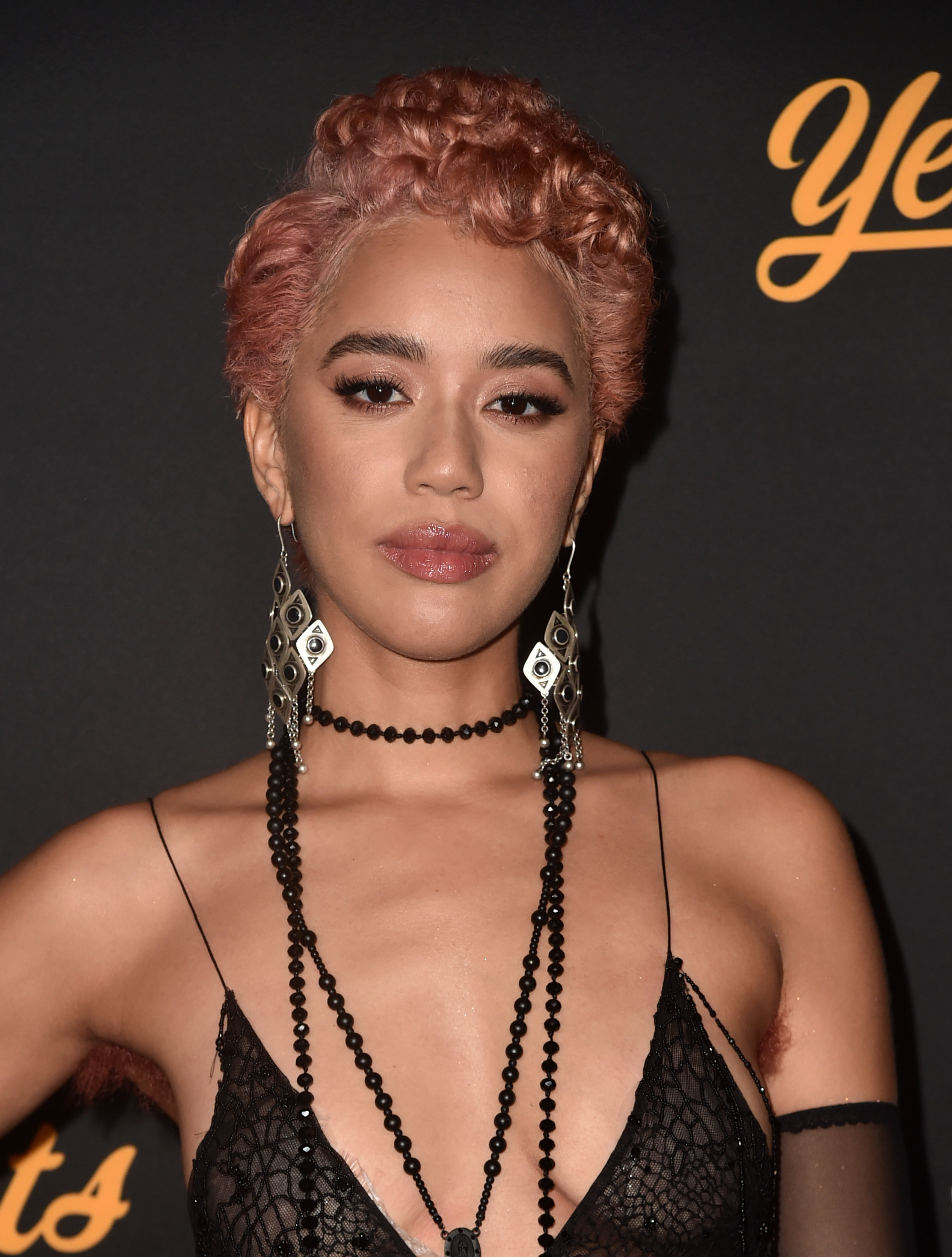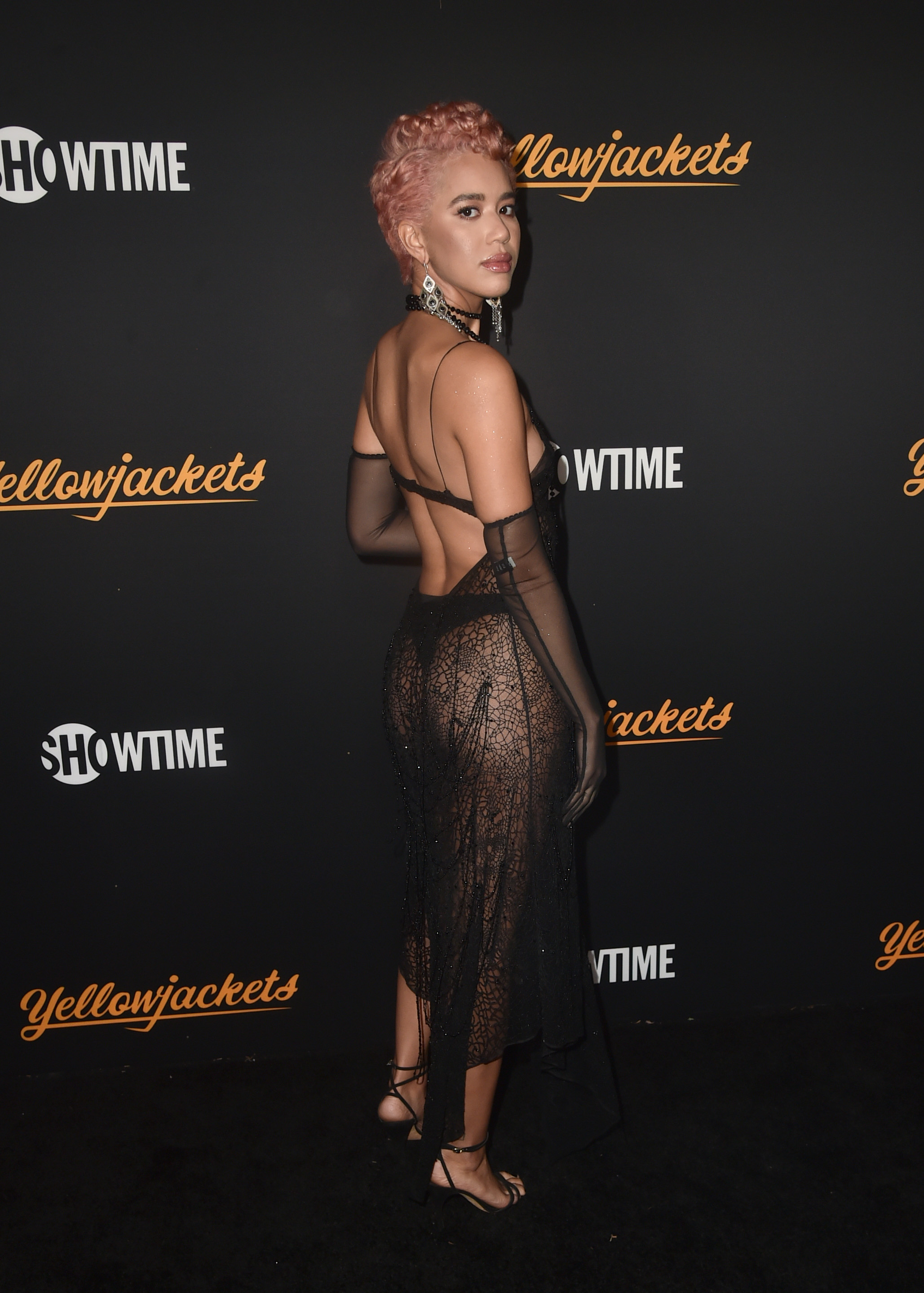 Women are embracing fresh choices. To reveal or conceal. To wear the color that takes their fancy, and to maybe be seen in all their natural glory.
Jasmin Savoy Brown may just have started a trend by flaunting her choice – watch this space to see if others follow.
Below: Ella Purnell in two elegant looks.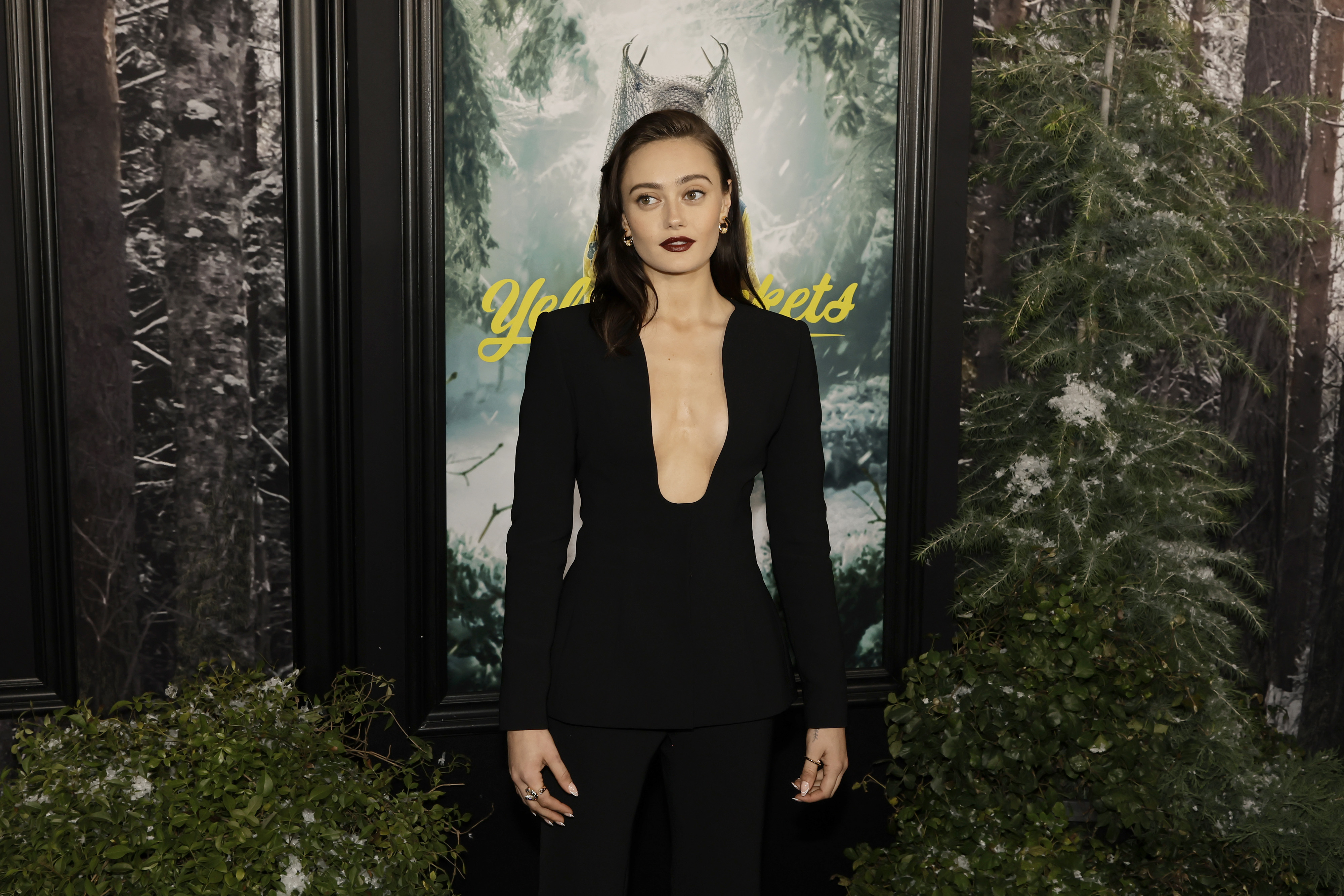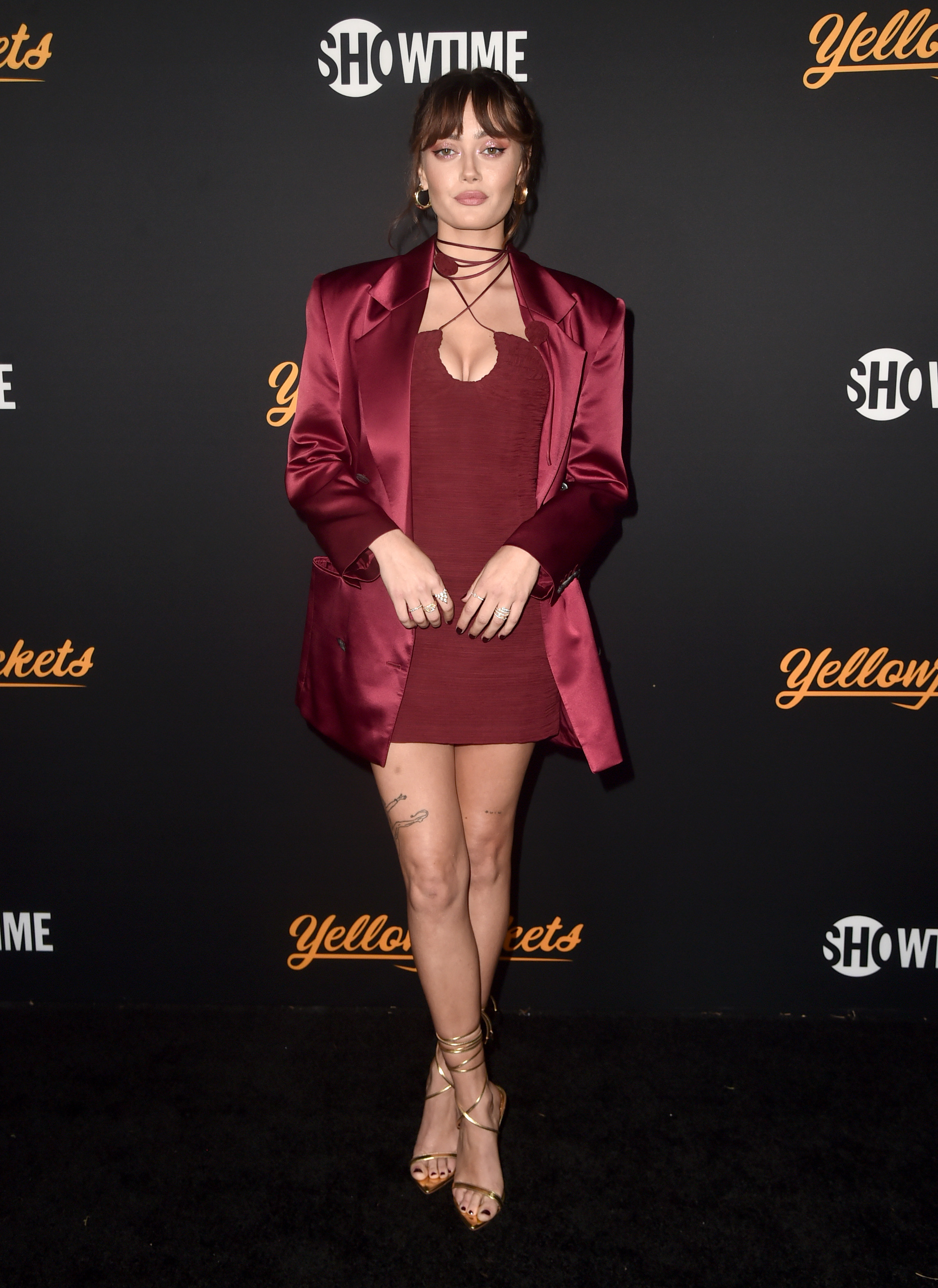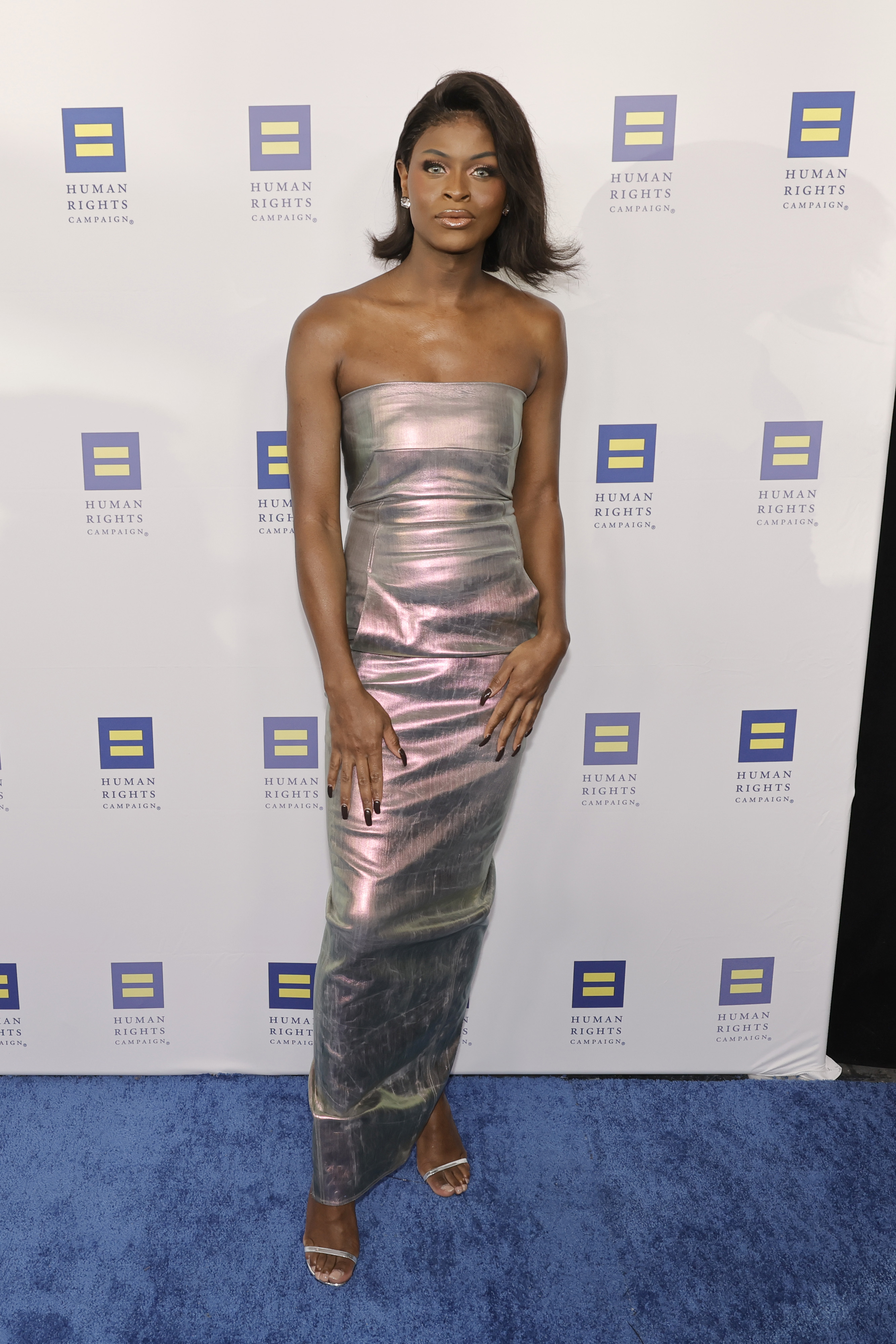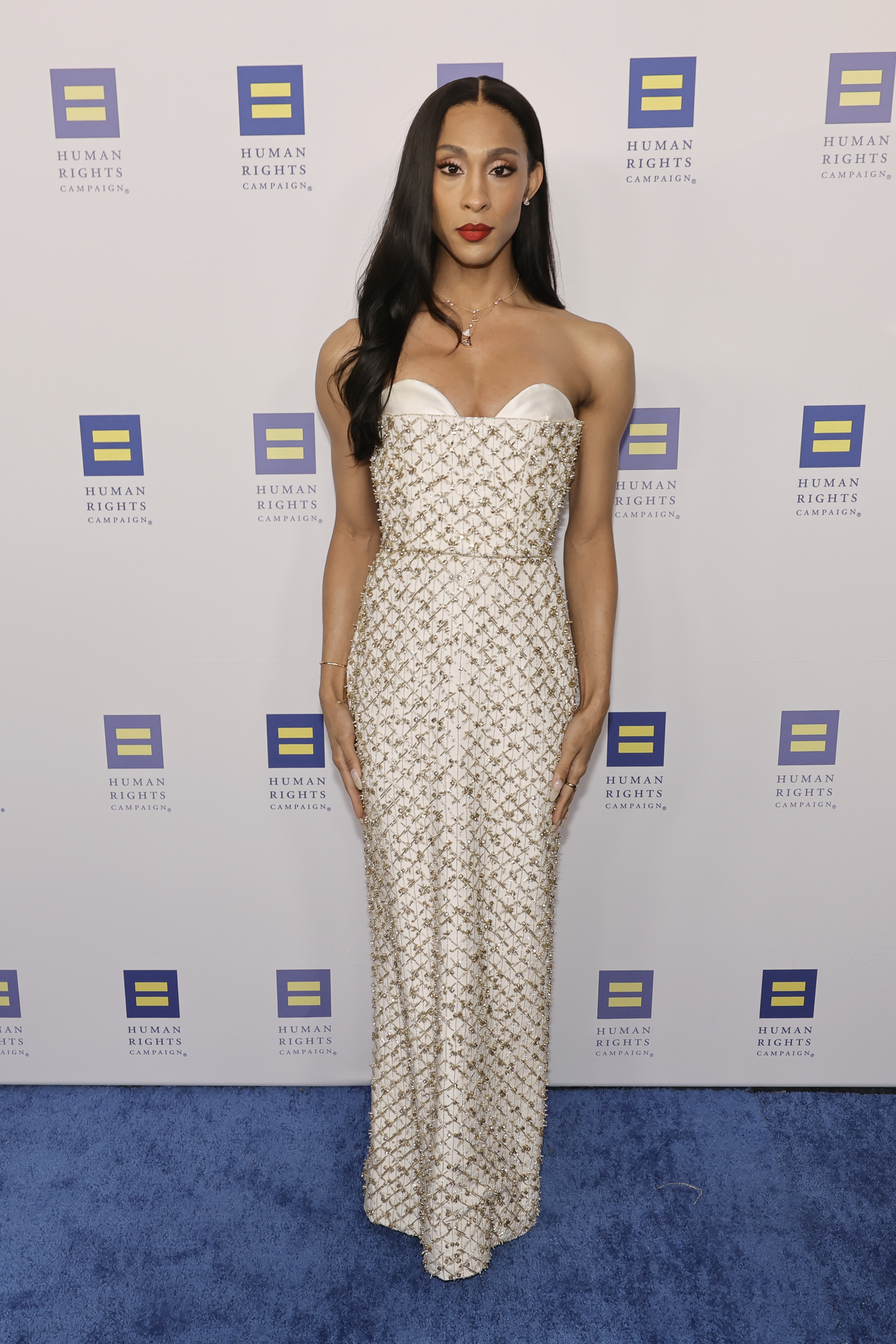 (Above) Left: Symone wears the hair flip that is trending currently.
Right: Michaela Jaé Rodriguez in a stunning sheath with a new bodice feature at the Human Rights Campaign Dinner.
Below: Men brought cool to the carpet. Left: Chris Pine in contrasting greens. Note the contrasting pocket kerchief and the grey hair.
Right: Regé-Jean Page brings flowers – that tumble down his suit. Fresh!