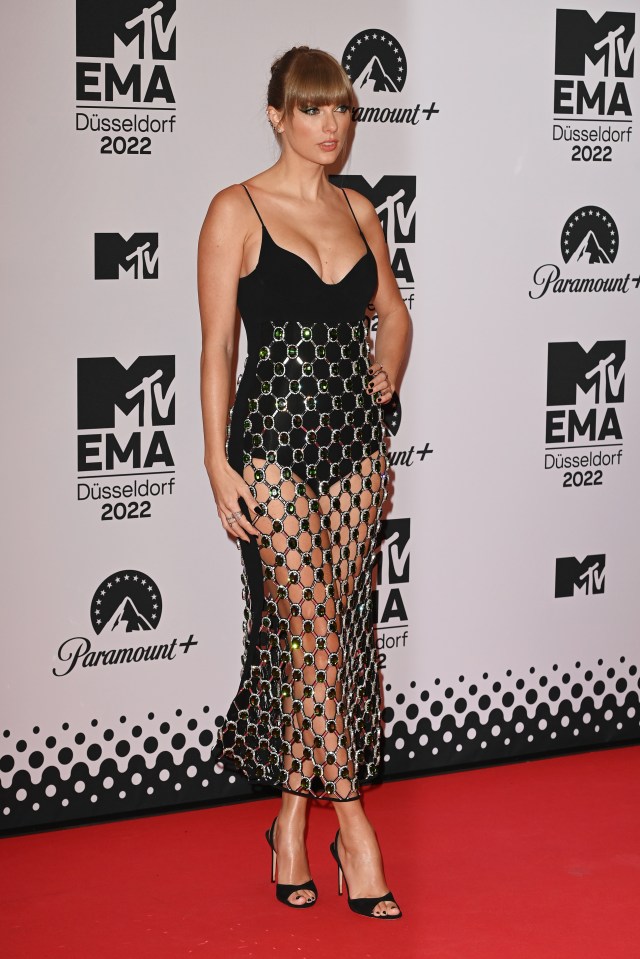 Fashion Trend: Anya Taylor-Joy, Taylor Swift, Kim Kardashian, Trendy Style
November 14, 2022
—
Margaret Gardiner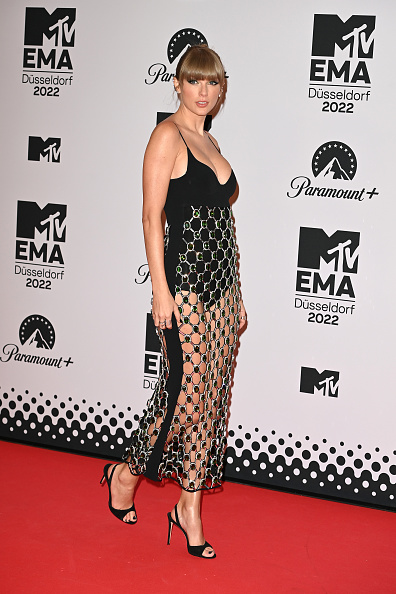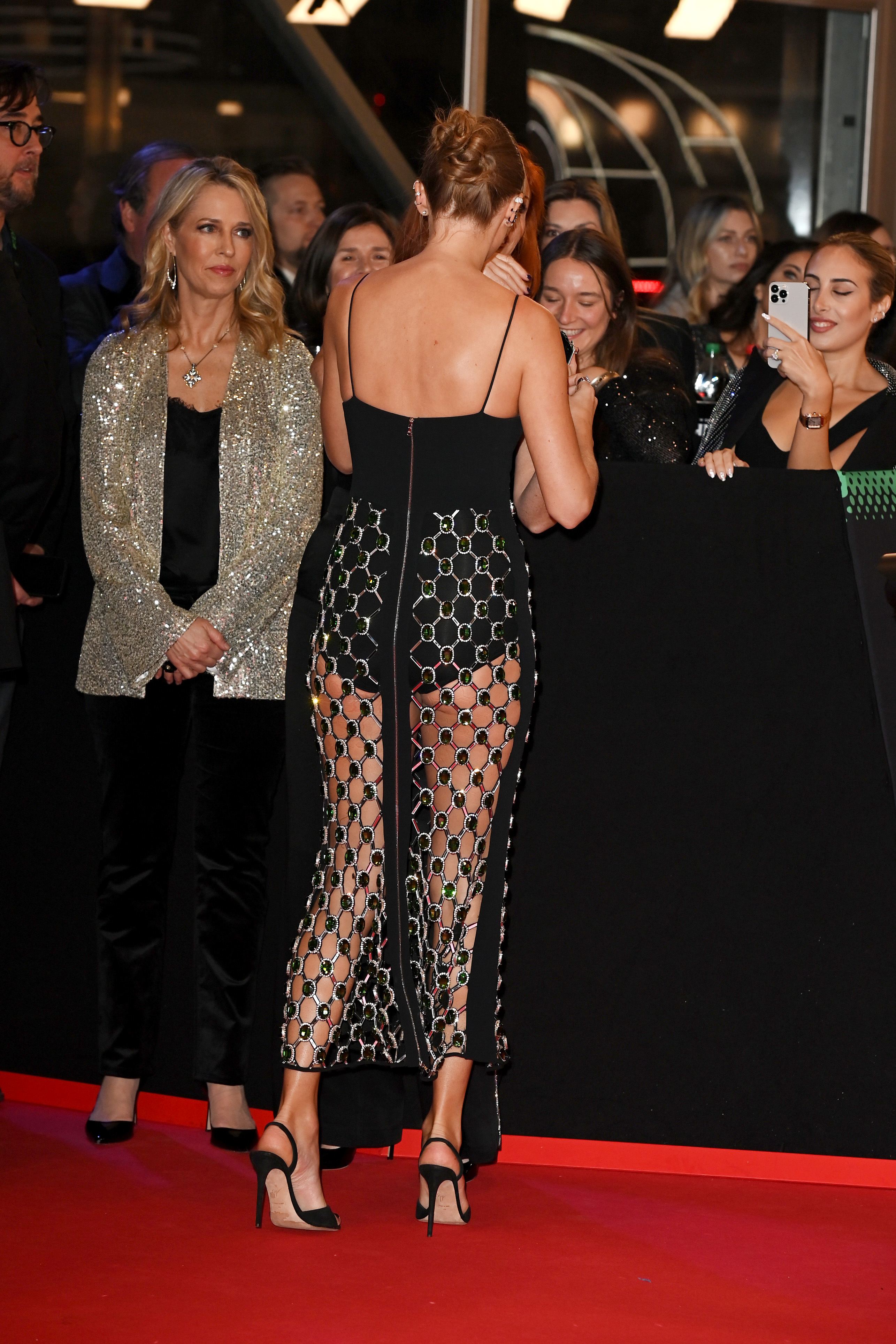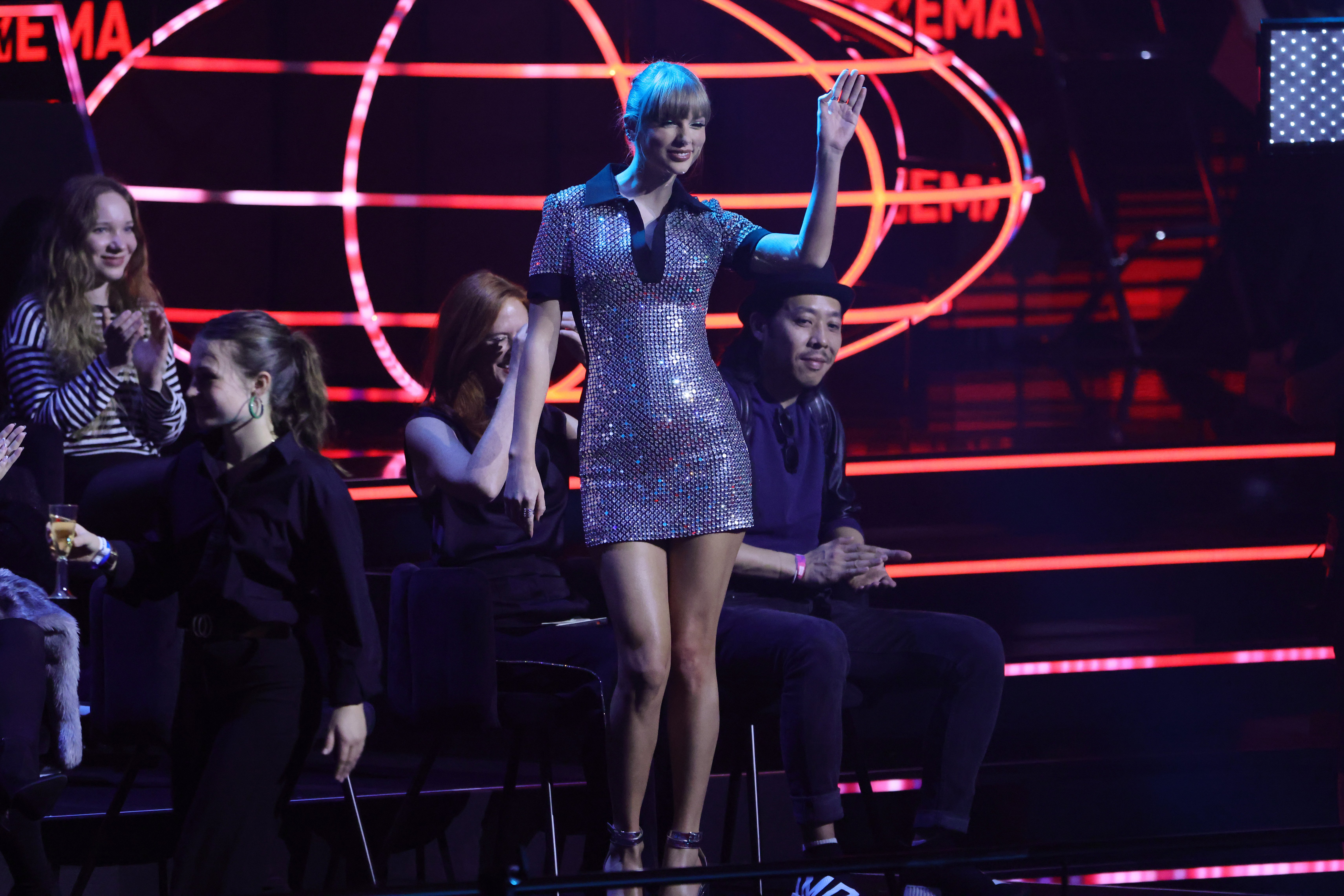 Taylor Swift walked the red carpet for the MTV Europe Music Awards in Germany, in a design by London fashion designer David Koma. Like her song 'Bejeweled' – the sheer, high-waisted skirt was 'bejeweled with 'emeralds'.
The body suit beneath was a '50s cut. She sported black nail polish and a shimmering eyeliner in pale blue. Her hair was up – a style she kept when she slipped into a silver mini for the show.
Below: A different sheer – this is a look straight off the Paris runway by Dior. We love the skirt that makes you think of a ballet tutu and your mom's drapes with their sheer lacy material, with a little gap down the center.
Anya Taylor-Joy wore her hair in long, low tied pony tails as did the Dior models during Paris Fashion week.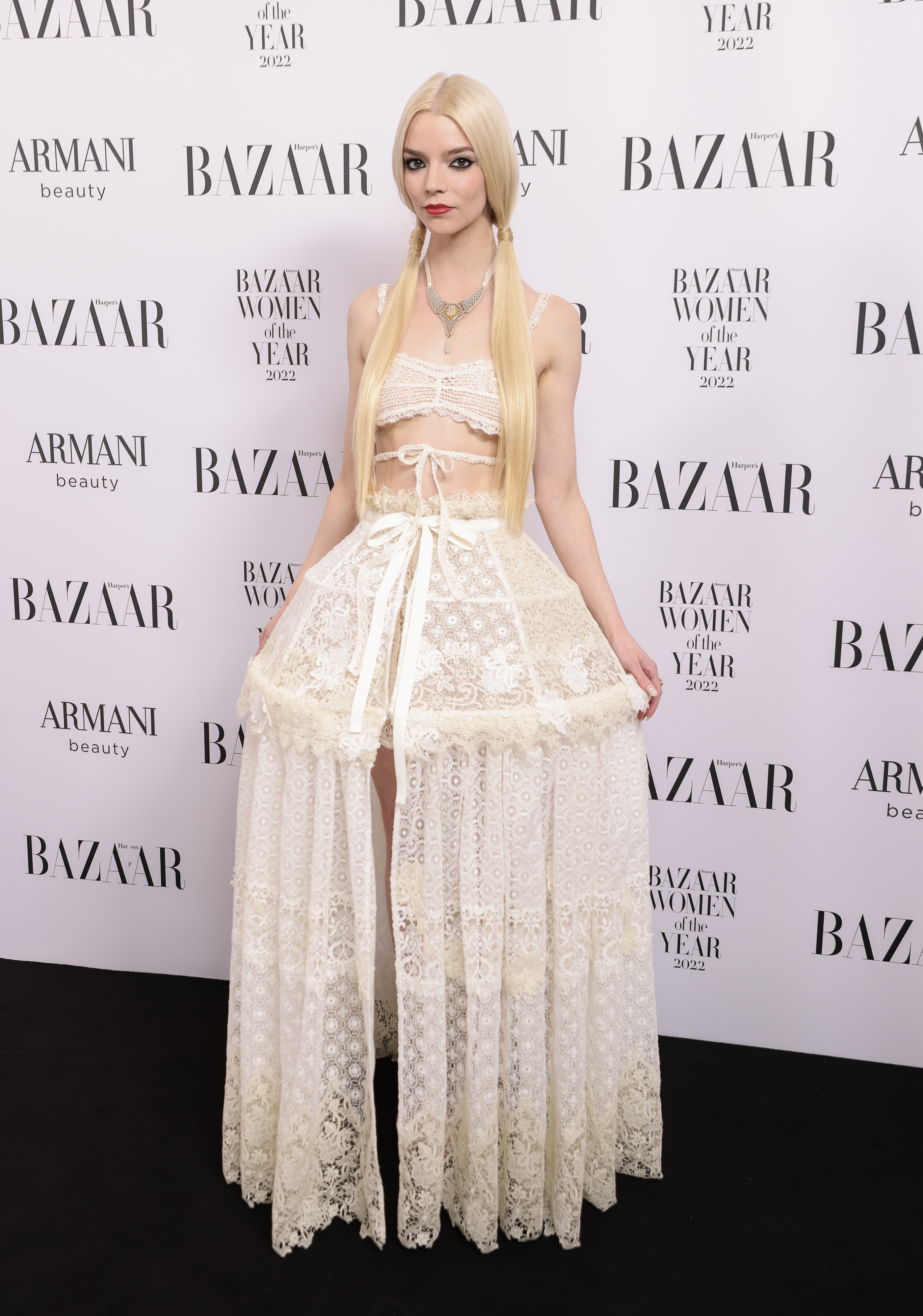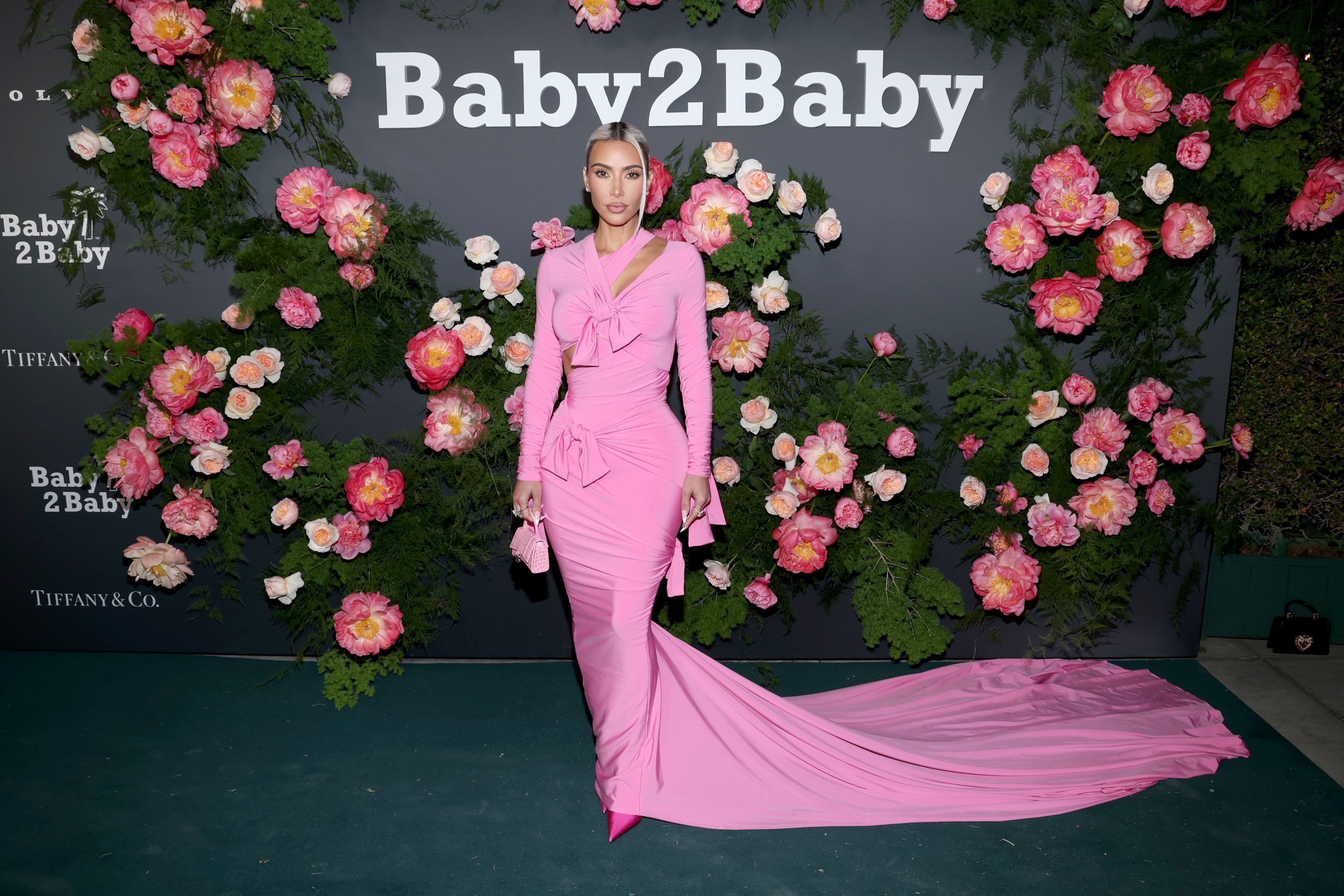 Kim Kardashian wore a bright figure-hugging lipstick pink gown by Balenciaga – a color trending at Paris fashion week and popping all over Beverly Hills this week end.
Below: Olivia Wilde in a tube top and skirt by Magda Butrym showed a lithe torso and a similar cat-eye eyeliner to what Taylor Swift sported. The look had thin exaggerated up-curving 'wings' that could be a trend.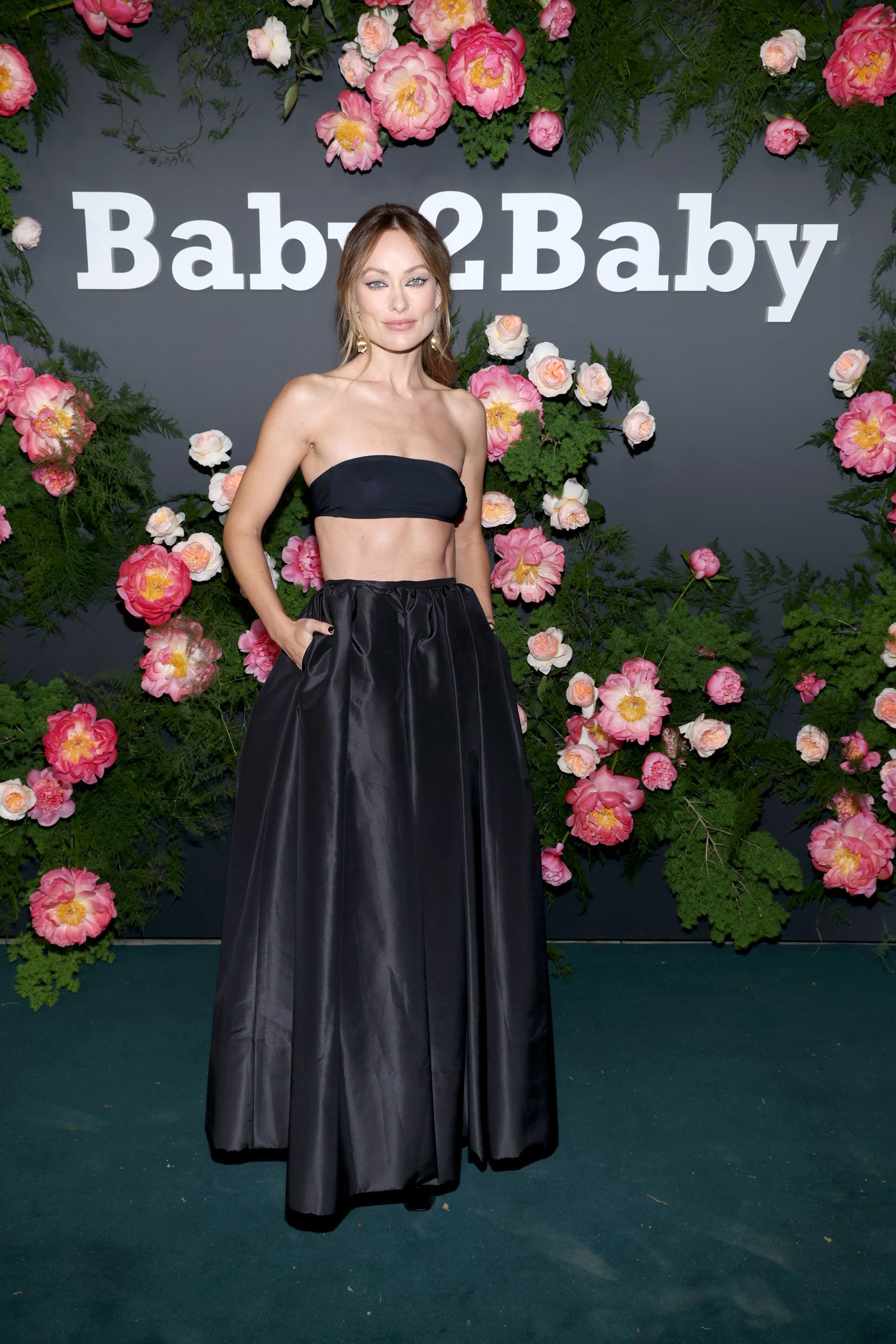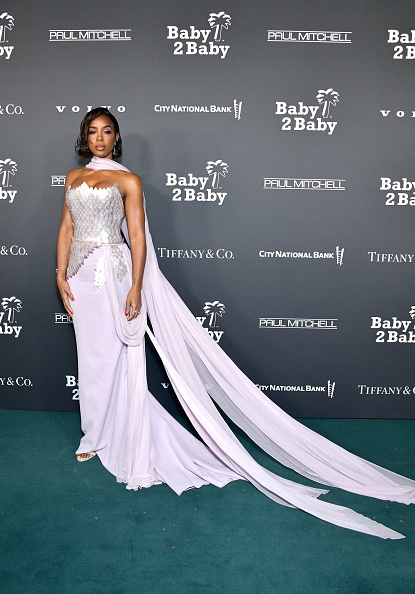 Above: Kelly Rowland in Georges Chakra with a silver paillette bodice, lavender chiffon skirt and scarf that trailed behind her.
Below: Eddie Redmayne is suave in a Dior suit with lapel pin.