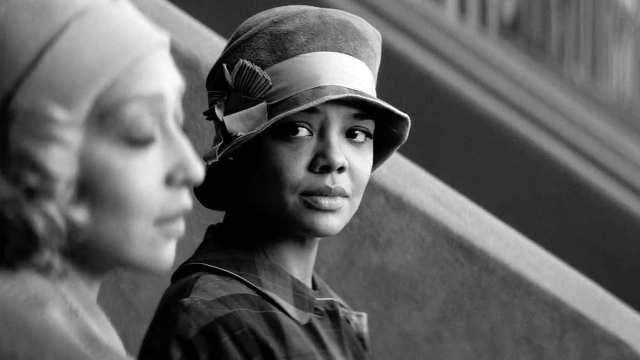 "Passing": Vibrant Shades of Grey
November 29, 2021
—
Yulia Lolo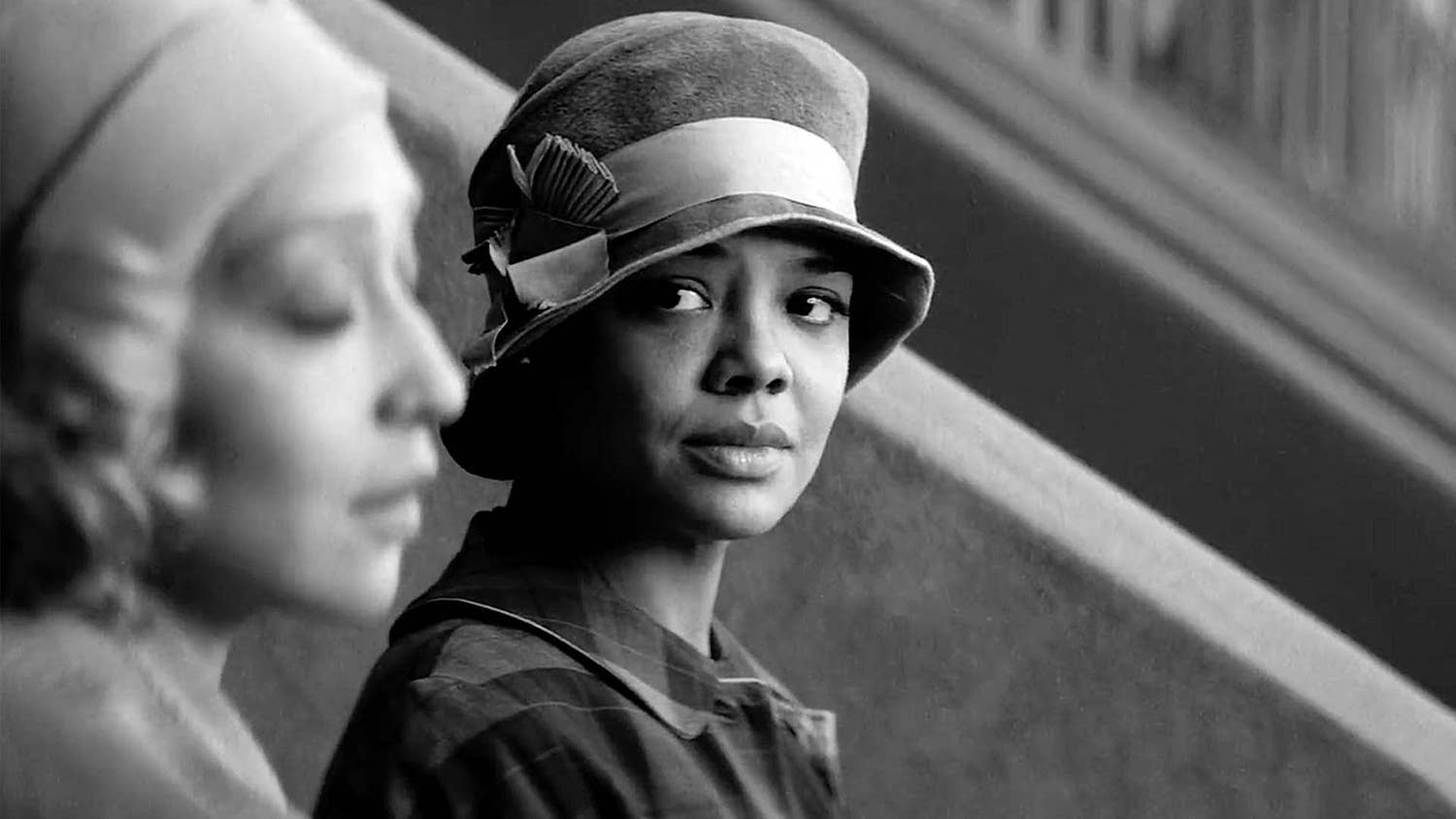 The black-and-white drama, Passing (Netflix) is the first feature film by the Golden Globe® nominee Rebecca Hall. For her directorial debut, she chose to write an adaptation of the 1929 novel of the same name by Nella Larsen who was inspired by her own mixed-race identity and experience in Harlem, New York City. This psychological drama is a very personal film for the debutante director, tackling an extremely challenging story of race, sexuality, culture, class, as well as fluid identity in a racist and patriarchal society of the 1920s. A daughter of a biracial opera singer Maria Ewing, Rebecca Hall mentioned in her recent interview at New York Film Festival that her maternal grandfather, Norman Isaac Ewing, was a light-skinned Black man who passed for white between the 1930s and 1950s.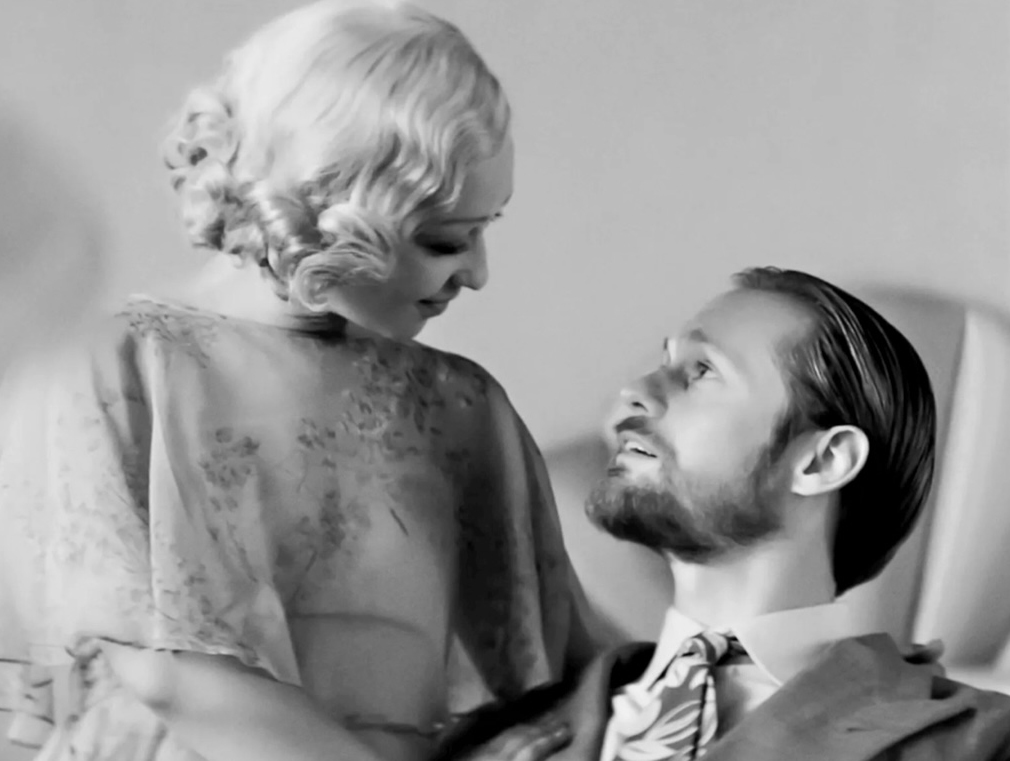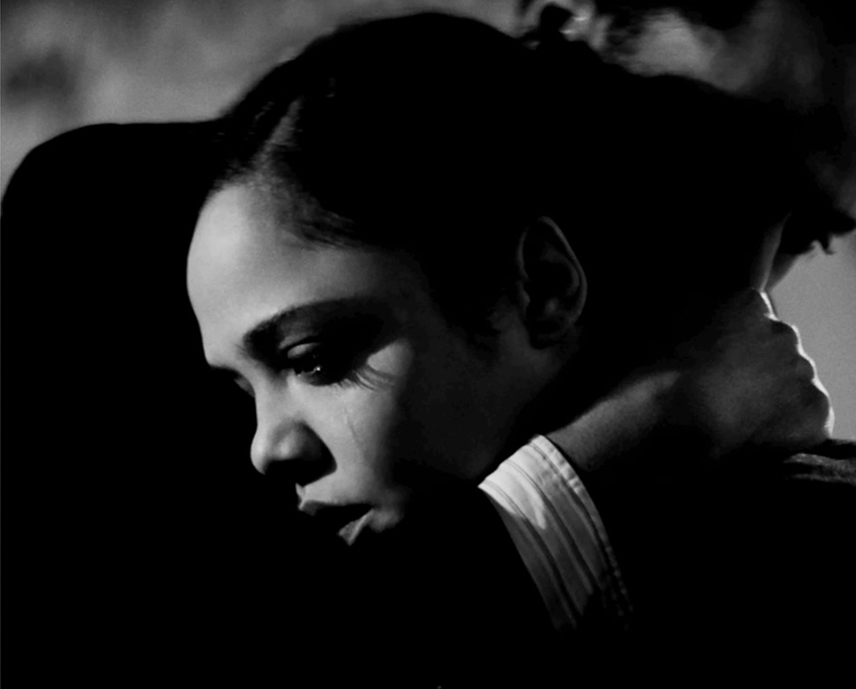 This deep and intense drama is set in 1920s New York City and centers on a story of a complex if not dangerous friendship between Irene Redfield and Clare Kendry (now Bellew), two white-passing young women who reunite after many years apart. Years ago, they used to be best friends in a high school in Harlem, and when they meet again both Irene and Clare are married with kids. Clare (played by the Golden Globe® nominee Ruth Negga) is visiting New York with her husband John Bellew (played by the Golden Globe® winner Alexander Skarsgård), a wealthy white man from Chicago to whom she never reveals her black ancestry though they are parents to a little girl. Irene (played by Tessa Thompson) neither had any issues with her African American identity nor ever left Harlem: she still lives there, happily married to a Black doctor Brian Redfield (played by André Holland), with whom she's parenting two teenage sons. After being introduced to Clare's husband, Irene realizes that John Bellew is a grotesque racist man, she's repelled and adamant never to see him and Clare again. But soon enough Clare, driven by her obsessive desire to get back to her home community, becomes a frequent guest at the Redfields winning more and more attention from Brian and Irene's sons and aspiring to move back to Harlem at any cost.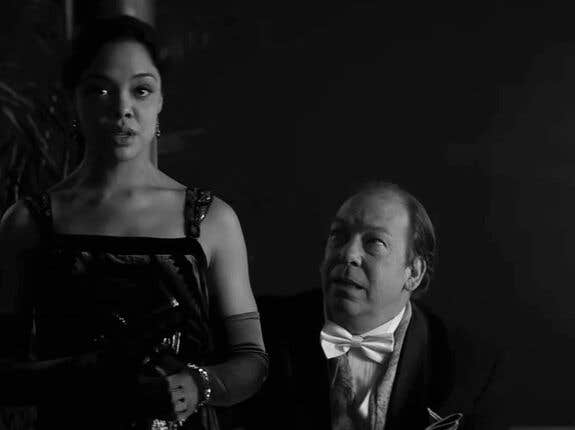 The story of relations between Irene and Clare requires some explanation for a better and deeper understanding. "Passing" from Black to white is the very core of the novel and Rebecca Hall's directorial debut delves into the larger history of racial passing in America stretching back to the 18th century when passing for white in the Antebellum South was an undertaken to avoid slavery and racism. The 1920s, called the Roaring Twenties, are mainly associated with the first transatlantic flight, the boom of the automobile industry, sound movies, the golden age of radio, dance clubs, alcohol prohibition, the Jazz Era, and Art Deco. However, it was a time when racial tensions were extremely strained. Passing for white in a segregated society meant more opportunities. Clare happened to be one of those who moved from her home community in search of a chance to be treated without prejudice.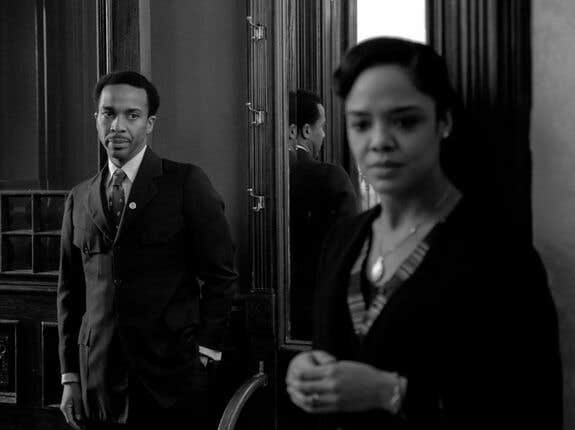 At the same time, the 1920s was a peak of the Harlem Renaissance, an intellectual and cultural revival of African American music, dance, art, fashion, literature, theater and politics center in Harlem, Manhattan, New York City. Many literary and musical geniuses emerged during that time, leaving a legacy for future generations – the works by Langston Hughes and Zora Neale Hurston, music and entertainment by Duke Ellington and Josephine Baker. No wonder that Clare, who left Harlem when she was a young girl in search of a better life on the other side of the "color line", is dying to get back after she immerses into the vibrant life of upper-middle class Harlem through her friendship with Irene and Brian. Harlem lures her away more than once from her faux life, turning the time there into a hideaway from reality.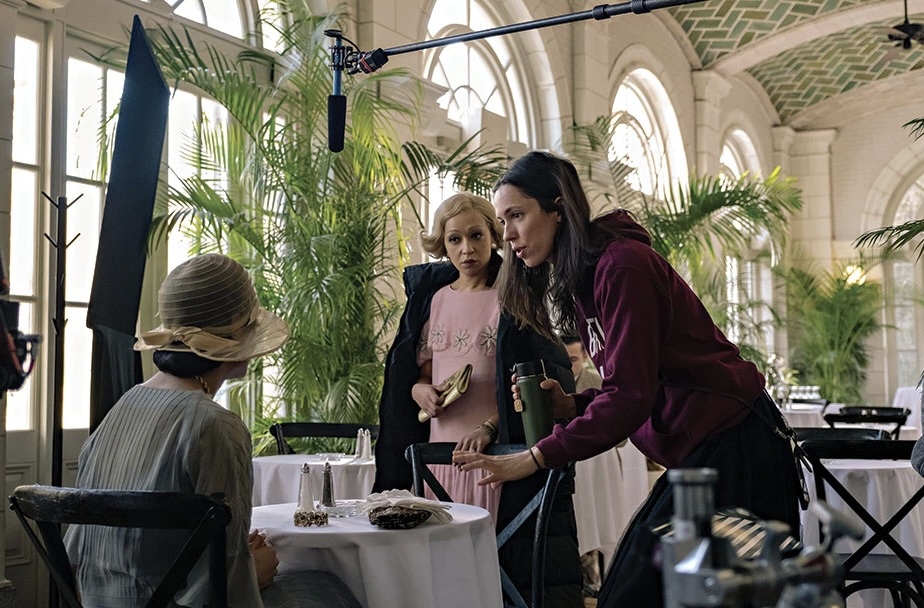 Rebecca Hall has realized her visualization with the aid of her dream team, including Devonte Hynes who composed the score for the film with every scene accompanied by fantastic jazz that immediately submerges us into the period. The costumes were created by Marci Rogers whose recent work includes BlacKkKlansman by Spike Lee and No Sudden Move by Steven Soderbergh. As the costume designer mentions in one of her recent Instagram posts, she "outfitted" the personas of Irene and Claire and made sure they had "a common thread yet different stitches". This might be the best explanation of what is happening between these women. She's seconded by Ruth Negga who presented Passing at New York Film Festival and said: "I fell completely in love with both Irene and Clare because I firmly believe they are two sides of the same coin".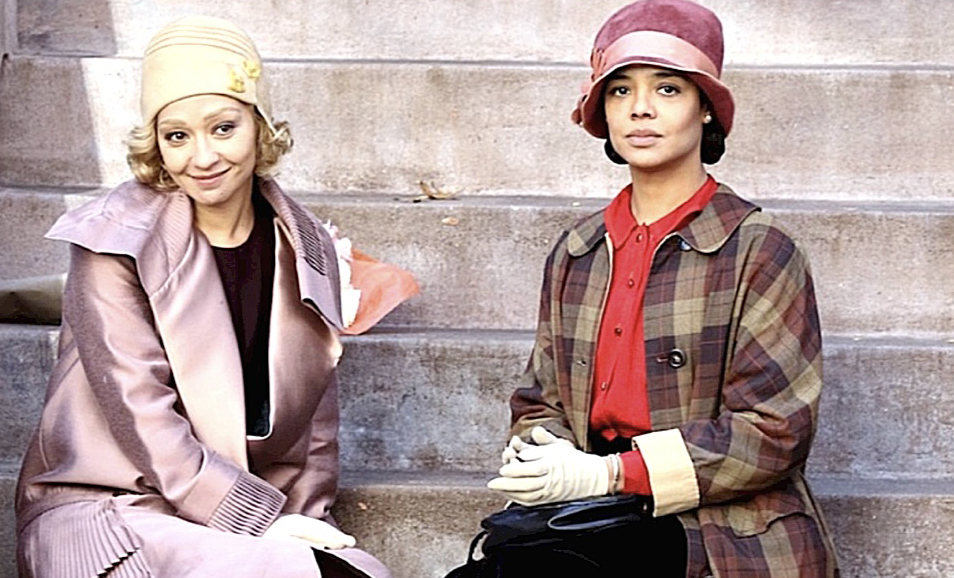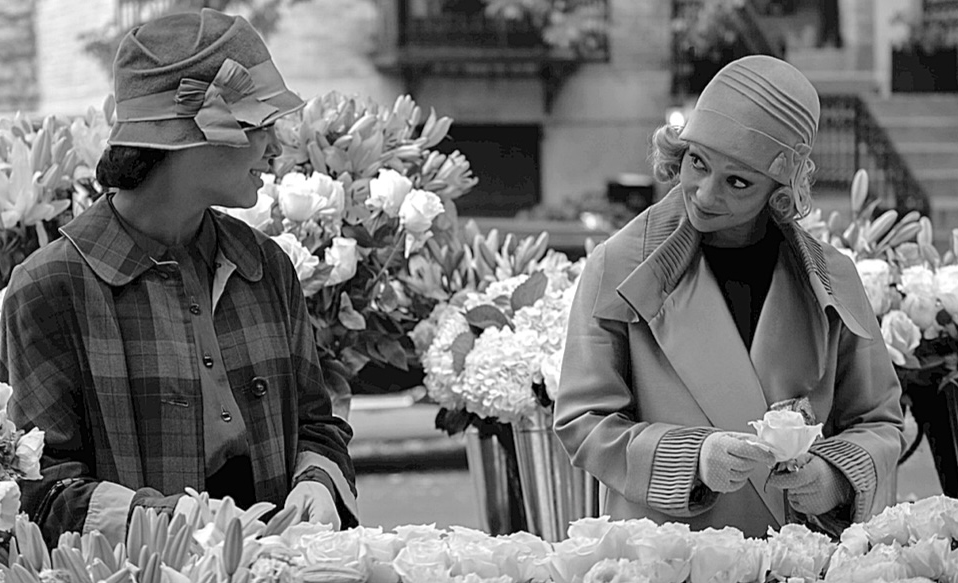 There are no signature outfits that are traditionally associated with 1920s fashion. In Passing : no flapper dresses, rebellious high hemlines, colorful Art Deco patterns, or padded-shoulder suits. Irene and Clare look elegant while their apparel reflects their lifestyles and characters.
The genius of Marci Rogers is in her choice of textures and colors, resonating in the final black-and-white picture and creating those shades of grey that make us focus on how many grey areas exist in our life and how intense they are sometimes.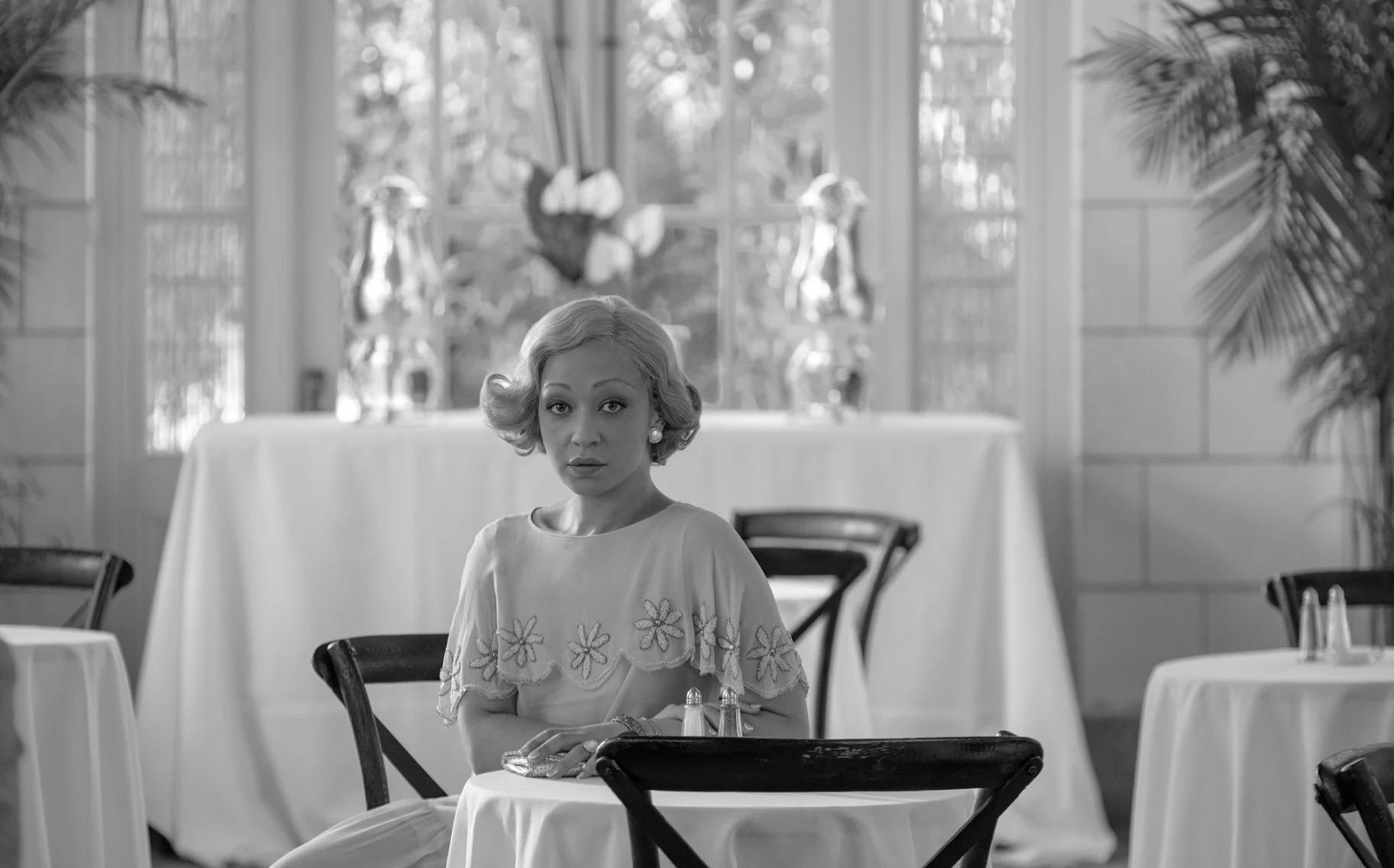 For instance, Clare's outfits are mainly embroidered, beaded, or fringed (as if they are illustrating all the complexity of her identity and deep-seated desires) whether we see her for the very first time when she approaches Irene in the Drayton Hotel's Tea Room sporting a light embroidered dress (it's light pink, actually), accompanying Irene for shopping wearing a light (lilac, actually) fringed coat and holding a gold-colored beaded clutch or her black peplum dress with beaded embroidery she wears for the party.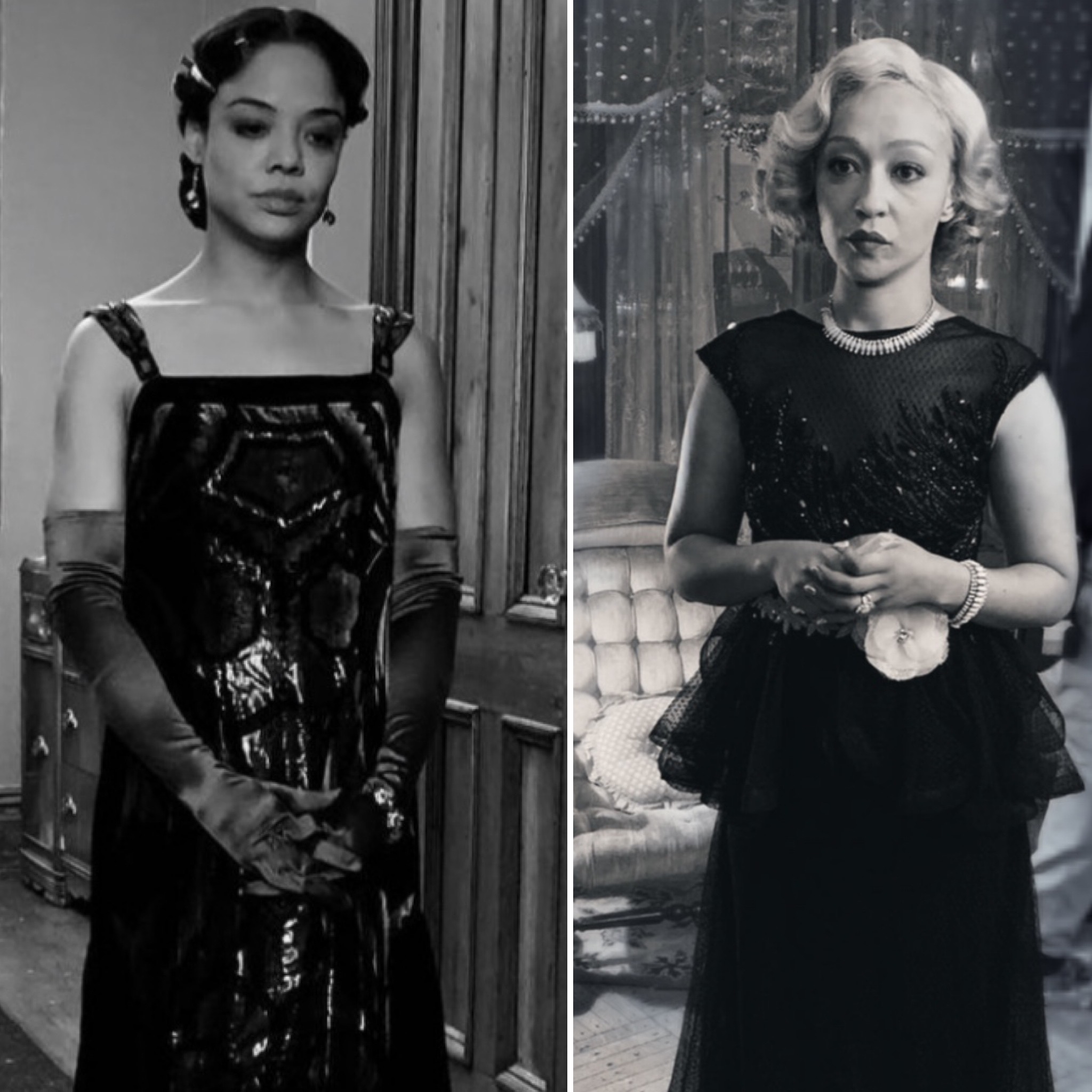 Irene at the same time is way more conservative and practical compared to Clare and this is reflected in her outfits. Each time we see them together with Clare, it's hard not to notice that her dresses are elegant though less decorated. Irene is wearing silhouettes that are more clear-cut and textures that are softer. At the same time, the colors Marci Rogers chooses for her are more intense while Irene's party dress is even more decorated and open than Clare's as if we are to see her in awe for more attention and recognition outside of her home.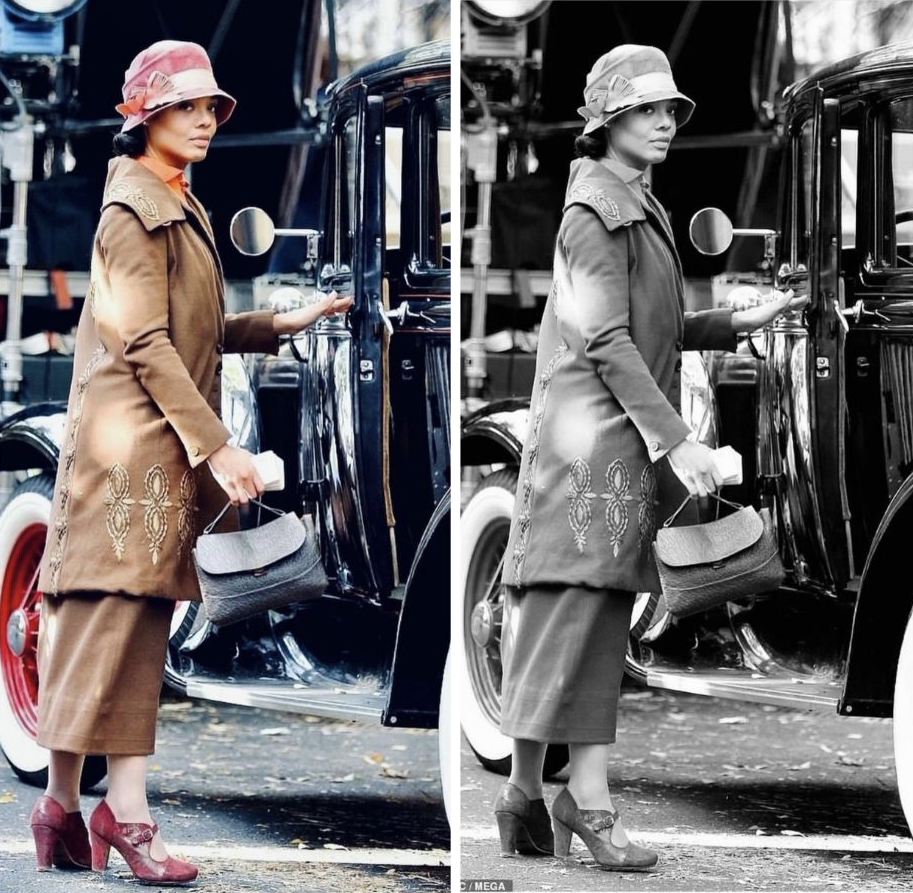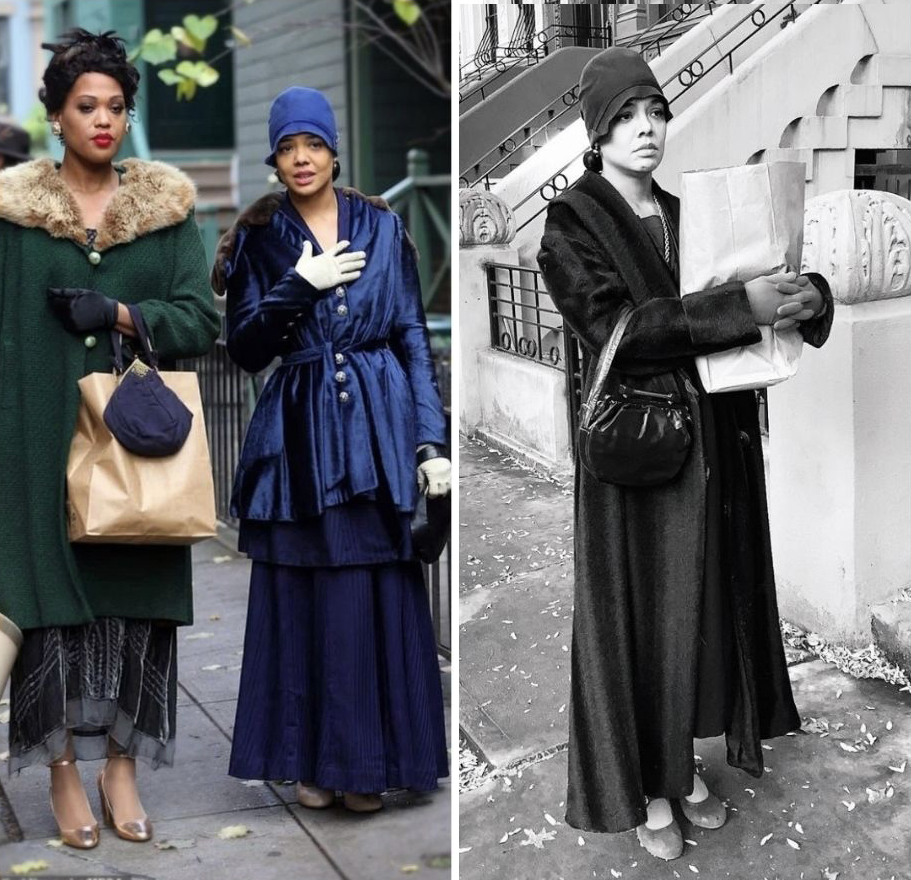 It's fascinating that there is one element in Irene and Clare's outfits which is entirely different and speaks a lot about both women's personalities. Hats used to be a fundamental part of any woman's wardrobe those days and both Irene and Clare wear them all the time. But no matter whether Irene wears a cloche, bonnet, or any other type of hat, she always chooses a brimmed one giving her an opportunity to hide.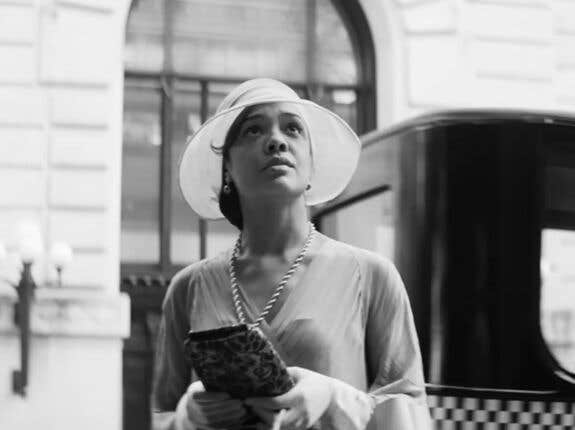 She uses her hat as a shield to avoid making eye contact every time we see Irene in a place where she believes she is not supposed to enter unless she pretends to be white. We see this in the opening scene when Irene is buying a birthday gift for her son at a toy store. When a taxi driver takes her to the Drayton Hotel where she could hide from an exhausting heat, she does the same trick entering the hotel and ordering tea.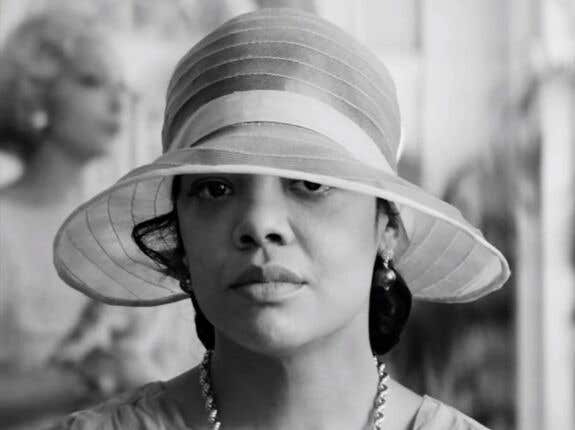 She keeps hiding behind her imaginary shield when she speaks to Clare's husband in their hotel room. At the same time, Clare always wears brimless hats feeling no need to hide from other people, no matter which community surrounds her. Seemingly, both Irene and Clare are passing for something else apart from their racial identity, and this inevitability makes us ask ourselves if we really know who we are and what tales we try to tell ourselves.