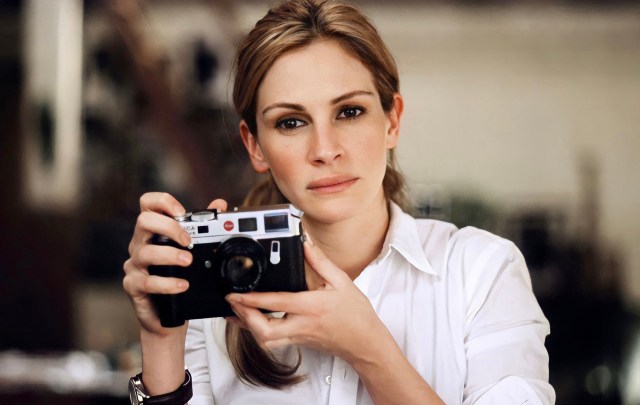 Ten Movies about Photographers
August 19, 2022
—
Yulia Lolo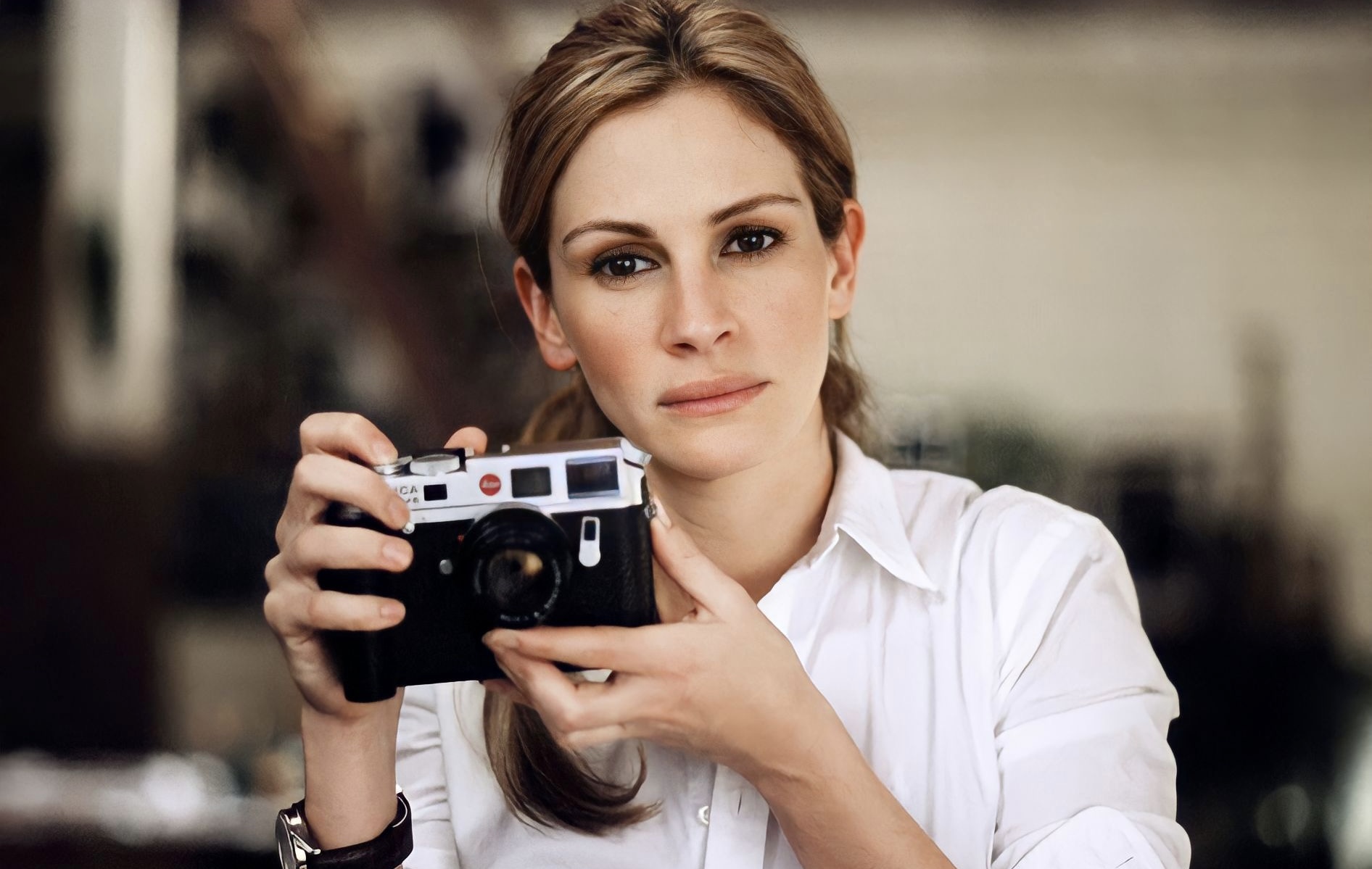 Photography is an essential element of our lives: it can be very personal when people use the camera to take a selfie or capture a beautiful view, and it can be a public matter when journalists document fundamental events in our society in a single image. The saying "a picture is worth a thousand words," an adage coined in the 20th century, remains true today.
Every year, on August 19, the world acknowledges the art, craft and passion of photography. World Photography Day celebrates the invention of the daguerreotype, a photographic process developed by Louis Daguerre. August 19, 1839, is believed to be the date when the patent for the device was acquired by the government of France and made available to the world at no charge.
Of course, there are plentiful ways to celebrate World Photography Day. You can capture a sunrise, try to shoot something new with your favorite camera, review your old photos, or just watch a movie.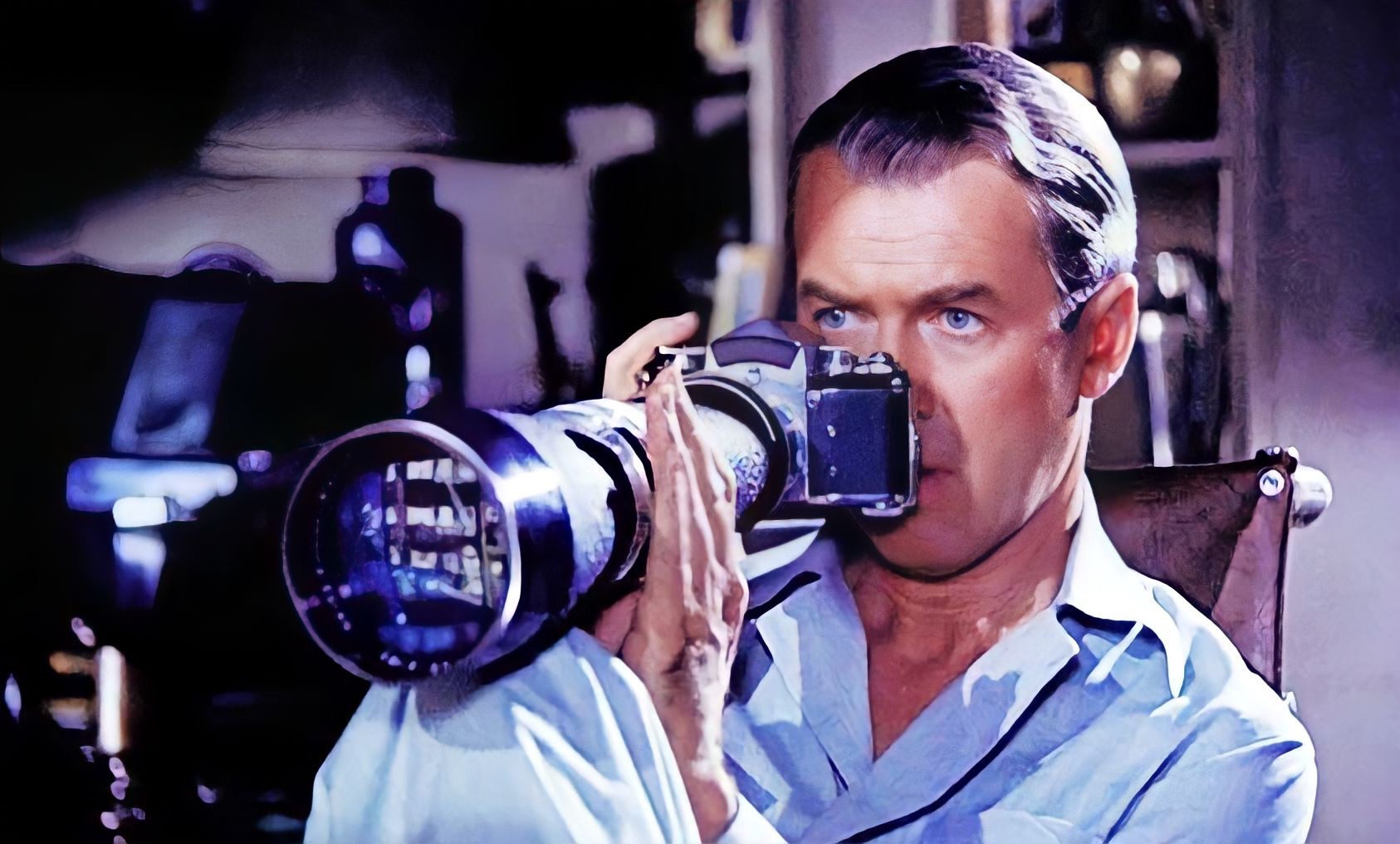 The art of photography has always been a source of creative impulse for filmmakers. Professional photojournalists, photographers and amateur photo enthusiasts have been popping up in films from Alfred Hitchcock's Rear Window, starring Golden Globe winners Grace Kelly and James Stewart, to Steven Shainberg's Fur: An Imaginary Portrait of Diane Arbus, featuring Golden Globe winners Nicole Kidman and Robert Downey Jr.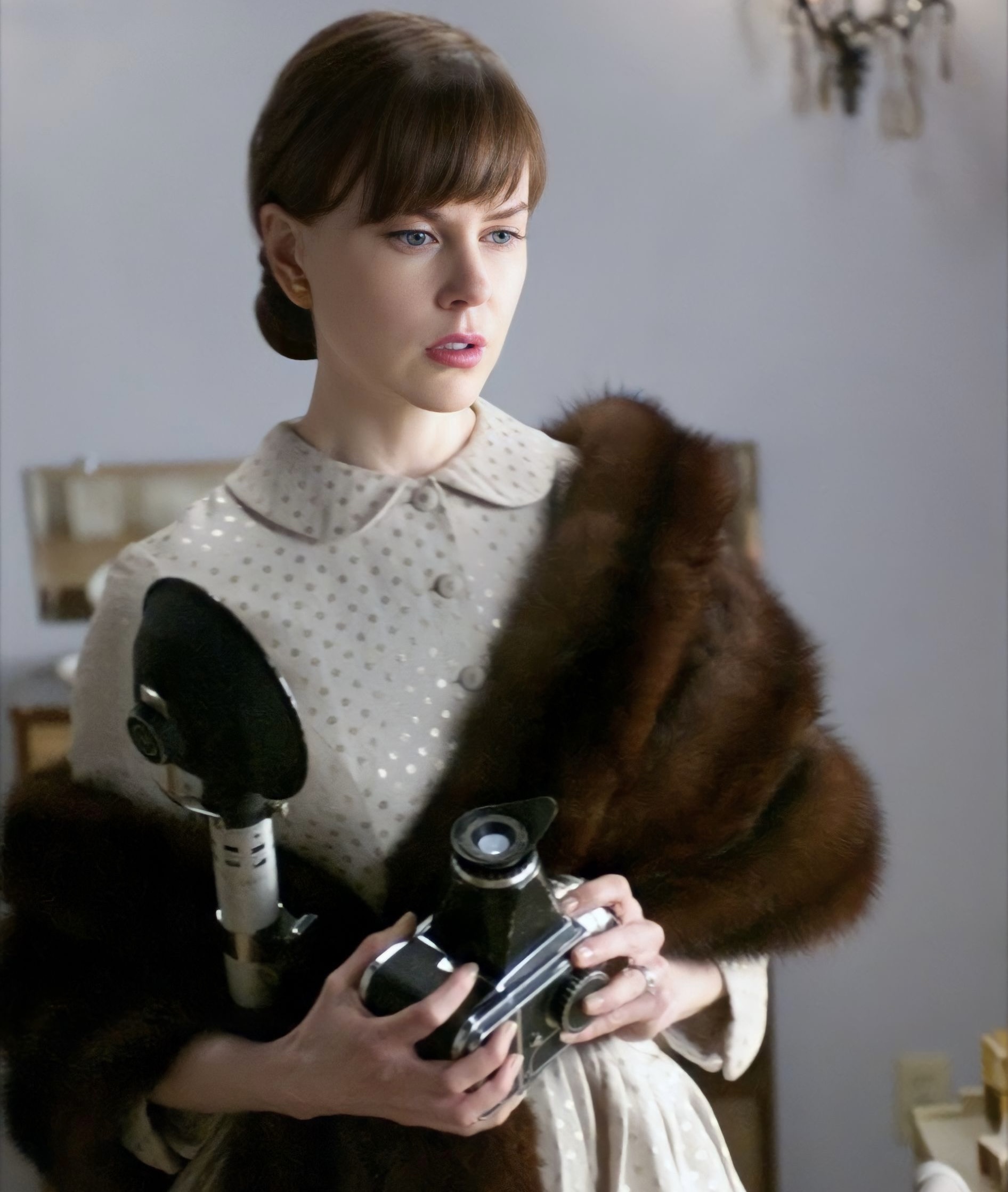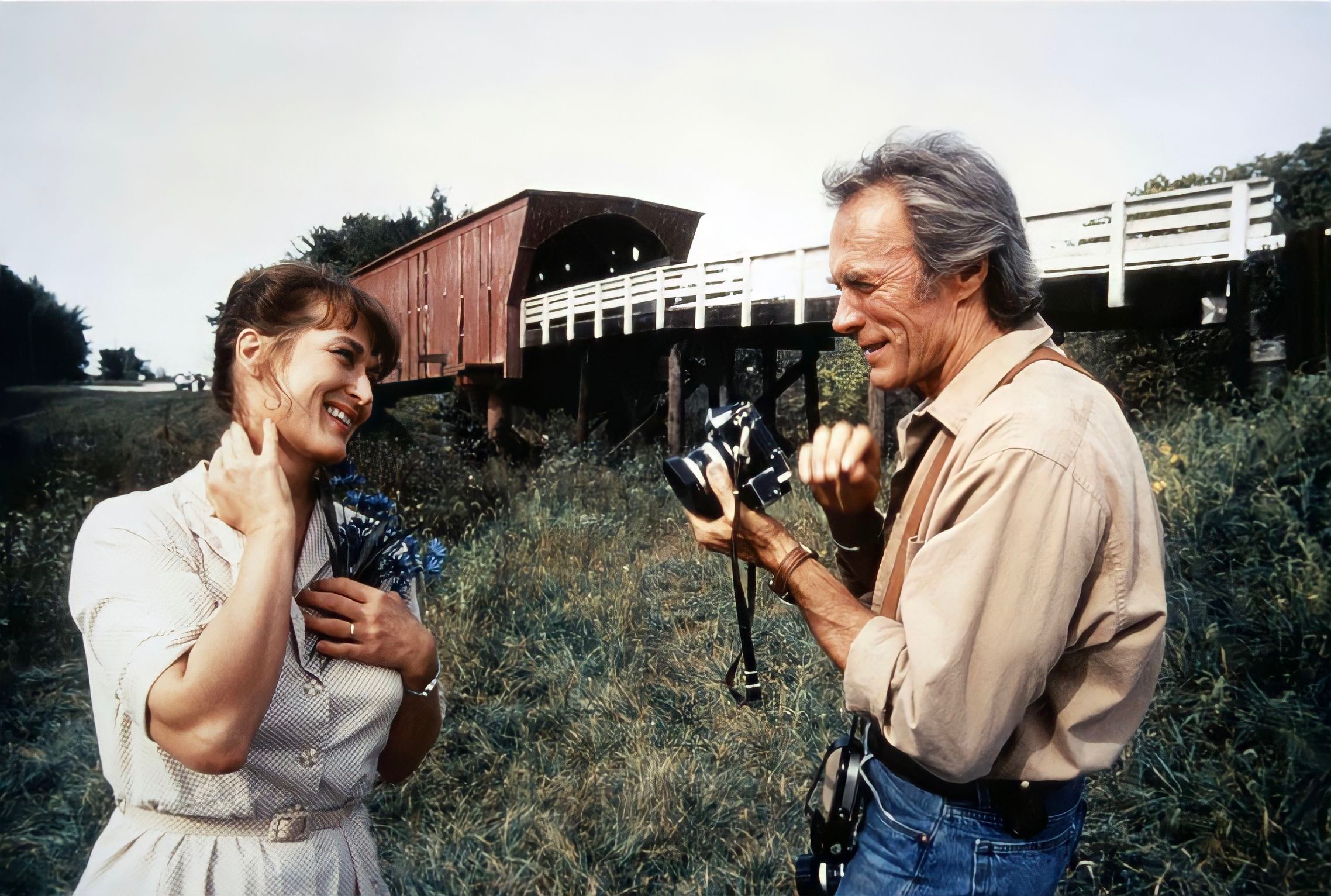 The plot of the Golden Globe-nominated drama The Bridges of Madison County, starring Golden Globe winner Meryl Streep and directed and co-starred by Golden Globe winner Clint Eastwood, revolves around a National Geographic photographer: the photography is basically a contextual backdrop for the romance.
Based on the 1952 romance novel The Price of Salt by Patricia Highsmith, and starring Golden Globe winner Cate Blanchett, the Golden Globe-nominated drama is another story of a forbidden love affair told through the lens of an aspiring photographer (Golden Globe nominee Rooney Mara), whose camera captures the subtle nuances of a complicated relationship.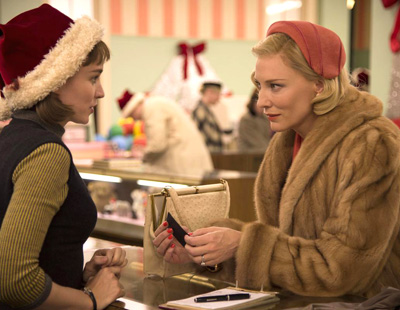 The Golden Globe-nominated romantic drama Closer, by Golden Globe-winning Mike Nichols, stars Golden Globe winner Julia Roberts as a portrait photographer who gets entangled in a love triangle, and, though photography is not central to the plot, the scenes of Roberts as a photographer look very authentic.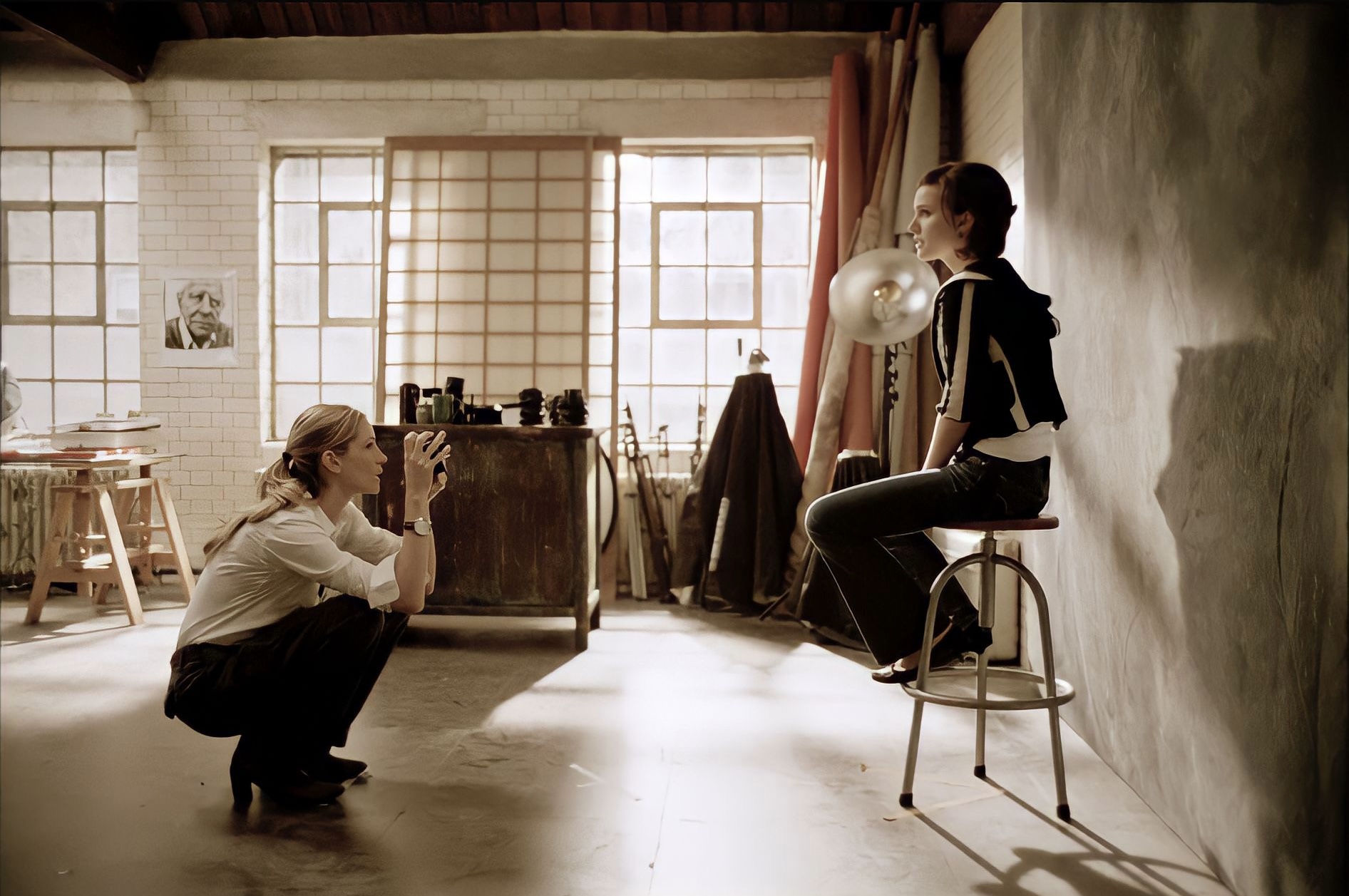 On the other hand, the 2002 psychological thriller One Hour Photo, starring the late Golden Globe winner Robin Williams, is focused directly on the disturbing power a camera can have in the hands of a stalker.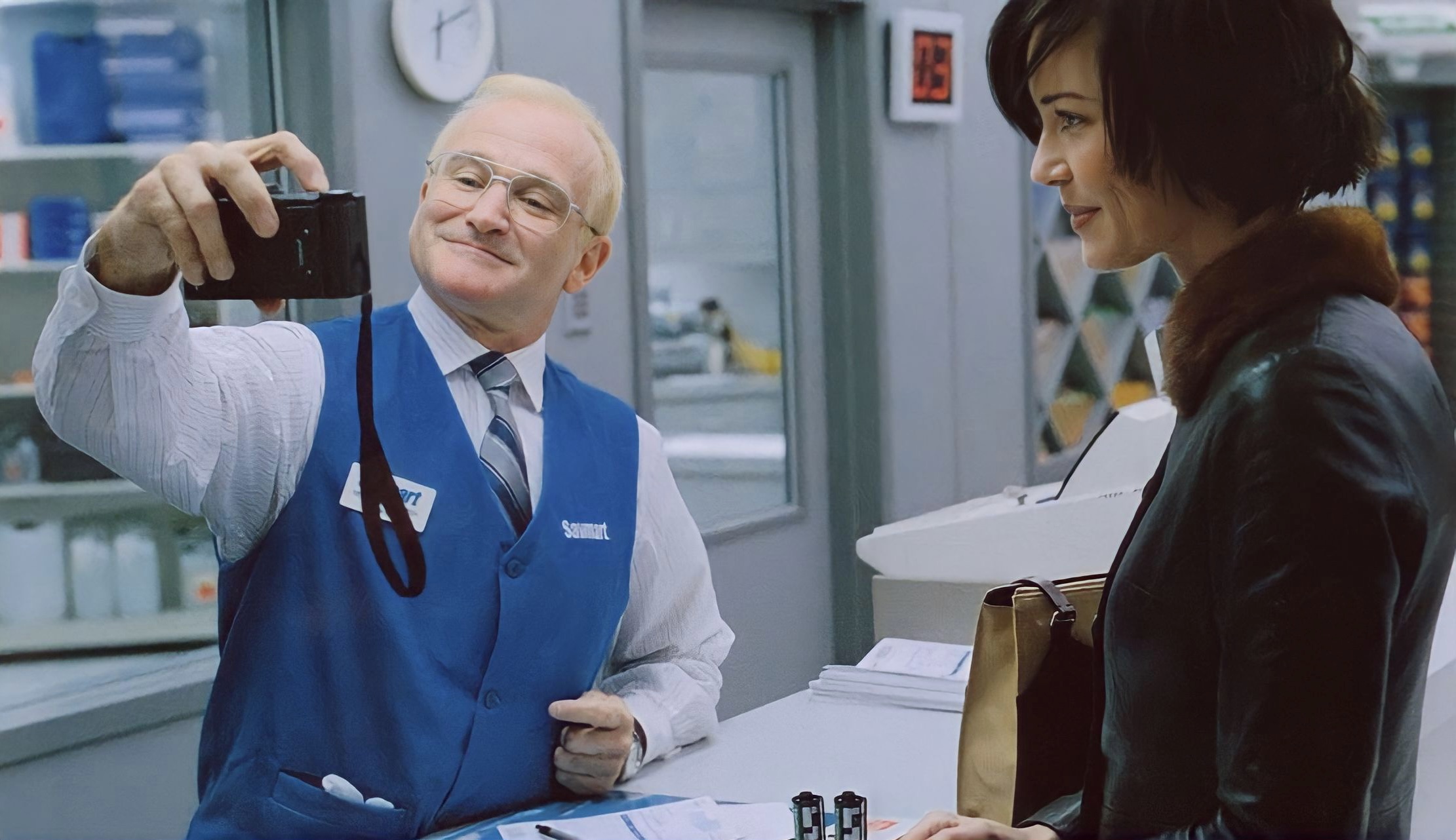 Undoubtedly, the 1966 mystery thriller Blow-Up directed by Michelangelo Antonioni and partially inspired by the life of David Bailey, is one of the most iconic photo-centric films in the history of cinema. If someone took the stills from the film, each shot could stand as a photo exhibit of its own.
Based on a story by Argentine novelist Julio Cortazar, Blow-Up tells the story of a fashion photographer (played by David Hemmings) who believes he has unintentionally captured a murder on film. Set in London, Antonioni's drama stars Golden Globe winner Vanessa Redgrave and legendary models of the Swinging Sixties Jane Birkin and Veruschka von Lehndorff and features cameos by Jimmy Page, Jeff Beck and Michael Palin.
Irvin Kershner's 1978 murder mystery drama Eyes of Laura Mars is also centered around a fashion photographer, played by Golden Globe winner Faye Dunaway, who suffers a series of disturbingly violent visions. Like Blow-Up, this drama contains a true-to-life portrayal of a photographer, although a fictional one. Interestingly, Dunaway's character was influenced by the work of Helmut Newton, whose photos are used in the film.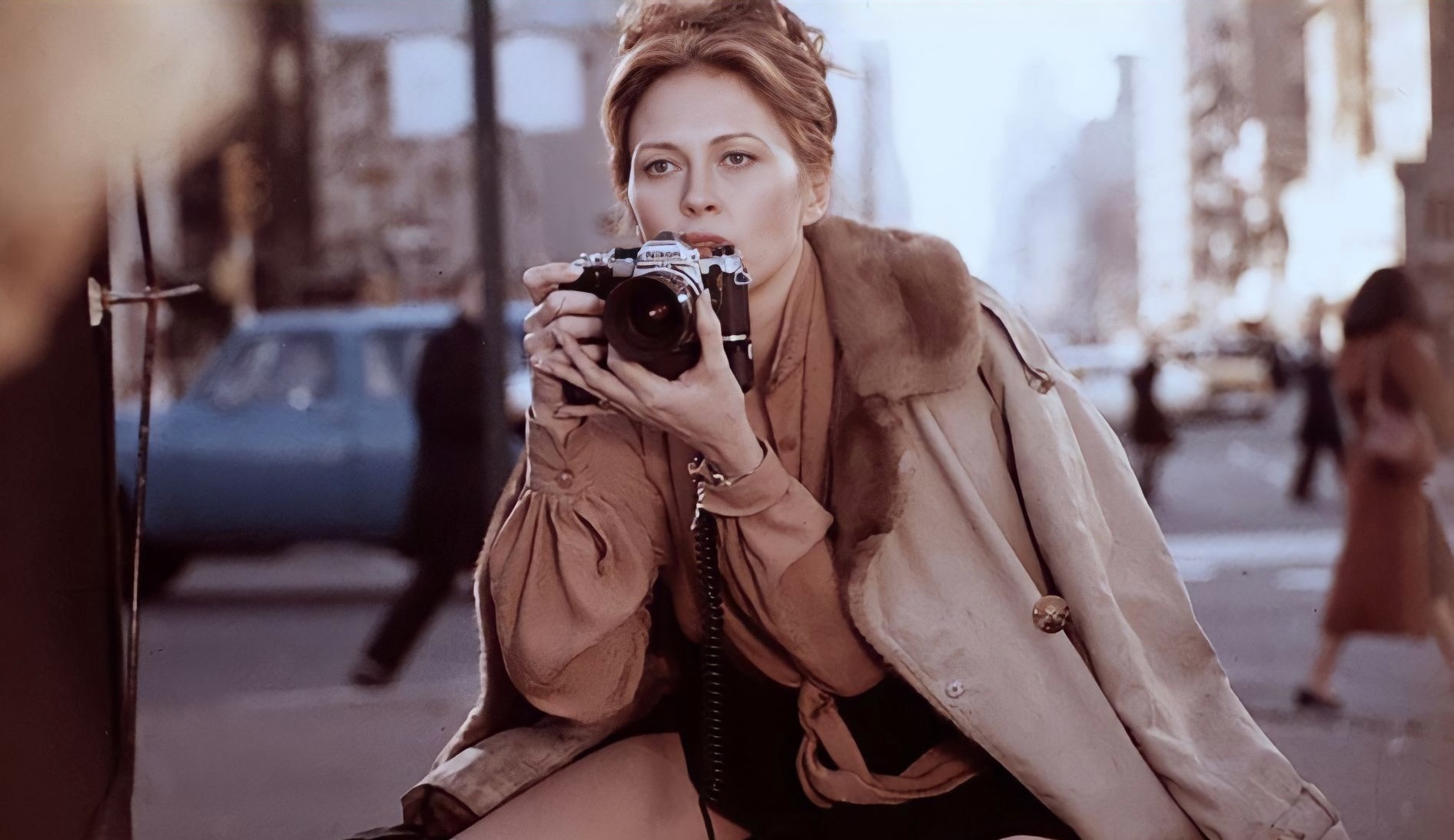 Those who are interested in films based on true stories about famous photographers would find interest in watching Anton Corbijn's Life, telling the story of 1950s idol and Golden Globe winner James Dean (played by Dane DeHaan) and Dennis Stock (Robert Pattinson), an ambitious photographer working freelance for the photo-centric print magazine Life. He was the one who took one of the most frequently reproduced real-life stills of Dean with his coat collar up, strolling through Times Square.
The Dutch director is uniquely qualified to offer insight on the theme of the photographer: before he began his motion-picture directing career, Corbijn was a stills photographer who shot portraits of Bjork, Miles Davis and many others.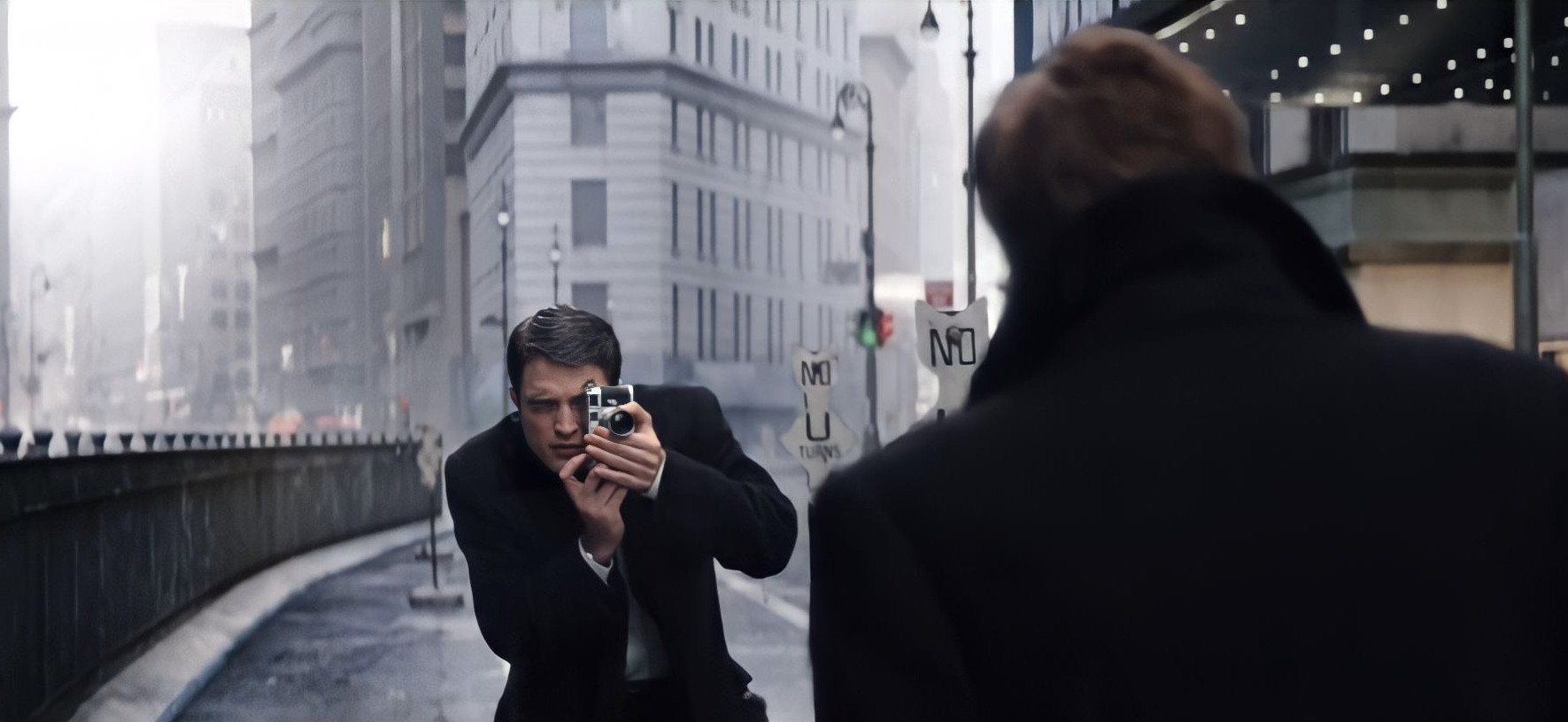 In Mapplethorpe, the 2018 drama by Ondi Timoner, the legendary black-and-white photographer Robert Mapplethorpe, played by the star of the forthcoming House of The Dragon Matt Smith, describes himself by saying "I'm an artist. I would have been a painter, but the camera was invented." This biopic follows the life of the provocative photographer from his early days as a visual artist and Patti Smith's lover through to his death in 1989.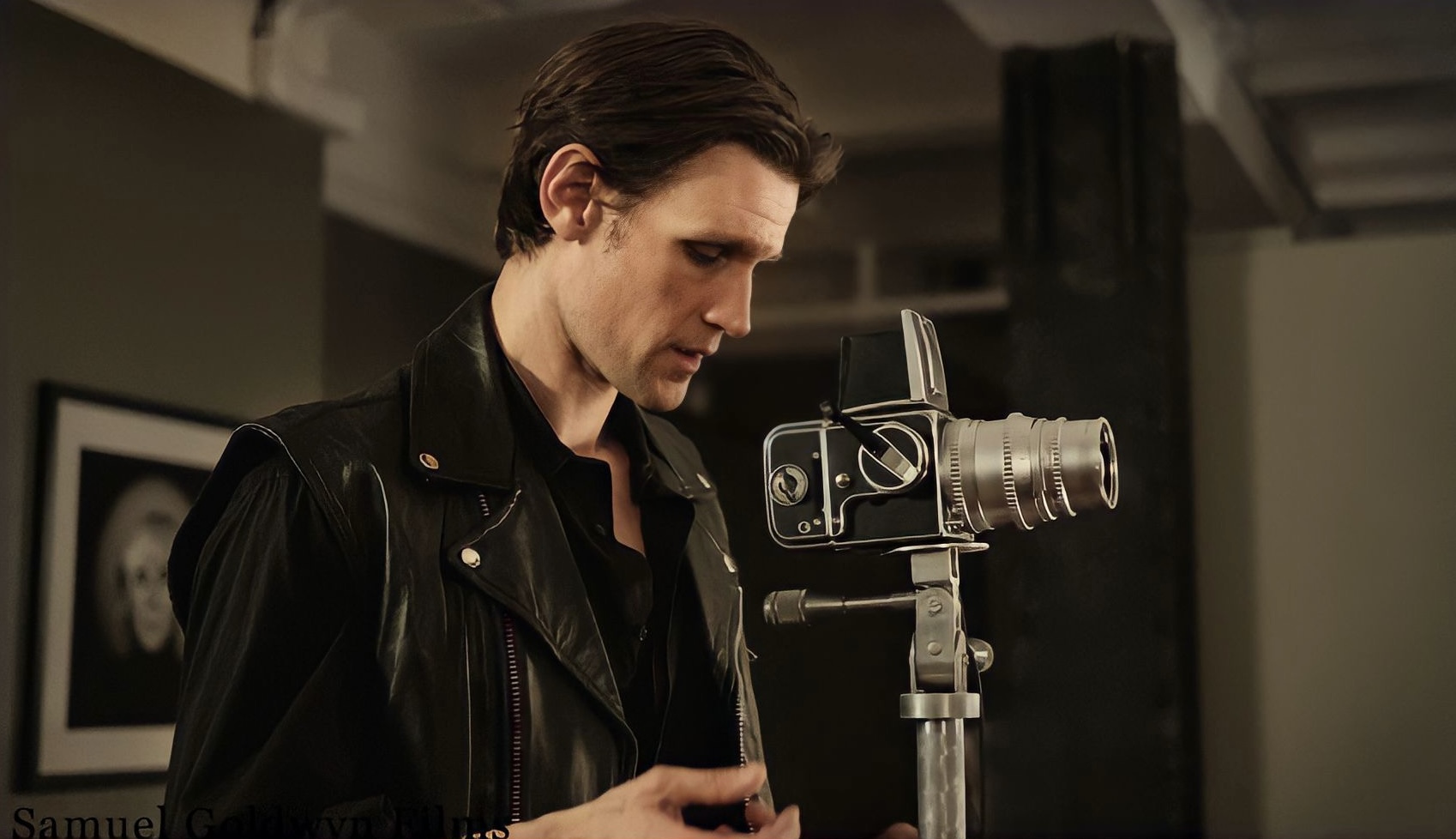 In 2020's Minamata, Golden Globe winner Johnny Depp portrays Eugene Smith, the famous photojournalist who, after becoming mostly a recluse, disconnected from society and his career, took a final assignment from his Life magazine editor in 1971 to travel to the Japanese coastal city of Minamata and expose decades of horrendous corporate malfeasance by a big chemical conglomerate. Minamata is based on a photo book of the same name by Smith, and some of the book's images are used in the film.