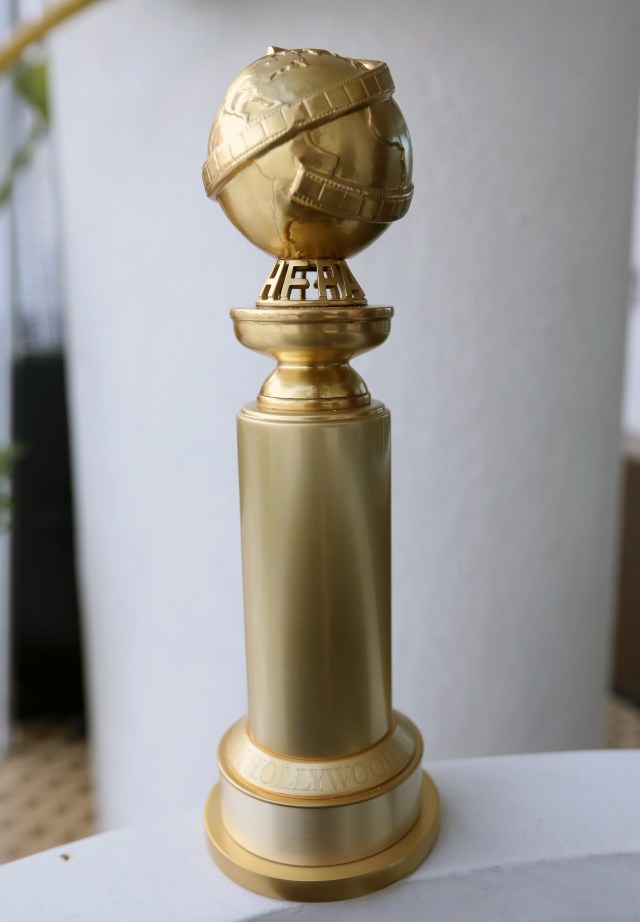 Meet the New Golden Globe
January 4, 2019
—
Ana Maria Bahiana
The star of Hollywood's Party of the Year® had some work done – and it looks gorgeous. On Sunday, January 6th, Golden Globe winners will receive an entirely redesigned statuette.The redesigned Golden Globes are longer, leaner and more golden – a spectacular 24-carat gold-plated design, retaining the heritage and history of the previous iconic Golden Globe with wrapped filmstrip accolade enhanced by modern touches.Designed by R/GA, the new Golden Globes come in two versions – the all-gold version for the film and TV winners, and the golden globe on top of a black marble base for the special awards, the Cecil B.deMille and the new Carol Burnett trophies for excellence in cinema and television.The most innovative aspect of the new award is the addition of an NFC component in each award which will showcase such information as the name of the winner, the category and the year it was bestowed upon them, ensuring each award is unique and authentic.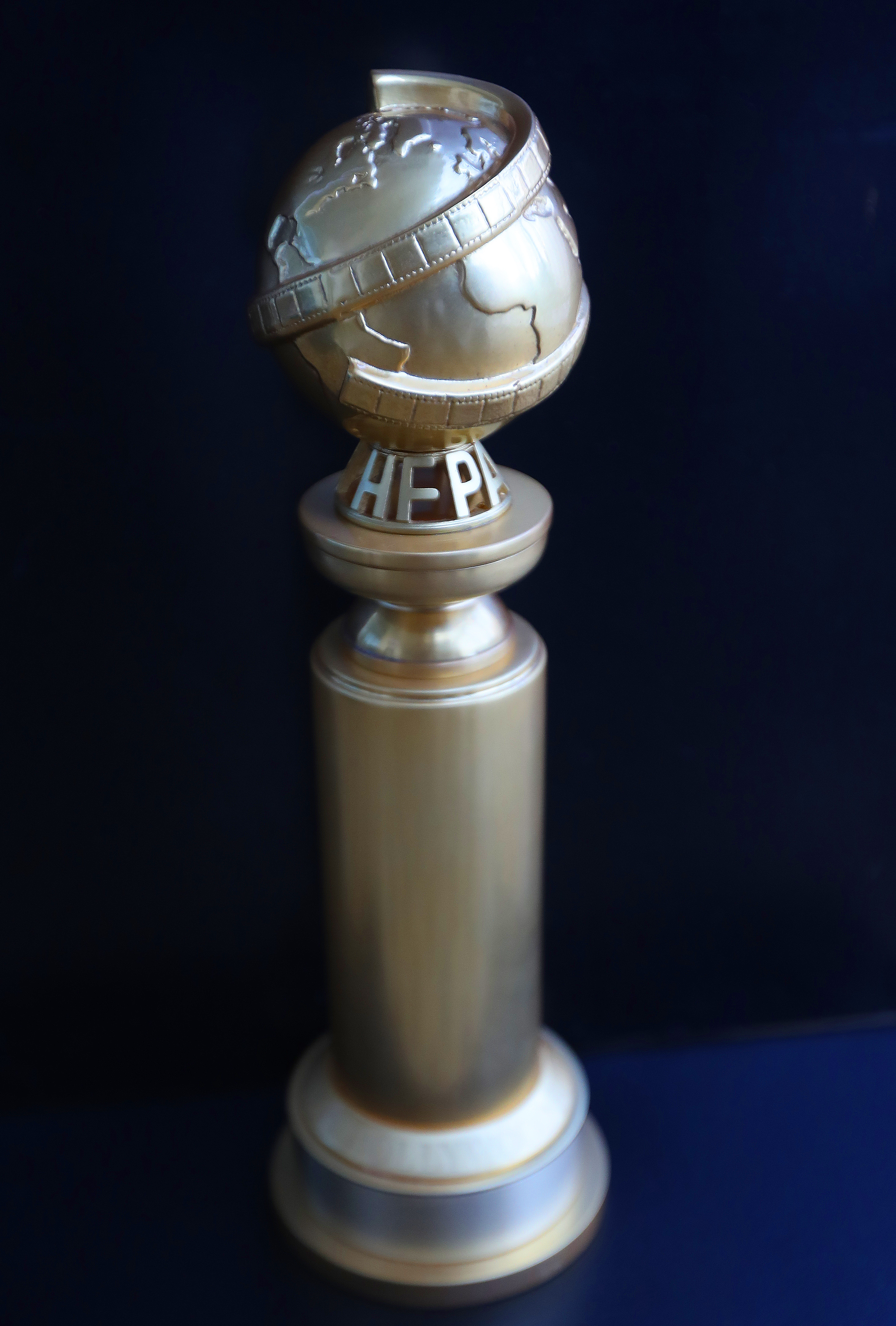 Inclusion of digital element for proof of authenticity.
Enlarged size: last year's edition was 10.75 inches tall with a base width of 3.5 inches, while this year's trophy is 11.5 inches tall with a base width of 3.75 inches.
All gold award, instead of marble base; R/GA also designed a marble version to be used for the Cecil B. deMille award and Carol Burnett awards celebrating lifetime achievement.
Change of the final finish of the gold to 24ct brushed gold.
Cylindrical base of the award, rather than cuboid – therefore improving ergonomics to ensure that winners do not obstruct the golden globe when holding the award.
Emphasis of the HFPA logo featured under the trophy, which until now has not been easily visible on stage.
The new trophy consists of zinc, brass, and bronze and weighs 7.8 pounds, 2.3 pounds more than last year's trophy.
Fans will be able to see the new award being handed out at Hollywood's Party of the Year® airing live coast to coast on Sunday, Jan. 6, 2019 from 5-8 p.m. PT/8-11 p.m. ET on NBC in Los Angeles.