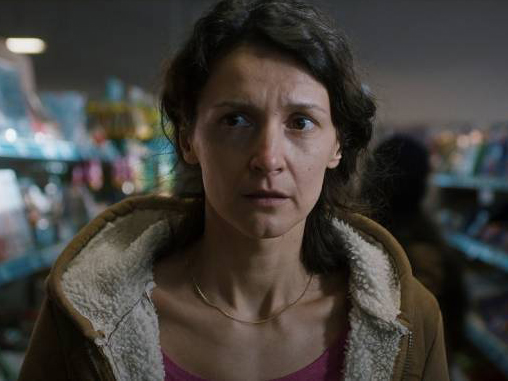 Victim (Slovakia)
December 27, 2022
—
Erkki Kanto
Irina (Elizaveta Maximova) is an immigrant single mother from Ukraine living in a small Czech town. One day, her teenage son Igor (Gleb Kuchuk) is assaulted and severely injured. While the police investigate the crime, the whole town stands up in solidarity with the mother and son and condemns their Roma neighbors, who are allegedly responsible for the assault. After Igor wakes up in the hospital, inconsistencies in his story about what happened begin to emerge.
At the same time, a political campaign is gaining momentum in town, and different protagonists from media, politics and civil society strategically manipulate reality to their advantage. Veracity and lies become difficult to tell apart. As a caring mother trying to make a new life for herself in a foreign country, Irina must contend with xenophobia, discrimination and prejudice. Searching for the truth, she is ultimately forced to make a fateful decision.
Victim is Michal Blasko's feature film debut, a suspenseful drama focusing on the plight of an outsider stuck in a complicated situation. It was inspired by true events, carrying on themes the director had previously explored in some of his television series and short films…
The movie suggests the Roma neighbors, often called gypsies, are responsible for Igor's assault. "Gypsy" being a derogatory—and for many insulting—term used by a majority of the population to characterize the Roma people.
Amnesty International claims that Romani children face daily discrimination and segregation in schools due to the Czech government's longstanding failure to address deeply engrained prejudice within the education system.