Theo Kingma
Theo Kingma was born in Amsterdam, The Netherlands. His photographs are represented by Rex Features, London, UK.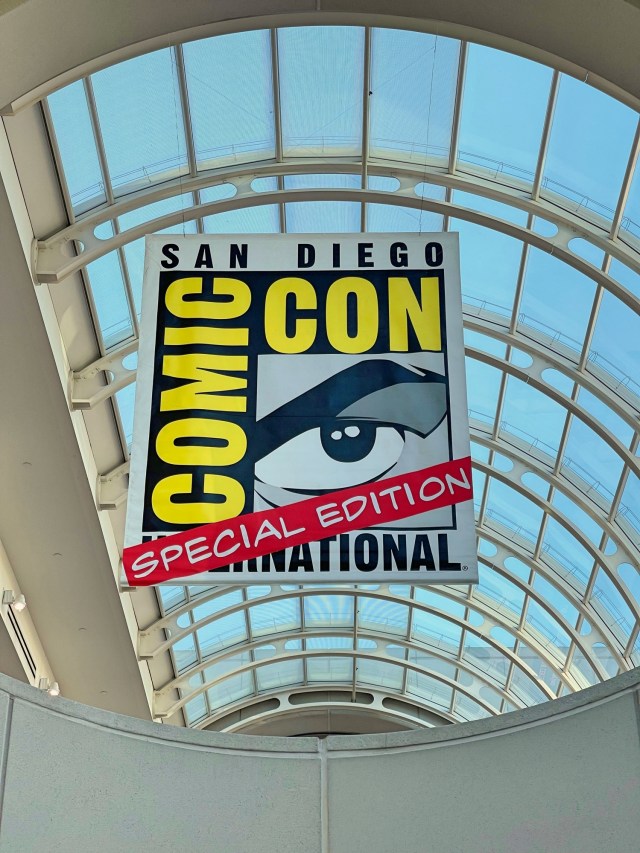 Comic-Con Is Back!
December 1, 2021
—
Theo Kingma
After a two-year absence due to the Covid pandemic, an estimated 40.000 fans celebrated the return of Comic-Con to the San Diego Convention Center.
While the event might have been scaled down to ensure everyone's safety, enthusiasm among the attendees was nevertheless comparable to any other year.
With plenty of fans dressed up in elaborate costumes resembling their favorite comic characters, the Special Edition event also presented a unique situation, never seen before in its 50-year history.
It wasn't just superheroes wearing masks … In addition to proof of vaccination or a recent negative Covid test, this year ALL attendees were required to wear a mask.
While the usual Hall H studio presentations (and the long lines outside of fans patiently waiting to enter) were absent this year, it didn't stop fans to stock up on the latest comic merchandise.
While Captain America, Thor, Spiderman, and Stormtroopers had their usual presence, they did face some competition with numerous fans dressed like Squid Game characters.
Even fans eagerly awaiting a celebrity encounter had their moment with a surprise appearance by actor John Cena, promoting his upcoming series Peacemaker.
Despite all pandemic regulations preventing the usual festive presentations, this Comic-Con Special Edition was clearly embraced by all in attendance – many already planning a return July 21-24, 2022.