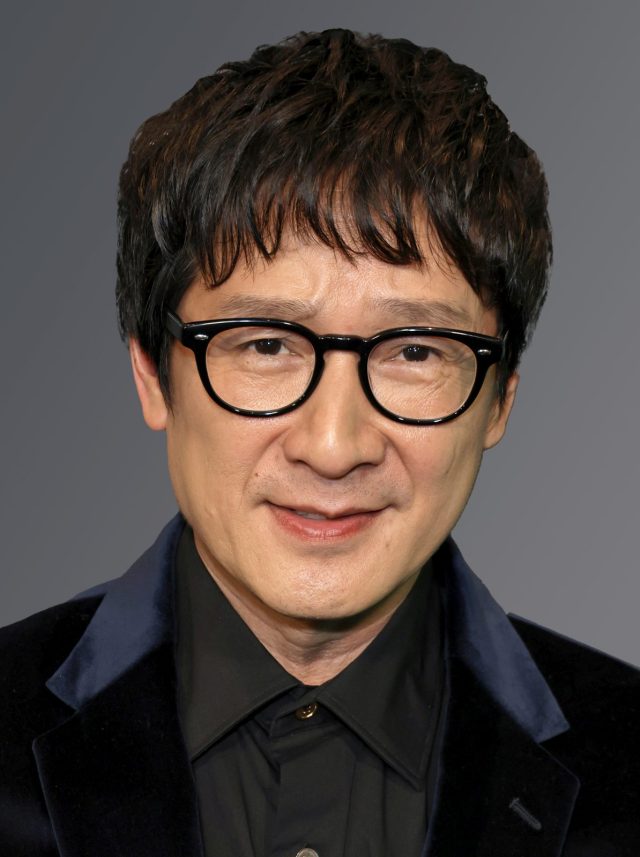 Ke Huy Quan
"To be able to see myself up on the screen again, it's kind of a deja vu. It's like the first time I saw myself up on the screen for Indiana Jones." Ke Huy Quan describes the first time he saw his film Everything Everywhere All At Once where he plays the tender-hearted husband of Michelle Yeoh's Evelyn to ABS-CBN News The Filipino Channel. In playing Waymond Wang, Quan became a first-time Golden Globe nominee for Best Supporting Actor.
Born in Vietnam to Chinese immigrants, seven-year-old Quan went with his father and five other siblings to a refugee camp in Hong Kong in 1978 to escape post-war Saigon.
The seventh of nine children, Quan reunited with the rest of his family a year after in the United States where they were granted asylum.
In 1983, when the team working on the sequel to Raiders of the Lost Ark conducted a search for a Chinese boy to play opposite Harrison Ford, Quan was discovered and chosen to play Short Round.
After Indiana Jones and the Temple of Doom, he was also cast in another classic, The Goonies.
But for decades, acting jobs for Asians in Hollywood were severely limited. He went back to school and worked behind the cameras when acting opportunities dried up.
Everything Everywhere All at Once was his first film in a major role in 20 years.
"Acting is one of the greatest professions in the world. And I'm just so grateful to be able to do this. This is where I feel like I belong, and I want to stay here if I can," Quan told ABS-CBN.
Golden Globe Awards
2023 Winner

Best Performance by an Actor in a Supporting Role in any Motion Picture