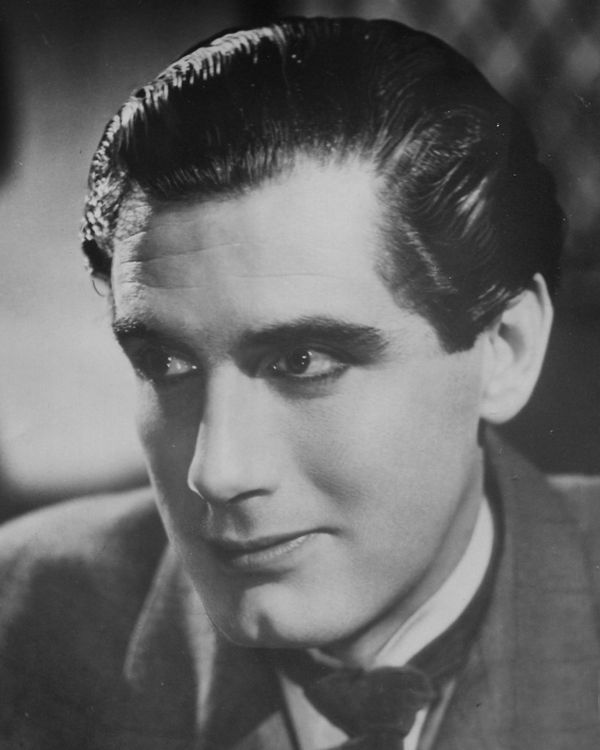 Peter Glenville
Peter Glenville (1913-1966) was an English-born film and stage actor and director who received a Golden Globe nomination for Promoting International Understanding for directing the Danny Kaye-starring comedy film Me and the Colonel in 1959 and another for Best Director – Motion Picture for Becket in 1965.
He was born Peter Patrick Brabazon Browne into a theatrical family in London: both of his parents were performers, specializing in the traditional English entertainment of pantomime. When he was at Oxford, he was president of the prestigious Oxford University Dramatic Society, and as soon as he graduated, embarked on a career on the London stage, where he quickly made a name for himself as both actor and director.
In the 1960s he moved from London to New York to add film directing to his accomplishments: as well as the Globe-nominated films, he also directed, among others, Richard Burton and Peter O'Toole in Hotel Paradiso (1966) and Richard Burton, Elizabeth Taylor and Peter Ustinov in The Comedians (1967).
For most of his life, he lived with theatrical producer William Hardy "Bill" Smith, his partner both in work and in life. He died in New York, of a heart attack, on June 3, 1996.
Golden Globe Awards
1959 Nominee

Promoting International Understanding

1965 Nominee

Best Director - Motion Picture