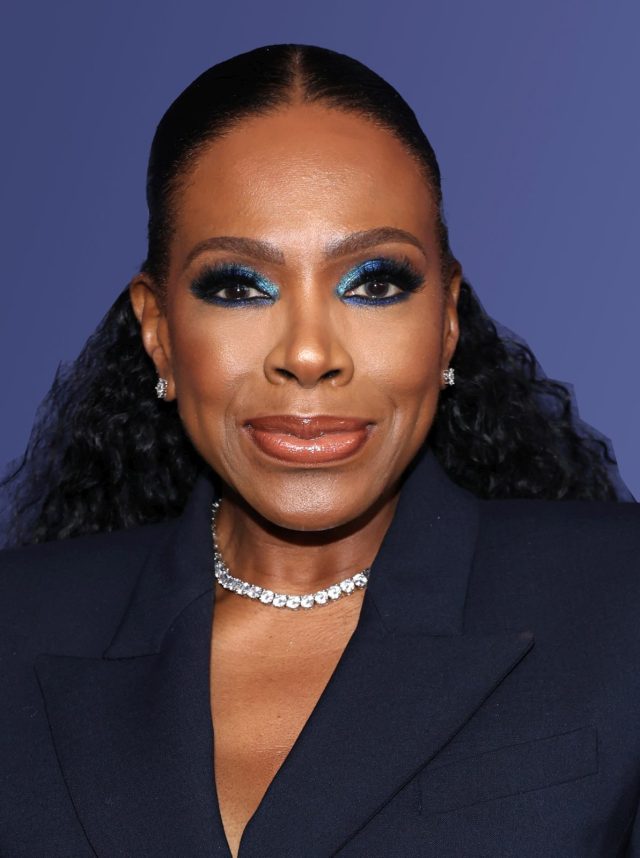 Sheryl Ralph
Actress and singer Sheryl Lee Ralph was born in Waterbury, Connecticut on December 30, 1956. In 1972, she was crowned Miss Black Teenage New York. In 1977, at age 19, she was the youngest woman to ever graduate from Rutgers University. Initially, she studied medicine but gave up her studies for the performing arts. During her time at Rutgers, she was one of the first winners of the Irene Ryan Acting Scholarships awarded by the Kennedy Center American College Theater Festival.
Ralph made her screen debut in 1977 in the comedy film A Piece of the Action and was mentored by Sidney Poitier, before landing the role of Deena Jones in Broadway´s Dreamgirls (1981), for which she was nominated for a Tony award for Best Actress in a Musical.
Other highlights in her career include starring alongside Denzel Washington in The Mighty Quinn (1989). Two years later, in 1991, she won the Independent Spirit Award for Best Supporting Female for her performance in the film To Sleep with Anger.
Since 2021, Ralph has been playing Barbara Howard on the ABC mockumentary sitcom Abbott Elementary, for which she won the Emmy as an Outstanding Supporting Actress in a Comedy Series in 2022, becoming the first Black woman to receive that award in 35 years. Now she is nominated for the Golden Globes this year for the same role in the category of Best Performance by an Actress in a Supporting Role in a Musical-Comedy or Drama Television Series.
Golden Globe Awards
2023 Nominee

Best Performance by an Actress in a Supporting Role in a Musical-Comedy or Drama Television Series