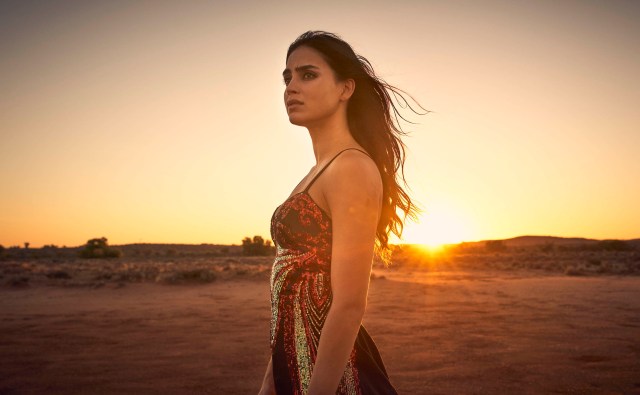 Benjamin Millepied's "Carmen"
April 16, 2023
—
Elisa Leonelli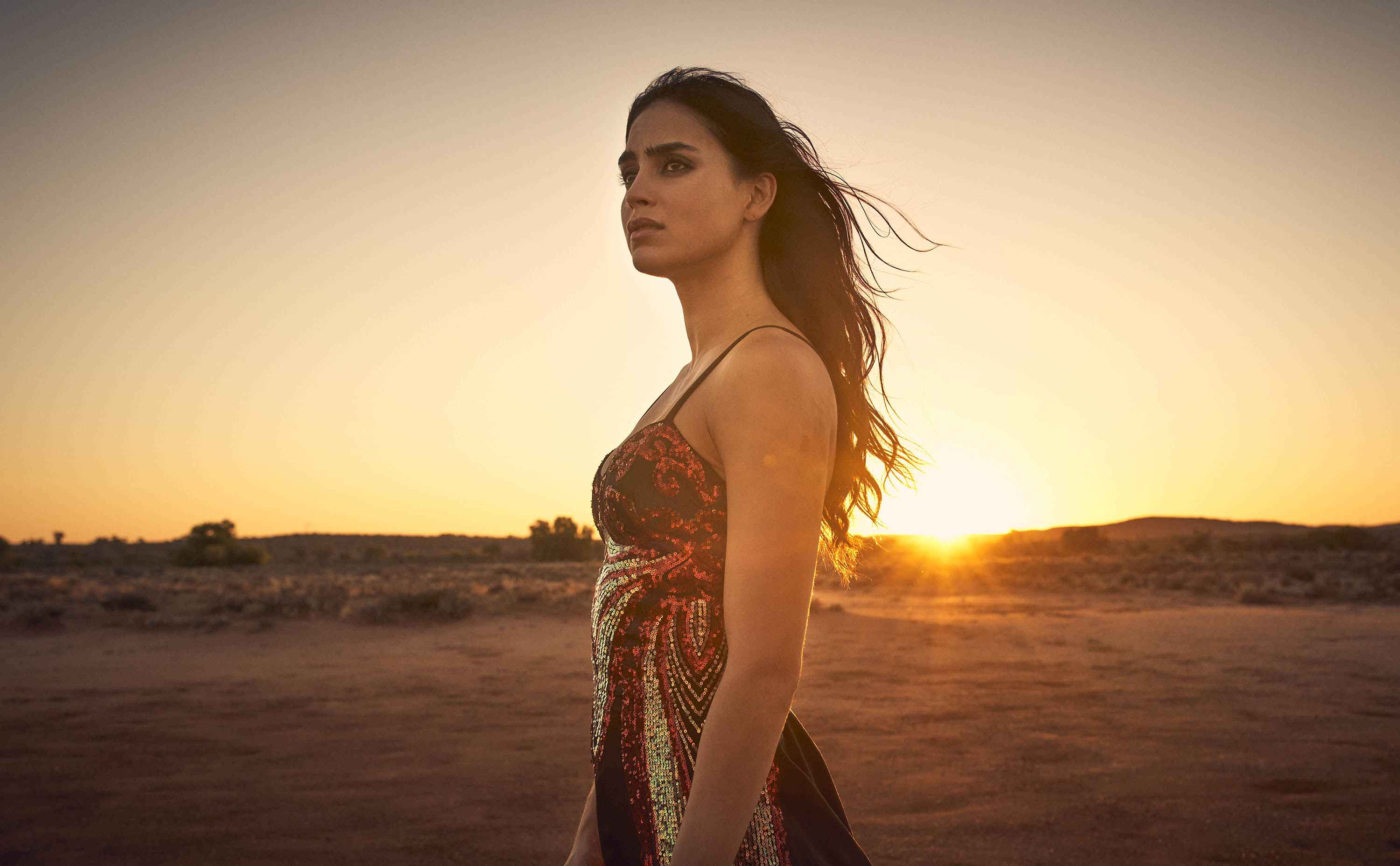 Carmen, the directorial debut by French dancer-choreographer Benjamin Millepied, is loosely inspired by George Bizet's classic opera, but with entirely new music composed by Nicholas Britell. Melissa Barrera portrays the beautiful young woman whose escape from Mexico is aided by a former US Marine played by Paul Mescal. They fall in love as they reach Los Angeles to take refuge in the dance club owned by Masilda (Rossy de Palma), best friend of Carmen's Spanish mother, while border patrol agents hunt them down.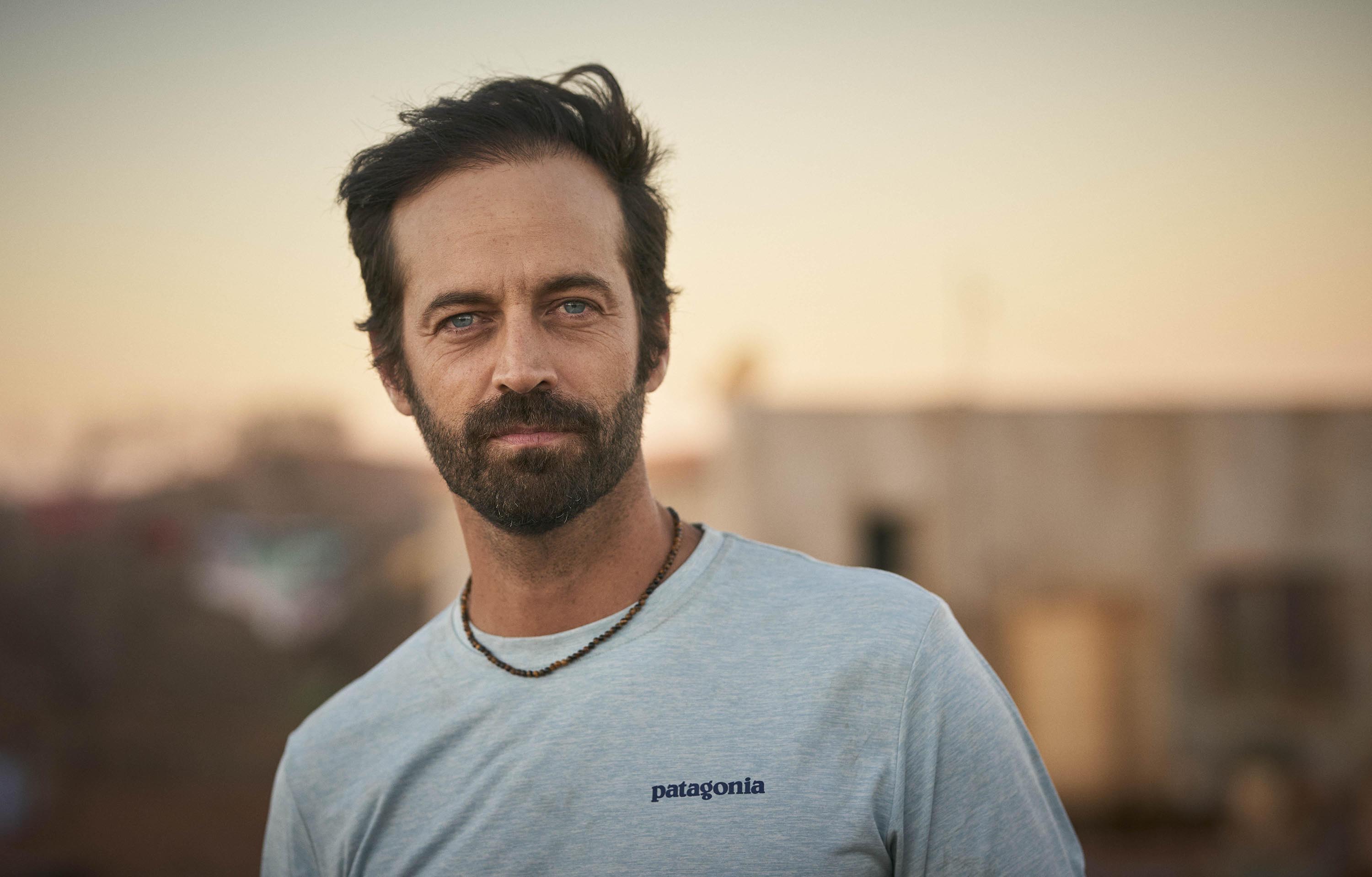 Millepied, born in Bordeaux, France, moved to the U.S. at the age of 16. In 1995 he joined the New York City Ballet, where he soon became a soloist dancer. In 2002 he founded the L.A. Dance Project and in 2010 he choreographed and danced in the movie Black Swan directed by Darren Aronofsky starring future wife Natalie Portman. From 2014 to 2016 he was director of the Paris Opera Ballet.
Speaking to the audience after the premiere of Carmen at the Toronto Film festival in September 2022, the director said that the opera had resonated with him since childhood. In the production notes he elaborated: "Its passionate narrative has lived with me throughout the years. I had a profound desire to reinvent Carmen, to breathe new life, a fresh and contemporary perspective into her story.
"I wanted to make a movie that is an immersive experience, that demanded I experiment with movement, music and dance. I approached this complete re-imagining of Carmen in the same way as I approach dance. Dance is the language of dreams; therefore, it was inevitable that the film would navigate between dream and reality, the mystical and the earthly. My conscious and subconscious."
Millipied, himself an immigrant, wanted to start the story at the Mexican border with California, where illegal crossing has been a hotly debated issue for decades. Because of COVID restrictions filming actually took place in the Australian desert and Sydney in early 2021.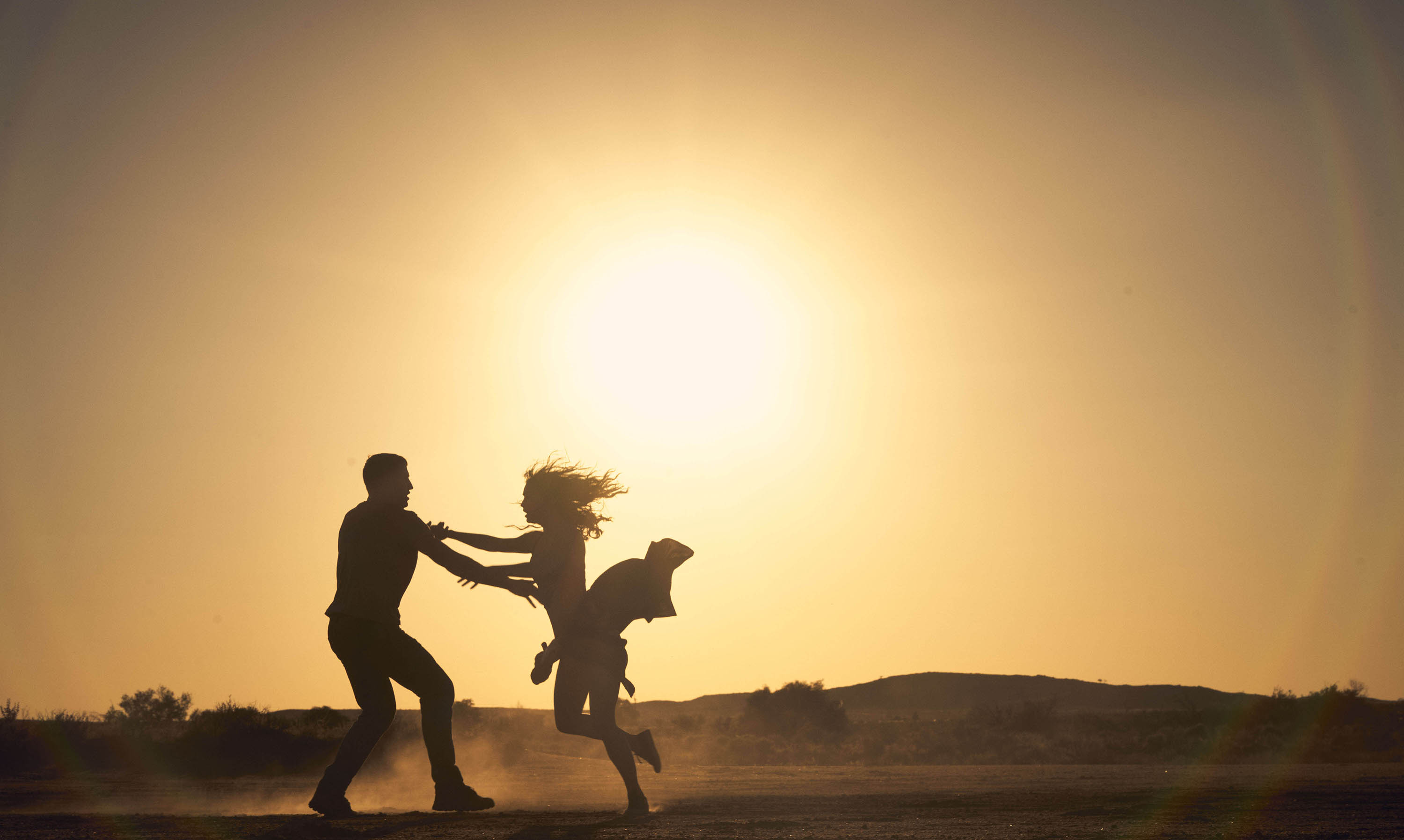 Nicholas Britell composed the musical score for such movies as Moonlight (2016) and If Beale Street Could Talk (2018) by Barry Jenkins, The Big Short (2015), Vice (2018), and Don't Look Up (2021) by Adam McKay, the TV series Succession (2018-2023). When Millipied first approached him in 2018 to write the music for Carmen, he immediately said, "No, Bizet," and explained in Toronto: "Bizet's Carmen is so amazing, it's such a timeless masterpiece, that I didn't want to try to rearrange it." Eventually some of the original opera lyrics were sung in French by the choir but scored to his new music.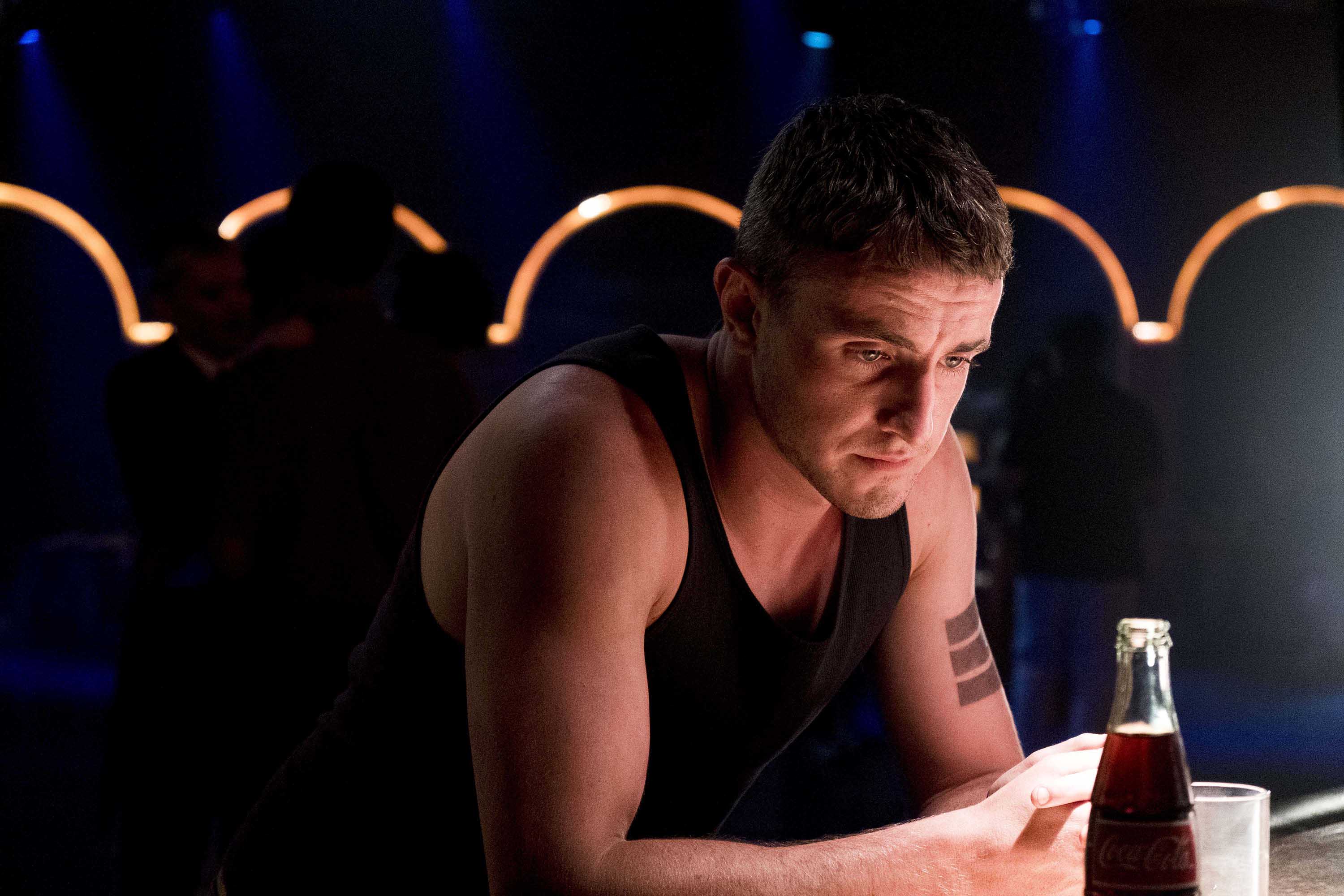 Paul Mescal, an Irish actor, starred with Daisy Edgar-Jones in the miniseries Normal People (2020) from the novel by Sally Rooney, the movie Aftersun (2022) written and directed by Charlotte Wells, acted in The Lost Daughter (2021) directed by Maggie Gyllenhall from the novel by Elena Ferrante. He was recently cast by Ridley Scott for the leading role in the Gladiator sequel. A player of Gaelic football, Mescal said in Toronto that he had to learn to box, not only to sing, dance and play guitar, for his role in Carmen. "It was incredibly physical. The big boxing sequence at the end of the film definitely put me through my paces." He plays Aidan, a former US Marine who had fought in Afghanistan, suffers from PTSD (Post-traumatic stress disorder), lives with his sister in the California desert, reluctantly takes a job as a Border Patrol agent.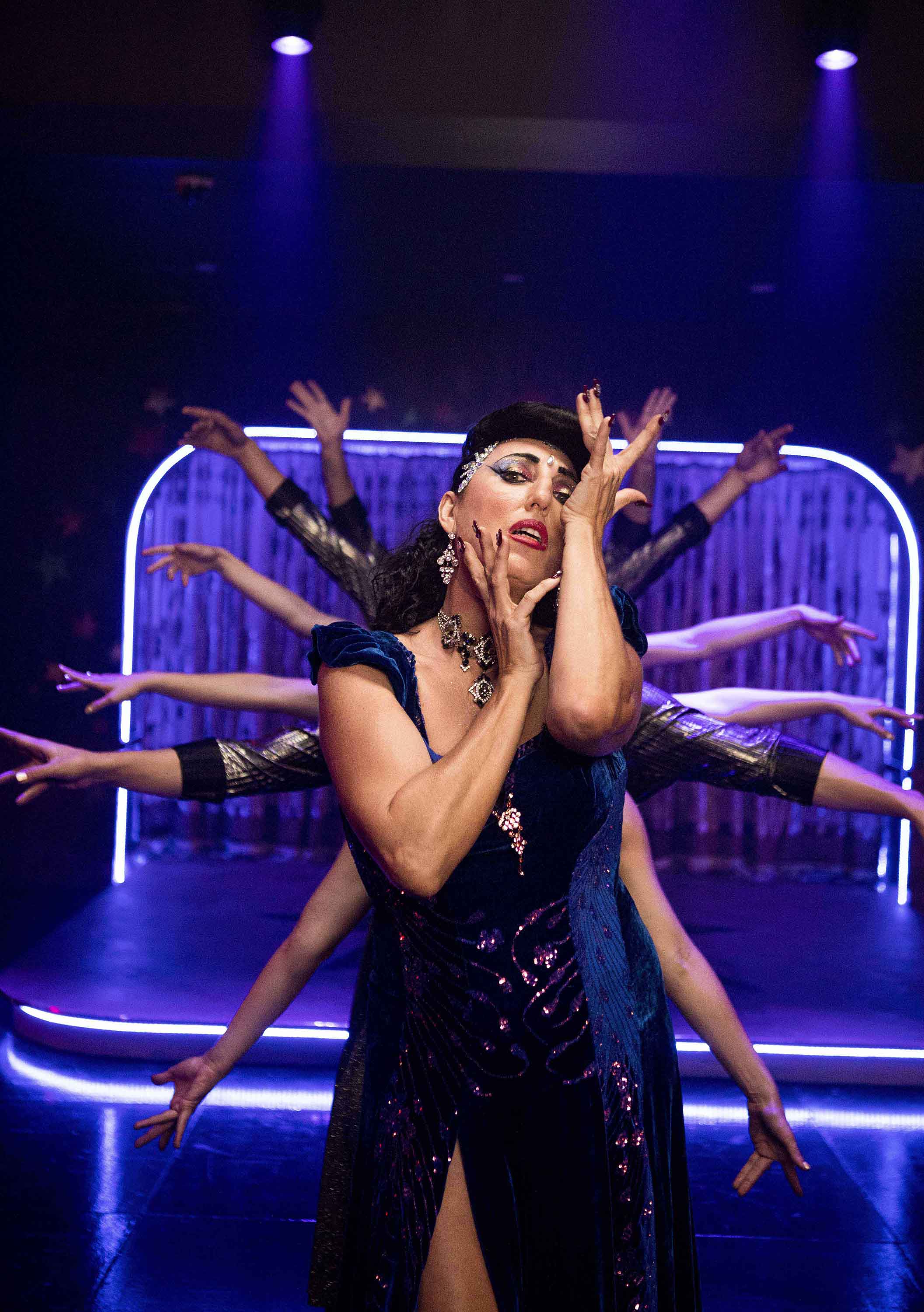 Rossy de Palma, a Spanish singer, dancer and actress, is known for her roles in films by Pedro Almodóvar such as Women on the Verge of a Nervous Breakdown (1988), Kika (1993), The Flower of My Secret (1995), Julieta (2016), Parallel Mothers (2021). She said in Toronto: "This film was a very special experience, and what an adventure; even if you can fall, it was a beautiful risk. I fell in love with the way Benjamin works, because you feel like you are dancing with the camera. Everything is so organic, the music is so amazing, that my heart is full." de Palma plays the owner of La Sombra nightclub in Los Angeles, where the runaway lovers find refuge and a family. She explains to Carmen that her Spanish mother Zilah was her partner in the club but chose to move to Mexico to raise her daughter.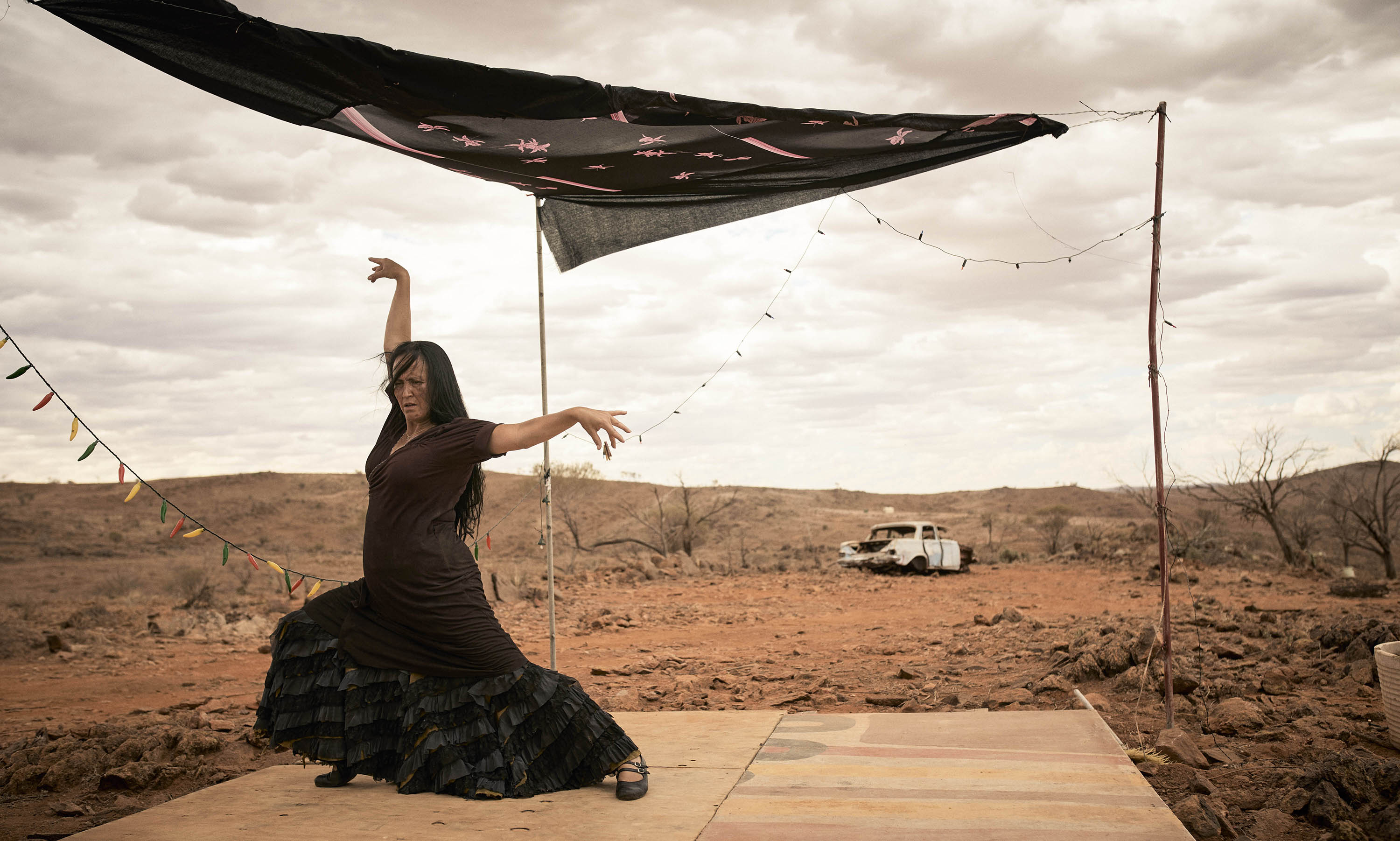 Marina Tamayo, who shares her name with the Mexican actress of 1930s and 1940s movies, is an Australian flamenco dancer and choreographer of Spanish descent, raised in Adelaide and based in Sydney. She collaborated with Millipied in choreographing the two dances she performs at the beginning of the film, where she plays Carmen's mother Zilah. She defiantly taps her feet on a wooden platform set up in front of her home in the Mexican desert, while furiously dancing a Seguiriya, a stylized flamenco dance of Romani origin – in Bizet's opera Carmen is a gypsy dancer. After her mother is brutally murdered by drug cartel thugs, Carmen flees, sliding under the border fence to escape to California, where she is caught by a murderous Border Patrol agent, and rescued by Aidan.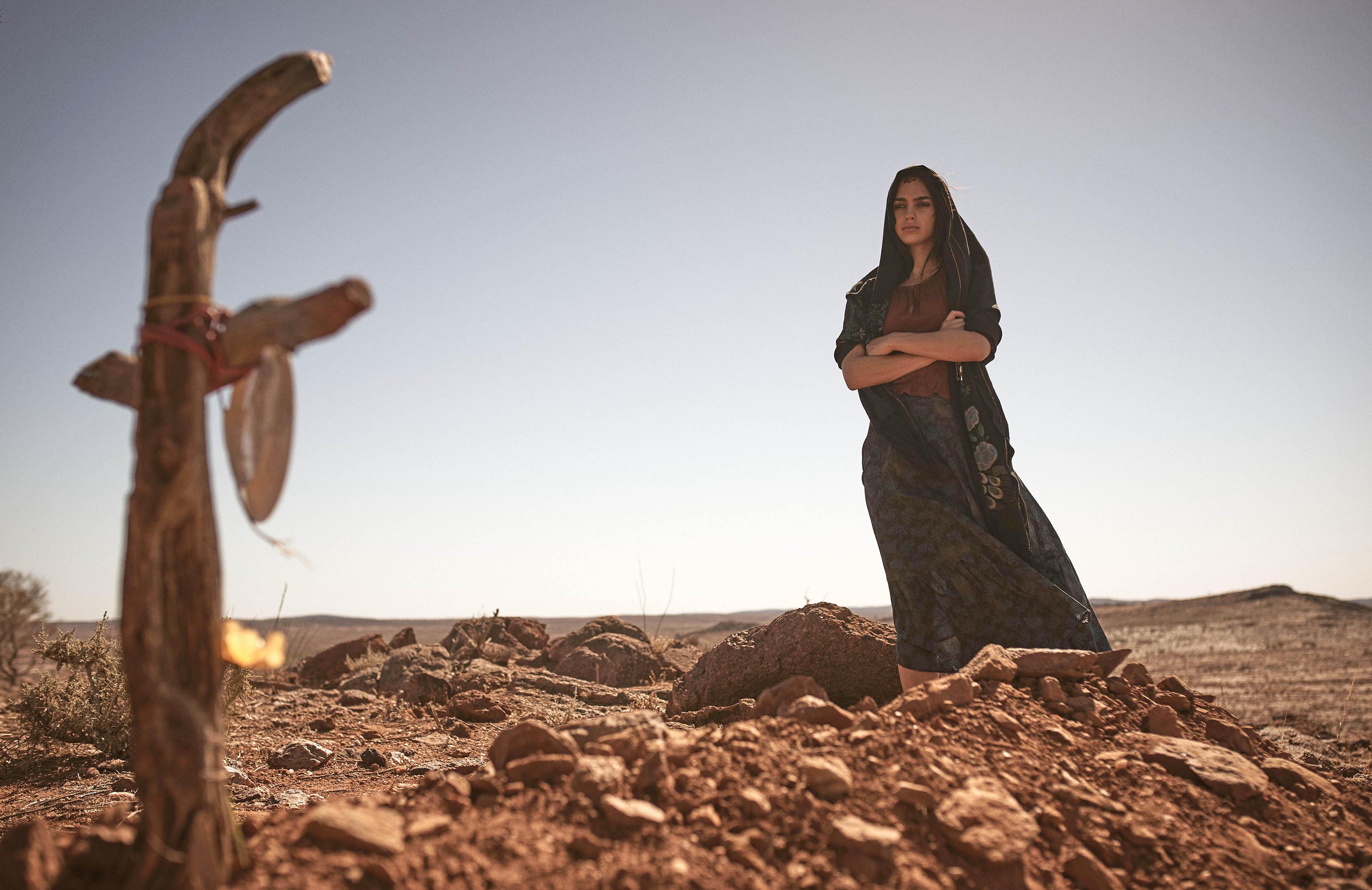 Melissa Barrera, born in Monterrey, Mexico, co-starred with Mishel Prada in the television series Vida (2018-2020), set in Los Angeles in the Mexican neighborhood of Boyle Heights. She was cast in Carmen in 2018, and by the time shooting started in 2021, she had already played the leading role of Vanessa opposite Anthony Ramos in the movie In the Heights (2021) directed by Jon Chu from the stage musical by Lin-Manuel Miranda, which was filmed in 2019.
She said in Toronto: "I jumped on board in 2018 and it took a while for us to be able to make the movie. So, I felt a bit like Carmen, fighting and yearning for this to happen and not giving up on it."
When interviewed by Hollywood Foreign Press journalists about Vida in June 2019, Barrera replied to a question about Carmen: "This is going to be Millipied's first film, an exciting and very different kind of musical. It's a beautiful way to put a twist on a story that we've heard before, the 'illegal immigrant' story, putting it to music and romanticizing it with magic around it. It might be the way to get through to people, because it seems like people are not caring. The news is overpowering and overshadowing any emotional connection that we can have to human beings who are fighting for their lives and for their family. I'm very proud to be a part of this project, because we must keep trying different tactics in the telling of these stories, and we've never seen it done in a musical way before."
Read: "Carmen" di Benjamin Millepied