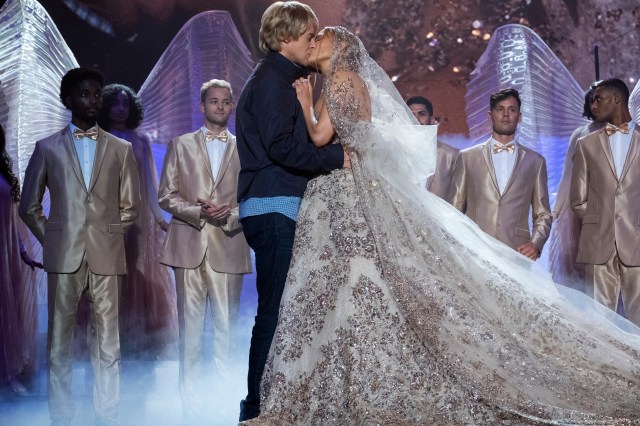 Dressing Jennifer Lopez … Caroline Duncan – Costume Designer
February 9, 2022
—
Aniko Navai (Skorka)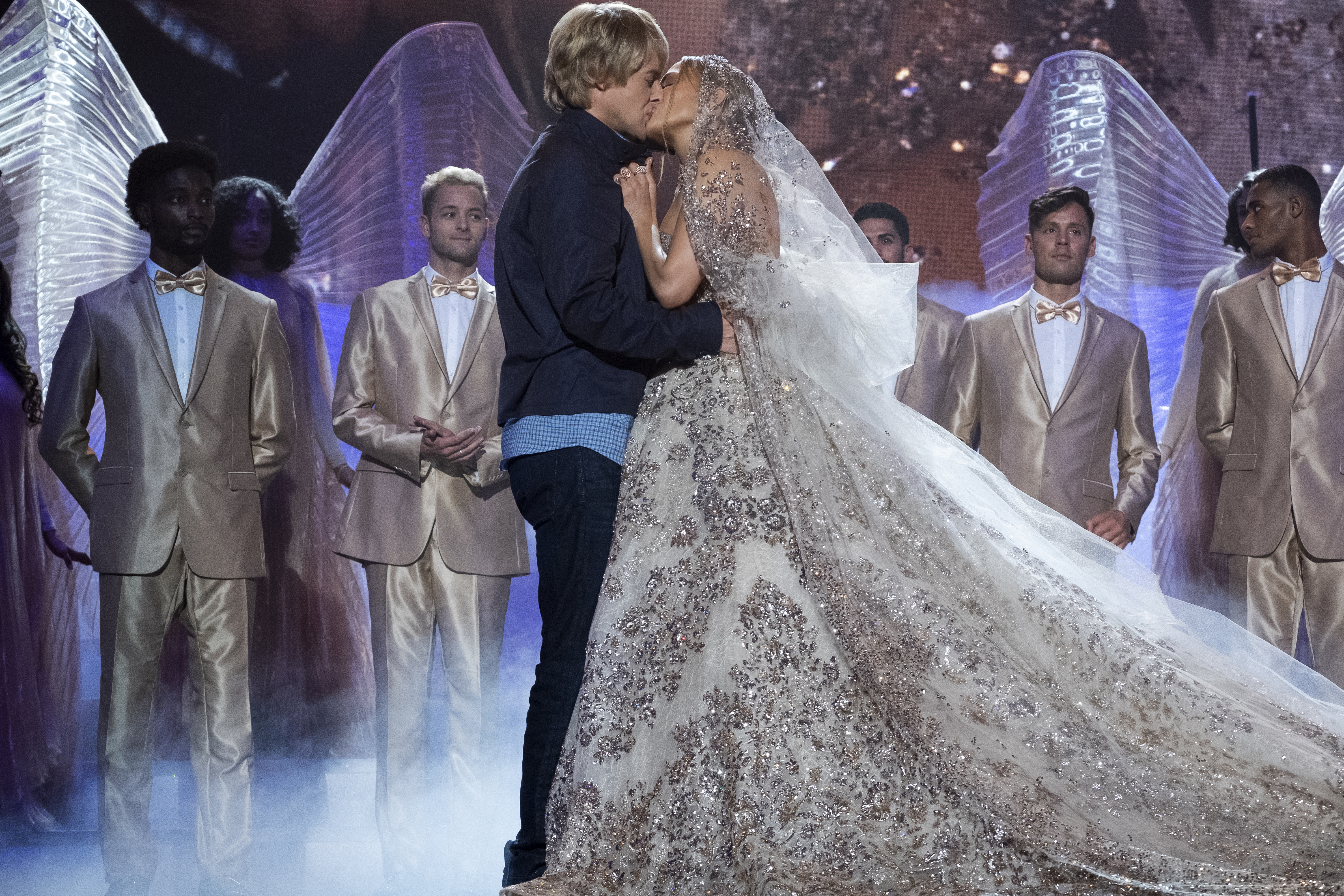 Dressing a superstar with close to 200 million followers on Instagram is a daunting task. When Caroline Duncan got the call for Marry Me, Jennifer Lopez was on tour. She would be touring a good part of the 8-week preparatory phase of the movie. So, Duncan kept texting feverishly, WhatsApp-ing and FaceTime-ing hundreds of ideas, mood boards and snapshots to determine what would make the character's wardrobe perfect – and Jennifer Lopez happy.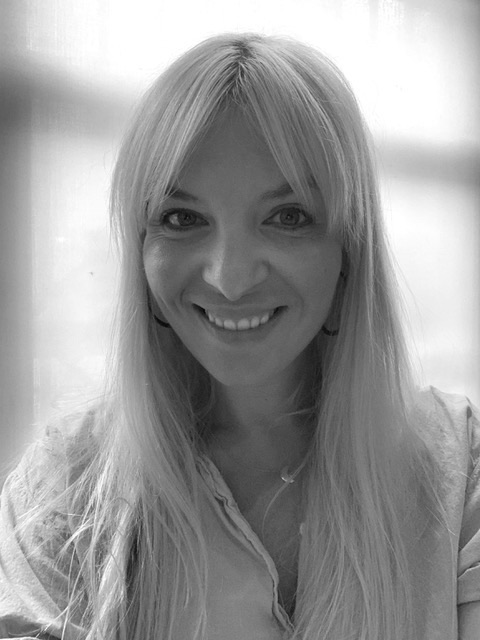 Where does your eye for designing come from? Are your parents in the creative arts?
My parents are both art dealers and art historians. They would take credit because I was raised in museums and art galleries. They both worked at the auction house, Christie's, and they always brought me with them. It was a huge part of my vocabulary growing up.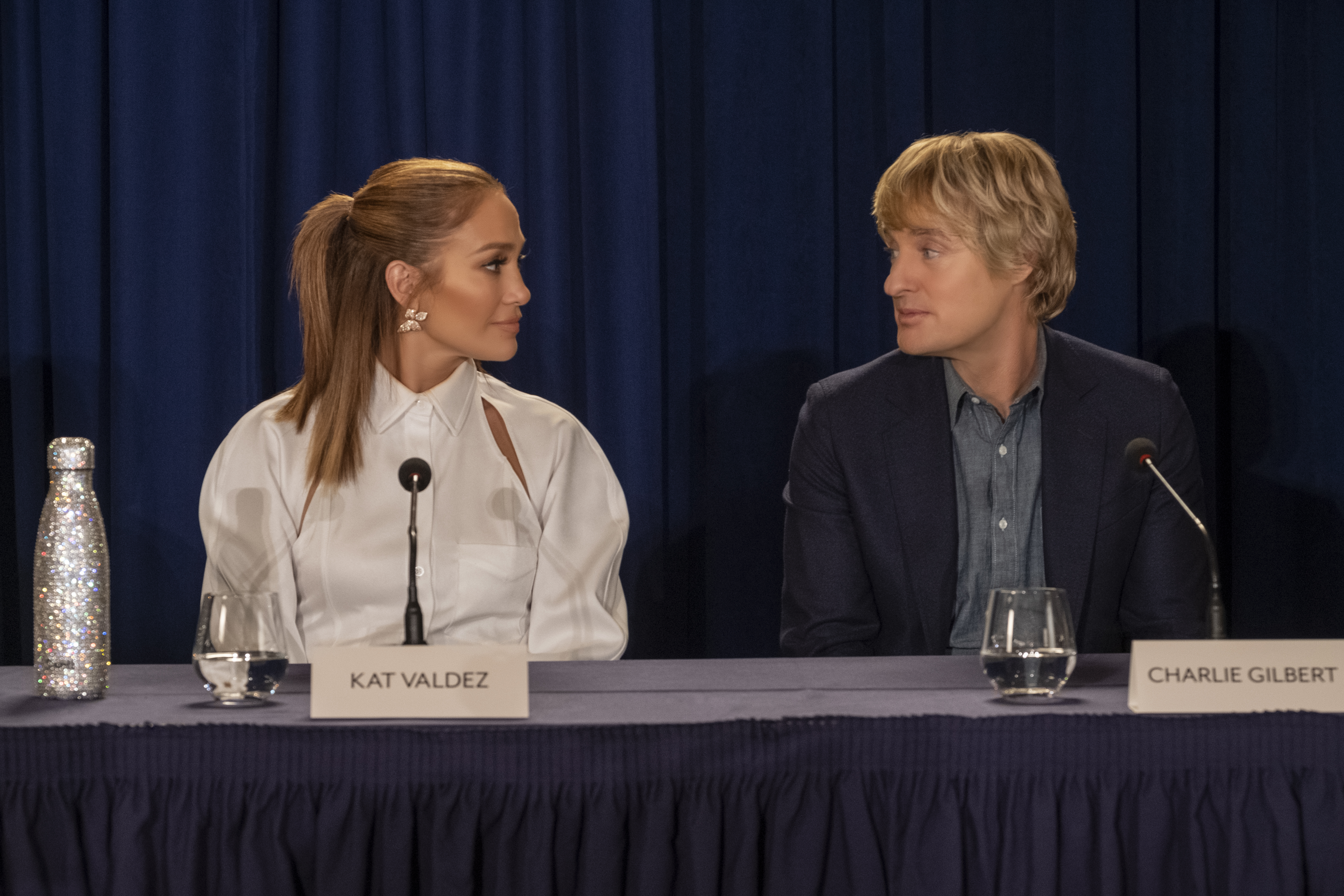 When you were a little girl did you like to sew for your dolls?
Honestly, I did not. I was extremely theatrical. I would write and perform little plays. I never had a sewing machine, not even when I was a teenager.
Did you work in boutiques when you were a teenager?
I worked in a coffee shop but I never worked in a boutique. Never worked in retail.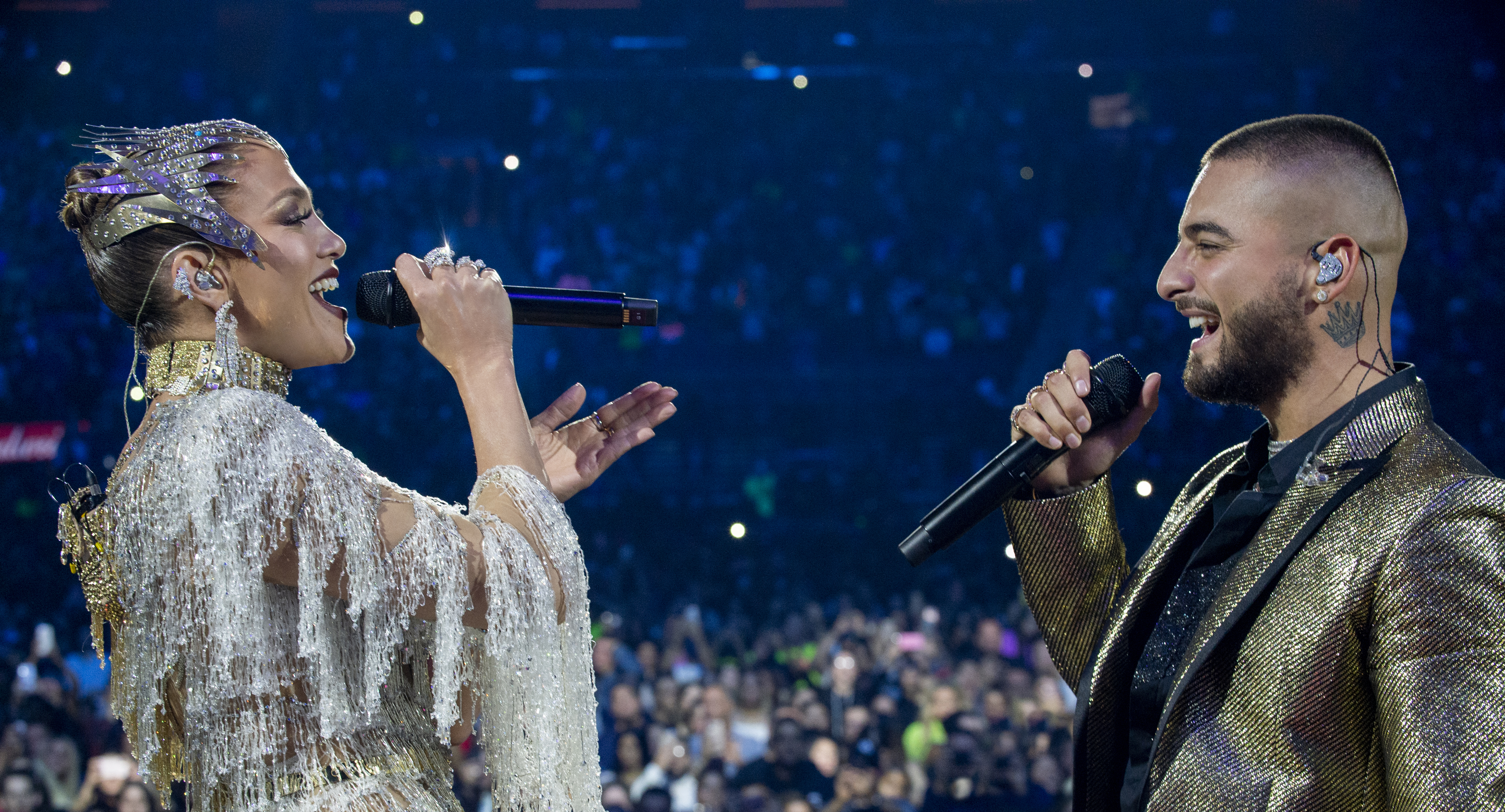 How much were you fascinated with fashion?
I was fascinated with historical costumes. Going to the Met and looking at a costume exhibit was exciting to me. Spending time in India was very fascinating, the fabrics and tapestries. I didn't come to enjoy fashion until I was already in the business.
You majored in English at Yale. Should I assume you wanted to be a writer?
Yes, I wanted to be a writer. But there's a really strong theater program at Yale. The combination of being able to write and that added involvement in the theater was a big pull. I just knew I wanted to be something creative that was humanity-based.
Then, you changed your mind and went to study at the Parsons School of Design. Why this change in direction?
I started designing costumes when I was an undergraduate at Yale. Even though I had the right input creatively, I had no language for construction, the draping, the fabric. I found designing interesting, but it was not based on study. I thought the best thing to do was to go back to school after Yale and get a better understanding of fabric, textiles, and the construction of clothing.
How did you pivot to costume design and how did you get your first professional job?
It started in college as fun and out of curiosity. I don't think I realized you could be a professional costume designer when I was a teenager. It was such a dreamy job; it didn't look like a real job. When I was graduating college my grandmother said, 'Just give it a few years and see what comes of it. If you're so passionate about it, you owe it to yourself to pursue it.' I moved back to New York, and I was working off-off-Broadway shows at a children's theater, trying to figure out how to get a foothold in costume design. I ran into a friend of mine and he told me he was working as a production assistant for a very famous costume designer. She was in need of a new production assistant because he was leaving the job. It was Ann Roth. Within a week I was working under Ann. At that time, she was working on three films, The Stepford Wives, The Village, and Closer, all simultaneously. To be in that environment and observe and learn from someone as magnanimous as Ann Roth was the most amazing way to first put a foot in the door of this industry.
You mostly worked on tv-series. What was your first reaction to getting a job dressing Jennifer Lopez, the superstar?
I got extremely excited about it. A friend of mine had worked with Jennifer and recommended me to her producing partner, Elaine Goldsmith Thomas. I met [Elaine] and the director of the film, Kat Coiro. I brought in a lot of visuals and ideas. We had a really nice connection in the room. Started working on the movie a few days later.
Without first meeting JLo?
She was on tour. I didn't meet her for a few weeks. I heard she had a huge hand in my being hired. She was sent all my visuals and ideas. Had to sign off on everything before I was offered the job, I'm sure.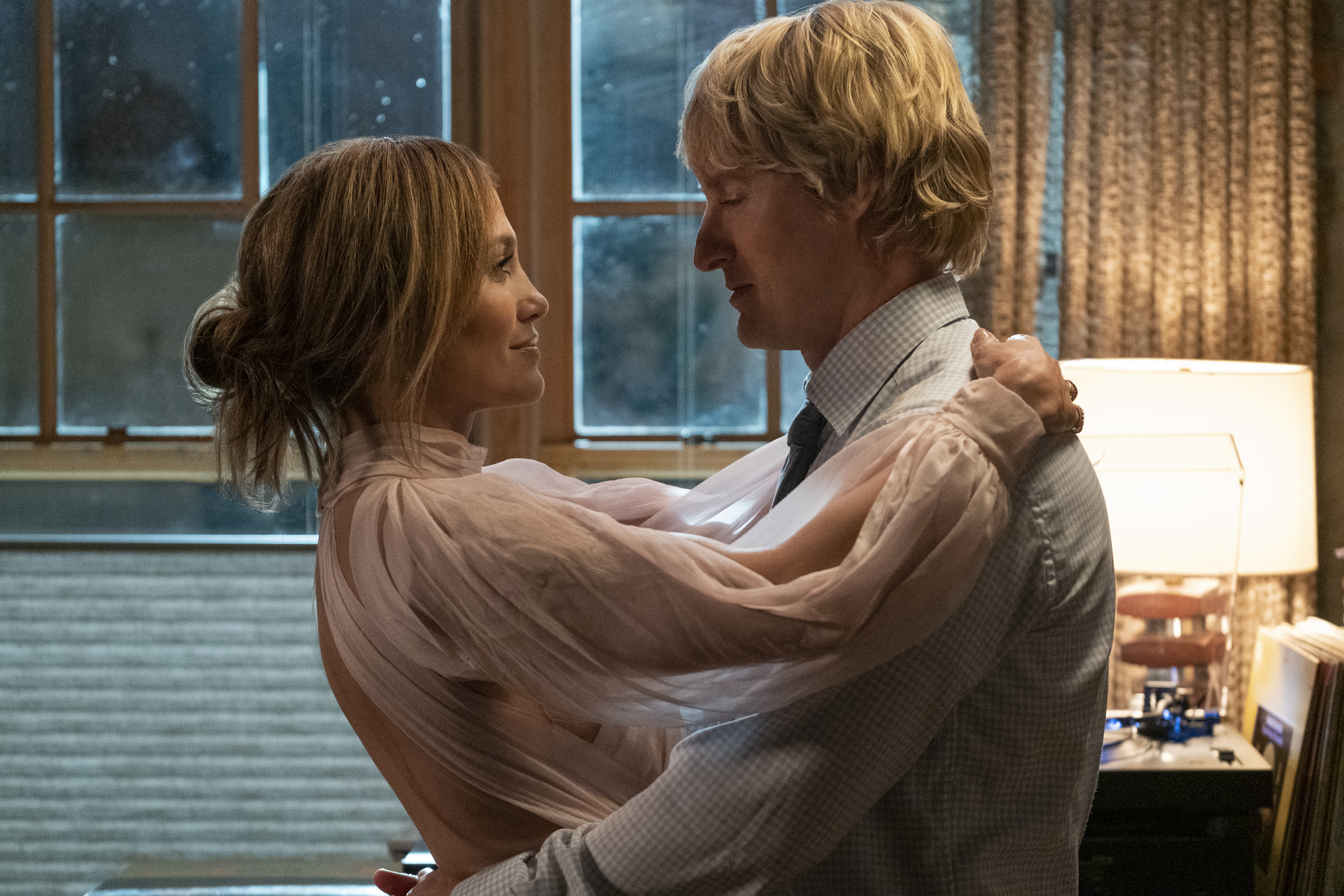 What was your impression of her as a fashion icon?
She's incomparable. One of the challenges in designing for the movie was that it's hard to find a silhouette that Jennifer has not worn. She's very bold and has close relationships with all the fashion designers. She's also excited to try out new, unknown designers, mix and match the two. Everyone clamors to dress her. So, as a designer, when you're trying to create a character that is sort of closely aligned to the real person, I knew what she had already worn and what we did not want to repeat. Also, it was hard to find things that Jennifer hasn't played with. She's photographed every minute of her life. We were just trying to create moments of surprise. It was an exciting challenge.
She has a reputation for being very straightforward and no-nonsense. Please, tell me about meeting her the first time.
She's an incredibly collaborative and instinctive actor and performer. She has over 40 costumes in the film. At the first fitting we locked in a lot of the ideas for the bigger pieces, the performing stuff and the red-carpet outfits. In working to create [Lopez's character] Kat's off-stage look, it was amazing how her eye put together different garments that mine wouldn't have. That is an incredible spark that she brings in everything. At the same time, she's incredibly respectful and hardworking.
What was the quality that helped you get and keep the job?
I never stopped pressing the refresh button. I never stopped sourcing new pieces. Even when we settled on what a look would be, I knew there would be a change in the weather or the venue. I was constantly thinking of something fresh and relevant. She respected that.
How much time did you have to find the outfits including the accessories, bags, shoes, belts, scarves and jewelry? Did you go to vintage stores, department stores, designers?
I had 8 weeks of prep before we started filming. For Jennifer's outfits I went to every department store and boutique in New York. Also, we had access through all the PR firms to all the designers' runway collections. People were happy to help. They were so generous, even houses that are normally wary to loan to a film. Knowing that it's going to be worn by Jennifer far outweighs that the piece will be with us for two months of filming. A lot of times, fashion houses are hesitant to loan runway pieces because they need the rotation for editorial purposes. But when they knew it was for Jennifer, people just made exceptions. Had we had to purchase everything that ended up featured in the movie, the cost would have been so high. We were able to borrow from so many vendors. Outside of the performance pieces the wardrobe was, mainly, purchased.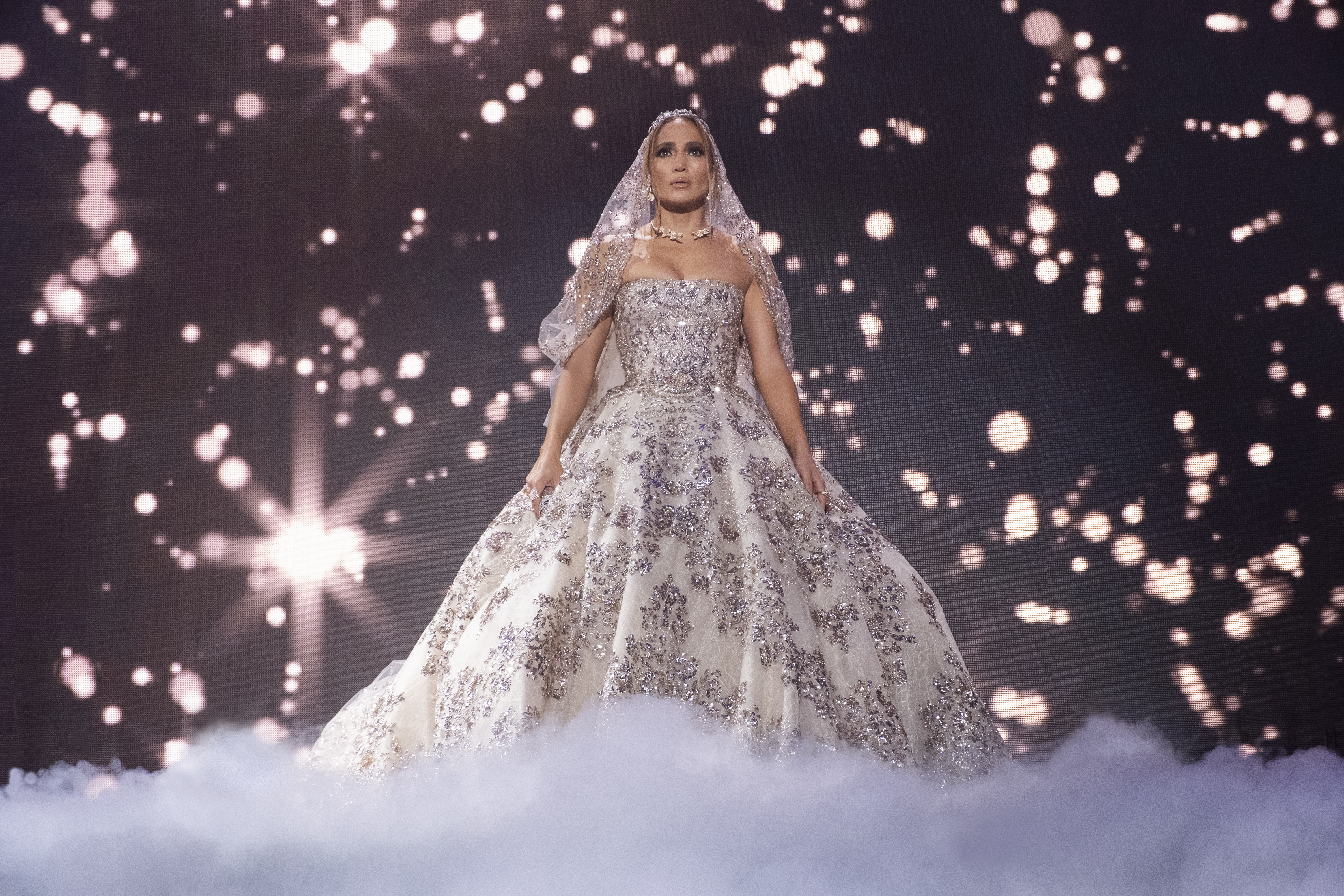 What was the most expensive piece?
The wedding dress.
What was the most creative piece?
It would be the dress that she wears at the Marry Me concert. The gold one-shouldered fringe beaded gown that Versace created for her. She's stunning. She looked like a goddess coming down on that stage. On the other hand, I loved the outfit she wears at the school when she meets Charlie's daughter, the all-white outfit. There's something that makes her look believable, and it reminds you of the 1990's Jennifer Lopez aesthetic. That's so much fun, an "oyster."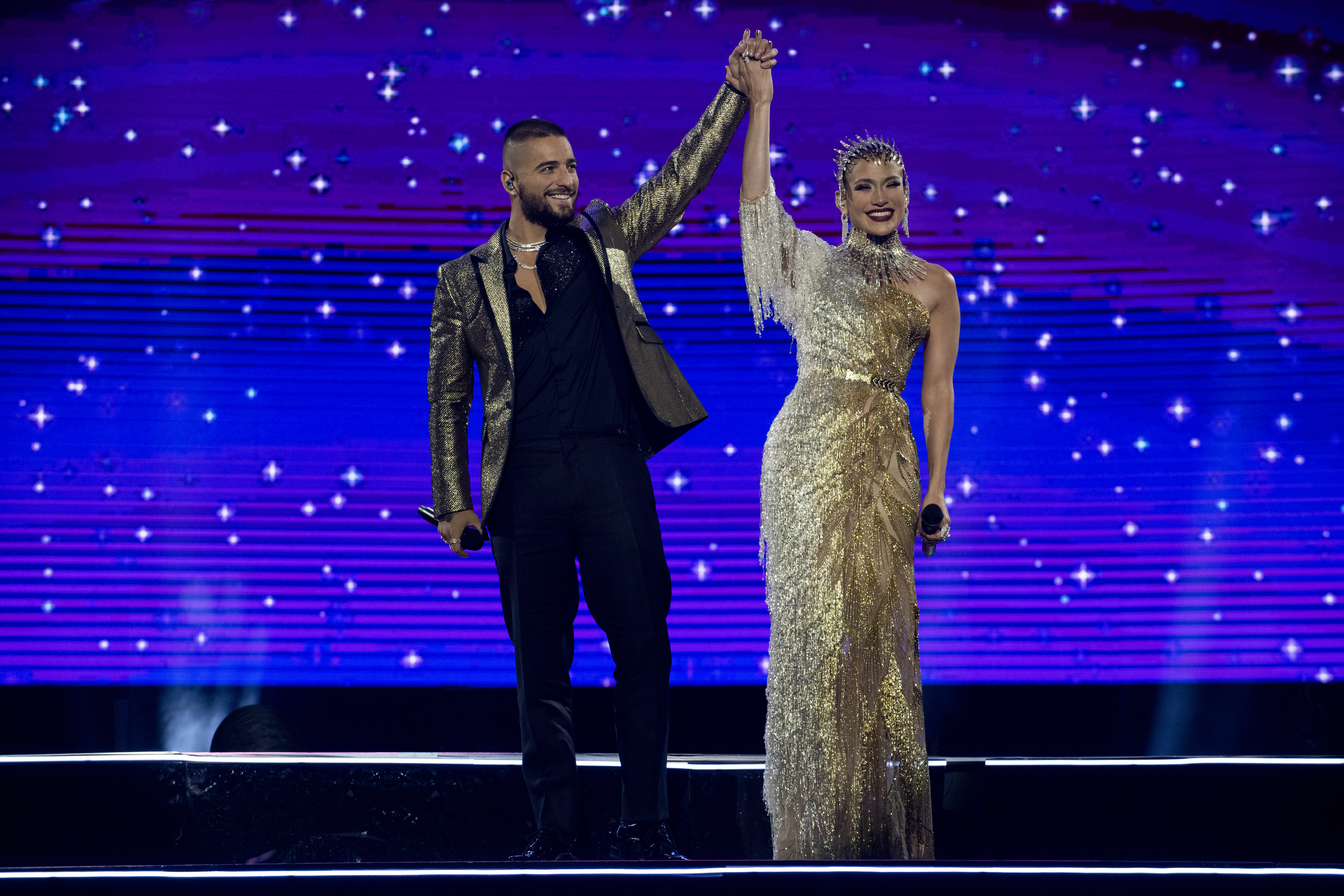 What was the most difficult accessory to find?
The jewelry in general. I ended up working with Italian jeweler Pasquale Bruni. We were looking for diamonds because she would always sparkle with diamonds, this rich stone in her ears and on her fingers. I loved the idea of a rock star who's extremely chic having a very feminine element to it. Bruni's earrings are all butterfly and floral. It felt like a great addition to her costumes.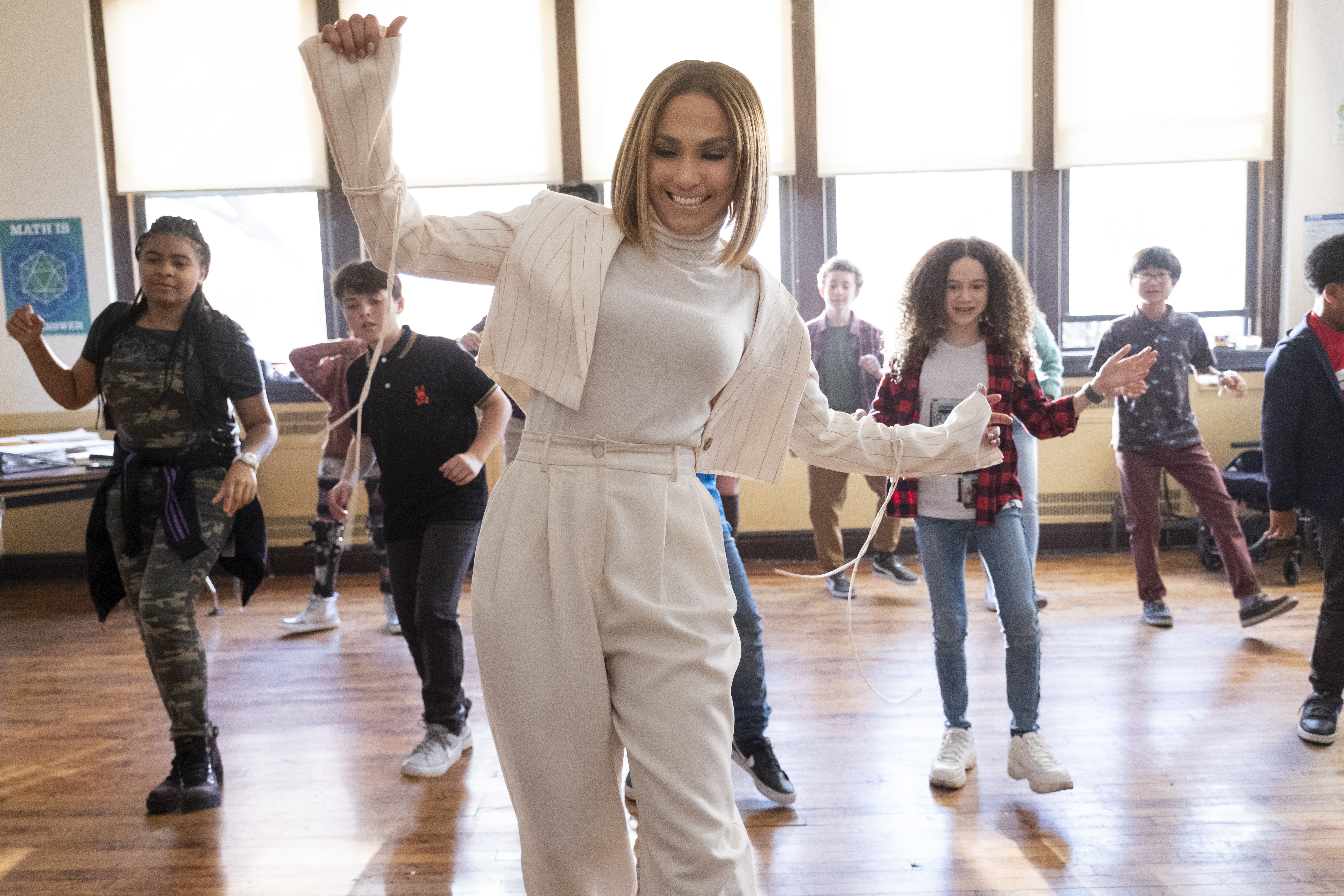 You had to coordinate all this with Jennifer, who was on tour most of the time during prep. How did this work? On WhatsApp, FaceTime?
Lots of photos and mood boards. At the fittings she likes to put on all the accessories to see if the outfit works or not. It just meant that we really felt the urgency to have everything ready by the time we had fittings for her. Jennifer has an amazing mind. She thinks like a costume designer. For somebody who's choreographing shows and halftime shows and tours, she understands much better than many actors the arc of color and fabric. She was incredible. Like, when would you wear pink in the movie? How many costumes have been worn previously? If we move out from white and open up the palette, when are we going to introduce blues and pinks and greys? She's incredibly engaged in that process.
Let's talk about the wedding dress. You could have gone to Vivienne Westwood, Valentino, Carolina Herrera, Versace, Sarah Burton… Whose choice was Zuhair Murad?
Jennifer looked at a lot of bridal runway gowns and the first instinct was to keep her out of white. She's getting married but she's also performing. It's a giant ballroom setting. The dress has to feel like a showpiece on top of being her wedding dress. Everyone was excited about this dress because, first of all, it was champagne. It wasn't white. Also, it didn't feel like Cinderella. But it's a huge ballgown. It was not a large net that we cast. When Jennifer saw that dress on the runway, it was immediately a favorite of hers. She is very close to the House of Zuhair and they were so generous. It was a one of a kind that they loaned us for three months. It wasn't such a tricky process as one would have imagined. She looks gorgeous. It's a fairytale dress but the real challenge was: would she be able to do her work in this dress? That dress weighed so much. There were 9 layers, horsehair, and tulle. For her to be able to fit in the elevator, fit in the car with Owen, was actually a physical challenge. But it really paid off. The sequence in her bedroom when she's entirely alone and she's so solemn and so beautiful…. But she's not alone. A beat after that moment, someone has to come in and get her out of it. That dress is a constant reminder of both her fame and her status, but also her loneliness.
Does Jennifer have favorite colors and fabrics?
She did have favorite colors for Kat, her character: a monochromatic soft palette, other than the red dress in the end, with all the sparkles. Throughout the film we had pastels, soft colors. It's a marriage romantic comedy. It's bridal colors. Textually, we loved lush, soft fabrics, cashmere and satins, mixing in a little bit of leather and corduroy. And a hat.
Which outfits did she get to keep from the movie?
I don't think she kept anything.
And what did you get to take home from the film as a souvenir?
A T-shirt that has an air sprayed photo of Jennifer from an earlier concert tour. Jennifer was gracious. She gave everyone a lovely gift. She gave me beautiful luggage.
What did you learn from Jennifer, a perfectionist, working with her?
I really learned that when you're working with someone who's the star and the producer of the film, and a creative across the board in every department, she had a hand in everything. From the music to the production design through the choreography, you have to be extremely respectful of their time. Be incredibly prepared and organized every time you're in front of her. Because she doesn't have the time. She's wearing all the hats. You just want to rise to her level every time you're in front of her. You have to bring you're A-game because she's very smart, has great instincts, and you don't want to disappoint her.
Finally, how did you coordinate your work for Jennifer with raising two kids at home?
It doesn't matter who you're working with if you're a working mom. The challenge is always balancing your time so you can make both jobs simultaneously. Listen, Jennifer is a working mom – she's a working mom with twins! It's beautiful to work with someone whose children are as involved in her life as hers are. She's very close with her family. I also have twins. We definitely exchanged twin-tales!