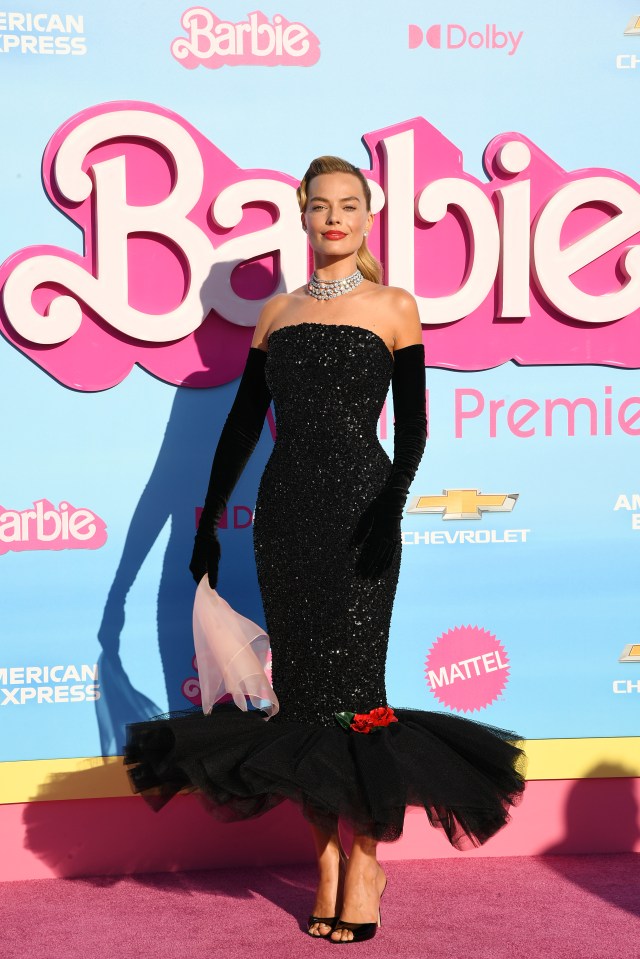 Fashion: Barbie – How to Look Like a Living Doll – Margot Robbie's "Barbie" Fashion
July 9, 2023
—
Margaret Gardiner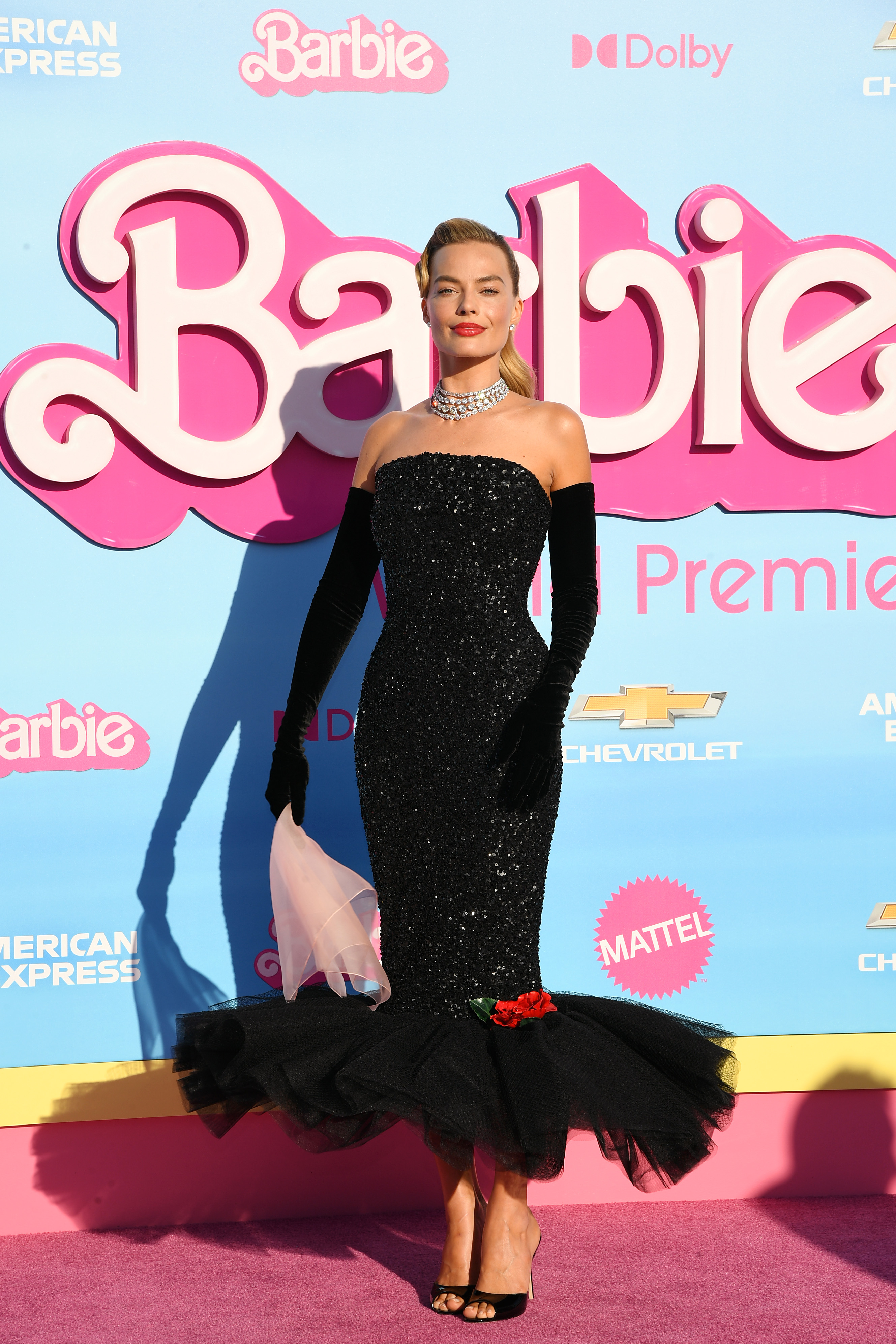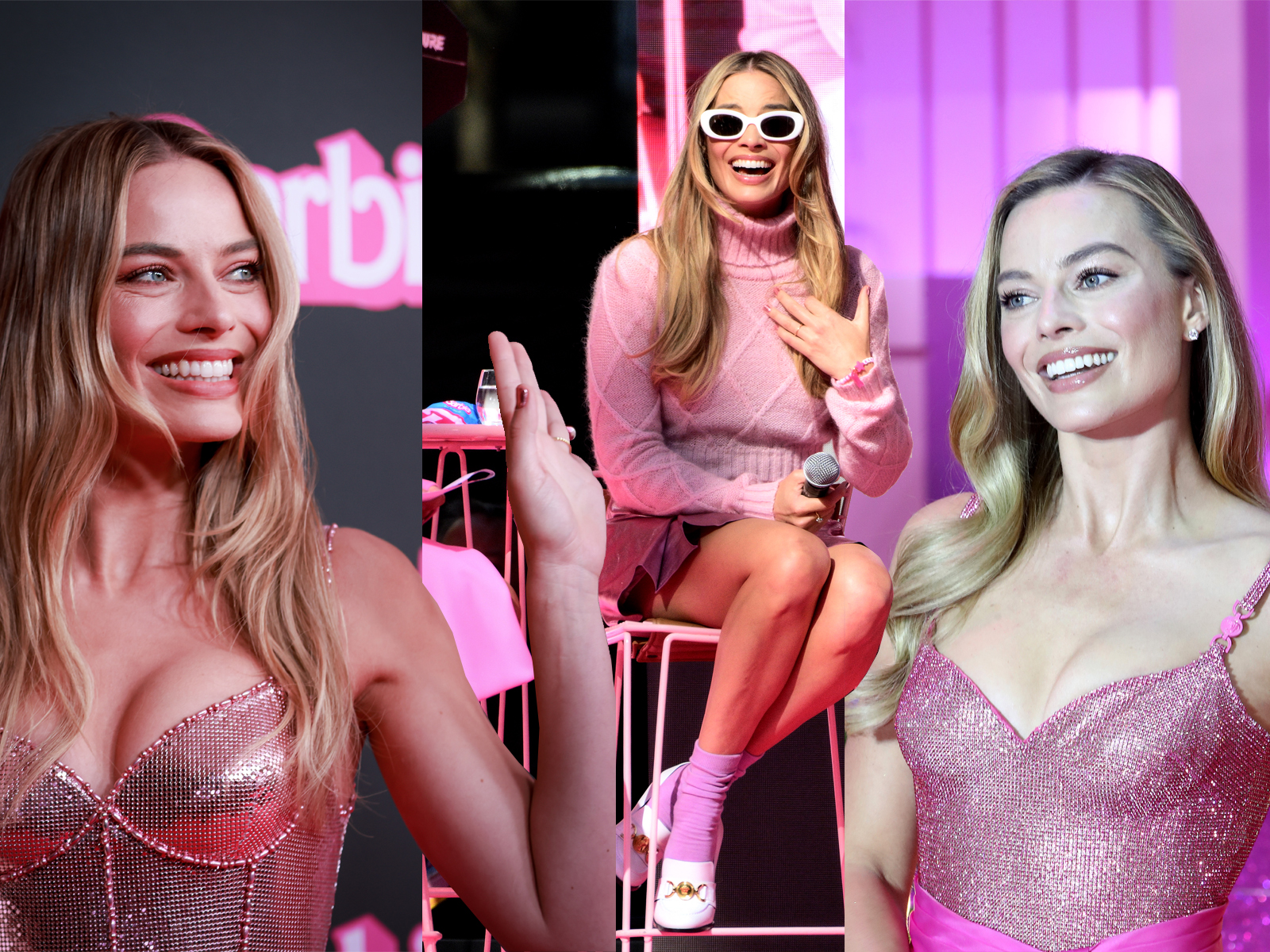 Given what a divisive factor Barbie has been, there is really only one way to approach the image – with fun. Margot Robbie has been channeling the Barbie image while still being powerful and never making herself less. How has she done it?
Well, she has been helped by the idea that you are not your outsides.
Everyone from leaders of nations to CEOs show more personal style in their work wardrobe. Gone are the days of emulating a man's wardrobe to be considered competent. Anyway, men are moving into areas formerly considered women's domain and we are excited to see the bows, purses and pins on men populating the red carpet.
Ryan Gosling has made a statement with his pastel color choices while promoting the film. We've included them here, too.
Robbie's huge smile and athletic form are energized rather than sexualized. She never plays the sultry seductress. Capable, confident and kickass sum up the approach.
So what are some of the secrets of the Barbie look?
Pink. Was it prescient that a year ago, Paris Fashion Week showed every form of fuchsia in every range? Even Robbie's nails are pink while she's promoting the movie.
Sparkles: They've appeared on her ears, fabric, belt and purse.
Mules: Barbie's mules are famous. The thin strip across the toes and the skyscraper stiletto.
Hair: LOTS of it. What little girl didn't take a brush to Barbie's mane or try on all the various wigs later-versions of the doll allowed? Robbie has gone from glam coils, multiple curls to textured beach waves.
Scroll through and choose your favorite looks.