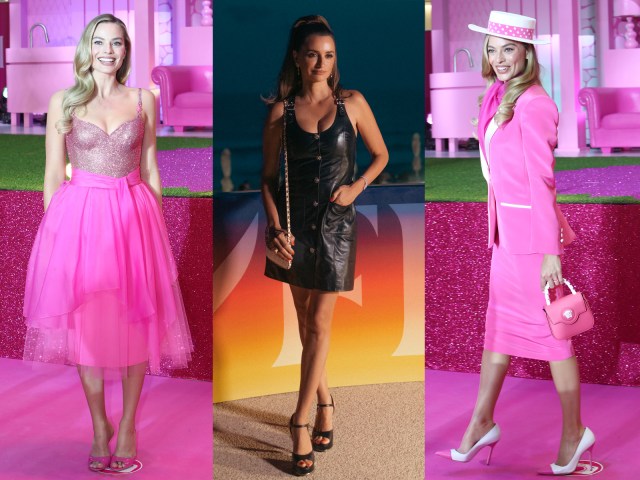 Fashion: Summer Style by Penelope Cruz, Margot Robbie and Demi Moore
July 3, 2023
—
Margaret Gardiner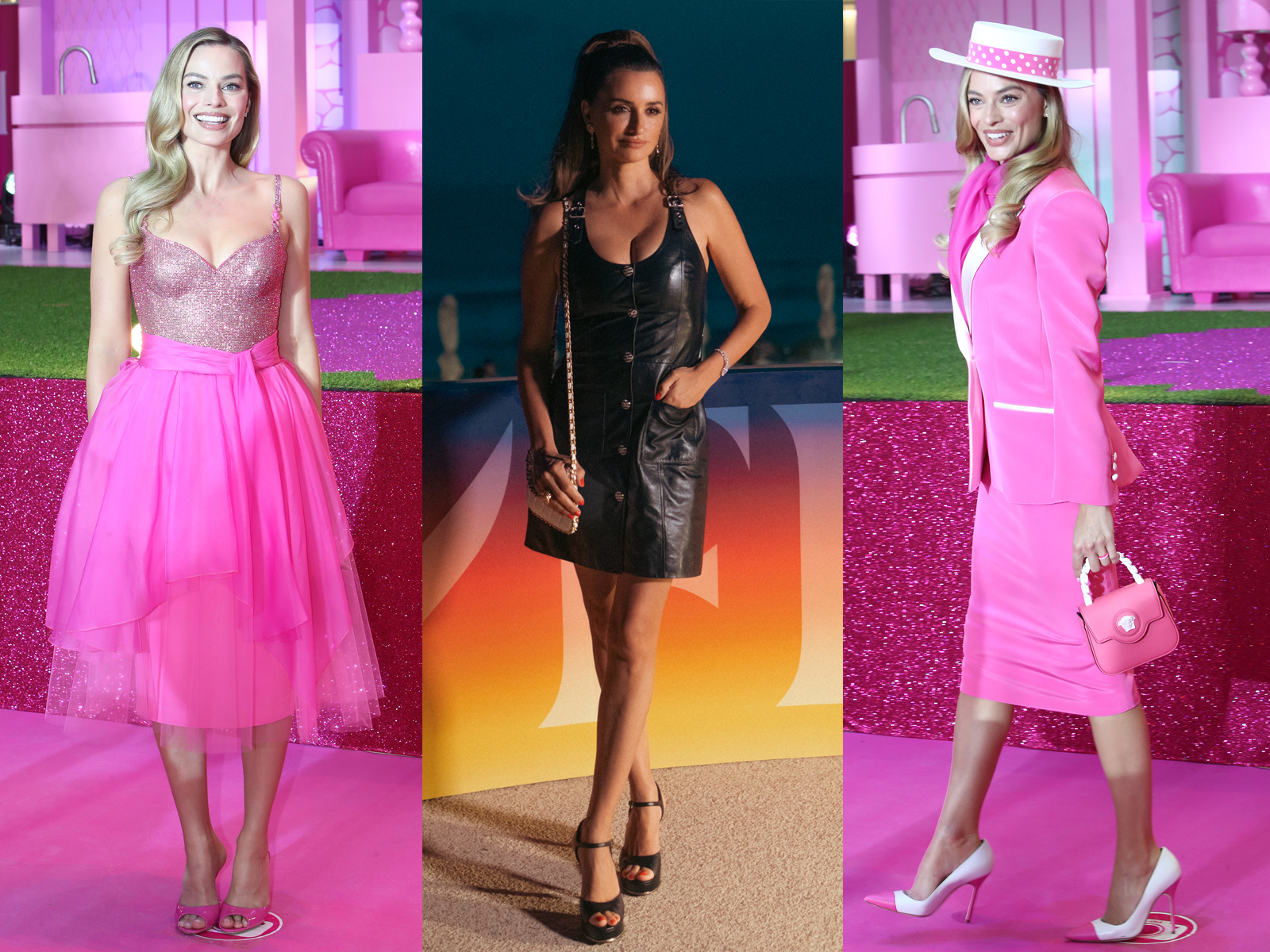 Penélope Cruz, Jennifer Lawrence, Camila Morrone, Thomas Doherty, Alicia Vikander & more.
Stars from around the world studded the red carpet, showing their fashion flair but it was the Seoul Premiere of Barbie on July 2, 2023 that captured the fun and fantasy of tinsel town. The premiere was also a playful homage to the image of Barbie – loved by some and reviled by some.
Dressed in a bubble gum pink business suit, pink tipped heels, the perfect purse, topped off with a boater, Margot Robbie epitomized the "career" Barbie.
Robbie later switched to a sparkly body suit and wide, 50s flouncy skirt with a wide-belted waist and sheer layered panels. Her pink mules were perfect replicas of Barbie's "must-have" shoes. The actress' hair was appropriately side parted in perfectly coiled waves.
In comparison to that spark, Barbie director Greta Gerwig and Isabelle Huppert grounded women in clean black ensembles.
America Ferrera held her own with a chic midriff-baring black and white patterned trouser suit.
Alicia Vikander wore a pale grey, almost white gown with white and black embroidered detail to the Firebrand premiere and opening ceremony of the 57th Karlovy Vary International Film Festival.
The hued pattern appeared on Jane Fonda in an elegant coat over cream trousers, teamed with a white shirt, when she attended the premiere of Universal Pictures' Ruby Gillman, Teenage Kraken at the TCL Chinese Theatre in Hollywood, California.
The summer suit in white for Thomas Doherty and cream for Demi Moore provide the must-have items for the season. These by Dior – Summer 2024 Show in Paris.
Penélope Cruz and Camila Morrone wore Chanel in the sultry heat of the Biarritz Film Festival.
Catch the rest of the looks as black and white dominated and Poppy Liu at Apple TV+'s The Afterparty in Los Angeles, California, demonstrated that you don't have to be part of Barbie to wear bright pink.