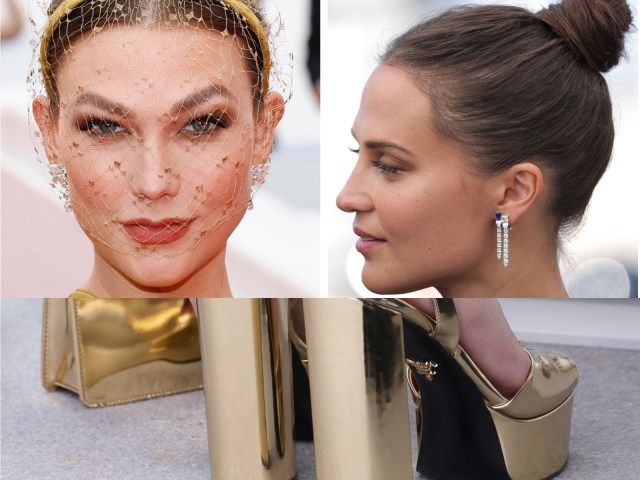 Fashion: Summer Trends for Men and Women from the Red Carpet
June 5, 2023
—
Margaret Gardiner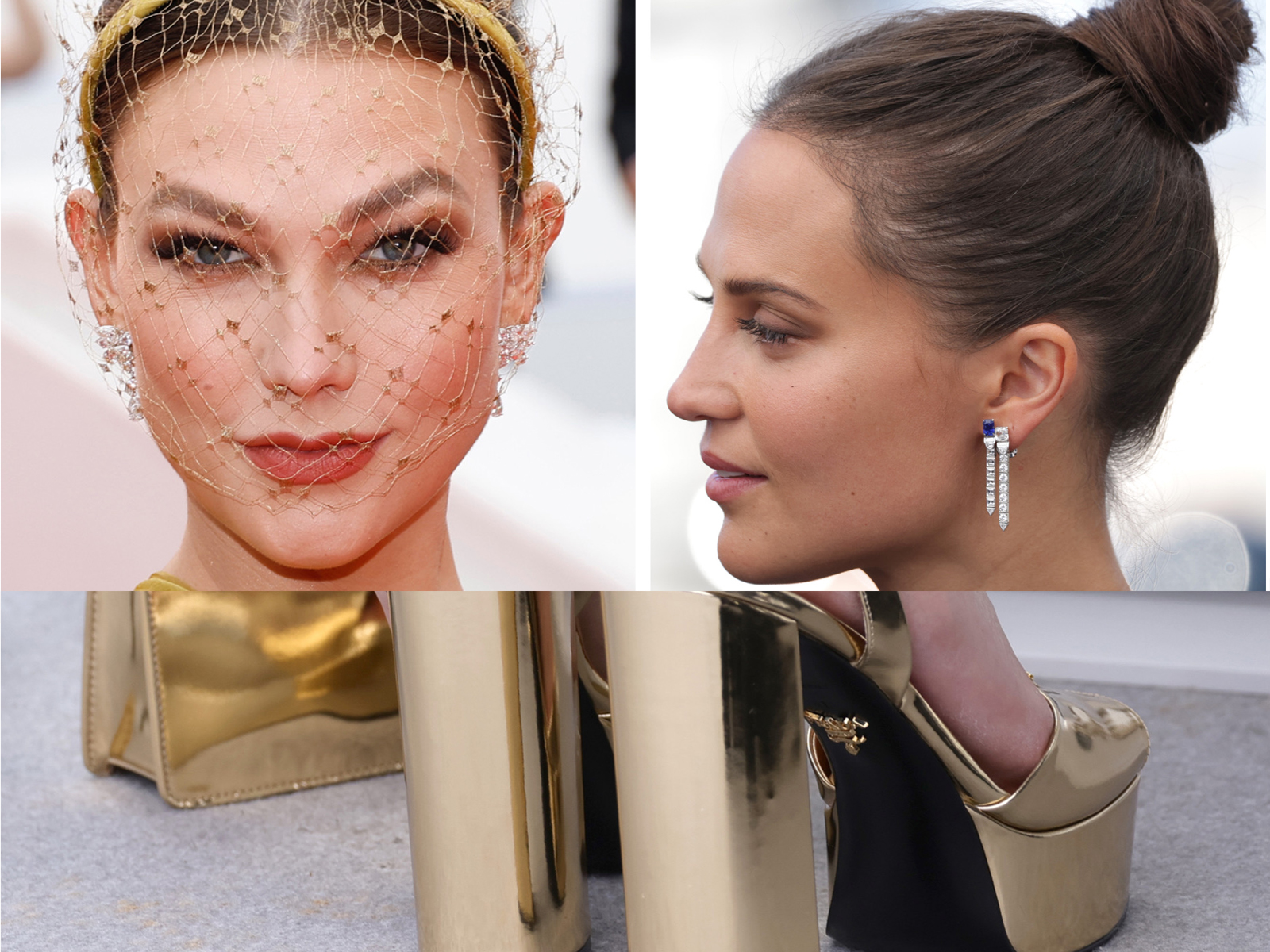 Summer style is here! What are the current trends being fed by the red carpet for men and women?
Individual style reigns – but trends are visible. If you want to be part of the fashionistas this summer, consider these looks that were ubiquitous on the carpet.
The high pony/braid is back in a big way. Finished with a bow, a clasp or a ribbon, the high pony is a sophisticated statement of style.
Buns – tight, loose, low, high – they are all the rage. Try one, Alicia Vikander did (above).
For men, the brooch has never been more required. LeBron James ties in a lot of looks. The double-breasted soft banana suit paired with a white tee and white trainers – oh my! Yes, he also sports a lapel brooch.
For more official occasions, the elaborate can't-miss-it male brooch is growing in size and importance for the well-dressed man about town. (Adrien Brody).
A more daring trend is women in sheers – often just sheers. The question is, why? Yes, people will look but aren't there other ways to get their gaze?
We could do away with the pretense and the high-priced fashion garment, and simply turn up naked, or pull the drapes from your window and swirl it around your bare form and walk out in your undies. At least, we still have the good old G-string for coverage – so everything is not on display beneath the sheer.
Platforms are back in a big way, as are fascinators, hats and hairbands.
Since this is summer expect lots of white and cream – Rosamund Pike in Dior.
Expect more on men and less on women – but only on the red carpet. Oh hail, equality.