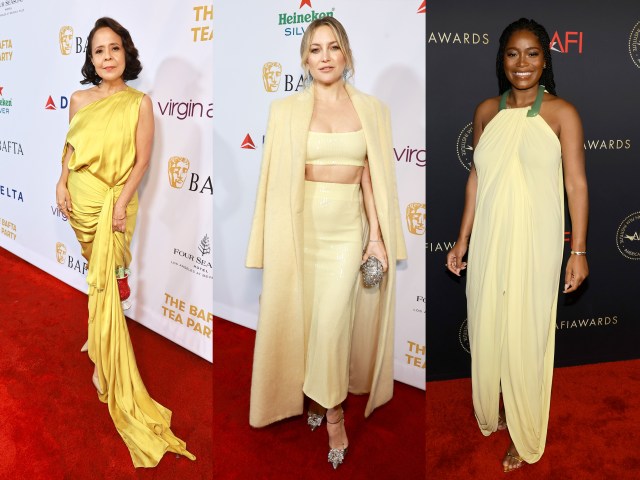 Fashion Trends for 2023
January 16, 2023
—
Margaret Gardiner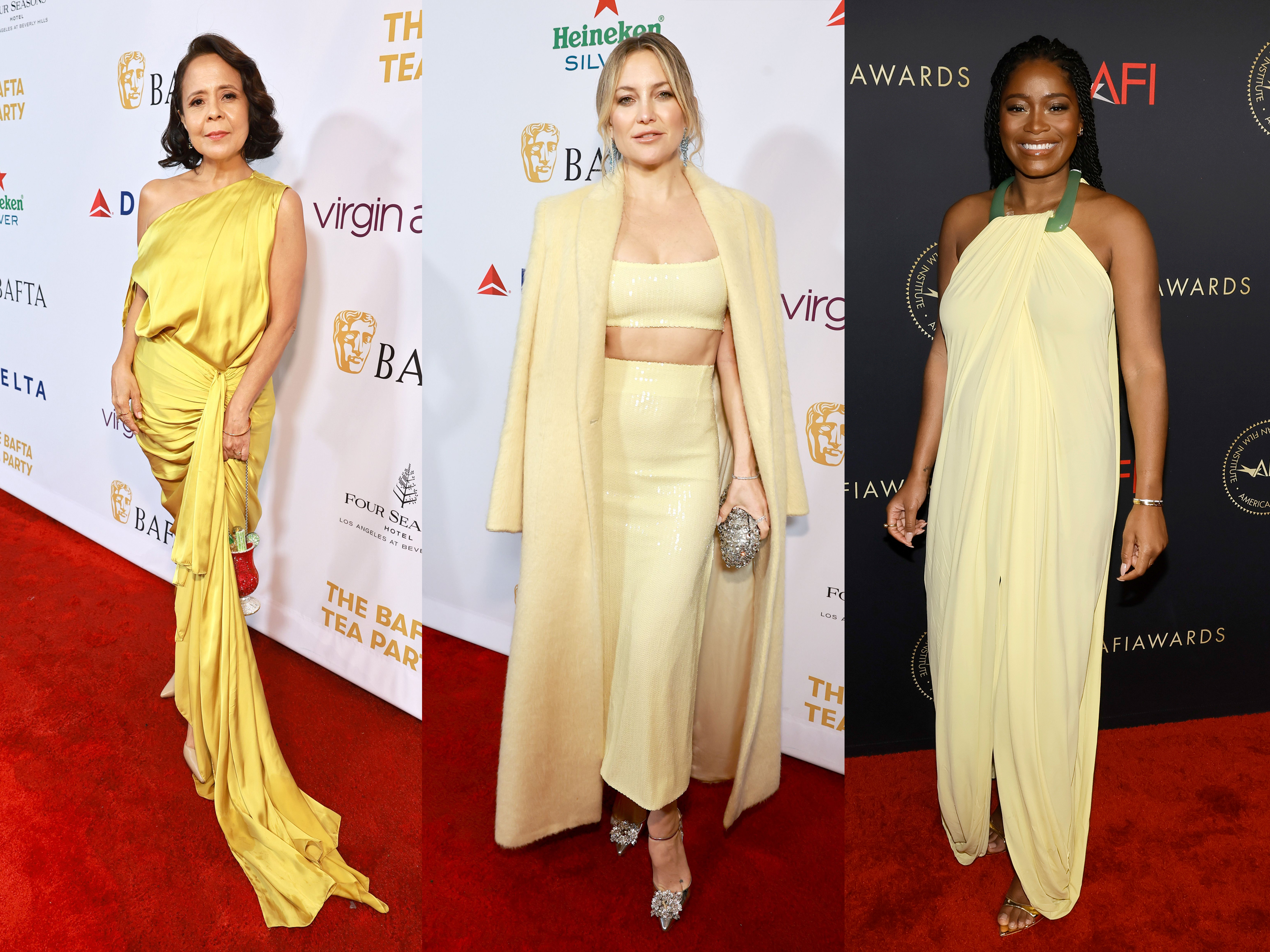 Kate Hudson, Keke Palmer, and Dolly de Leon – didn't feel sour in lemon. Taylor Russell continues to prove that she is a purveyor of all things style.
Fashion is doing something interesting: It's all over the place in color, style, and shape. That allows for more individuality.
Trends are emerging. Empire-line sheaths pop up. The midriff hasn't gone away, and as the Golden Globes showcased, color has taken a new turn.
Black and white are perineal. Jewel tones flourish. Stylists are introducing stars to a new palette of brights, be it pink, yellow or neon green – a new form of color is taking hold.
Interestingly, culottes surfaced this week on Michelle Yeoh and Viola Davis.
Ladies pay attention: This is a tricky look.
If you've got great knees – go for it! However, most people look better with the hem mid-thigh or below the knee.
Kissing the top of the knee – which has long been a fav of designers – can bring a focus that many women prefer to skip.
Smartly these actresses have chosen lower lengths.
Embrace with care!
Scroll through the Golden Globe red carpet galleries to see other style trends.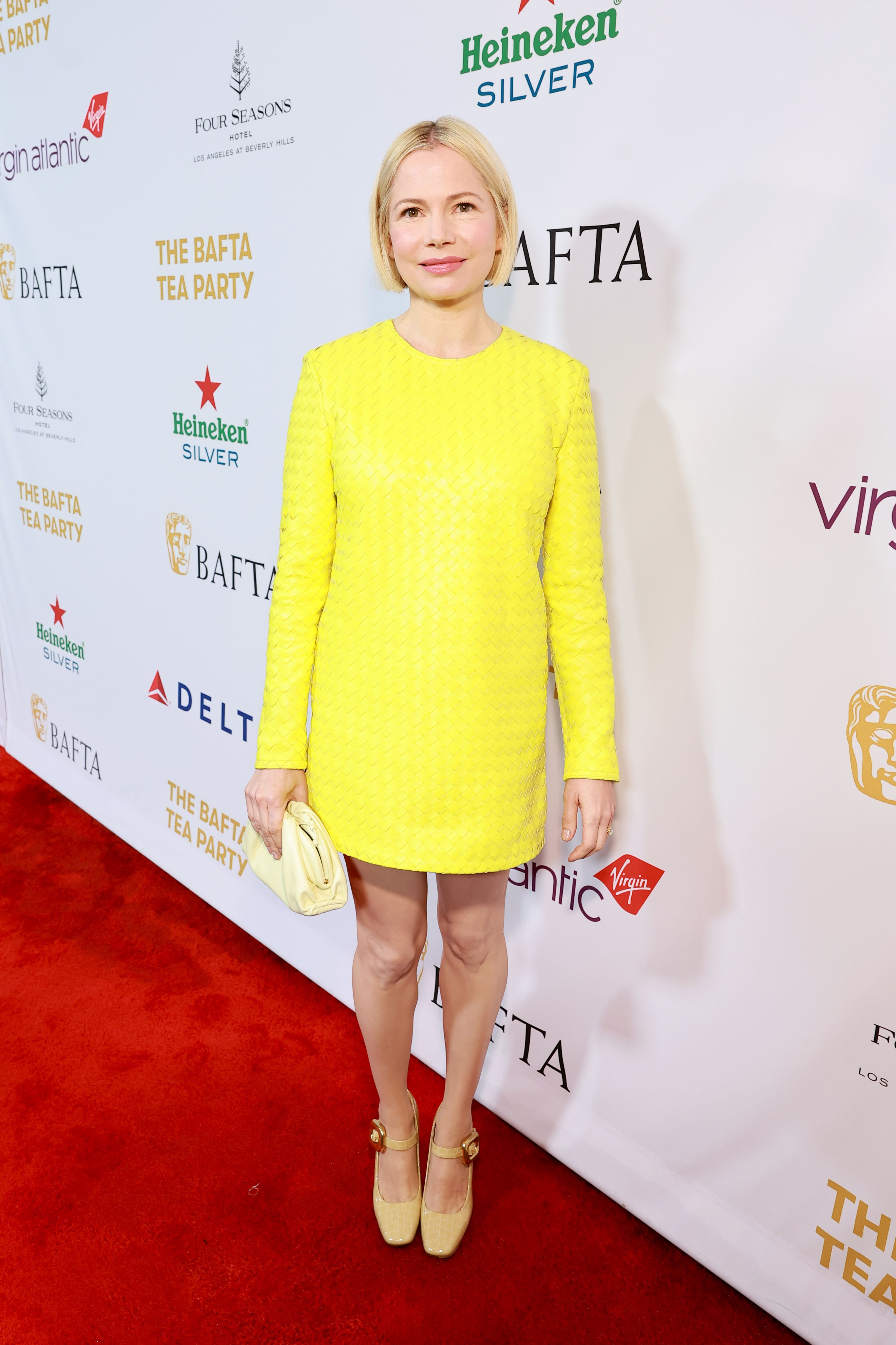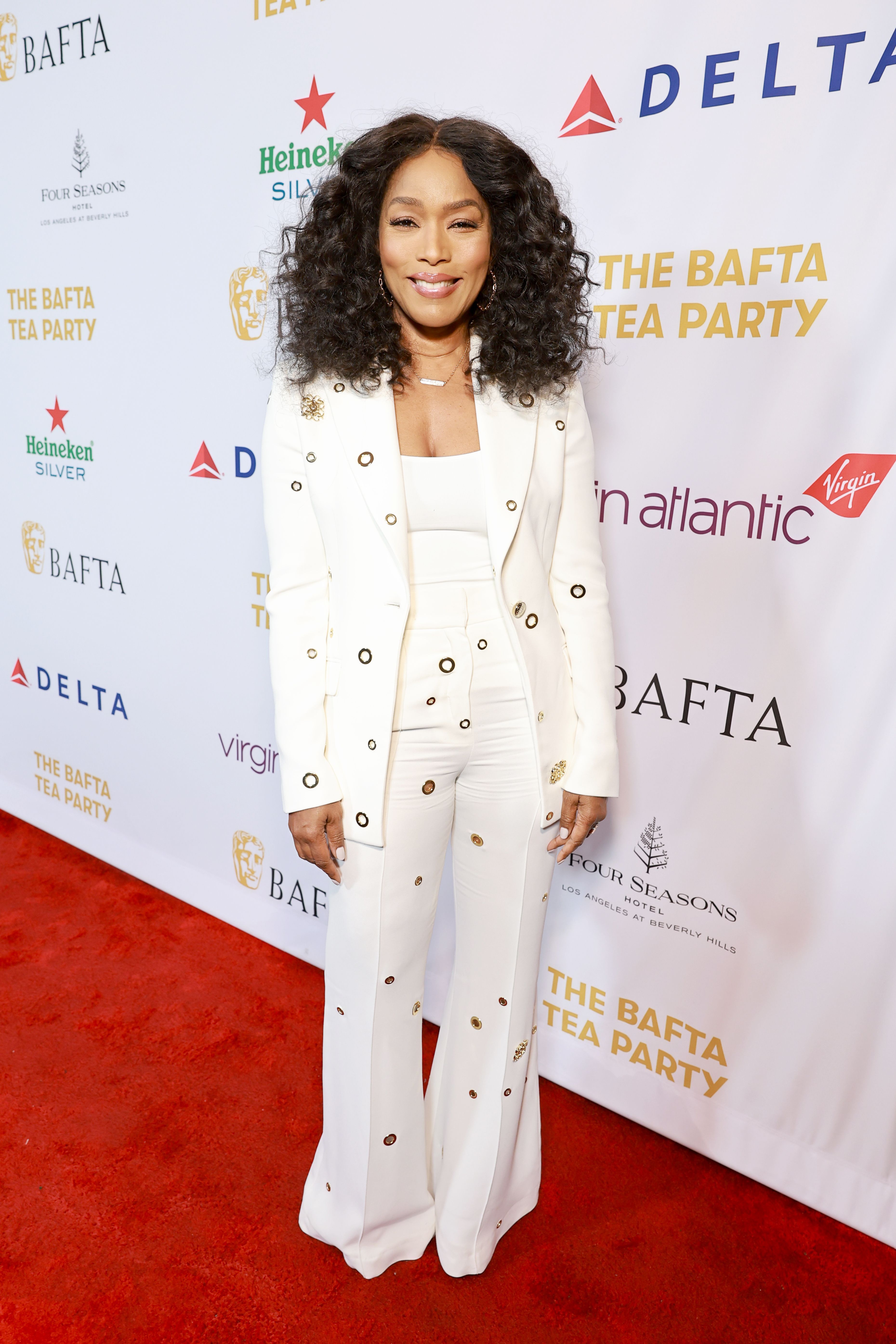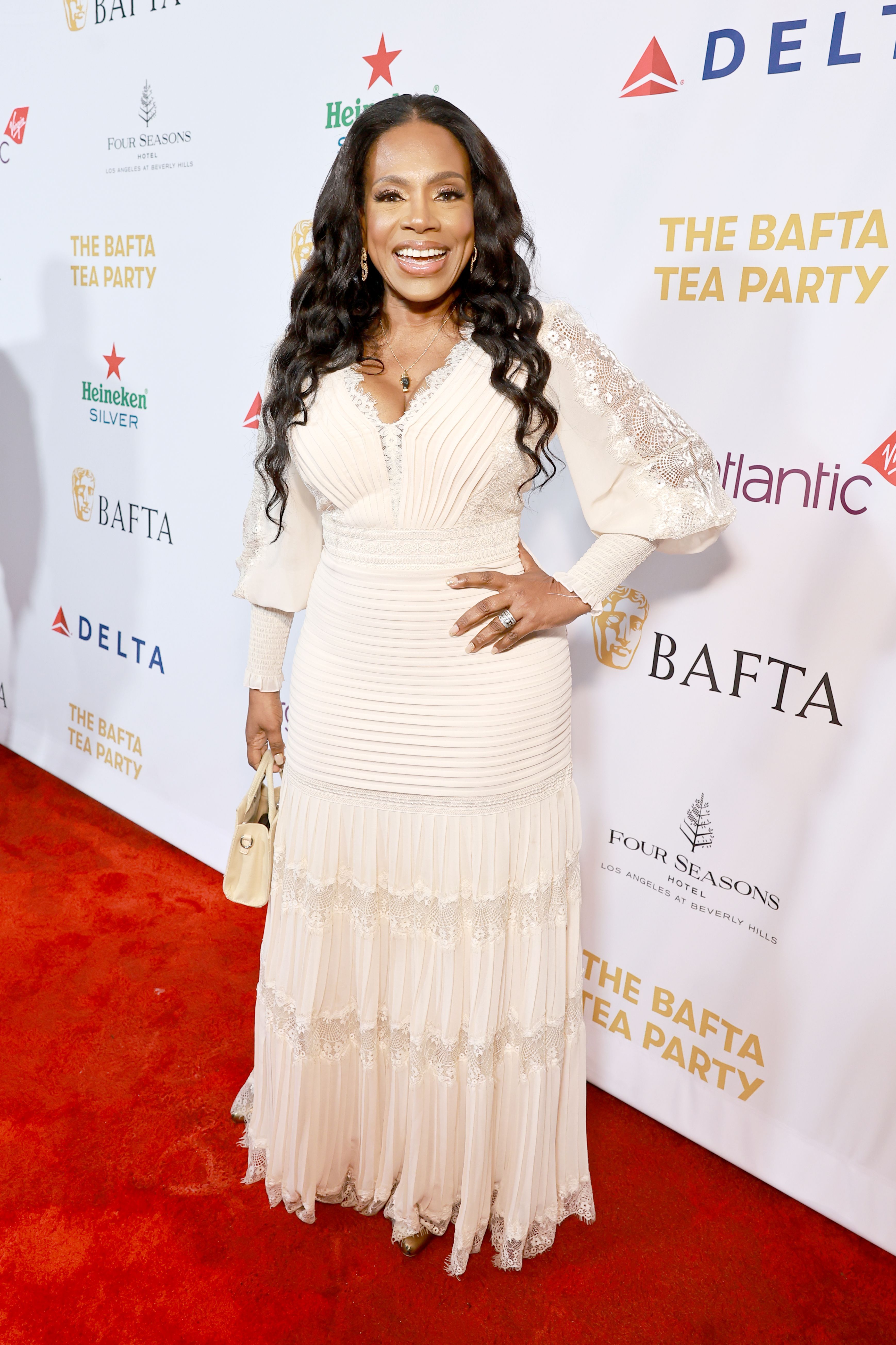 White is always wonderful and totally acceptable after Labor Day.
Ms. Bassett (l) takes a vintage silhouette and owns it in 2023. Love this look.
(r) Sheryl Lee Ralph in Tadashi Shoji, channels a 70s feel.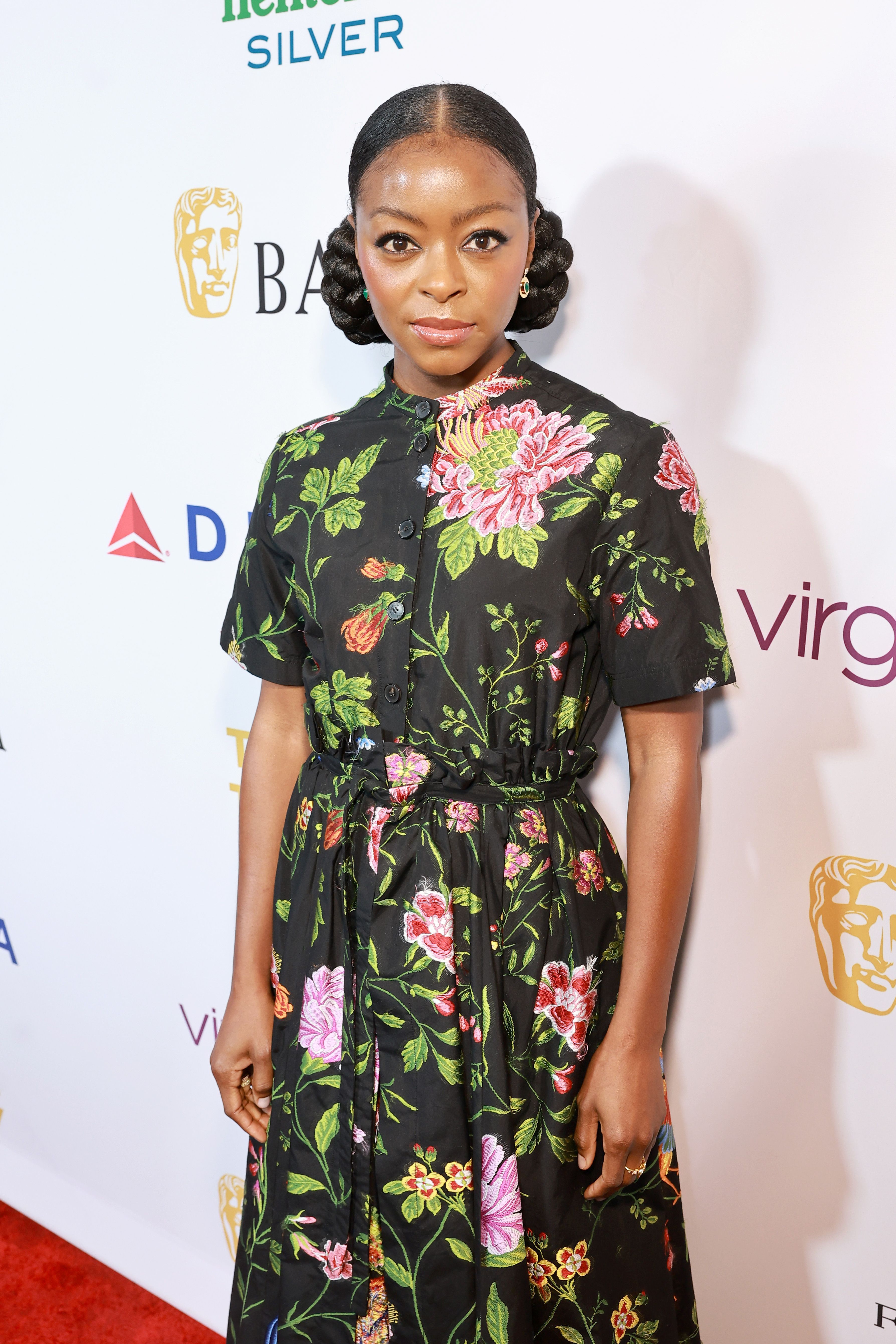 Above: Till actress Danielle Deadwyler in a collarless, closed-neck floral Dior.
Below: (l) Quinta Brunson and Claire Foy wear red. We like this look that has been beginning to trend. A bustier over a long-sleeved shirt or fitted top.
(r) While Ms. Foy goes with 50s shaping.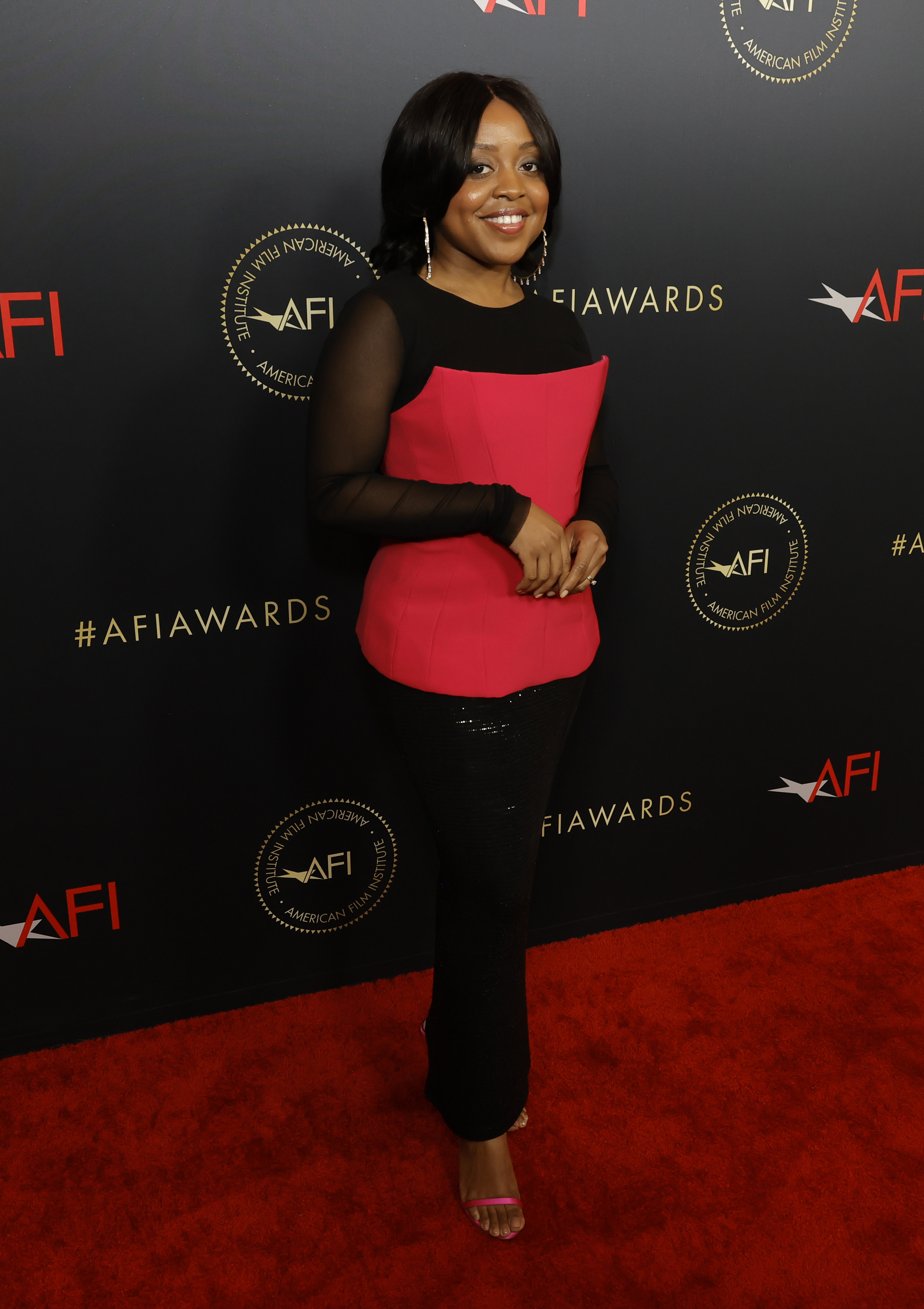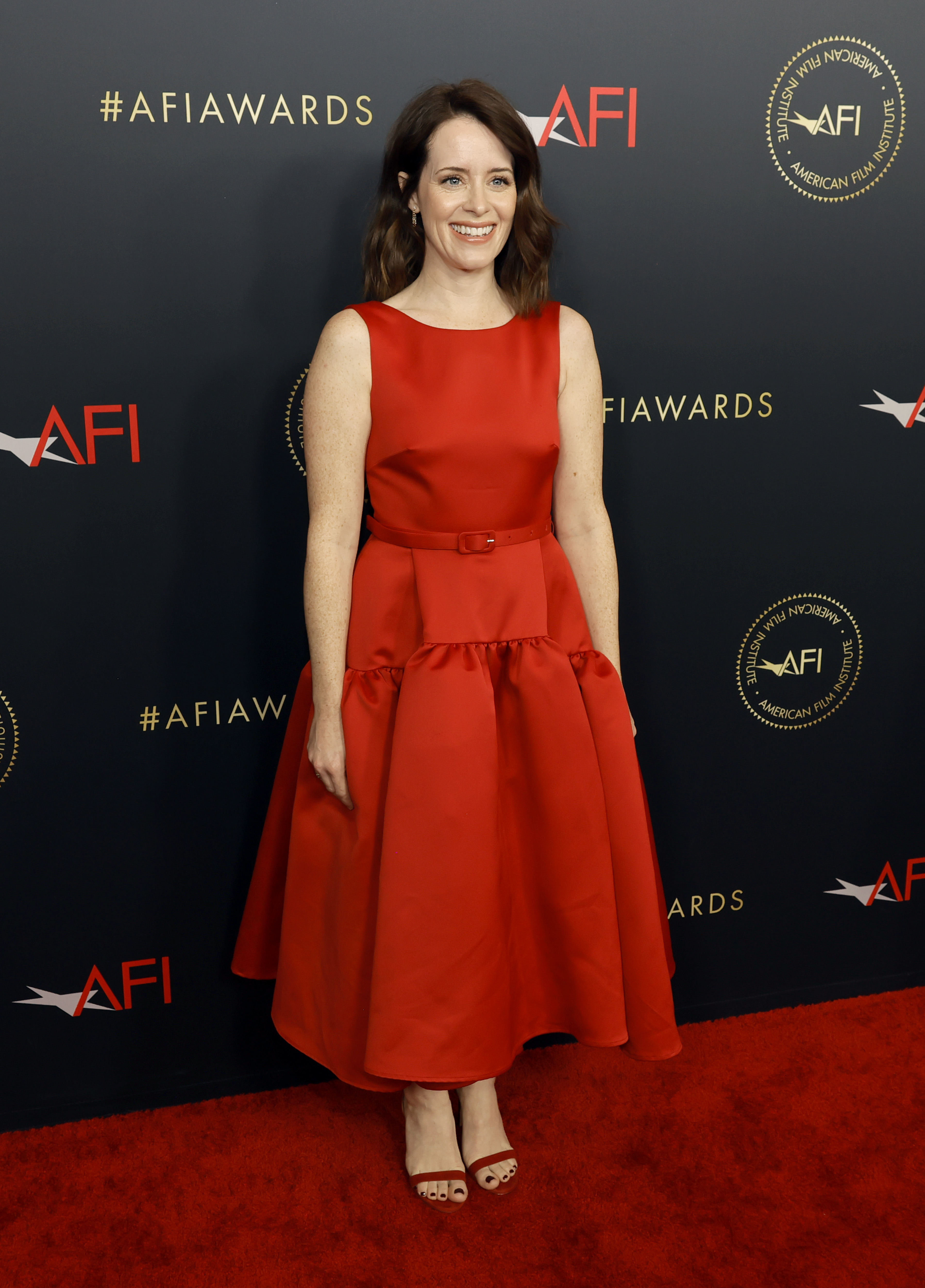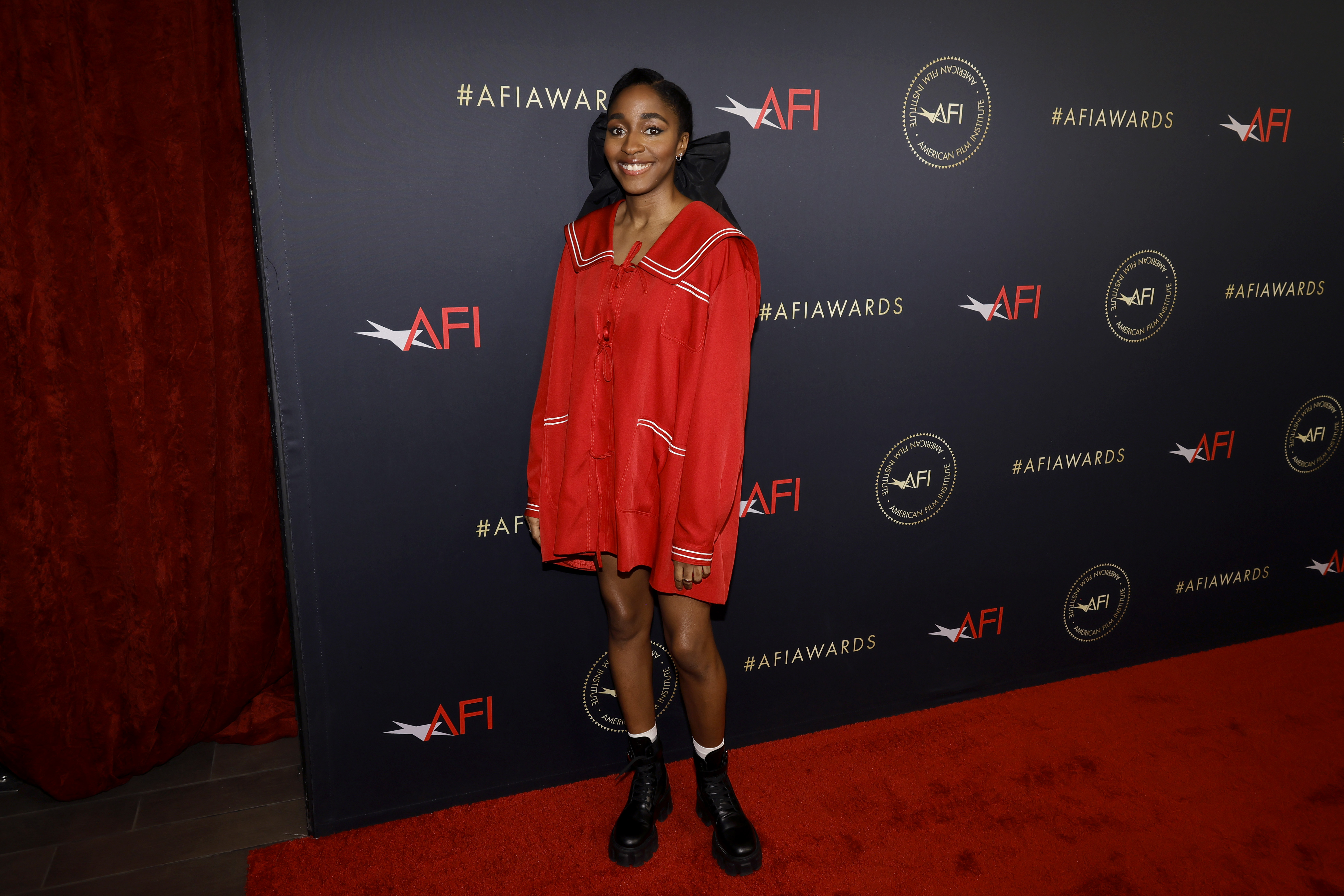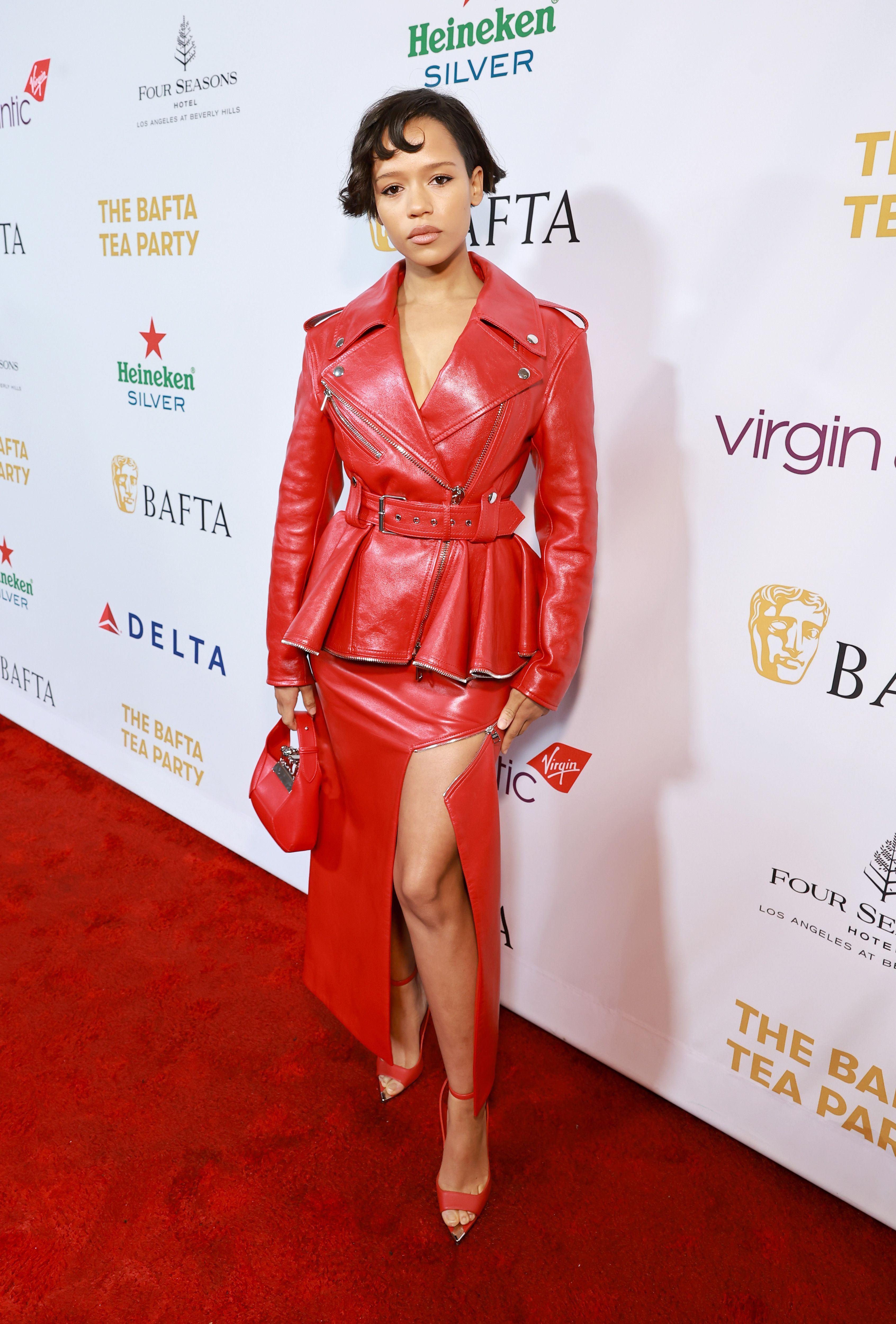 Want to be fresh and different? Watch these two women.
(l) Ayo Edebini is young and enjoys playing with shape.
(r) Taylor Russell has been impeccable on the red carpet. Innovative, interesting and knowledgeable in the history of fashion made modern.
Below: Two 'short' suits – sometimes known as culottes though culottes tend to have wider, longer legs. No matter what you call them, the look works. Can a trend be far behind?
We like how each woman has changed up the look through their combinations.
(l) Viola Davis who also went with blue for the Golden Globes, teamed her suit with a polo.
(r) Michelle Yeoh goes with a high-necked vest.
Both women choose extremely pointy heels and have individualized the length of the shorts.
Check back to see what's going on in entertainment's weekly red carpet round-up of style and fashion.