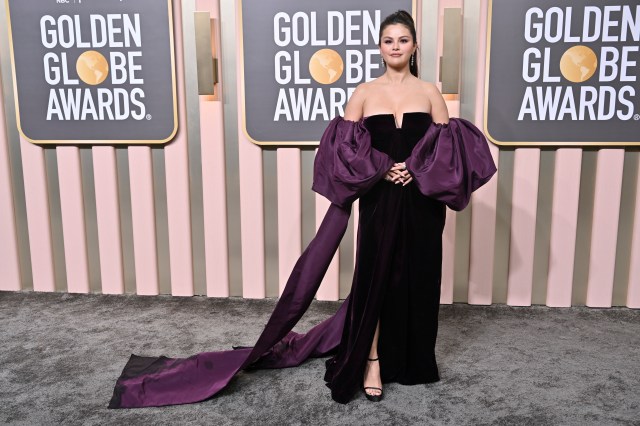 Golden Globe Fashion: Jewel Tones Take Center Stage
January 12, 2023
—
Margaret Gardiner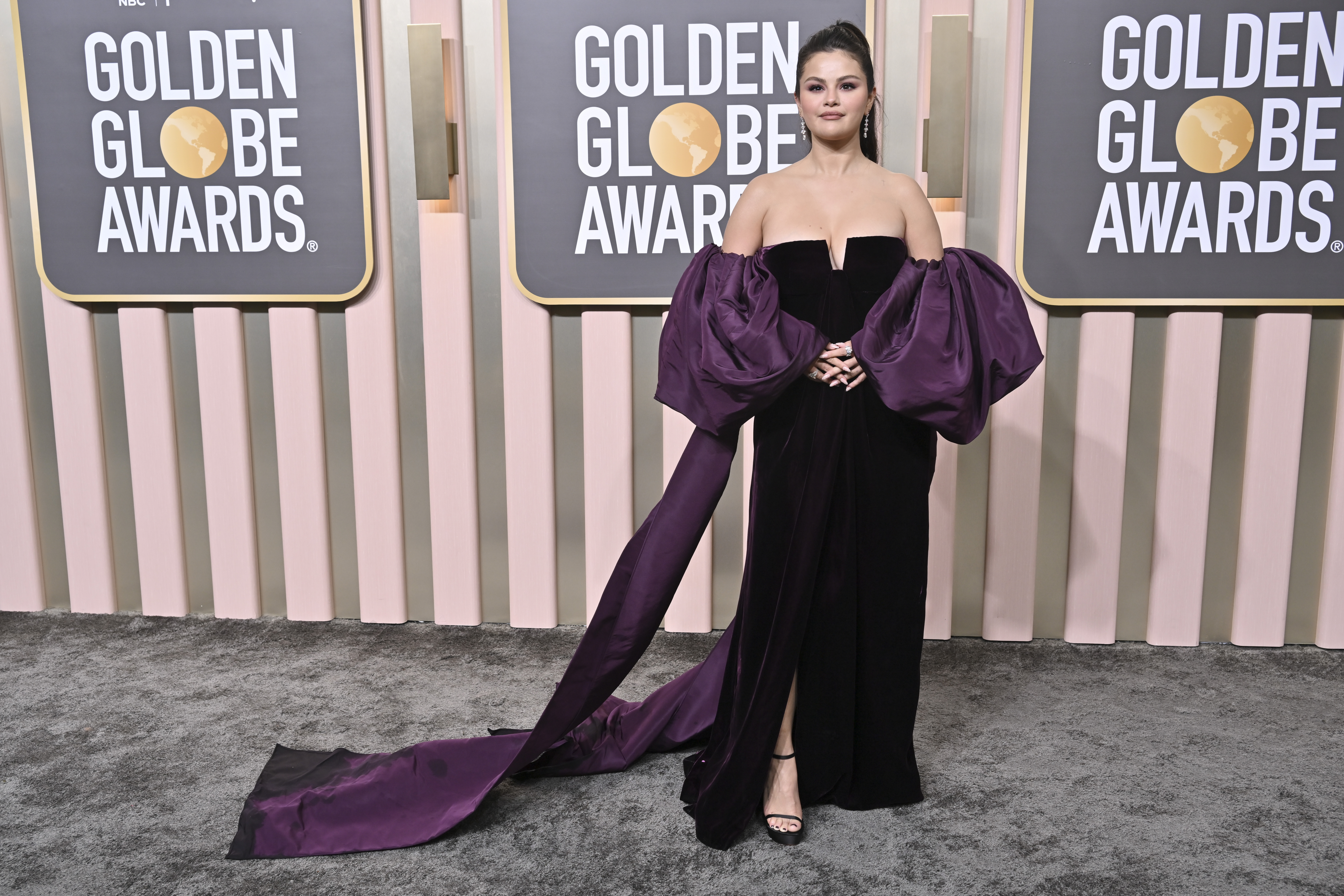 Golden Globes Fashion: – Runway to Red Carpet, jewel tones, Selena Gomez & More
The Golden Globes is known as the Best Party in Town – but it is also the teaser of trends to come.
Fresh off Paris Fashion Week where designers showed the color palette of 2023, the Golden Globes' silver carpet showcased the reinvention of haute couture for the who-is-who of entertainment.
In previous galleries we showed all the trends: midriffs, all the versions of pink from lipstick through salmon, and the color, texture, and grays for men, now we focus on the jewel tones.
Flip through this mini gallery to see Kaley Cuoco in soft violet, Viola Davis in vibrant blue, Selena Gomez, and Niece Nash Betts in royal purple.
Pause and explore further the fashion of the Golden Globes – now and then – get lost in the splendor of the red carpet galleries.