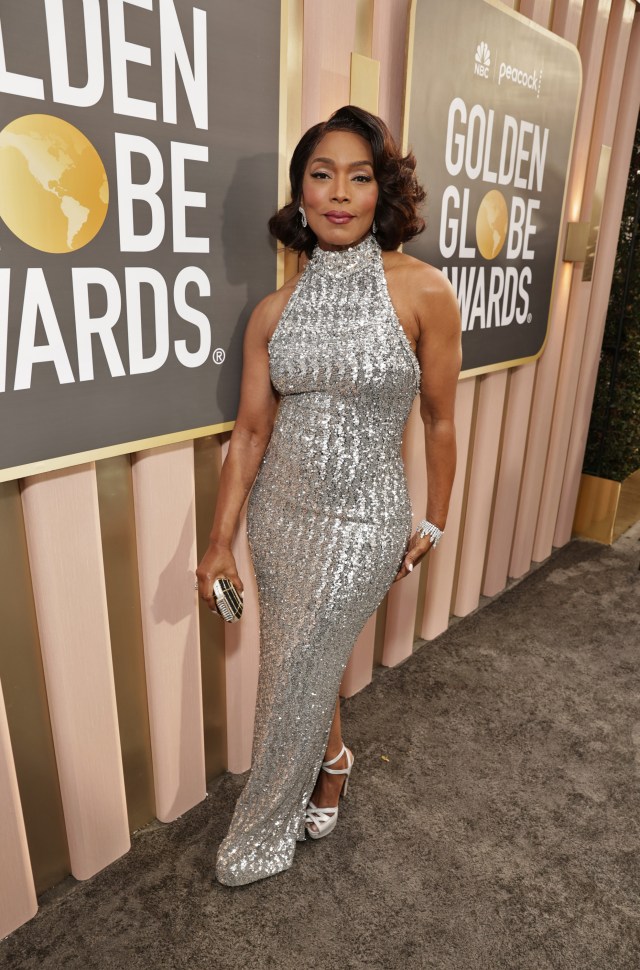 Golden Globes Fashion: Gold and Silver
January 13, 2023
—
Margaret Gardiner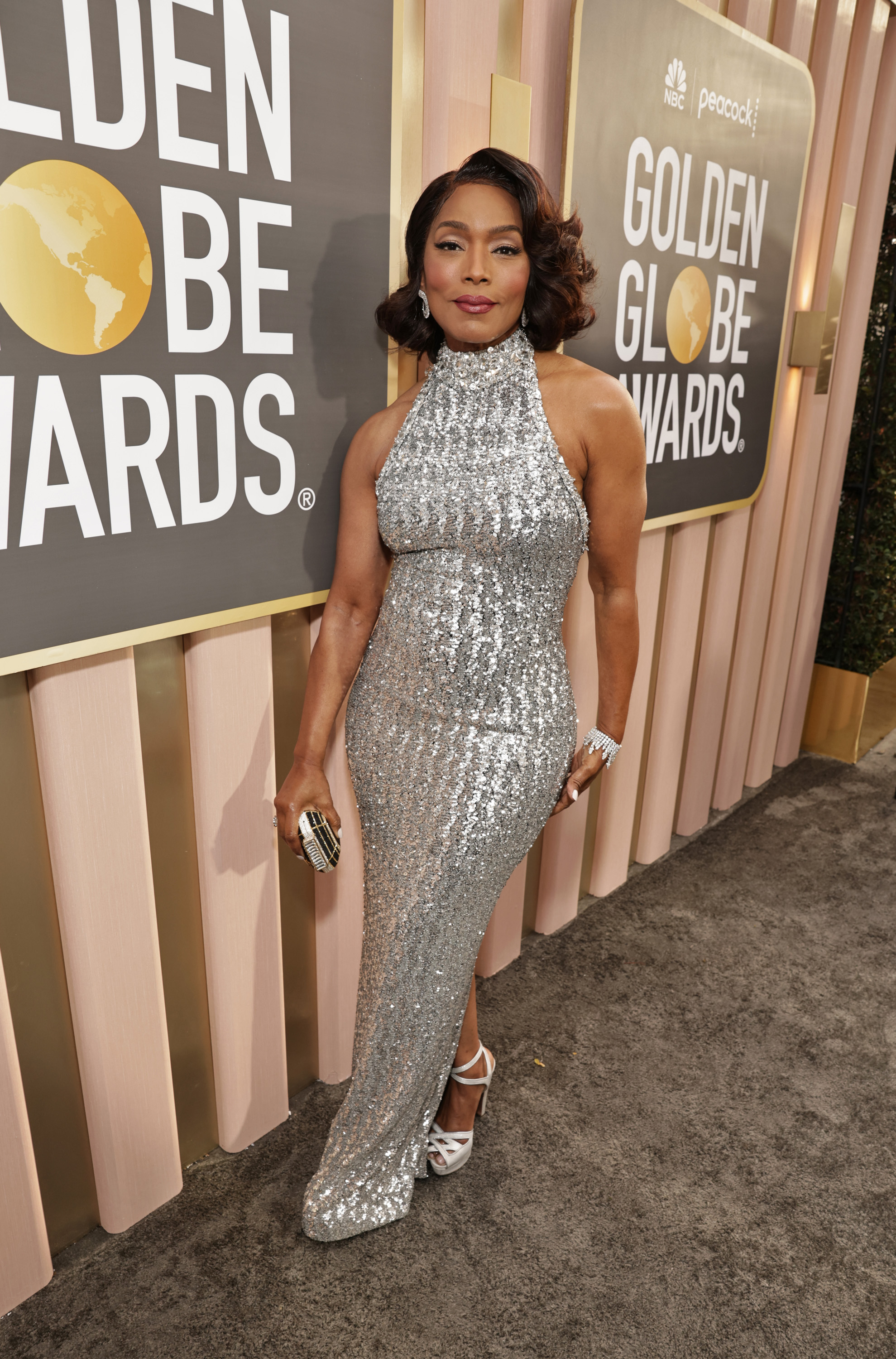 Golden Globes Fashion: Gold, Silver & Bronze
Golden Globe Fashion introduced many fresh looks from bright pinks to jewel tones for women, to thundercloud gray, pastels, and velvet for men.
But Golden Globes glamour also lends itself to golden hues, and this year Jennifer Hudson went with gold metallic, while Angela Bassett donned silver.
Eddie Redmayne who has always been fresh on the red carpet went with bronze. The appliqué flower on his lapel is a nod toward the move to a non-binary style.
Check out our other fabulous fashion galleries of the best of the Golden Globes Red Carpet, Men's looks, Glamour and Glitz and Jewel Tones.