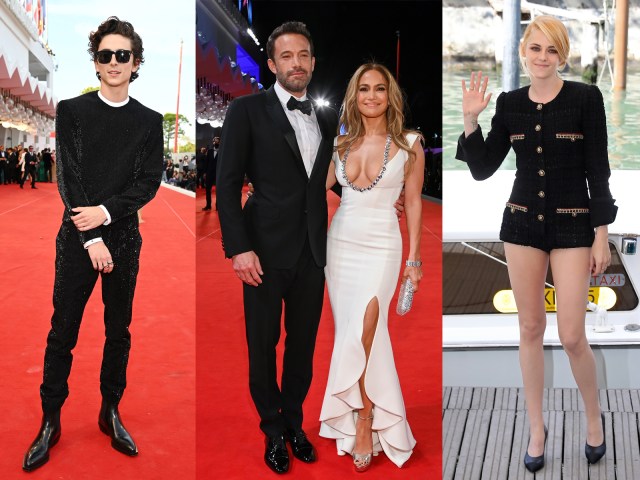 Best Fashion at the Venice Film Festival
August 29, 2022
—
Margaret Gardiner
Looking at the style trends of the Venice Film Festival as stars jet into this year's glam event, Timothée Chamalet , J-Lo & Ben Affleck, Kristen Stewart, and more grabbed the spotlight for their fresh choices that reverberated throughout the year.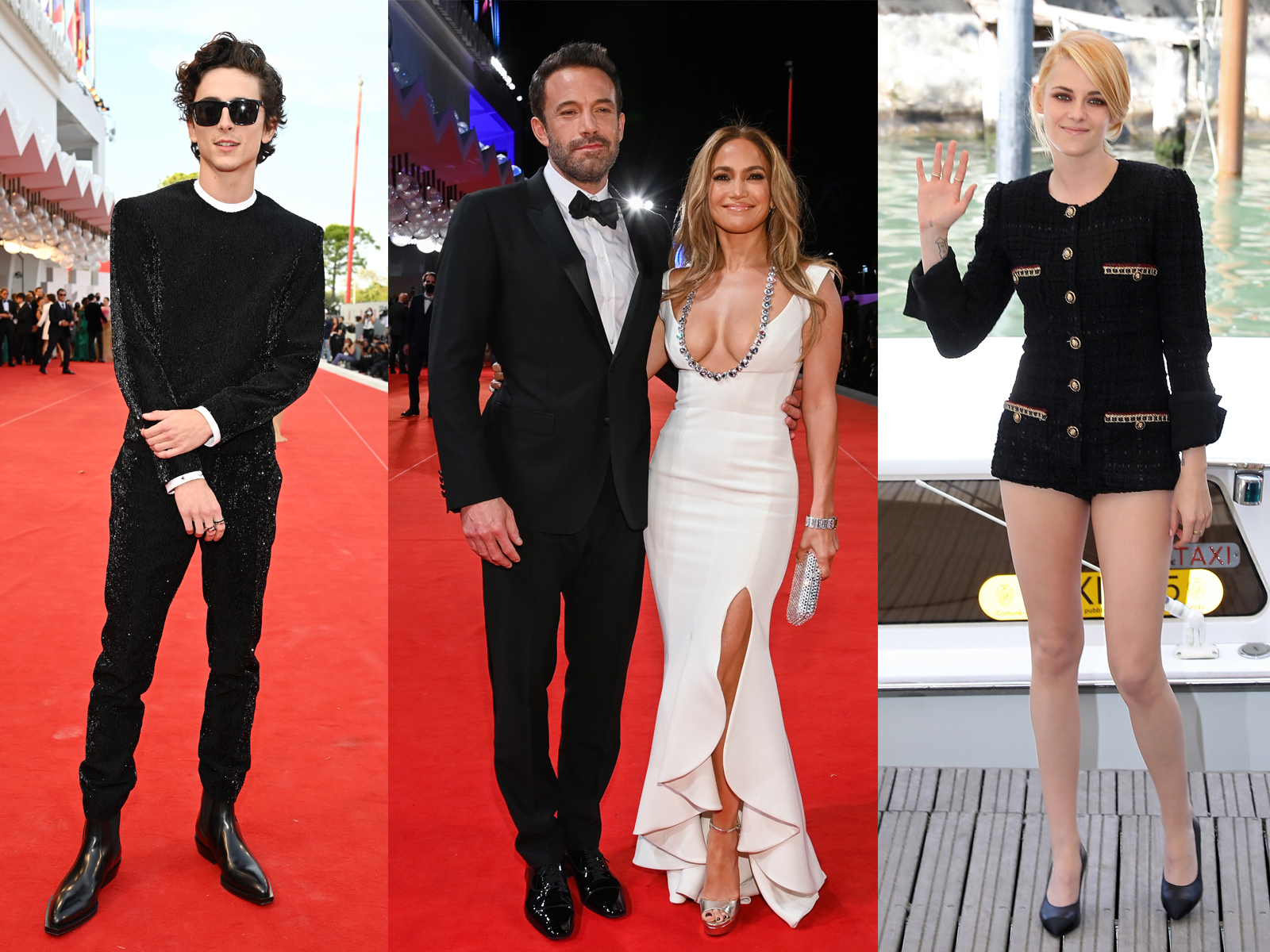 Above: Timothée Chalamet innovated with Prada. The look recalls Bowie in freshness and excitement often missing in men's fashion. J-Lo & Ben Affleck made it official in Venice last year, literally sparkling in the spotlight, while Kristen Stewart continued her collab with Chanel in super short shorts, heels and a classic side-part and pony.
Below: Cynthia Erivo showed it all – nearly – in a sheer Oscar de la Renta at the closing ceremonies last year. The sheer look was echoed all year long and manifested in the extreme in Cannes.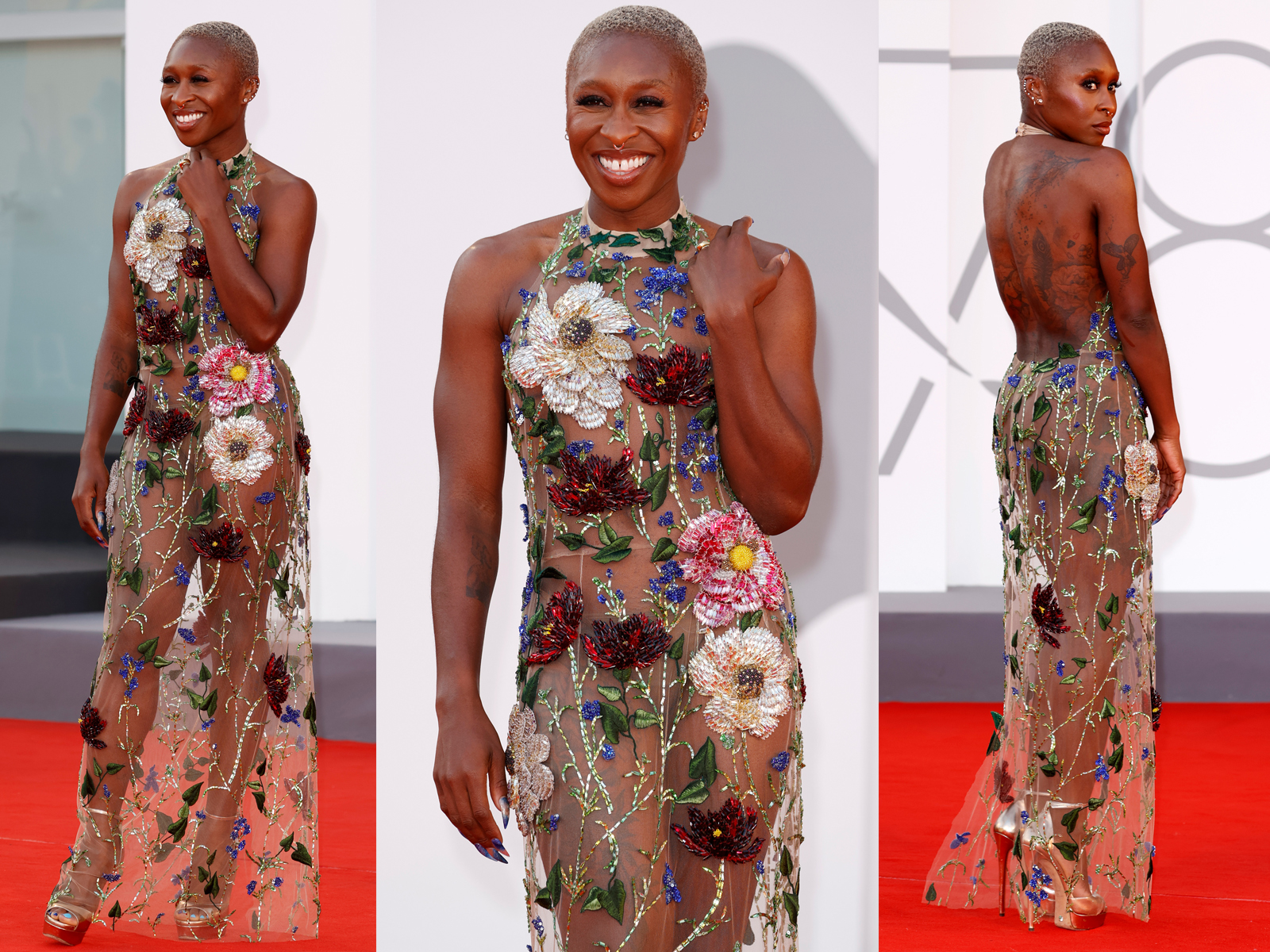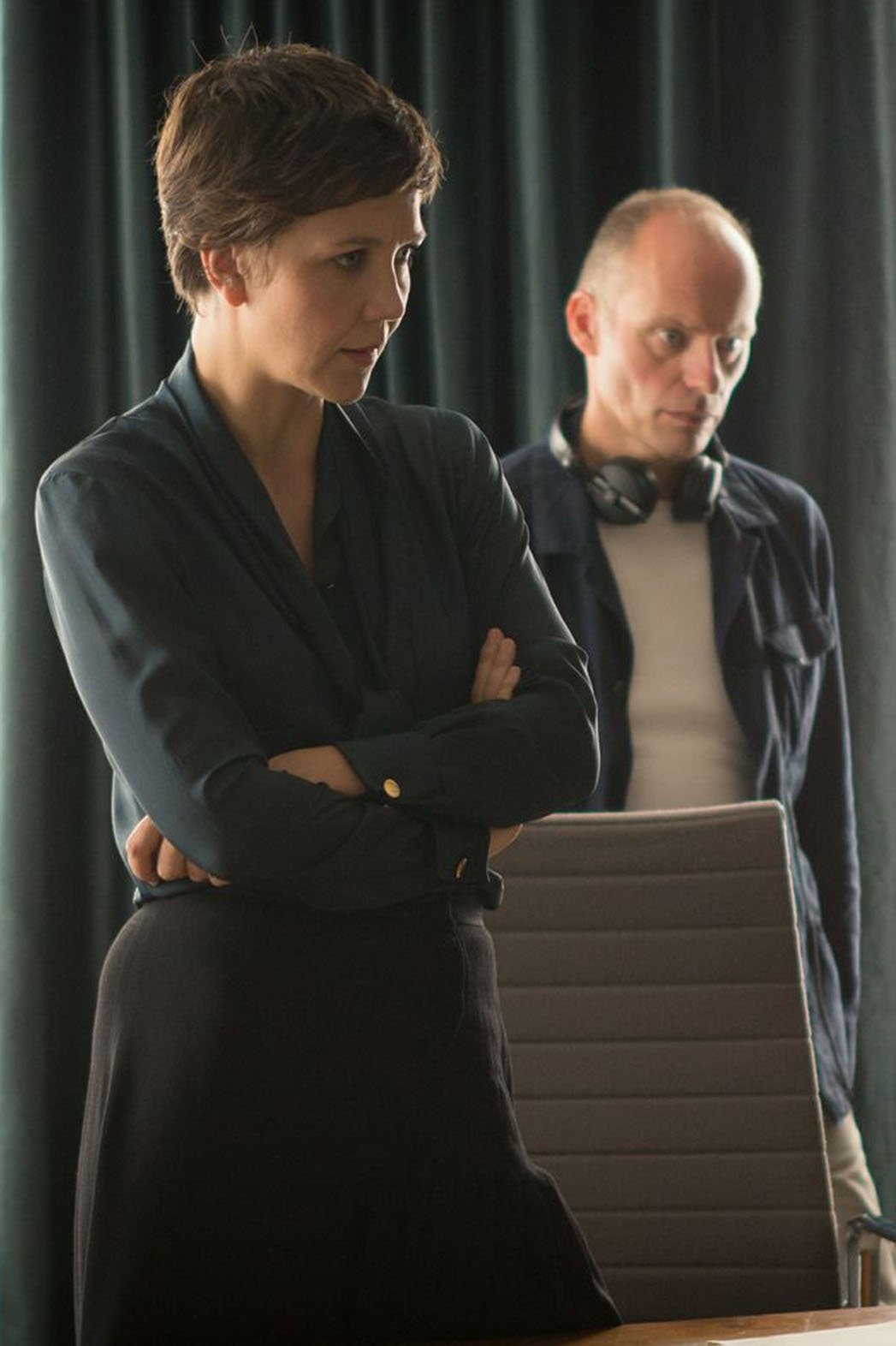 Above: Maggie Gyllenhaal proved herself as a capable director. Here she shows independence in a white over-garnet, cinched at the upper back with a drawstring from the waist. Her black bra is visible through the slashes.
Below: Kristen Stewart in Chanel – a throwback to an earlier time but also the feel of bed-wear. Sheer and not. Superb!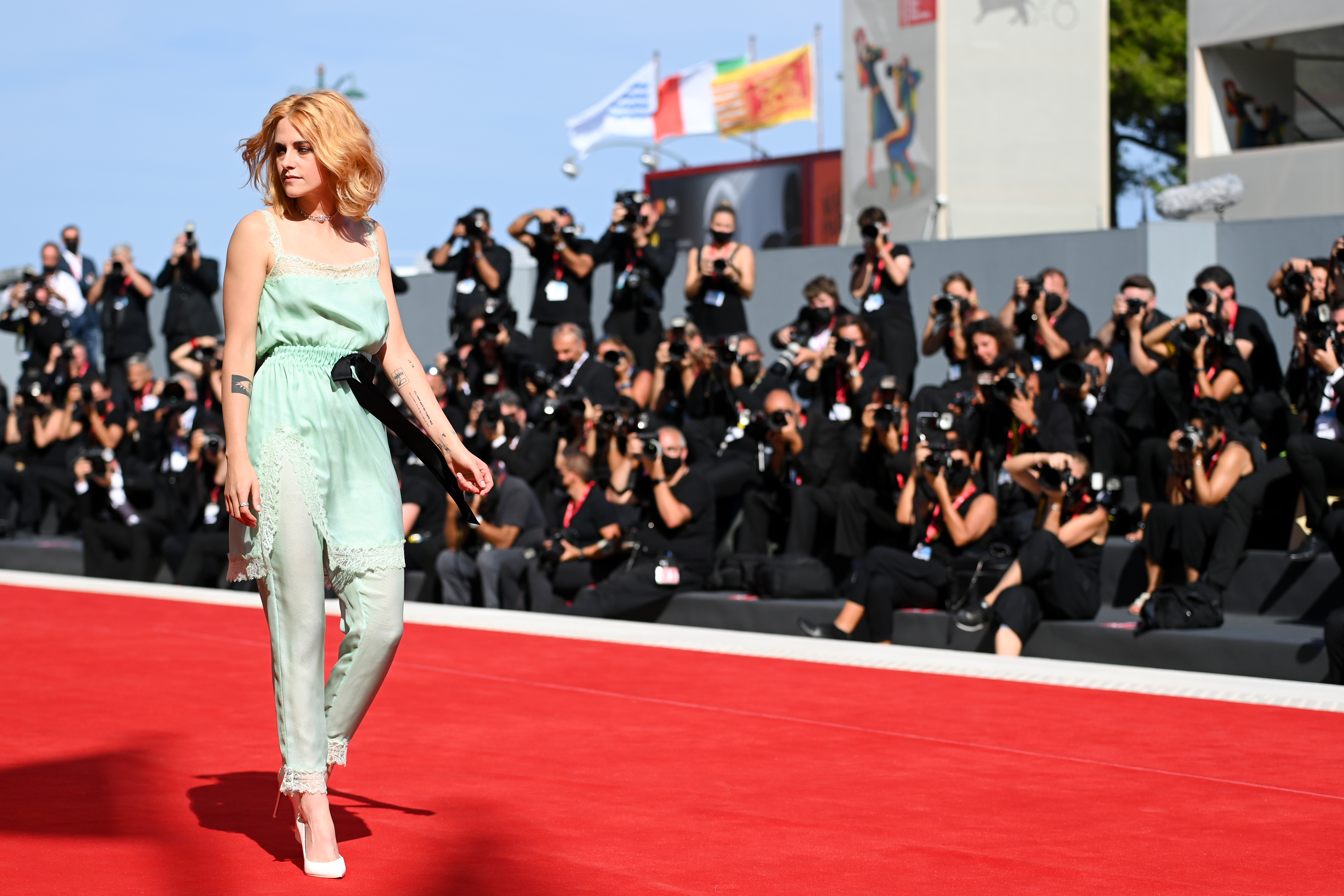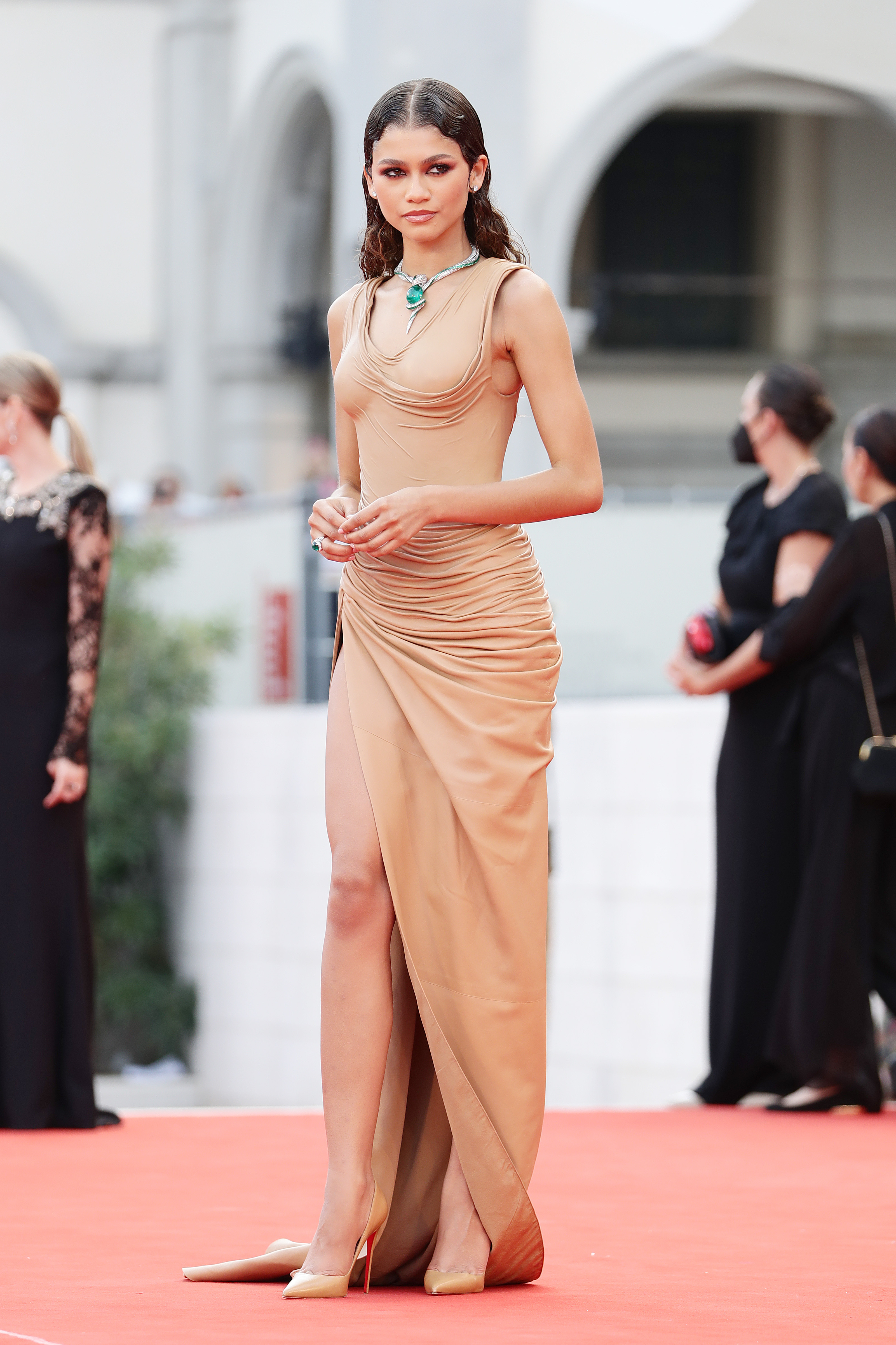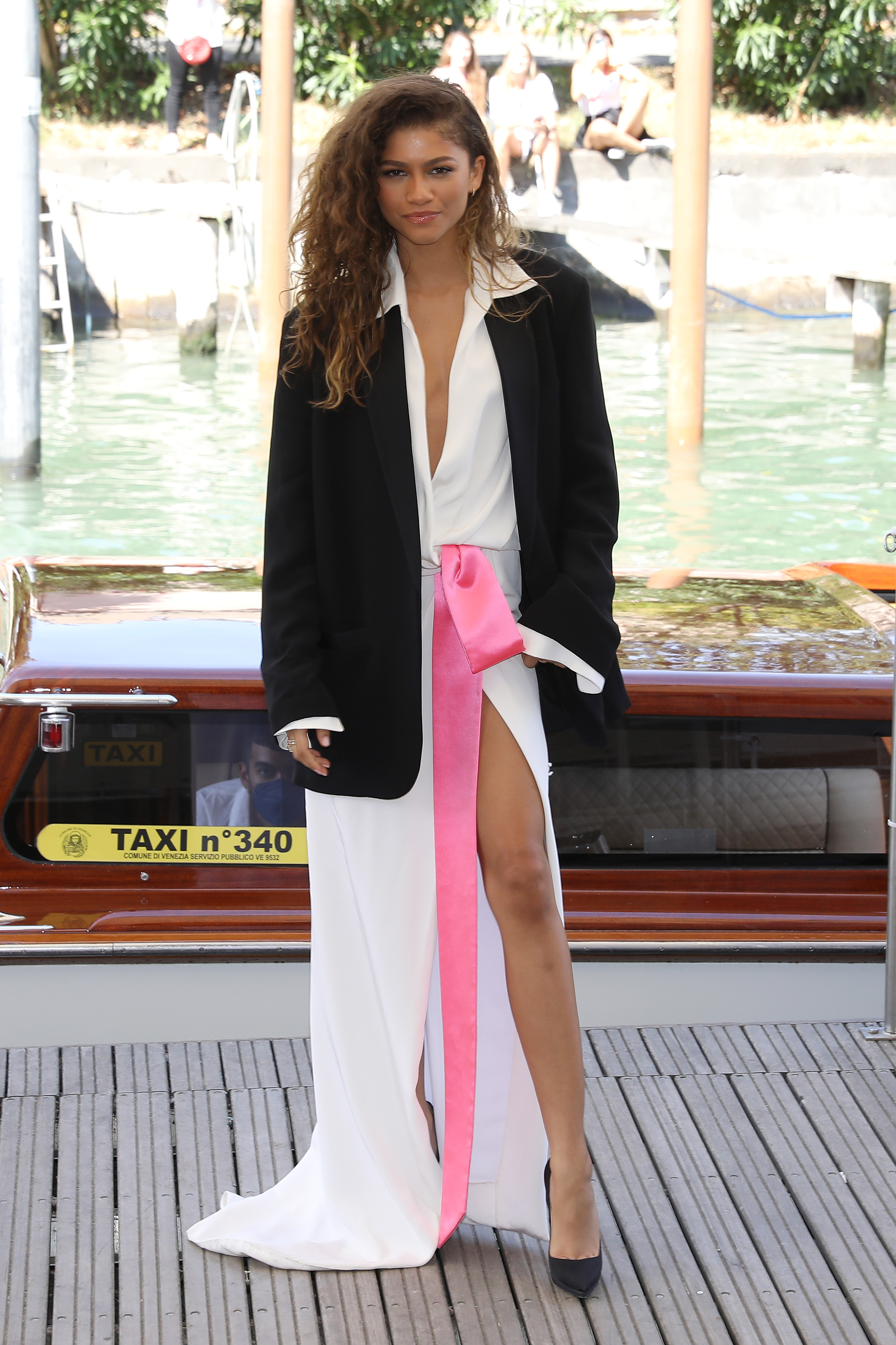 Above: Zendaya can do no wrong on the screen or on the carpet – be it in indie fare, blockbuster franchise, or art house piece. She is always pushing boundaries but has a classic aesthetic visible in both these stunning looks last year.
Below: As adventurous on the carpet and on the screen, Tilda Swinton heralded a theme that has taken hold: clashing colors. Try it!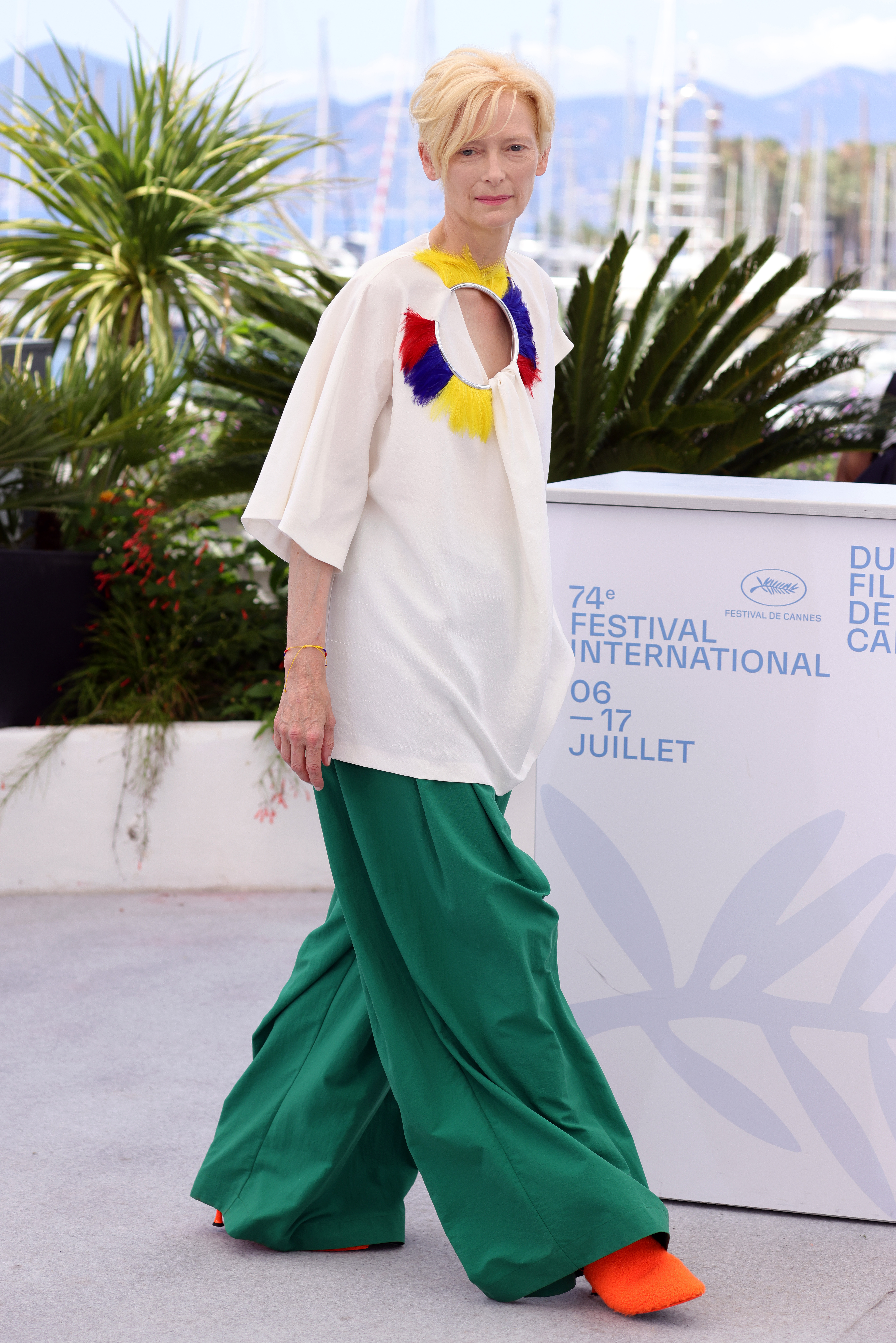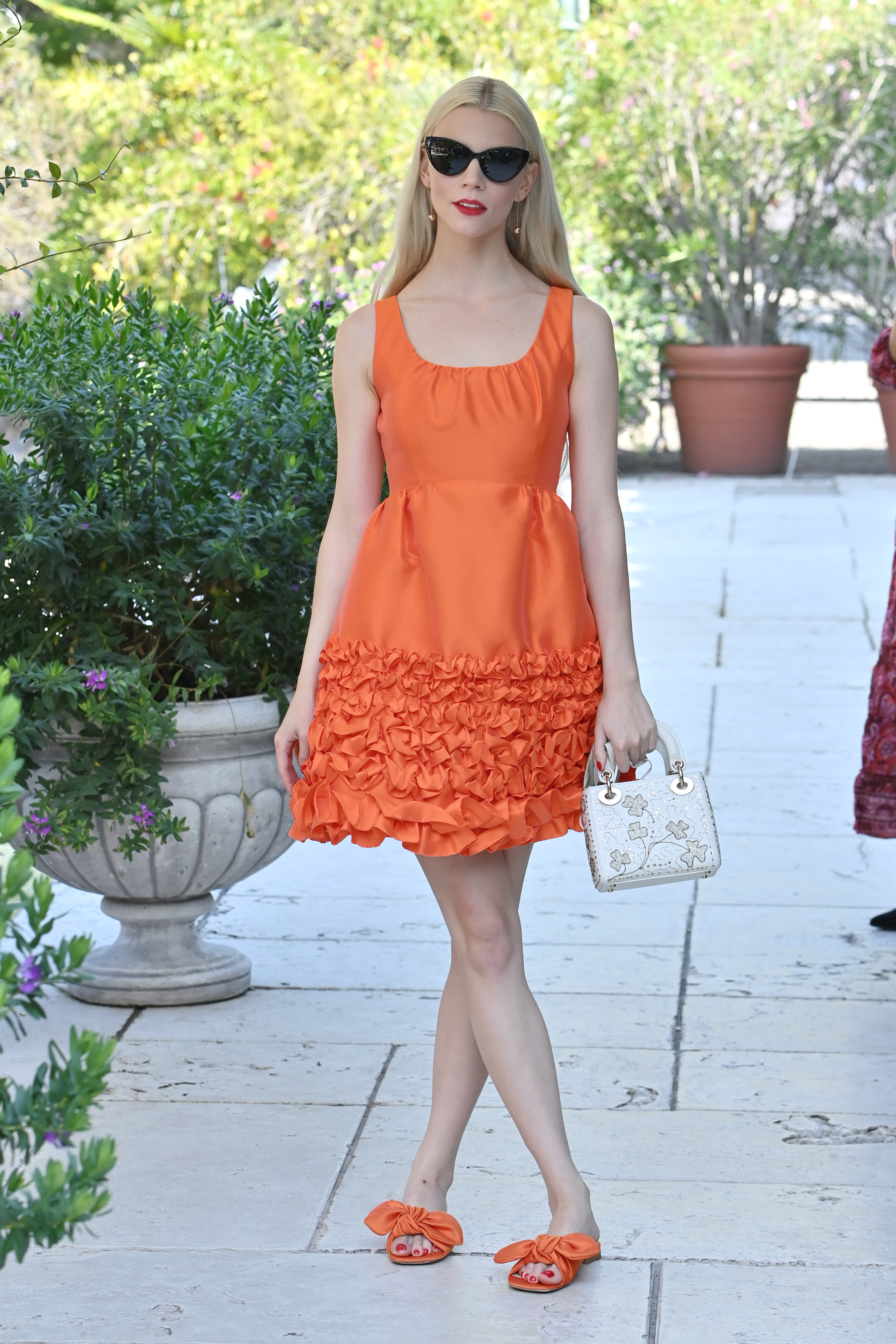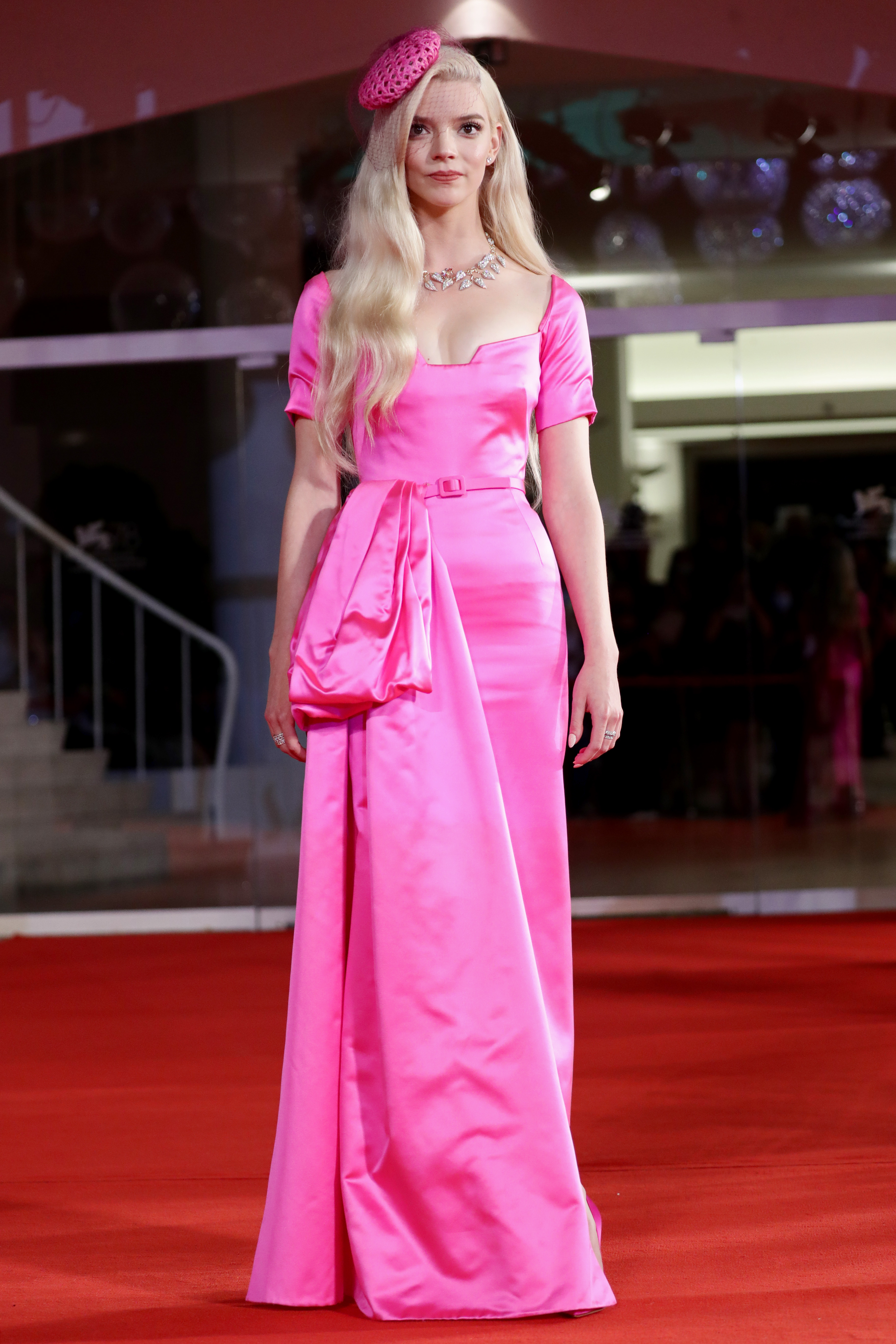 Above: Anya Taylor-Joy has been getting it right for a long time. Dior has dressed her for her recent red carpet award season. Here, she chooses brights in pink and orange, the shapes very modern while hinting at retro.
Below: Timothée Chalamet always impresses on the carpet – he is attending the Venice Film Festival this year again so return here, to see what he wears.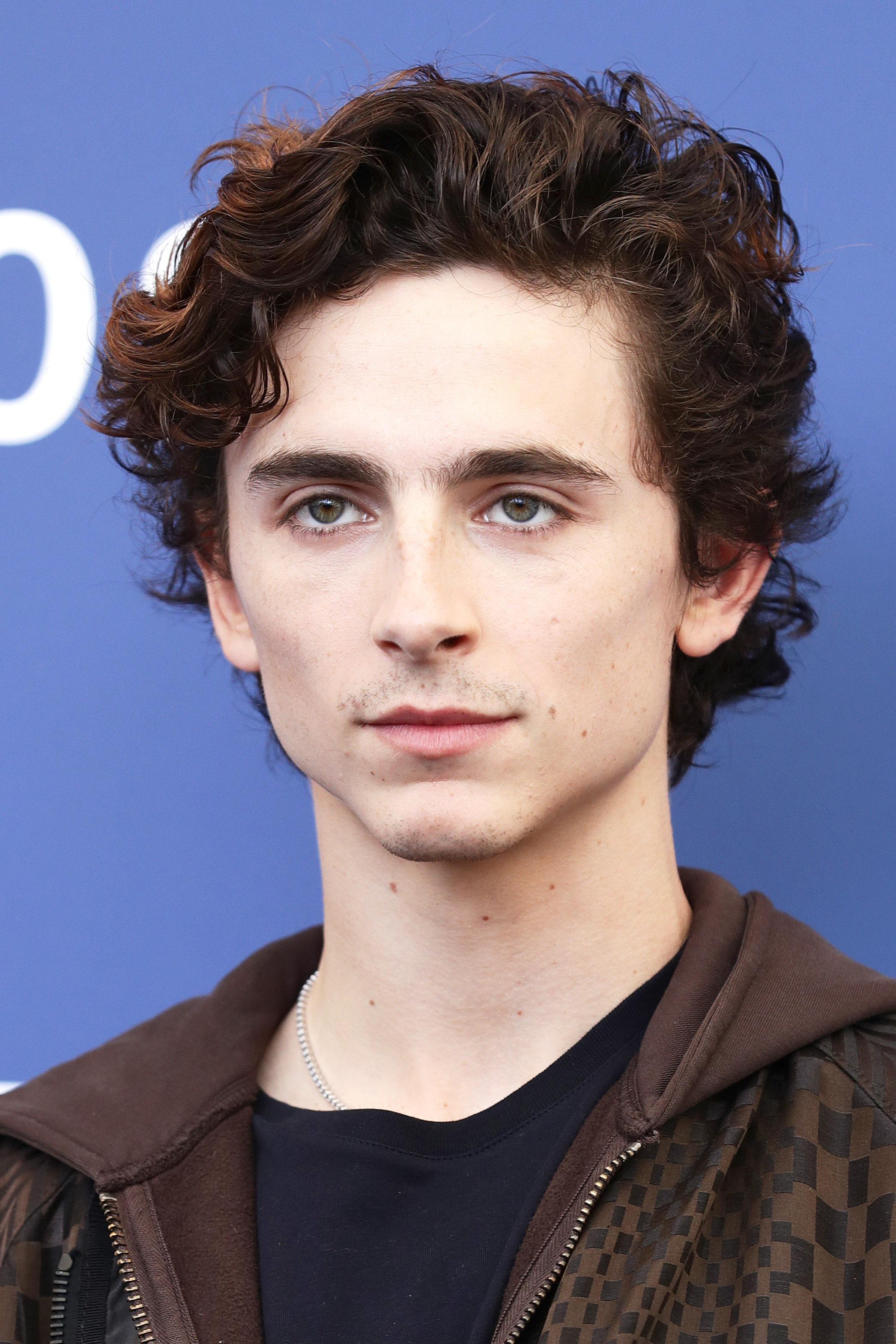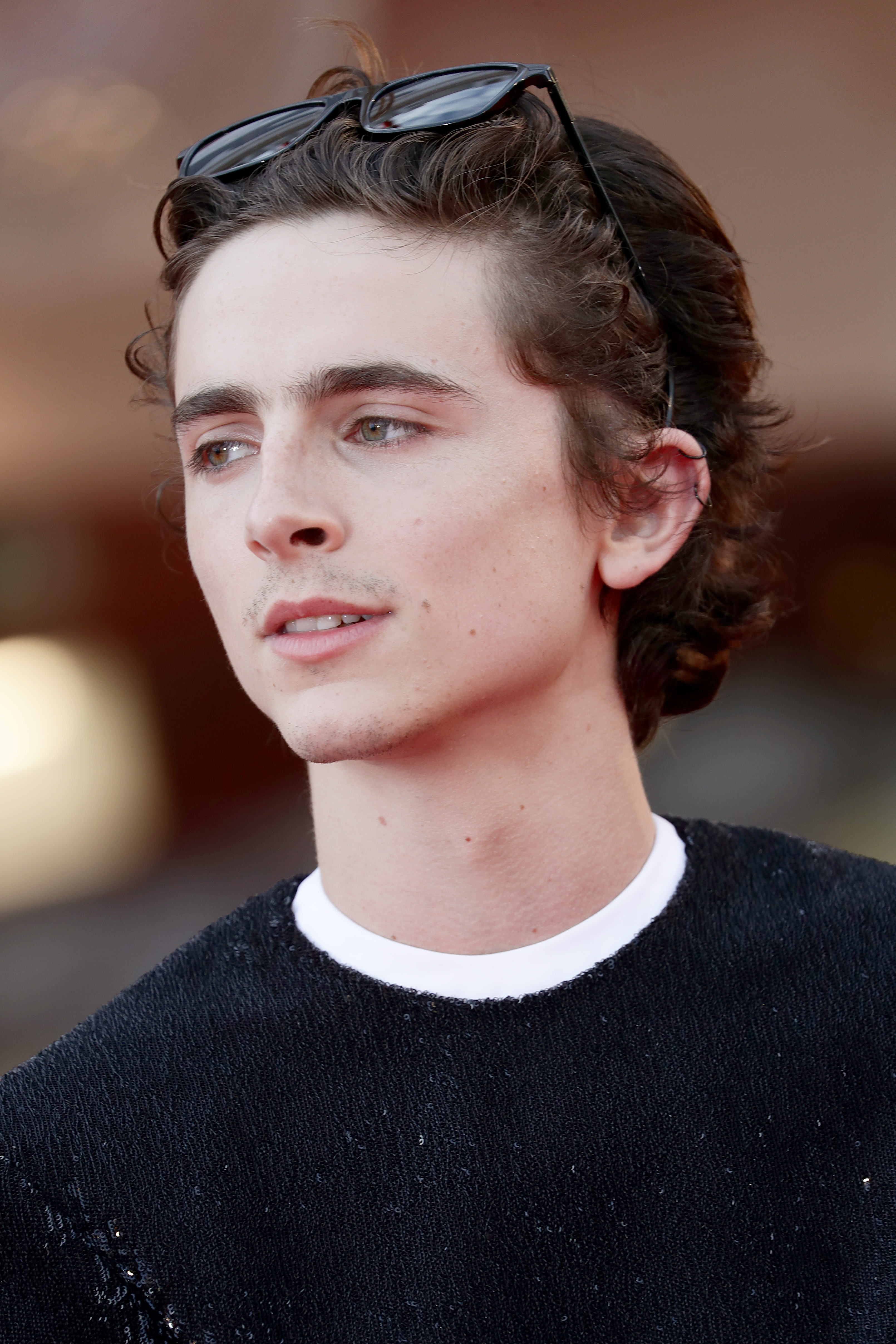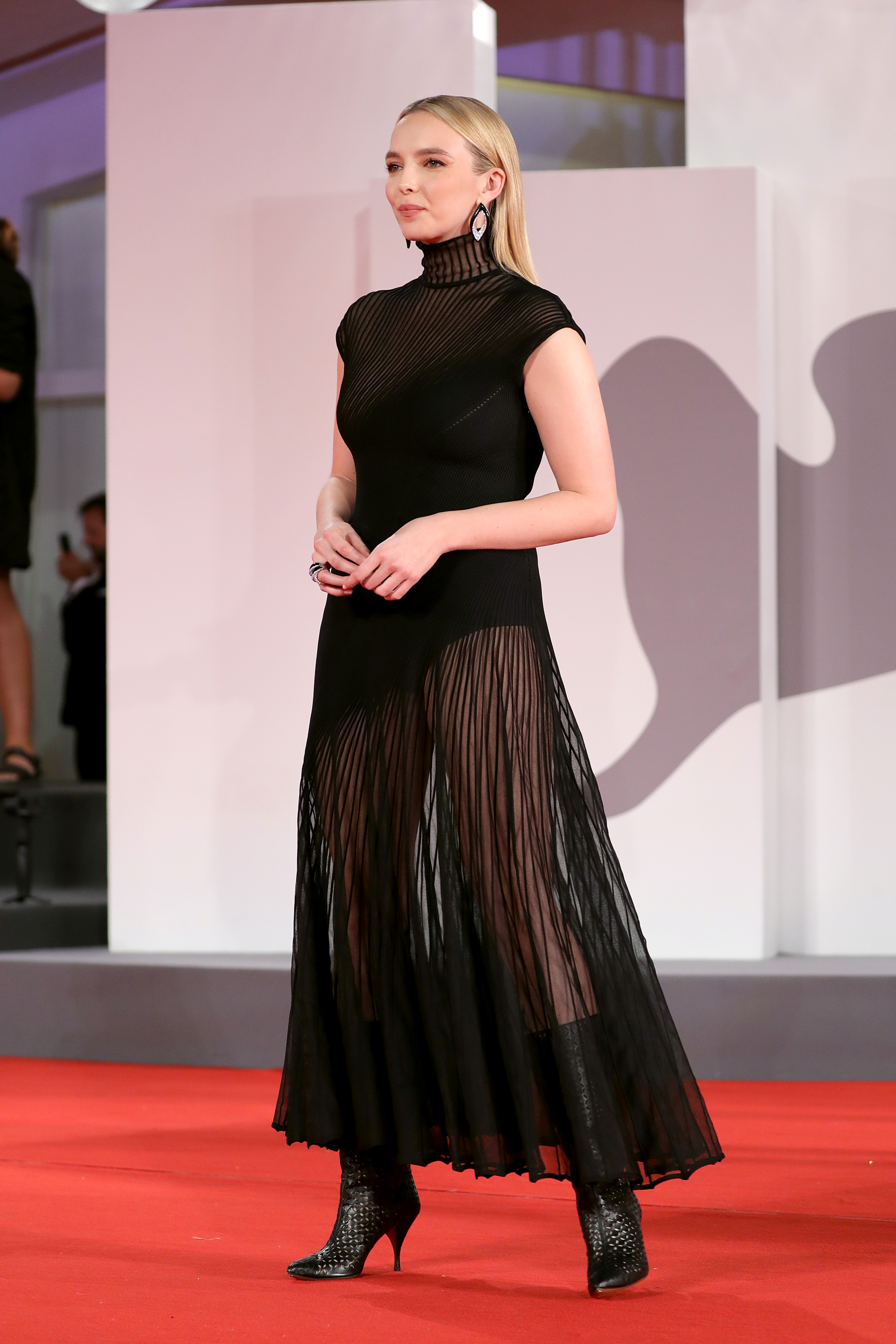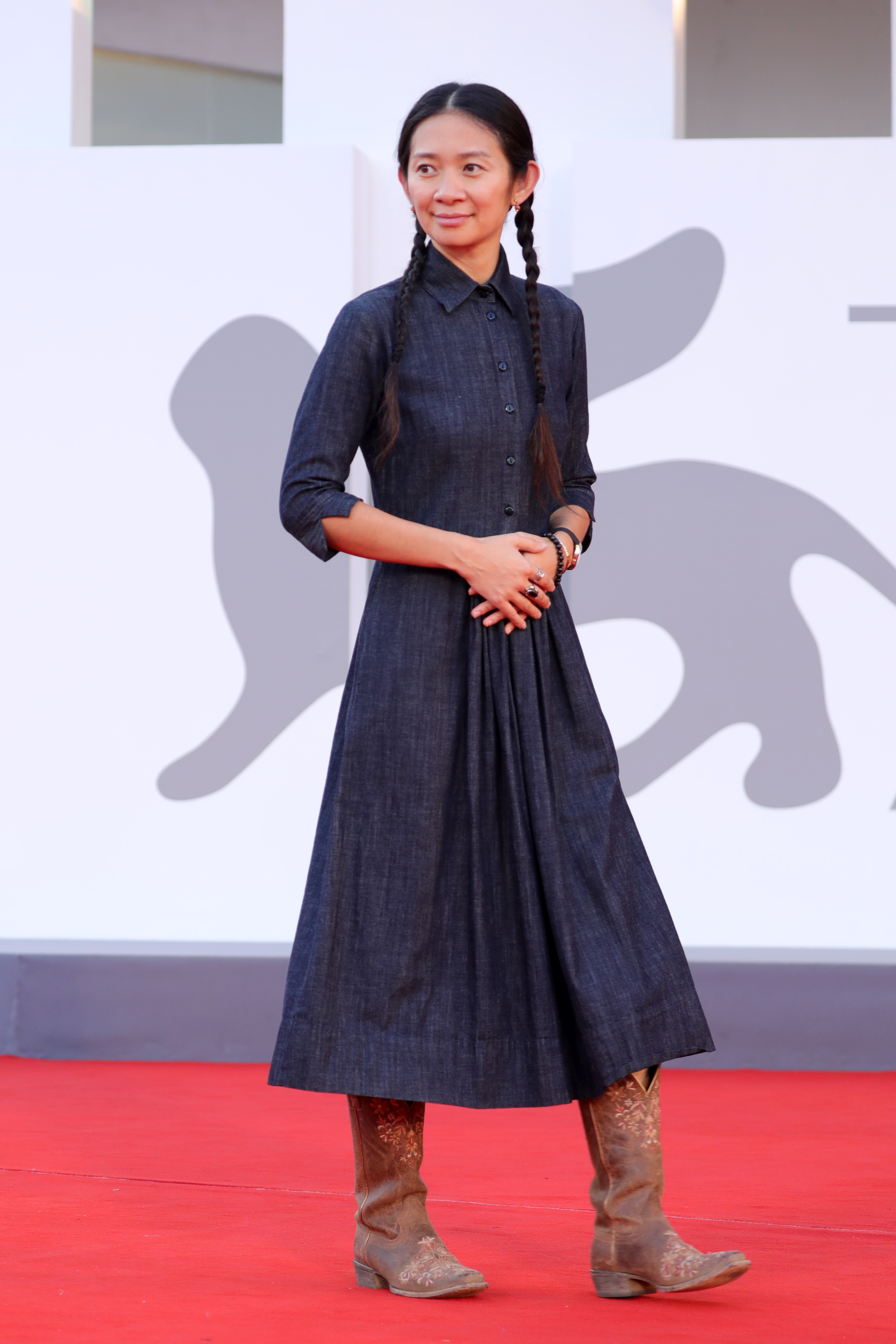 Above: – two different looks:
(l) Jodie Comer in a sheer with ankle boots.
(r) Director, Chloé Zhao impacts by showing nothing at all. The flat boots, braids and simple frock make a statement of their own.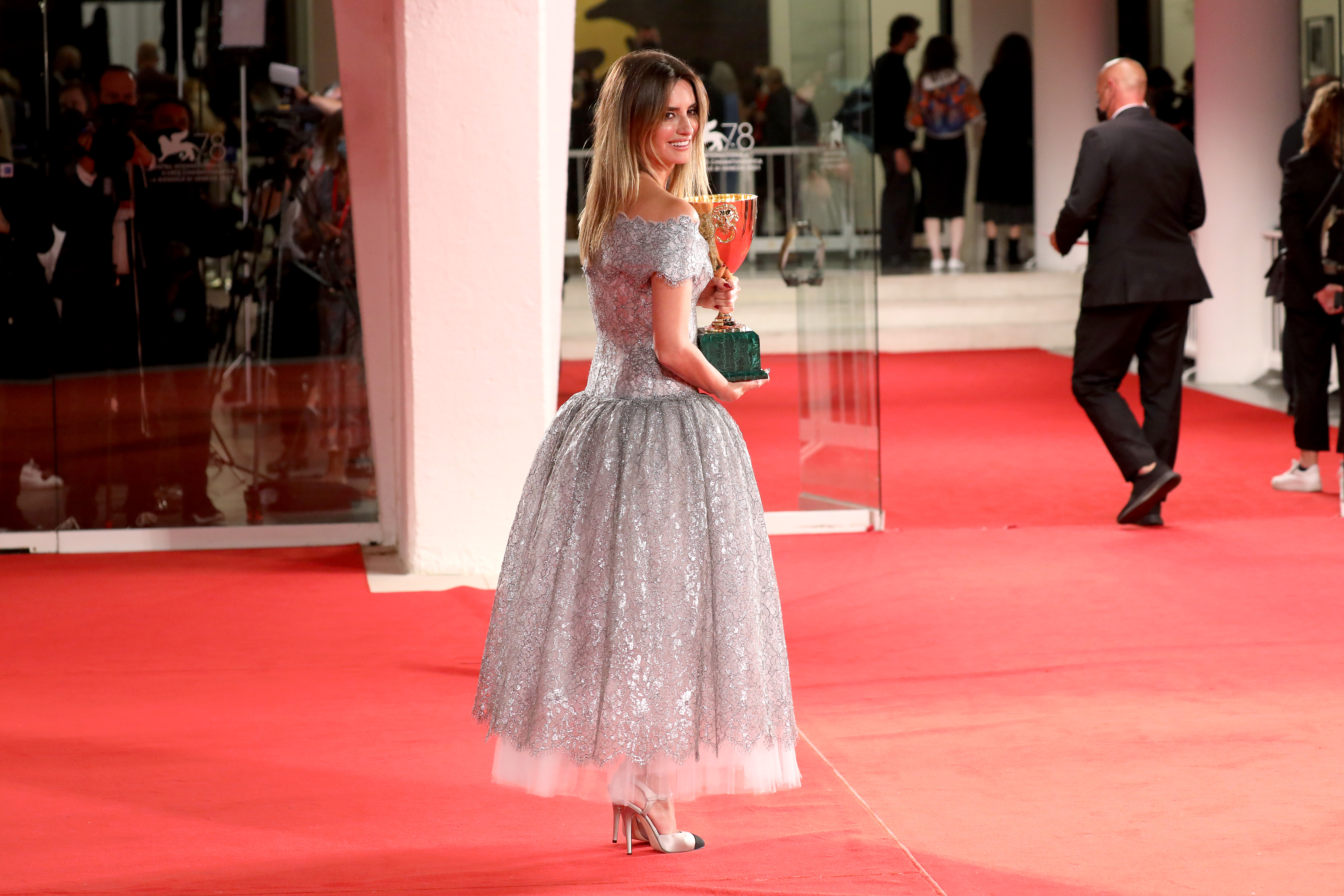 Penélope Cruz showed timeless elegance – the feminine shape repeated again and again throughout the year.
Which trends will emerge at this year's Venice Film Festival? It kicks off August 31, 2022. Return to see all the best looks on the red carpet. Sign up for our newsletter!