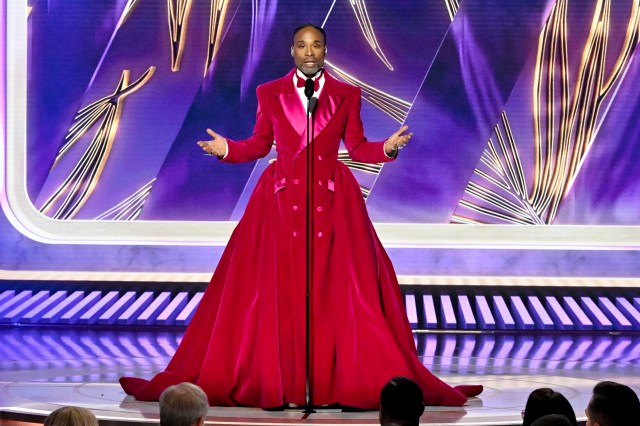 Golden Globes 2023 – Men
January 11, 2023
—
Margaret Gardiner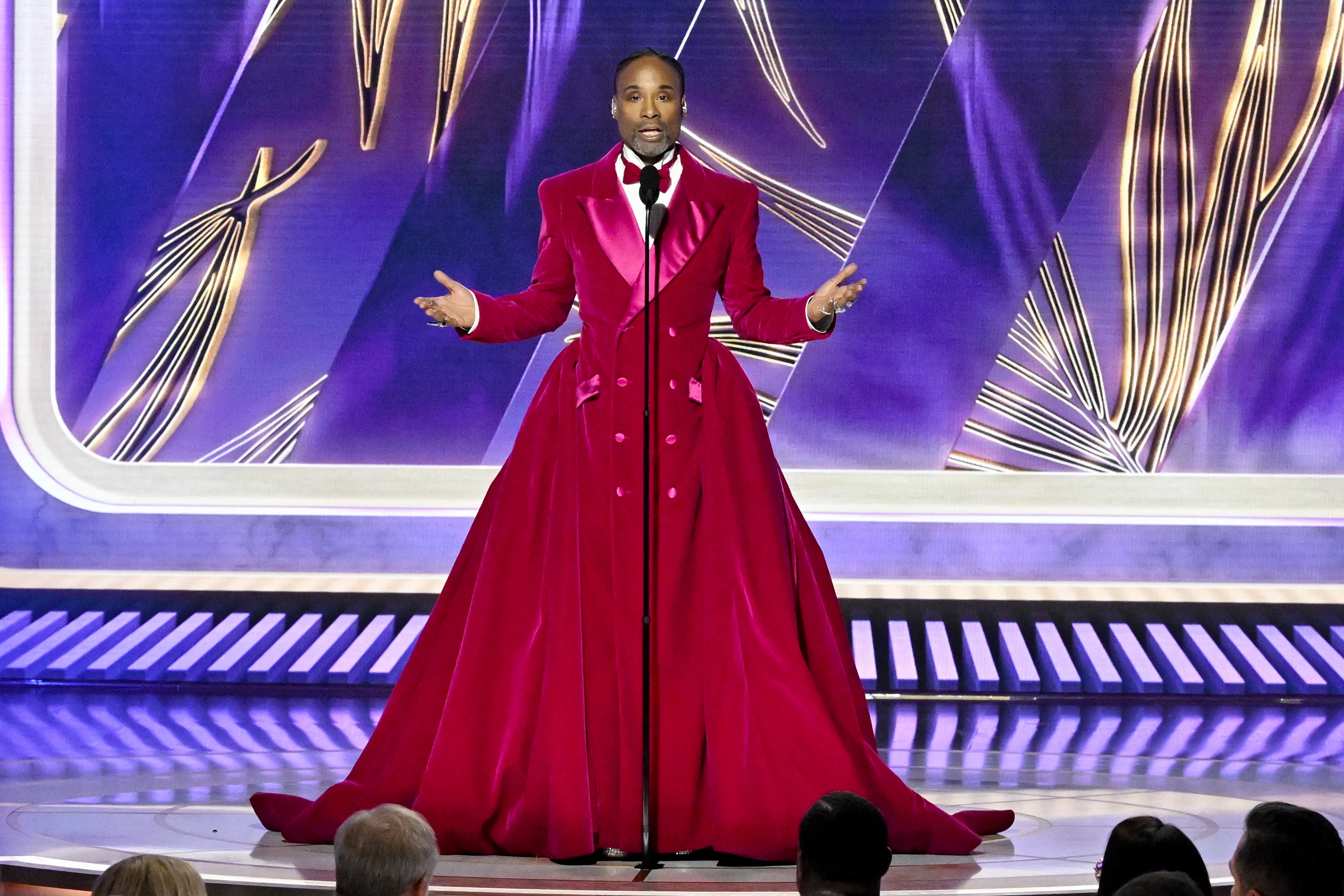 Golden Globe fashion demonstrated that men no longer turn up in a traditional black and white tux, while women take center stage.
Men were as head-turning as women in their finery. Stand-outs were Billy Porter, Colman Domingo, showcased in an earlier gallery, Donald Glover, and Seth Rogen.
Velvet was a popular choice, and color dominated. For those who didn't embrace, pink, blue, gold and salmon – forms of grey elegantly peppered the night.