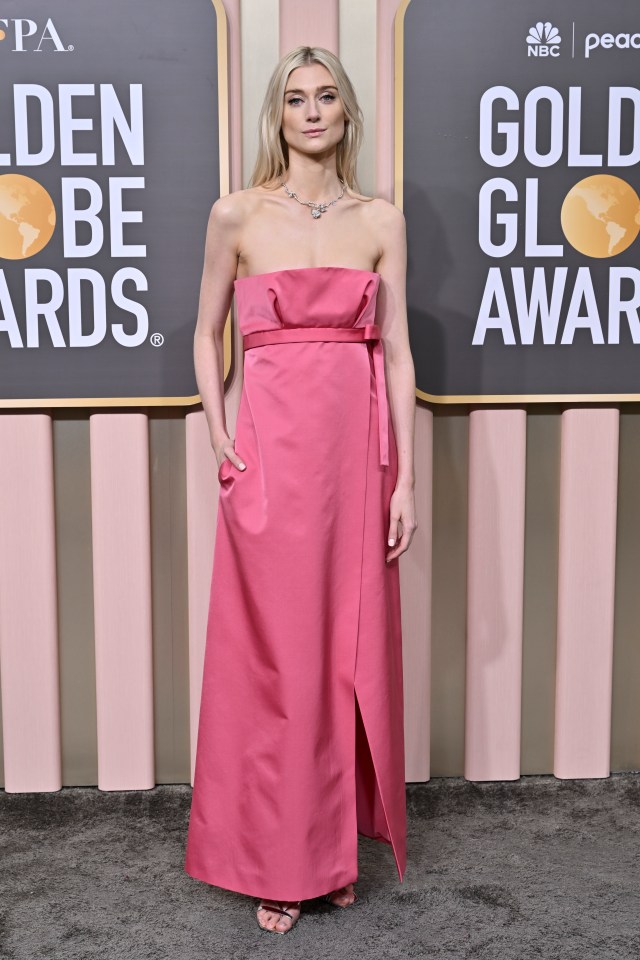 Golden Globes Fashion – Glamour and Glitz
January 11, 2023
—
Margaret Gardiner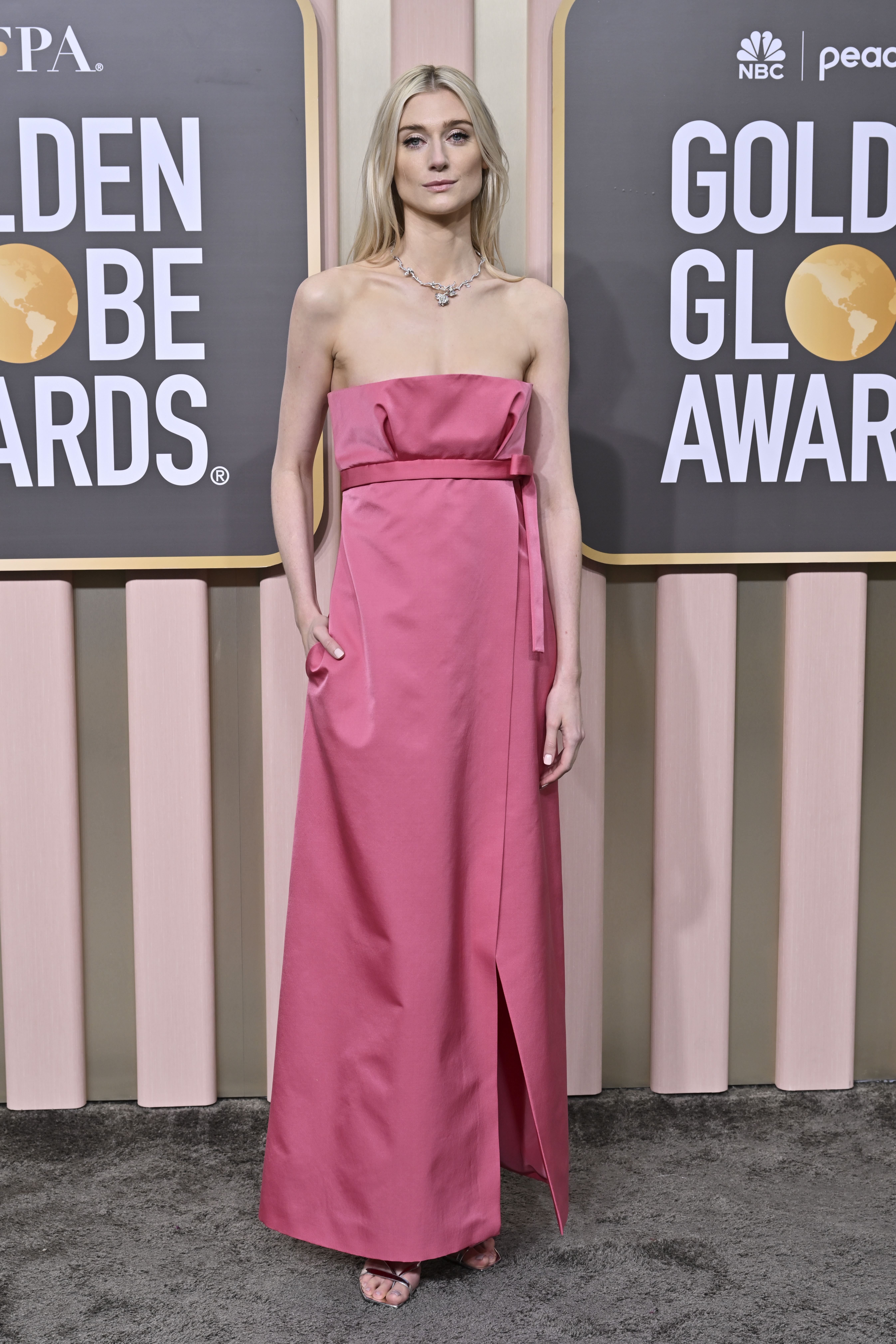 The Golden Globes created a fashion statement of silver, pink and gray. Selena Gomez, Elizabeth Debicki and stunned in fresh colors.
Jewel tones also dominated, as shown in an earlier gallery.
Selena went with Valentino teaming a black sheath with flowing sleeves in aubergine.
Elizabeth Debicki took the sheath into one of the trending colors of Paris Fashion Week – pink.
Claire Danes took the sheath into textured white with the punctuation of a pink bow.
Scroll through to see other teases for the style trends of the year to come.