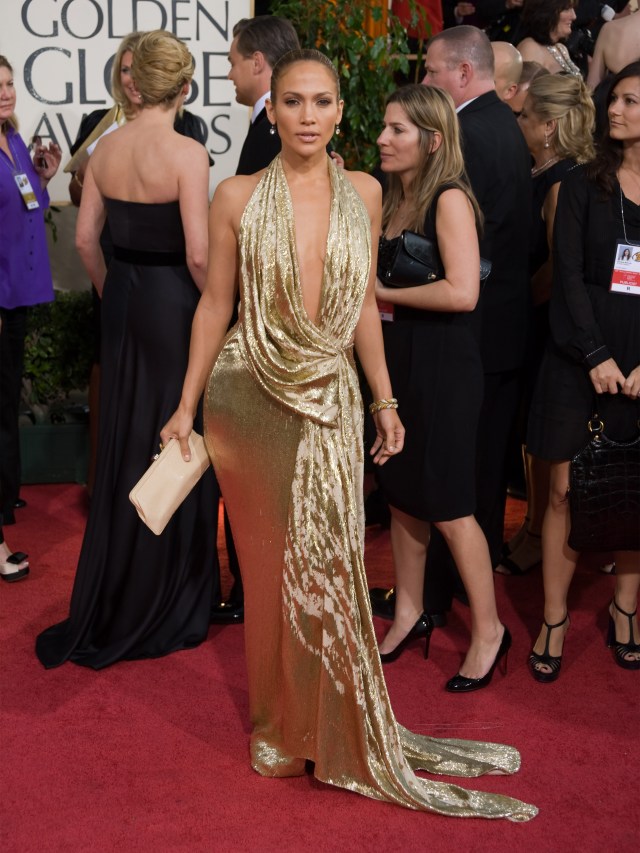 Golden Globes – The Best Golden Gowns of the Golden Globes – Ever!
January 8, 2023
—
Margaret Gardiner
Beyonce, Jennifer Lopez, Kate Hudson, Priyanka Chopra, Eva Green, Ann Hathaway, and more.
"Real gold is not afraid of the melting pot."
Some of the most beautiful and talented women to walk the red carpet have worn gold. It's a natural choice at the Golden Globes. It catches the light like sunshine dancing on water. It kisses the curves and adds a royal flair. Its glamor. It assures you that you will never blend into the melting pot.
These stars know the secret: Wear gold and glitter in the spotlight.
Tune in on January 10th to see who embraces gold at the 80th Golden Globes – live on NBC. Return here to see the red carpet updates before the show.