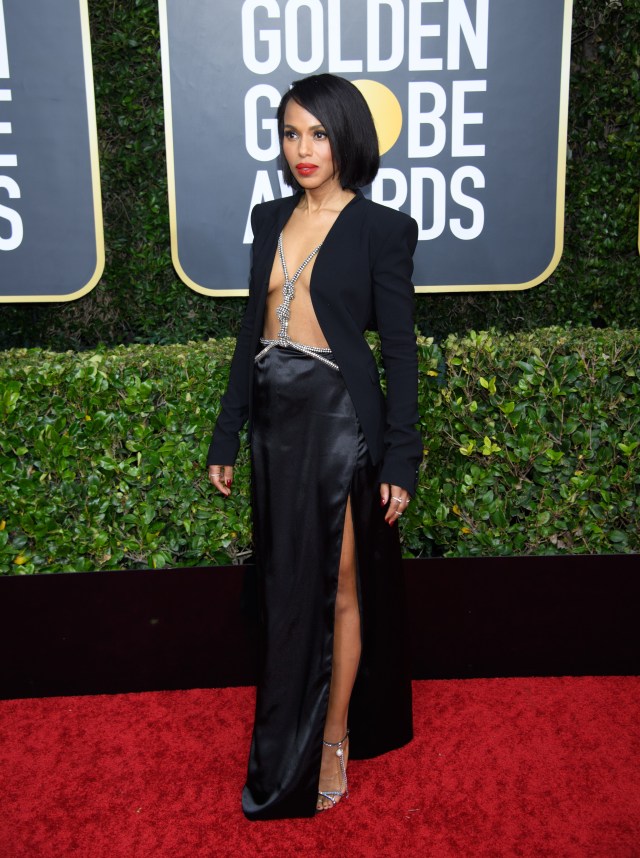 30 of the Best Black Dresses at the Past Golden Globes
January 5, 2023
—
Margaret Gardiner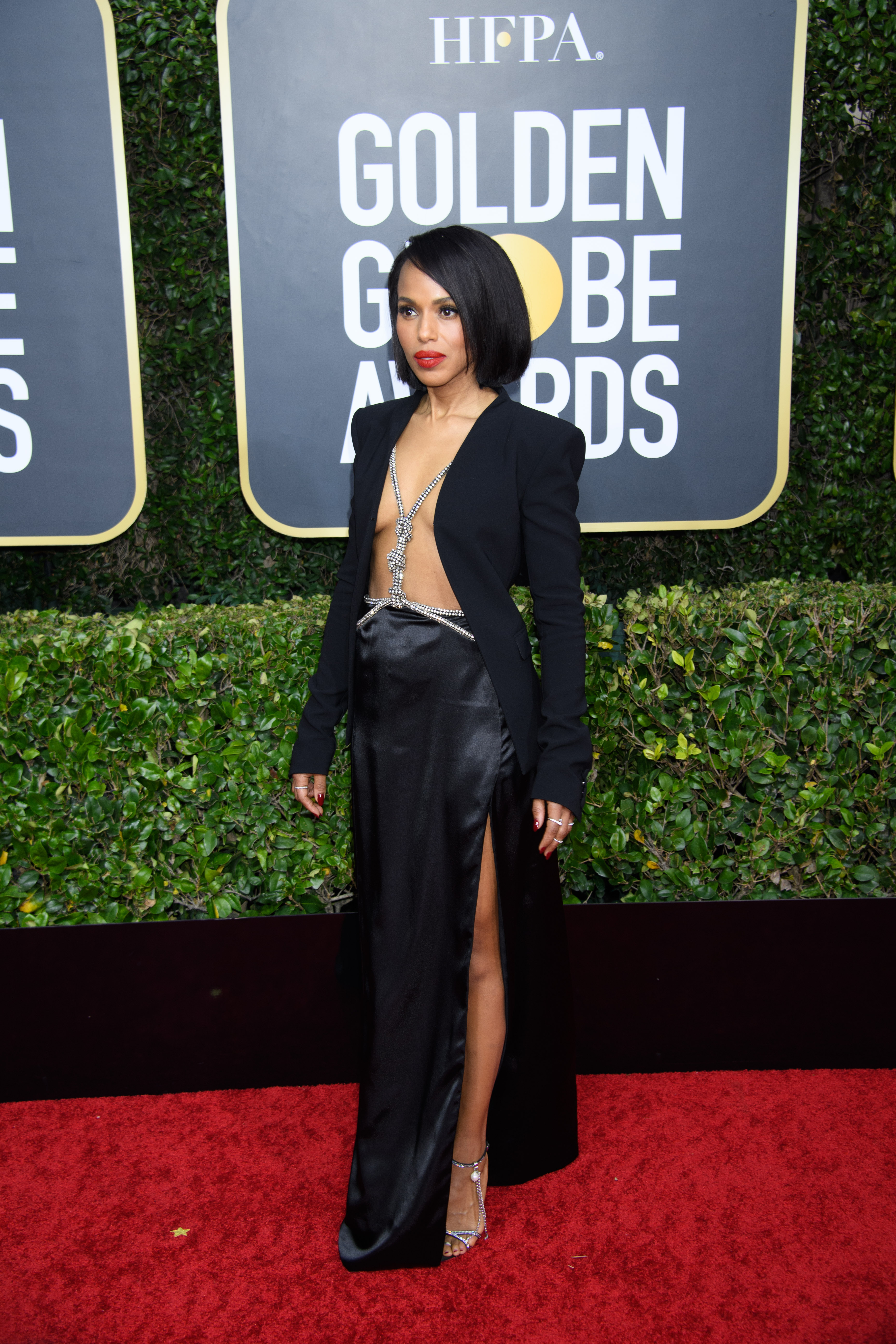 What do Kendall Jenner, Kerry Washington, Julia Roberts, Jennifer Lopez, Caitriona Balfe, Margot Robbie and more know about the little black dress? Why, of course, that fads come and go but the black gown lasts forever.
"I only wear black and noir." – Anonymous
Black – elegant, timeless, dramatic, powerful. No wonder women have a love affair with black. Indeed, most identify with the statement of Wednesday Addams:
"I'll stop wearing black when they make a darker color."
Let's look at some of the best black gowns – from cut-outs to classic lines – on the Golden Globes red carpet. Return on January 10 to see which color trends at the 80th Golden Globes – live coast to coast on NBC and streaming on Peacock. Also, watch this site for our live blog coverage on the red carpet.