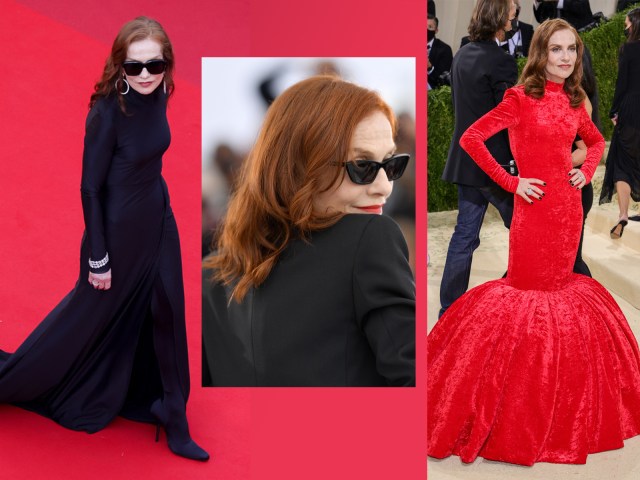 Isabelle Huppert: Happy Birthday – Fashion Icon
March 16, 2023
—
Margaret Gardiner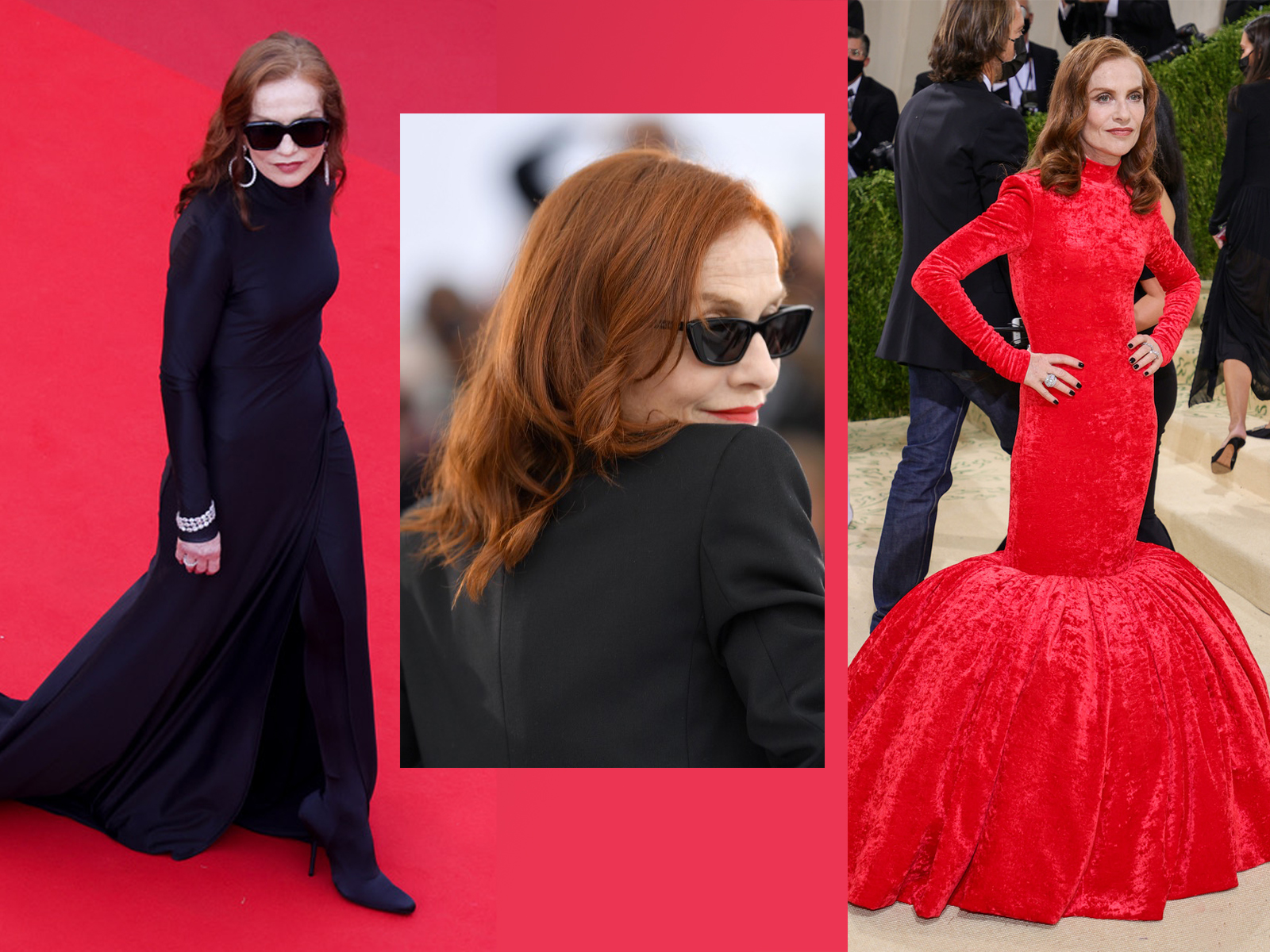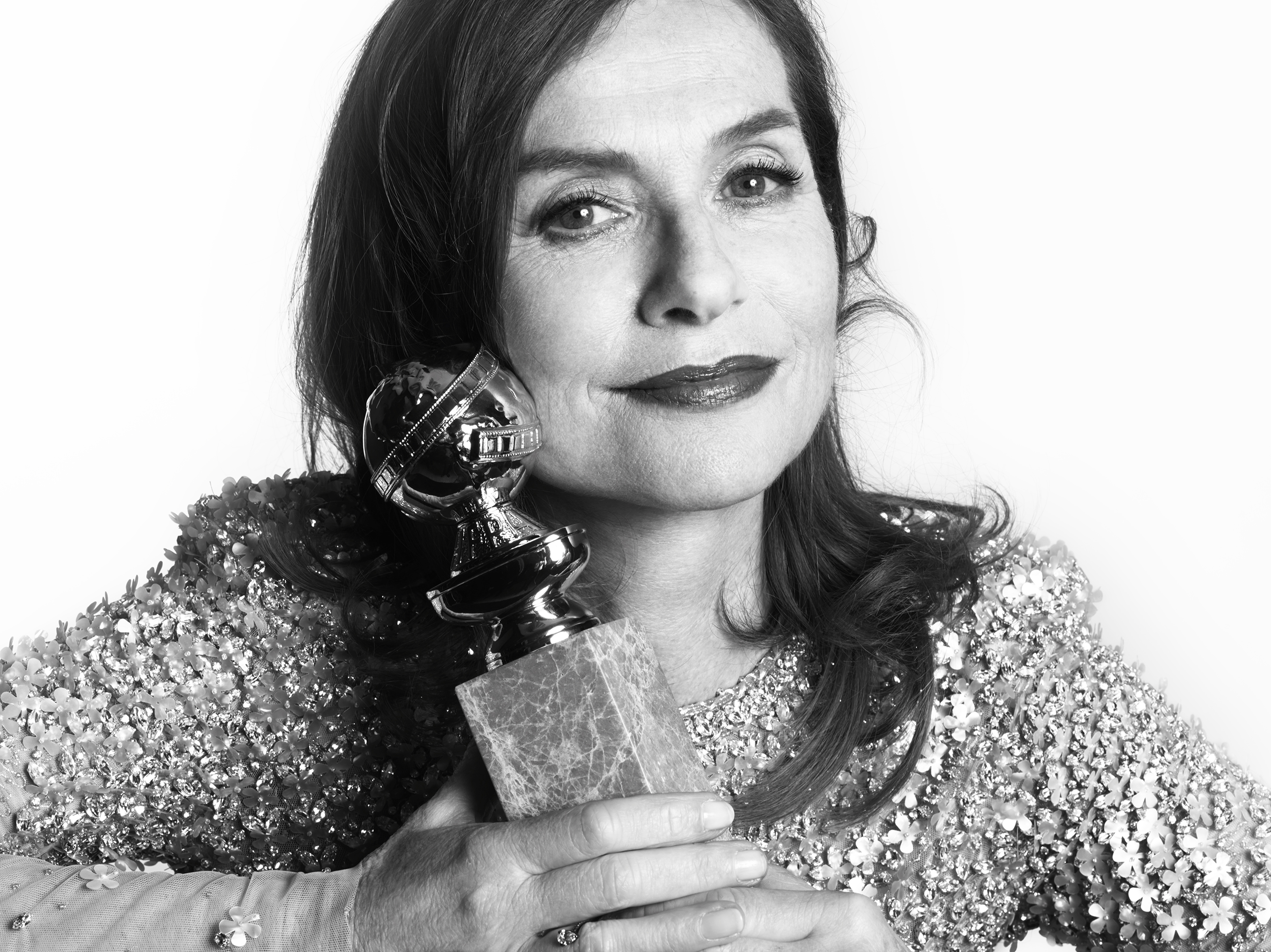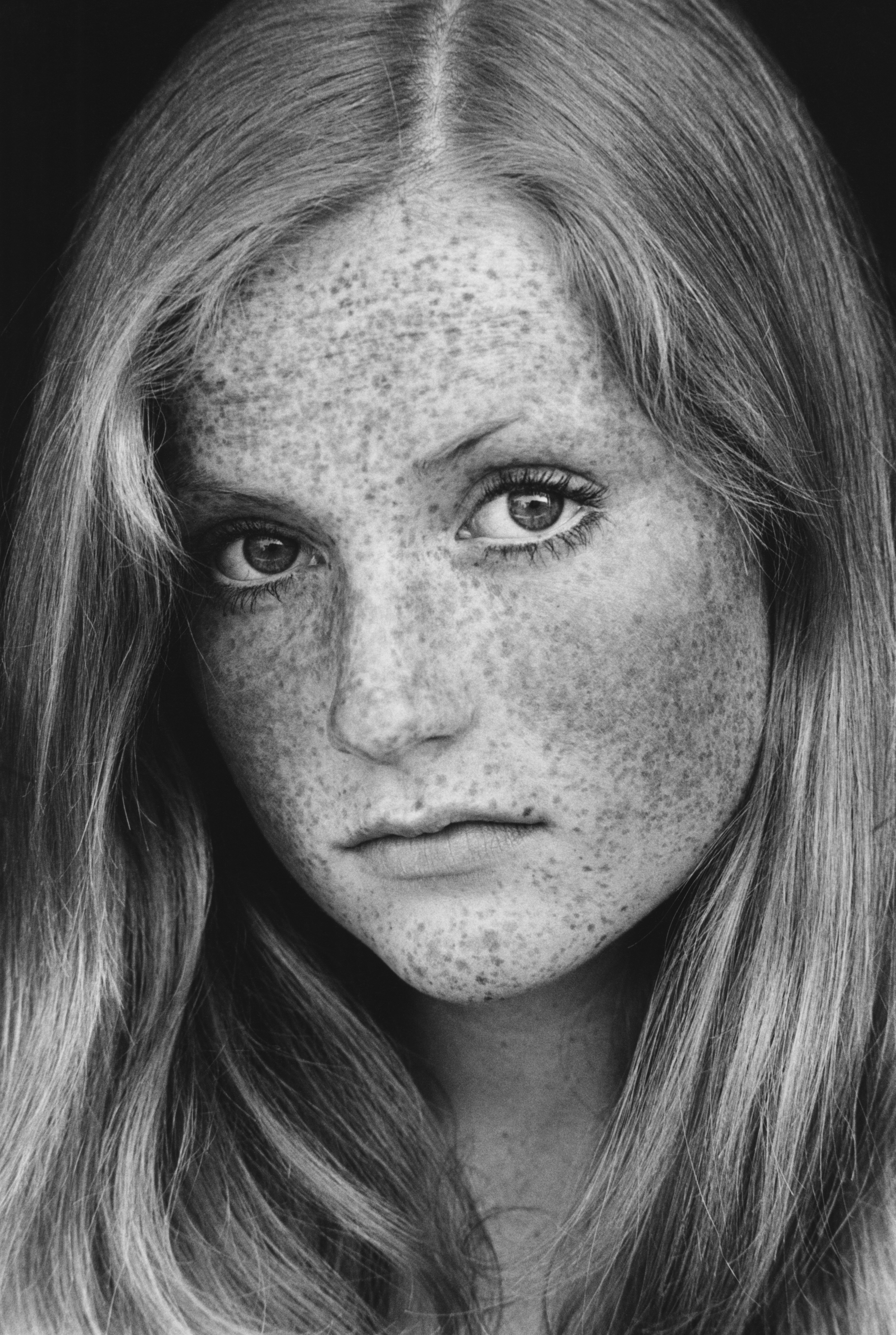 Golden Globe winner, Isabelle Huppert, (she won Best Actress in a Motion Picture – Drama for Elle in 2017) turns 70 today, March 16th. The French beauty is one of the most respected character actors in entertainment.
Seen in 2022 in Mrs. Harris Goes to Paris, La syndicaliste, EO, About Joan, and Caravaggio's Shadow. Ms. Huppert is one of only three women to have received the Volpi Cup for Best Actress at the Venice Film Festival, for her work in Story of Women (1988) and La Cérémonie (1995).
She also made her mark at the Cannes Film Festival as one of only four women to have twice won the Best Actress Award, which she did in 1978 and 2001 for Violette Nozière and The Piano Teacher, respectively.
The youngest of four children, and herself the mother of Lolita, Angelo, and Lorenzo Chammah, the petite star has fourteen César Award nominations with two wins. She broke into television in Le Prussien in 1971. A year later, the actress who had already honed her skill in the theater, segued to the big screen in Faustine et le Bel Été.
English-speaking fans may recall her American debut in Heaven's Gate, starring Kris Kristofferson, Christopher Walken and John Hurt, which she followed with several other English-speaking roles in subsequent years including I Heart Huckabees (2004), The Disappearance of Eleanor Rigby (2013), Louder Than Bombs (2015), and Greta (2018).
While her performances on stage and screen are indelible, Huppert is as known for her great beauty and elegance.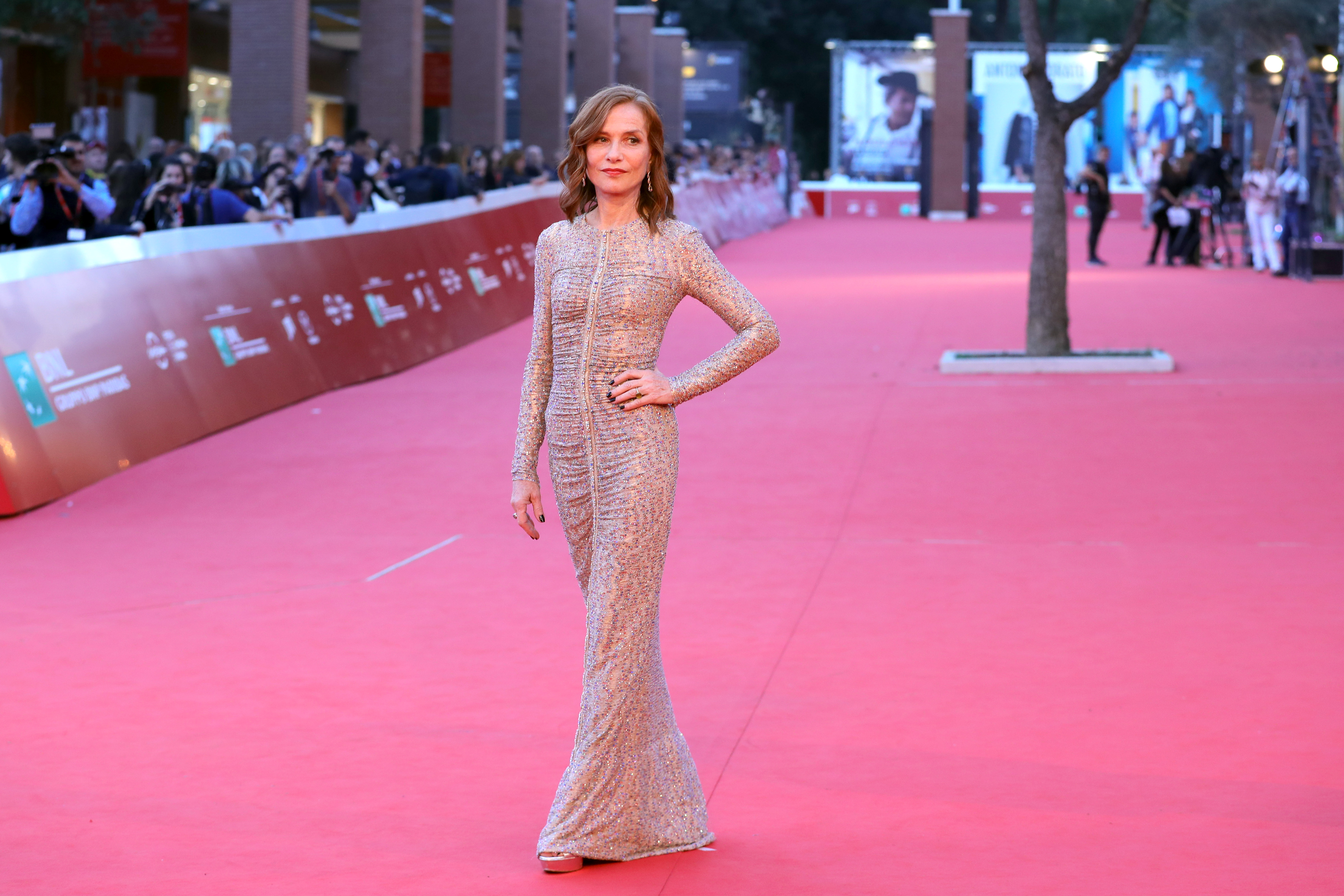 Superlatives roll off the tongues of some of fashion's most renowned names in connection with Huppert's innate style. There is no question that she has the élan of a true Frenchwoman.
It is not for nothing that she has been called a designer's muse. Most lately, Jonathan Huguet, her stylist for almost a decade has taken her recent red carpet appearances to new heights.
Chic, confident, minimalistic, with a clear understanding of personal panache, she favors lines that are simple and a uniform that includes large glasses, a platform heel, and the perfect purse. The overall simplicity mixed with a sense of daring. She is never boring.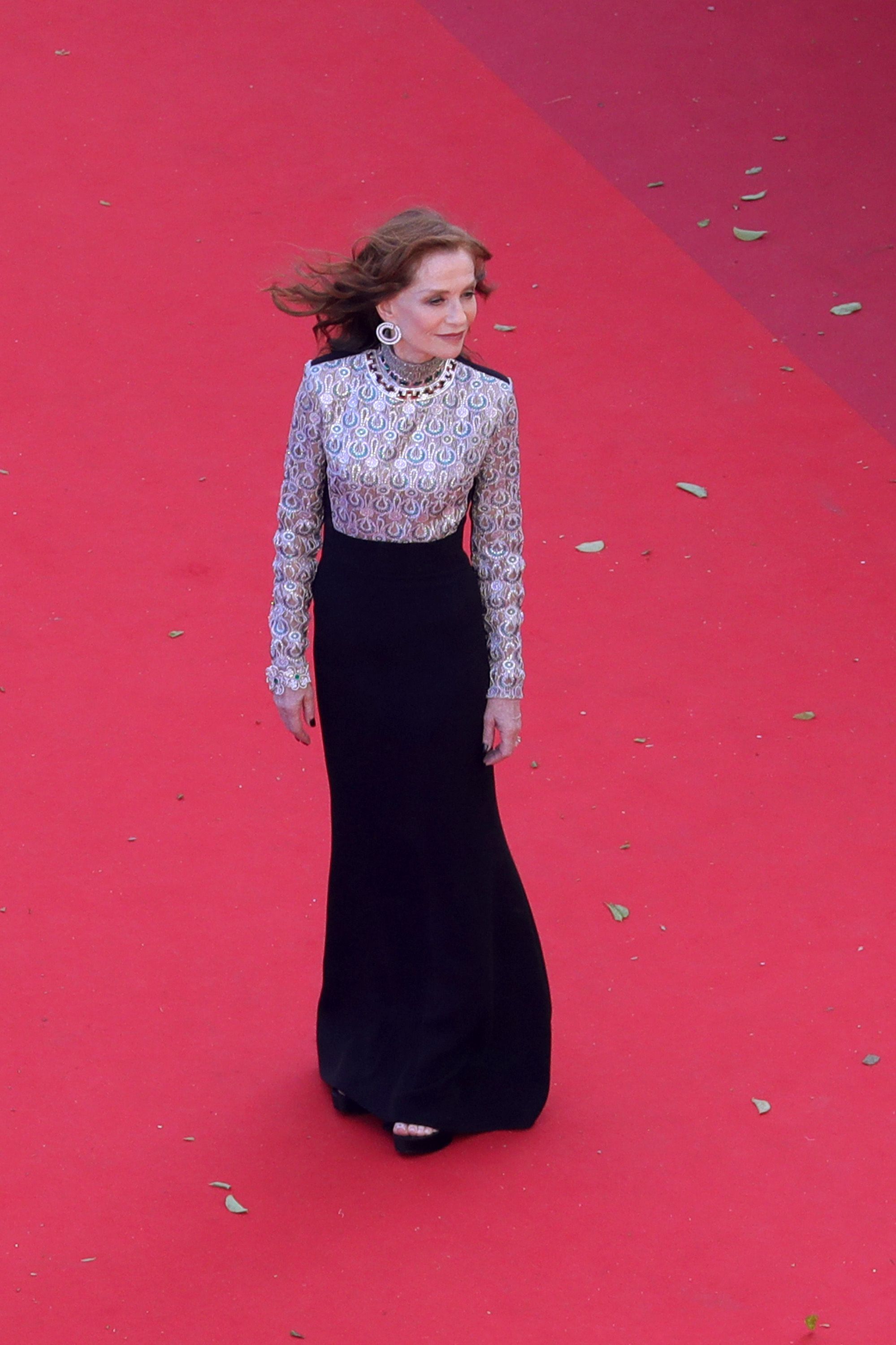 While she can most often be seen in black, when she embraces color it is with stunning impact.
Her total ownership of who she is, with just the right amount of insouciance, means the eye – and flashlights – follow her without any effort to attract them.
Below: (Left) The spotted bra matches the sheer spotted shirt. The bright sandal complements the blouse and off-sets the pant suit. (Middle) The fitted 'bib' on the shirt takes this up to sublime. (Right) The nonchalant wave. Very royal, but also, slightly bored? Note the clear toenails. While she often goes with black polish on her fingers, the toes are almost always naked.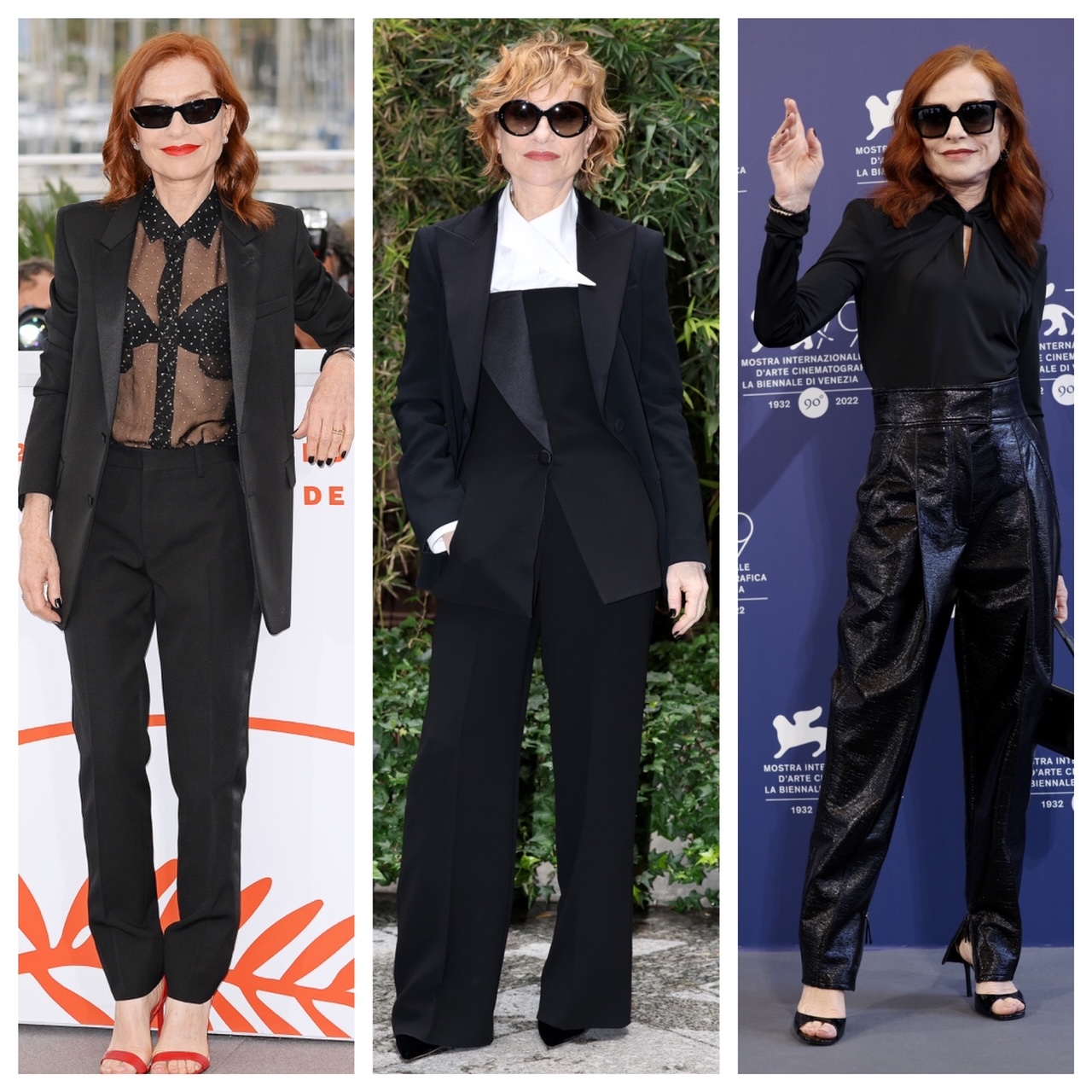 Below: (Left) The 'tee' – yes, yes, Chanel, but still. Paired with that skirt? It takes fashion savvy to understand the calculated impact of this careless pairing.
(Center) The woman knows how to move in anything, so she always looks like she's taking part in a Vogue fashion shoot.
(Right) Classic. Leather jacket. Black jeans. White tee. Sunglasses. This look can be seen as part of street fashion in a million capitals of the world – but it's the way Isabelle Huppert wears the classic that makes it as fresh today, and so very of the moment.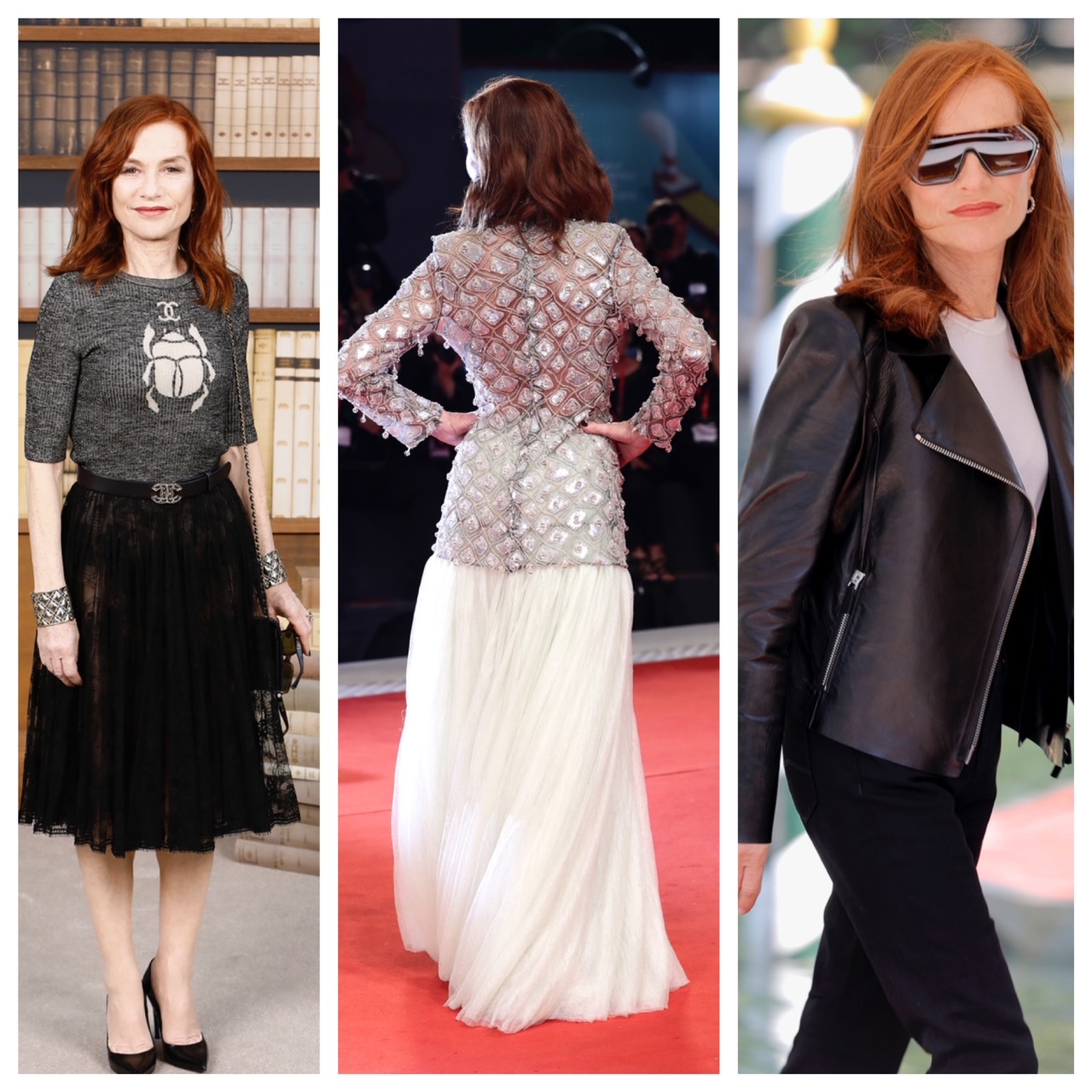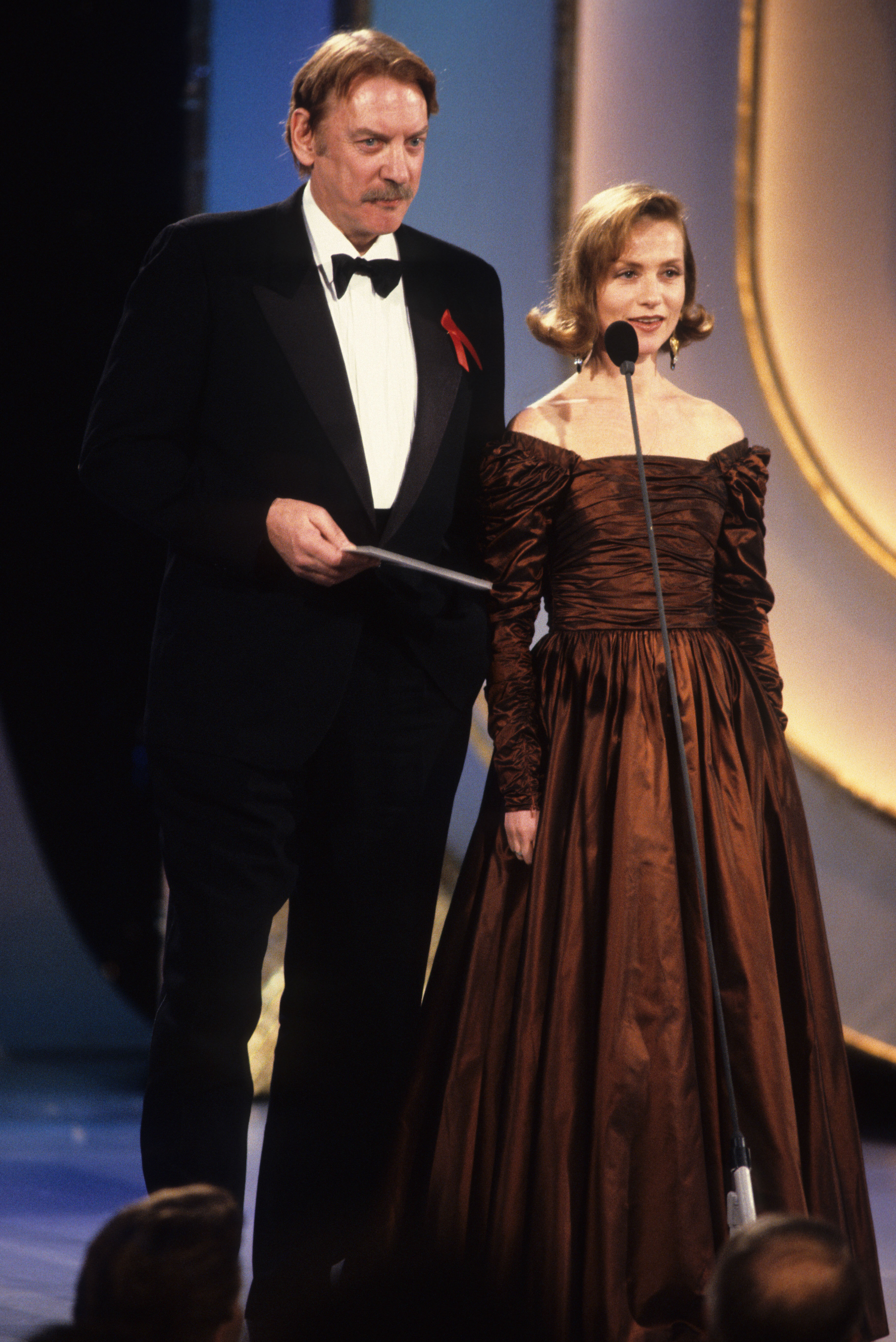 No matter the year – Isabelle Huppert is always in vogue. To an icon of cinema and style: We wish you a happy birthday, Isabelle Huppert.