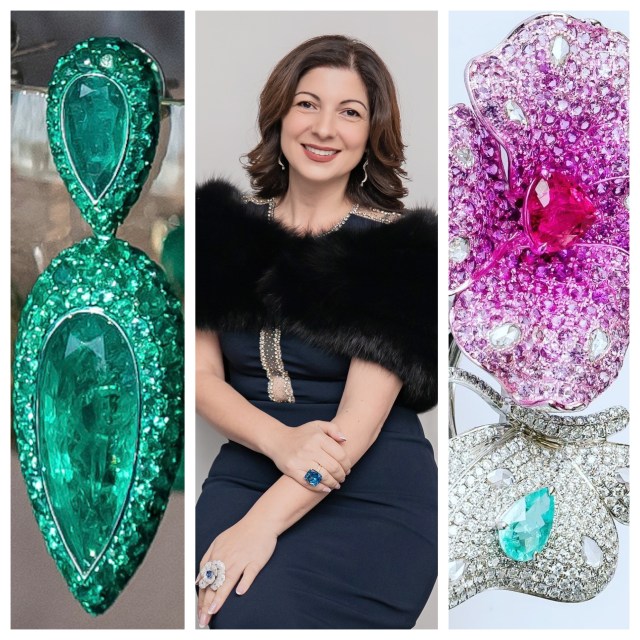 Jewelry Designer to the Stars – Narcisa Pheres: Adding Sparkle to Fashion
March 1, 2023
—
Margaret Gardiner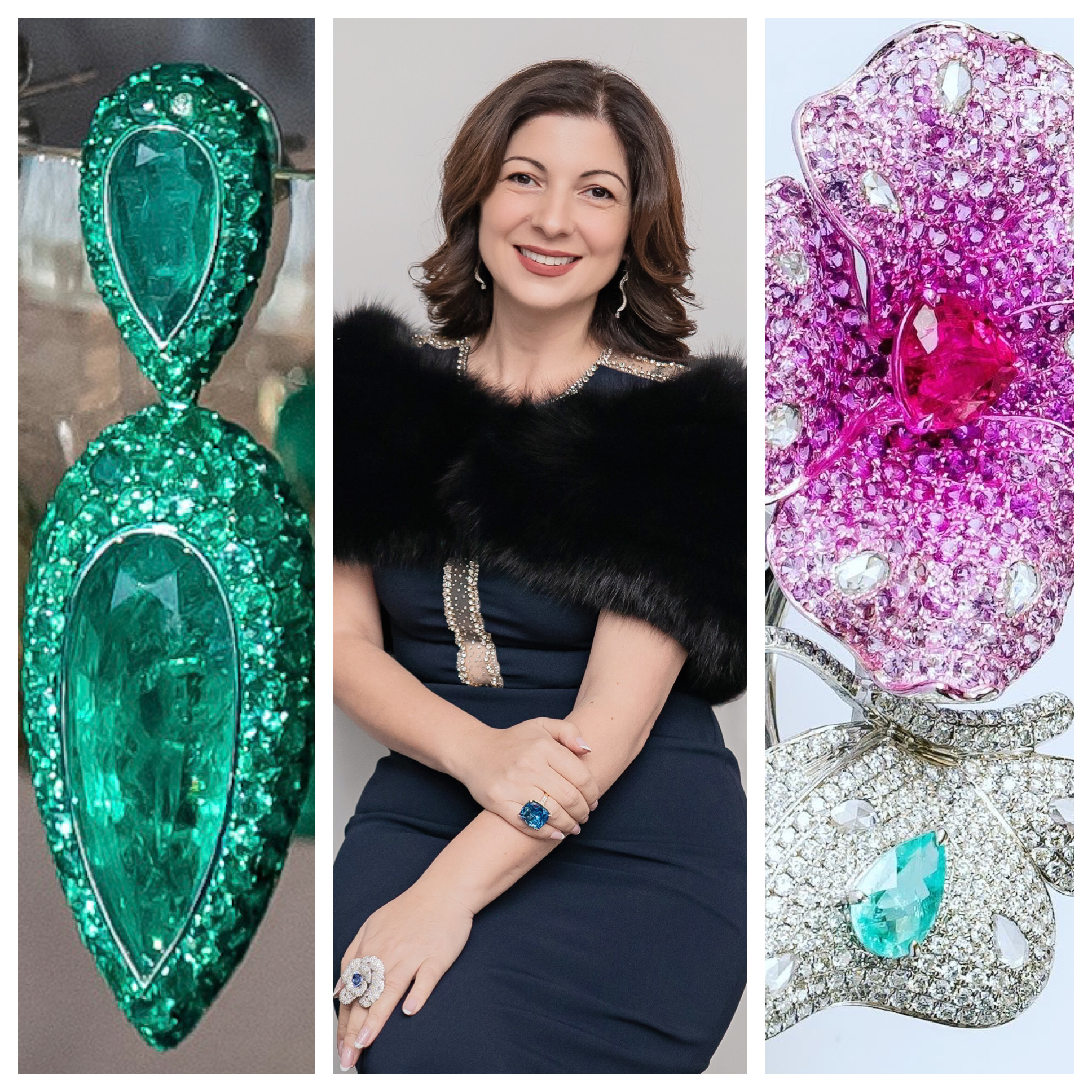 Do you ever wonder where those glittering jewels that the stars wear on the red are created? Award season celebrates the best and most creative fashion in the world. Luxury is evident, and the jewels unique.
On this, the first day of Women's Month, Narcisa Pheres, CEO, and gem designer to powerful women around the world, discusses creating couture jewelry, her secret to success, and where the luxury field is headed in the new social climate.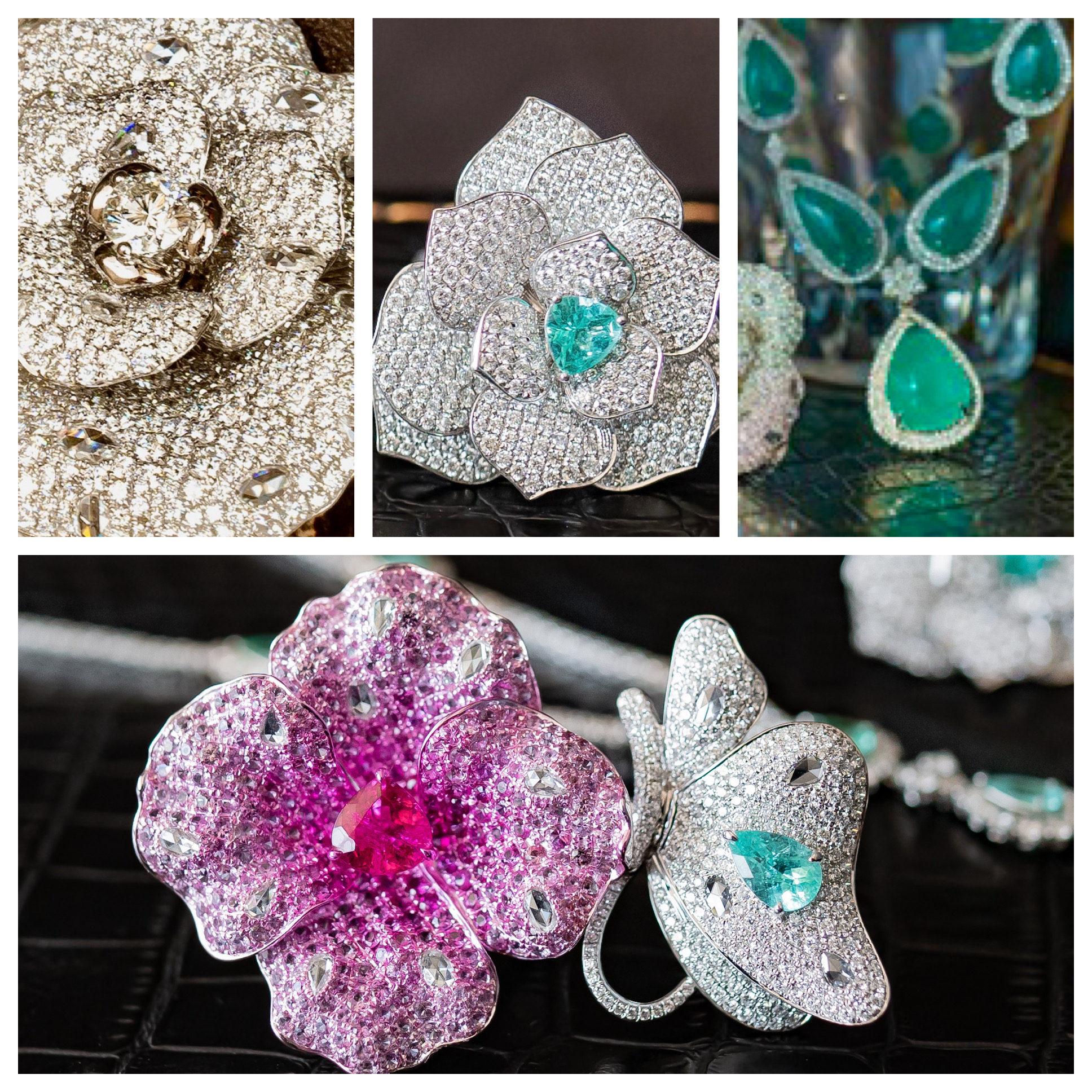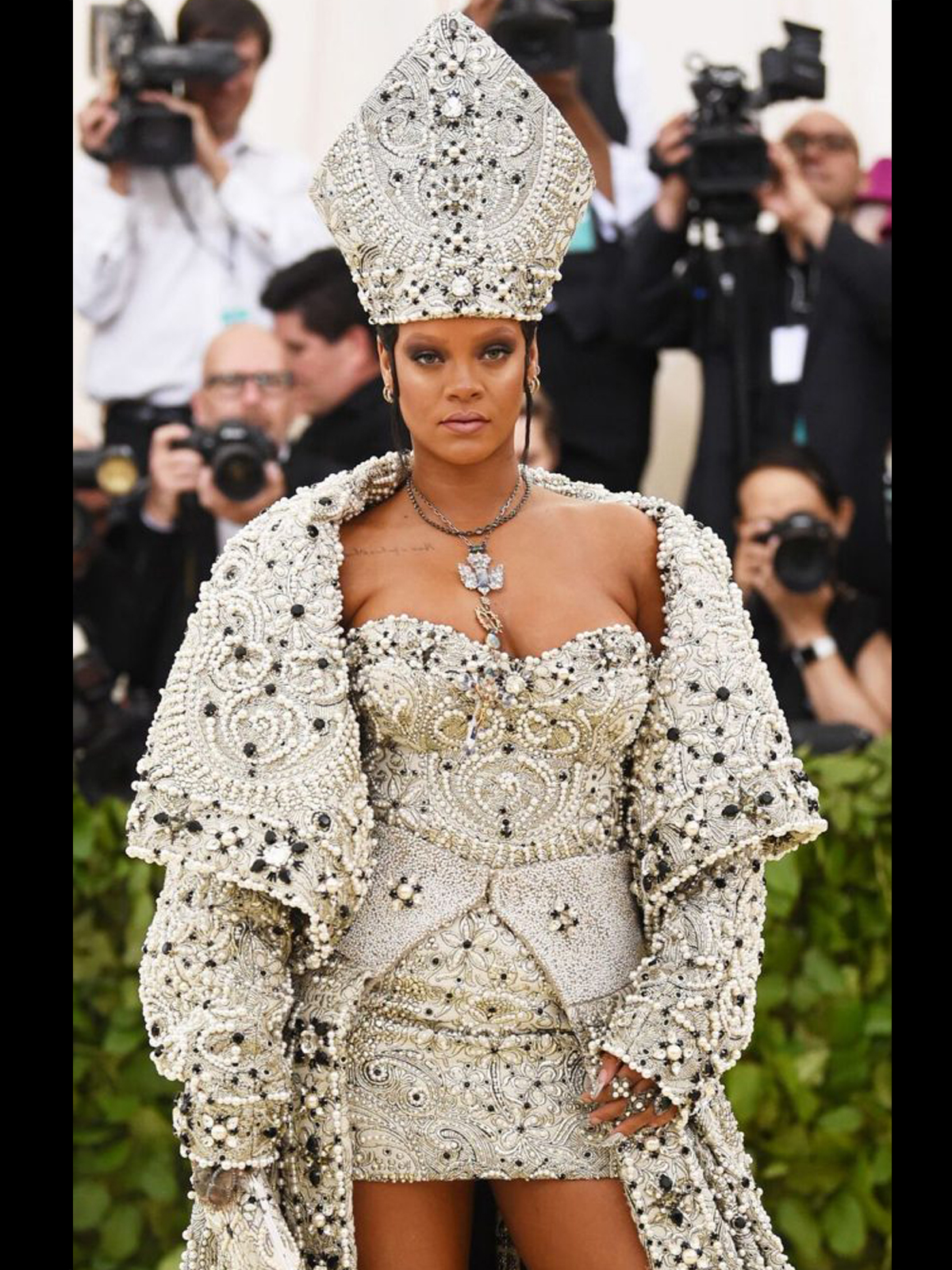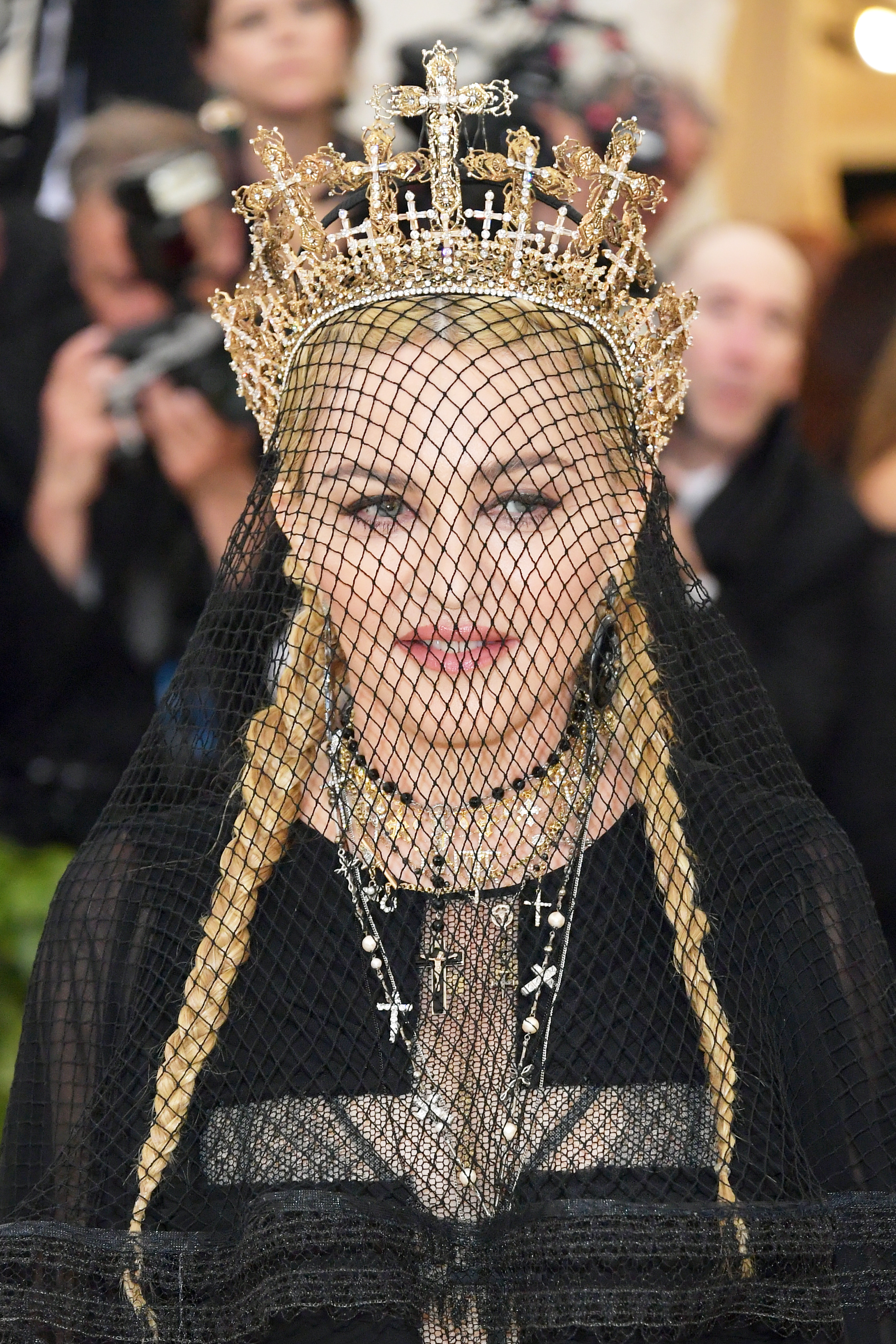 Fashion is about what is popular in the moment. How does one reflect trends in jewelry?
Trends do not affect us. We do couture pieces, one of a kind. I think of what I do as art, not related to fast fashion trends. I'd rather be a trendsetter than a follower. Being a small designer brand, I have the luxury to create pieces I really love and enjoy designing, which gives more creative freedom.
When you're designing for celebrities, are the pieces seen and acquired or do you create them with the particular celebrity's input?
It depends on the occasion. Sometimes you create special pieces, knowing the theme before. For instance, for the Met Gala, you know the theme before.
Other times, the stylist just likes the piece. It goes with the dress for the red carpet, so they match them.
I've been fortunate enough to work with a lot of celebrities and some of my favorite pieces have been worn by people I admire: Michelle Obama, Madonna, Rihanna, Beyoncé, Jennifer Lopez, Taylor Swift. But, yes, we cater to many celebrities.
I'm really happy whenever I see that I'm able to create something that becomes a small part of history.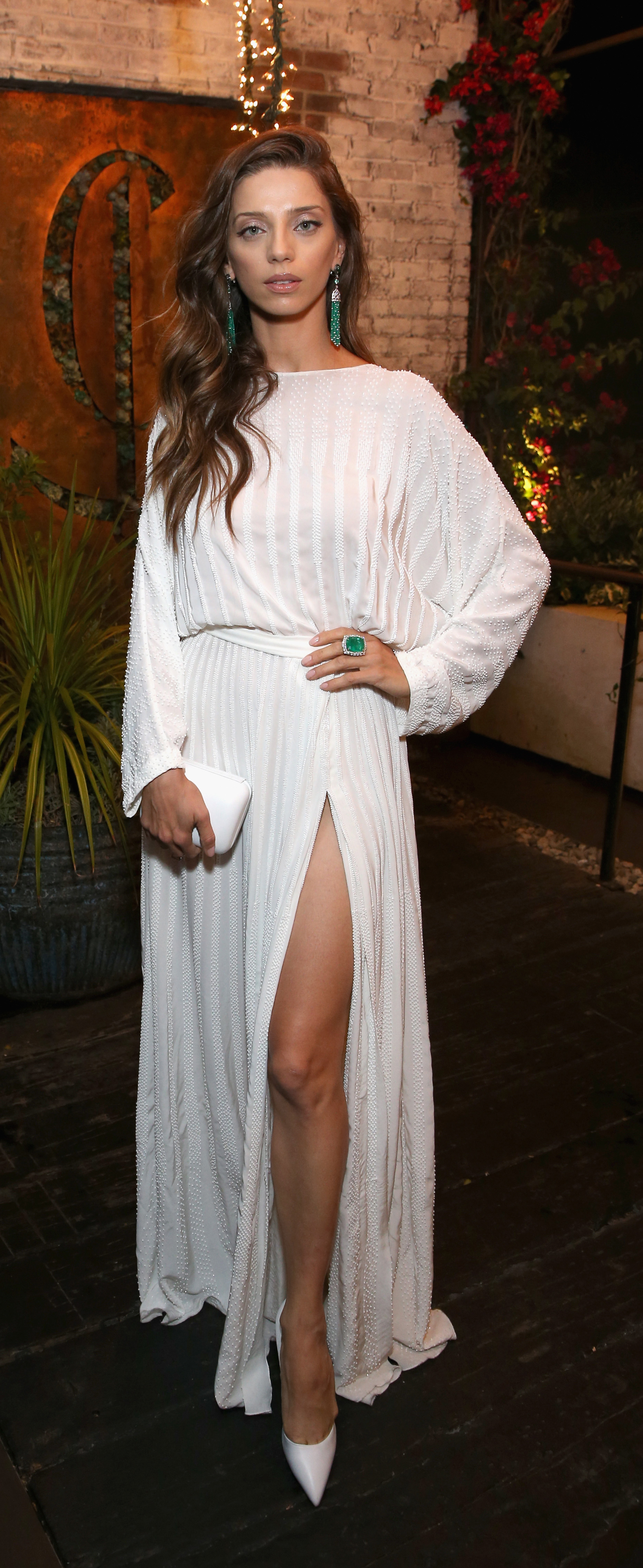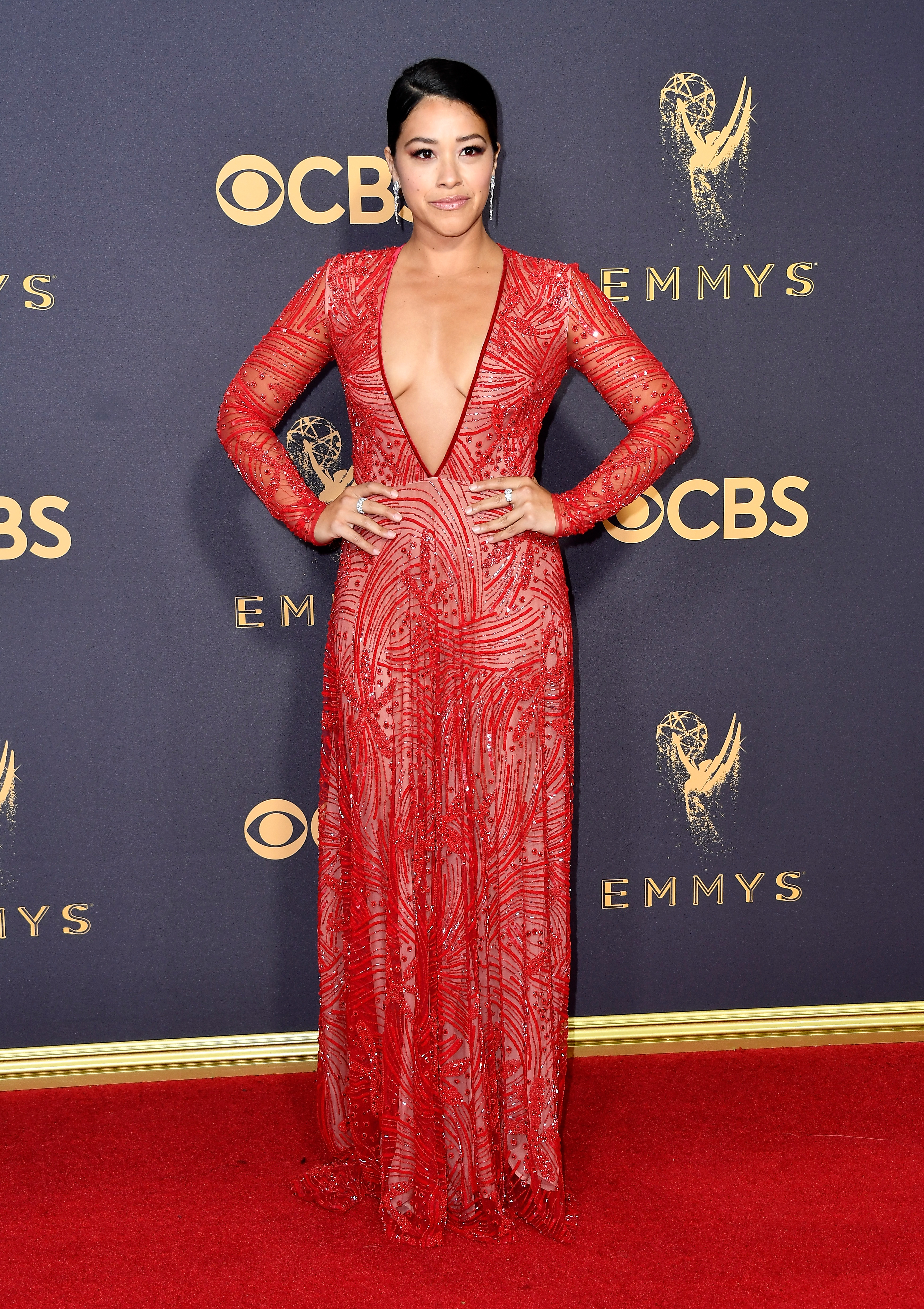 How did you get started?
I started in Japan. I was educated in Europe, moved to Tokyo and studied Japanese at university. My first job in Japan was working with antiques, fine arts and jewelry. That's how my passion started – working with classic old pieces. Some of the dealers would ask, "Can you change this?" I did a couple of pieces and realized I really loved it. I went to school to acquire the technical knowledge. I became a diamond expert.
What in your background has given you the courage to change your original direction in order to pursue your dreams?
There have always been powerful women in my family and definitely my education. I wanted to do something I'm good at, and follow my passion.
I went to law school for a year and realized it was not for me, despite coming from a family with a lot of legal background – a lot are judges and magistrates.
Changing career paths was not so disruptive as I was only in my early twenties when I fell in love with the field. I view it as adding to my studies.
The secrets of success is never give up on your education, always add something new. Being curious and exploring the world helps you grow your mind and you expand everything around you.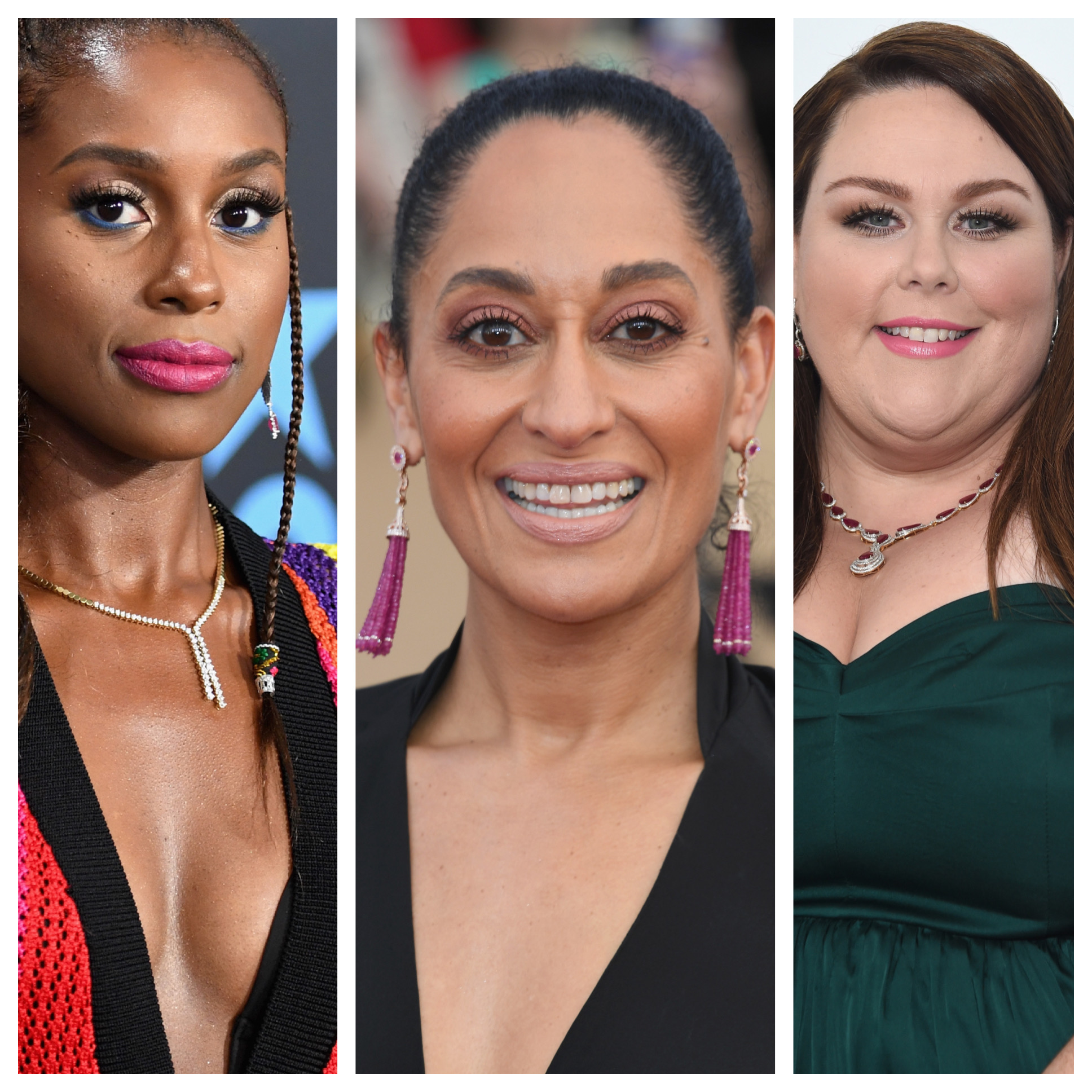 What are the secrets to your success?
Human capital is very important. The team you work with and the people you choose to surround yourself.
Is the field of gemology equally represented across genders?
Not so much when we talk about diamonds and mining. Not a lot of women in this industry but, when it comes to design, you actually have a greater female representation on the creative side. (The GIA Gemological Institute of America is 53% women.) More than before.
Does gender play a role in your success?
To be entirely honest I don't think too much of my position as being a women CEO of a luxury brand. I just think I'm a business person. Whatever decision, I make it from a business person point of view.
To be perfectly honest, it's not a very big difference: if you're good at what you do, people will appreciate you.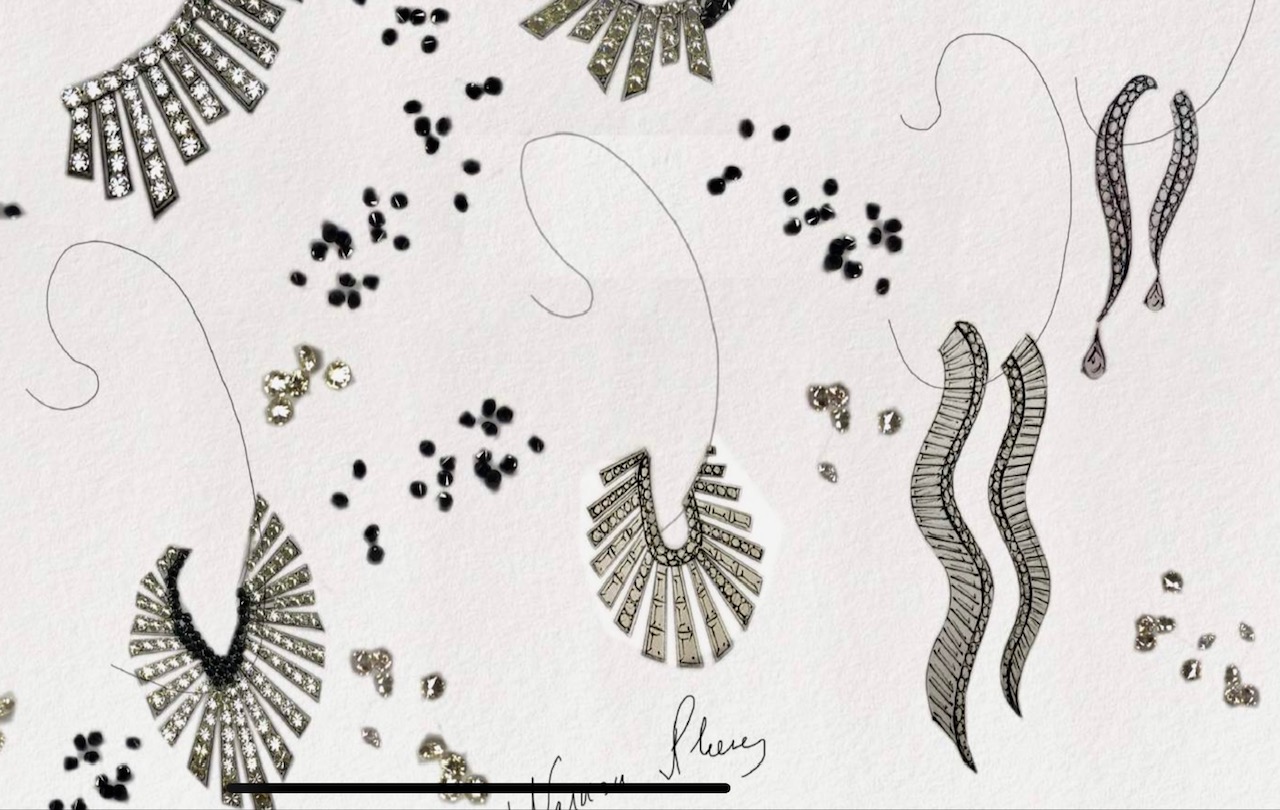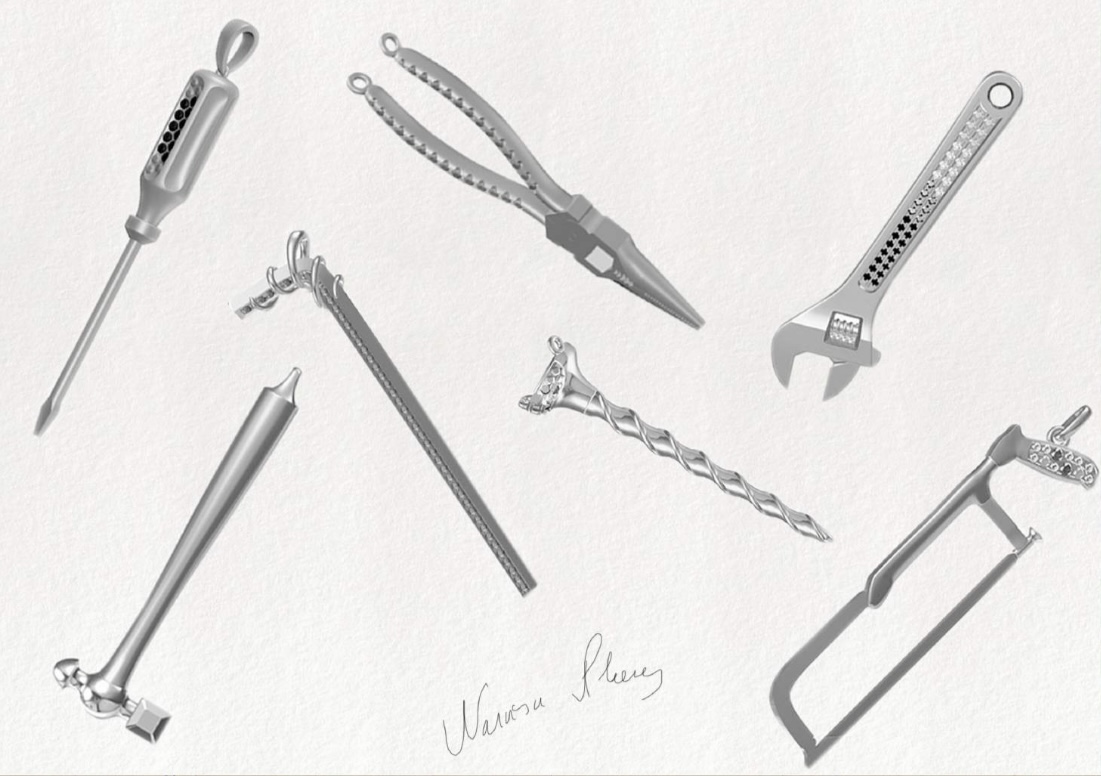 How do you ensure functionality when you're dealing with one of a kind heirloom jewelry – making sure that these delicate pieces will endure?
The actual process is quite long. We start with a design sketch of any piece that I want to bring into this world. Then I work with a technical designer to try to make sure that the image is practical. It's not good to create beautiful things that are impractical and you are too afraid to wear them.
For intricate creations, we make up a wax model first to ensure how it sits on the hand, assess the proportions are right.
Many of my pieces are very 3-D. We make components that we put together later. We have to make sure everything works perfectly and then we make the final piece in gold with diamonds and other gemstones.
It sometimes happens that I'm not happy with the design and then we melt it and redo it.
You use incredibly special gems and very large ones. Do you have a favorite?
I work with diamonds, especially colored diamonds. I love pink, blue, red even green or yellow diamonds. When I work on a design if I want to have a big diamond center stone, I cannot really go with a huge shape around it: the bigger the center stone, the simpler the design should be.
We have two different types of jewelry: an iconic stone, or a piece where the design itself is the feature of interest. For example, for a big flower or something related to nature, we use smaller diamonds and accent stones.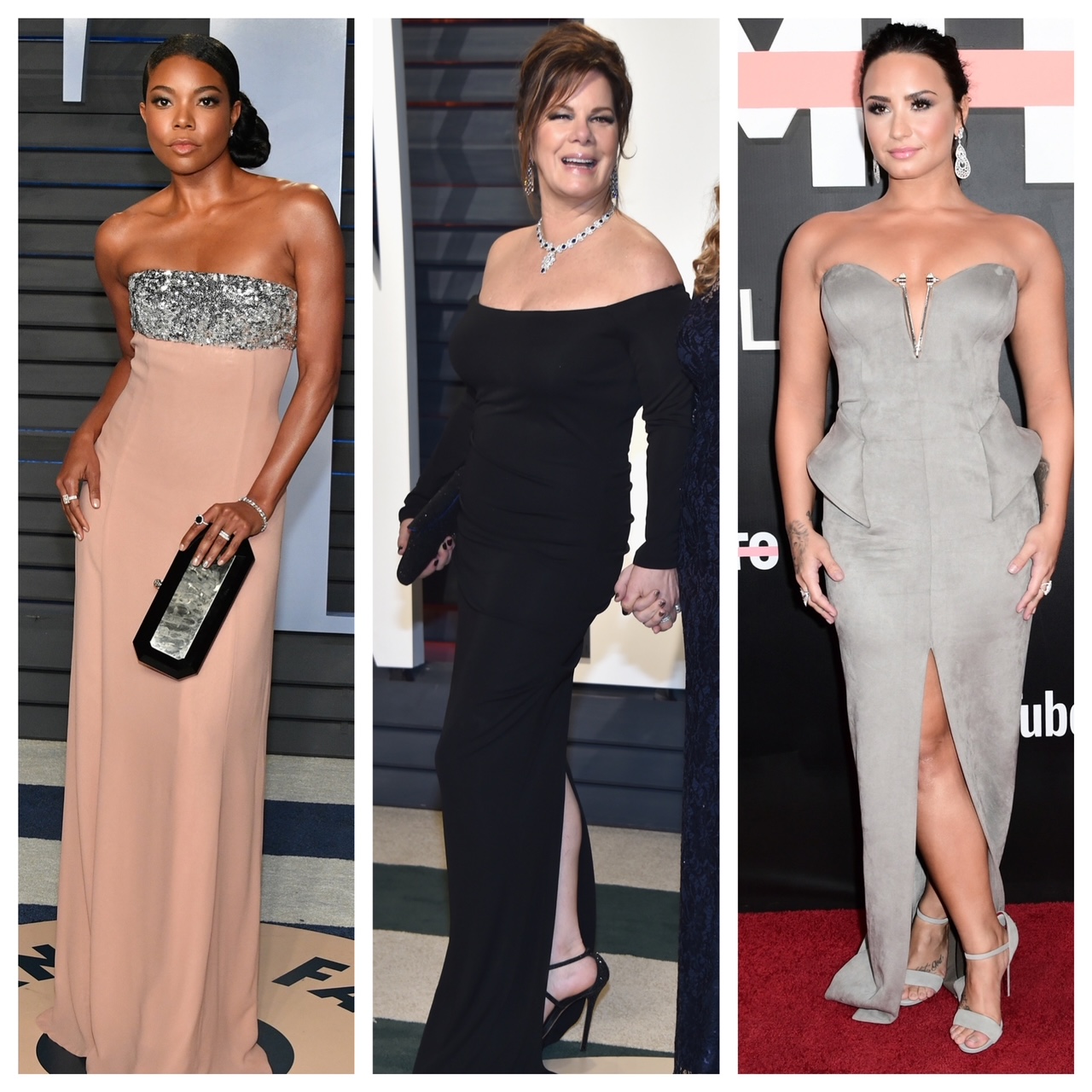 Where do you get your inspiration?
Everything I see is an inspiration. It all connects and builds images in my head. I have a curious mind so my eyes are always open to what's around me.
I normally start with a visit to a museum, travel, architecture, old pieces. Also, the greatest art is the world of nature: just look at the beautiful butterfly, flowers – it's all in there.
Since I was a little girl I always thought that there's so much more to reality than what meets the eye. To imagine and see a parallel world. I've always been a creative person. One of my majors was literature. Reading fed my imagination into a parallel world of creativity. It was always in me.
What is your advice to people starting out in their profession?
Follow your dream and work hard. Sometimes it's good to be crazy enough not to listen to others but to listen to your heart. Make sure you do what you believe in, with purpose. Try and improve whatever you can around you.
What's the future of luxury goods?
It is shifting. Before, choices were imposed to a degree. You would show your collection and people either liked it or not.
Now, collectors are the hero of the story. We make jewelry for people. The point is to make people happy. It's not: "I wanna create something and everyone has to follow."
Right now there is a big shift in the industry. When you pay more attention, then you can discover an amazing opportunity.
Each person is an individual and different. Instead of creating a huge line where everything is similar, I'd rather have 20 pieces that are so unique and each piece represents a different type of personality.
Going forward?
Covid changed everything we knew before. I would be curious to see after all these years of lockdown what people are thinking, feeling, doing? When we restart do we pick up where we left off, or do we start anew?
My new collection is called Reborn. We're coming back to life but we're coming back stronger, with different values and those values are obviously better than before.
We are more inclined to think of environmental sustainability. What's happening for our children? What is the future that we want to leave behind?
Are conflict gems an issue in your work?
We only work with suppliers of stones that comply with the Kimberley Process through the United Nations.
We know exactly the source, where they were mined, of every stone that we work. There's absolutely no conflict whatsoever. This is very important to me.