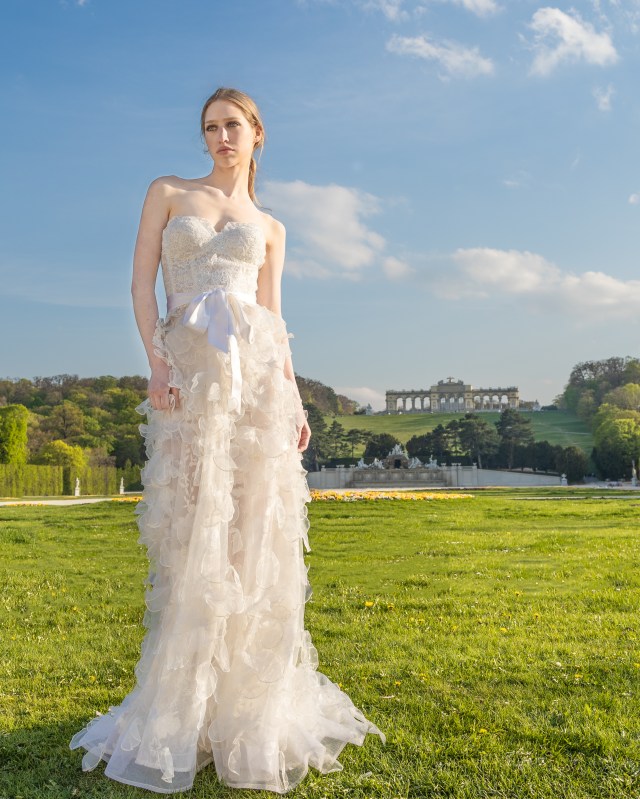 Oliver Tolentino: "I knew I wanted to be a fashion designer at age 7"
June 23, 2022
—
Janet Susan R. Nepales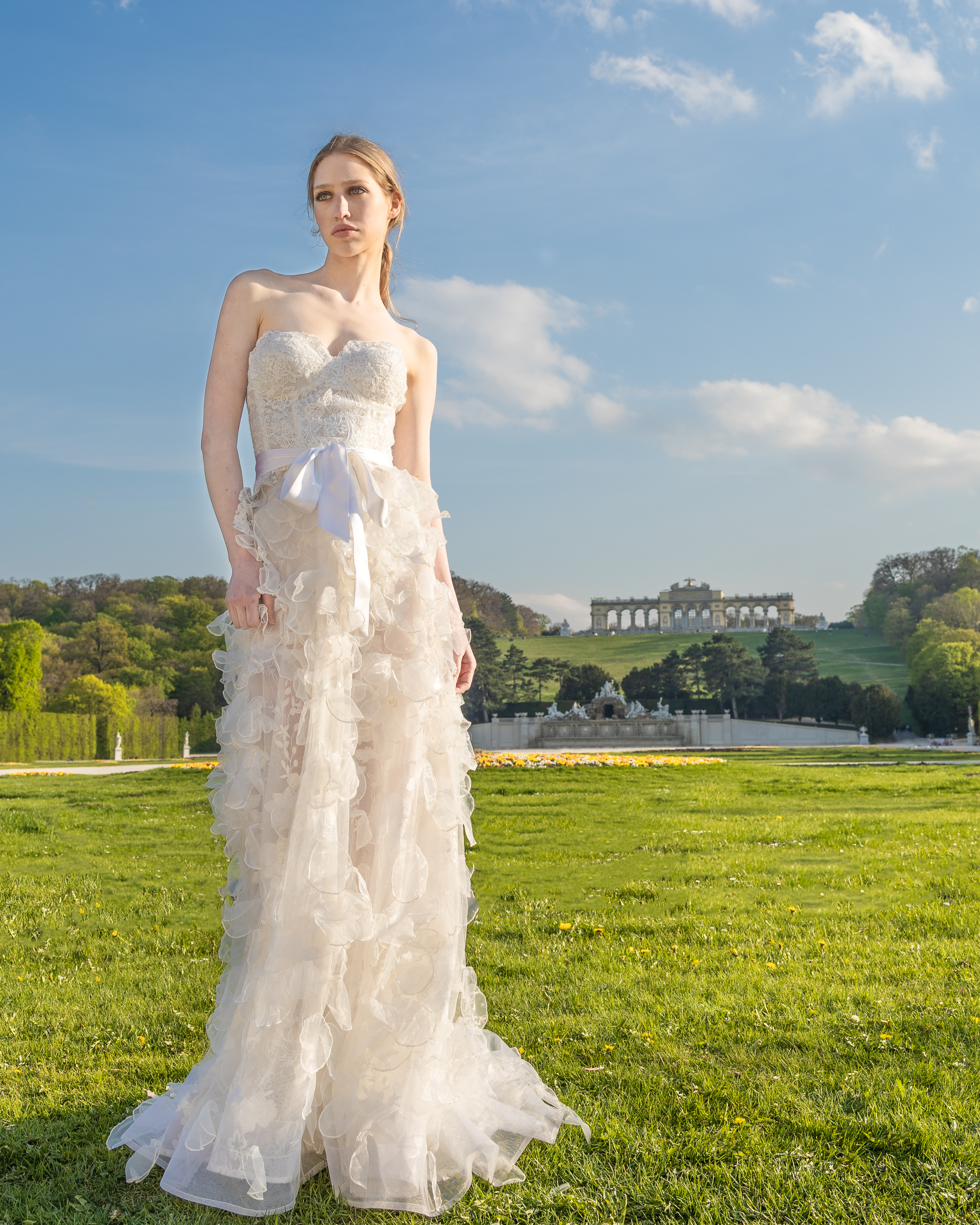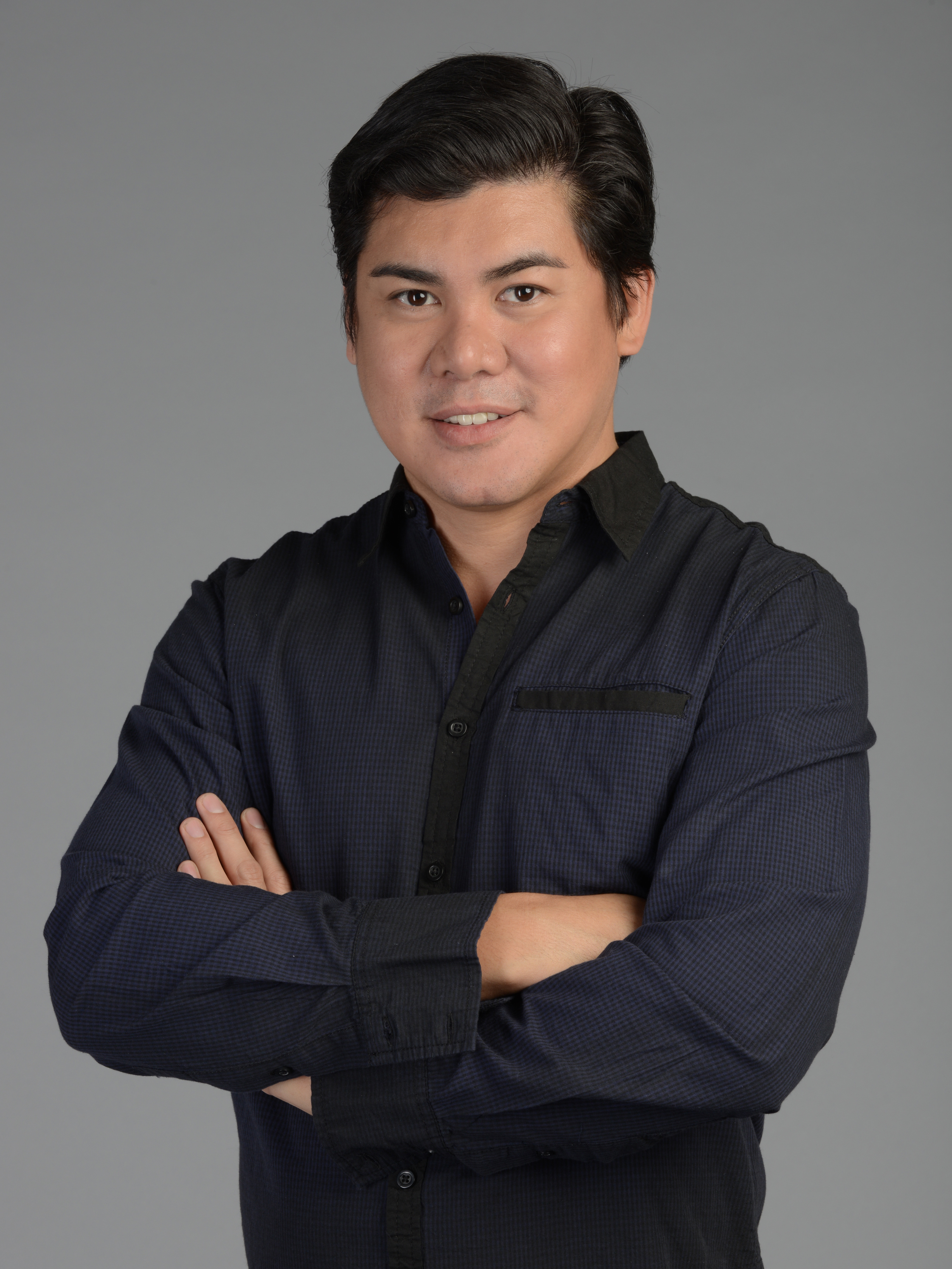 At age 7, Oliver Tolentino already knew he wanted to be a fashion designer. "All of my school notebooks were full of sketches of dresses," said Tolentino who was born in Orani, Bataan in the Philippines.
Greatly influenced by his mother, Lydia Sioson Tolentino, Tolentino recalled how his mother encouraged him to learn how to sew at age 7. "My mother bought international magazines at Subic (American naval base in the Philippines) so I could see what the Hollywood celebrities wore. She fully supported my interest in fashion."
Coming out to his parents was never a problem for Tolentino because "they had an idea since I was obsessed with women's fashion. My parents loved and supported me."
We interviewed Tolentino by email. Below are excerpts from our interview.
How difficult was it for you to break into Hollywood as a fashion designer?
Creativity is something you're born with. But what you do with that is your choice. I worked hard and continued to learn, grow, and improve, not just my fashion creativity but also my business operations. Through hard work and constant focus, I delivered quality clothes on time. I treat clients the way I'd want to be treated.
I built my business. Fashion has to speak for itself to attract clients. I offer high-quality couture that can only be found in my boutique. That's very appealing to women because shops carry a lot of the same things in multiple cities and showing up in the same dress at an event is more common.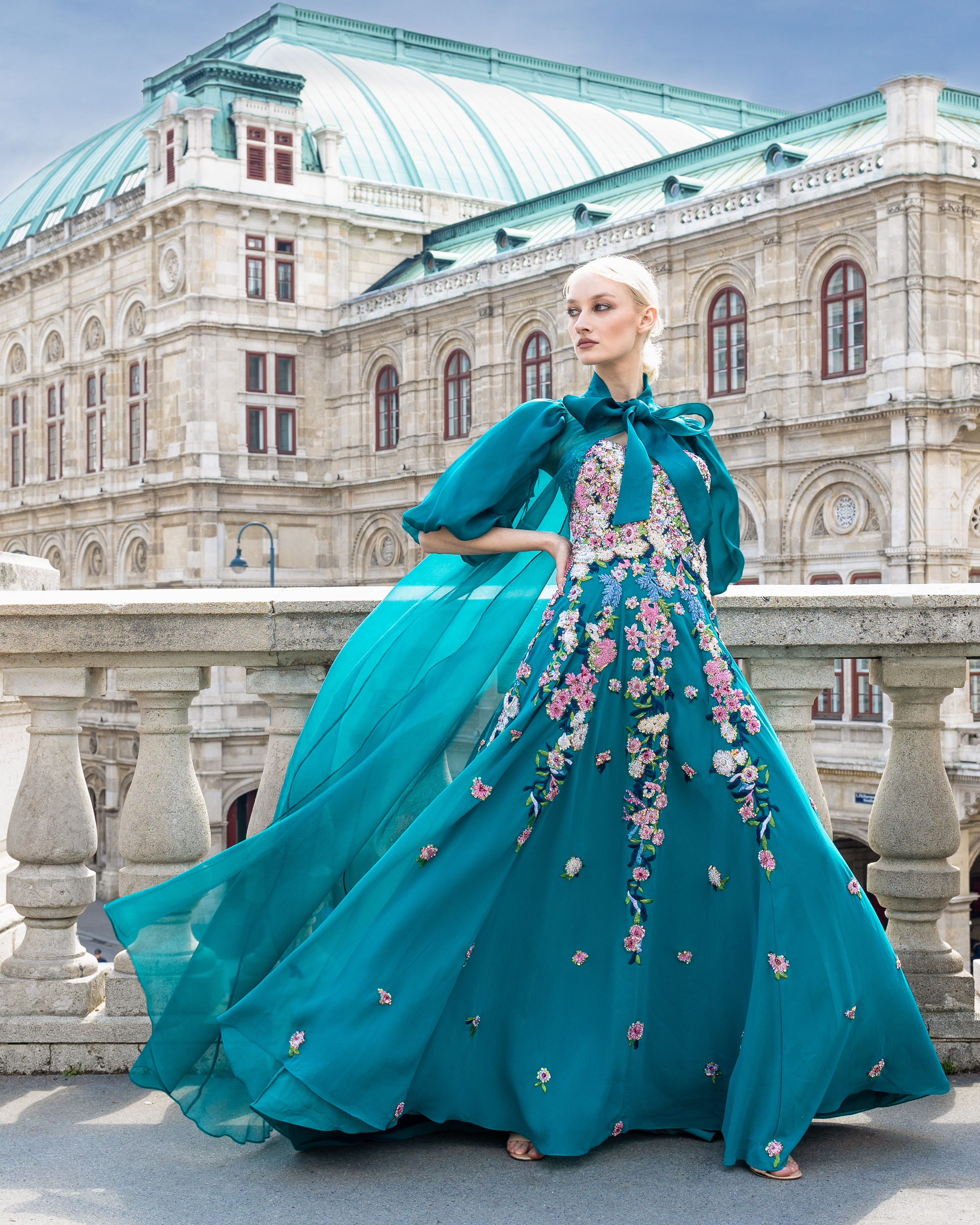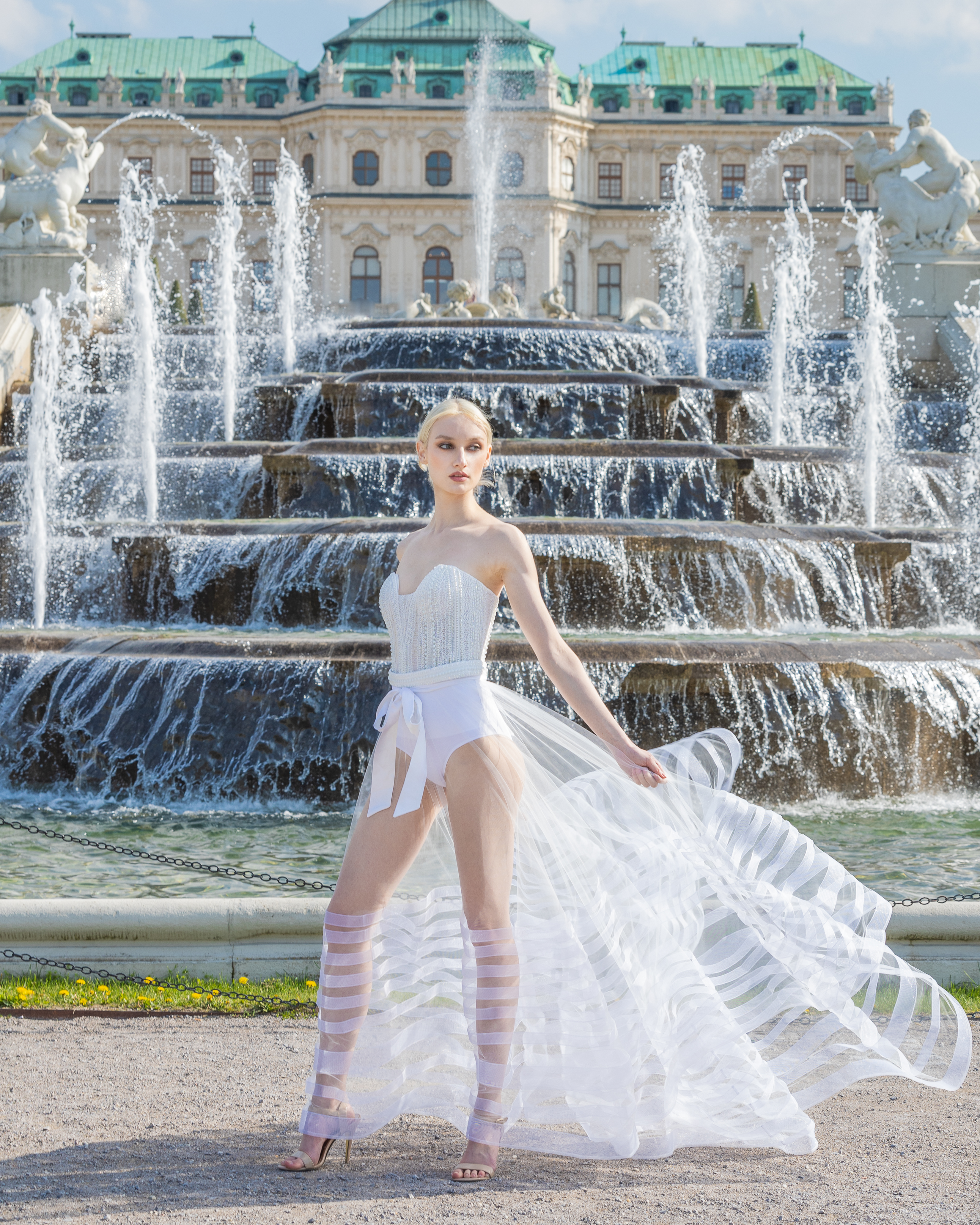 You have dressed a number of Hollywood celebrities. Please tell us something memorable about working with them.
Carrie Underwood: Carrie wore my eco gown to perform on American Idol when she returned years after she won. The eco dress was made out of fiber from the leaves of pineapples and hand-dyed in peach color. The fabric is native to the Philippines where it's called piña, the Spanish word for pineapple. The uniqueness of the fabric got Carrie's photo in many international magazines.
Carrie Fisher: This was special because Carrie wore my black gown to honor her own mother, Debbie Reynolds, when she received SAG's Lifetime Achievement Award. It became even more poignant because this event was the last public photo of mother and daughter before they both passed away.
02- Last public photo of Carrie Fisher in Oliver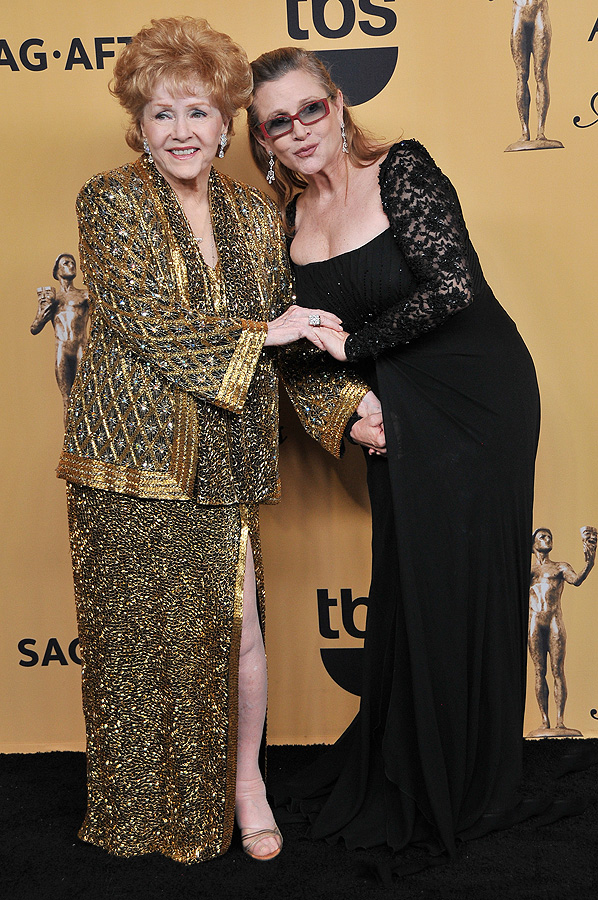 Emmy Rossum: Emmy wore me maybe a half dozen times but my favorite dress is a yellow eco dress made with a blend of piña and abaca (or Manila hemp, from a type of banana plant) for an Oscar party. Her look became the New York Post's "Look of the Week" during Oscar week.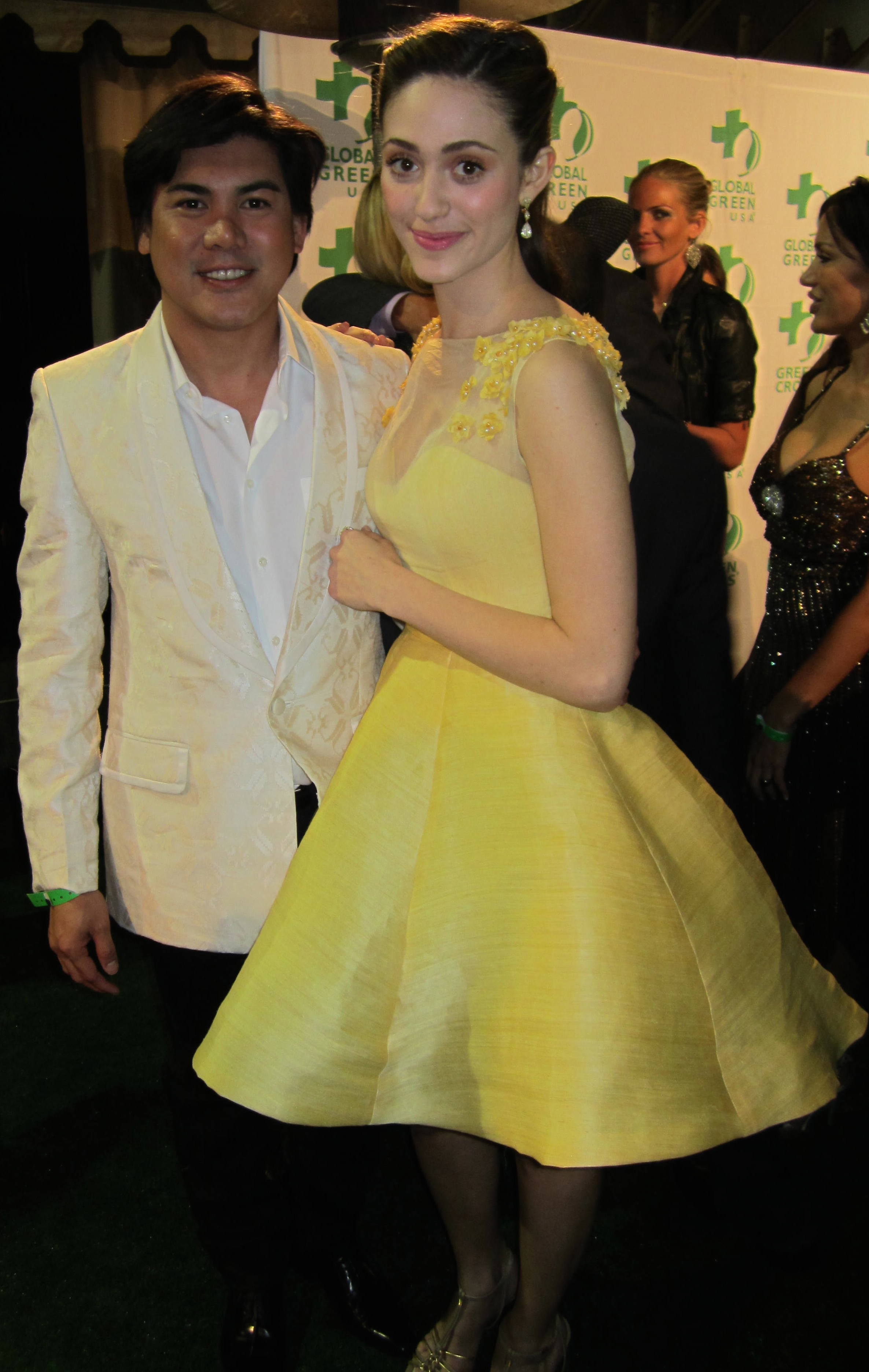 Jamie Chung: She walked in years ago when my boutique was on Melrose Avenue. She wore my blue cocktail dress to an event. We've run into Jamie and her husband Bryan at several events and even at the Aspen airport one year. She has a great memory for names. They're a friendly couple.
Gina Rodriguez: This was special because my green mermaid gown was her first couture red carpet gown that got her in entertainment magazines. It was basically her debut before she became known for her fashion style.
Mayim Bialik: Mayim wore many of my outfits as a nominee to award shows. I'm happy that she was wearing my gown when, according to her own post, she won her first-ever award after many nominations. She's very down-to-earth.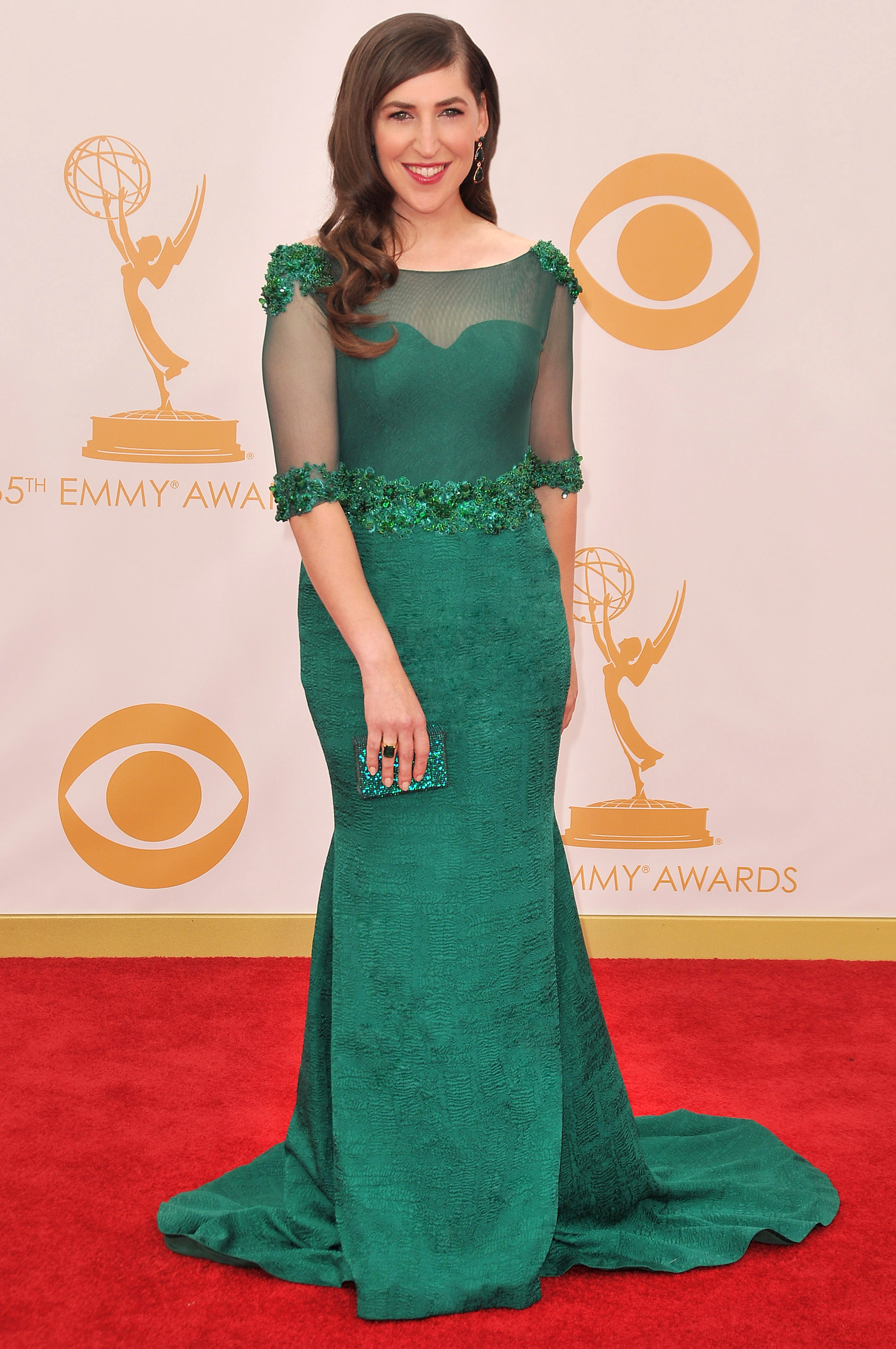 Melissa Rauch: I'm pleased I got to dress two of three actresses from The Big Bang Theory. Melissa wore several of my dresses including to the Emmy Awards. She was so nice and lived nearby that I helped dress her before the Emmys.
Chrissy Metz: This Is Us had just started airing, and many people hadn't watched it yet. We met her at a Hollywood event and offered to dress her. She took us up on the offer. We made her a green gown within 72 hours for her to host the live coverage of the Oscars red carpet, along with Kris Jenner.
Katie Couric: This was interesting because I had a New York client wear a dress of mine to a wedding that Katie attended. The client told me Katie asked who made it. It was about a year later that we got an email from Katie asking about it for her daughter's rehearsal dinner. I happened to have a work trip in New York. We met up in her home. I made her a dress for the private event. We talked about the piña fabric. She asked that I send her something for Earth Day. She posted a wonderful photo of her in my eco piña dress in honor of Earth Day.
Kelly Preston: This is bittersweet now that she's gone. She was so nice. Her assistant reached out to us by email. John (Travolta) and Kelly happened to be in L.A. (they mostly lived in Florida) so we visited her at their Brentwood home. We hit it off because she grew up in Hawaii, knew lots of Filipinos, and loved our food. A family member of hers was Filipino, too. She chose a red gown I had and looked stunning at the AmFar charity dinner at the Cannes Film Festival when John co-hosted.
America's Next Top Model (Cycle 17): I designed all of the outfits for the season opener of Cycle 17, which was the season where U.K. models competed with the American models. Previously, my couture dresses were featured in Cycle 16 as part of a photo shoot at Pink's Hotdogs. Cycle 17 was a fun project because I worked with fabrics I don't normally work with, like stretchable athletic wear. They wanted a model to do a "walk-off" match-up against each other on the runway. I just had weeks to make 24 outfits with the U.S. and U.K. colors incorporated into each outfit. It was fun to watch my creations at the live runway show held at Universal Studios.
Jennifer Lee: She was the director of the animated film Frozen. This was special for me because she was nominated for the film and wore my black gown to the Oscars. When she won, I was honored to become only the second designer of Filipino descent (and 50-plus years later) to dress an Oscar winner at the Academy Awards.
Fergie: This was fun because she performed on Dick Clark's Rockin' New Year's Eve in my gown. I happened to be hosting a New Year's Eve party in L.A. It was fun informing my guests that she was wearing my gown.
Mel B: She wore my sequined cocktail dress for OK! Magazine's Holiday issue, showing her at home.
Marin Hinkle: She walked into the boutique after seeing the display windows. I dressed her for several events, including in a purple gown to attend the Emmys when The Marvelous Mrs. Maisel was nominated. She's very nice.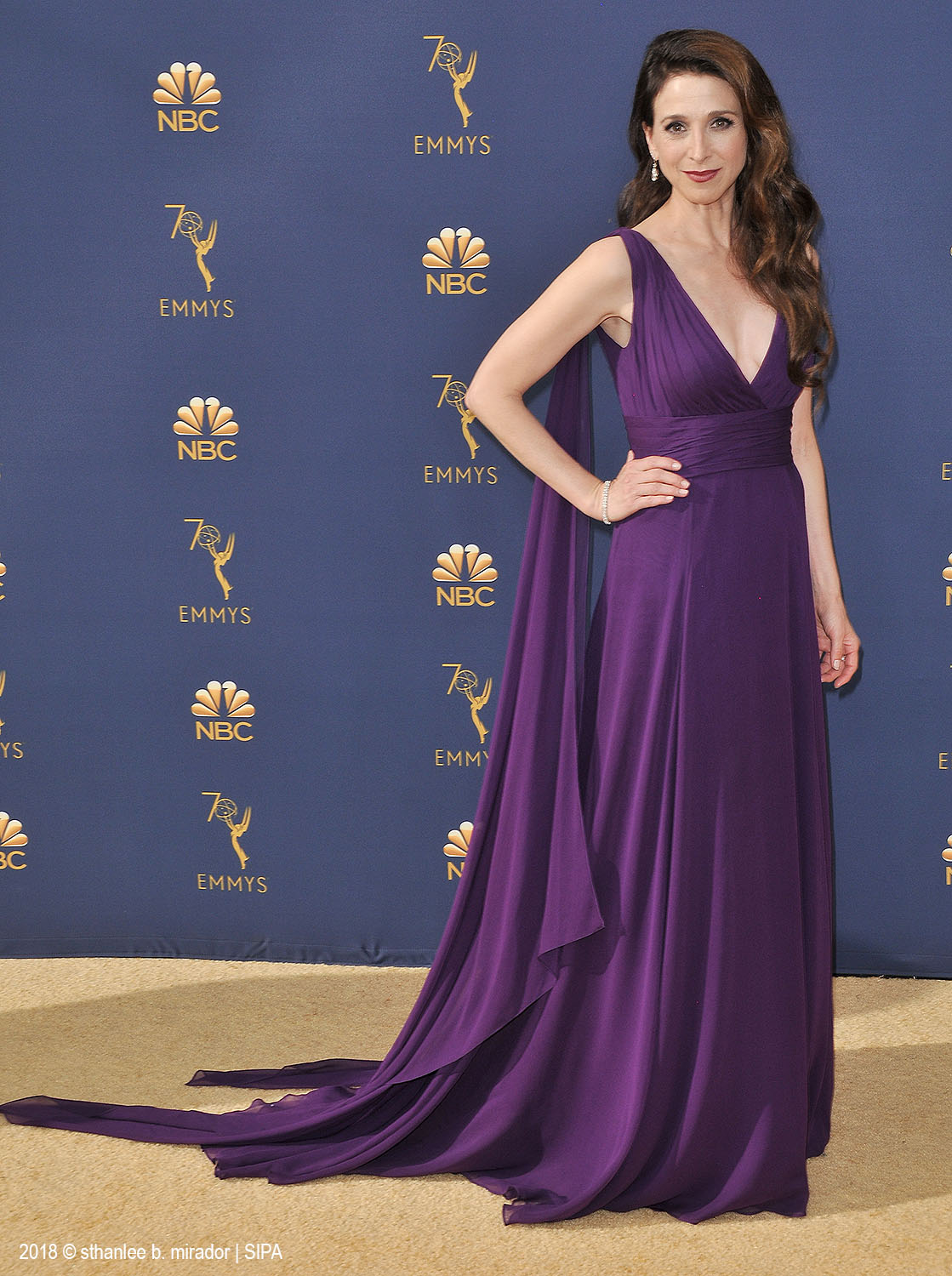 Giuliana Rancic: She has worn me several times, including on E!'s Fashion Police. My dresses were discussed on the show, with Joan Rivers approving (fortunately) each time.
What advice would you give aspiring fashion designers who want to make it in the industry?
Work hard. Be ethical and humble. Study all aspects of fashion. If you're not good at business, find someone whom you can trust to handle that for you.