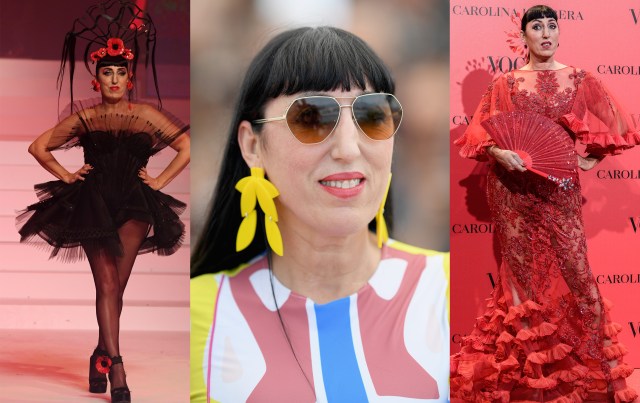 Rossy de Palma – First Spanish Woman Jury President of the Camera d'Or
May 13, 2022
—
Margaret Gardiner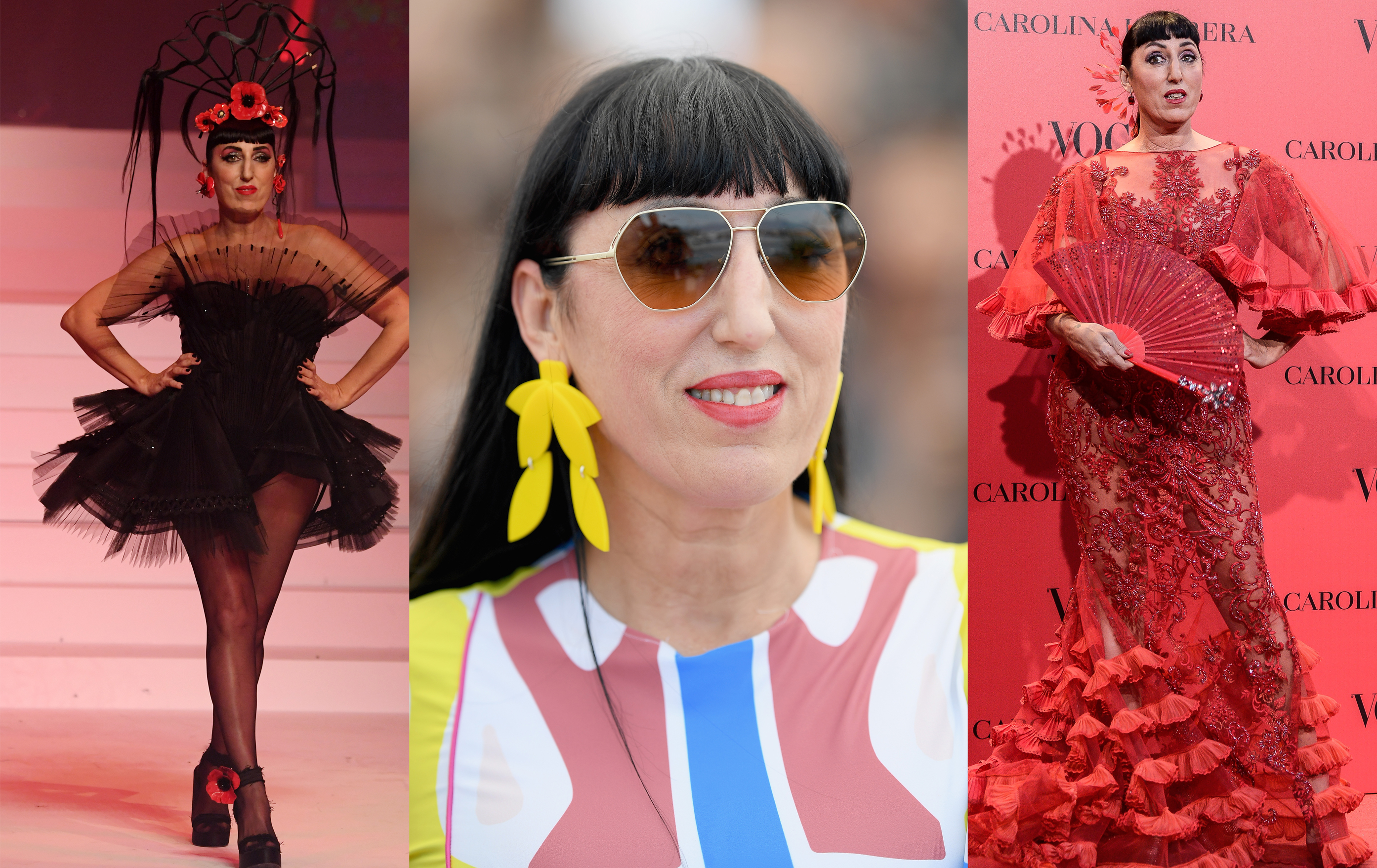 "I am an anarchist and an individualist. I don't like to be associated with stereotypes." – Rossy de Palma.
You may not know her name but her face is indelible. For fans of Pedro Almodóvar, she is synonymous with some of his most popular works, such as Golden Globe nominee Women on the Verge of a Nervous Breakdown, Law of Desire, Julieta, and Golden Globe nominee Parallel Mothers.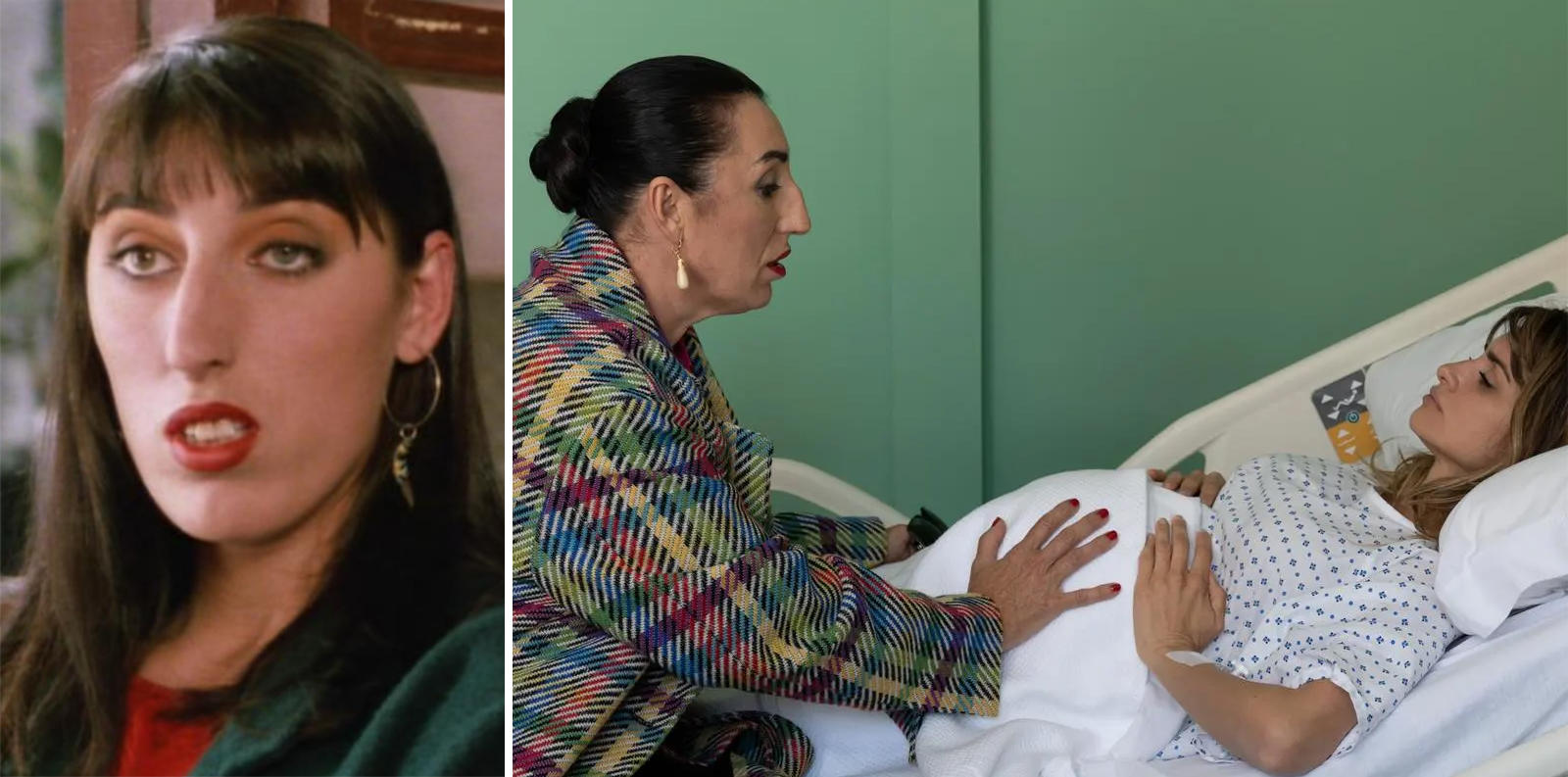 The 57-year-old Spanish actress, named Elena Garcia Echave, was born in the island city of Palma de Mallorca. It's a commentary on society that every article about her talent also mentions her distinctive beauty. In an age of conformity, be that through normalized looks, actions or roles, Rossy De Palma has stood in defiance of assimilation. Her characters dare to be cantankerous, challenging, and sometimes abrasive.
She does not seduce you so you come to like her. She stands proudly as she is – daring you not to connect with her. Kika and The Flower of My Secret garnered her two Goya nominations.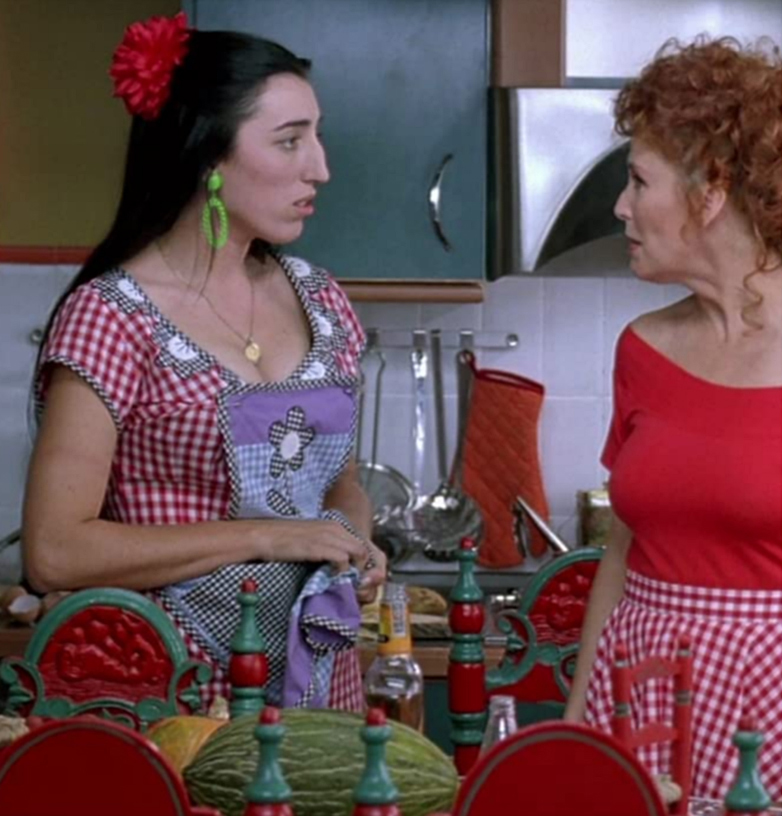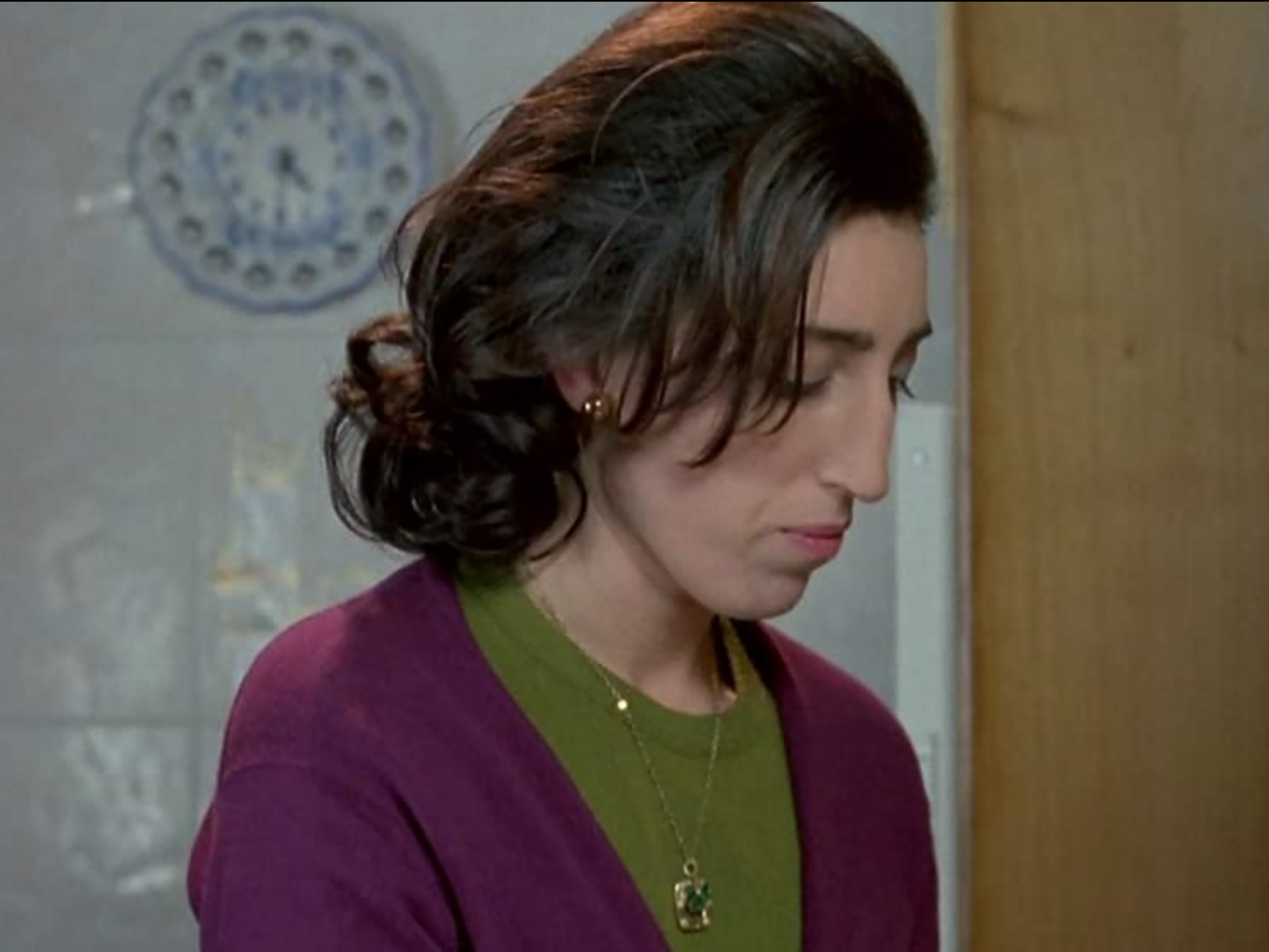 Her own words are firm with a sense of identity and assertiveness: "I prefer not to be defined, to keep my field of action as open as possible. I don't even completely know myself! It's fundamental to maintain a certain lack of self-knowledge and to keep on discovering things about yourself. It would be terrible to completely know oneself."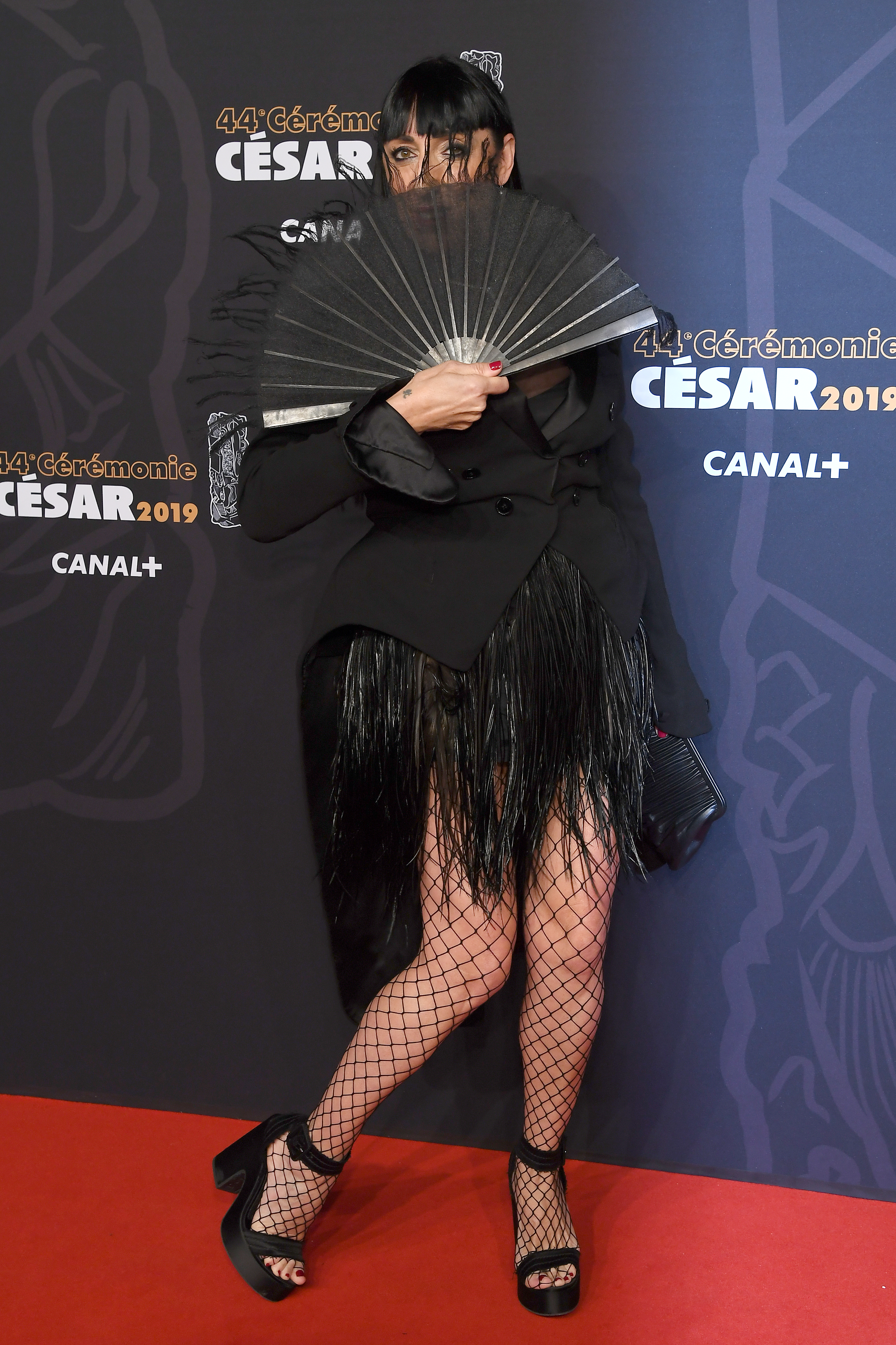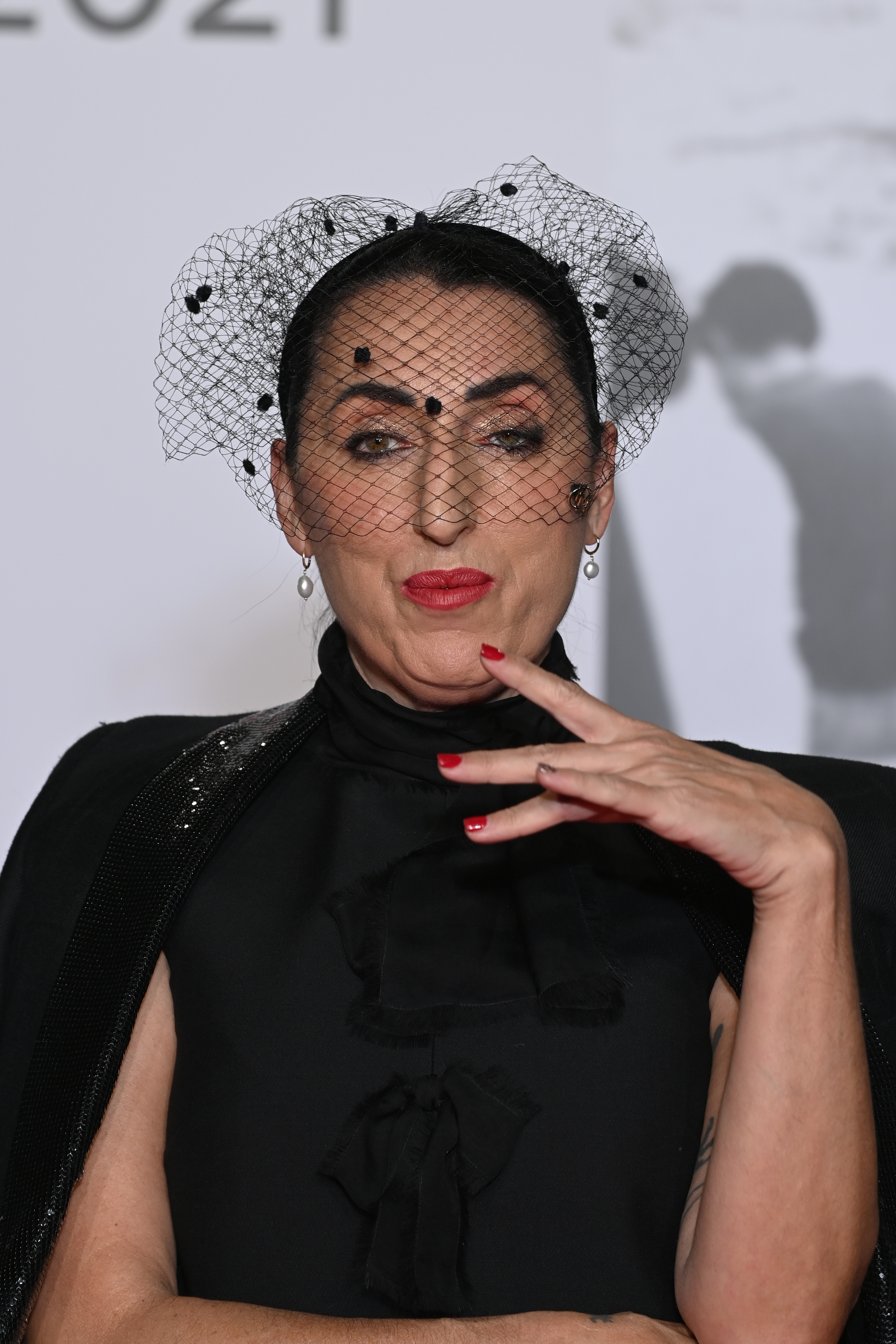 In announcing her presidency of the Caméra d'Or, the Cannes Film Festival noted that since 1990 she has been invited to work with such directors as Golden Globe winner Robert Altman and many other great visionaries in the entertainment industry such as Golden Globe nominee Mike Figgis, Karim Dridi, Patrice Leconte, Mehdi Charef, Amanda Sthers, Golden Globe nominee Terry Gilliam and, recently, Benjamin Millepied in his début feature film.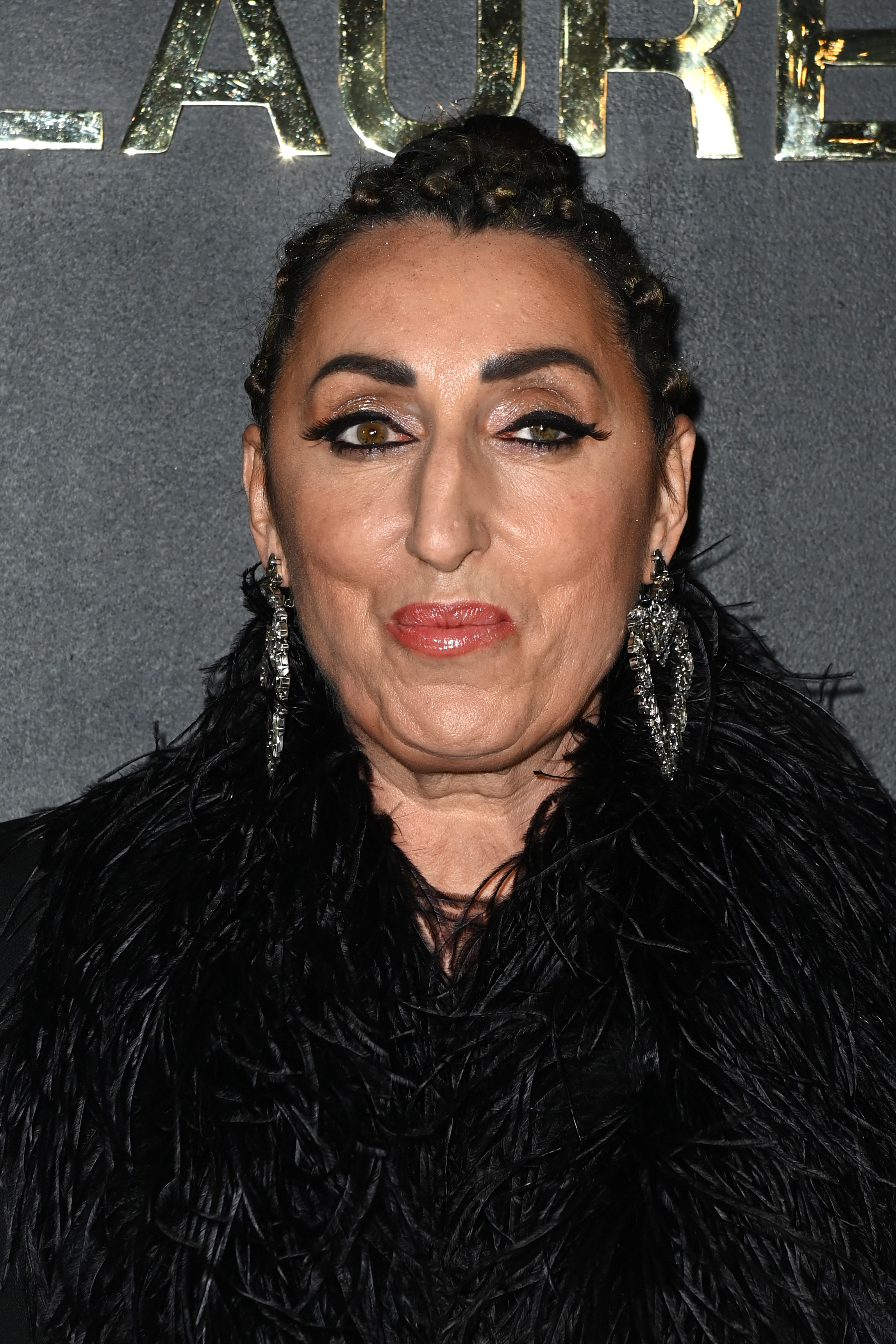 It is therefore fitting that the 75th Cannes Film Festival – this year running from May 17 through May 28 has chosen Rossy to head up the Jury of the Caméra d'Or, which was created in 1978 by Gilles Jacob. The award honors the best first feature film presented in one of the Cannes' selections (Official Selection, Directors' Fortnight or International Critics Week).
The Caméra d'Or was first given to Robert M. Young's Alambrista! in 1978. It's intended to encourage young creation and to be a catalyst for the career of filmmakers, as it offers them a unique, international showcase. Past winners of the Caméra d'Or include Jim Jarmusch, Mira Nair, Jaco Van Dormael, Naomi Kawase, Bahman Ghobadi and Golden Globe nominee Steve McQueen. Boldness and originality are marks of winners in this category, which makes Rossy de Palma, herself a singer, actress, and constant inspiration, the perfect choice as President of the jury.
Of the many Caméra d'Or presidents since 1987, 17 of them have been women. Rossy is the only Spanish woman ever to hold that position. After the announcement of her historic position as president of a prestigious jury body, she noted: "The creation of a film is the story of an obsession, an act of disproportionate willingness that defies logic, propelled by the vital need to express a vision."
She then addressed the delicacy and challenges of being a first-time filmmaker. "In order to do that, it takes unfaltering perseverance in order to cross deserts strewn with mirages, dare expose yourself to those who are watching, convey the desire to overwhelm, transform, transcend," she stated.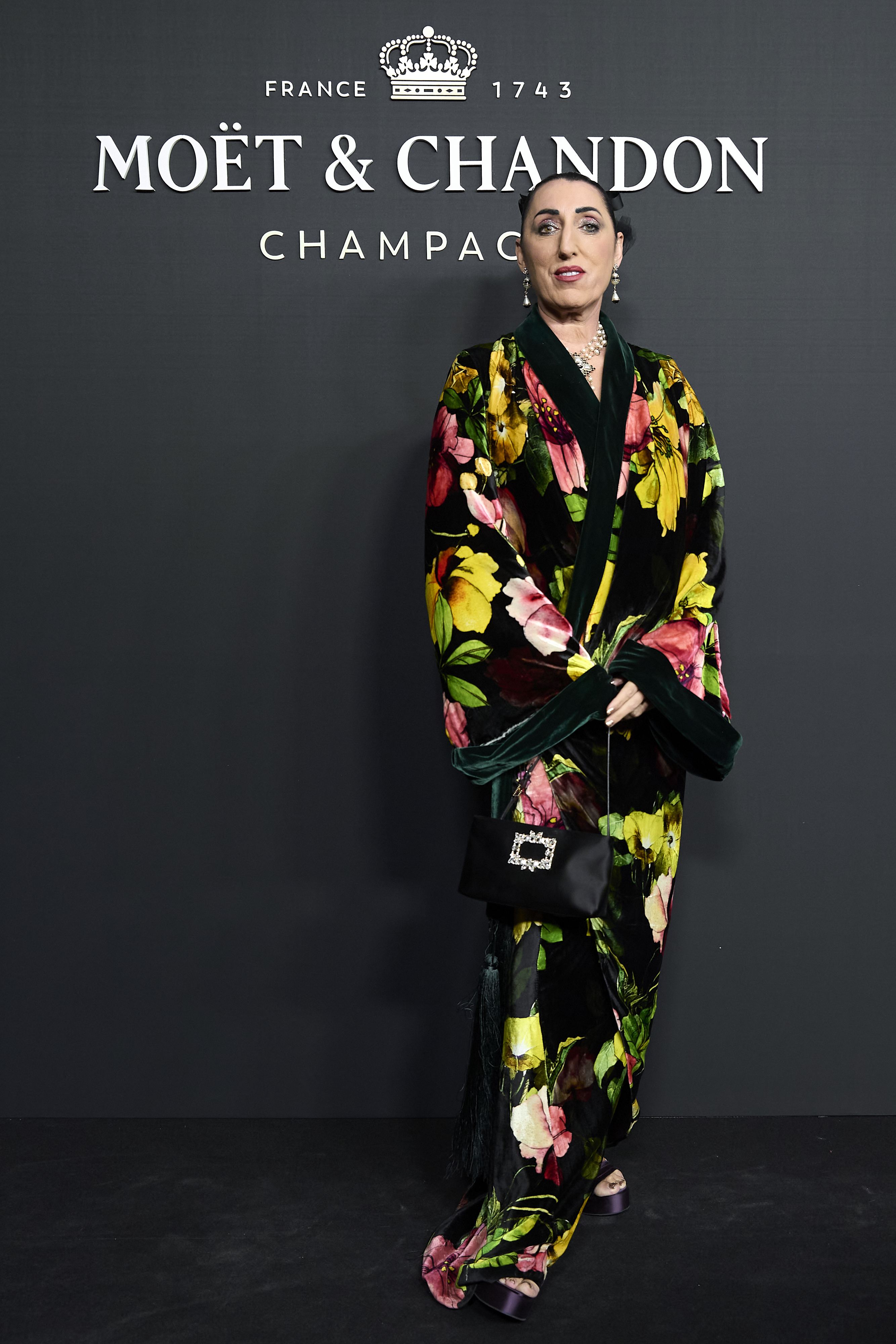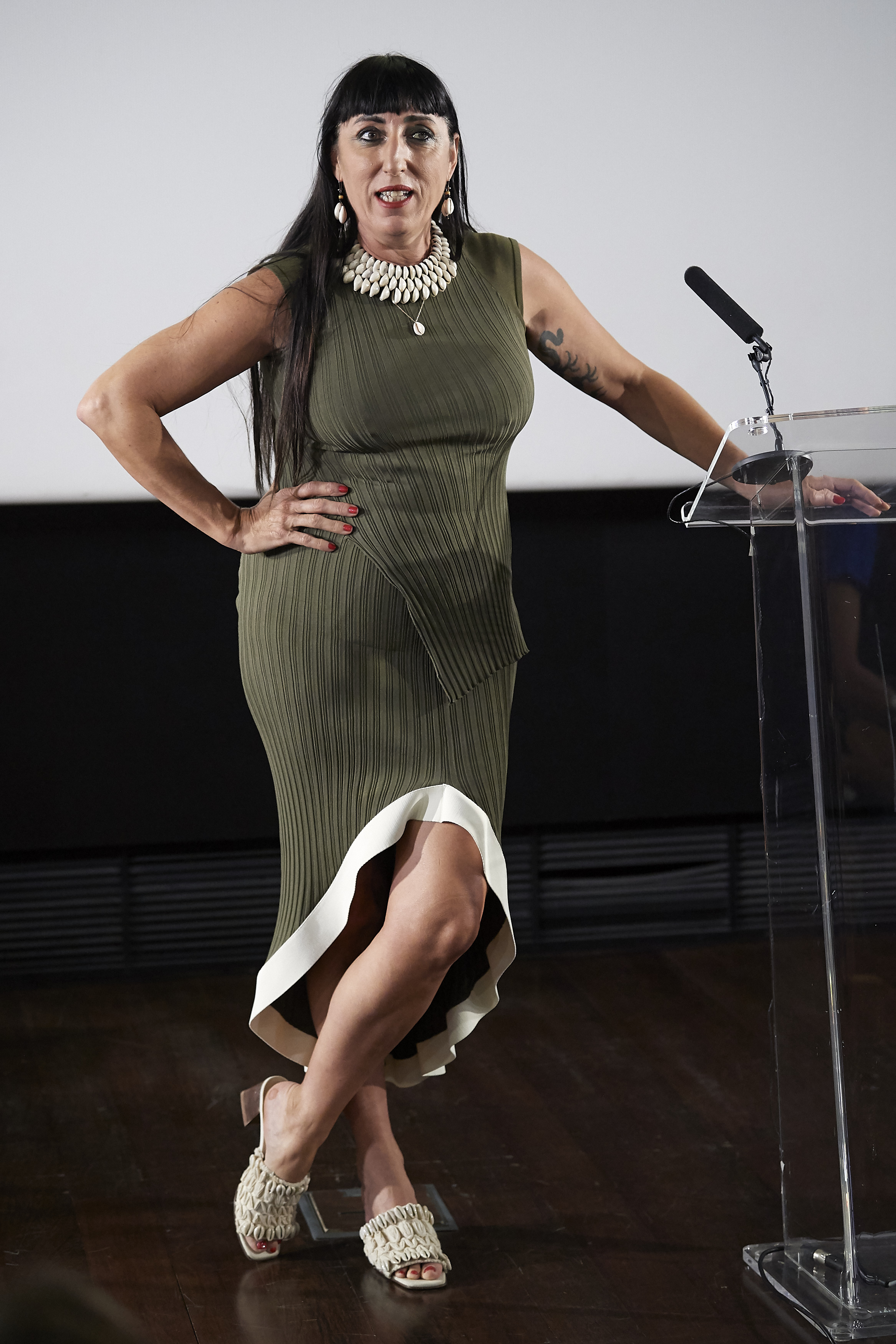 She added: "In the case of a first film, it's even more heroic, more daunting. Because, as in everything that is done for the first time, there is an ingredient of the unexpected, an element of magic. And we celebrate the birth of a filmmaker! My love story with cinema and with the Festival de Cannes is a story of pure joy, which extends into being the President of the Jury of the Caméra d'Or. From the bottom of my heart, I do hope I will prove worthy of this great honor."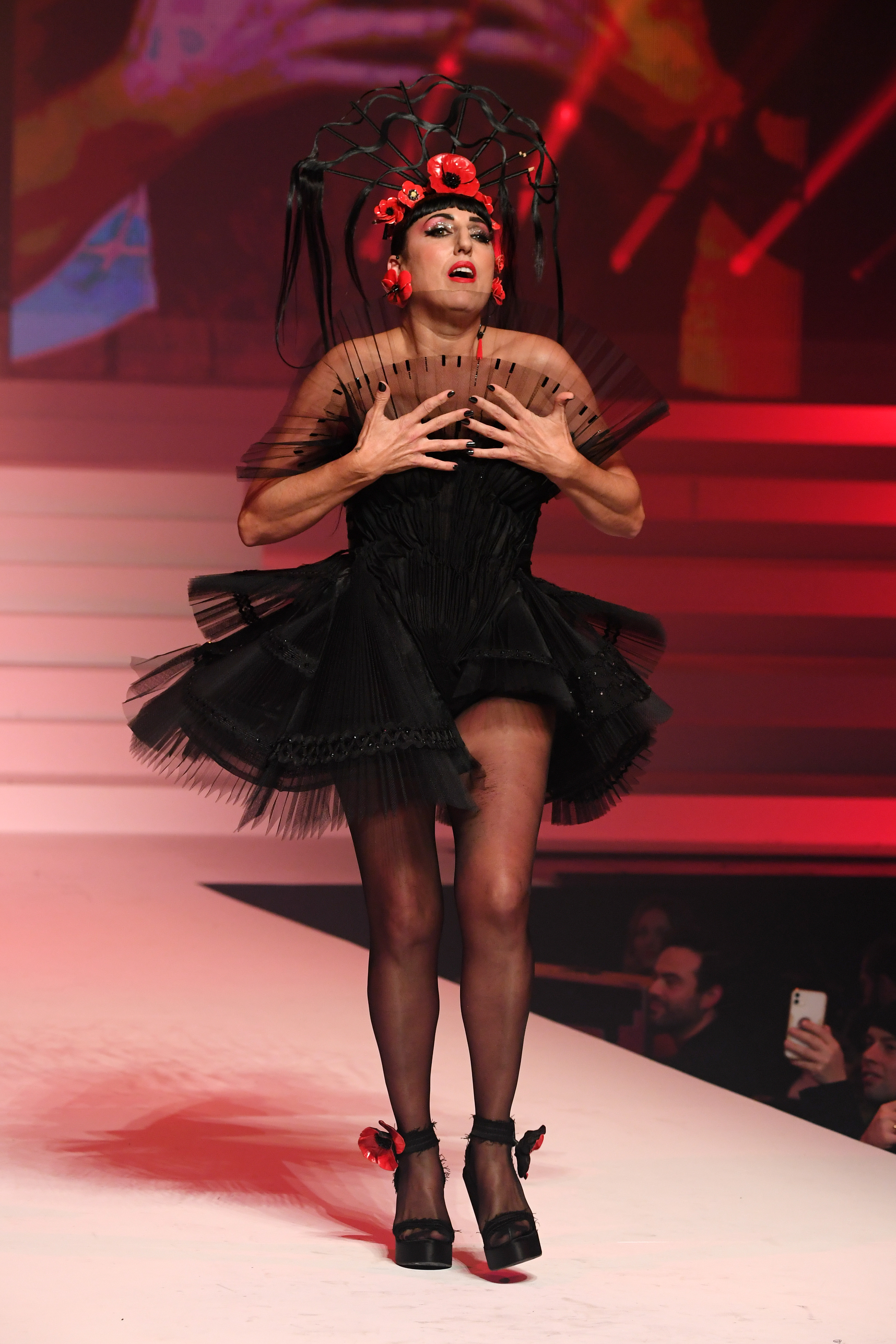 The press release for the Cannes Film Festival left no doubt about her many merits and achievements throughout the years. An artist with multiple talents that is also a fashion icon with a rebellious, yet endearing personality, Rossy de Palma has appealed to many designers and creators in fashion, music, photography, and art across the world, making her a valuable president of the Caméra d'Or competition.