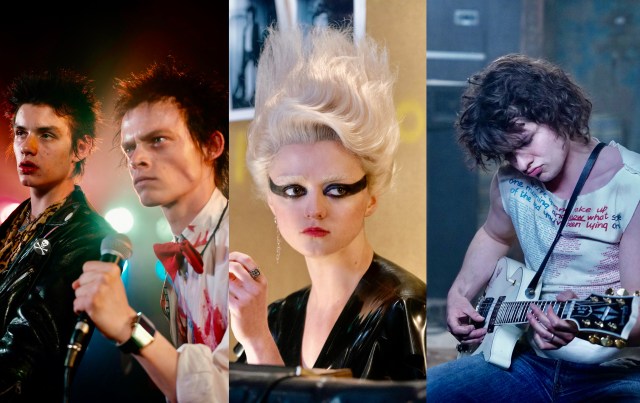 "Pistol": Johnny Rotten, Sid Vicious in the Rise and Fall of the Punk Sex Pistols
May 11, 2022
—
Margaret Gardiner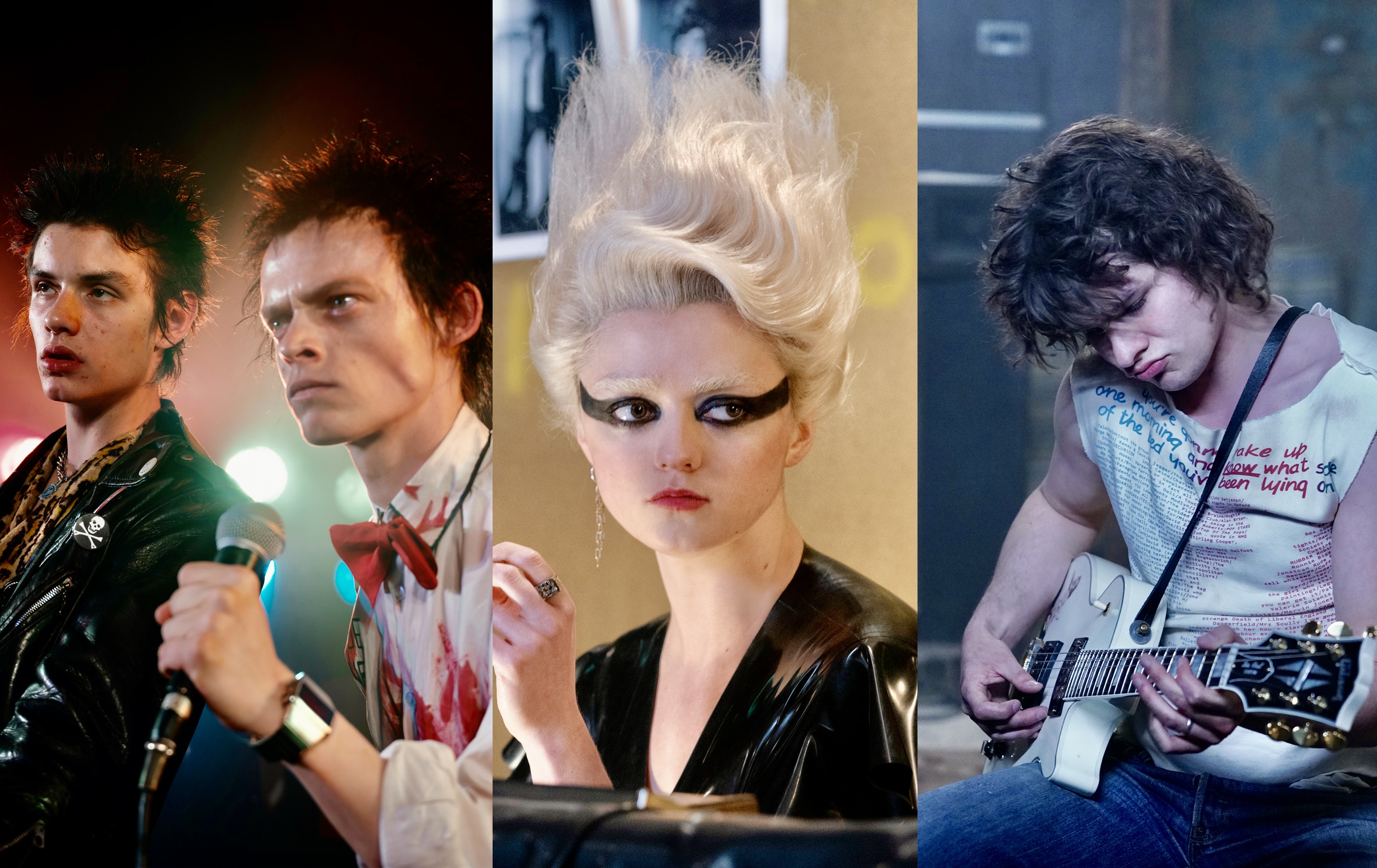 "Everyone is pretending that everything is normal but everything is falling apart and all us poor f***ks who ain't got nothing – we are supposed to just stand there and shut up…" The words could be said today, but they are attributed to the Sex Pistols guitarist, Steve Jones (Toby Wallace) in the six-part FX Limited Series, Pistol on Hulu.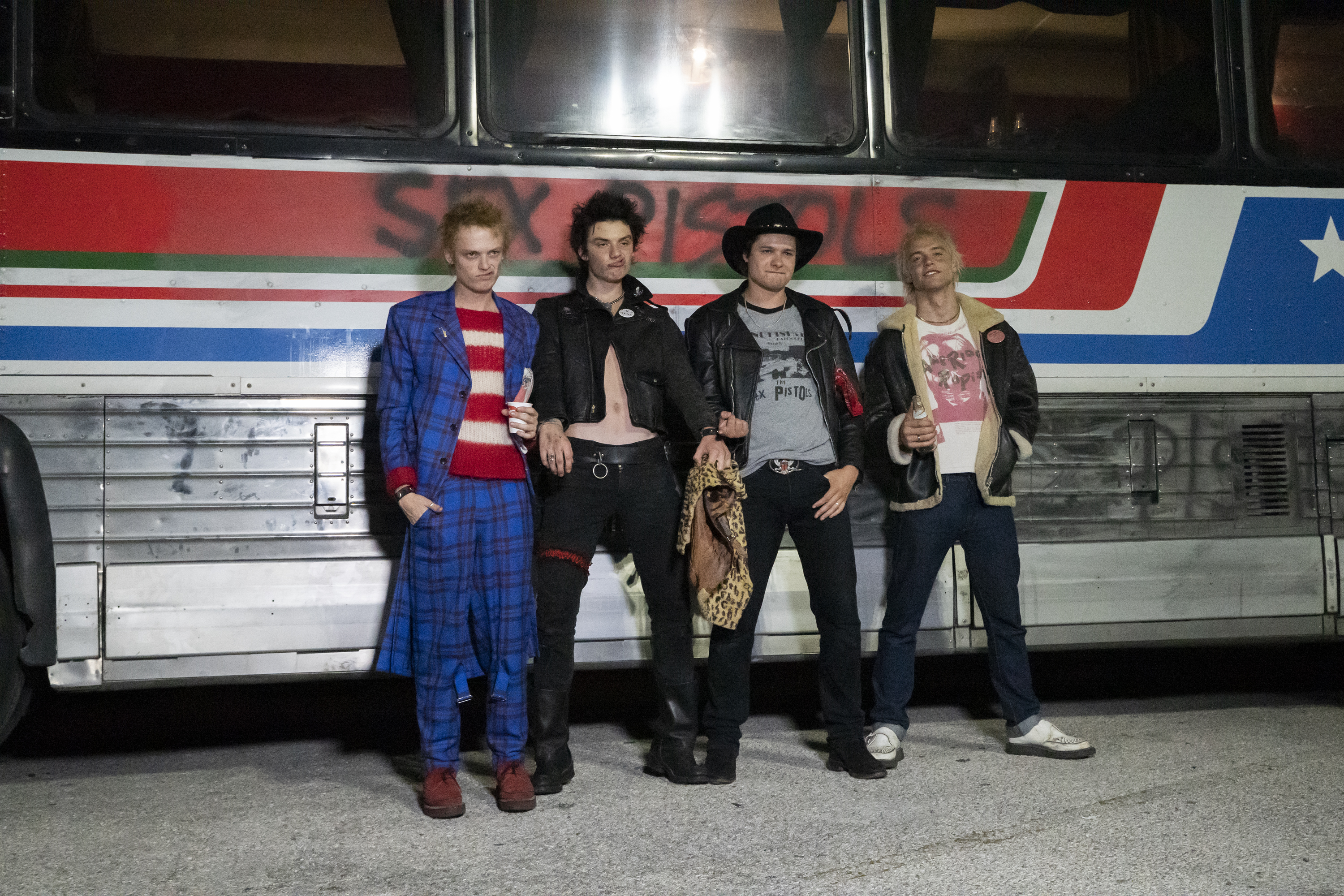 Set in the mid-1970s, the series focuses on consequential moments in the band's turbulent rise and fall. Based on the memoir Lonely Boy: Tales from A Sex Pistol by the band's initial lead singer and subsequent lead guitarist, Steve Jones, the show incorporates one of those explosive moments in history where future legends rubbed shoulders and become constructs of culture.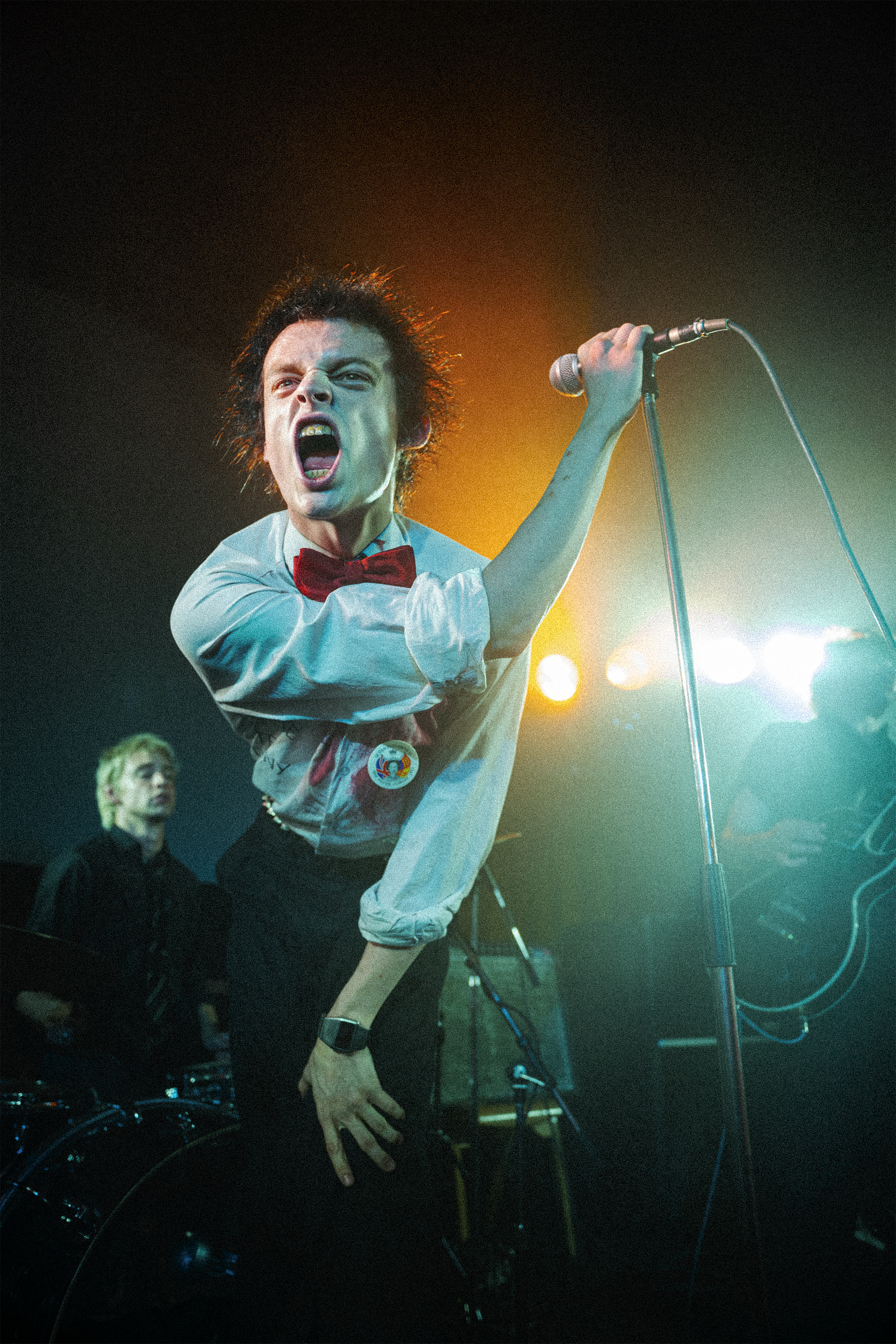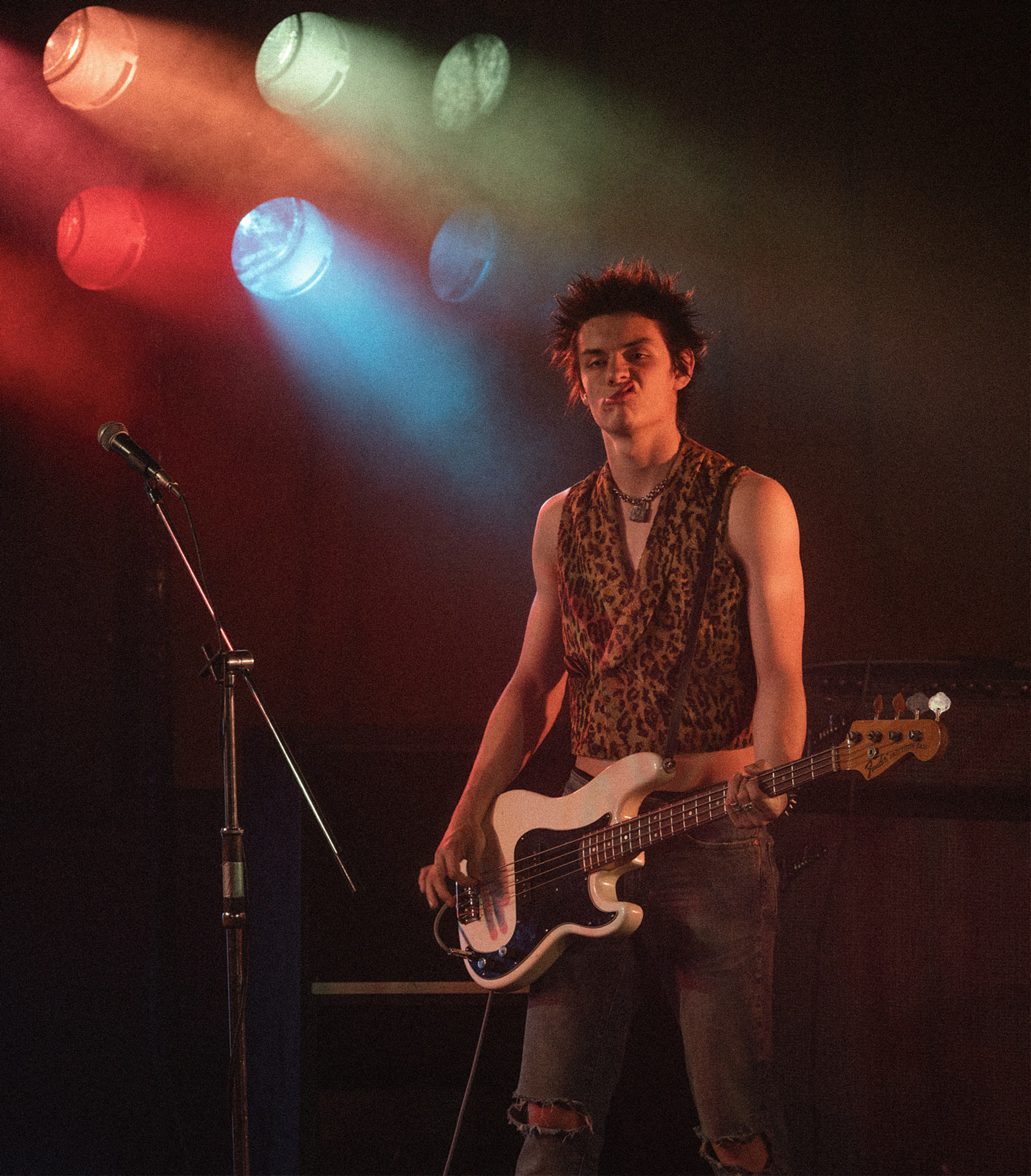 Johnny Rotten aka John Lydon (Anson Boon), the brash singer of the Sex Pistols who habitually spat at his audience, and Sid Vicious (Louis Partridge) the heroin-addicted lead singer who carved his flesh with broken glass on stage, and was not averse to throwing a punch or two at the fans that roiled at his feet, are part of punks forever footprint. Legendary band manager, Malcolm McLaren (Thomas Brodie-Sangster), provokes carnage and confrontation within the group with constant prompts like, "I don't want to f**k you, I want you to f**k the world." Always provoking fury and friction within the group, McLaren proves a master manipulator, declaring, "My vision for the Sex Pistols is one of dirt, danger, and desire."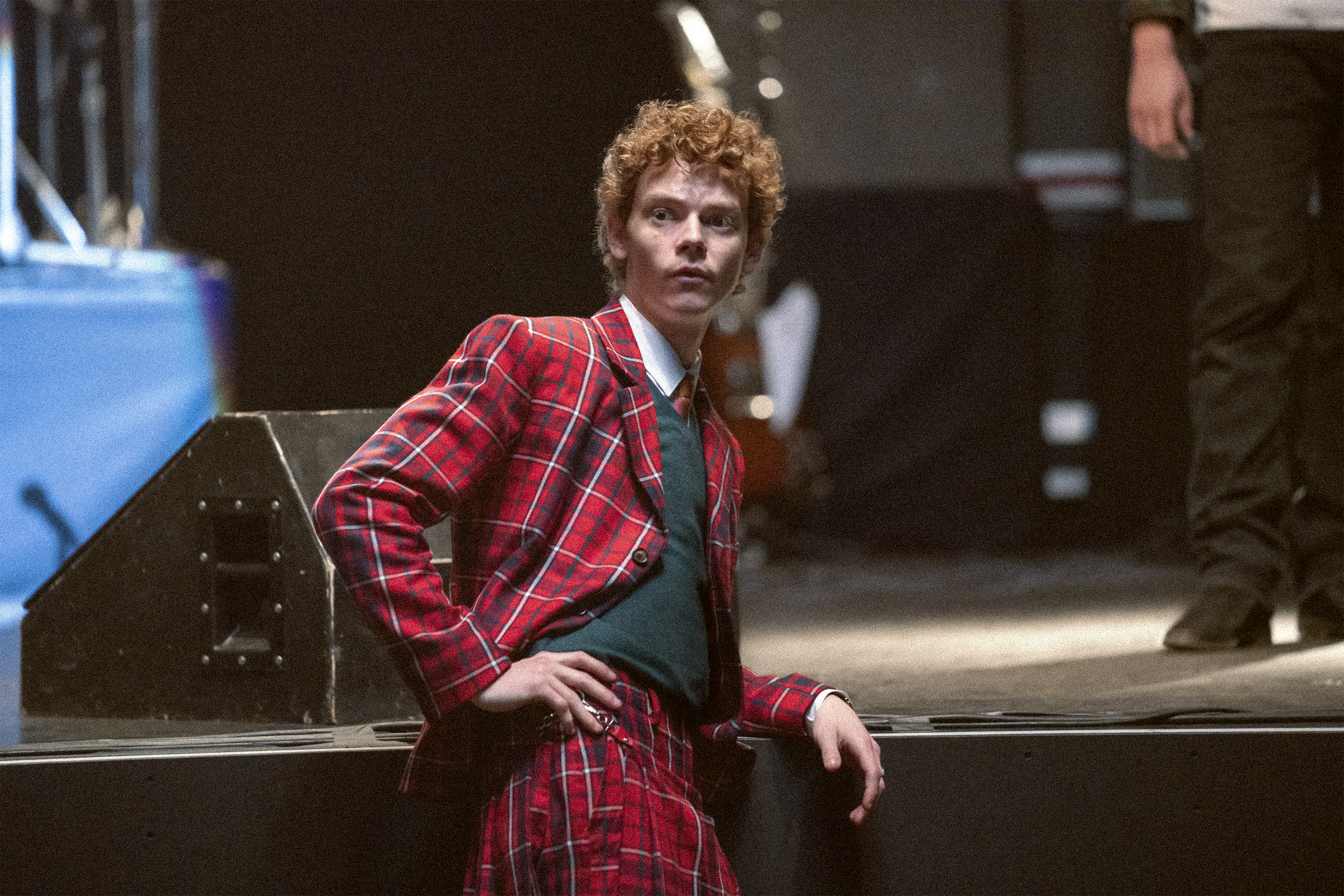 Beyond the band, female icons of music and fashion feature. Talulah Riley plays fashion designer Dame Vivienne Westwood. It is her and McLaren's Kings Road shop, Sex, that becomes fertile fodder for the youth with no future and no other aim but to destroy the status quo.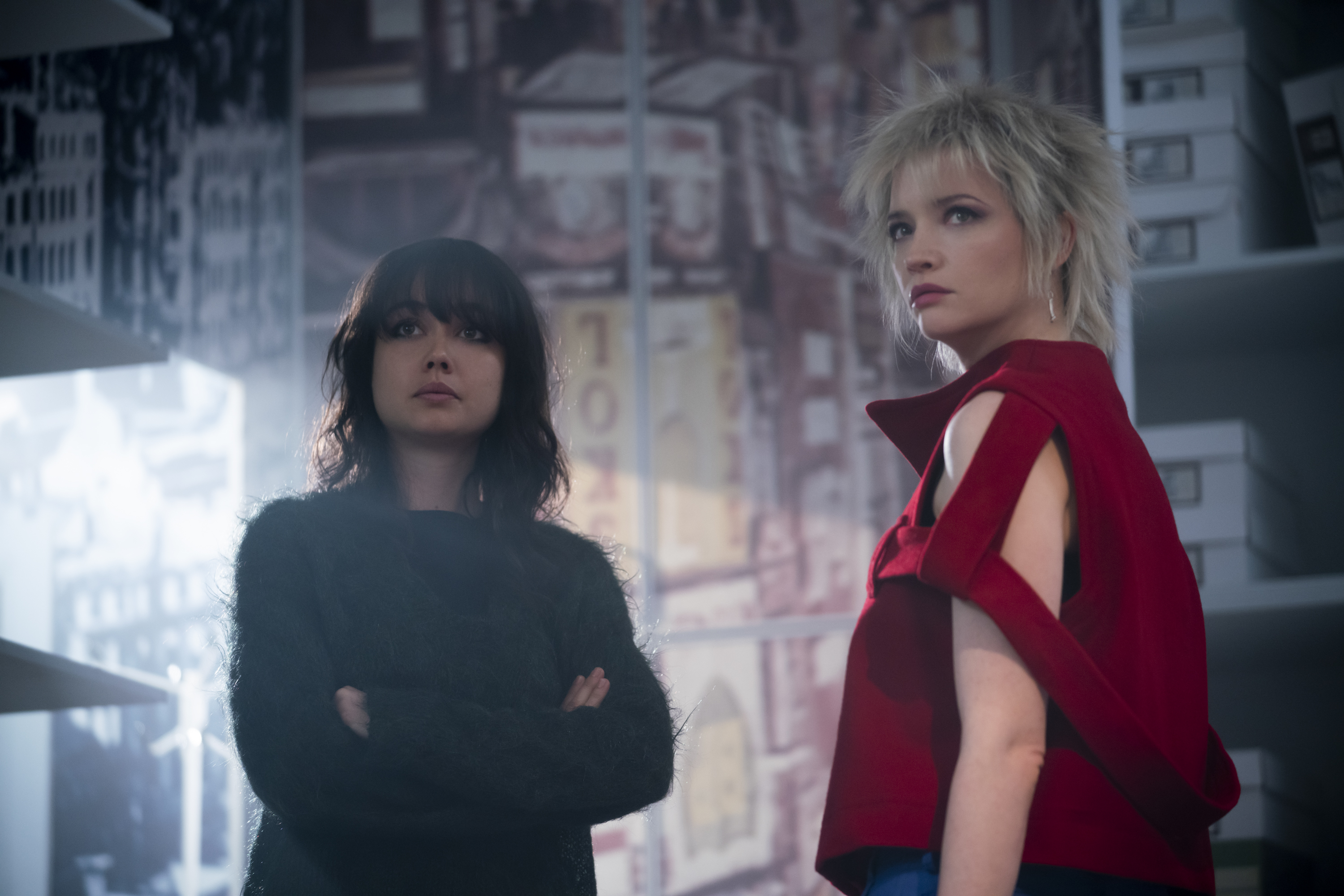 Maisie Williams (Game of Thrones) is unrecognizable as punk model Jordan who among other things, travels on the tube with a sheer top as an act of provocation and sits unperturbed by the various riders' reactions to her ample breasts on display, which stretch from horrified to salacious.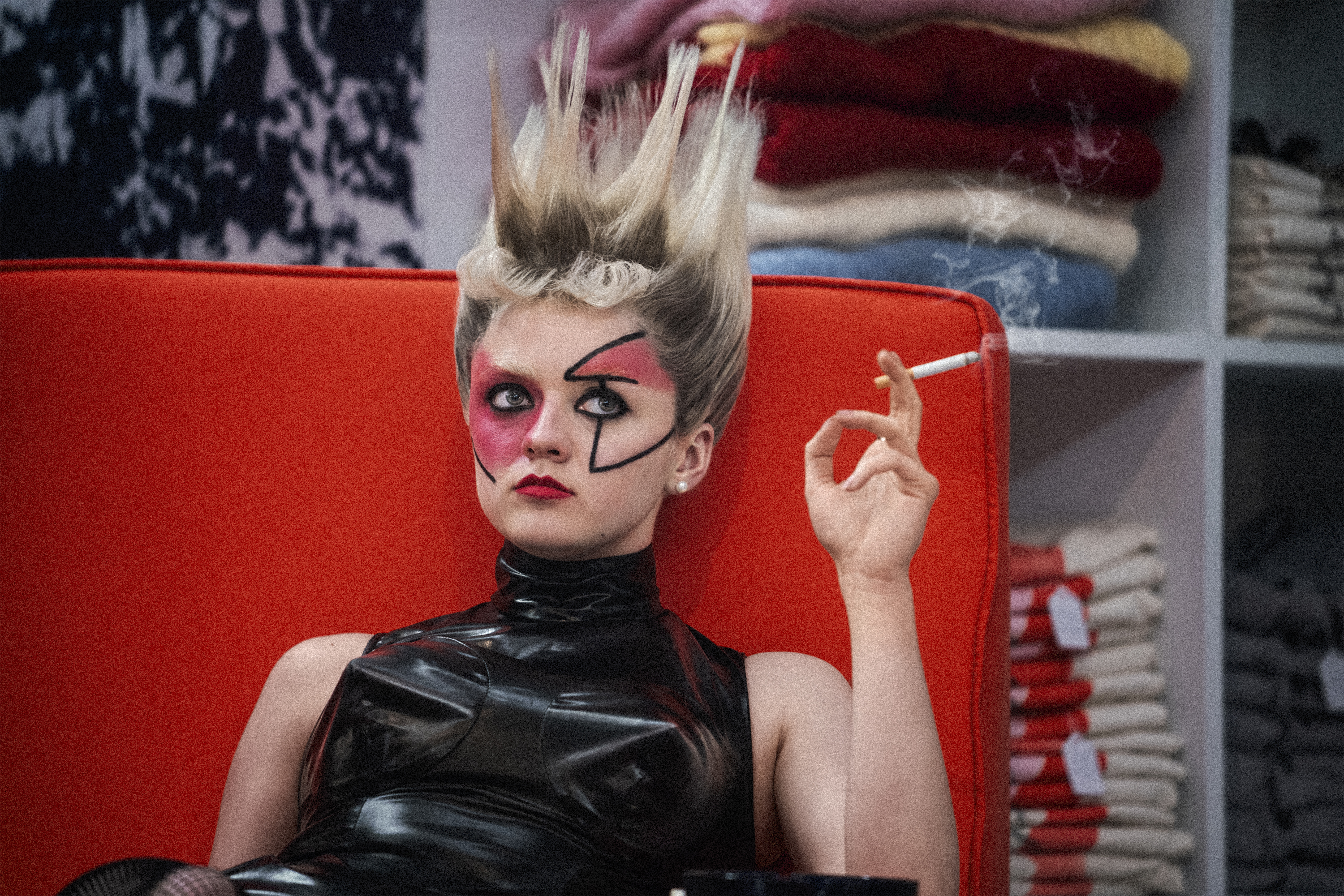 Chrissie Hynde (Sydney Chandler), the founding member of the rock band The Pretenders, responsible for such hits as, I'll Stand by You", "Back on the Chain Gang" and more, is one of the talents that cluster at Sex waiting for McLaren to spotlight them and set them on their road to stardom. The chemistry between Hynde and Jones is palpable and the two remain friends to this day. Nancy Spungen, the schizophrenic love of Sid's life, is portrayed by Emma Appleton, who fans of the Golden Globe-nominated show, Genius, will recognize.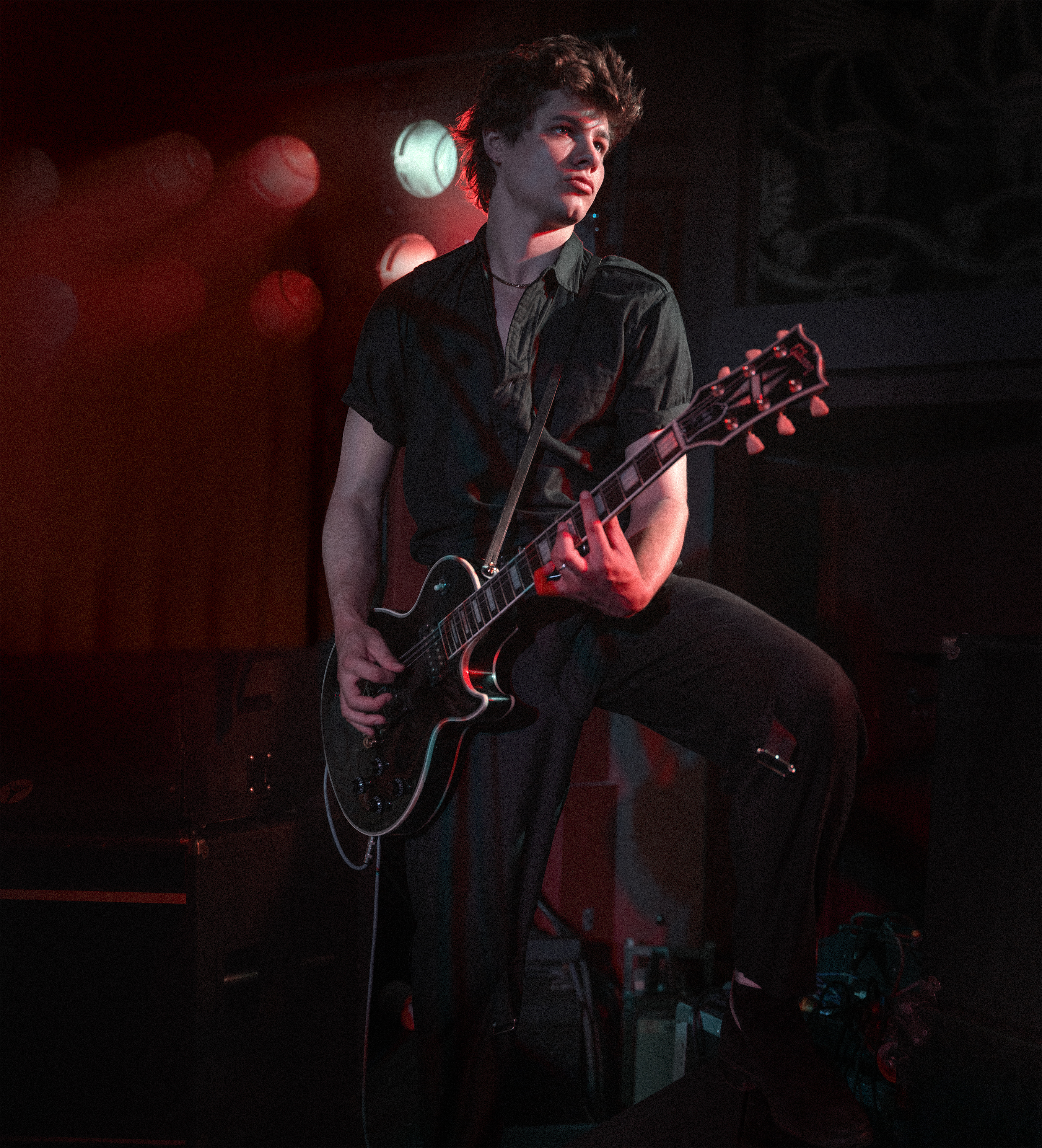 Much time and focus have been dedicated to this group that epitomized the disruption of an era and perception of music. Previous runs at telling their story on screen include: Sex Pistols: Agents of Anarchy (2009) and most notably Sid and Nancy (1986), to mention just a few.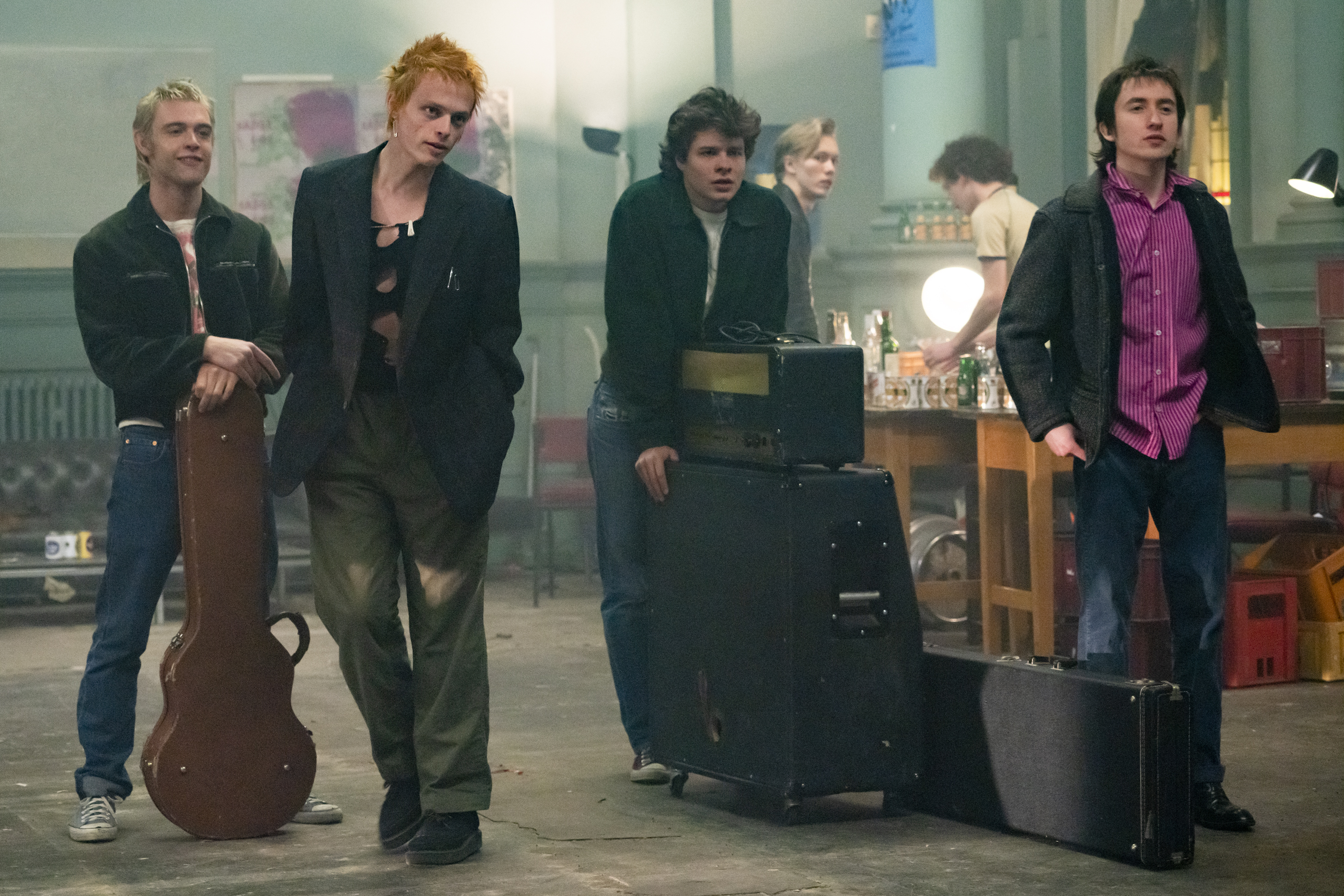 Pistol was commissioned by FX and premiers on Hulu, on May 31. The series is directed and executive produced by Danny Boyle, whose distinguished credits include Trainspotting, Steve Jobs, and Slumdog Millionaire – which won four Golden Globes. Creator/writer Craig Pearce also executive produced along with Tracey Seaward, Gail Lyon, and Anita Camarata.