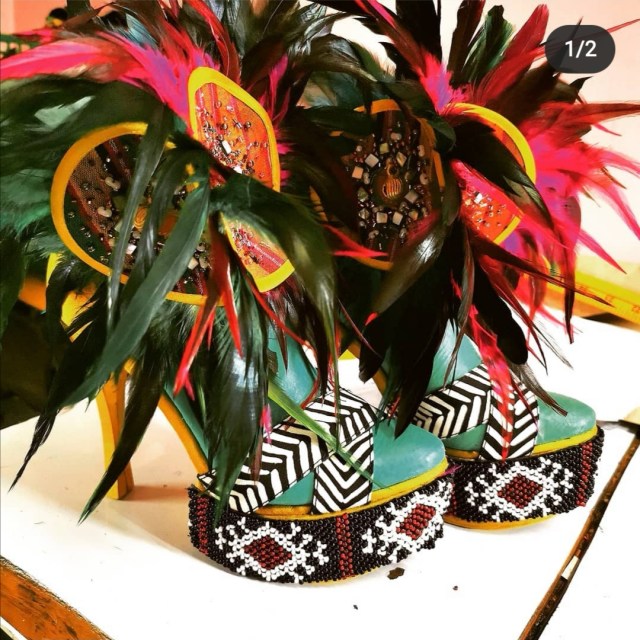 Steffy Misoles-Dacalus, a Single Filipina Mom and Sustainable Fashion Designer Showcasing her Roots Through Fashion
May 2, 2022
—
Janet Susan R. Nepales
There is nothing that could stop Stephanie "Steffy" Misoles-Dacalus from making her dream come true as a sustainable fashion designer.
Not even her dad.
Misoles-Dacalus was born in Davao City but raised in Panabo, a small town between Tagum and Davao City in the Philippines.
Although she holds a Bachelor of Arts degree in sociology which she admits she just took to fulfill her dad's wishes, Misoles-Dacalus took a crash course in fashion design and dressmaking and entered a fashion designing competition right away. That caught the eye of a local fashion designer who employed her on the spot.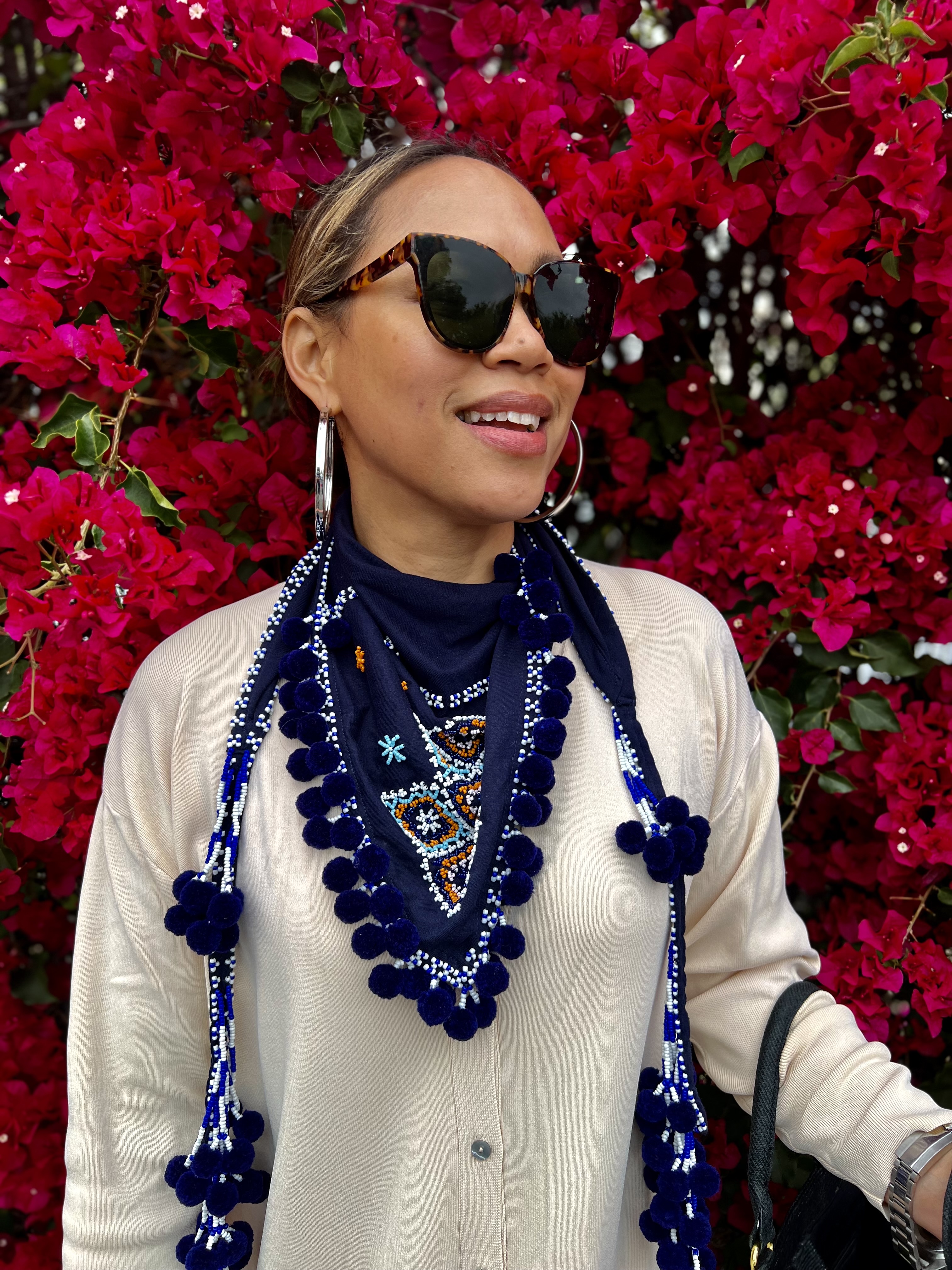 From there, Misoles-Dacalus has created her own brand, Steffy de Mylo (Mylo is her 11-year-old son).
Misoles-Dacalus first featured her pieces at an ancillary event for the 2016 Miss Universe pageant which was held in the Philippines. In less than a year, she found herself working on designs for the international runway, with pieces featured during the "Kadayawan Weave: Haute Culture" event in Canada.
She has dressed the likes of fashionista actress-social influencer and First Lady of Sorsogon, Philippines, Heart Evangelista who is said to be the inspiration for the 2018 film Crazy Rich Asians.
Philippine socialite Tessa Prieto-Valdes, also known as the Sea Princess in Manila, is also a regular client of Misoles-Dacalus who made her a complete outfit from head to toe for her African-themed party on her 25th wedding anniversary.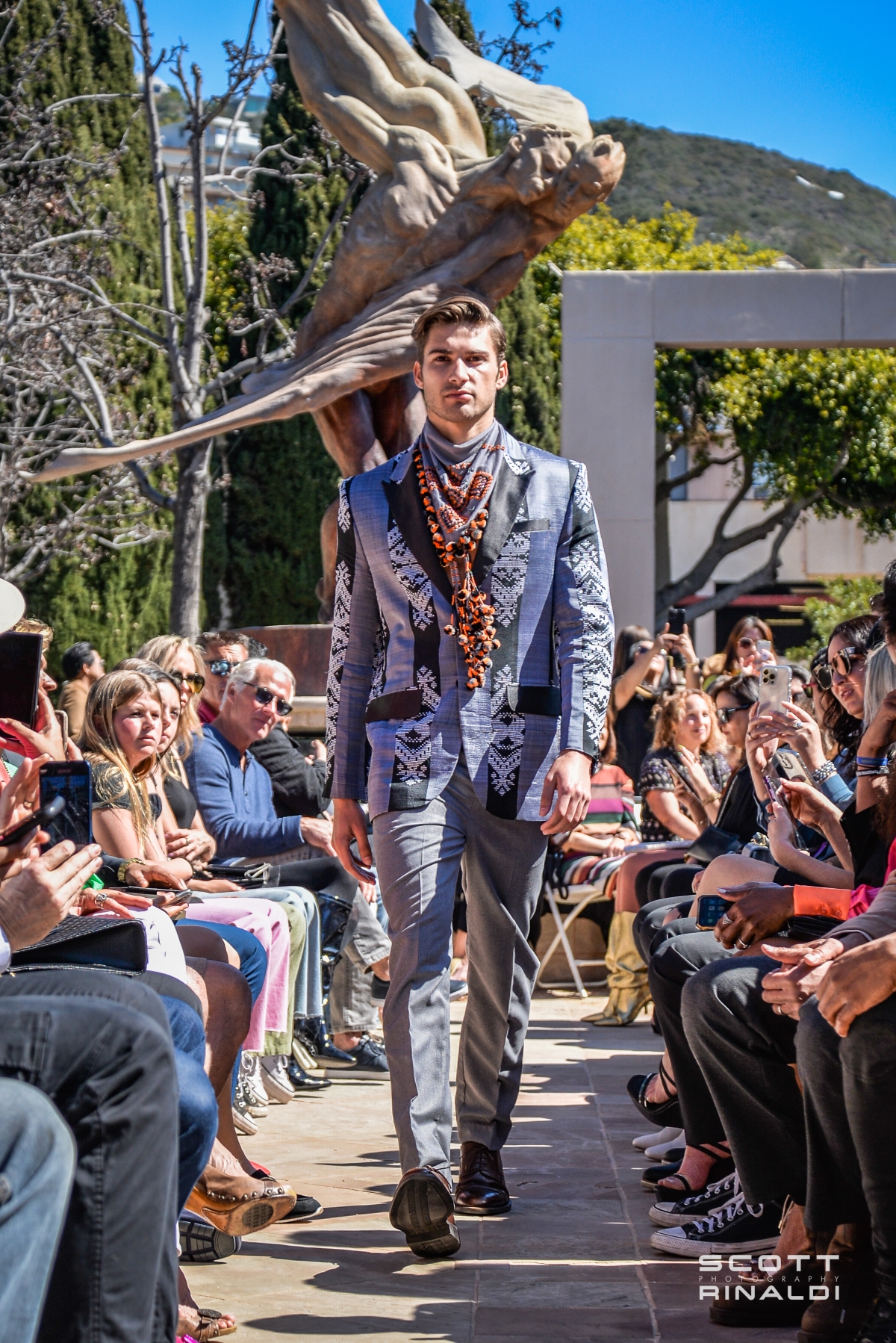 She has been featured in fashion shows in Singapore and the U.S. She has branched out from fashion-ready office uniforms to women's clothing to men's apparel, from shoes to handbags, using indigenous materials from Mindanao, Philippines.
We interviewed Misoles-Dacalus via email. Below are excerpts of our conversation.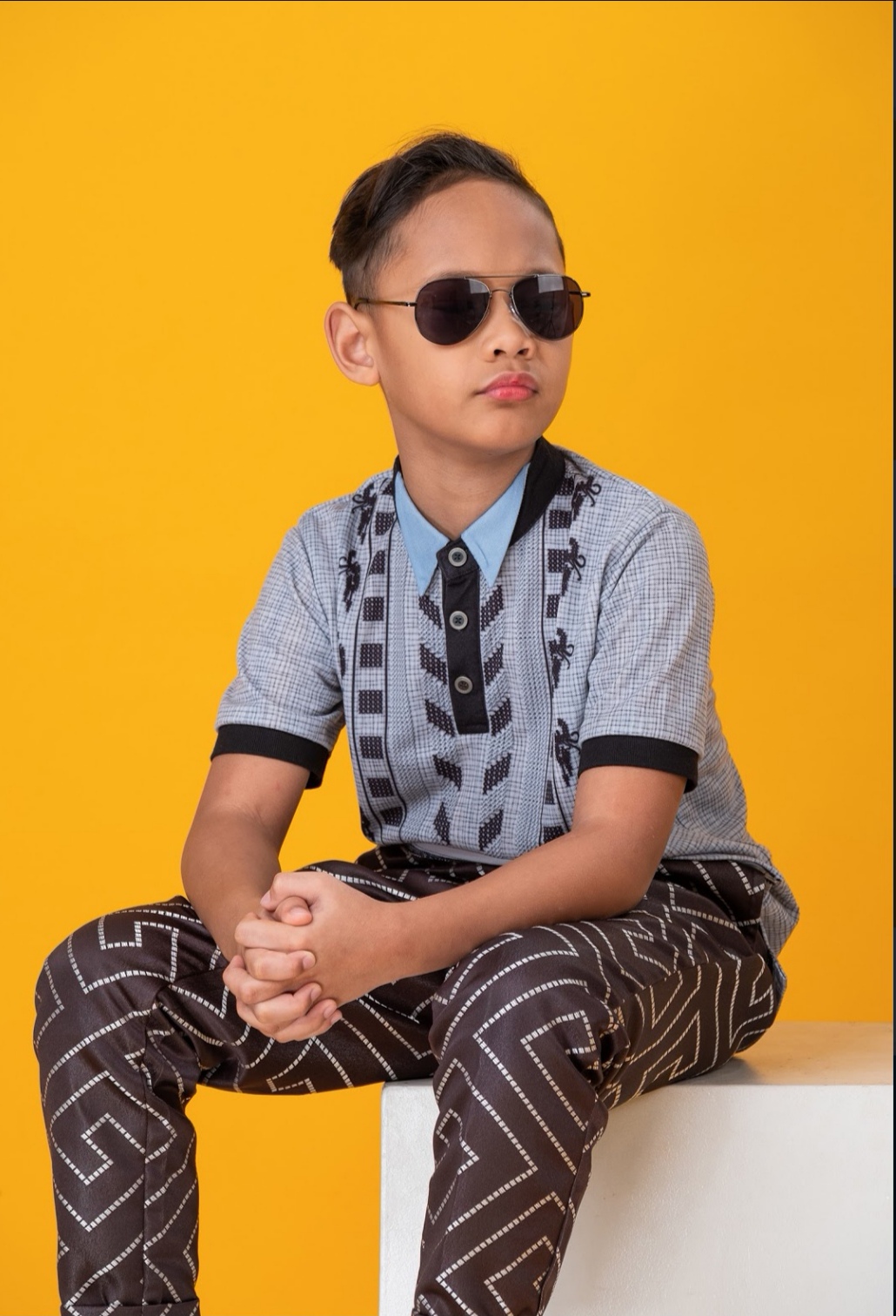 When did you decide to become a fashion designer? Who or what is your inspiration?
Ever since I was a kid, I was always fascinated with dolls. At that time, my parents couldn't afford to buy me a Barbie. I had to resort to paper dolls. I made new dresses for my paper dolls and showed them off to my classmates. Soon, I had a following.
From there, I dressed up a borrowed Barbie with my cut-out version of my used socks. I joined a poster-making competition as early as Grade 4.
Since high school, I have loved watching the Miss Universe competitions where my favorite segment is the evening gown category.
From there, I started designing shoes. I just knew it was something I would do. I did not have a Plan B.
I love to dress up for the occasion. I would tear up a magazine page and have it replicated by a modista [seamstress] in my hometown. During family occasions, I would always wear something that set me apart from my cousins.
I had a penchant for fashion even in my younger years. I would wear four-inch-high heels borrowed from my aunt as early as Grade 4. I loved hanging out in her room. Just looking at her collection of shoes made me giddy.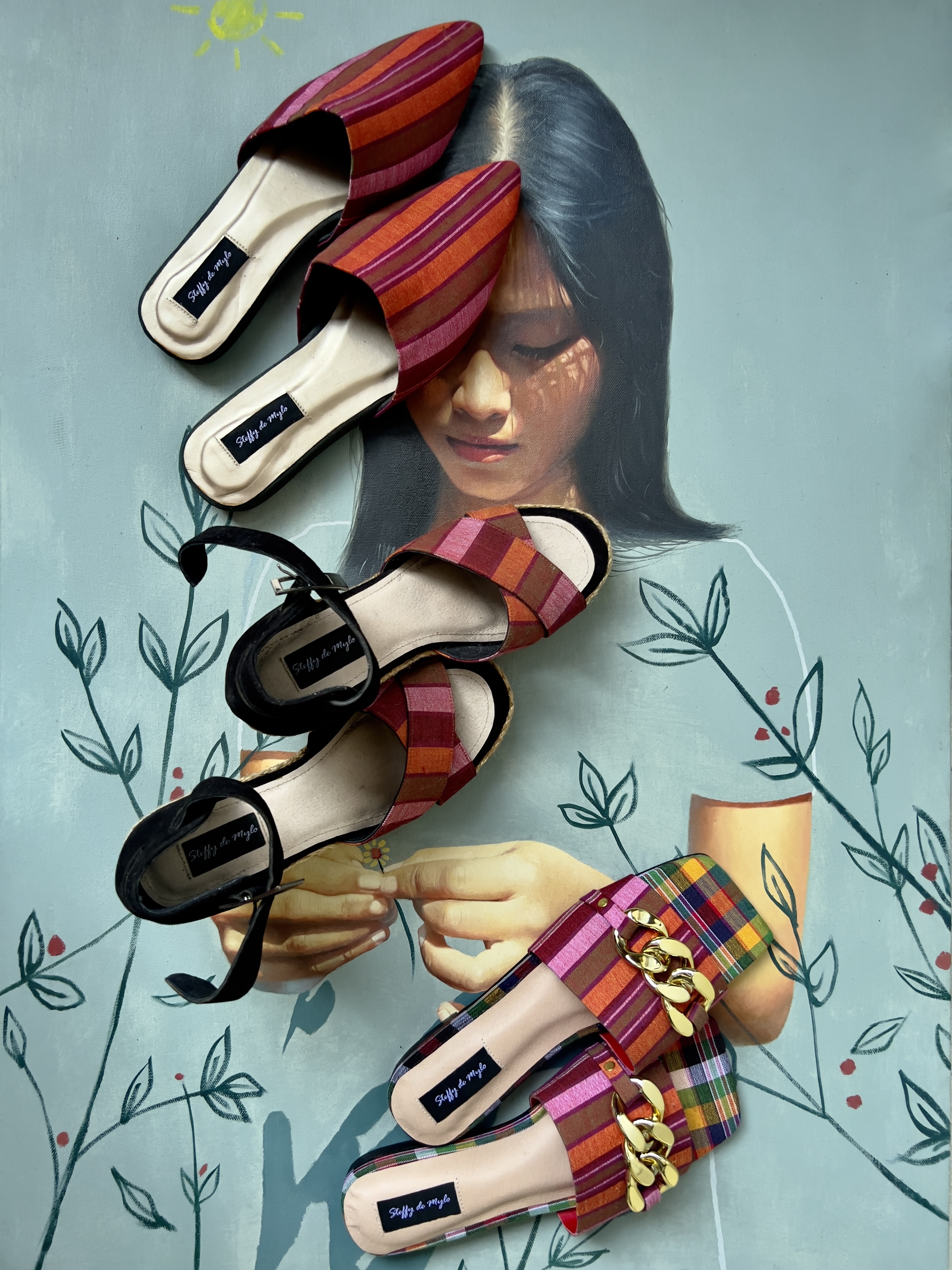 Why sustainable fashion?
It was during the Miss Universe in 2016 when I was included in an ancillary show. It opened my eyes that my region is rich in fabric with exquisite patterns. I started playing with them. Soon after, I had my first show in Canada when I used tinalak extensively from Lake Sebu in South Cotabato.
By being a sustainable fashion designer, I don't only help Mother Earth but also showcase the rich culture we have through fashion. It's my way of paying homage to my ancestors. I am able to make something new from the usual ceremonial garb and fabric.
Did you study fashion design or were you self-taught?
I was more self-taught. I graduated with a Bachelor of Arts degree in sociology just to fulfill my dad's wishes to finish a four-year course. Initially, he wanted me to be a doctor. My thought was, my gosh, like to suture a wound in the form of a ribbon. Just kidding!
Honestly, my mind wasn't built for that kind of field. I remember telling my dad that I wanted to pursue fashion design. He quipped that there's no money in that chosen career.
Being a businessman, he sees fashion designing as merely sketching. To him, it is not a serious money-making career. But my mom sees it otherwise. She has been with me every step of the way. She has been my cheerleader and is very supportive.
After so many years, my father has now accepted that I am destined to become a fashion designer. This craft and passion have brought me to many places. I also had the opportunity to style one of Asia's fashion icons – Heart Evangelista.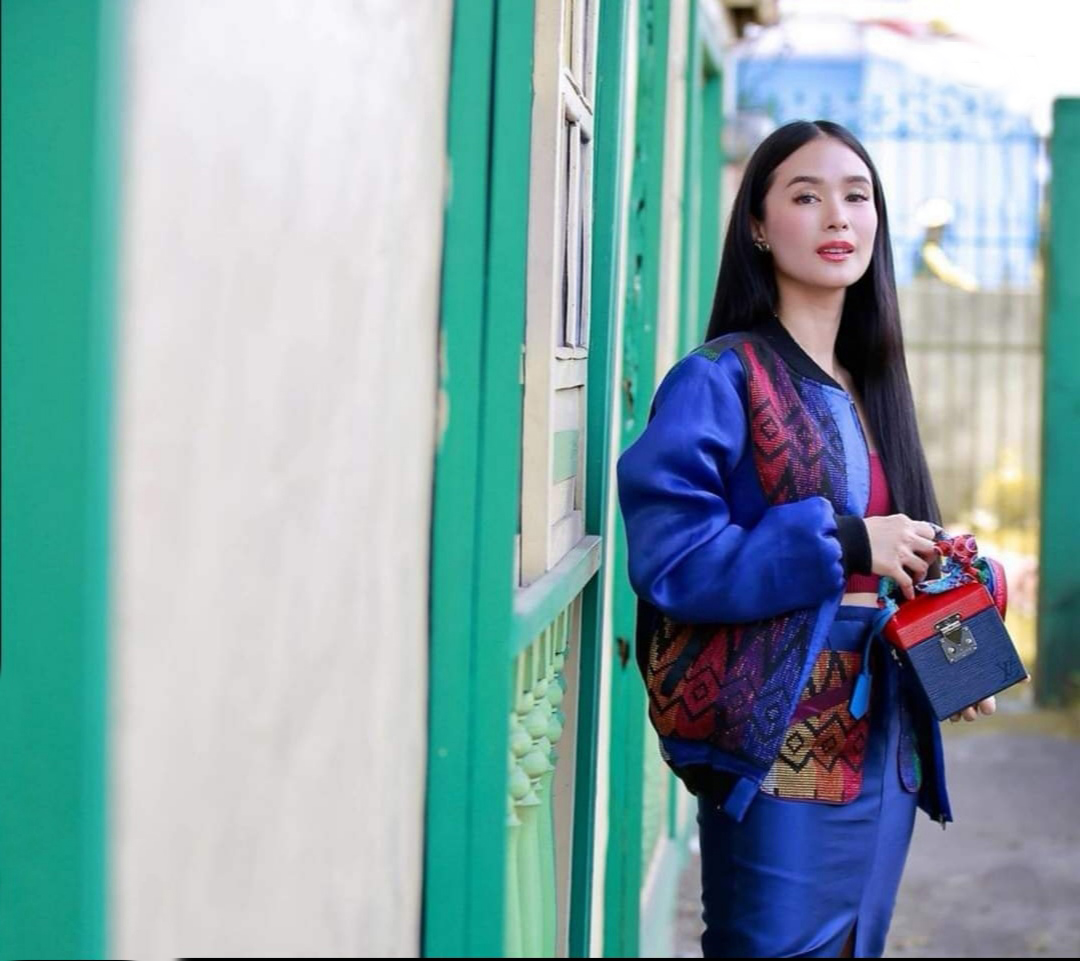 As for my mom, she is my inspiration for being an empowered woman. She has her own business. She is well-established on her own. She's a compassionate mother who always favors the happiness of her children. I am truly blessed with the family I have. Her strong belief in me never diminishes.
My fashion has become my gateway to the world. My region, Mindanao, has so much to offer. If Africa is known for its prints, we have our own counterpart in Mindanao. These handwoven fabrics have so much story to tell as conveyed in their patterns.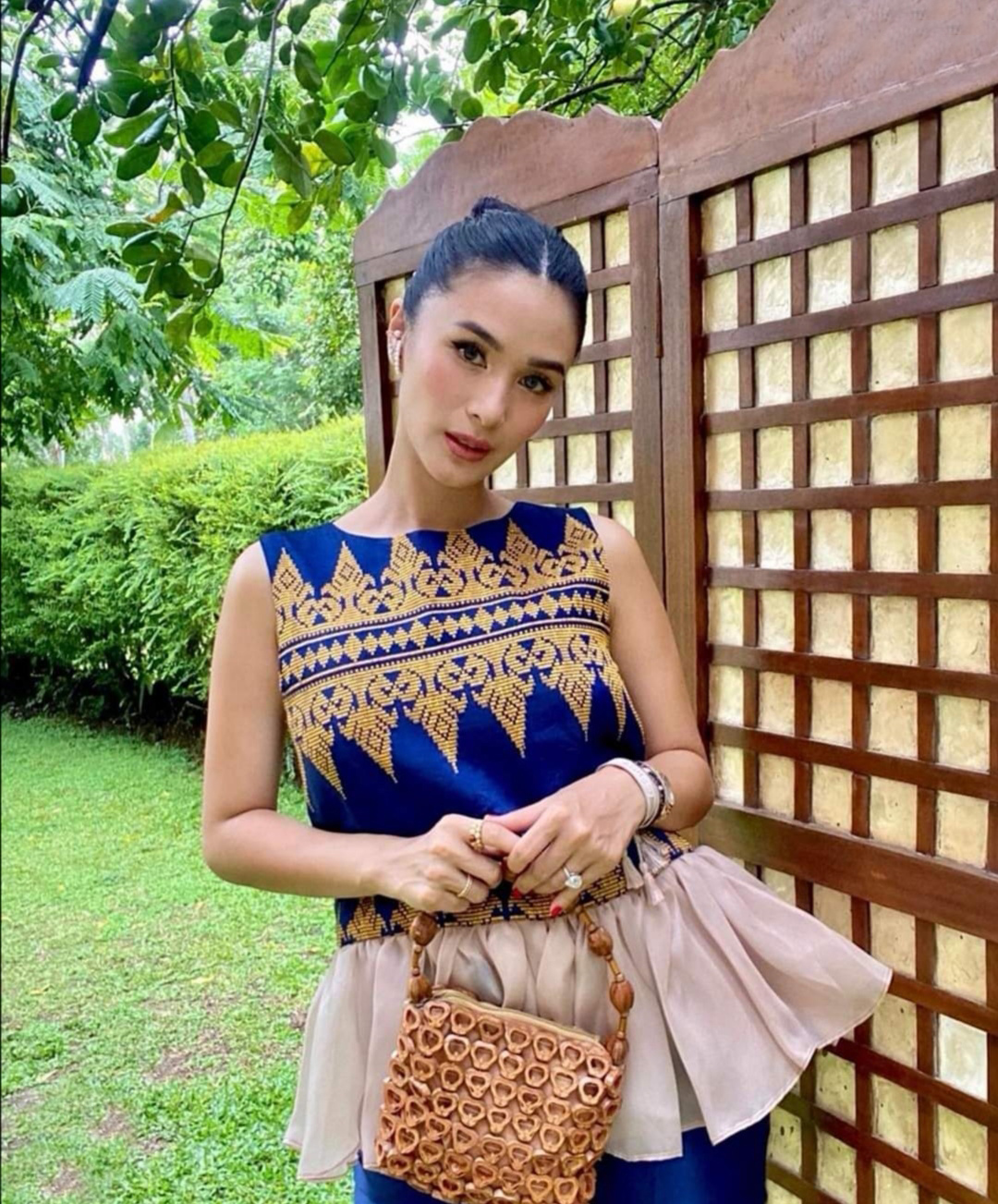 Are you the only designer in the family?
I am the lone designer in a brood of six and the eldest, too. I have one sister who is an architect and one brother who is an animator. My dad, though, has a hidden talent for drawing (maybe I inherited it from him).
After graduation from college, I read an article about Monique Lhuillier making waves in the U.S. I told my mom I wanted to pursue my first love and study at the Fashion Institute of Technology (FIT) or Parsons. However, we could not afford it.
It also dawned on me that I still had five younger siblings who are still studying. It would be selfish of me. I just figured out a way to wind up with my first love.
I joined a fashion designing competition right after taking a crash course in dressmaking. I caught the eye of a local veteran fashion designer, Garimon Roferos. I got employed with the first standalone fashion house in Davao. I was thankful for the training I got from that experience.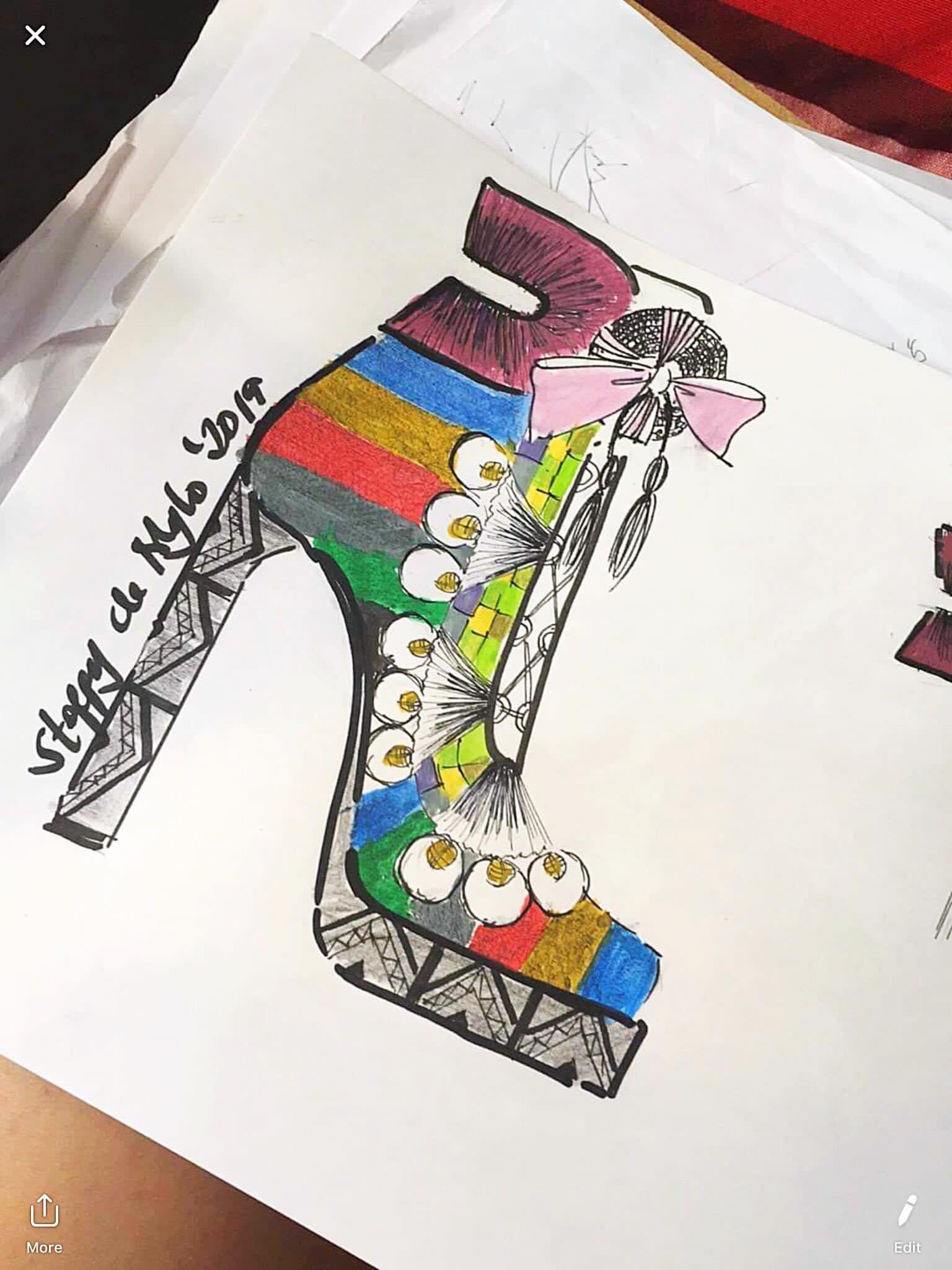 What kind of indigenous materials do you use?
I started with tinalak, then fandi nedol, also from Lake Sebu for my Singapore Fashion Week collection in 2017. It was my first venture into footwear as well.
Soon after, I used the inaul, the colorful malong in South Cotabato which I use mainly in my apparel. I tried yakan mostly for the footwear in my latest collection. I use langkit from Marawi for my accent in my apparel.
For my bags, my first collection was a doctor's bag made from fandi nedol malong. The structure is classic and undeniably functional.
As for accessories, I have added headbands for women, neckties for men, and now jewelry, too.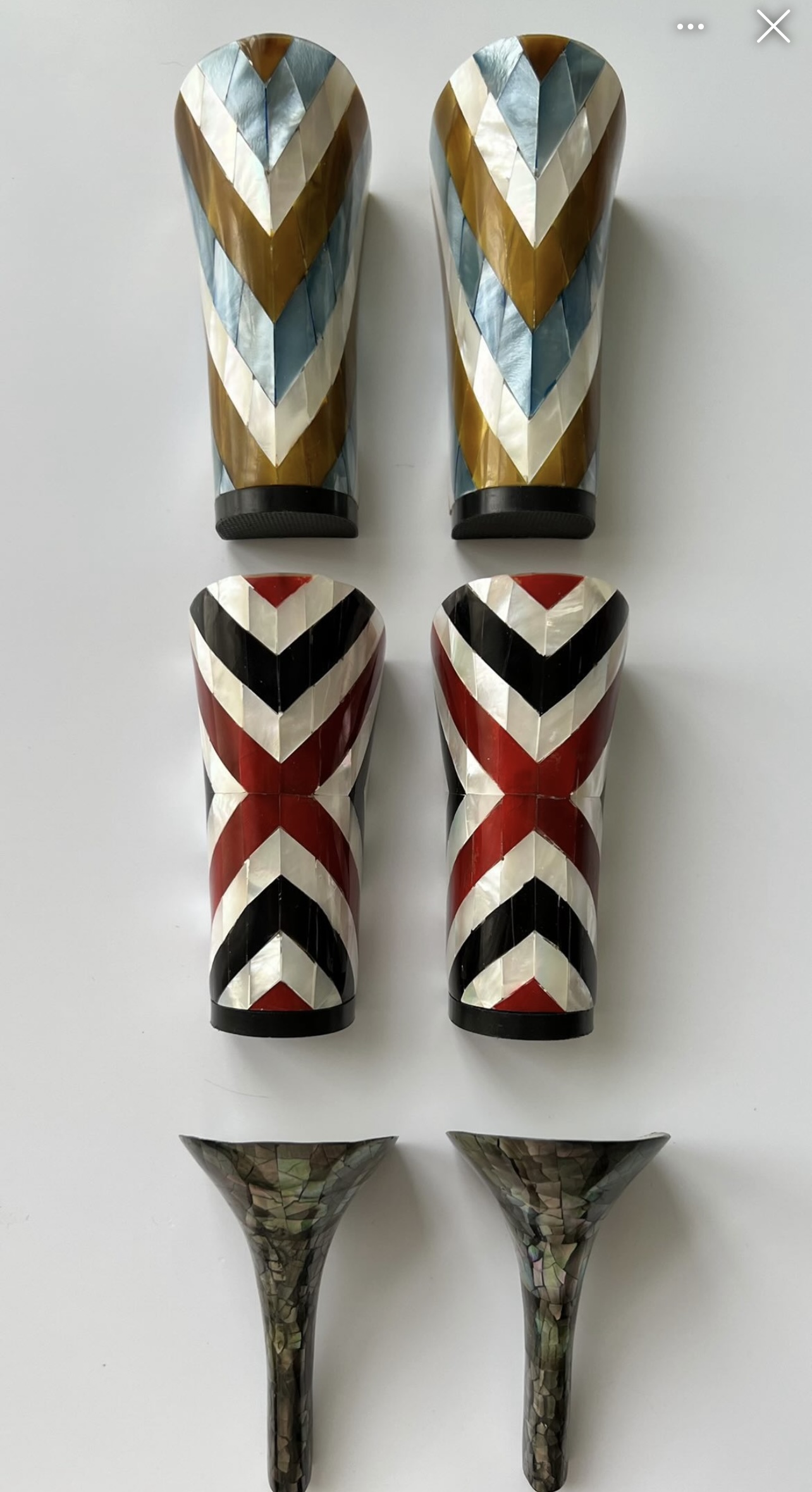 As for shoes, my latest design is to use mother-of-pearl-encrusted heels. The mother of pearl embellishment comes from Cebu.The base is in the works. They are made in Marikina, the shoe capital of the Philippines.
My works cover the three main regions of the country – Luzon, Visayas, and Mindanao.