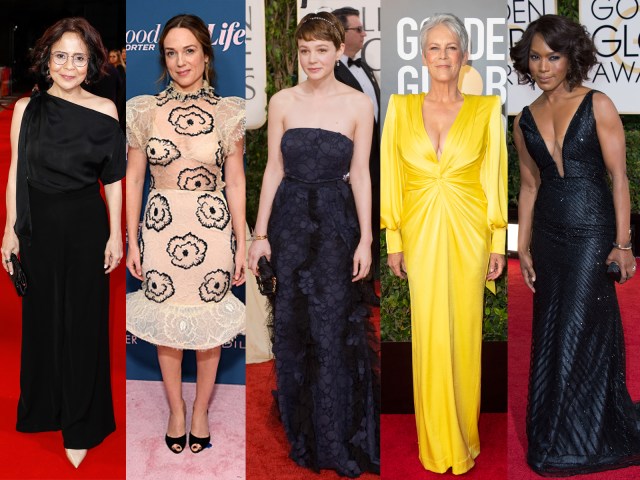 Golden Globes: Nominees – Style – Best Performance by an Actress in a Supporting Role in any Motion Picture
December 15, 2022
—
Margaret Gardiner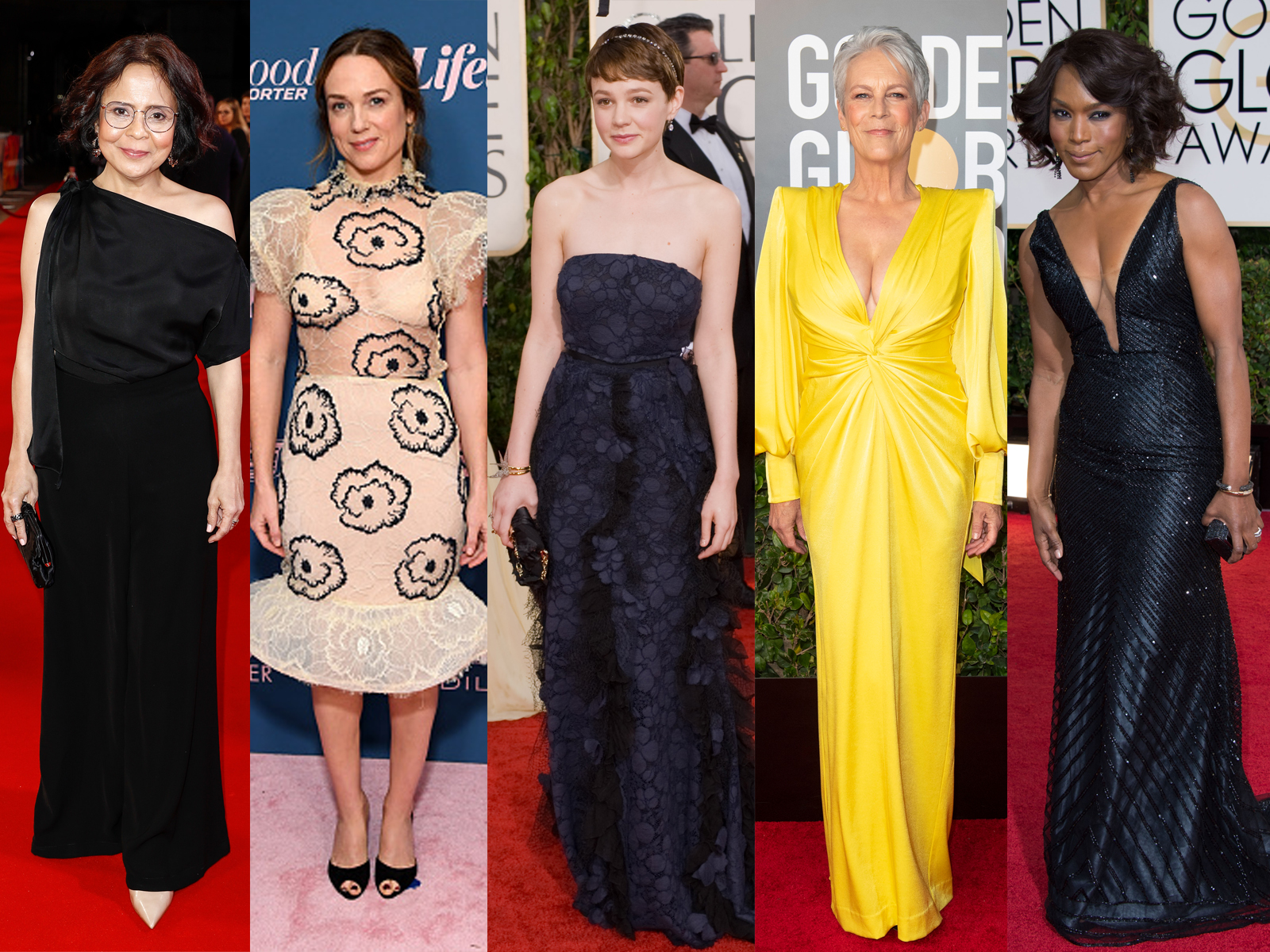 These nominees are accustomed to switching between lead and supporting roles, but on the red carpet, there is no way to hide their center-stage star appeal.
Jamie Lee Curtis (Everything Everywhere All At Once) has eight nominations and two wins. She broke barriers when she debuted in Halloween 1978 kicking off a first of its kind – an action/horror franchise helmed by women – that is still going strong today.
The child of Hollywood royalty, her father is Tony Curtis and her mother is Janet Leigh, Jamie Lee Curtis has left her mark on the red carpet too.
During her many walks up the red carpet, she has demonstrated an easy style that impacts effortlessly.
Her choices usually show off her athletic frame. She is unmistakable with her short hair, light make-up, and sparkly personality.
Look for: A figure-enhancing, colored gown, with possibly a bit of a rebel on display in a specific accessory.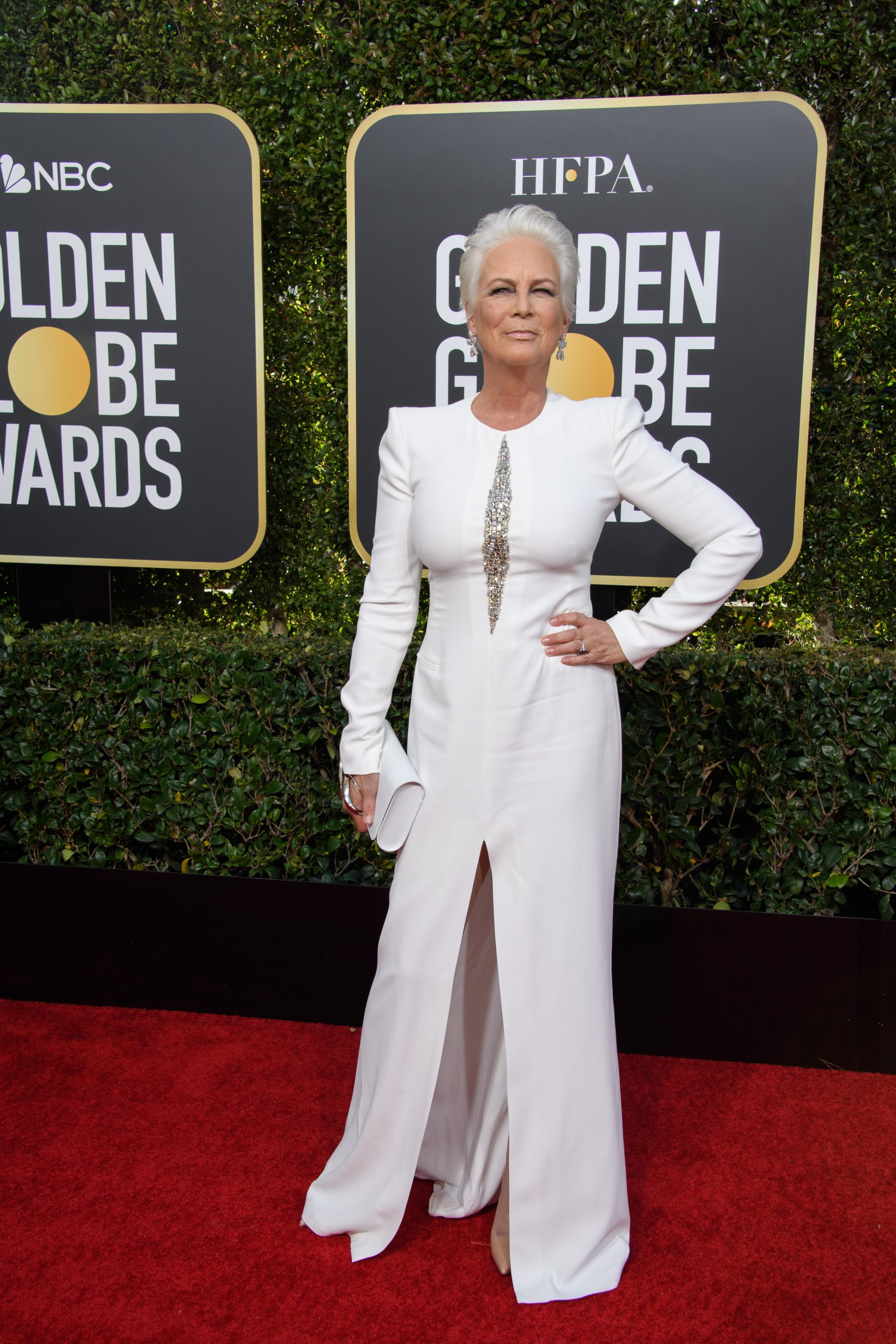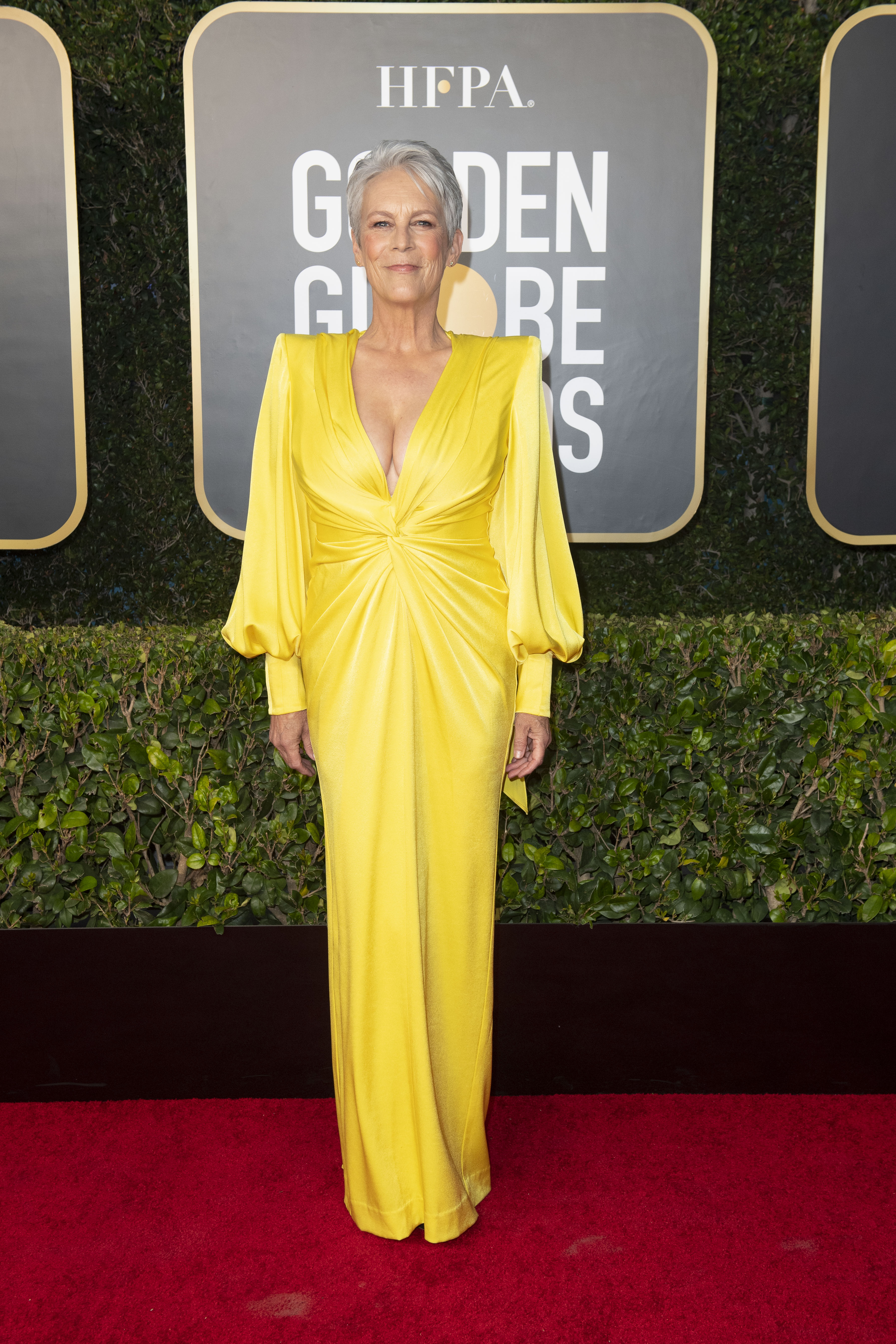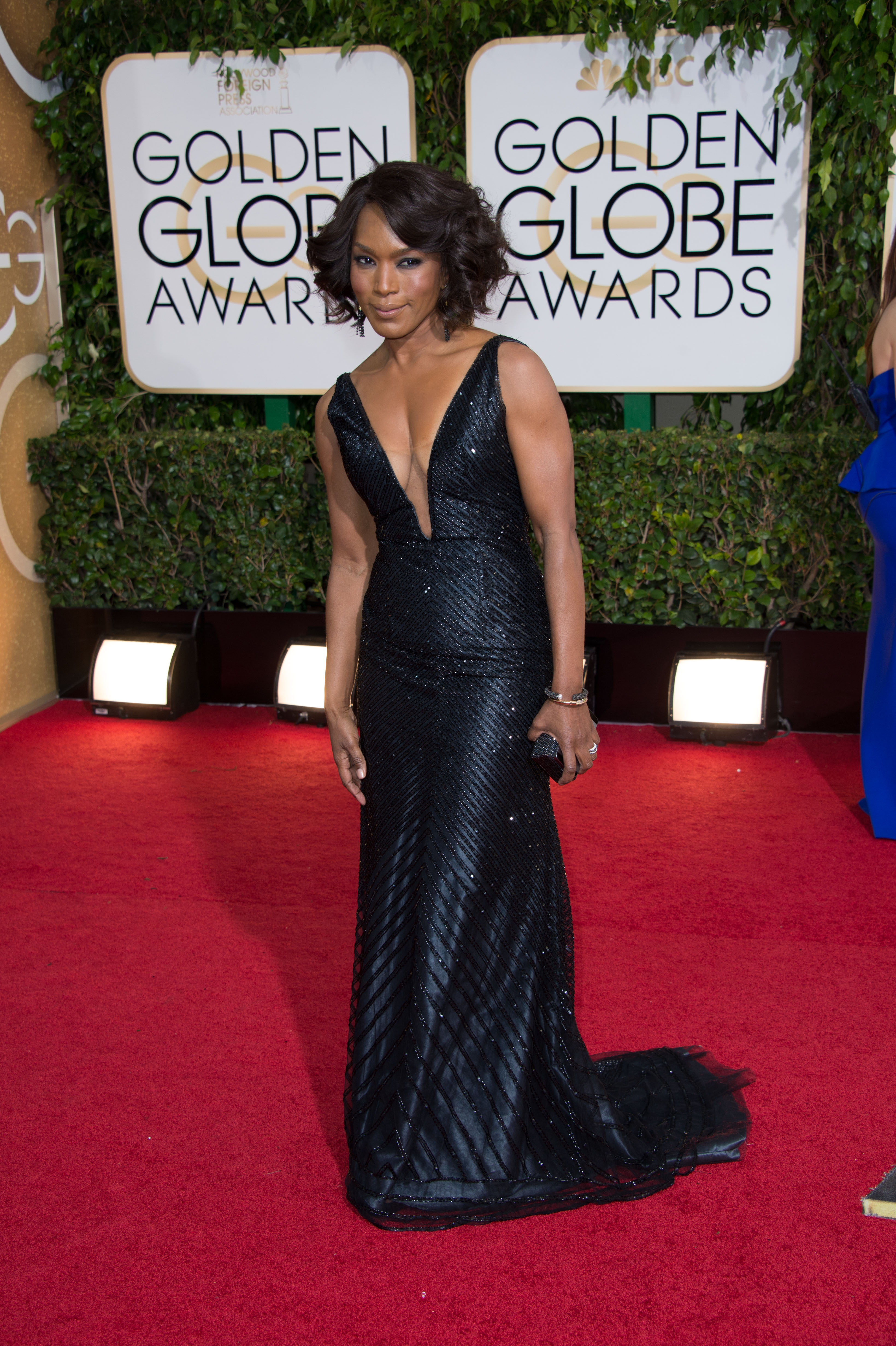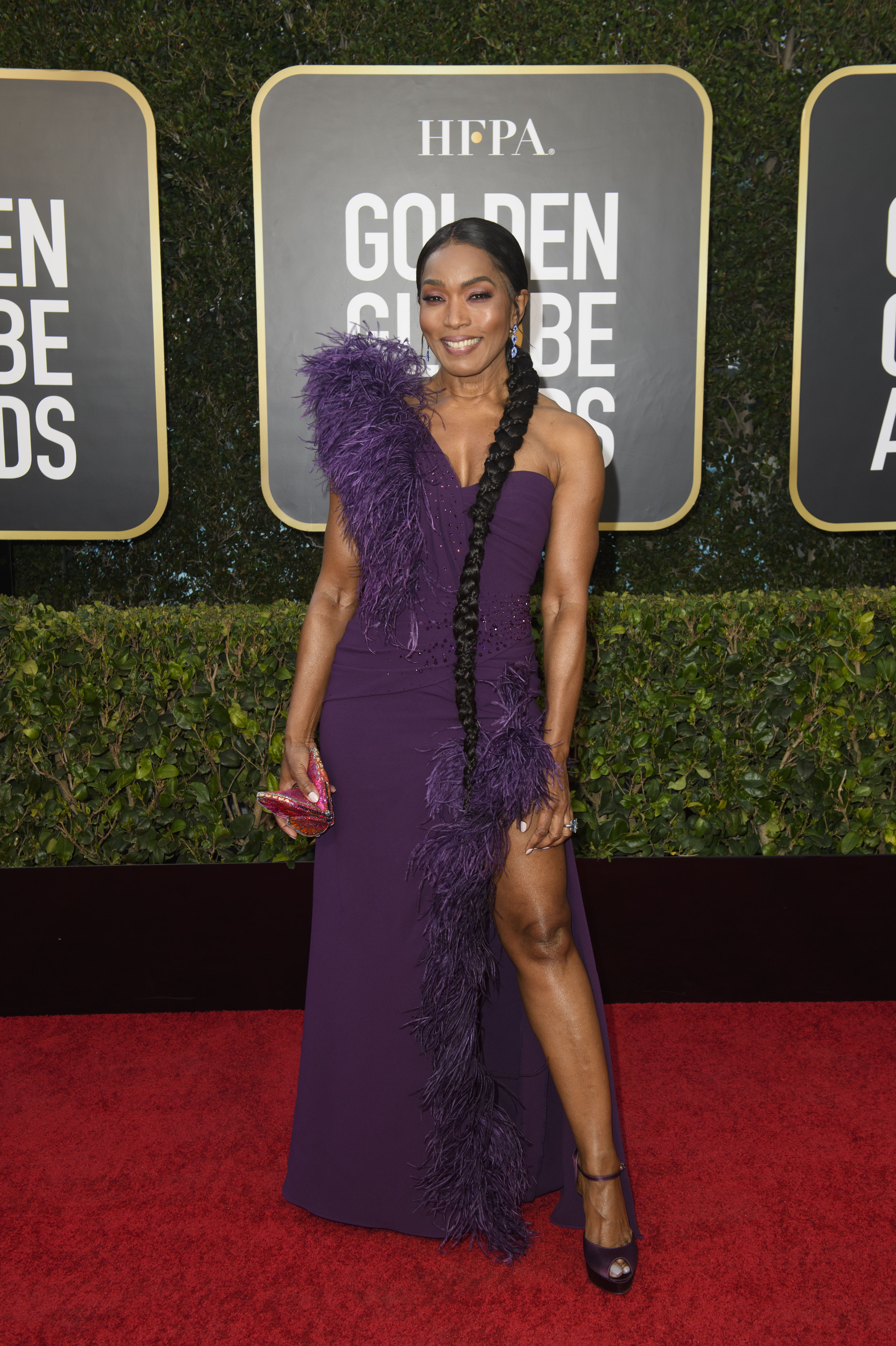 Above: Angela Bassett (Black Panther: Wakanda Forever) with two nominations and a win for What's Love Got To Do With It. The New York city native broke into the collective psyche with the groundbreaking film, Boyz n the Hood (1991). She has appeared in commercial successes and message movies to commercial and box office acclaim.
On the carpet, her gowns are often dramatic. Her hair is often styled away from her face showcasing her classic cheekbones and heart-shaped face.
With an enviable figure, she goes for good fabric and a simple style. Her 2021 appearance at the Golden Globes saw her in a stunning purple off-the-shoulder gown. The asymmetrical gown flashed shoulder and leg and was balanced with an extra-long braid.
Look for: Elegance with panache
Below: Carey Mulligan (She Said) – with three nominations, many of Mulligan's choices display provocative women who break a stereotype.
On the carpet, she goes for simple looks with a standout feature – see below.
Look for: A strapless fitted bodice with a soft skirt and dramatic detail.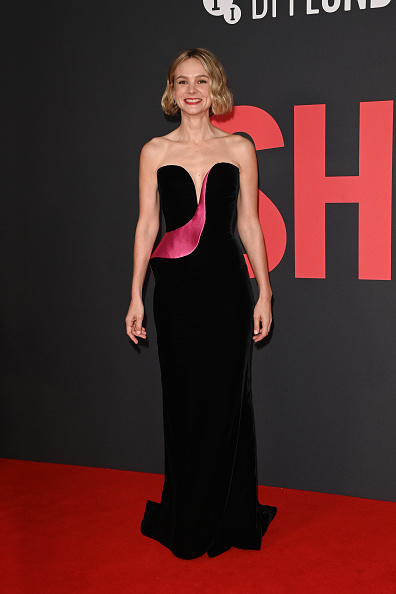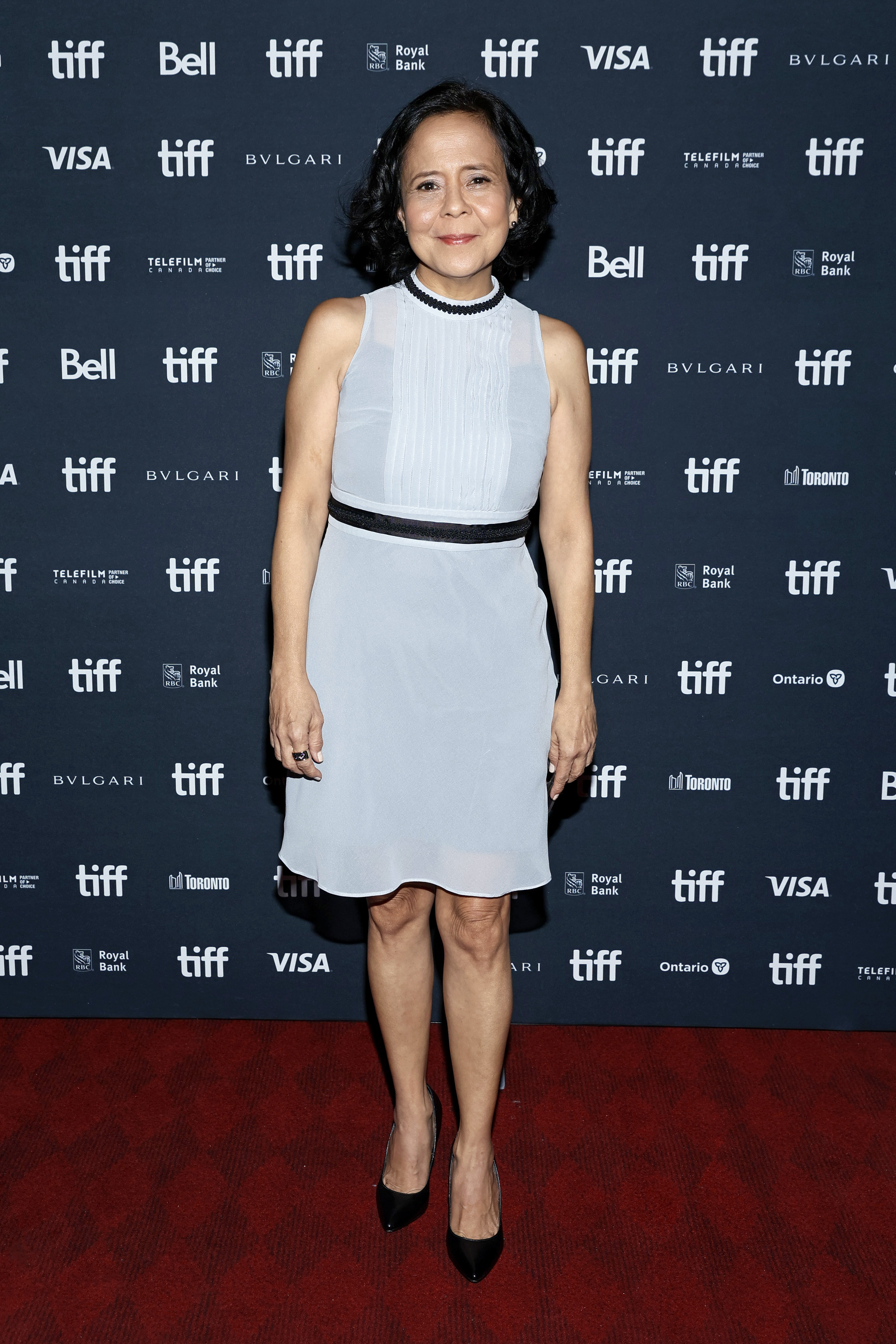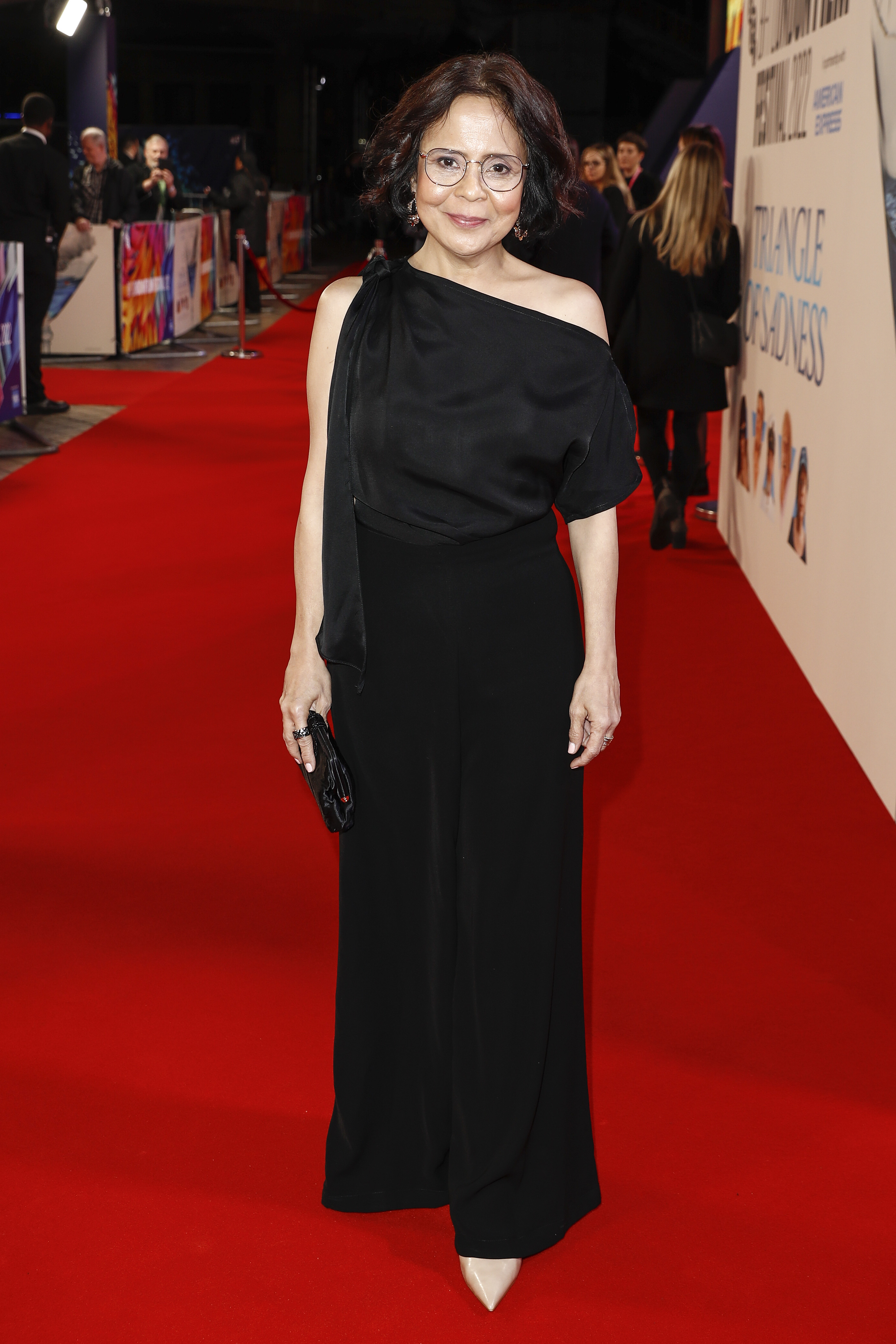 Above: Dolly De Leon (Triangle of Sadness) makes history with this nomination, becoming the first Filipina actress to be nominated in this category.
Known for films like Verdict and Midnight in a Perfect World, Ms. De Leon has the good fortune to have a gifted host of designers from the Philippines ready to offer their talent.
She goes for classic lines with a little something different. (l) The light blue cocktail dress is deceiving in its simplicity with the black bands at the waist and neckline. (r) The sheath is made differently with its off-the-shoulder and three-quarter sleeve teamed with a sleeves exposure on the opposite side of the gown. Impactful.
Look for: Something classic, but different, likely in a color
Below: Kerry Condon (The Banshees of Inisherin). Why does Kerry Condon look so familiar? If you are a fan of Better Call Saul or Three Billboards Outside Ebbing, Missouri – then you've seen Ms. Condon's work.
The Irish actress surprises on the carpet, demonstrating a distinctive style. We love the Chanel choice on the left including the statement box purse.
The cocktail dress is an unusual color and style both in pattern and detail.
Look for: Distinctive style.